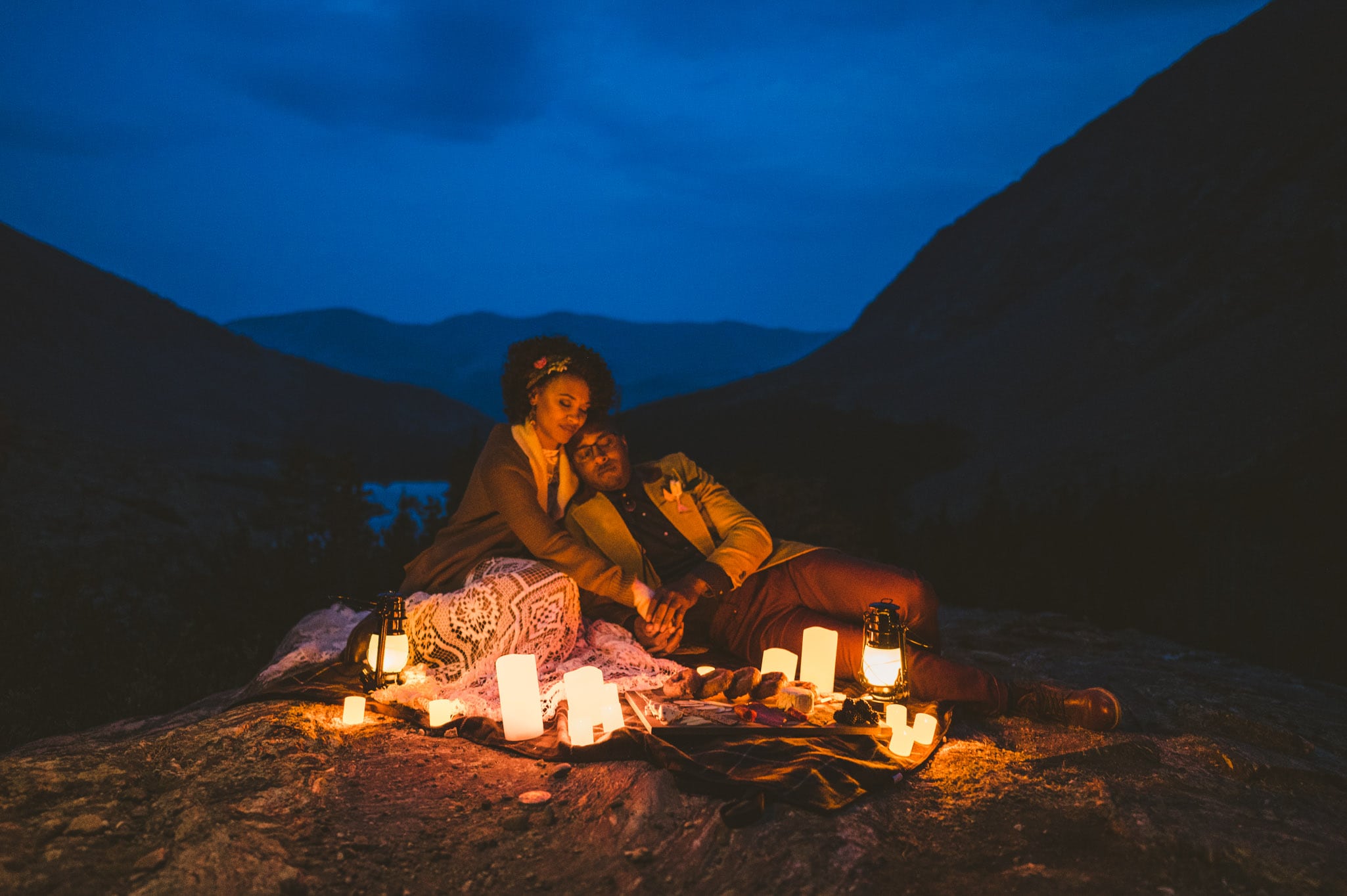 Wrangell St. Elias National Park, despite being the largest national park in the United States, is often overlooked by travelers and adventurers – mainly because of its remote location in Alaska! In all of my travels to Alaska this is the place I've spent the most time exploring so if you're trying to figure out the best locations for your. The park is a sight you'll have to see to believe, with its seemingly infinite peaks and glaciers that sit atop ice fields and clear blue glacial waters. If you're planning to elope in Alaska, here is everything you need to know to plan your Wrangell St. Elias National Park elopement!
Set a Date For Your Elopement
One of the first steps to planning your Wrangell St. Elias National Park elopement is to set a date for your ceremony. Before you do that, there are a few things you should know about the park!
Weather in Wrangell St. Elias National Park
Fall begins in late August in Wrangell St. Elias, but ends quickly as snow usually begins to fall in September. Unless you like the sound of 5 degree highs and -50 degree lows, winter isn't a good time to elope in Alaska! However, if you're willing to brave the cold, you'll be rewarded with near nightly views of the aurora borealis.
Spring sees warmer days, and during the day temperatures can be around 40-50 degrees, but they dip down to the teens in the evenings and mornings. Summers are an ideal time for your Wrangell St. Elias National Park elopement, as temperatures can reach as high as the 70s and 80s during the day, and backcountry locations are much more accessible as the snow melts!
Avoiding Crowds
One amazing thing about the park is that it sees much less foot traffic than many other national parks! But, with warm summer weather come visitors, so during Wrangell St. Elias National Park's peak season you can expect to run into more people throughout your elopement. However, even if you elope during this time, there are still some steps you can take to reduce the chances of having an audience while you say your vows!
I always recommend that couples elope on the weekdays, especially Monday through Thursday. While most people are at work, you'll get to enjoy more privacy throughout your elopement day.
Another great way to avoid crowds is to elope at sunrise! Even in the summer, mornings can be chilly in Alaska, so be prepared with jackets and a warm cup of coffee. But, there's nothing more incredible than watching the sky light up in different shades of orange and being the only ones around to see it, so waking up before the sun may seem daunting, but you won't regret it! If sunrise isn't your jam, opt for a sunset ceremony instead. It may not be as empty as sunrise, but the crowds will be much thinner than they are during the day!
Choosing the best elopement location in Wrangell St. Elias NP
How do you even begin to decide between the mountain peaks and incredible locations for your Wrangell St. Elias National Park elopement? It can certainly be a struggle, but here are some of my favorite spots to get you inspired!
1. Ultima Thule Lodge
Ultima Thule Lodge is created for adventurers. So much so that it's located a hundred miles from any paved road! After you fly into Anchorage, the lodge will help you arrange a charter flight into the wilderness, where you can spend your elopement in a place that's truly wild. Adventure options include everything from river rafting to spa massages, so you can spend the day exploring, and come back to a cabin that feels like home.
2. Kennicott & McCarthy
This small town sits in the center of Wrangell St. Elias National Park, and overlooks miles of glaciers, with mountain peaks in the distance. The town is known for the old, abandoned mine ruins that serve as a gateway to several hiking trails, including one that will take you to the surface of the Root Glacier!
How about this cute Airbnb for your elopement in McCarthy.
Helicopter Tour
The best way to explore Wrangell St. Elias is from above! You can book a helicopter tour with Wrangell Mountain Air for your elopement day, and choose from the many glaciers and mountain peaks for a place to say your vows. A helicopter elopement is the ultimate way to get married – you'll get to see breathtaking views, without having to hike!
Hire Your Alaska Elopement Vendors
The best thing you'll do for yourself when it comes to elopement planning is to hire a team of vendors who will take over the logistics, so that you can focus on the fun stuff! Take the stress off of yourself, and hire an experienced team to handle the planning! A lot of elopement vendors fill their calendars way early, so don't hesitate to reach out!
Luckily, I know a pretty sweet photographer who doubles as an elopement guide! Hint, hint… it's me! As an elopement photographer, I believe in helping every couple get the day of their dreams – so that means I'm here to help with everything, beginning to end.
The Legal Stuff
Paperwork might not be the most exciting, but it's important! To be legally married, there are a few things you'll need to take care of.
The Marriage License
An application for an Alaskan marriage license can be found here, and it can be submitted by mail or in person. You will need to wait at least three days after your application is processed to use your marriage license, so make sure to do this ahead of time! A $60 fee must be submitted with the application.
The Officiant
You will need an officiant to sign your marriage license – but you have a few different options! You can hire an elopement officiant who is ready for whatever adventure you're planning, or ask a friend or family member to perform your ceremony. Getting ordained is easy and free, so all they would have to do is visit ULC.org. After a few minutes, they'll be ready to perform ceremonies anywhere in the United States.
The Witnesses
You will need two witnesses to sign your marriage license, but don't panic if you weren't planning to invite guests to your elopement! Your photographer and any other vendors can serve as witnesses, or you can even find two people on the trail who can sign your marriage license.
Wrangell St. Elias National Park Permits
Information about special use permits for a Wrangell St. Elias National Park elopement can be found here, along with an application and contact info to learn more!
Book Flights and Lodging
If you're flying in from out of state, the closest airport is in Anchorage, Alaska. You will need a car to travel to the park, and I recommend booking your flight early to ensure the best prices!
There are plenty of lodging options in and around Wrangell St. Elias National Park, whether you choose to stay at Ultima Thule Lodge, or find an Airbnb nearby! Booking early guarantees that you'll be able to stay near your ceremony location.
Ready for Your Wrangell St. Elias National Park Elopement?
The unbelievable beauty of this wild place is something you have to see to believe, so if you're ready to elope amongst the glaciers and mountains, contact me! I'm ready to help you plan the unique elopement day of your dreams!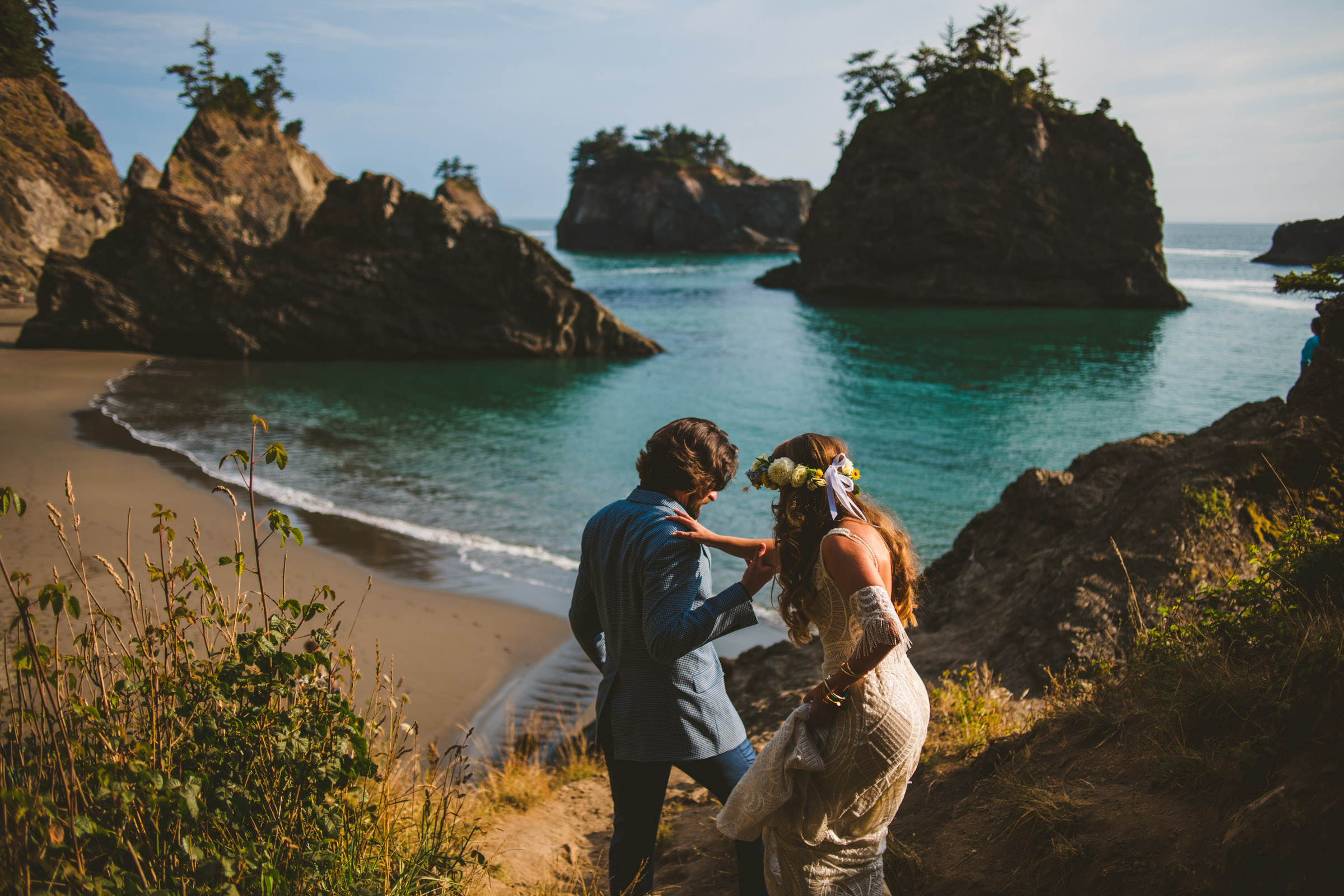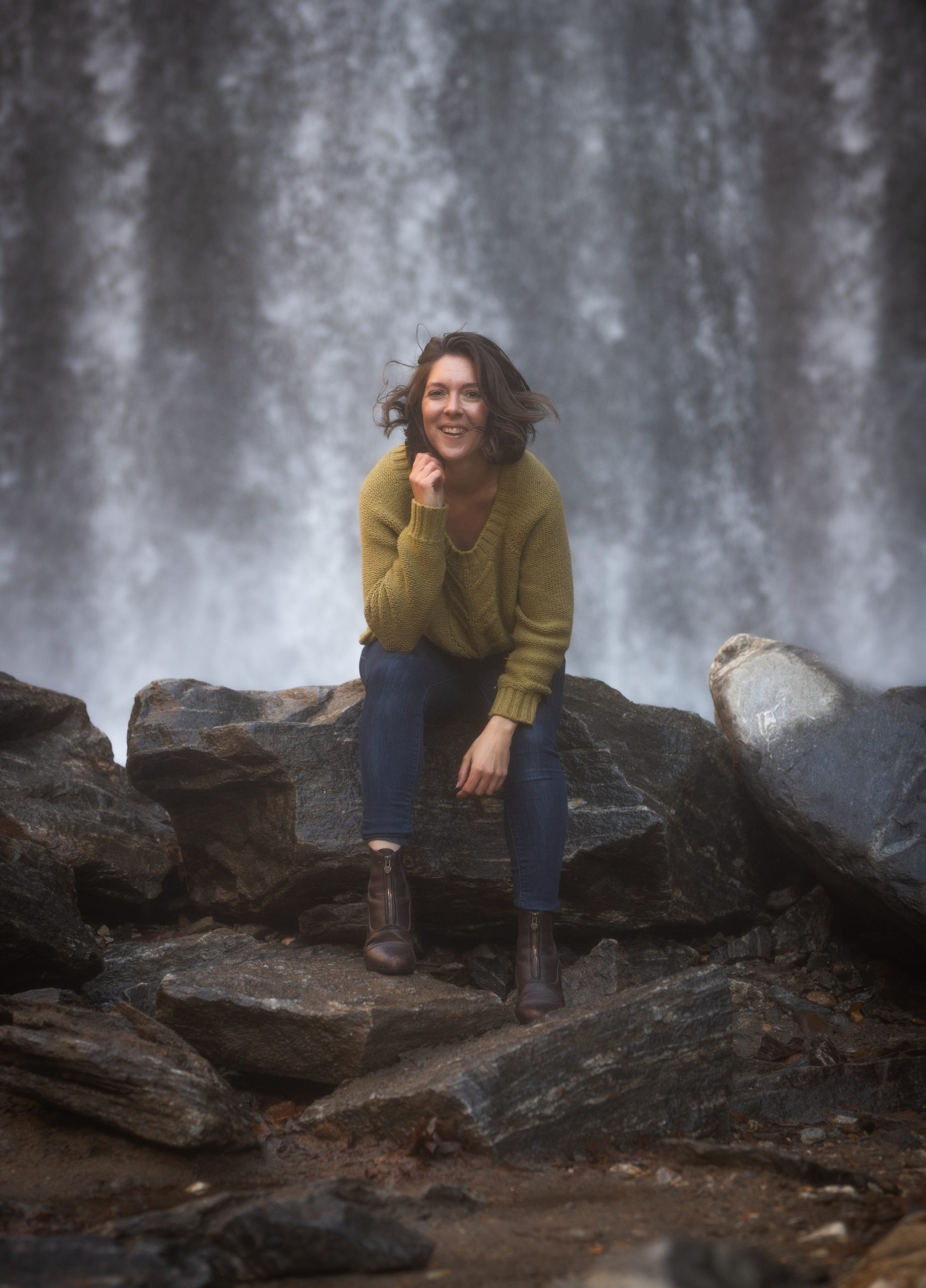 As an elopement photographer and outdoor enthusiast I get absolutely giddy with excitement when helping fellow adventure seekers, travelers, dreamers & fun-loving couples plan their experience based, intentional wedding days.
I live on the road full time traveling the country in my dream home on wheels – a 38' long fully off grid, converted bus.
Some of my favorite adventures include: Backpacking and ice climbing in Alaska, hiking the Napali Coast on Kauai, trekking in the jungles of Costa Rica.