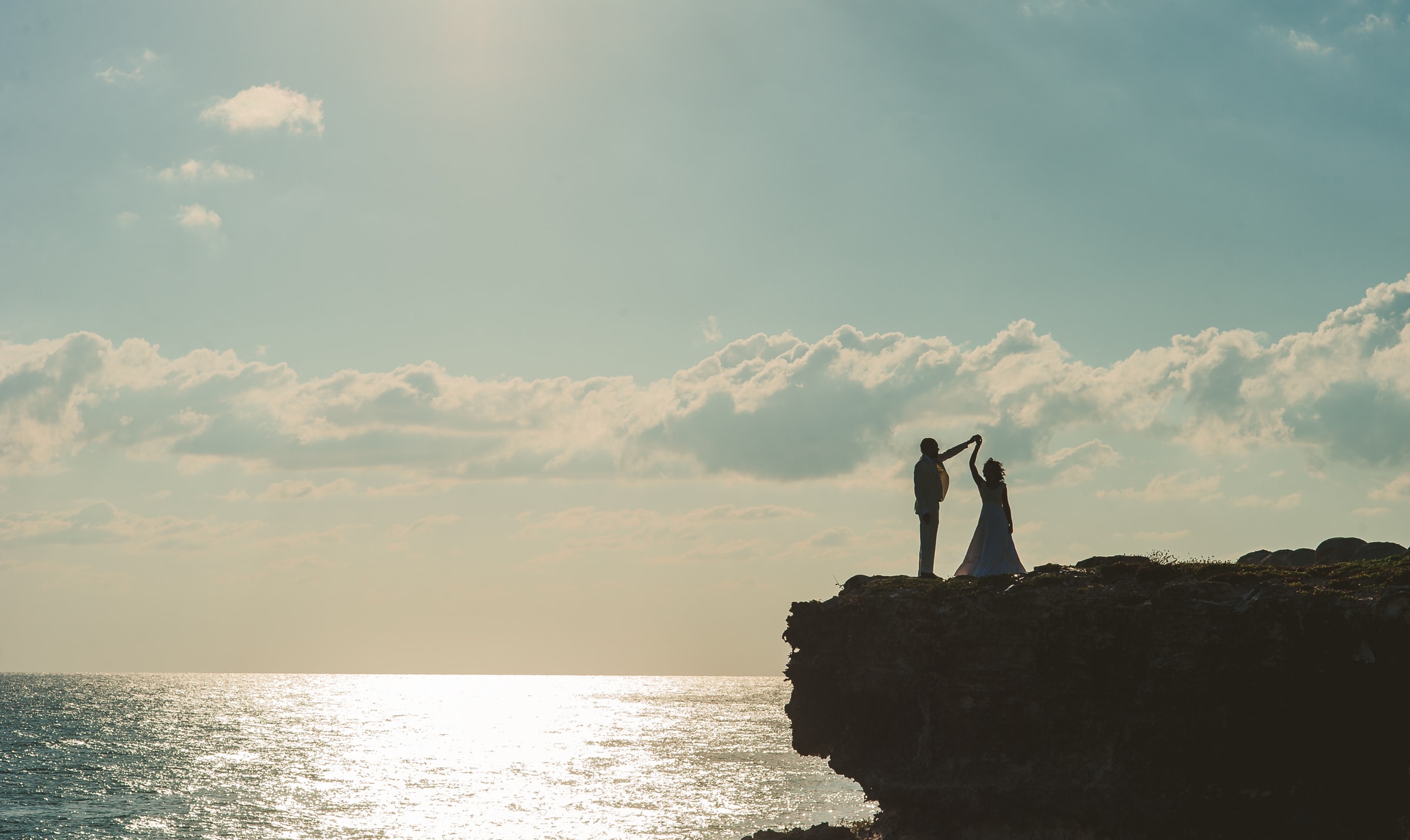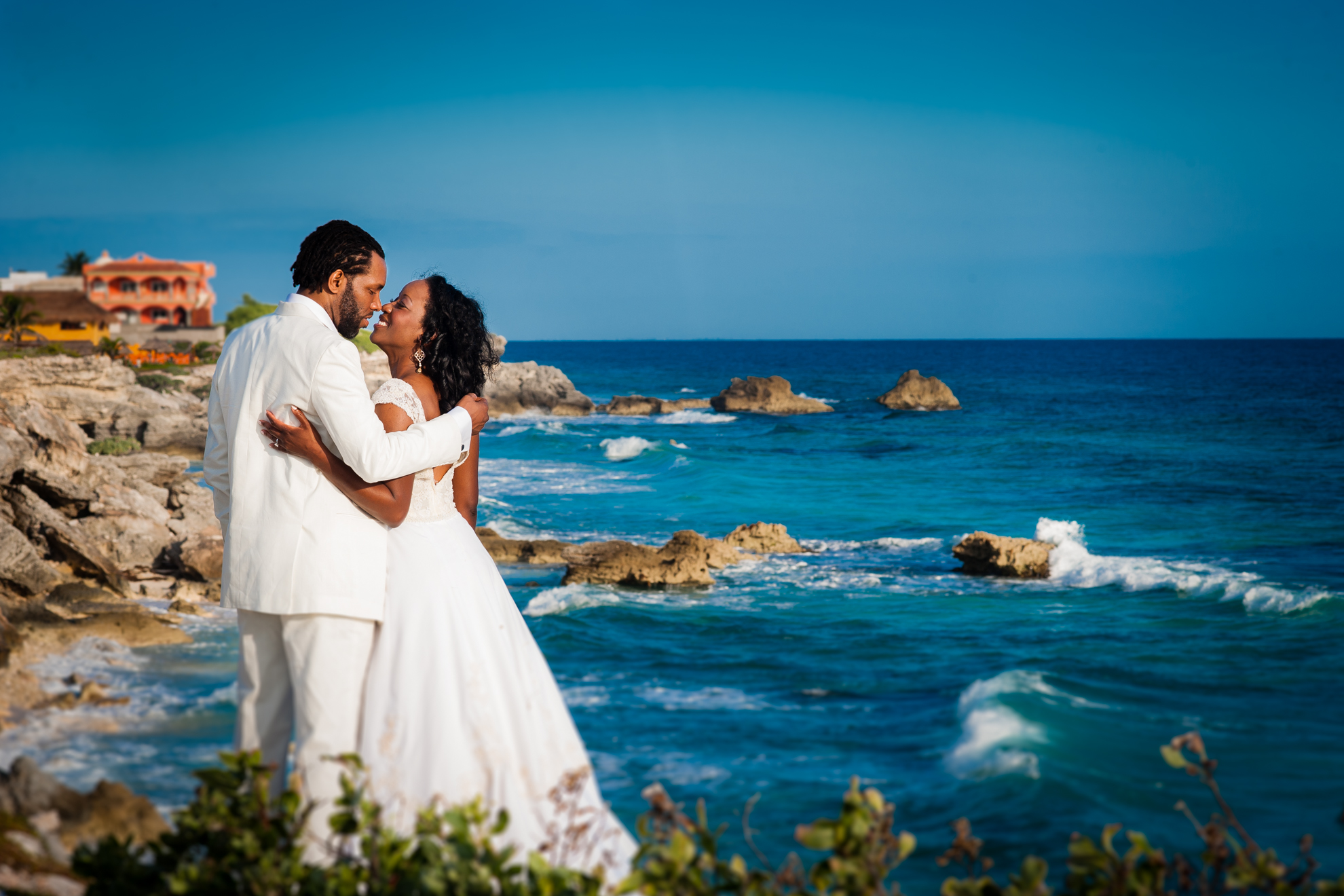 I absolutely cannot believe that this gorgeous destination wedding on Isla Mujeres is just now hitting the blog. Silly me. Isla Mujeres… If you haven't been there, GO… If you have been there, you're probably just like me and want to go again…

If you're planning a wedding on Isla Mujeres I would be so freakin stoked to photograph your wedding adventure! Drop me a note by clicking the link below and let's set up a time to chat!
Located just 8 miles off the coast of Cancun Mexico, Isla Mujeres is this 4 mile long oasis of an island with fantastic food, gorgeous beaches and a lot of fun activites for you + your guests to enjoy (both on the island and nearby!).
Photographing destination weddings is a ton of fun but it is also A LOT of work… It's a whirlwind really and for this wedding on Isla Mujere's we were left with just a few hours in the afternoon of our last day to do some exploring. We used these last few hours to take some travel photos which end up in our couples gallery as well! Capturing the local beauty in our photographs helps you remember the amazing time you had when you married your best friends!

Making the most of the few hours you do have to explore a new destination can be overwhelming because let's face it – you want to see it all. Well, Isla is only 4 miles long and MAYBE a half mile wide at it's widest point so this helped us out… We rented this little lime green three wheeled car and saw the whole island – 3 times (or maybe 4). We didn't see everything with particular detail (except the few spots we chose to get out and photograph) but that was part of the fun.

I also use my time adventuring to location scouting for future weddings and I found some really cool spots to take couples for wedding pictures on Isla Mujeres! If you're looking for a photographer for your Isla Mujeres wedding drop me an email and I even promise to send a photo of Matt and I in our little three wheeled lime green speed demon.
Anyways, let's get back to the main point of this whole post which is to feature some of our favorite images from Melissa and Ray's intimate, fun destination wedding weekend.
A huge thank you to the amazing Tiffany with Sunhorse Weddings and the awesome staff at Zama Beach Club for working hard to keep the day running smoothly!!! You guys were so awesome to work with! If you're looking for a planner who really knows Isla Mujere's and will help you bring your wedding vision to life, definitely reach out to Tiffany at Sunhorse Weddings!
Melissa and Ray, thank you so much for having us there to photograph your wonderful wedding at Zama Beach Club!

If you're planning a wedding on Isla Mujeres and are looking for a wedding photographer who is familiar with the island as well as Zama Beach Club, I would be stoked to talk with you more about your wedding vision!

I offer free consultations and my destination wedding photography packages are always inclusive of travel. I also offer multi day coverage so I can capture pre/post wedding adventures!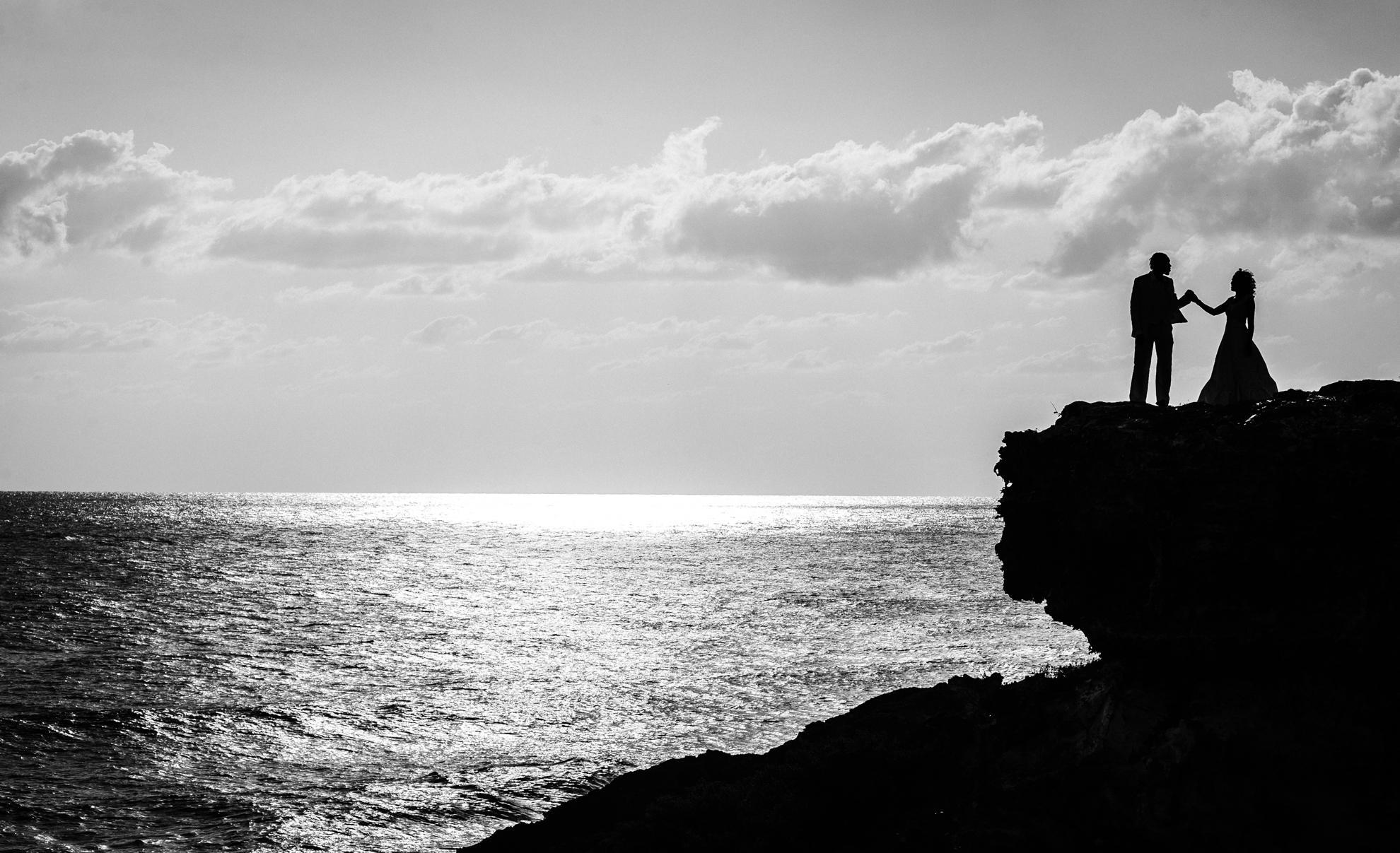 The cliffs of Isla Mujeres made for some fabulous awesome wedding portraits!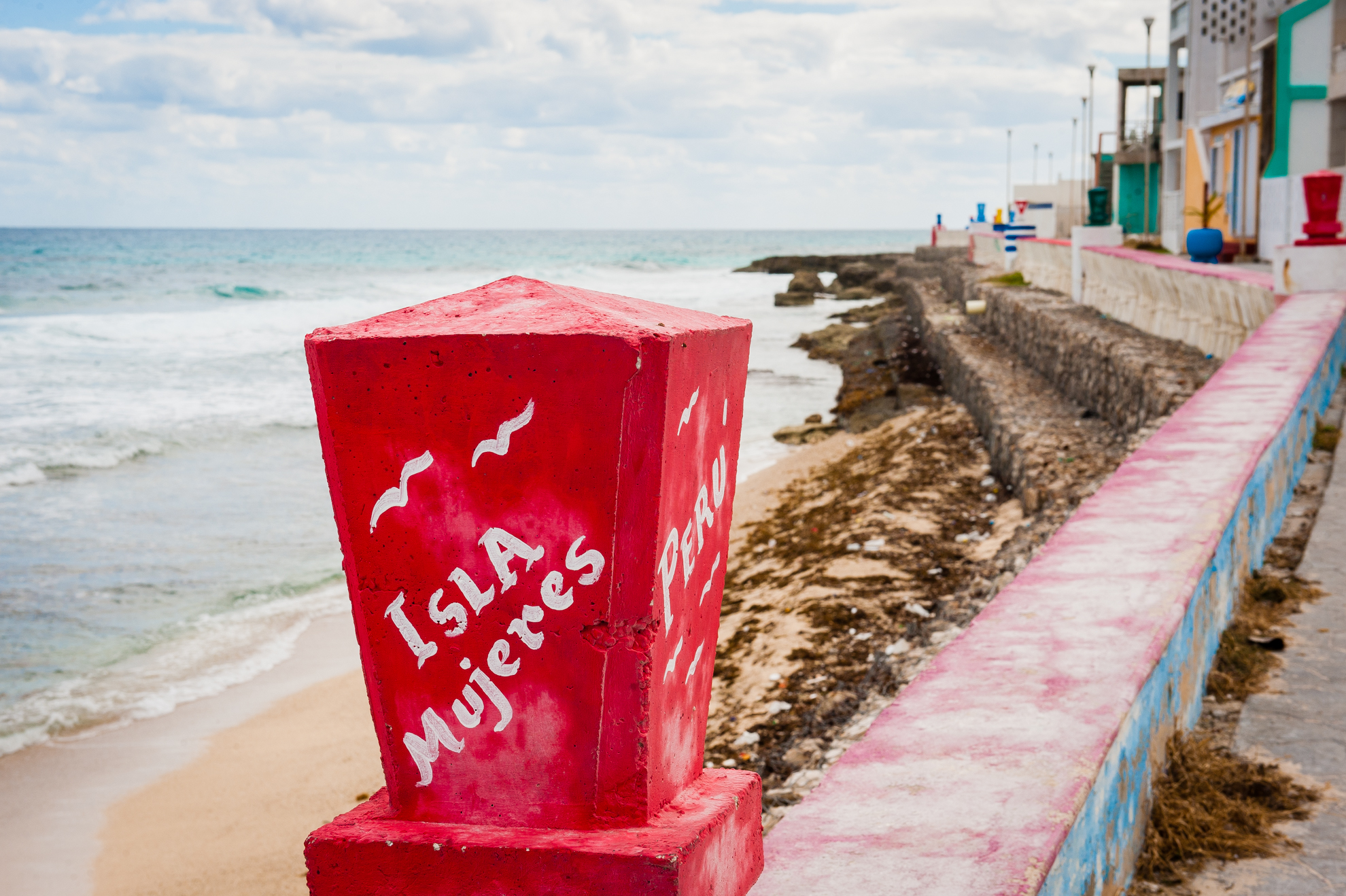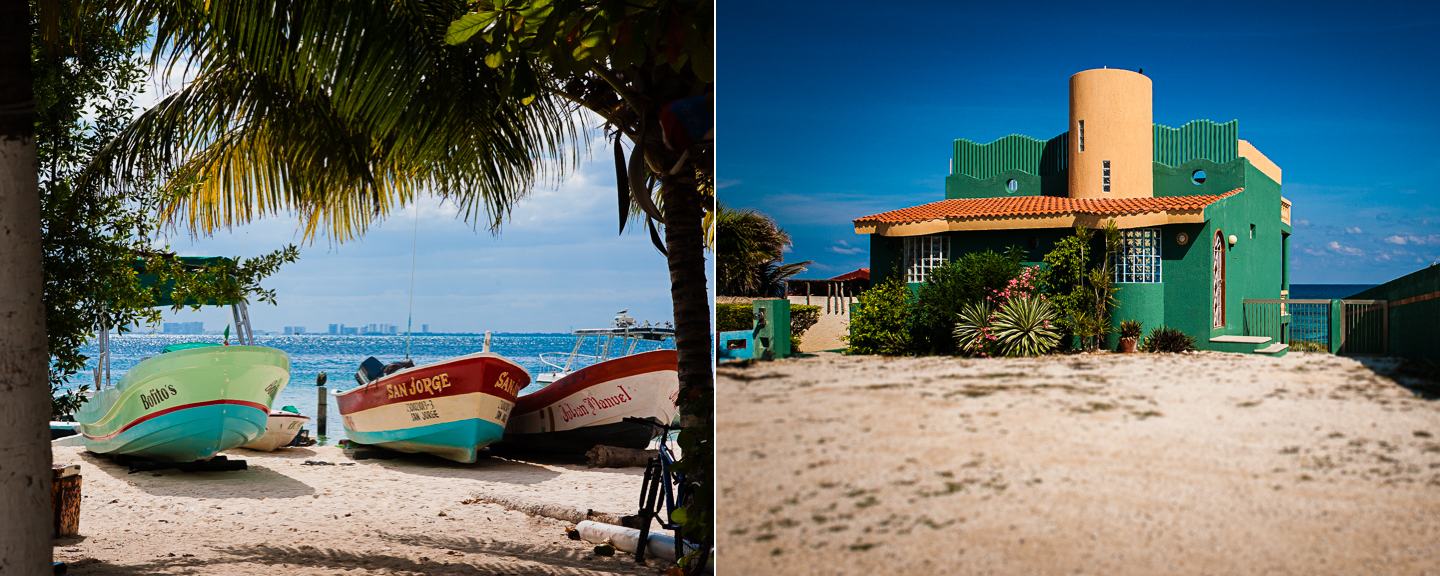 Isla Mujeres is so full of charm and character, from the fishing boats and white sand beaches to the rocky coastline and cute downtown shops
While you're on the island definitely have breakfast at The Mango Cafe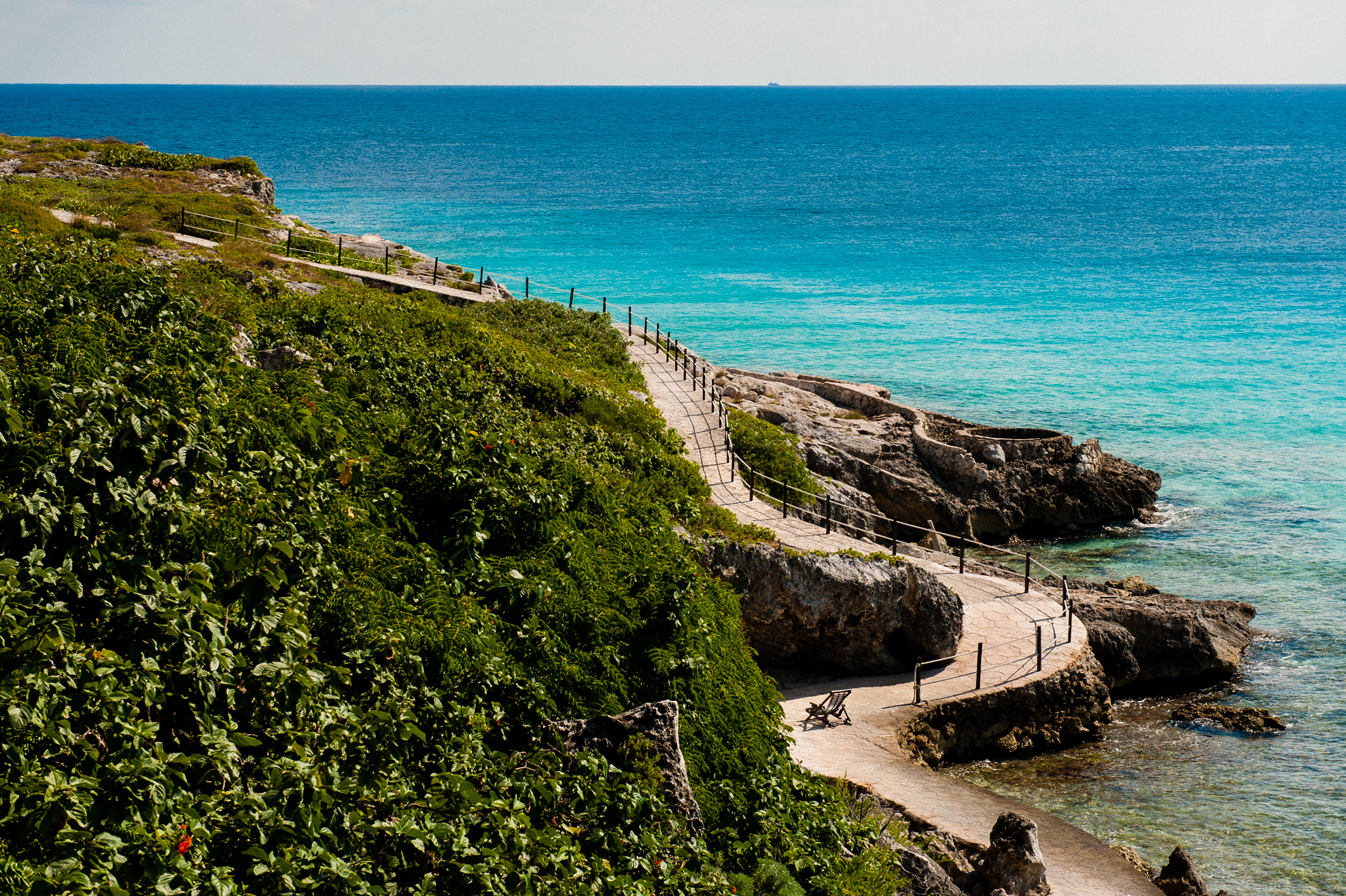 Did you know you Isla Mujere's is one of those few places on earth where you can swim with Whale Sharks? That's right, from May-September whale sharks congregate near Isla and you can swim with these gentle giants. This would be an incredible activity for you and your guests to do! We didn't make it out on a tour for our last wedding but a few people recommended booking a whale shark tour through DC Explorer.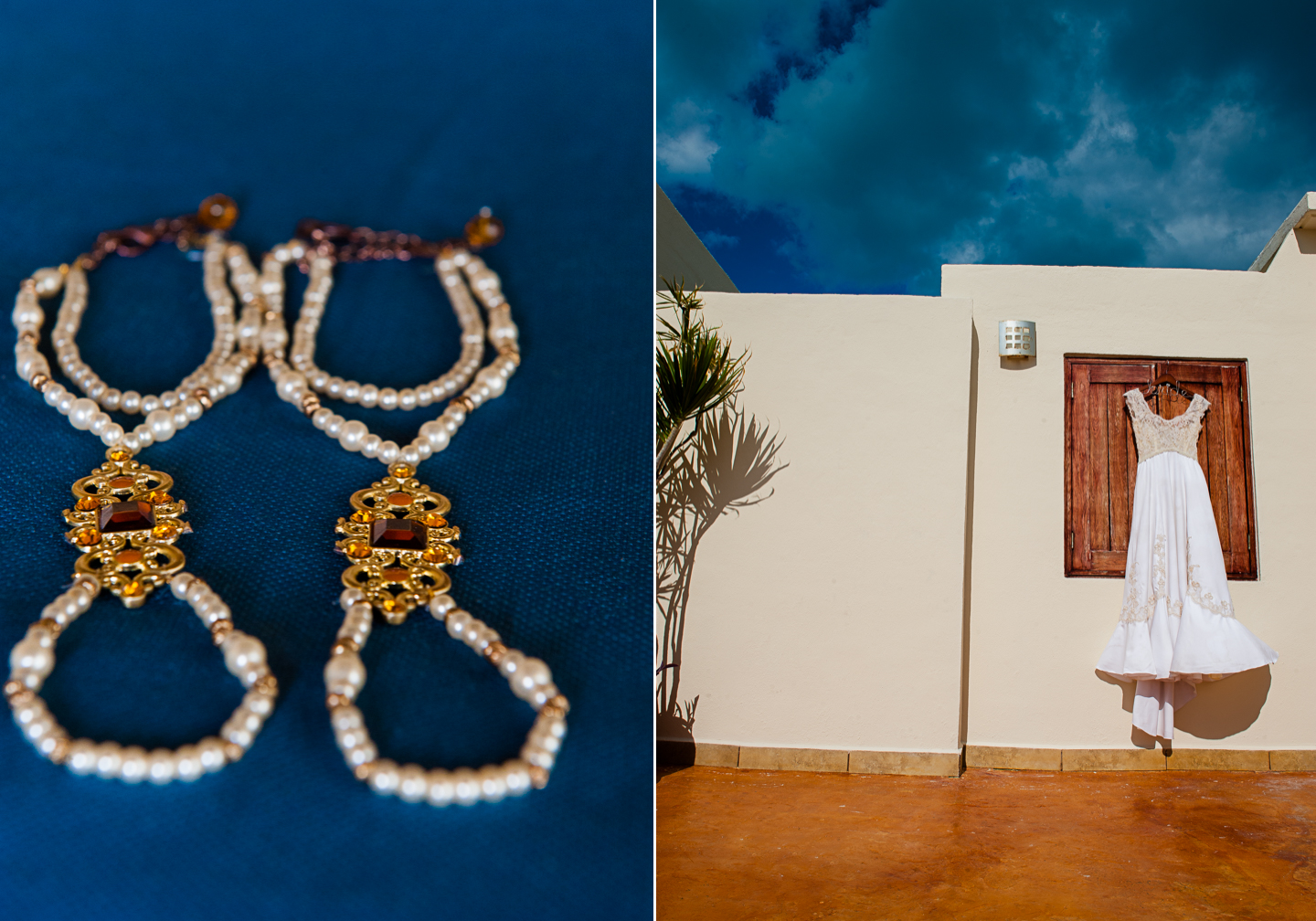 Melissa got ready at the beautiful Ixchel Beach Hotel before heading to Zama Beach Club to get married!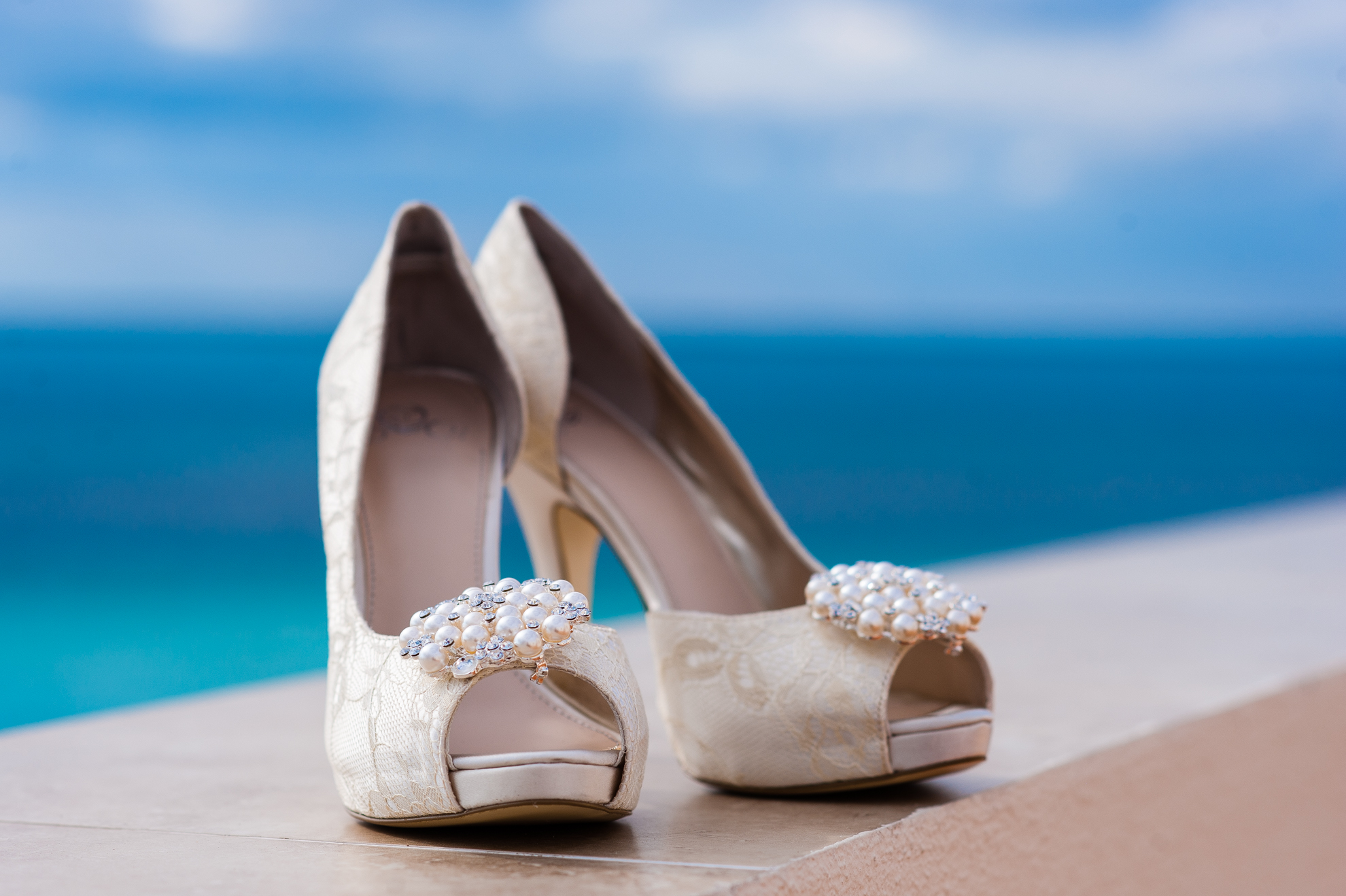 LOOKING FOR A WEDDING PHOTOGRAPHER WHO HAS BEEN TO ISLA MUJERES AND WILL PROVIDE YOU WITH A FUN, STRESS FREE PHOTOGRAPHY EXPERIENCE?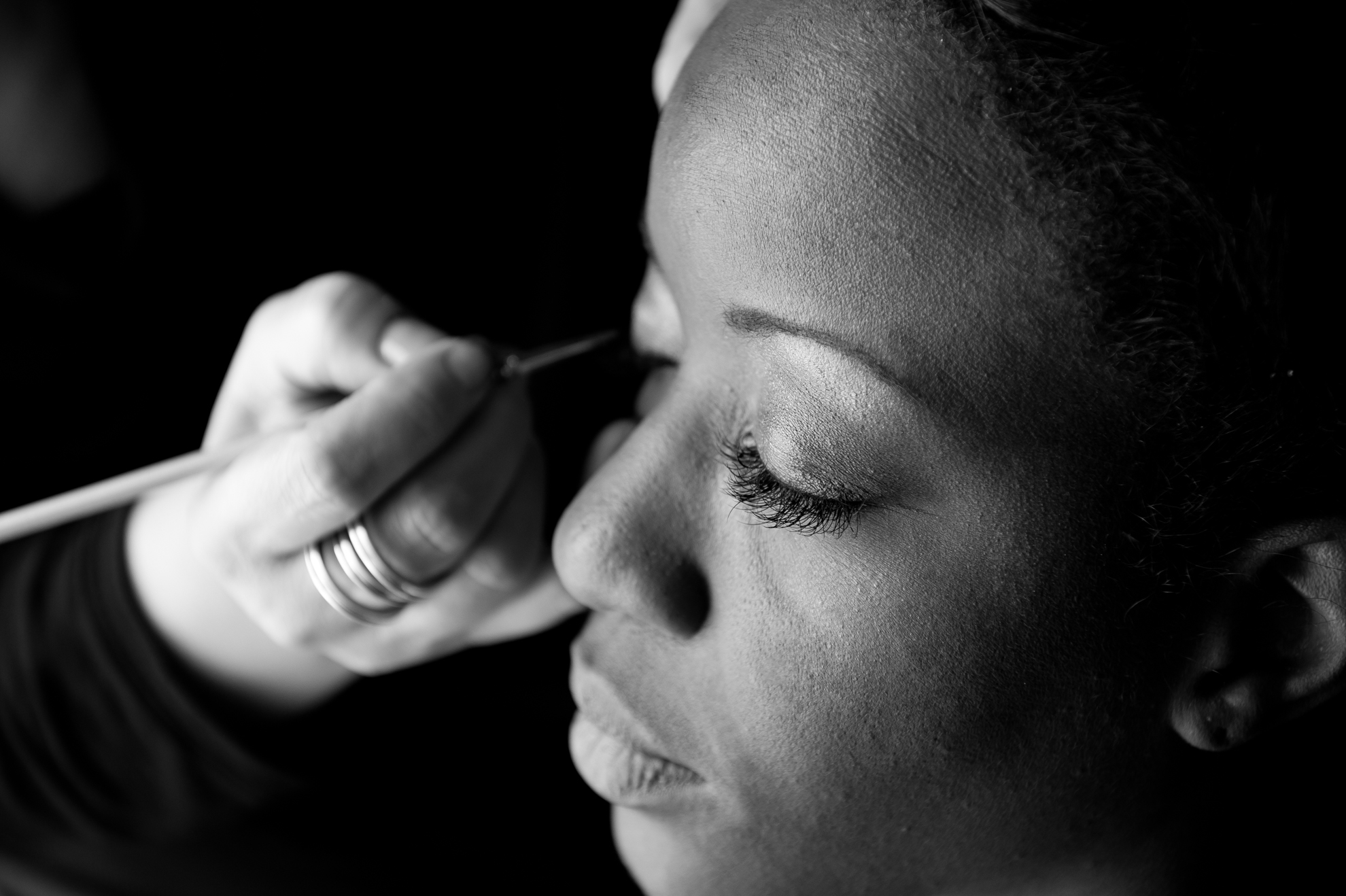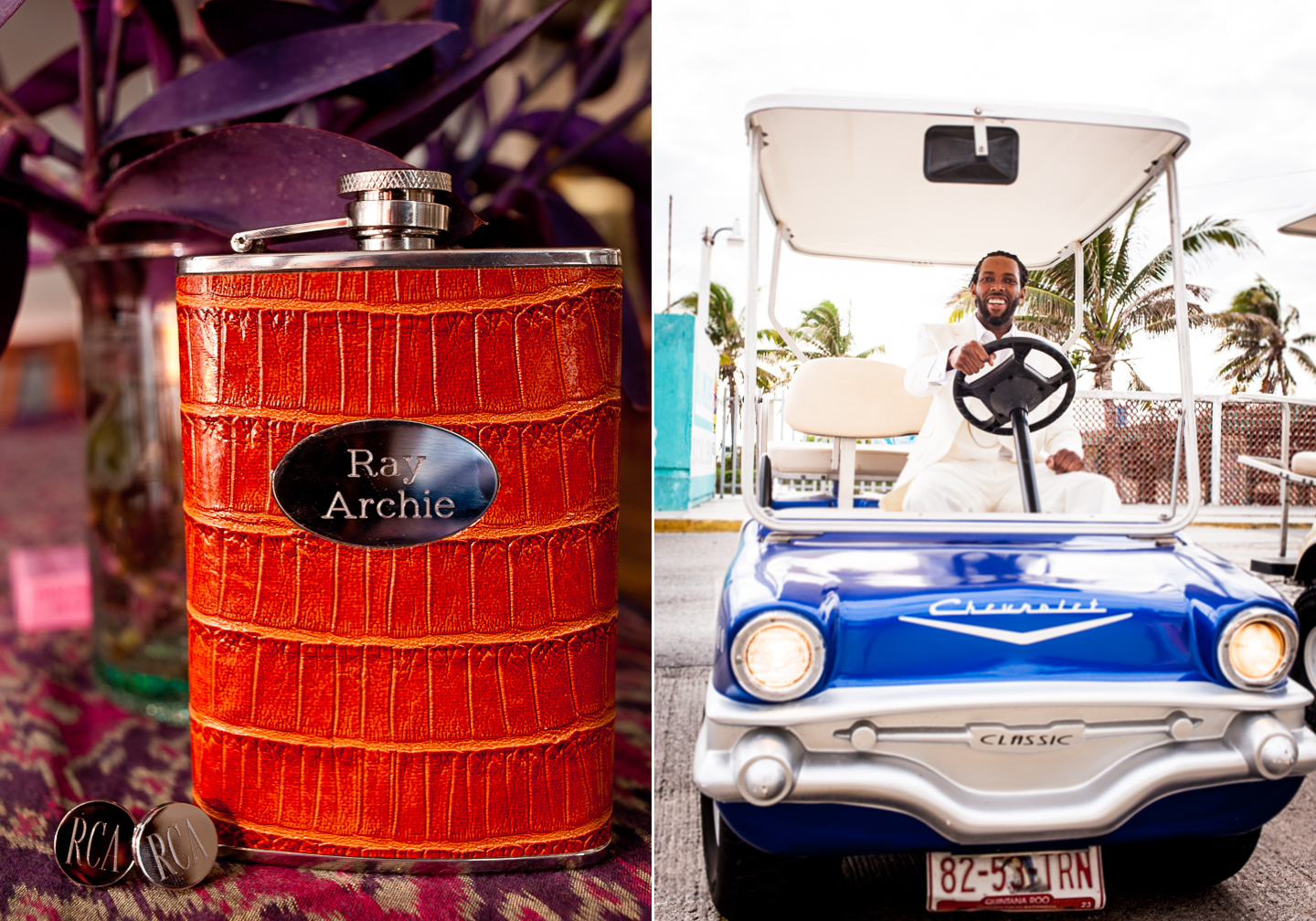 How can you not love Ray's sweet wedding day transportation… ?!?! It's not every day you see the groom driving himself to his wedding in a golf cart, only on Isla…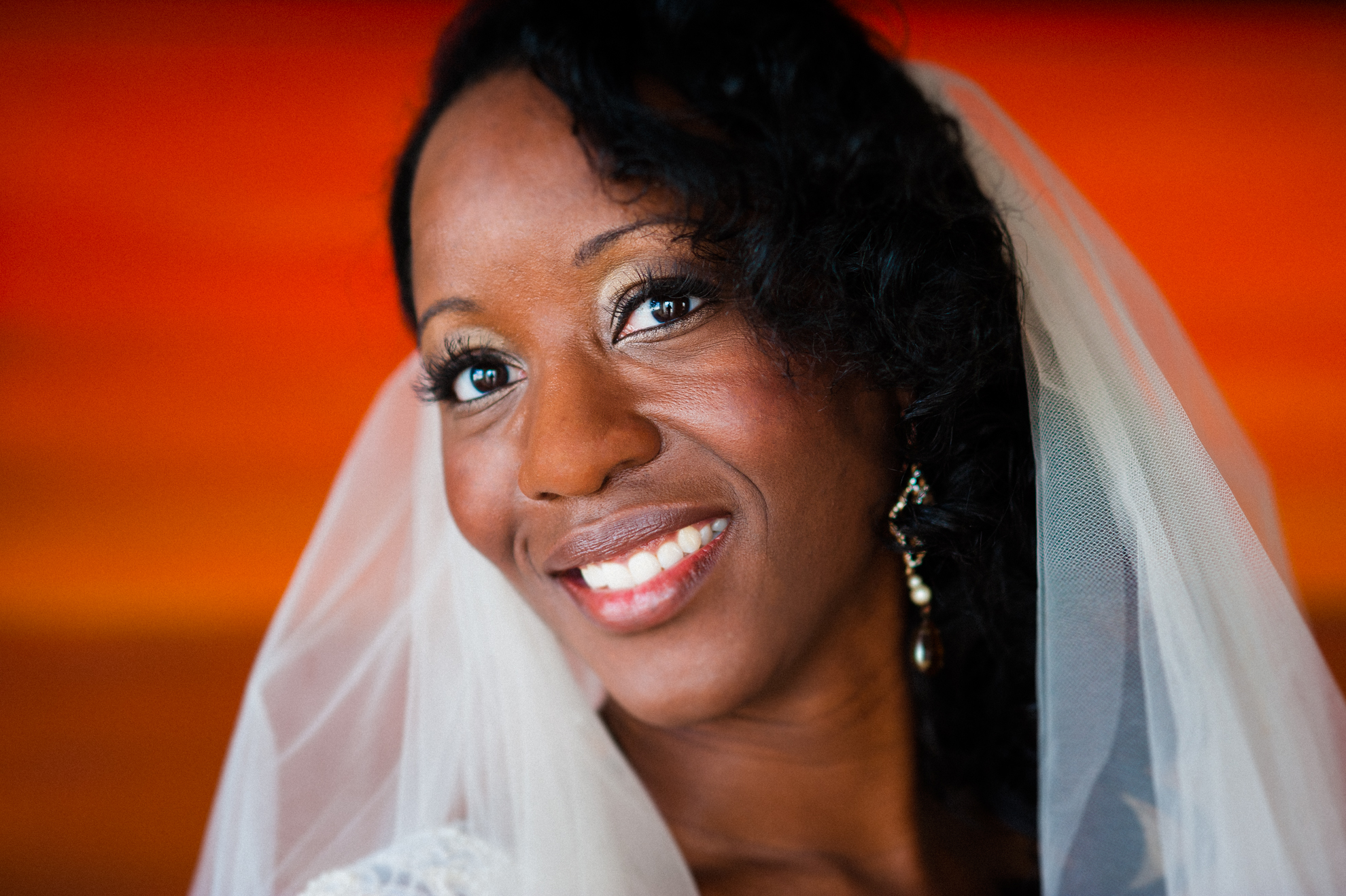 What a beautiful bride Melissa was!!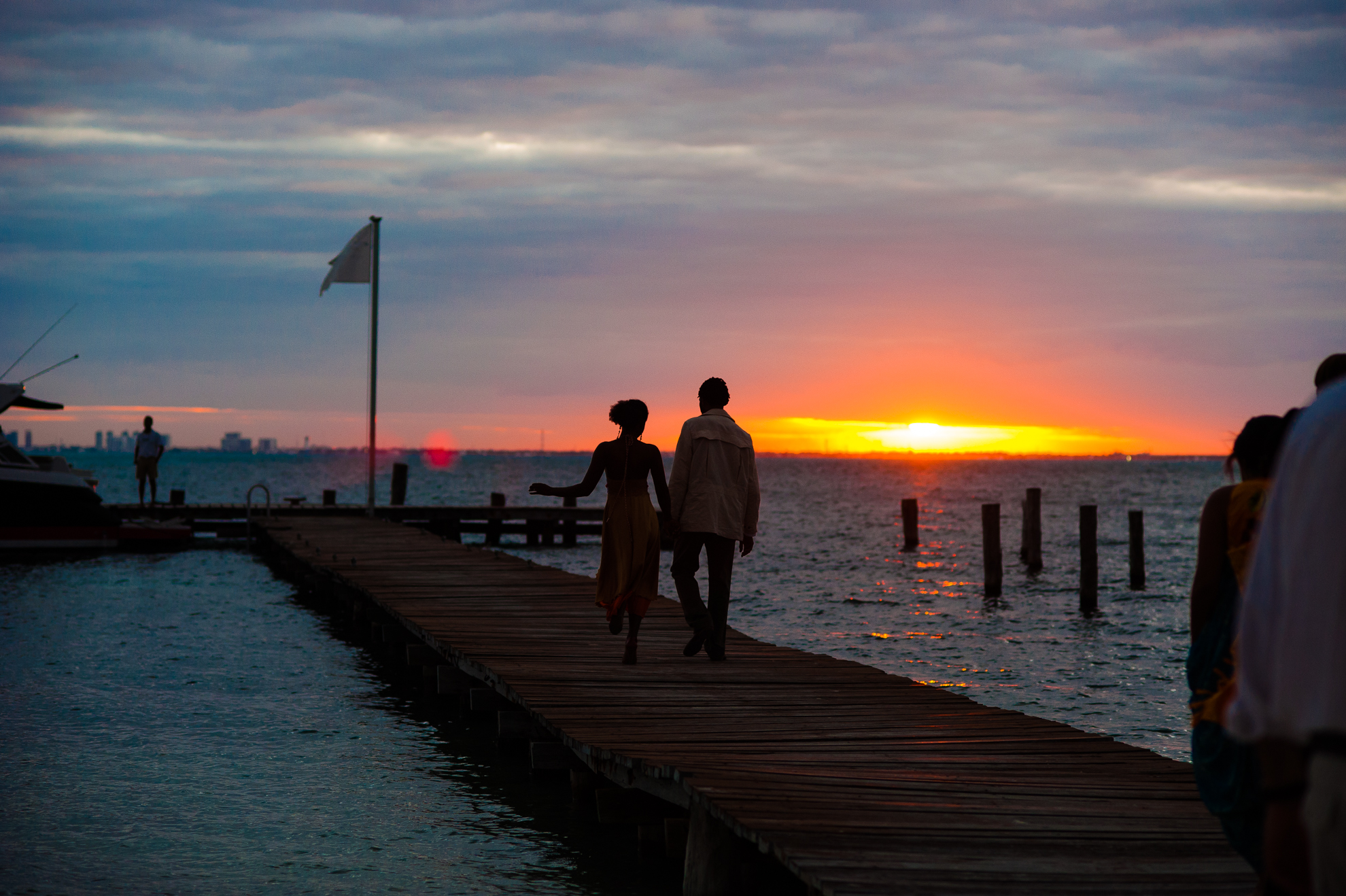 I can't help but include this photo from their rehearsal dinner at Zama Beach club the night before…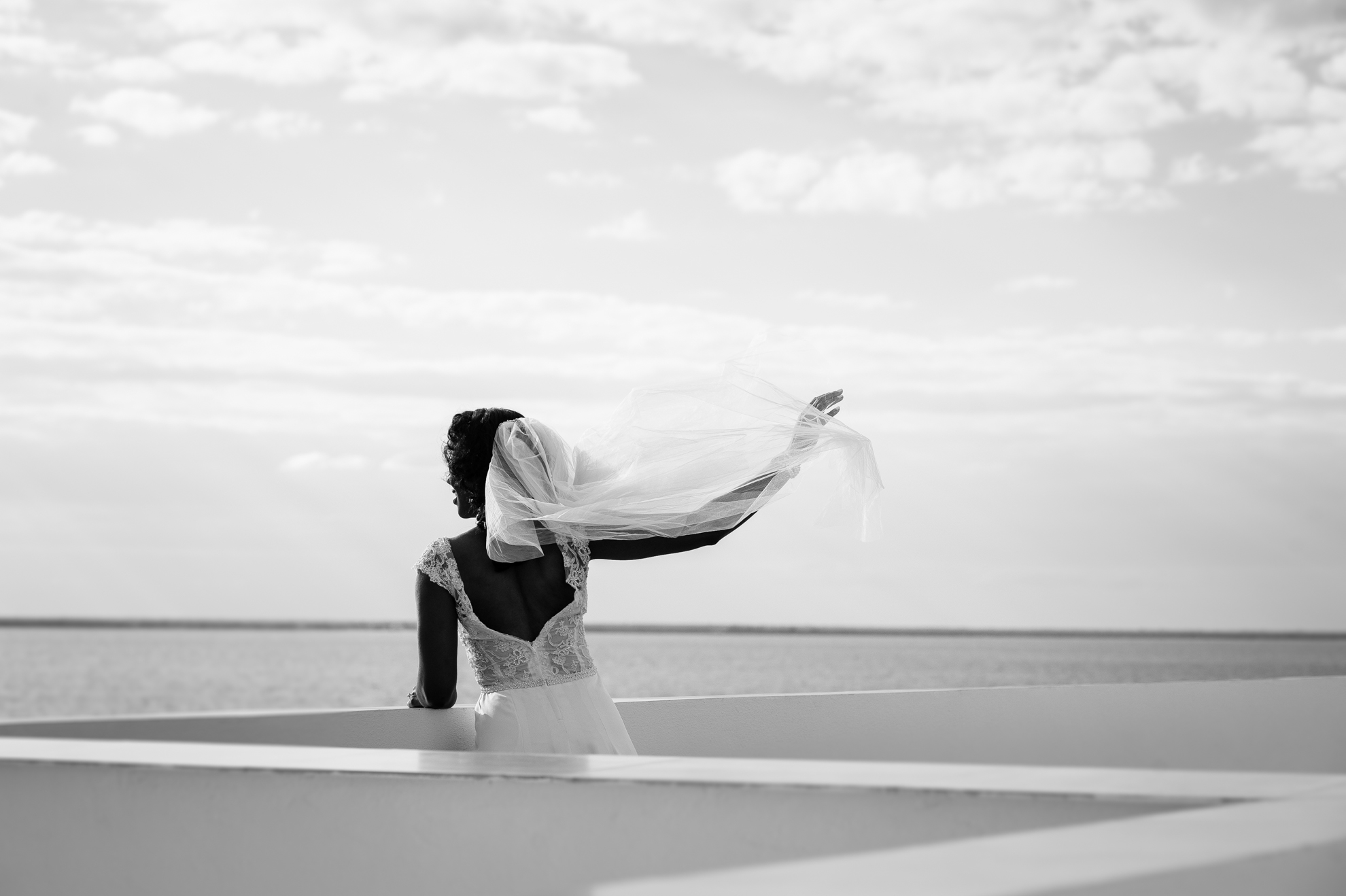 Melissa's gorgeous wedding dress was hand sewn by my great aunt for my mother in 1975. Isn't that so sweet?!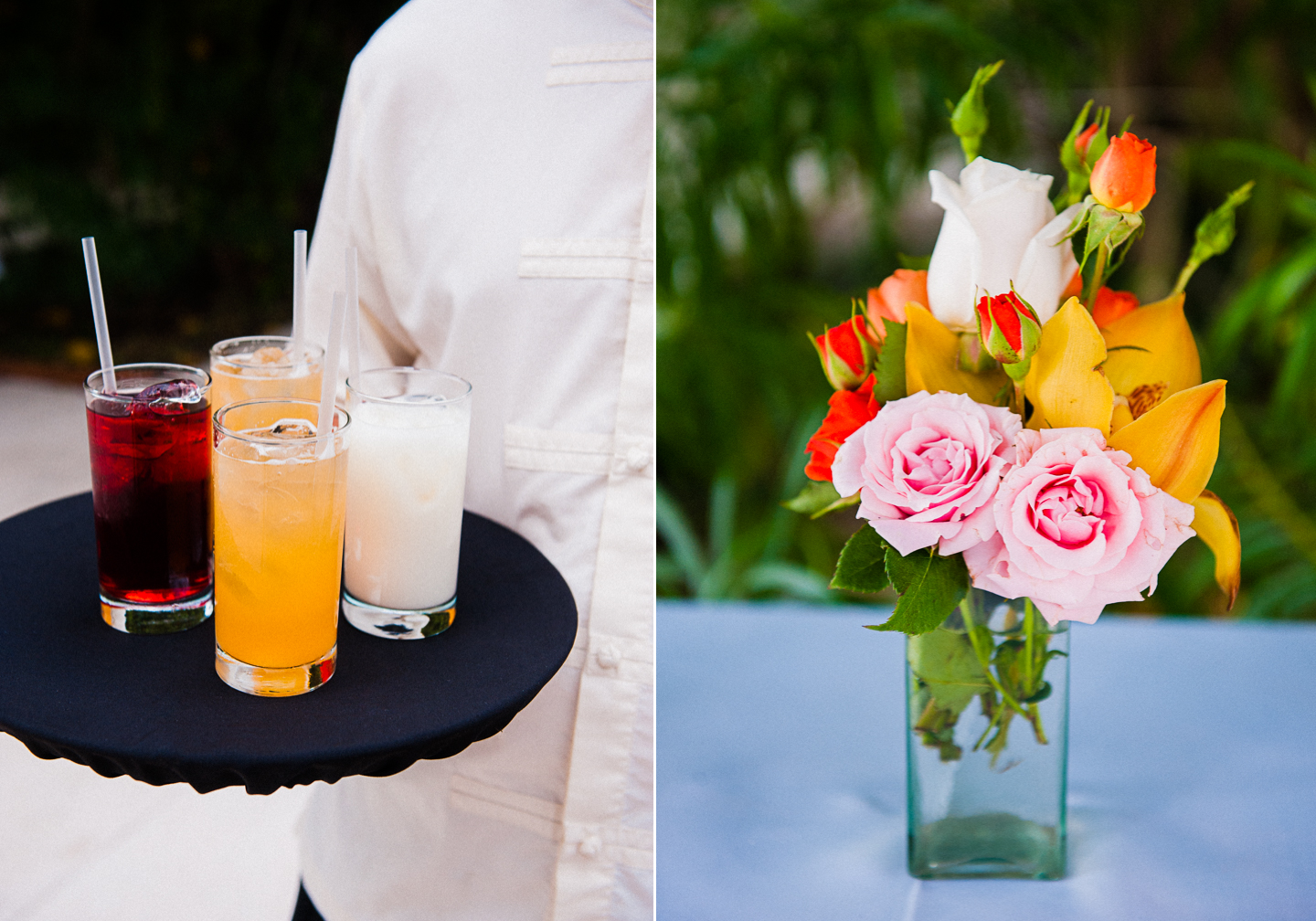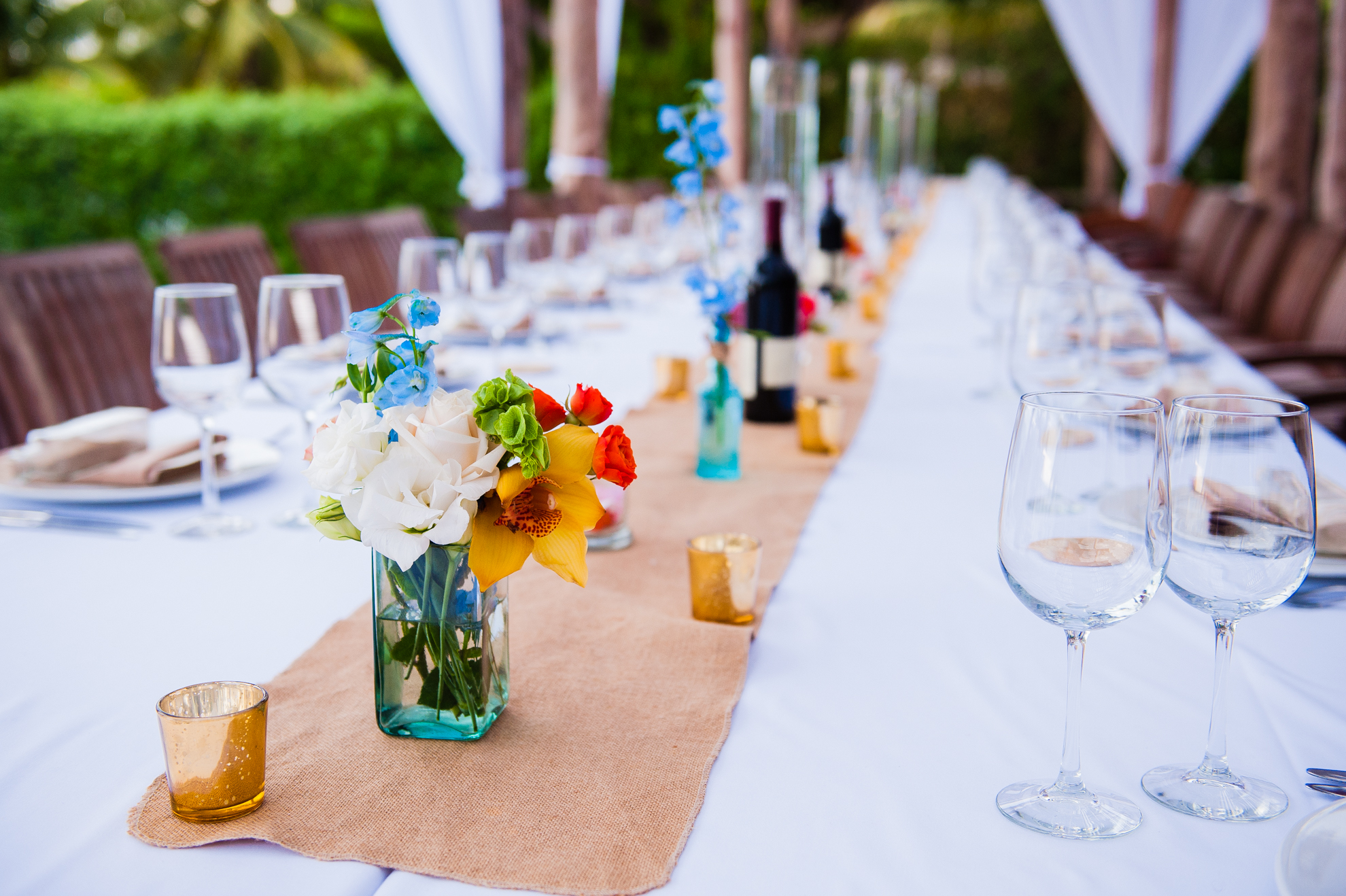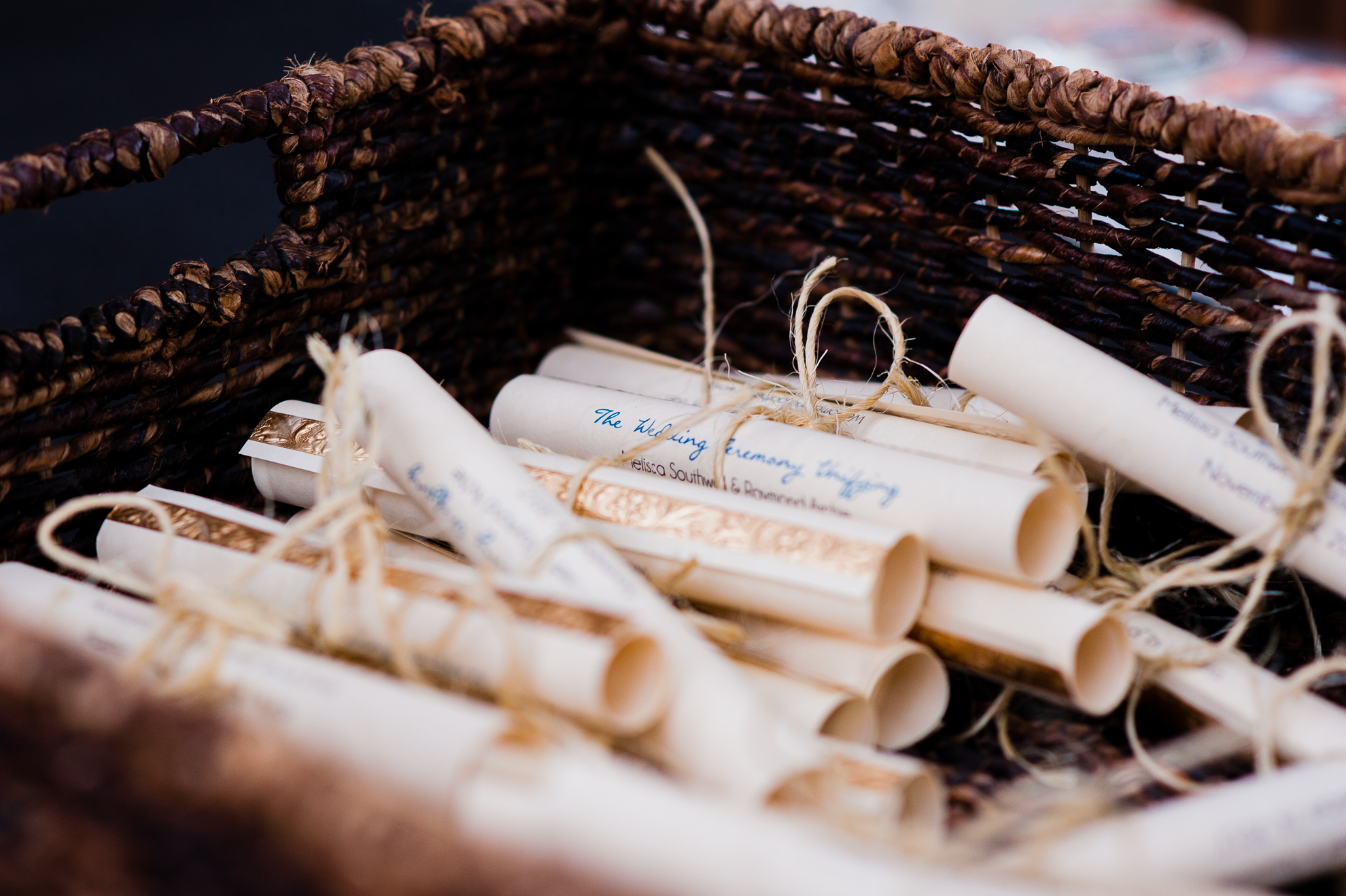 All of Melissa and Ray's details were gorgeous and so perfect for Zama Beach Club and the beauty that surrounded!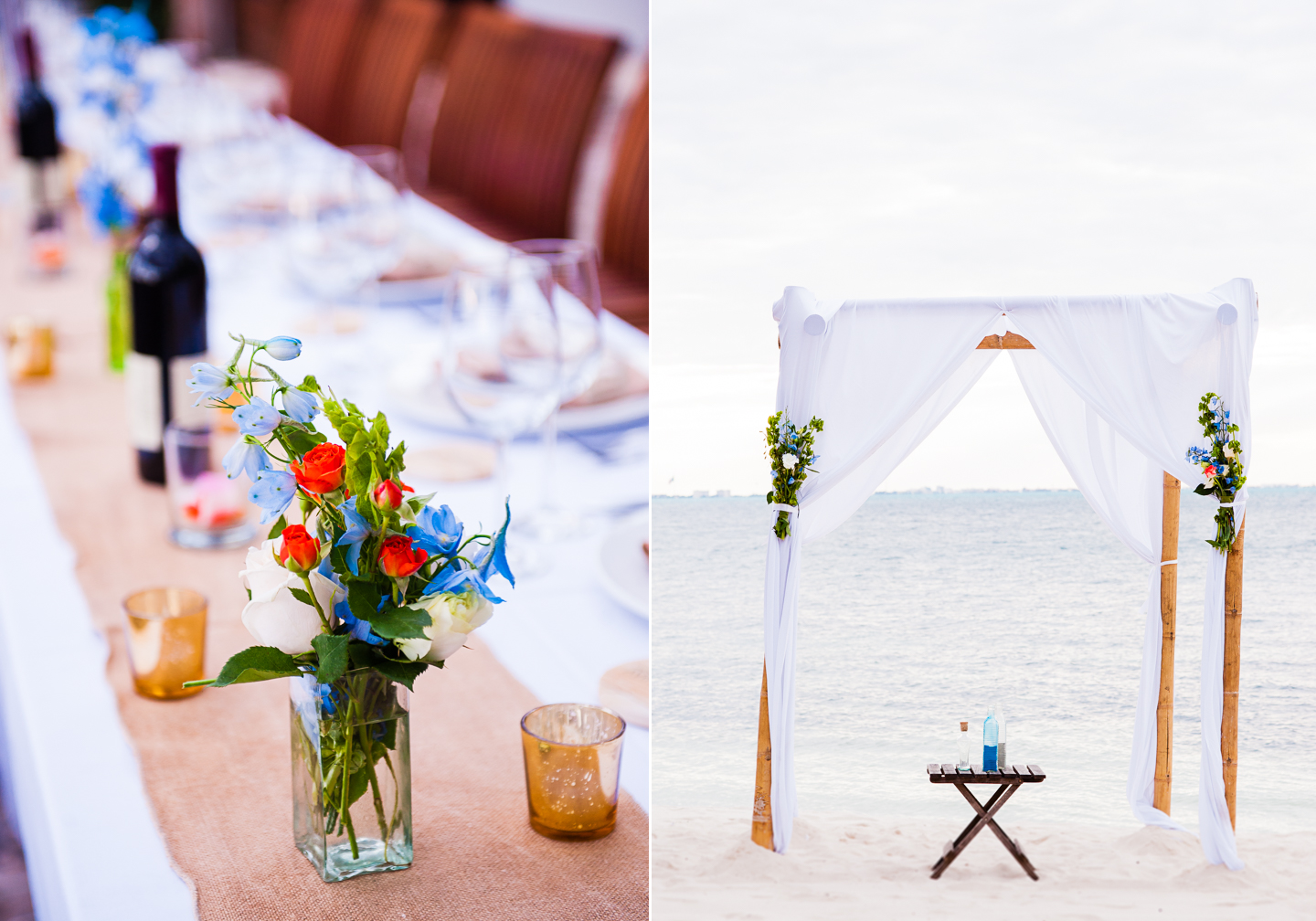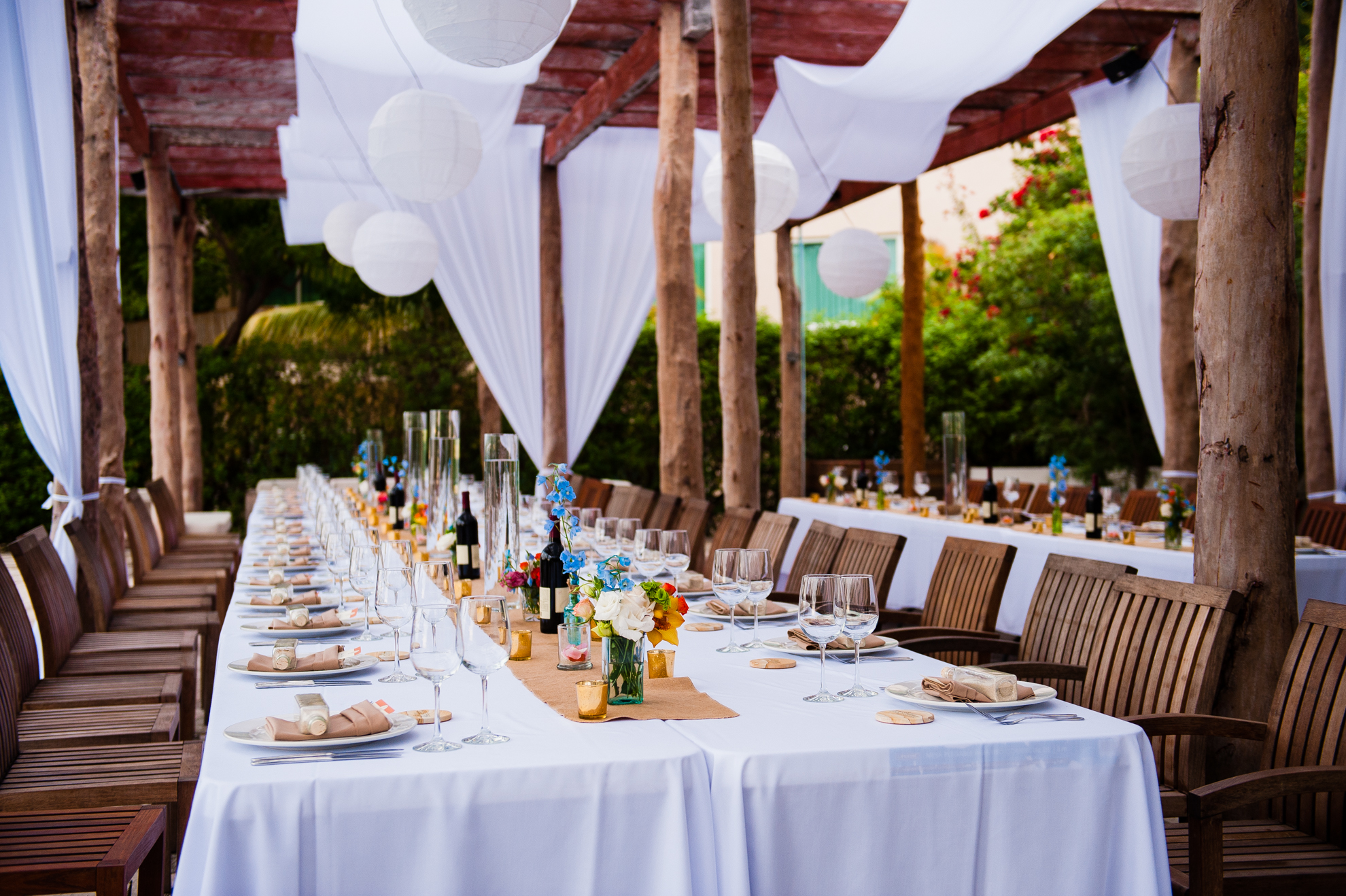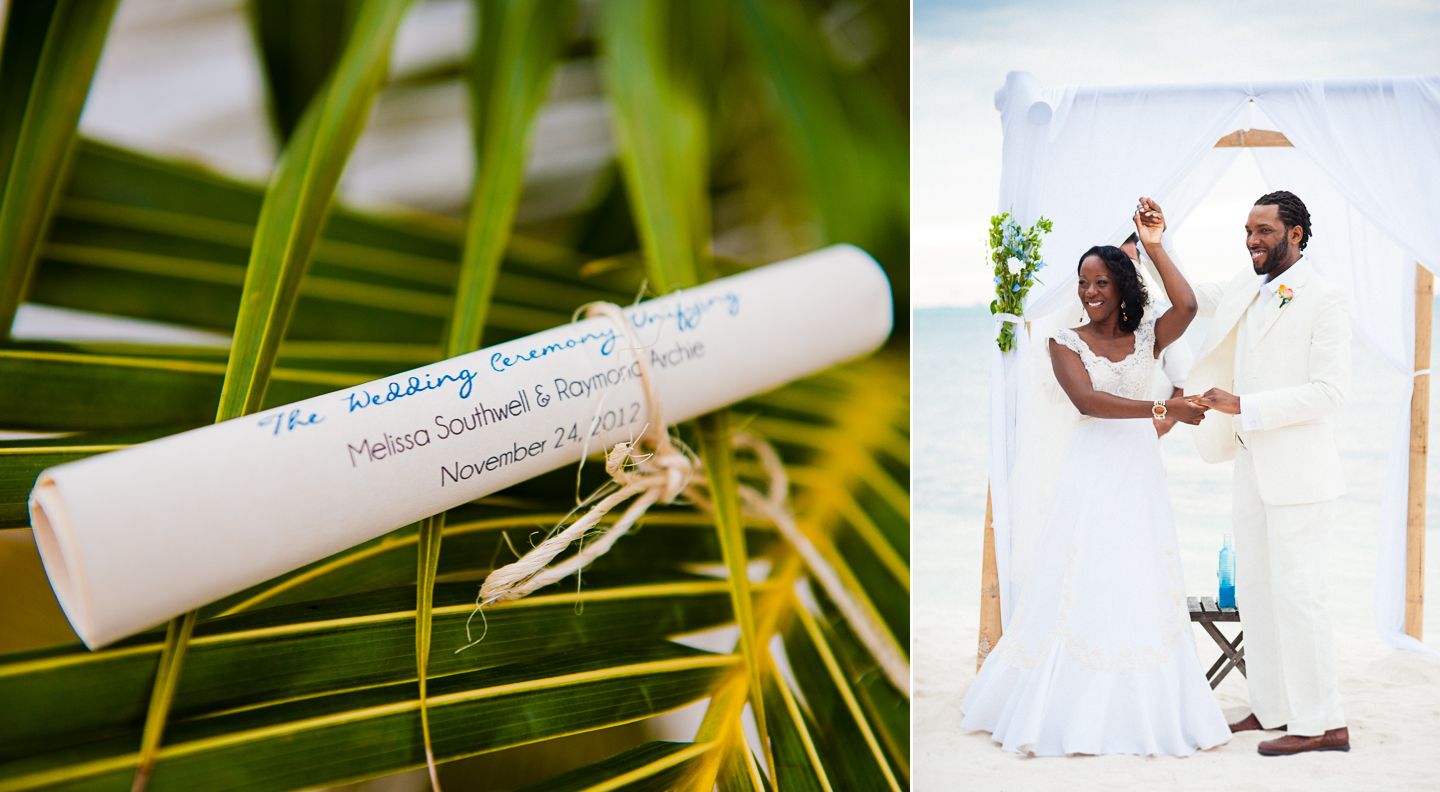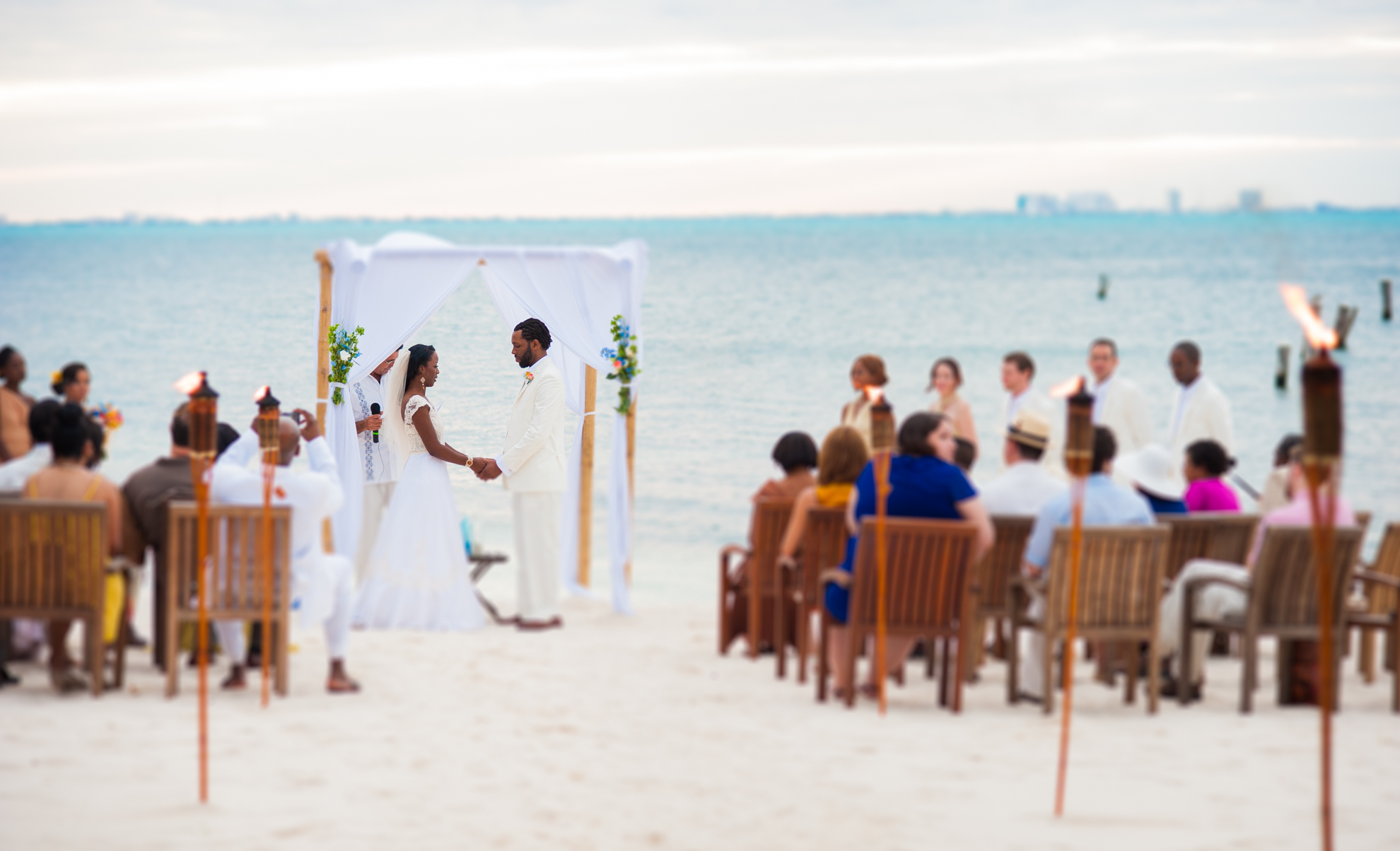 Zama Beach Club's ceremony spot is right on the water and if you look closely you can see Cancun off in the distance!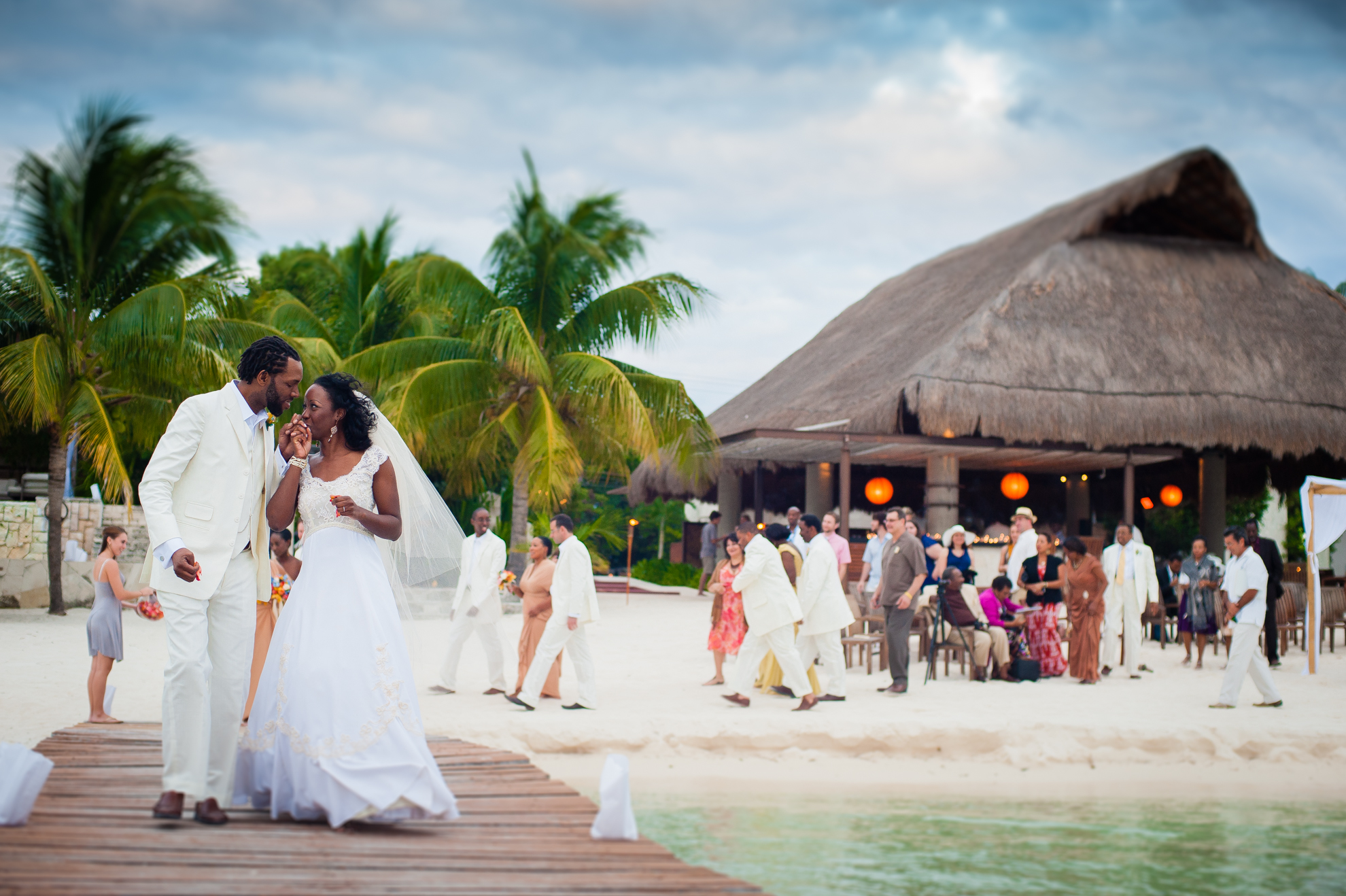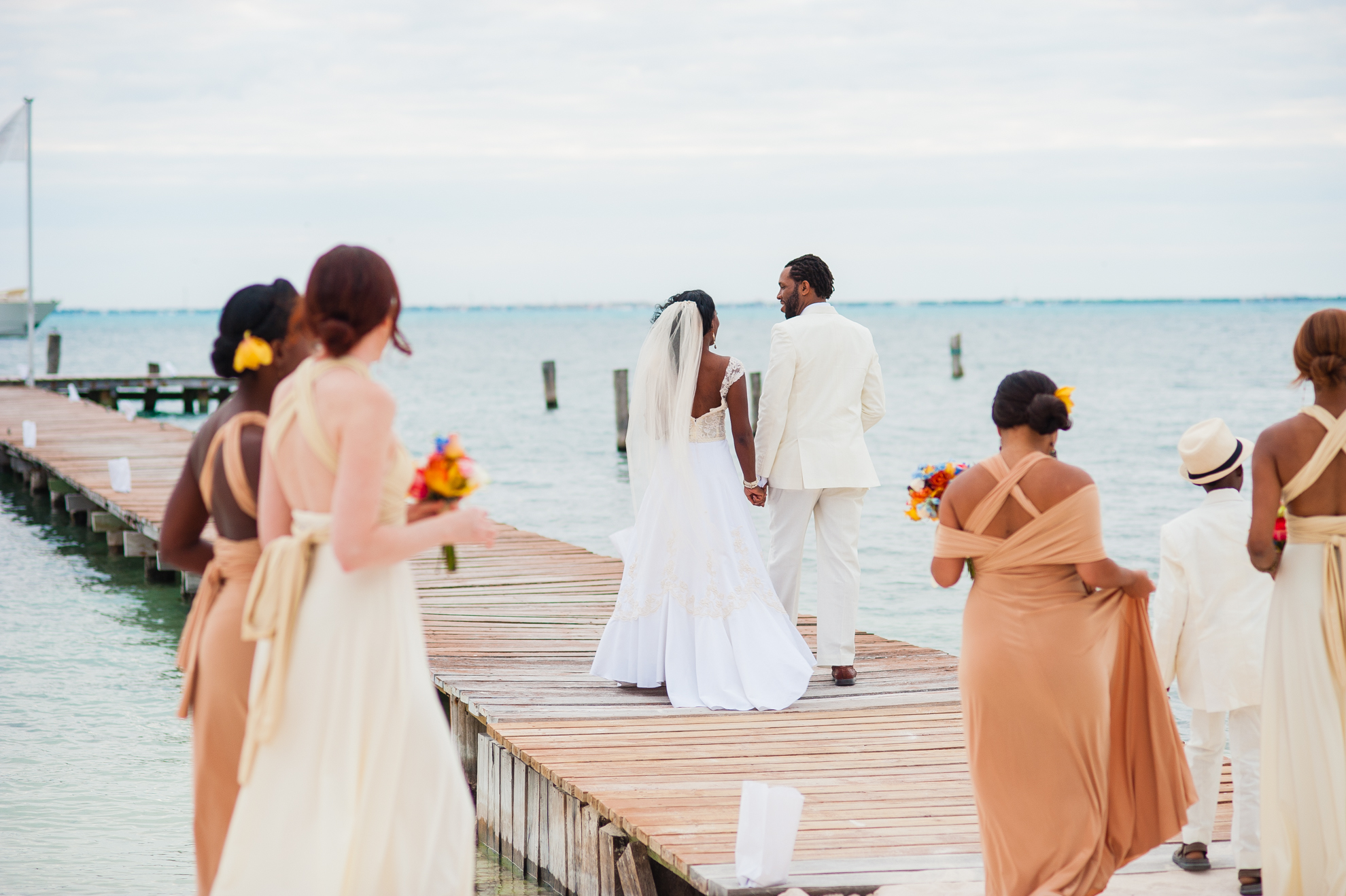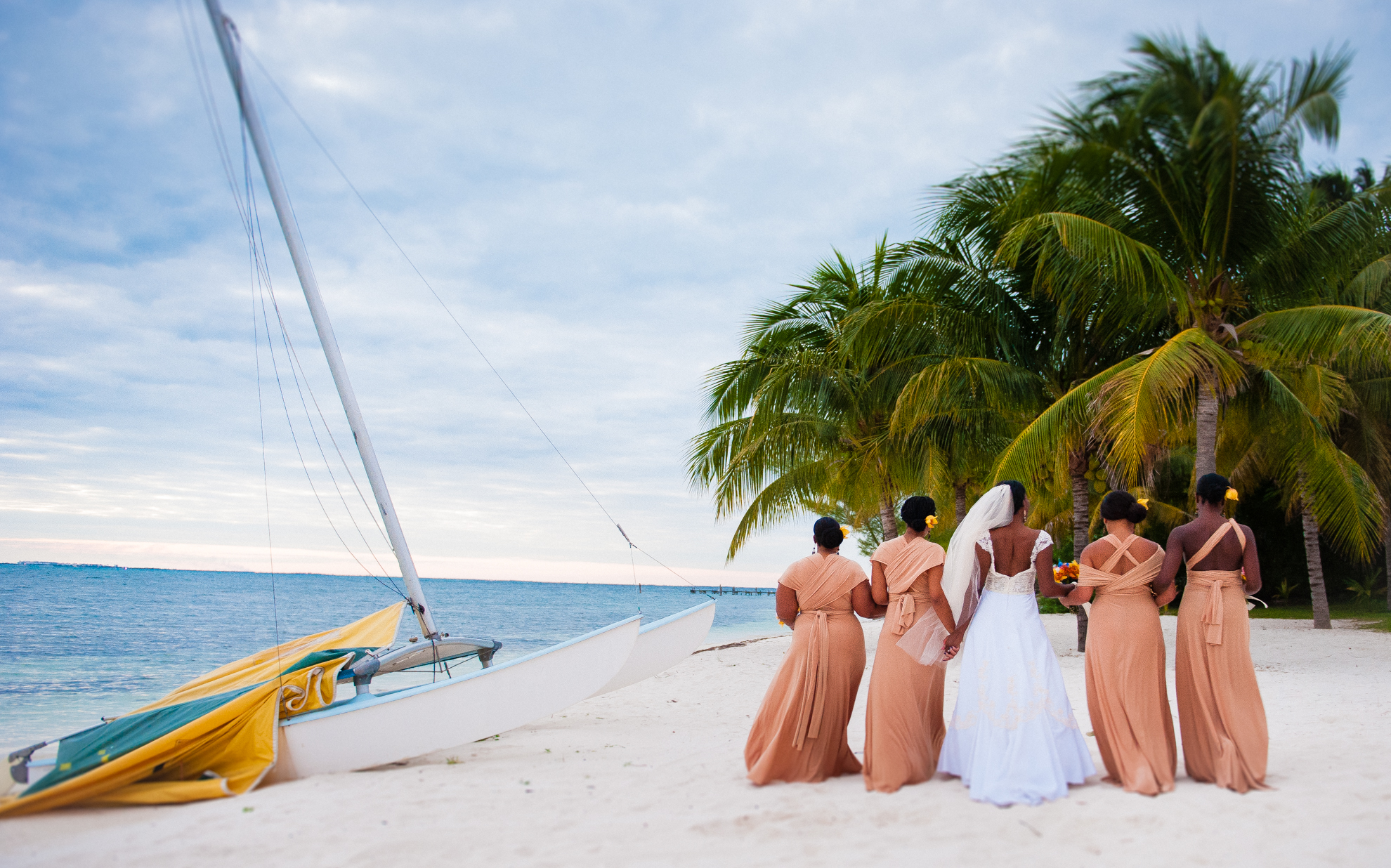 I love this one of Melissa and her girls walking down the beach at Zama Beach Club.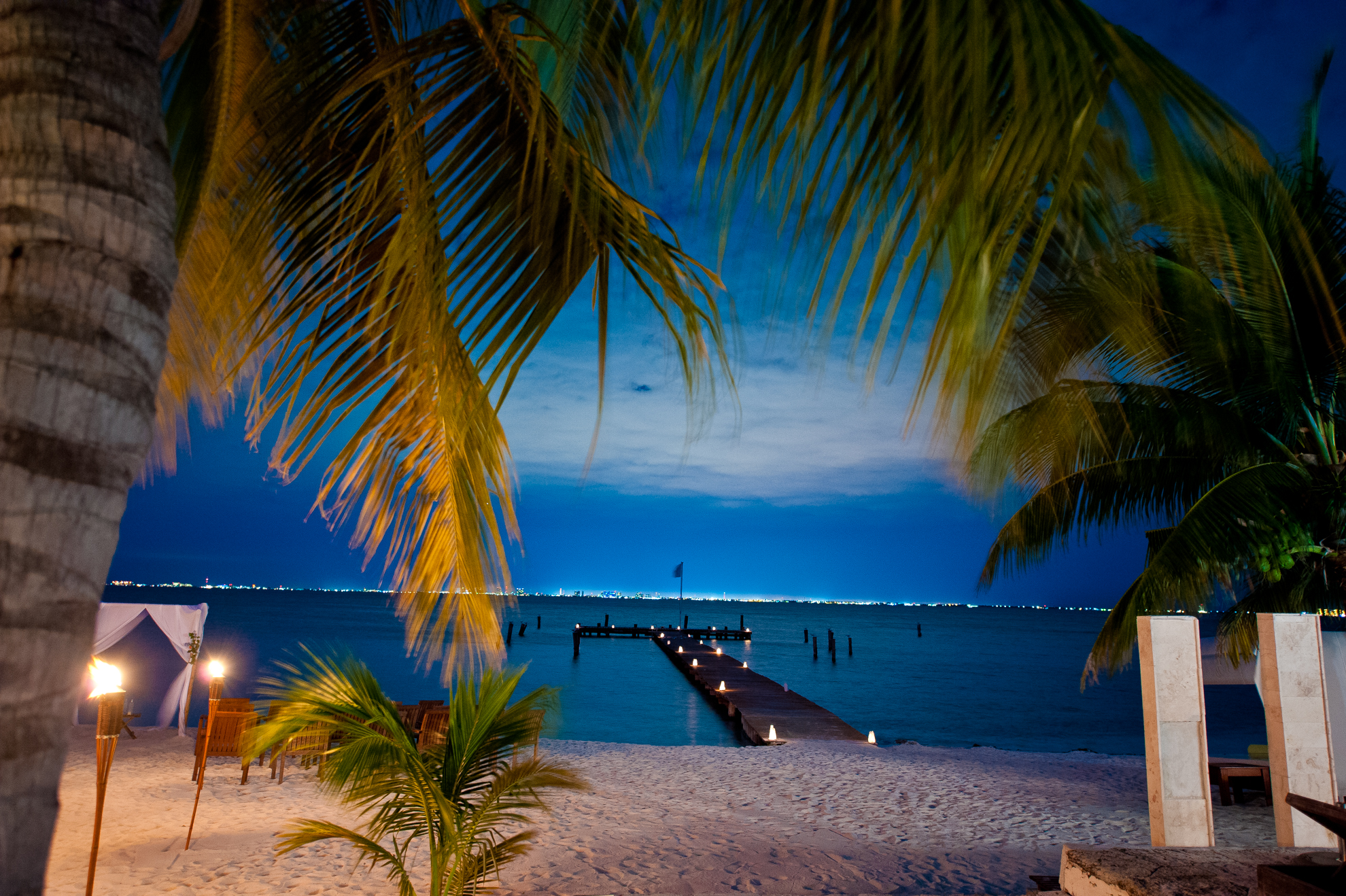 Zama Beach club all light up at night was simply beautiful! I love this photo!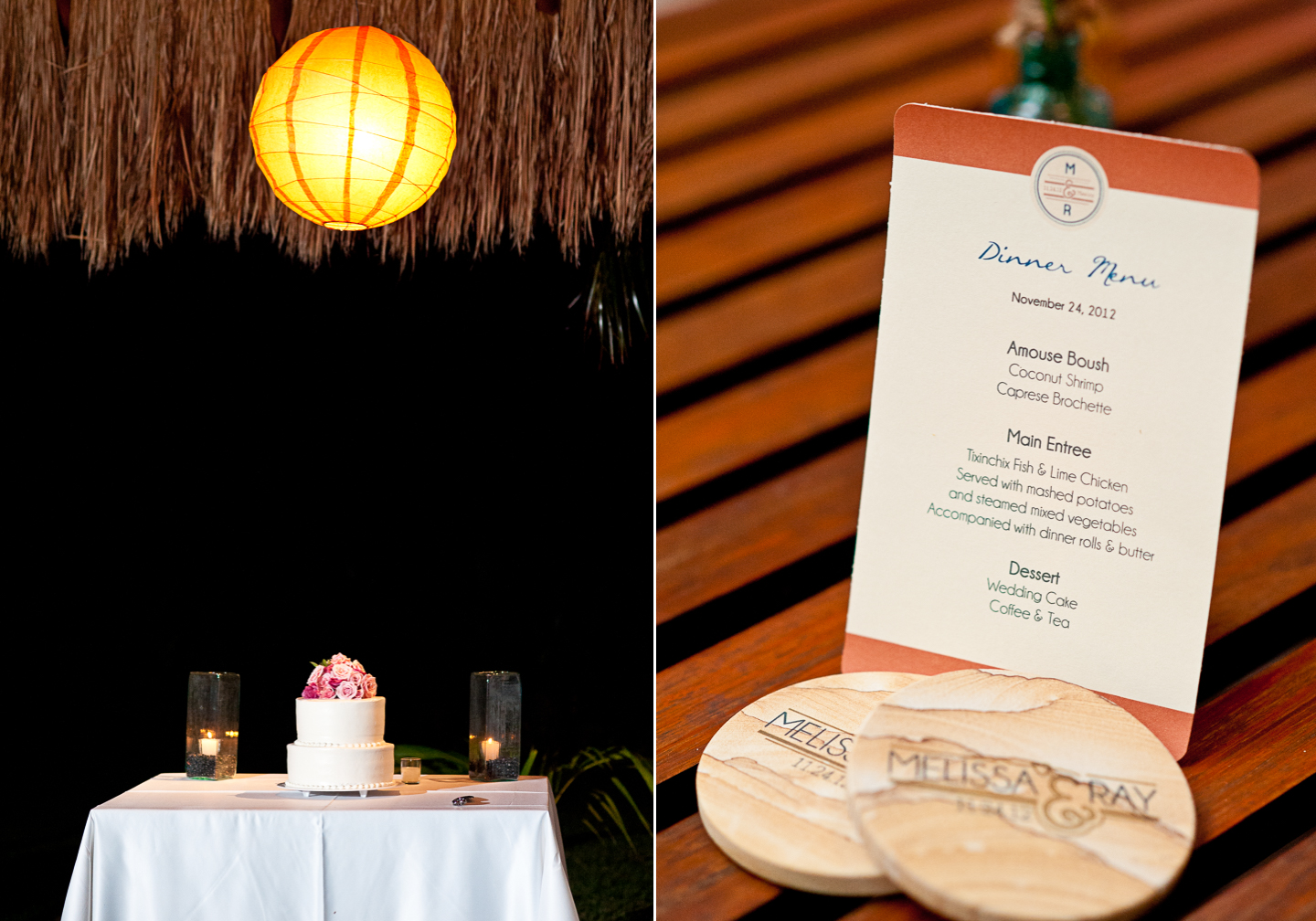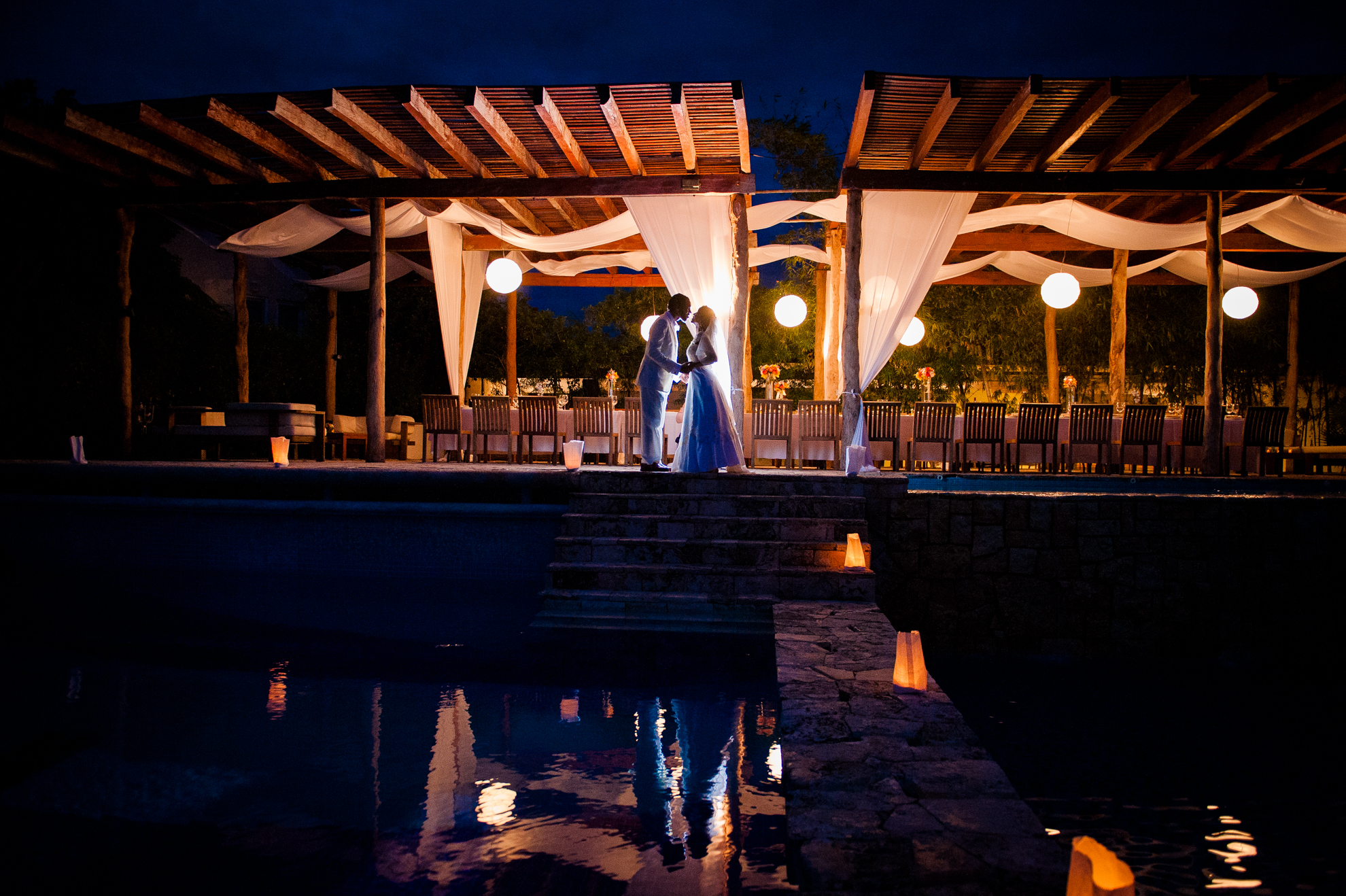 Love this wedding portrait of Melissa and Ray by the tiered pools at Zama Beach Club. Their dinner reception took place just behind them under the lanterns, how pretty it was!!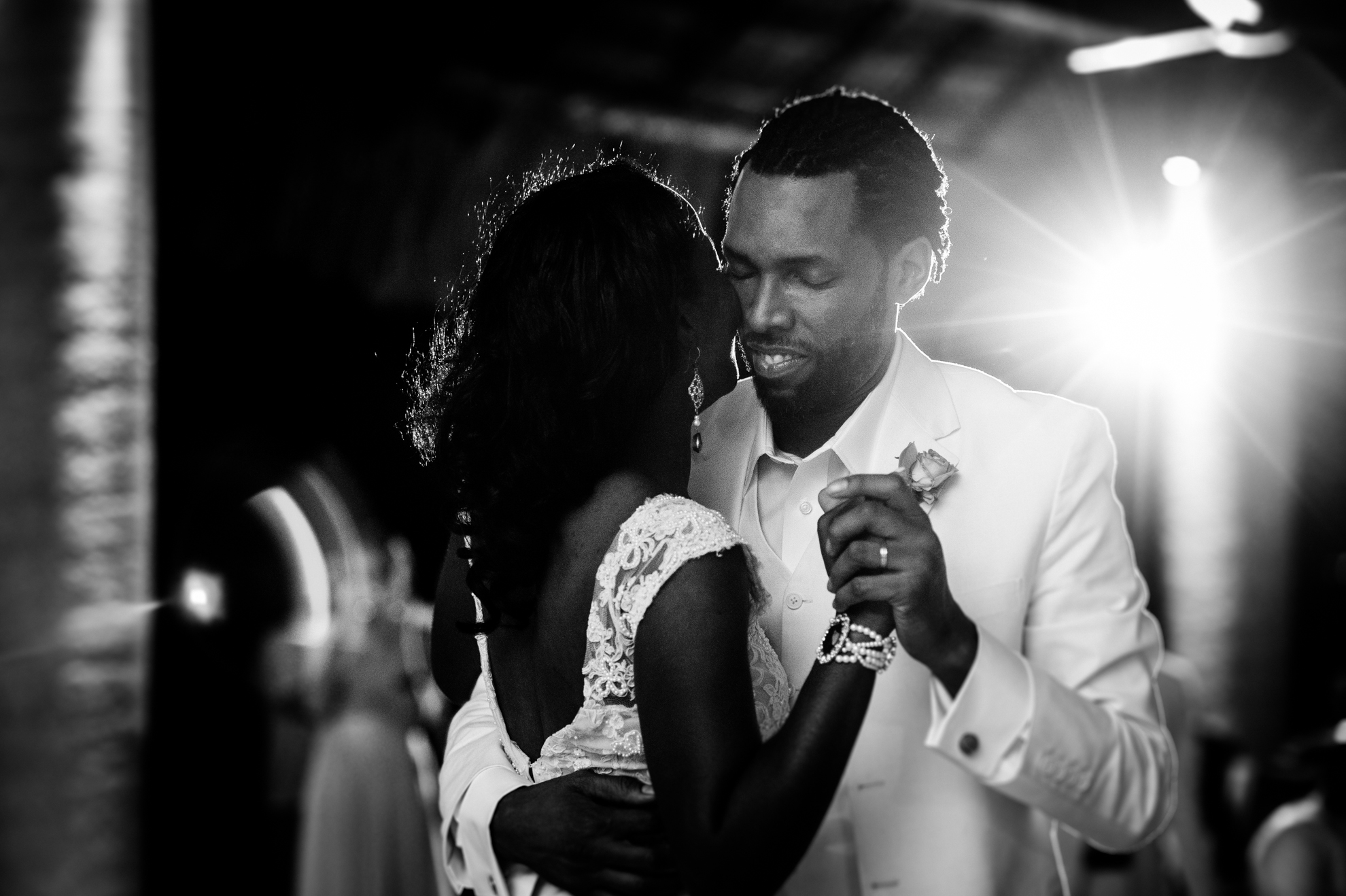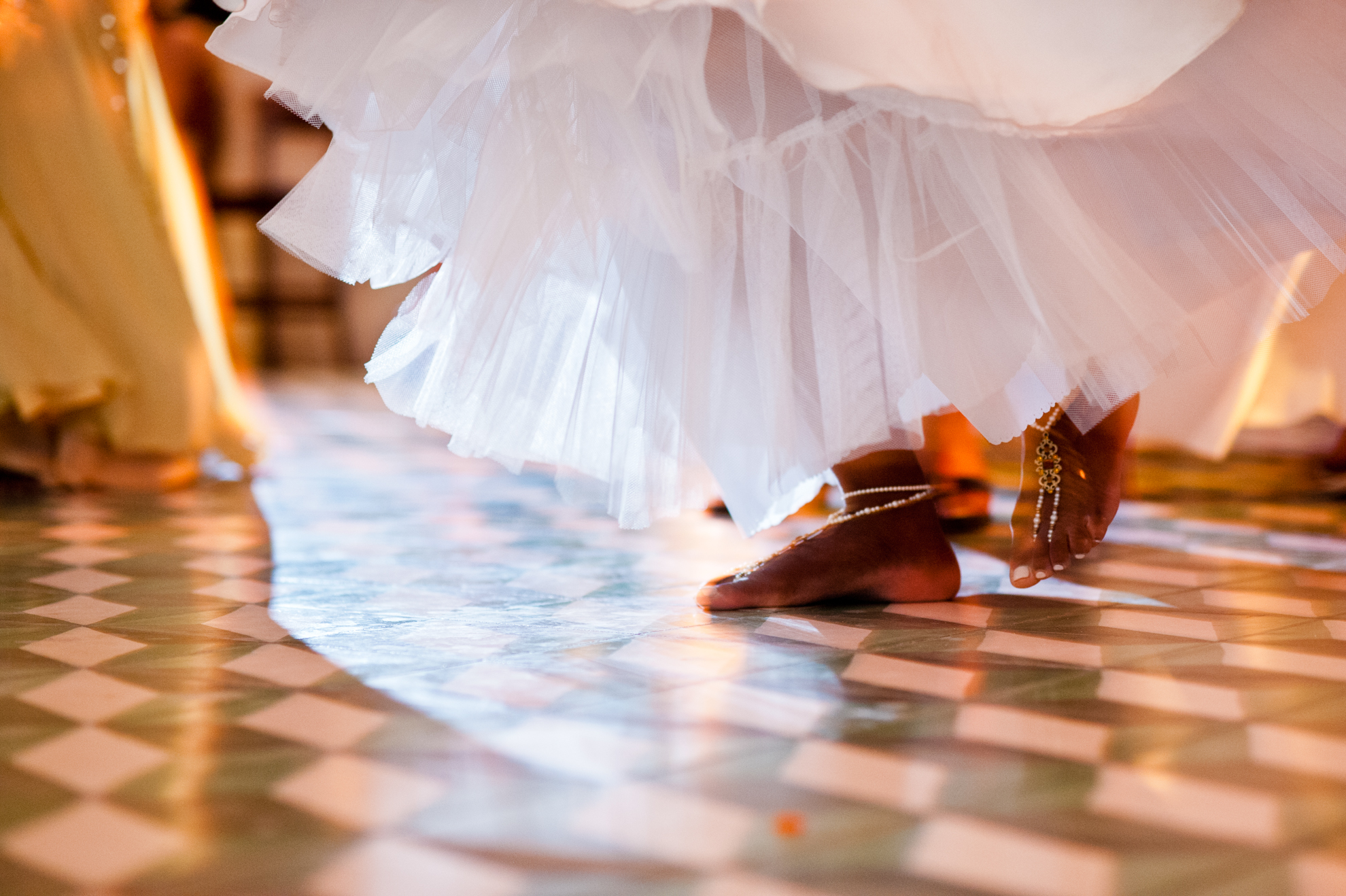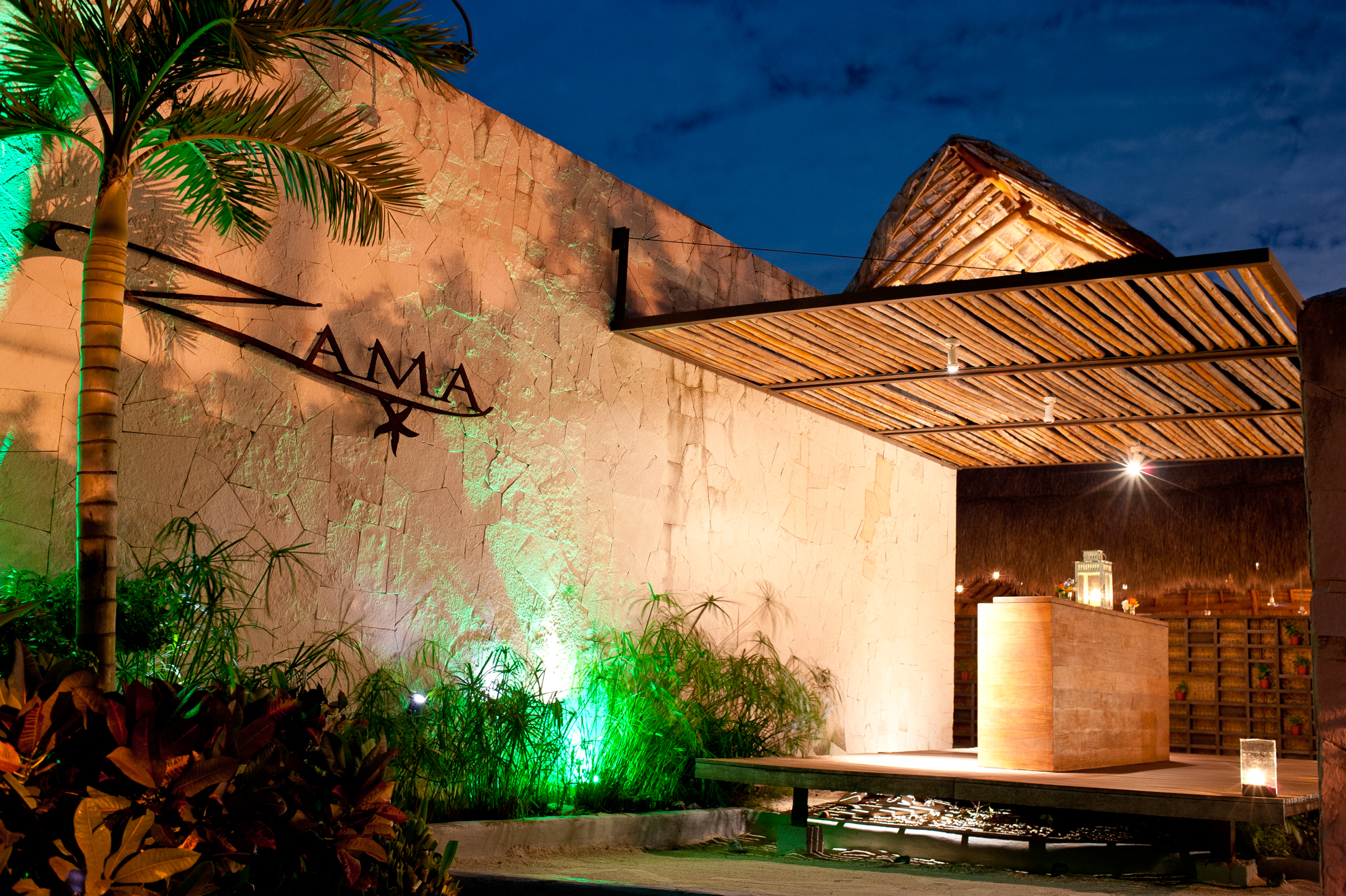 Matt's the night shot pro – Here is another he took of the front of Zama Beach Club light up at night!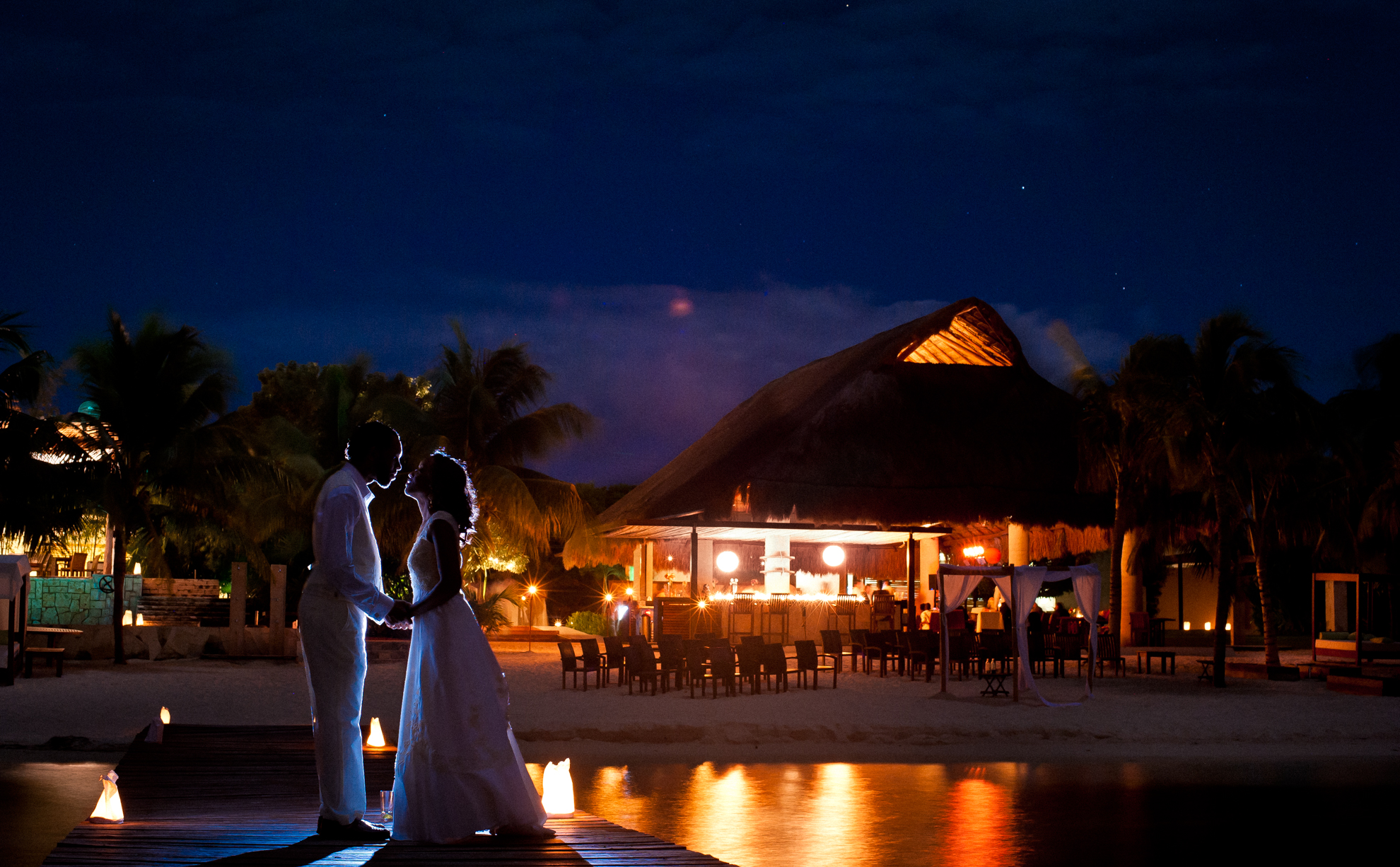 The next morning we woke early to catch the sunrise and how beautiful it was!! Melissa and Ray were troopers and rose with the sun for their Isla Mujeres adventure session!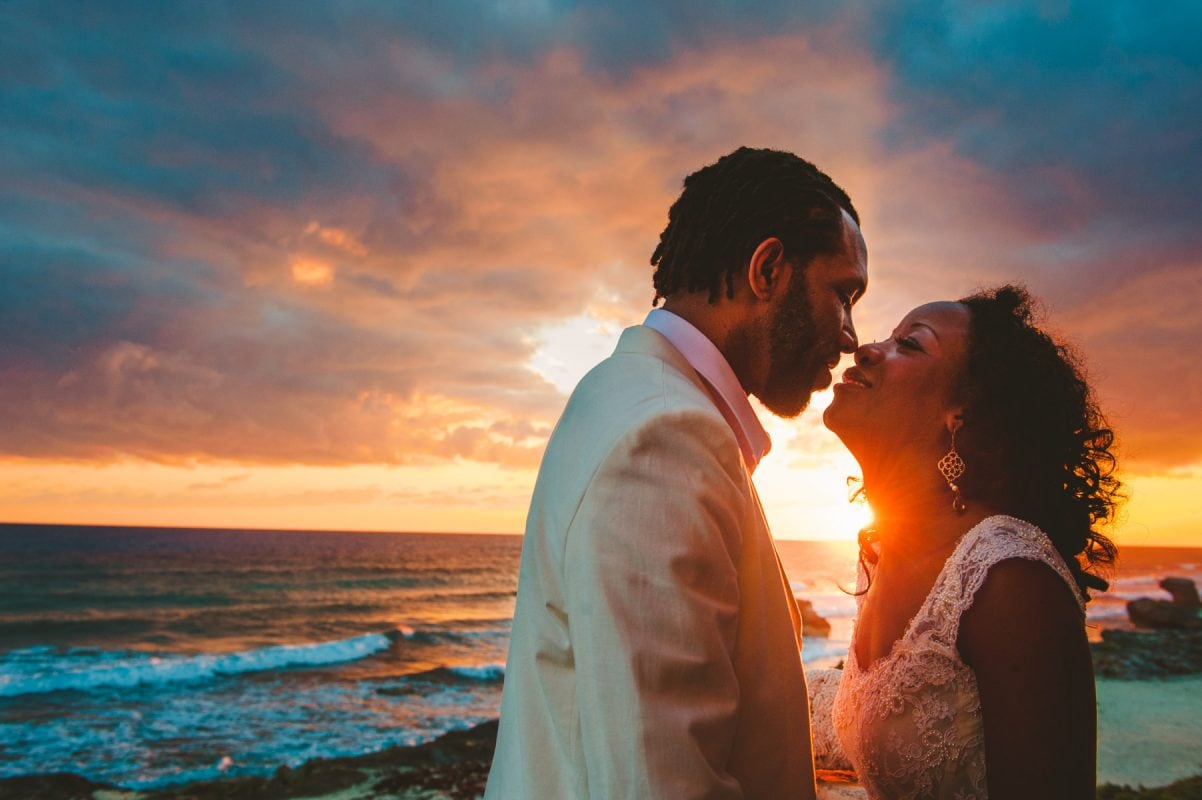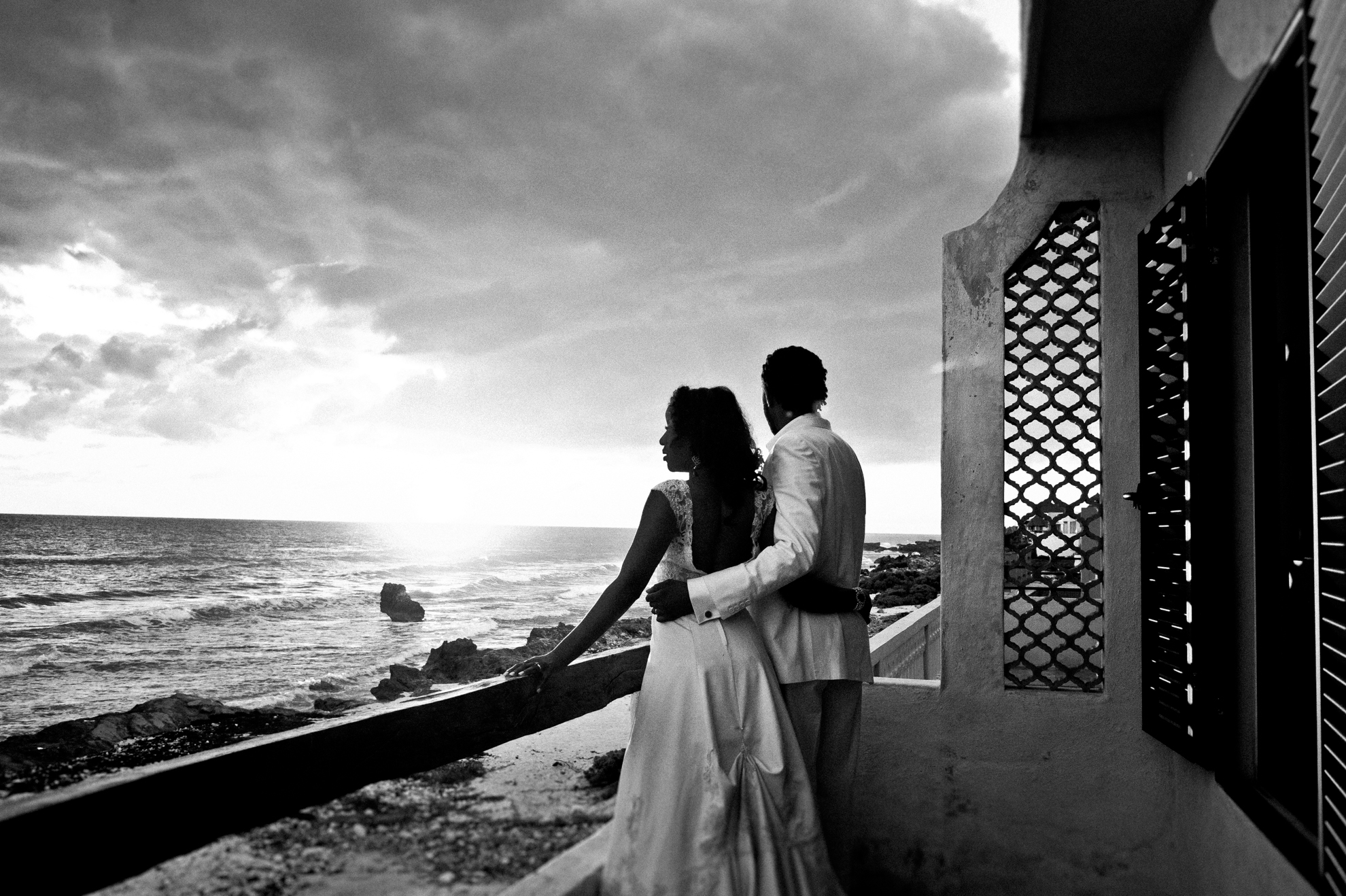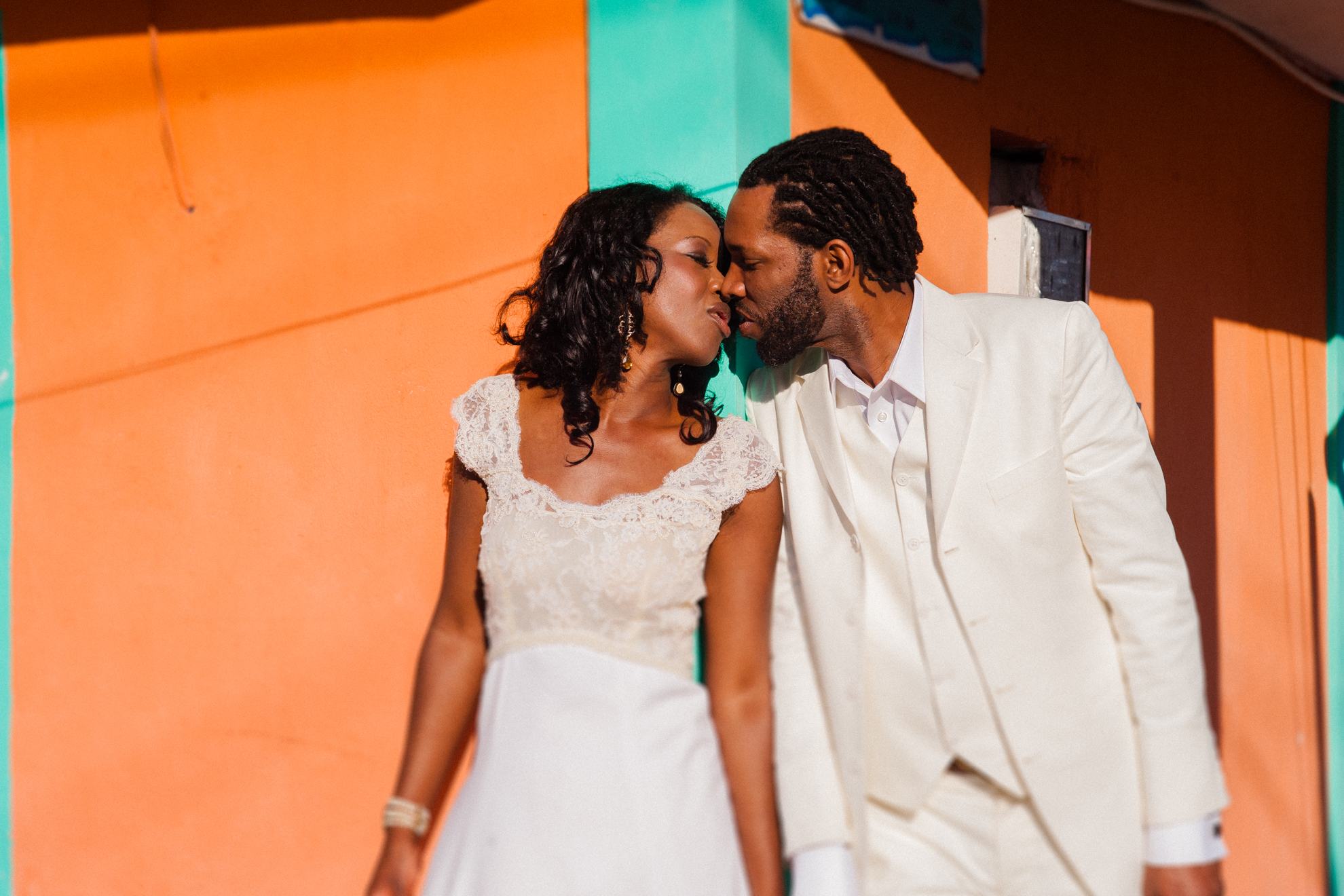 Love the colorful buildings scattered all over the island, they make for great backdrops!!
A huge thank you to Melissa and Ray for trusting us to photograph your amazing wedding on Isla Mujeres. Your family and friends were so so welcoming and we can't think of a better group of people to spend a weekend with!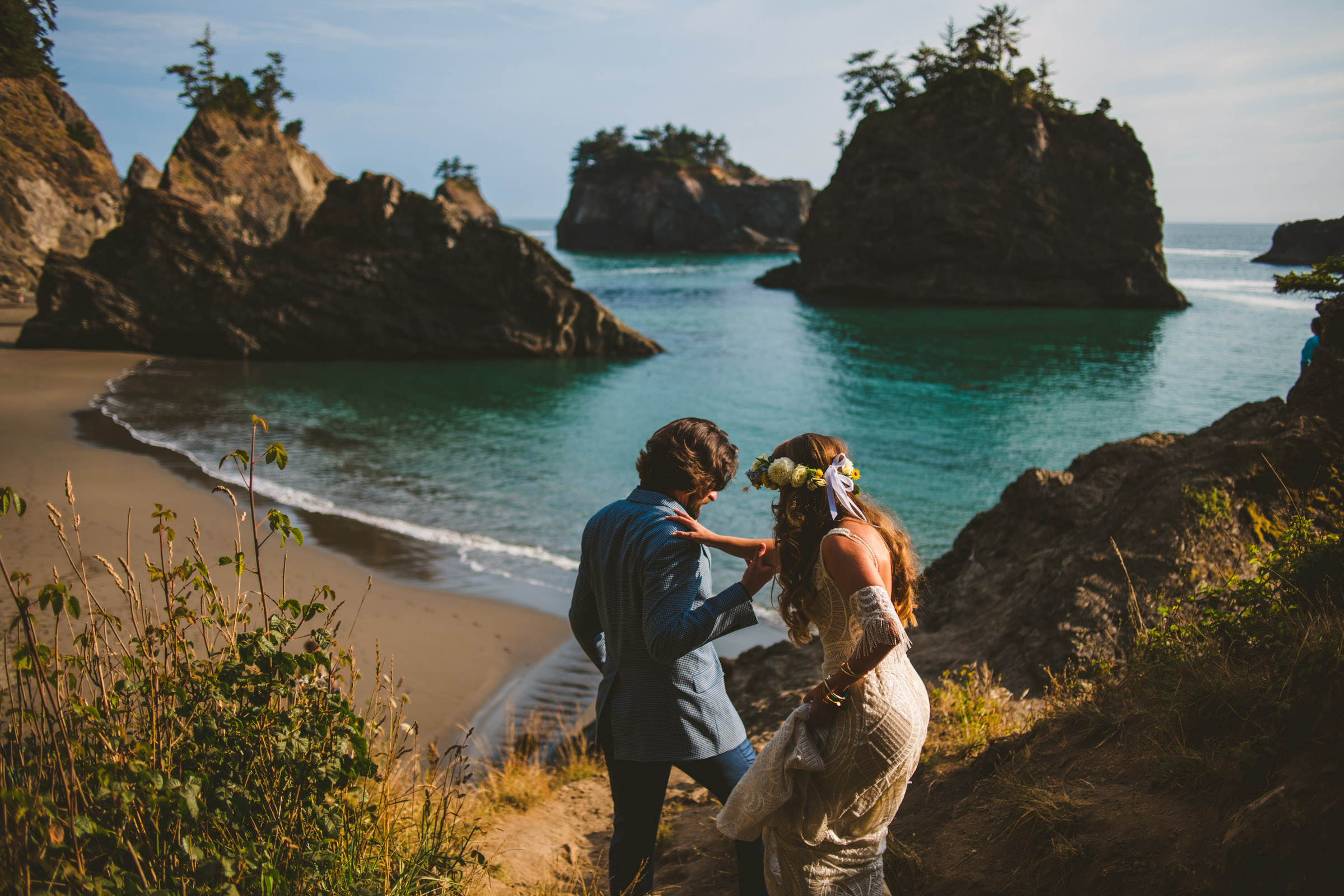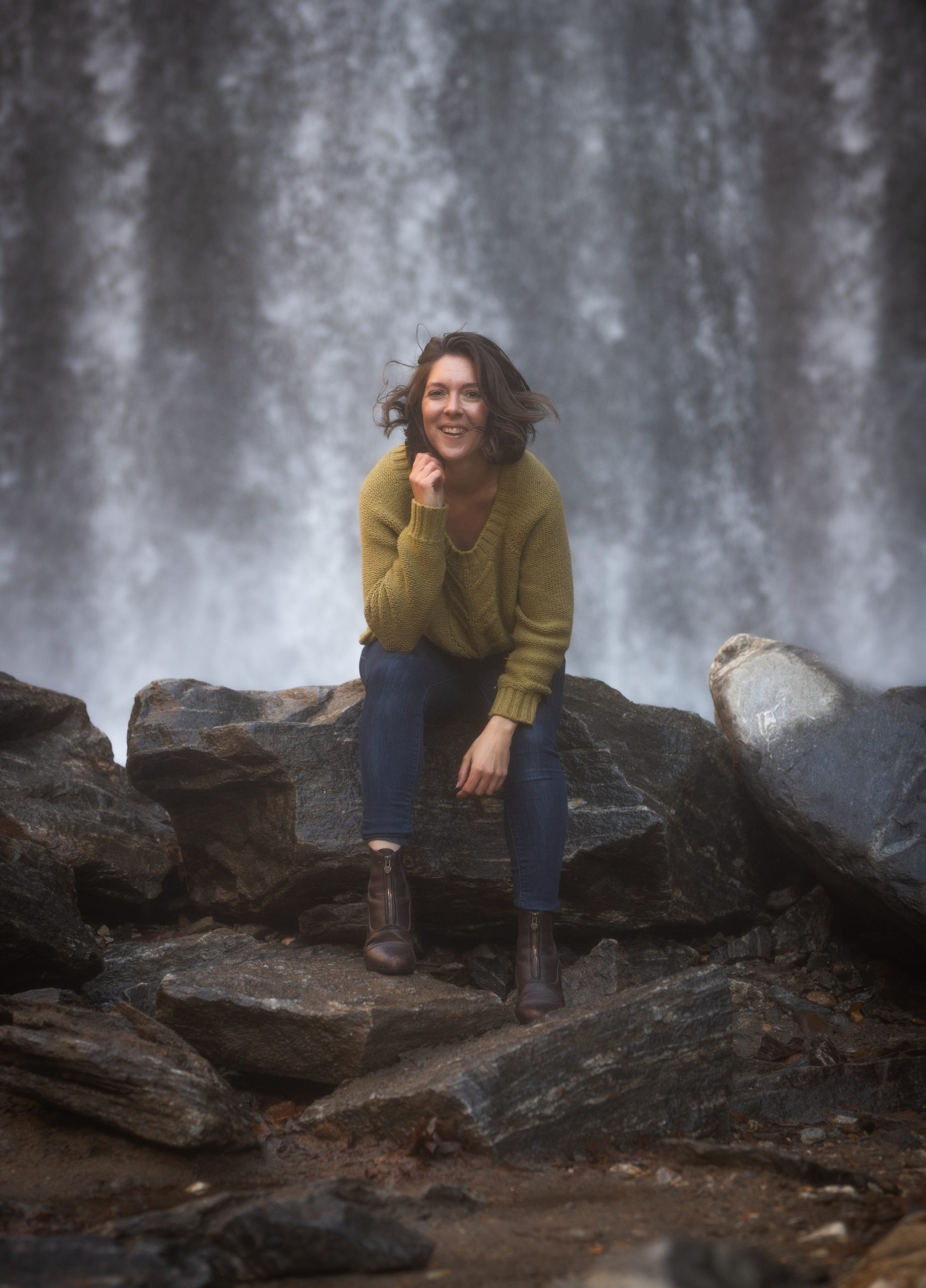 As an elopement photographer and outdoor enthusiast I get absolutely giddy with excitement when helping fellow adventure seekers, travelers, dreamers & fun-loving couples plan their experience based, intentional wedding days.
I live on the road full time traveling the country in my dream home on wheels – a 38' long fully off grid, converted bus.
Some of my favorite adventures include: Backpacking and ice climbing in Alaska, hiking the Napali Coast on Kauai, trekking in the jungles of Costa Rica.