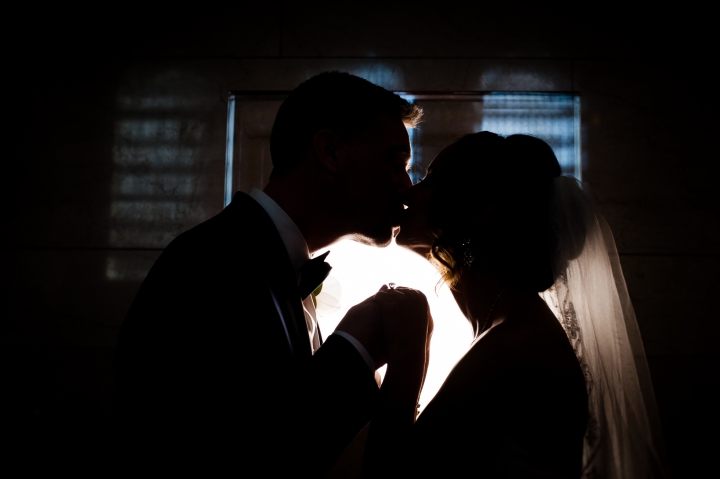 pintopinterest
Oh gosh you guys… Grab a favorite beverage and pull up a seat because this is going to be a long one… Back in August Matt and I traveled to New York City to photograph Heidi and Andrew's wedding! The day started on land at The Plaza to be exact and ended cruising the Hudson River on a gorgeous yacht chartered by Elite Private Charters! Between intimate (haha.. you'll see…) first look in front of a crowd at the stunning and historic Grand Central Station to wedding party pictures in Central Park, this wedding couldn't have been more "New York" if you tried! We were thrilled to go along for the ride!
pintopinterest
Despite being VERY busy, Grand Central was the backdrop for some of my favorite portraits from the day!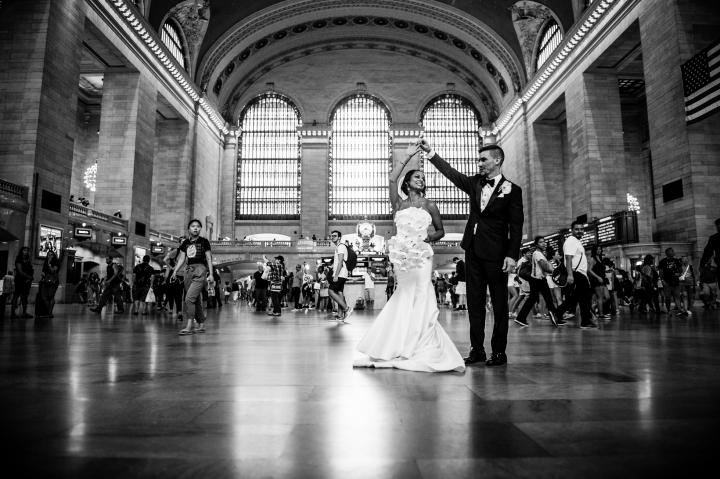 pintopinterest
You might remember these two from their fall engagement session in Asheville at the NC Arboretum. Needless to say, as awesome as their Asheville engagement was, their wedding was even better! Heidi planned their wedding out with precise detail and in spite of all the moving parts which left plenty to go wrong (you know NYC is not exactly known for quick travel), traffic kept moving (for the most part) and things came together perfectly!
pintopinterest
pintopinterest
The Plaza's rooms are big and have beautiful window light which helped me out when it came time to shoot all of Heidi's beautiful details! I adored Heidi's choice of flowers, her cascading bouquet made of white orchids was so classy!
pintopinterest
pintopinterest
Manhattan's skyline made a great backdrop for a couple detail shots! Notice the Empire State building back there?!
pintopinterest
Oh how I love photographing beautiful brides and their sparkly Jimmy Choo's!
pintopinterest
Oh Heidi, you are such a beautiful bride! Andrew is one lucky man!
pintopinterest
How cute is she?! I absolutely love her flower girl dress!
pintopinterest
pintopinterest
pintopinterest
Not only is Andrew a very handsome dude but he is one of the nicest people you'll meet… Yup, Heidi is one lucky lady!
pintopinterest
pintopinterest
Some of the fun gifts given to the groomsmen and ring bearer!
pintopinterest
pintopinterest
Here comes what was easily my favorite first look of the season, at Grand Central Terminal amongst a crowd of people…
pintopinterest
pintopinterest
Heidi and Andrew's wedding party watched from the balcony!
pintopinterest
pintopinterest
I'm not gonna lie… I was very worried about shooting bride and groom portraits in Grand Central! When we have a limited time for couples portraits I like being able to control the background, in this case I knew we'd be dealing with hundreds of moving people. What I never in a million years would have predicted is 1. Just how much those people in the background added to the pictures (especially the first look image above!) and 2. How courteous people were about stepping out of the way when asked (politely of course). The result ended up being some of my favorite couples portraits of the season!
pintopinterest
pintopinterest
pintopinterest
And I'm going to stop right here and break this beautiful New York City wedding into two parts! Check back tomorrow for images from Central Park and their epic sunset wedding ceremony + dance party on a yacht!