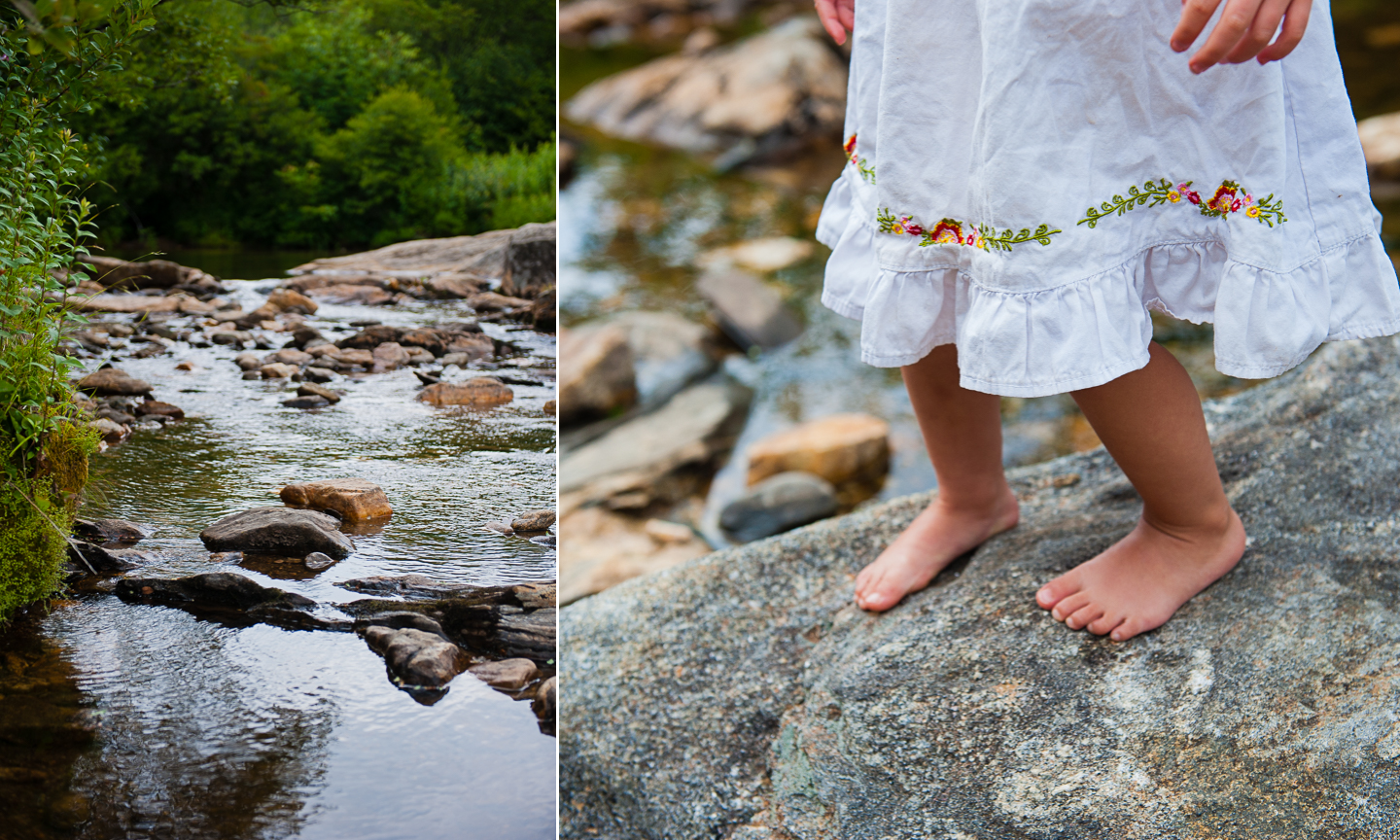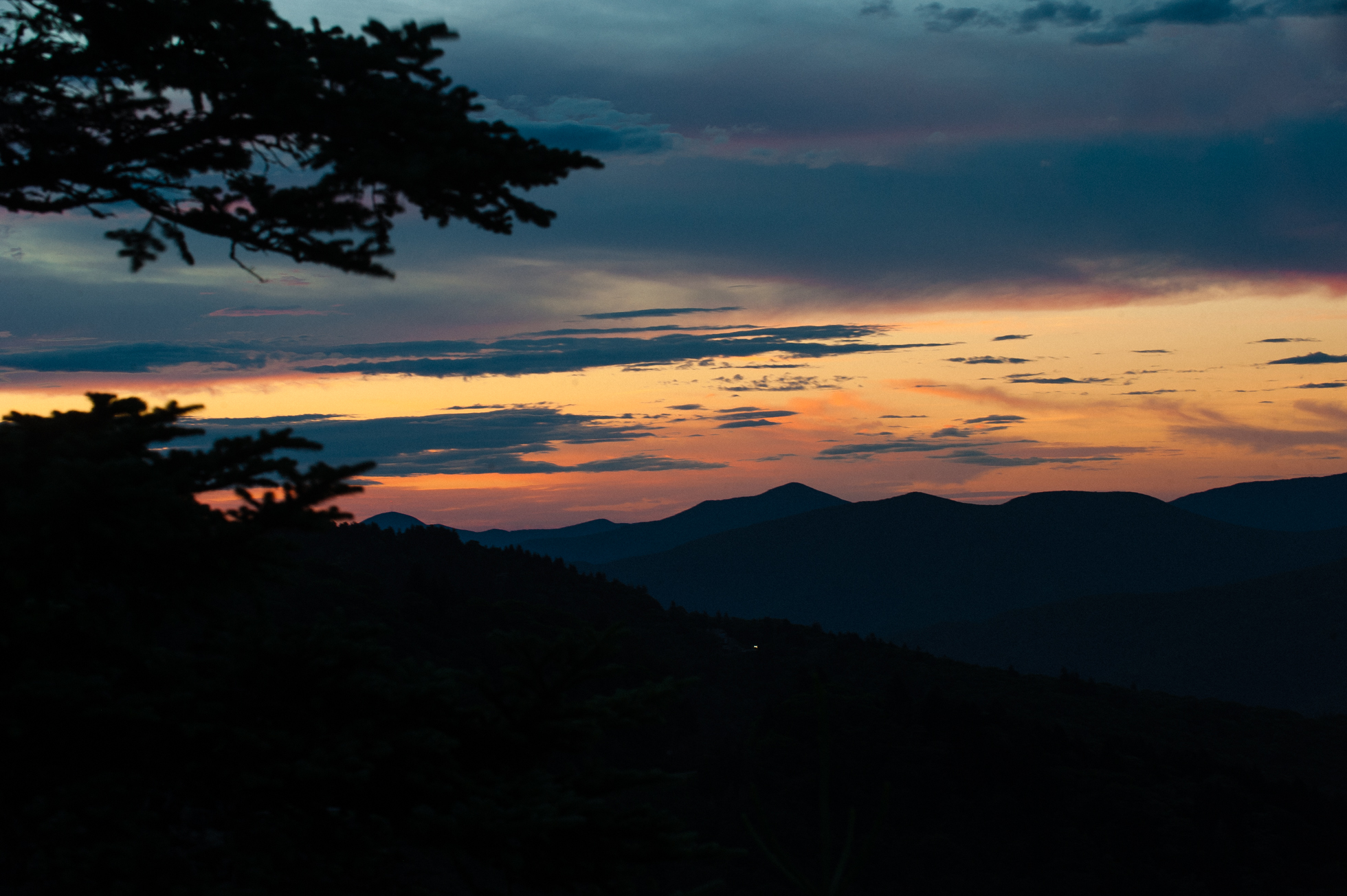 I've got to brag on our kids a bit… I feel like we're the luckiest parents in the world to have such easy-going, "up for adventuring" kiddos! These two were piled into the car pre-dawn (like 4:00 in the morning) so that we could head towards The Great Smokies for some sunrise photos at Waterrock Knob. They slept a bit, munched on clementines and breakfast bars, and rocked out to music. When we finally made it up to the trail head parking lot for Waterrock Knob… Aydon and Piper jumped out of the car happily, ready to watch the sunrise. I poorly misjudged just how cold it would be at 6000′, even in the middle of July! But the kids were troopers and huddled under towels (we brought them so we could swim… ha!) while mom went crazy with the camera. A love for outdoor, adventure and landscape photography is what originally made me pick up a camera. Being Asheville wedding photographers certainly keeps us busy, but a huge goal this year is to take the kids on more adventures and share more images of us enjoying ourselves in the outdoors! So bear with me as I share some of my favorites from our recent outdoor family adventure!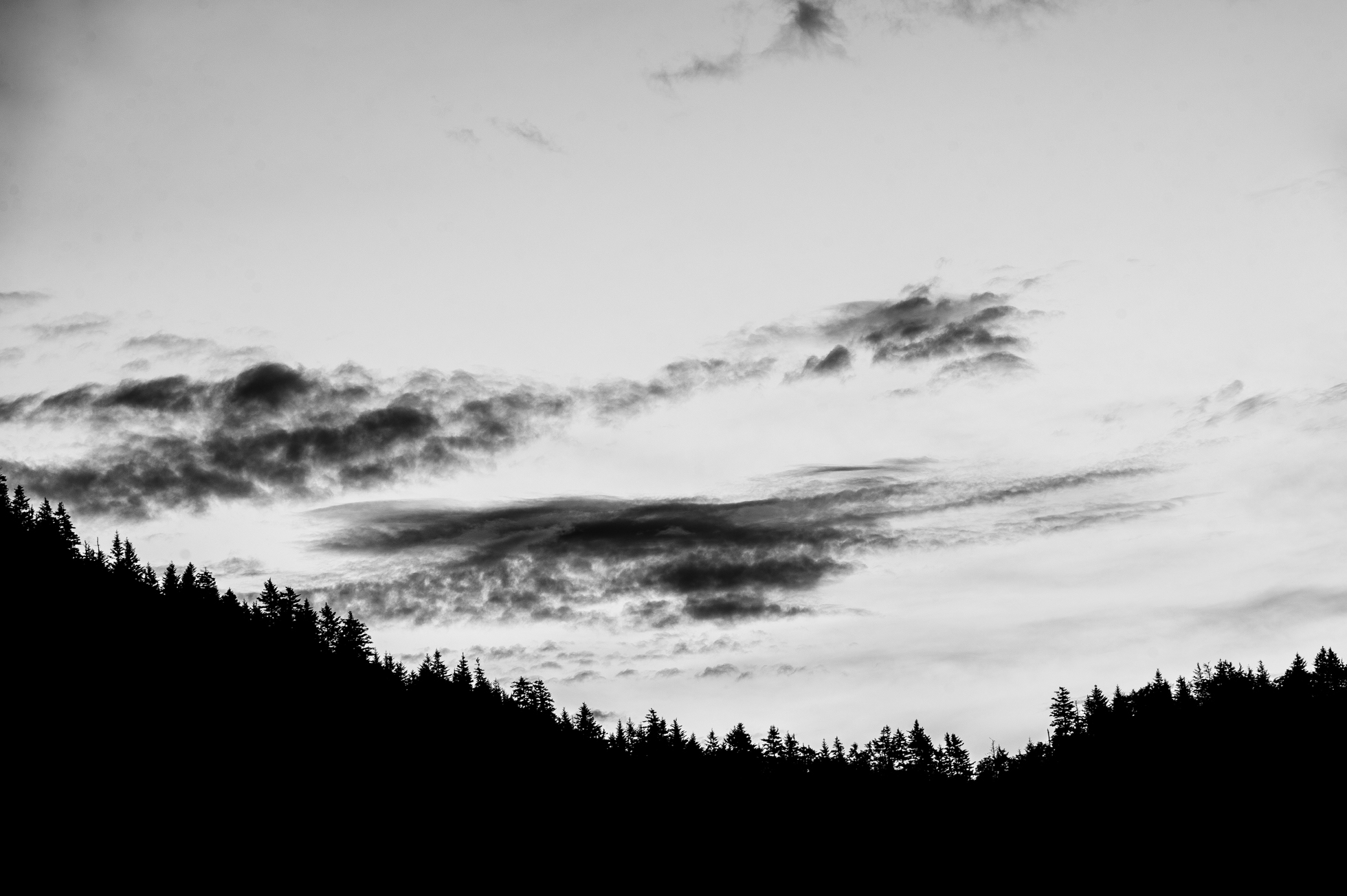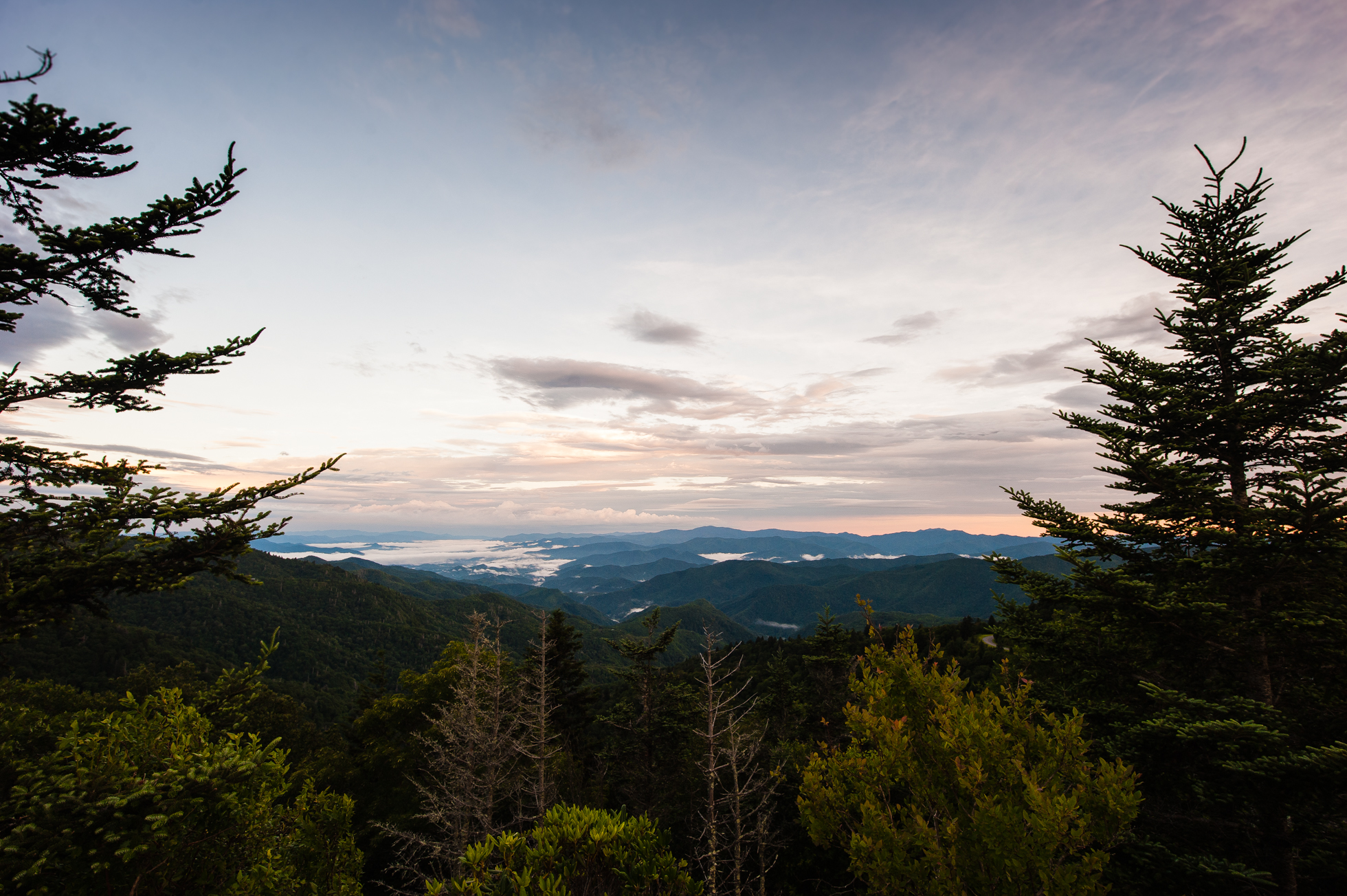 If you haven't been to Waterrock Knob, go! It has such pretty views. The photo above was taken from the parking lot (while our kids warmed up in the car right next to us :)!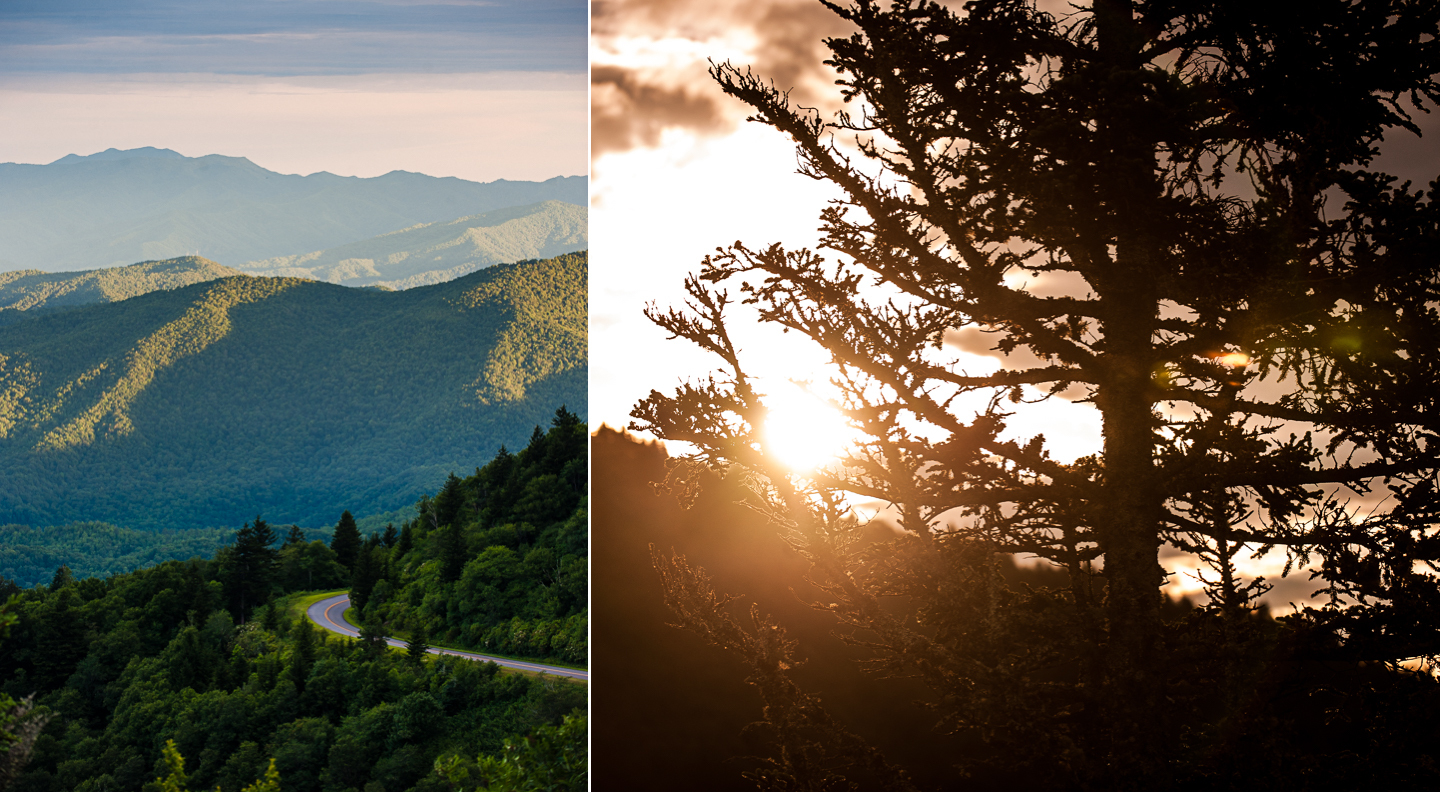 It was fun to see the light change as the sun came up over the ridge! So pretty!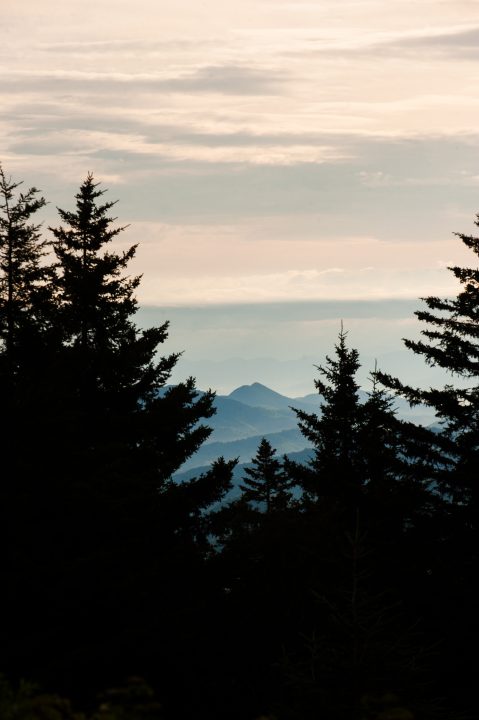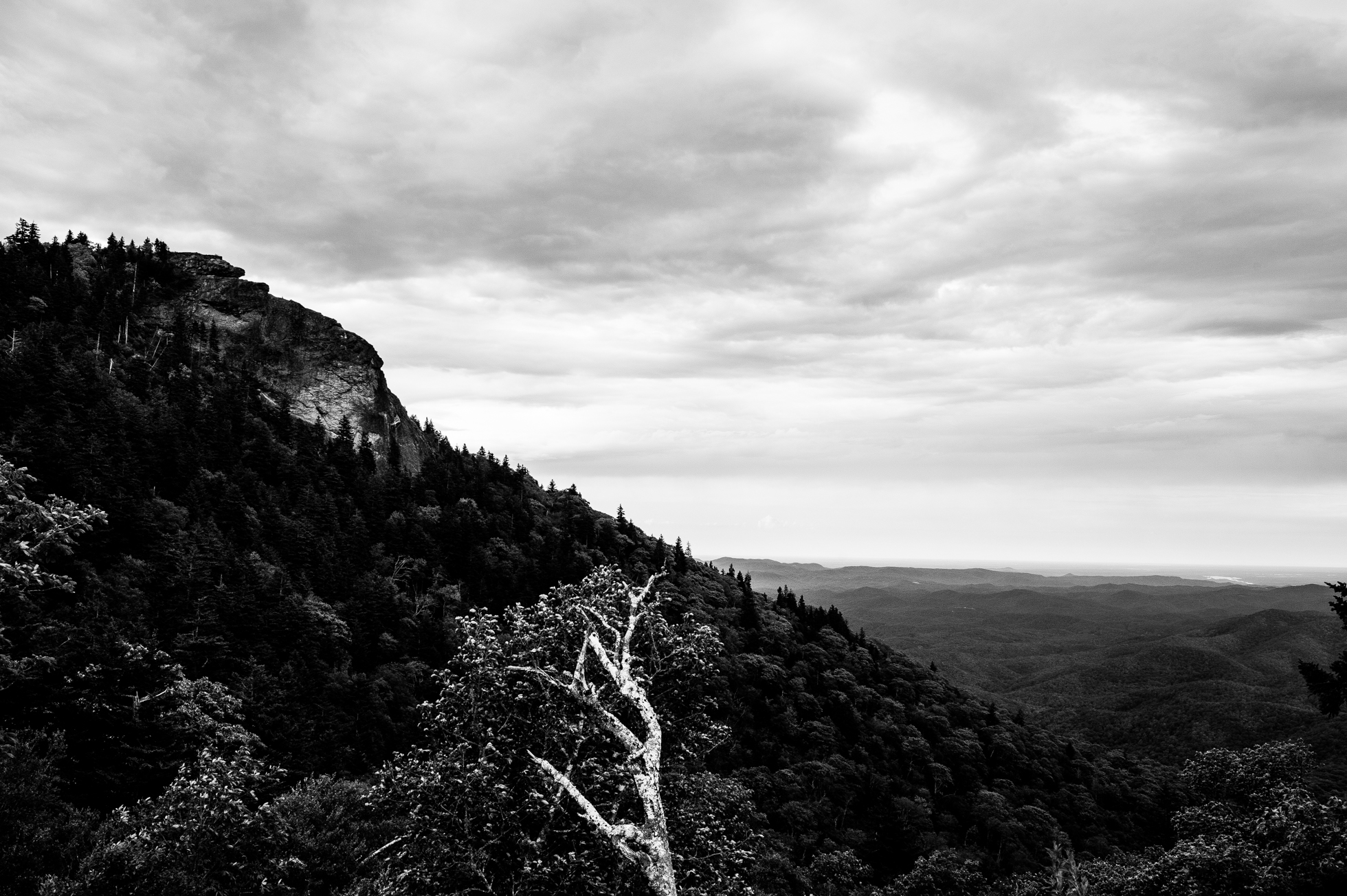 As a teenager this was one of my favorite places to go. I'd pack a lunch and head up to the top for a scenic meal.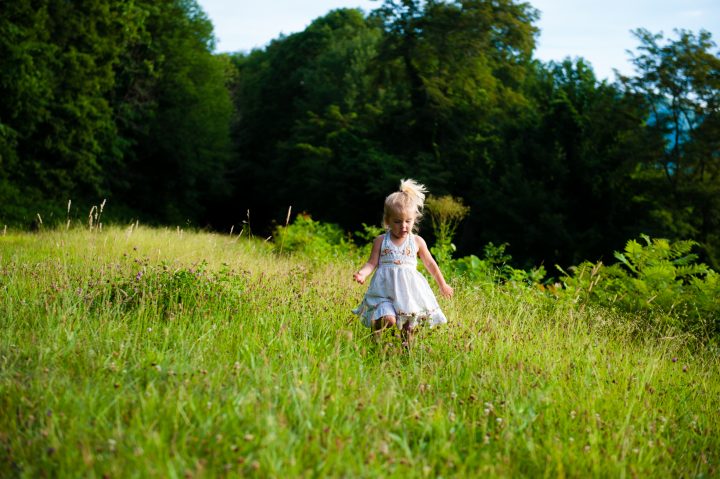 Piper and Aydon were very excited to run outside once it was light enough!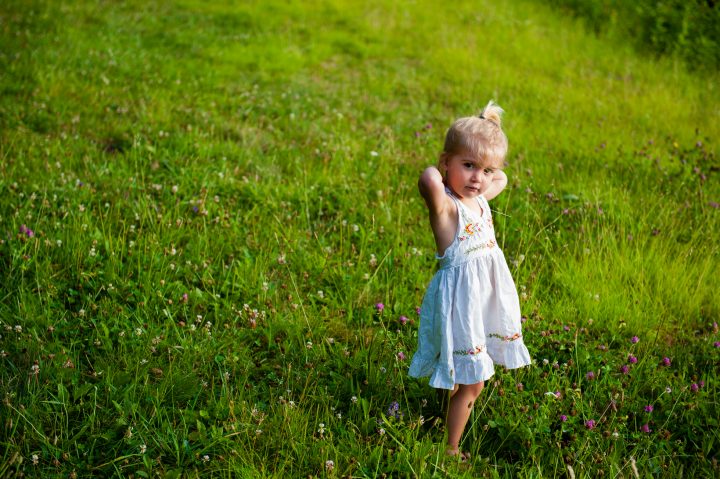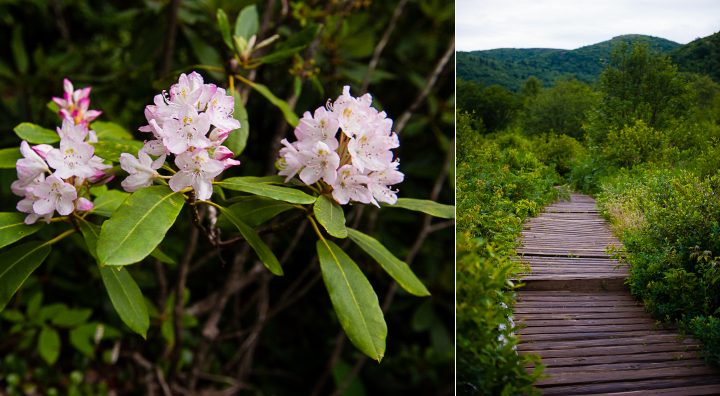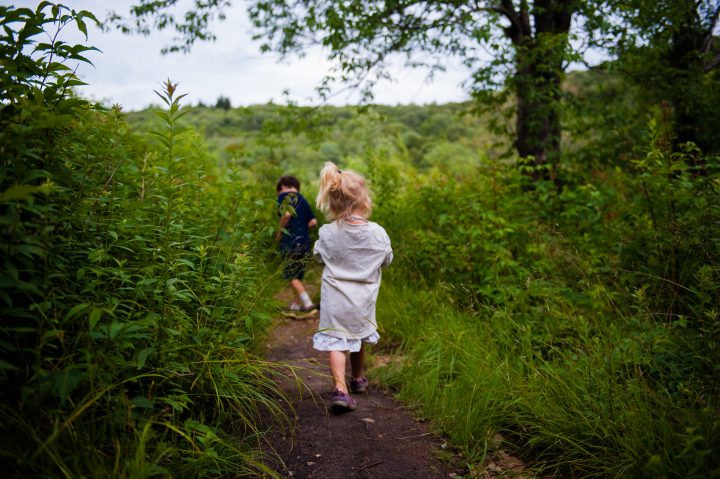 We headed to Graveyard Fields for some blueberry picking and a little walk along the river.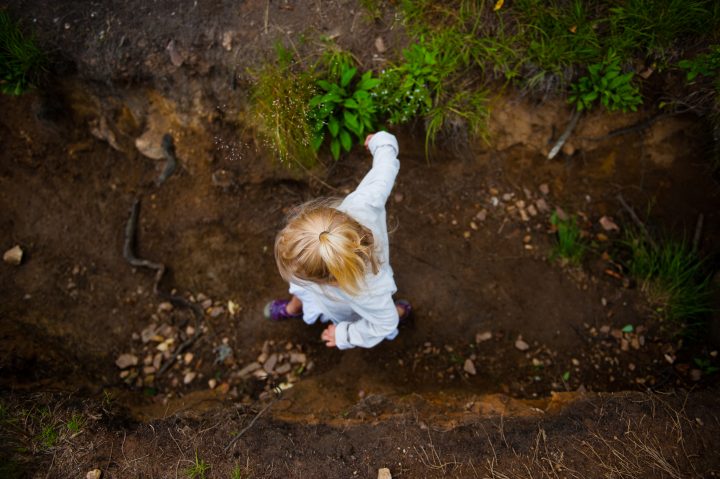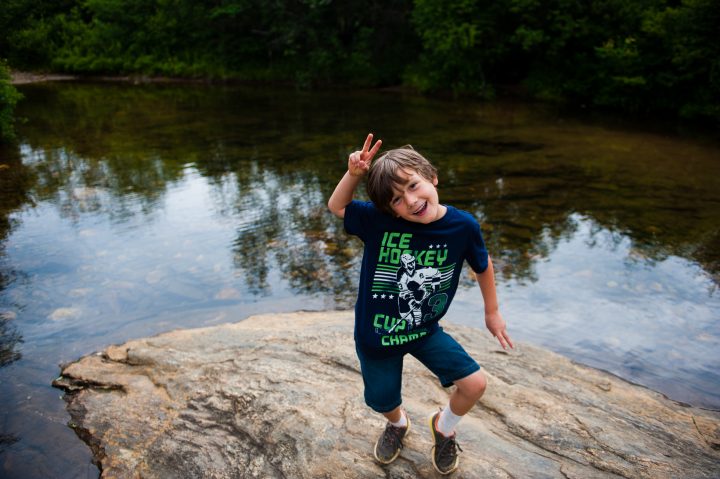 Getting a serious photo of Aydon is next to impossible…so silly will have to do!!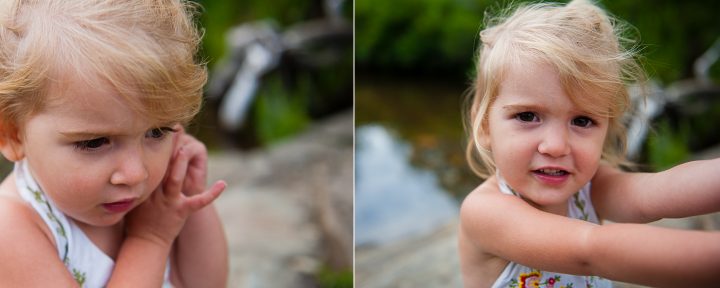 Piper insists on being barefoot everywhere we go now…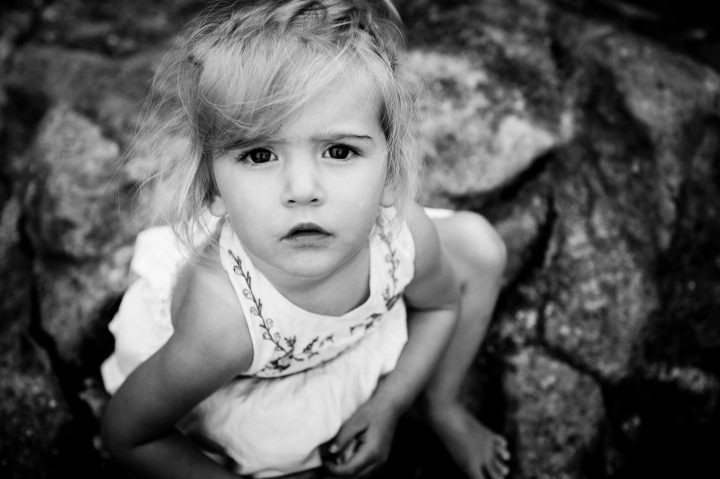 Love this portrait of our beautiful girl! Did you know that AMW Studios can be hired to document your next family adventure? We specialize in creating dynamic, fun portraits of the whole family. Think you might want to have us join you in the outdoors – hiking, swimming, apple picking? Contact us about Asheville adventure portrait sessions!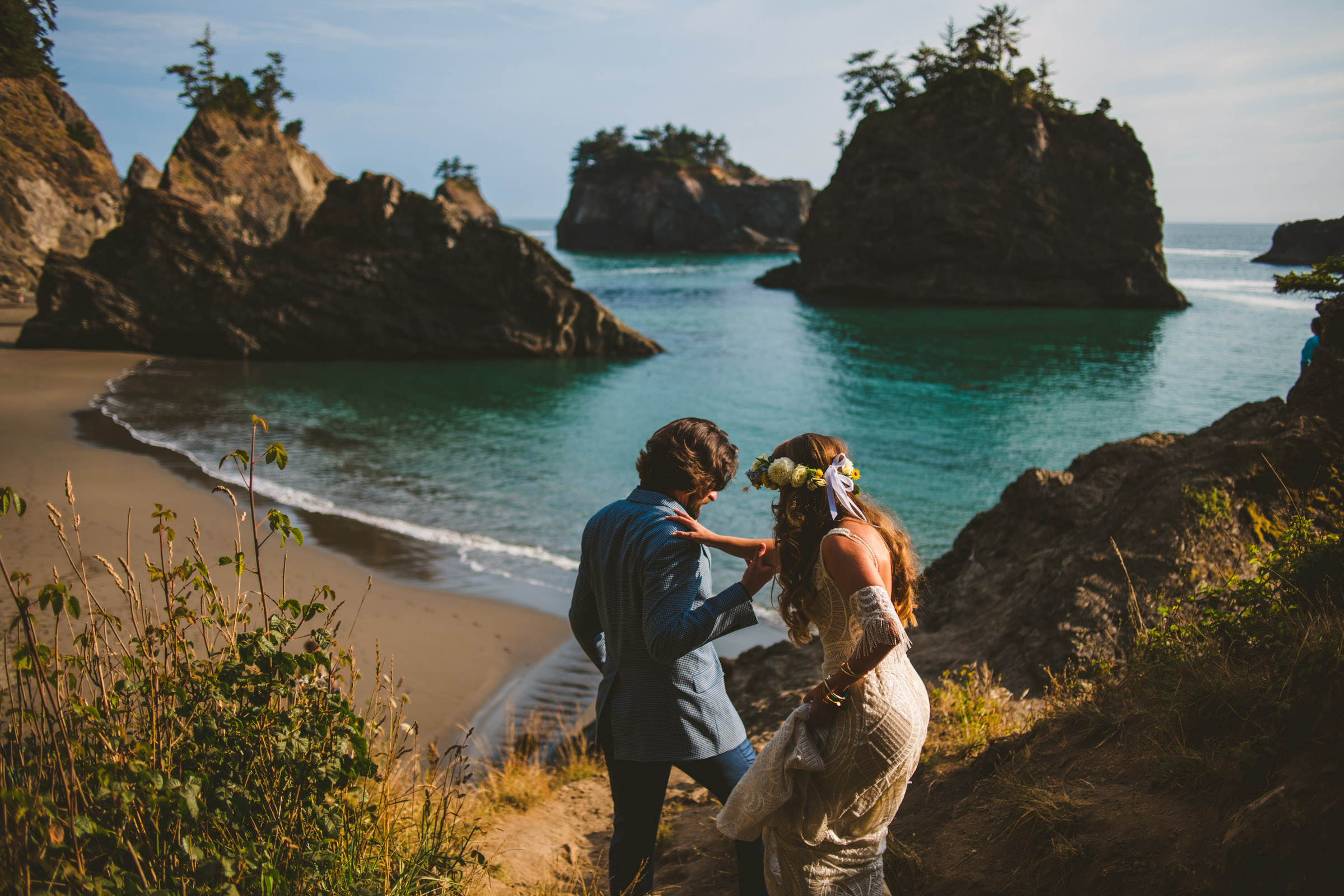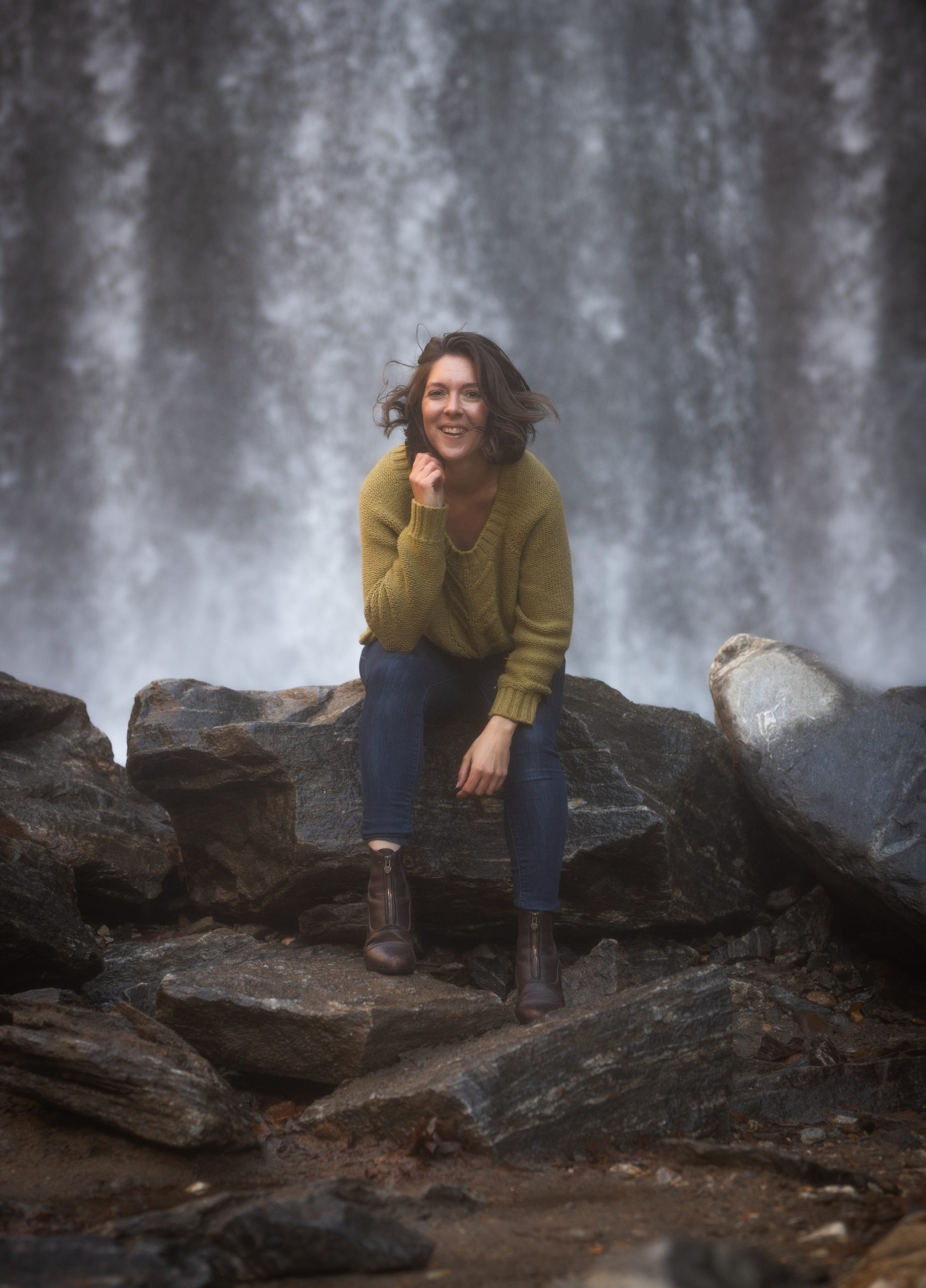 As an elopement photographer and outdoor enthusiast I get absolutely giddy with excitement when helping fellow adventure seekers, travelers, dreamers & fun-loving couples plan their experience based, intentional wedding days.
I live on the road full time traveling the country in my dream home on wheels – a 38' long fully off grid, converted bus.
Some of my favorite adventures include: Backpacking and ice climbing in Alaska, hiking the Napali Coast on Kauai, trekking in the jungles of Costa Rica.