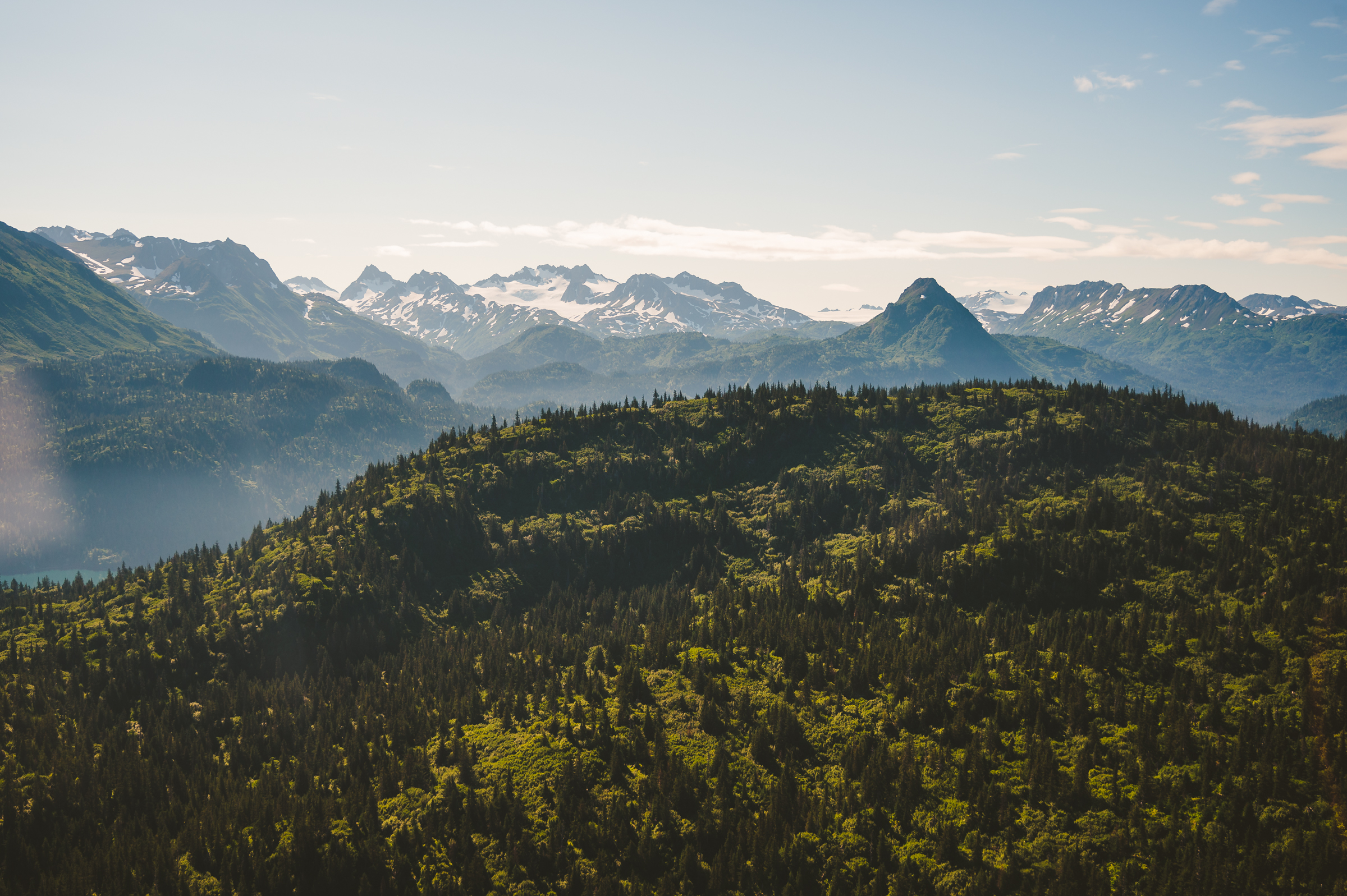 Category: Our Zoo Plus Two
We can't say enough how absolutely wonderful our experience was with Ariel at AMW Studios. From our very first conversation, she helped us to formulate a plan for an elopement that included our families and still allowed for us to have some alone time on a hike. She also helped us find the perfect location and vendors to make our dream a reality. The whole day was exactly as we imagined and we absolutely love the photos that we're able to share with friends and family who weren't in attendance. Many people have told us that they didn't fully understand our plan until they saw the pictures and could see so clearly the joy of our intimate celebration. Would absolutely recommend her!
Beautiful photography and a magical day. Ariel was perfect for us! The thought of planning a wedding (even a scaled down elopement) overwhelmed me, but Ariel's energy and excitement was contagious. I am so happy we reached out to her. She helped us put together the perfect celebration and then captured it beautifully. She is so easy and fun to work with!
Ariel was a DREAM to work with! She is such a go-with-the-flow / roll-with-the-punches kind of person and she goes above and beyond the call of a regular photographer! She is so sweet, direct/quick, professional, and can work with anybody