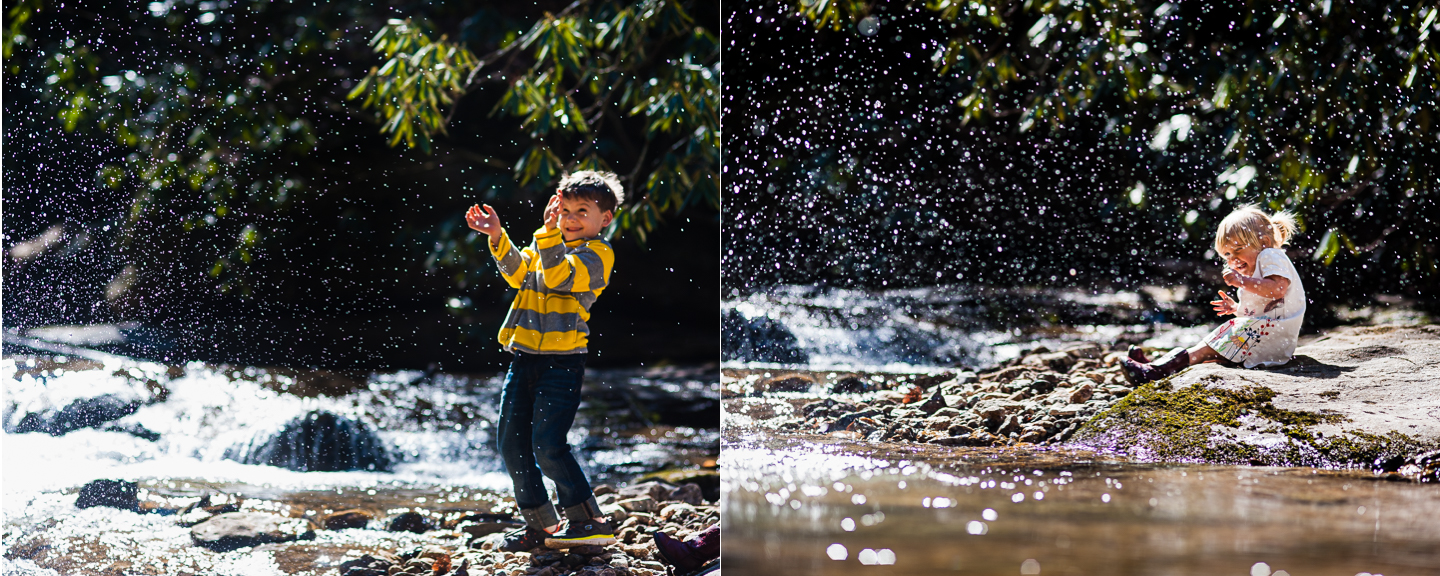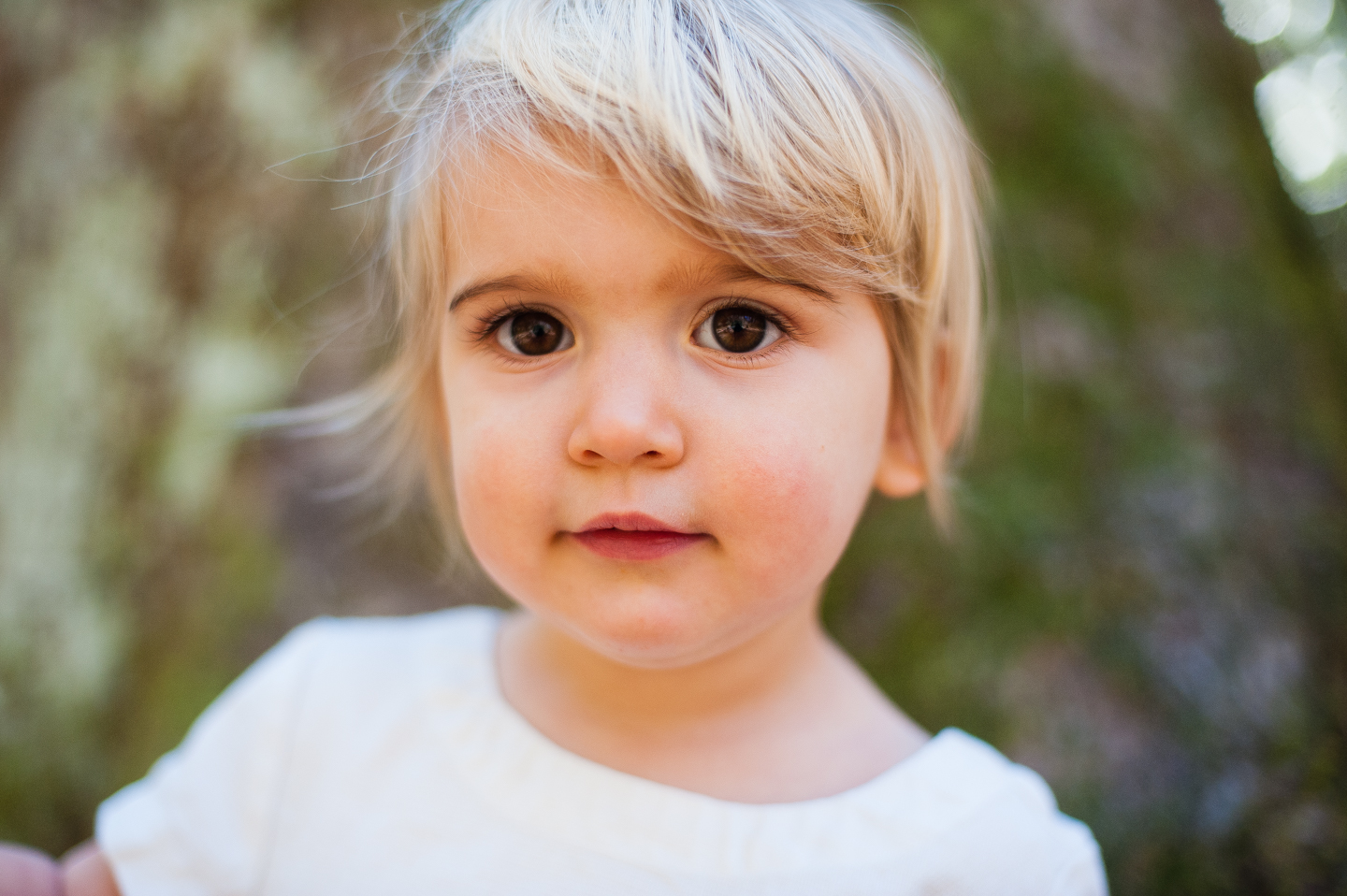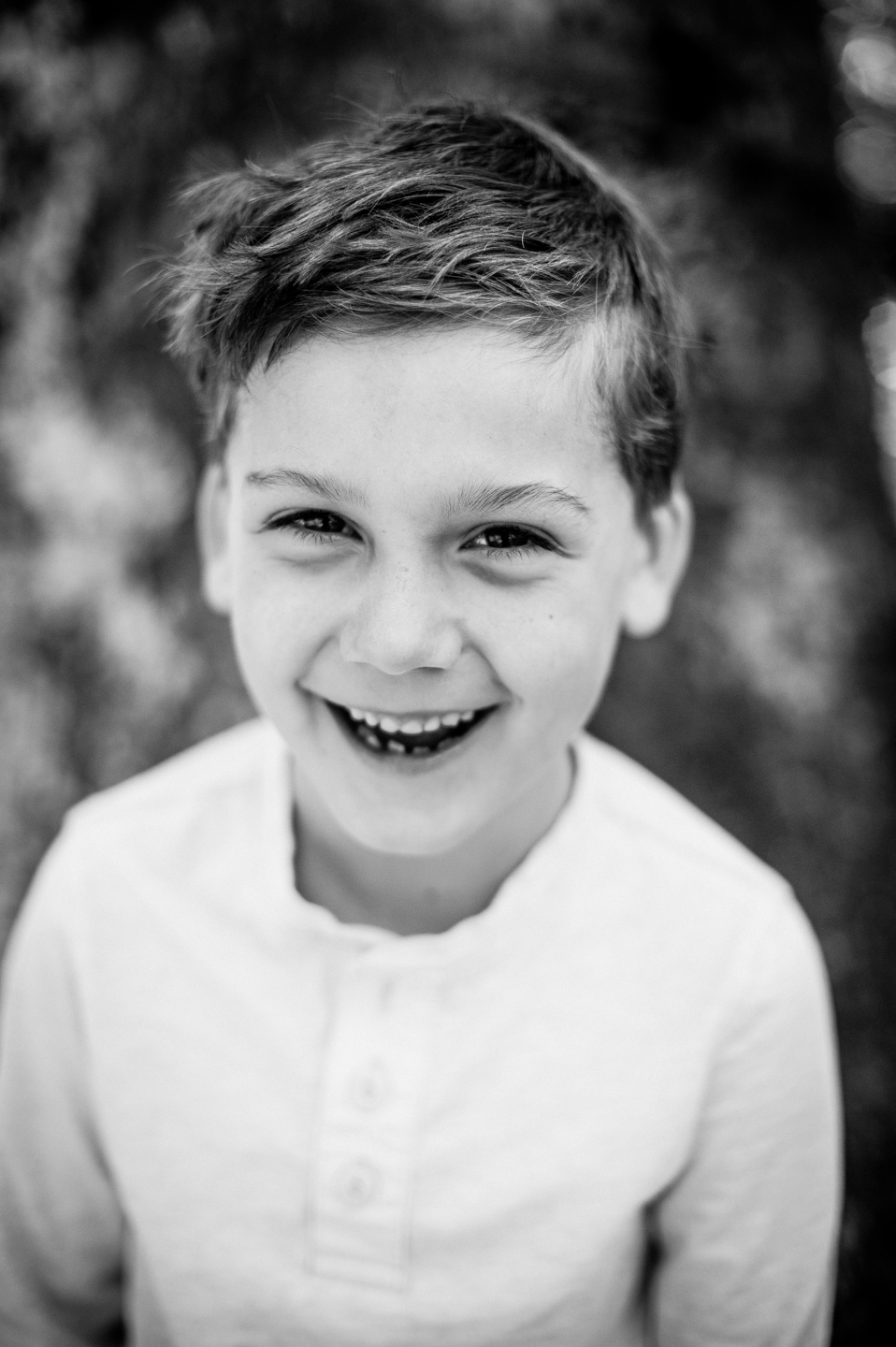 I'm thoroughly embarrassed about how long it's been since I shared photographs of our own kids… This is sort of like, the painters house always needs his own house painted, right?! Well thats my excuse anyways…. Gosh they grown up way too fast. Piper just turned two!!! Crazy huh? Well, my plan is to start sharing at least one picture of our kiddos on the blog each week, there I said it… I figure if I share publicly I will be more inclined to just do it. Anyways, last weekend we went on a little adventure to this beautiful stream in the woods up in the mountains near our house. It is always a challenge to photograph your own kids but I think we got some good ones!

Matt and I are preparing for another busy wedding season, now as Asheville and Boone Wedding Photographers. We couldn't be more thrilled to be living here in Asheville, the beauty of this area is astounding! We look forward to sharing lots of images from our Asheville weddings and portrait sessions this year!

For now we hope you love these images of our kiddos!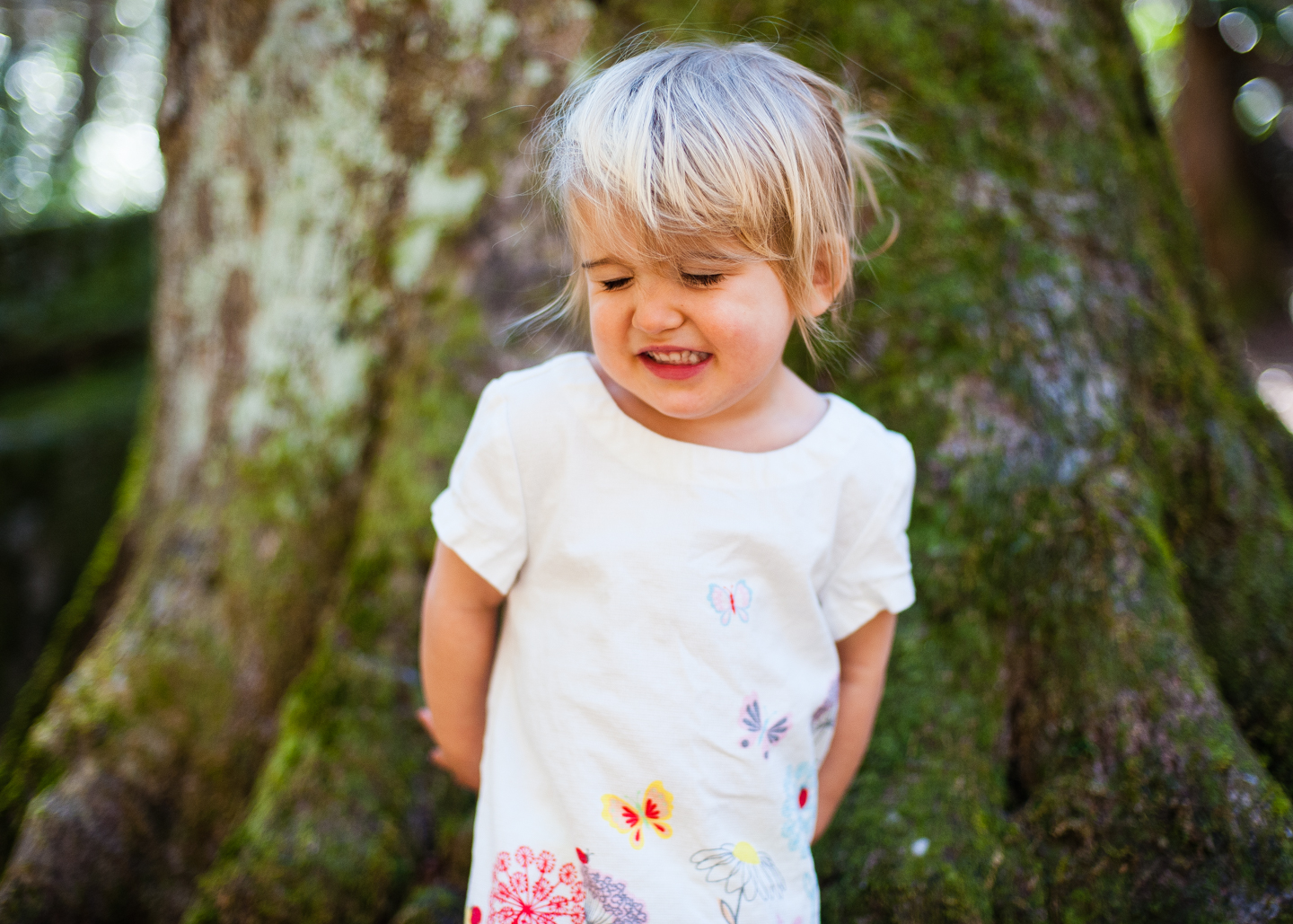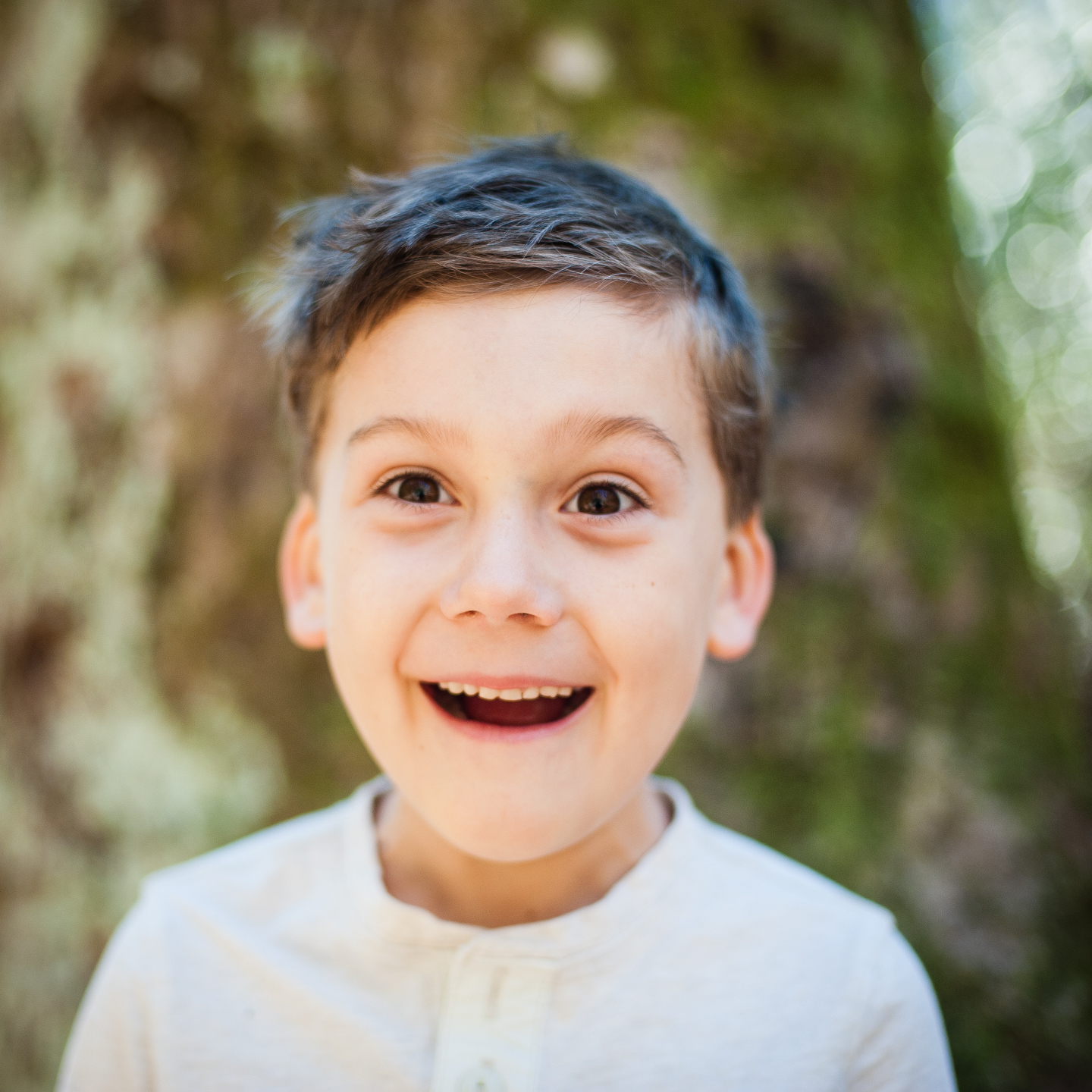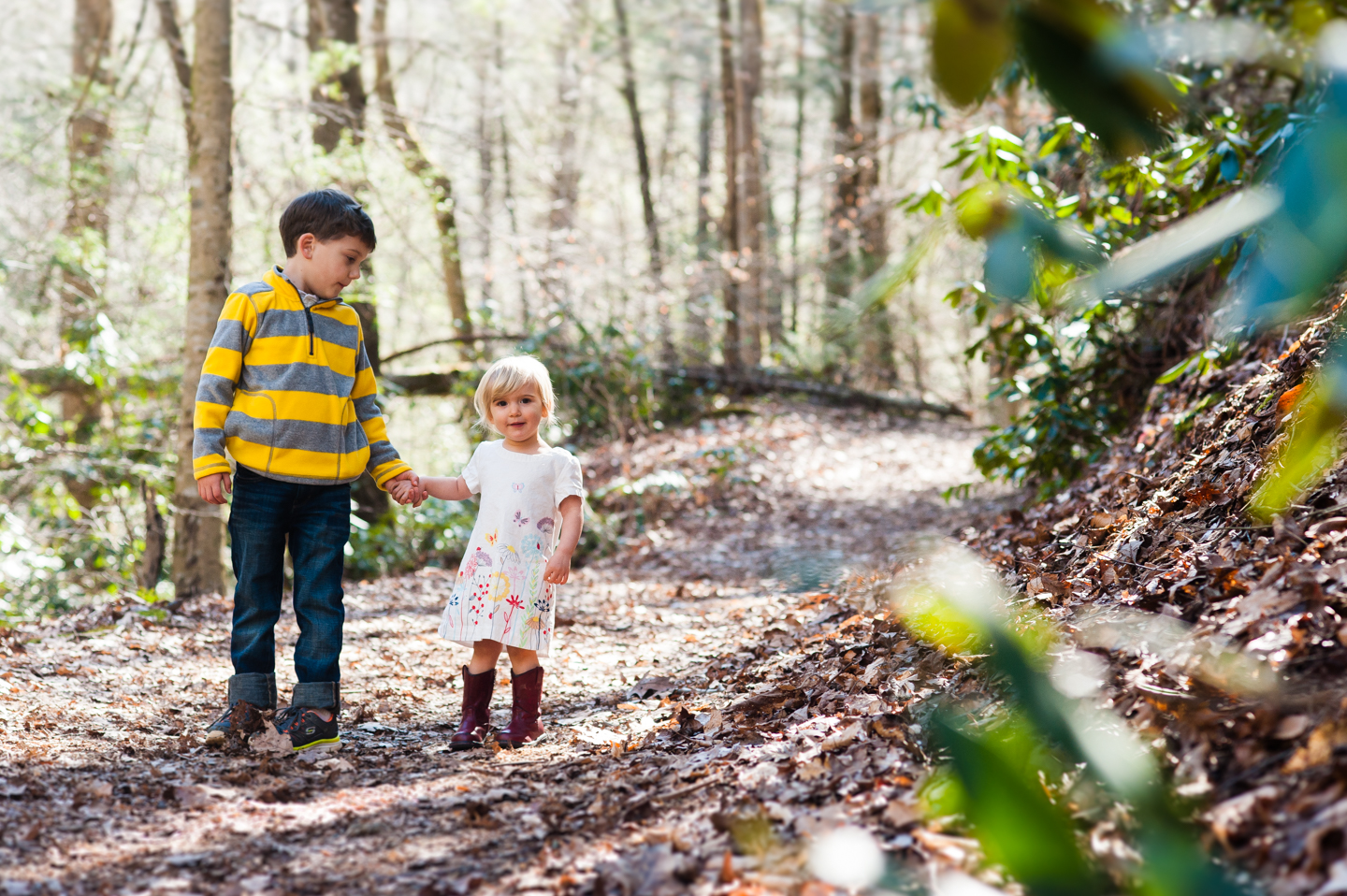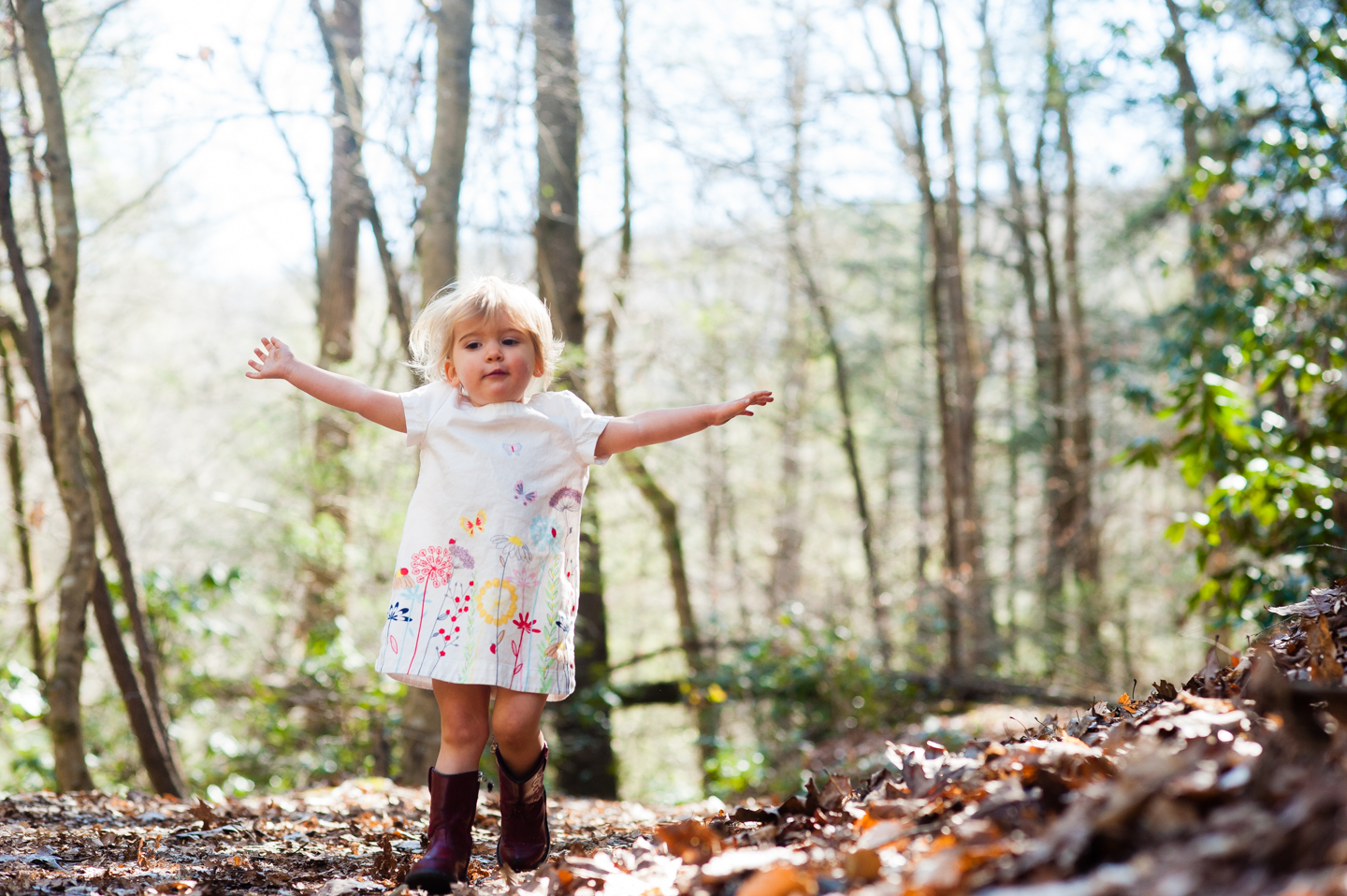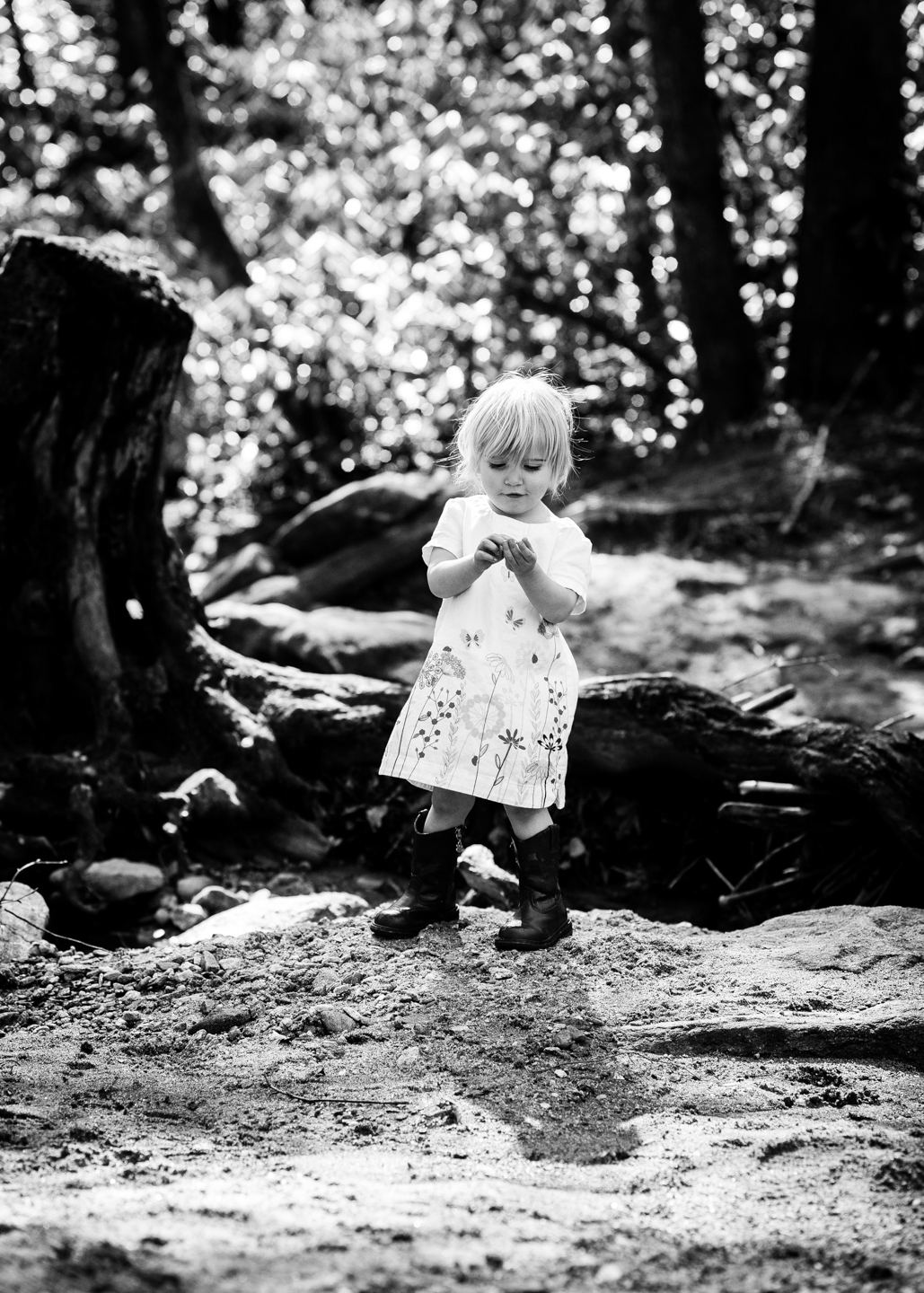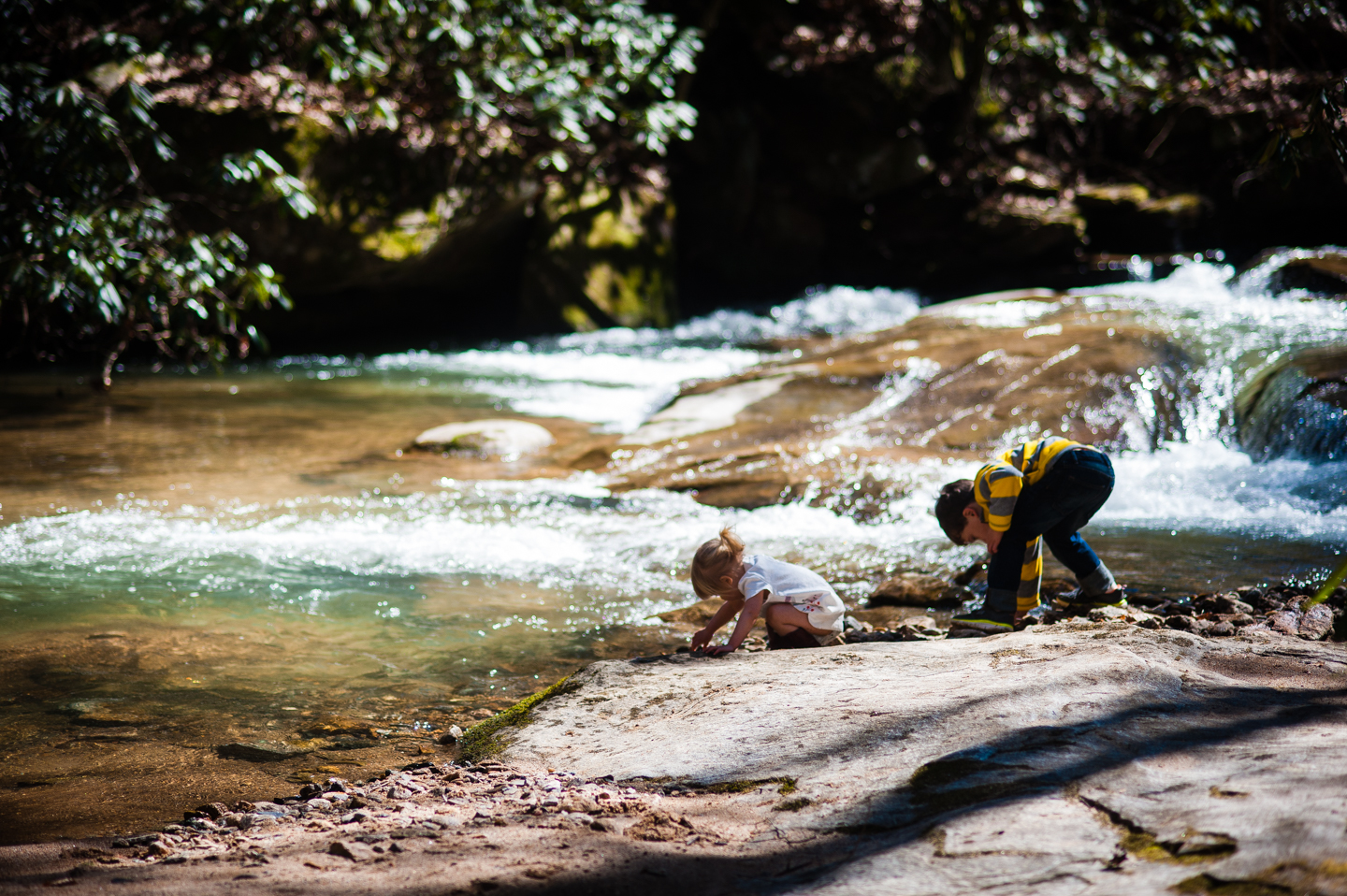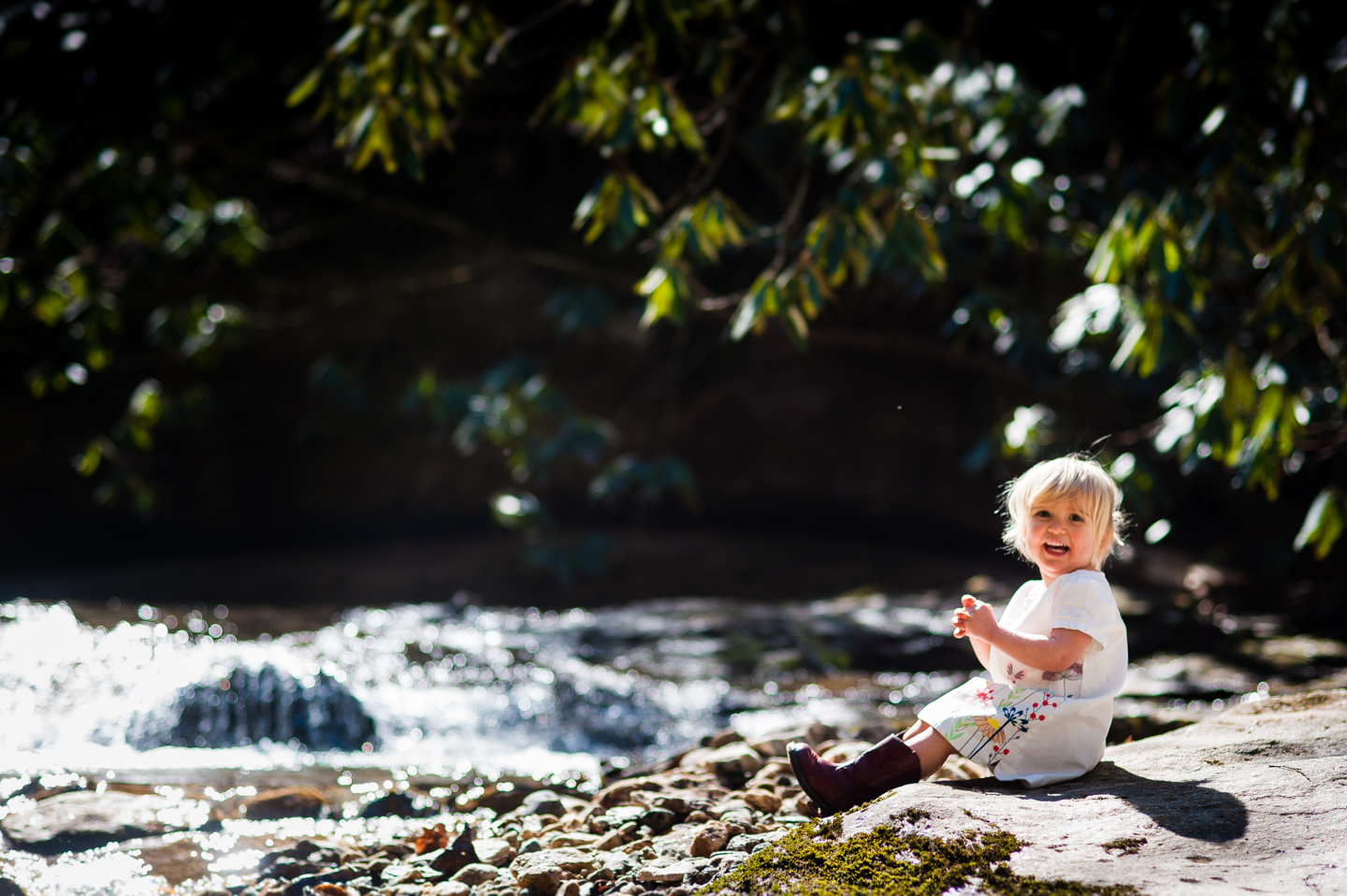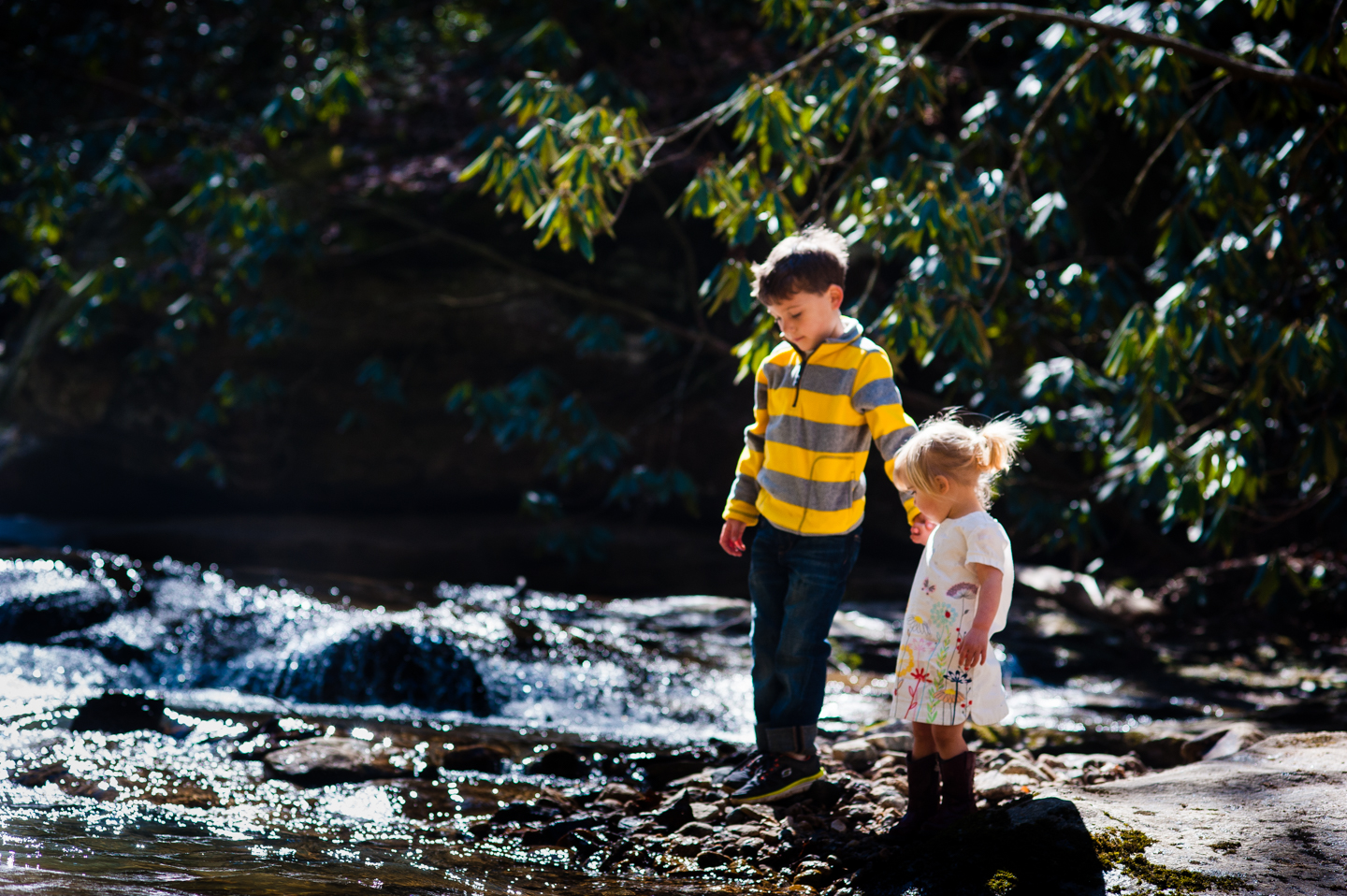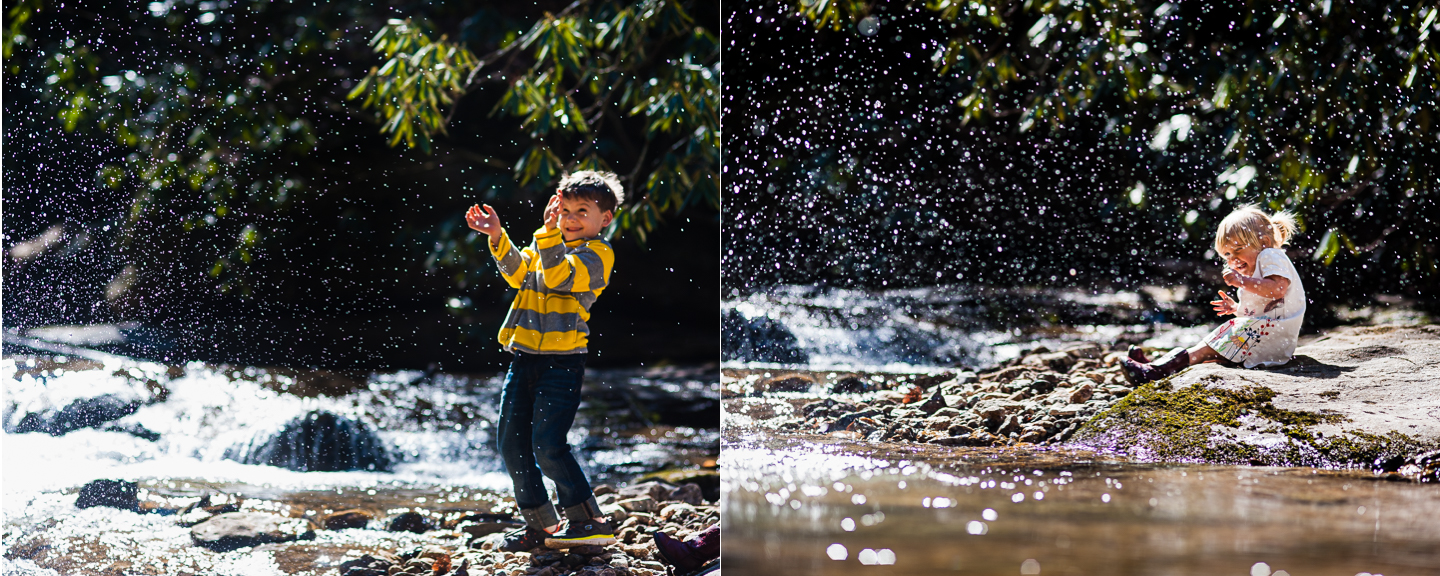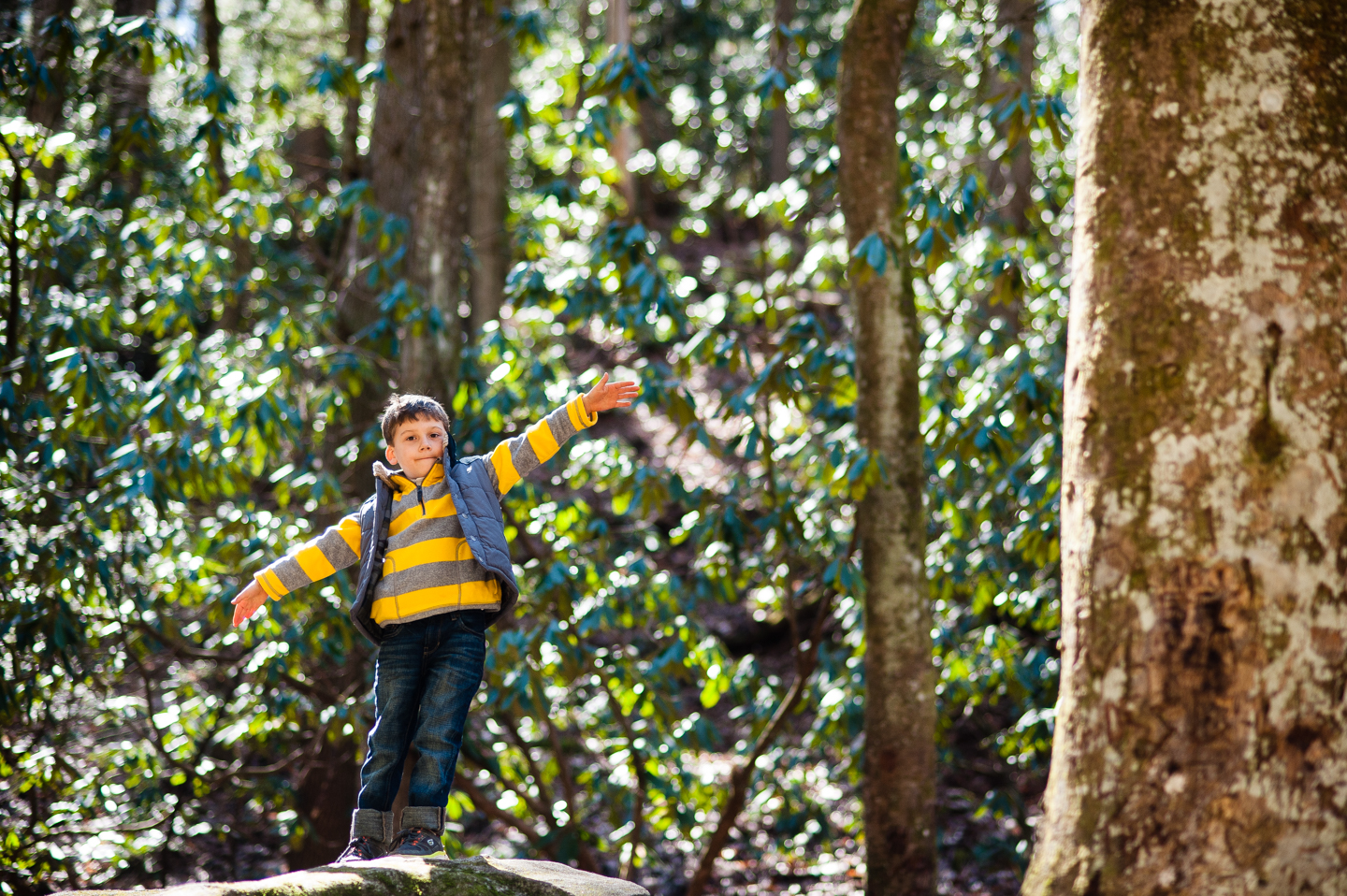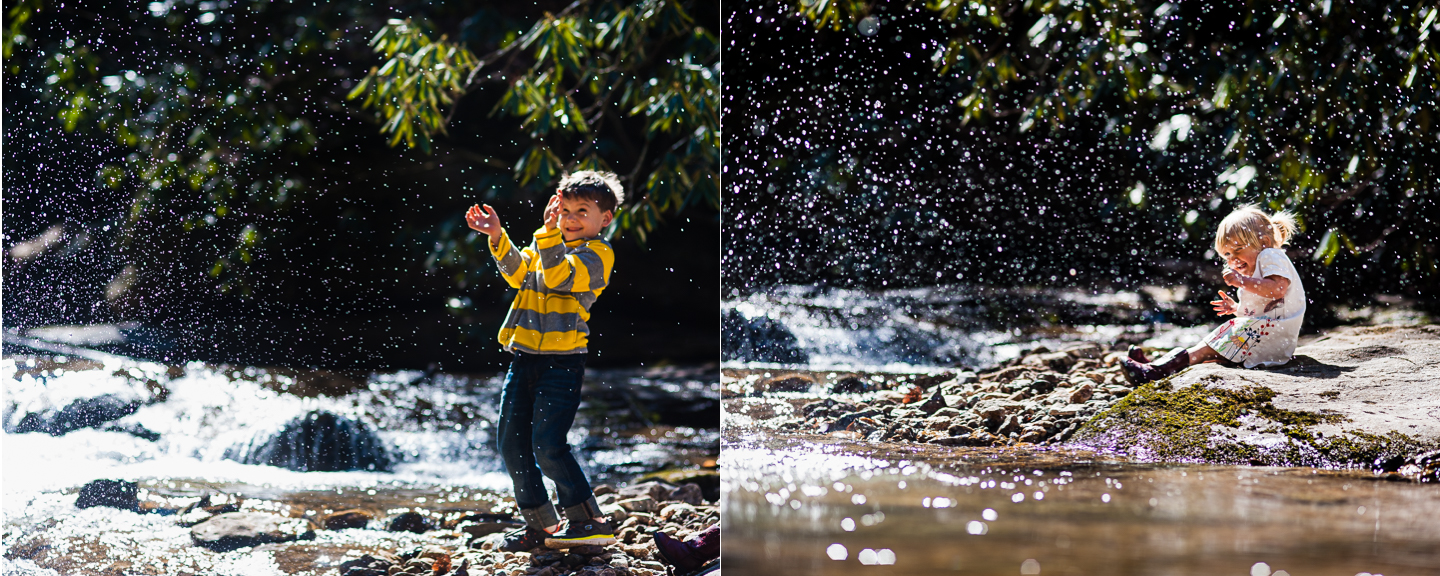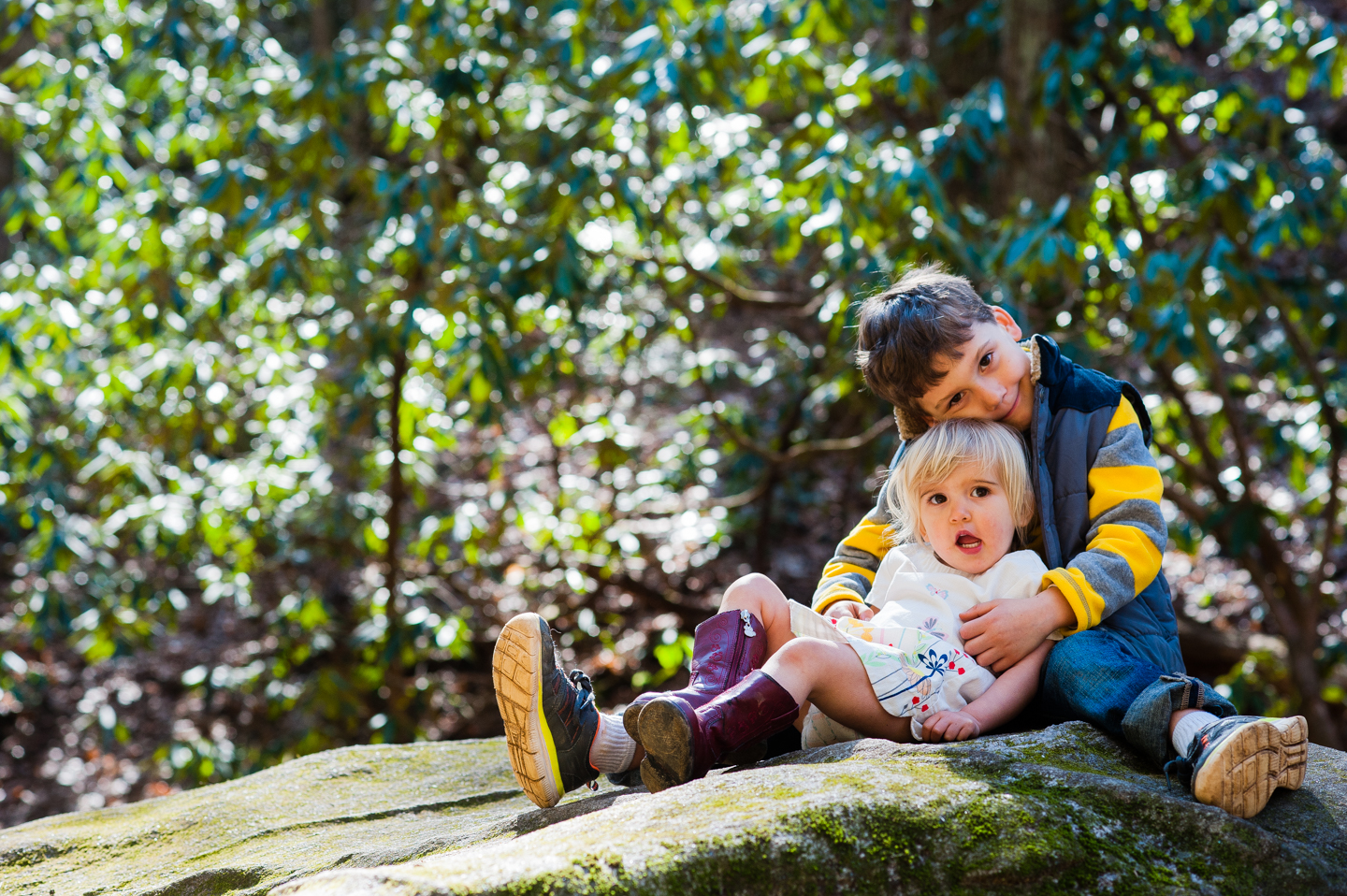 AMW Studios is currently booking weddings, engagement and lifestyle family portrait sessions for 2016 & 2017 here in Asheville, Boone and beyond! Planning an Asheville wedding? We still have select 2016 wedding dates available and we'd love to chat!!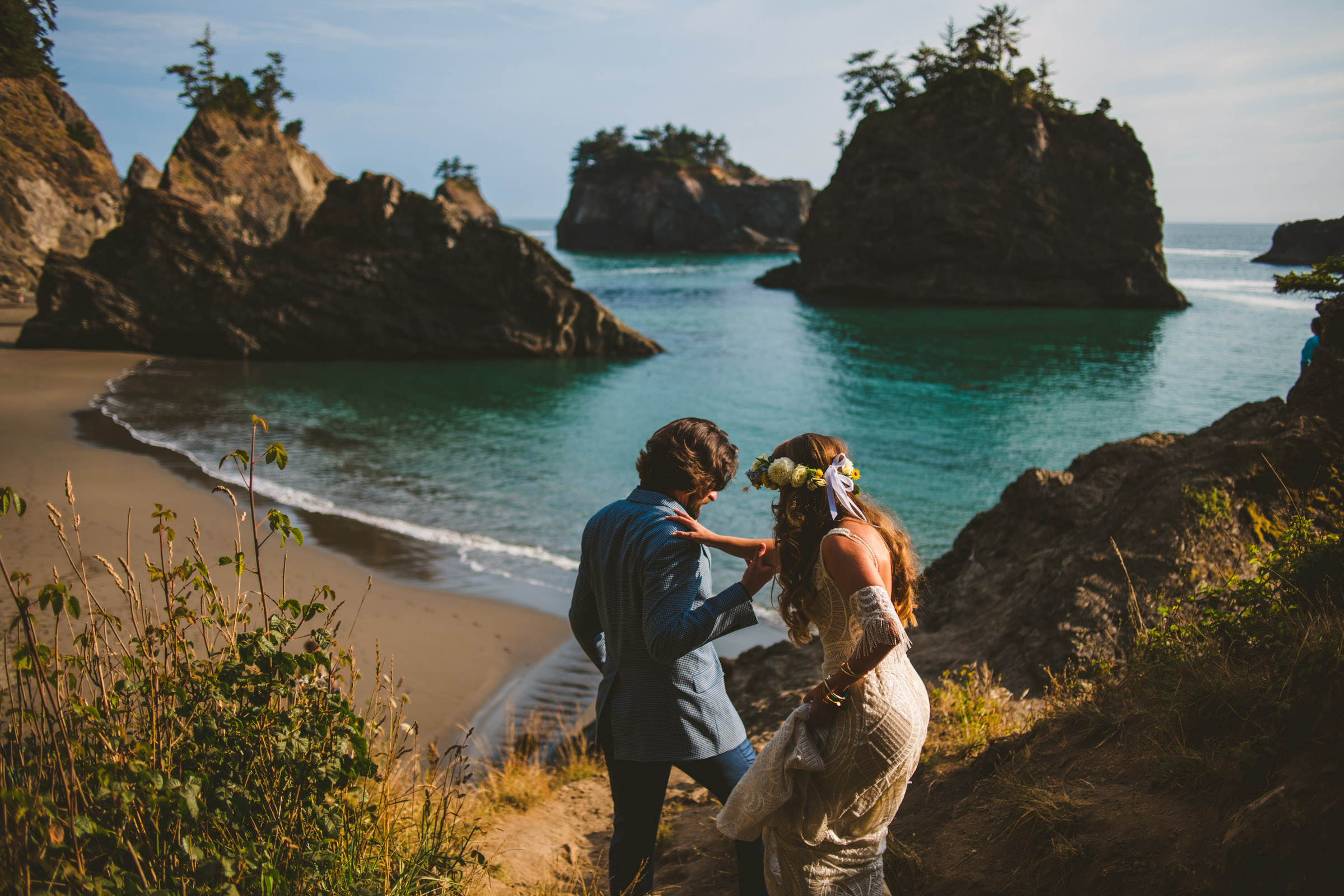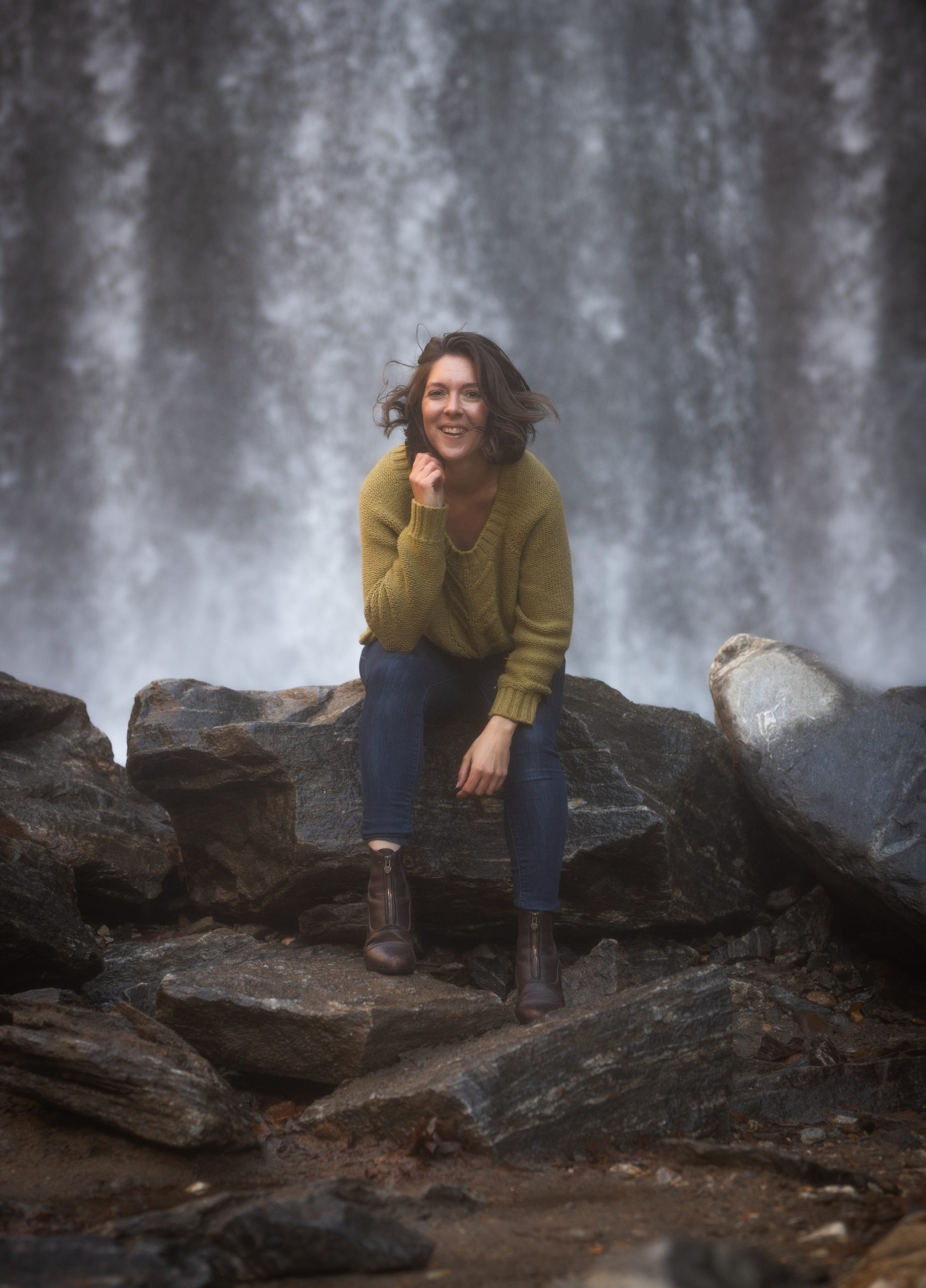 As an elopement photographer and outdoor enthusiast I get absolutely giddy with excitement when helping fellow adventure seekers, travelers, dreamers & fun-loving couples plan their experience based, intentional wedding days.
I live on the road full time traveling the country in my dream home on wheels – a 38' long fully off grid, converted bus.
Some of my favorite adventures include: Backpacking and ice climbing in Alaska, hiking the Napali Coast on Kauai, trekking in the jungles of Costa Rica.