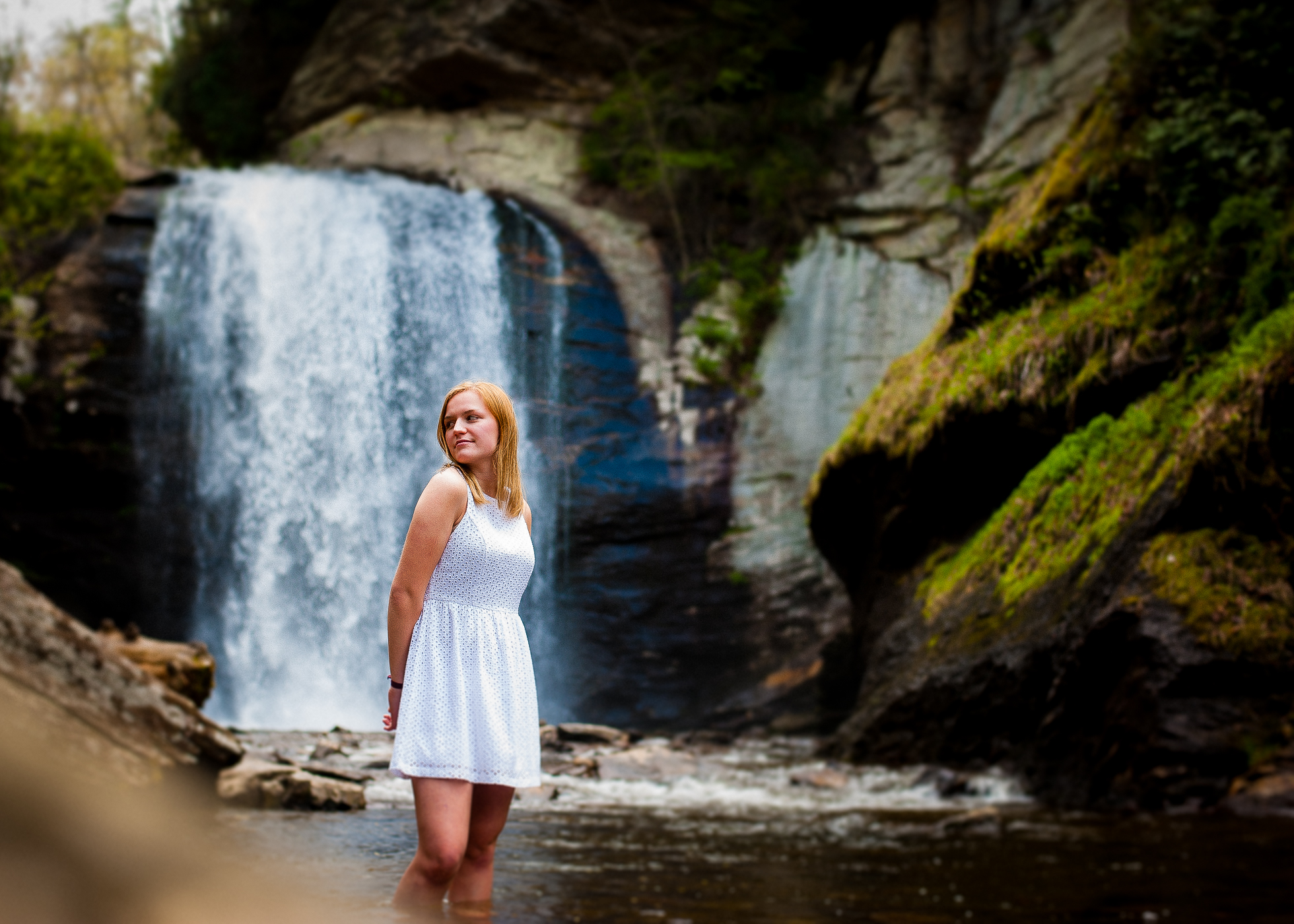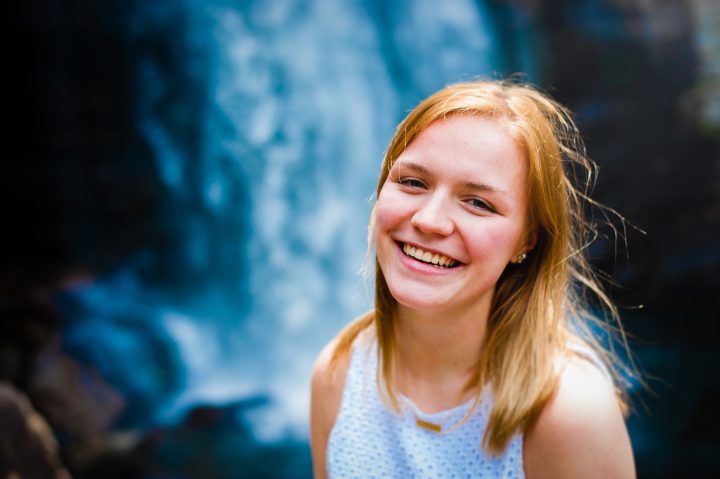 Our kiddos' all-time favorite sitter from NH traveled down here to the mountains of Asheville for a visit! Naturally I offered to take some senior portraits of Mikala while she was visiting. She is currently wrapping up her last year of high school and will be headed off to Husson College in Maine this fall!!! So excited to see where life leads her – she is such a smart, beautiful, fun young lady….
We were able to sneak in a few photos before we got stuck in a monsoon with thunder and lightning all around while we were up on top of
Craggy Garden
.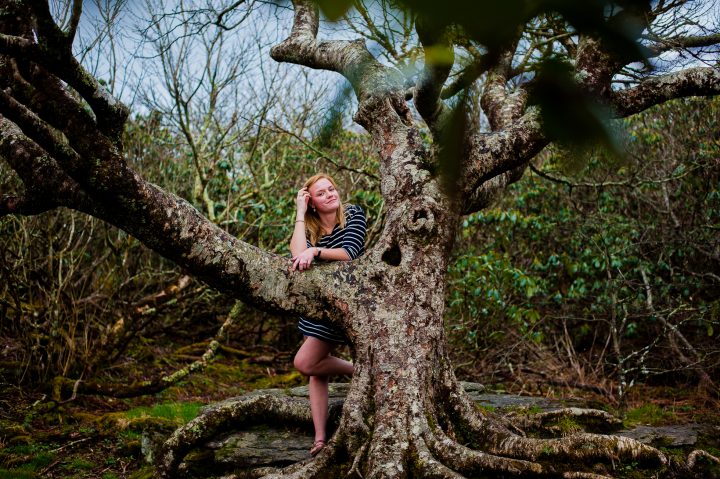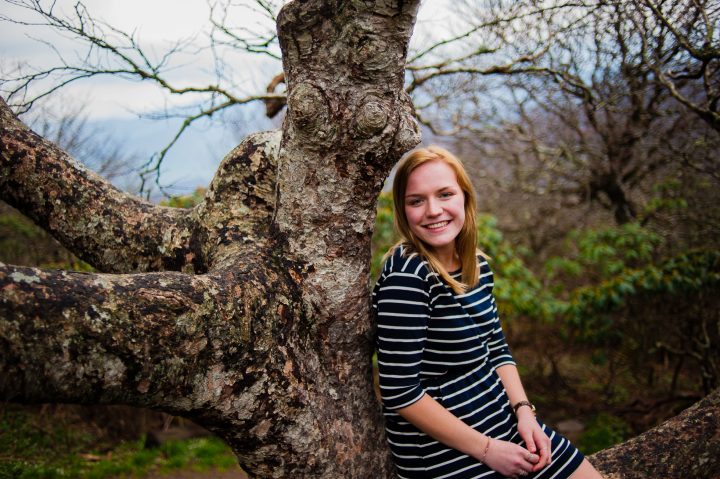 This tree on the path to the top of Craggy Pinnacle is such a cool spot to stop and take photos.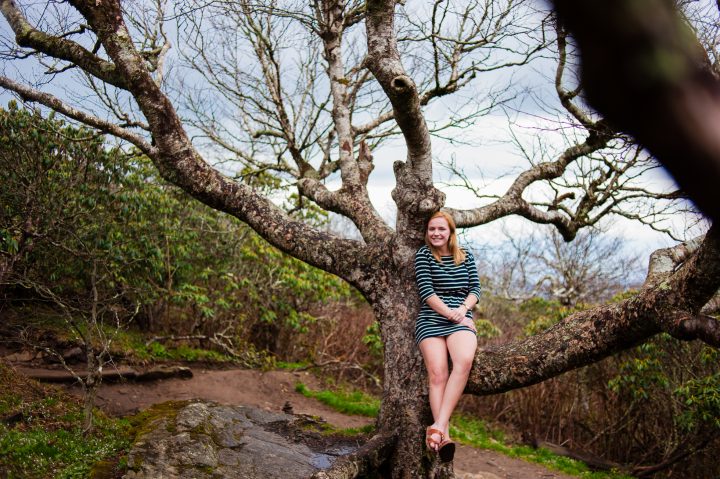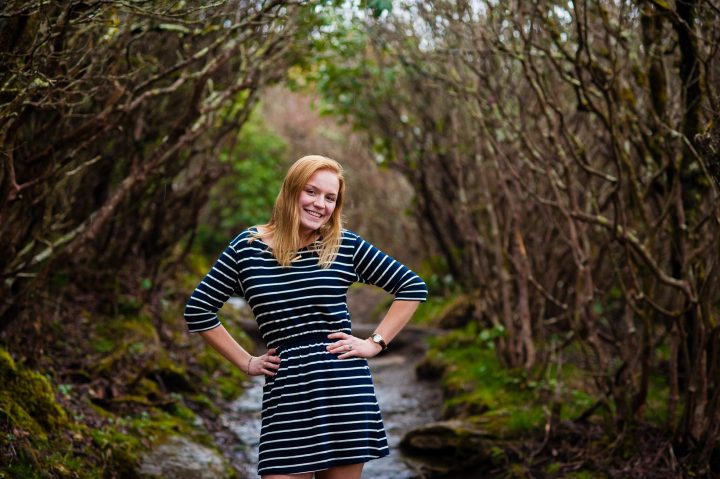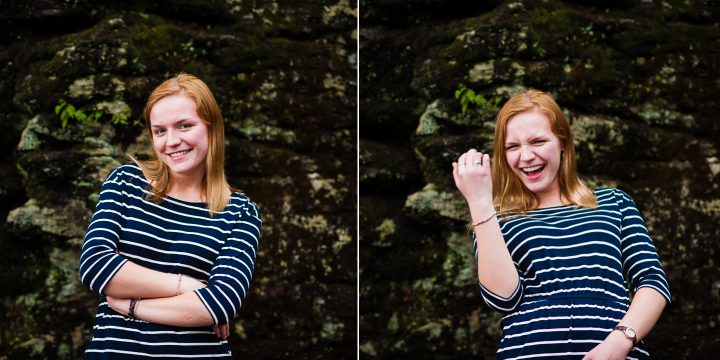 Love this girl and her laughter!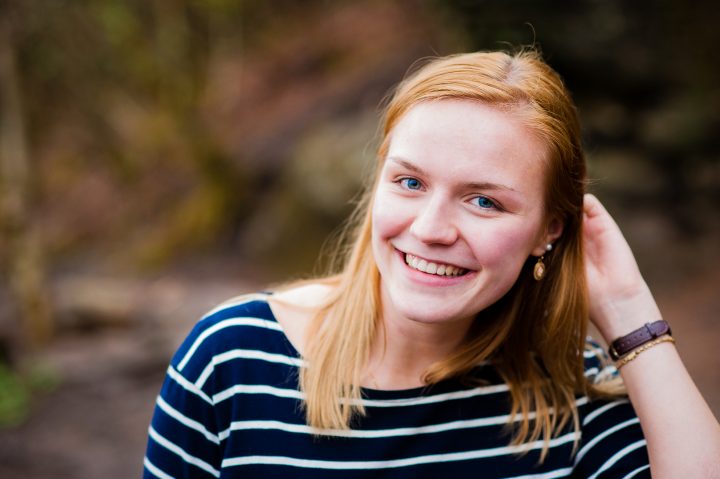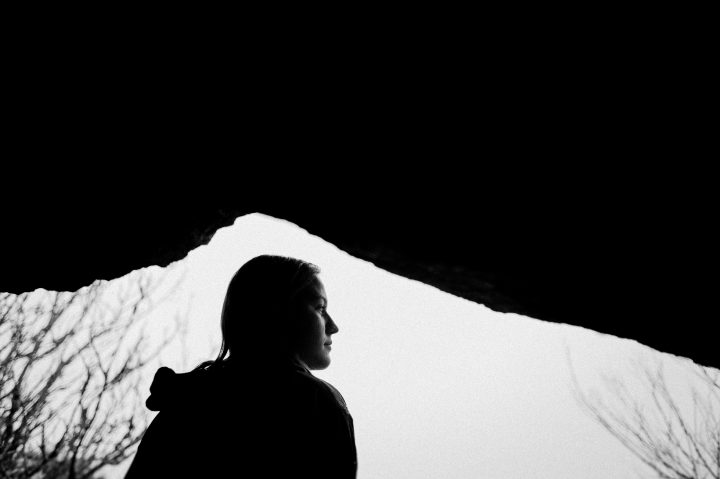 I was convinced that if we waited long enough the storm would pass and we could make our way to the top. Mikala calmly hid under a rock overhang with me… The storm got worse… We finally decided to throw in the towel and run down the trail back to the shelter of our car.
I can't think of a more awesome, adventurous high schooler to get stuck in a storm with!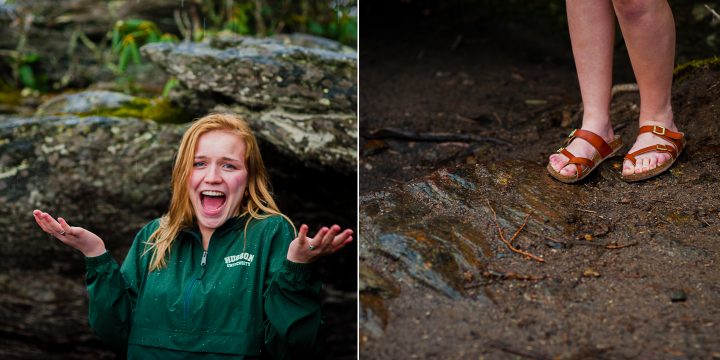 And just like that, we decided to run together back to the car…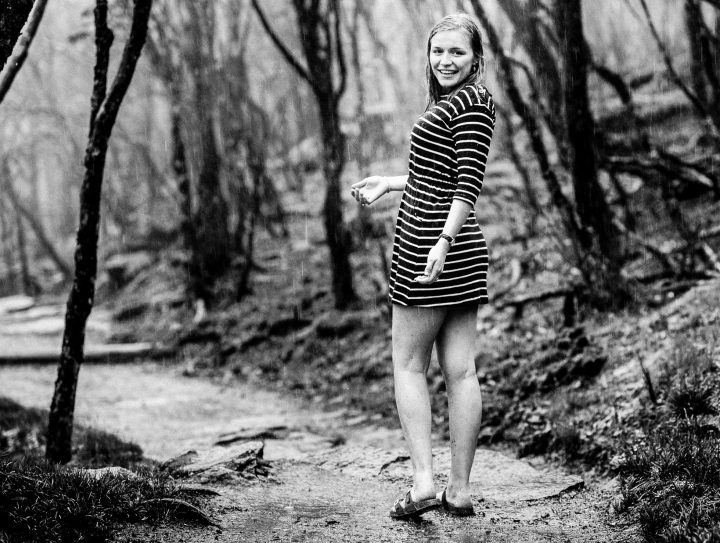 Since our Craggy Gardens photo shoot got rained out, we decided to venture to Looking Glass Falls the next day for a few more senior pictures. Looking Glass Falls is becoming one of my favorite places to shoot sessions…Check out
Janet and Bryan's Looking Glass Falls Engagement
for another recent session in Pisgah.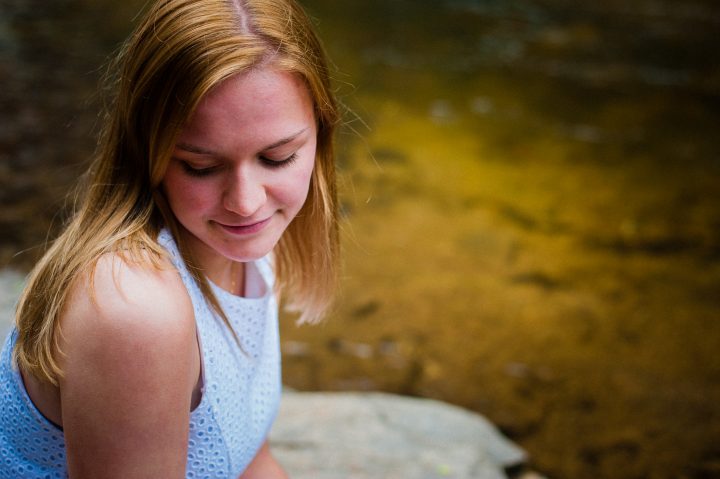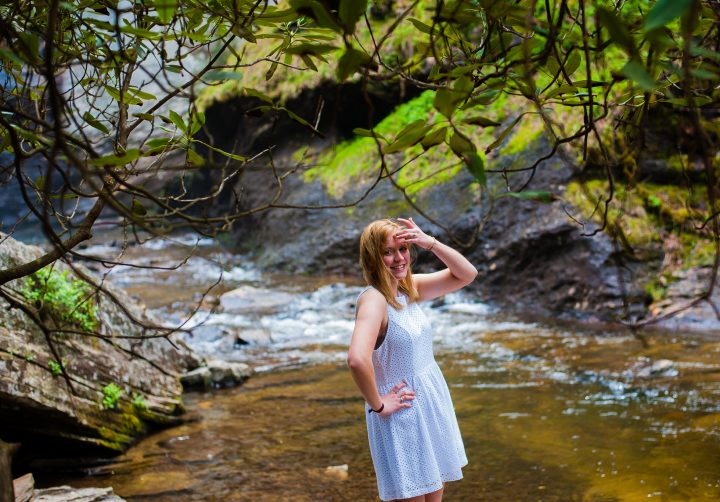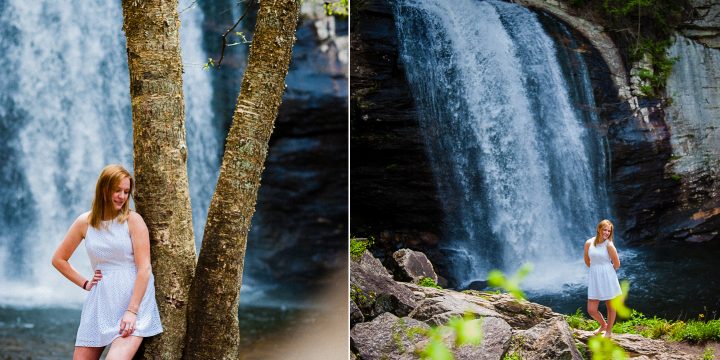 Given that there were at least 50 people exploring the falls I am quite happy I was able to capture as much variety as I did that day! This was easier because Mikala was game to climb some rocks and be adventurous!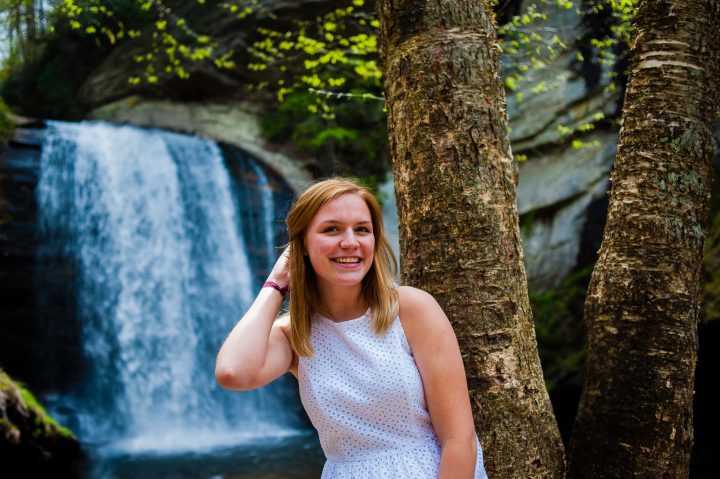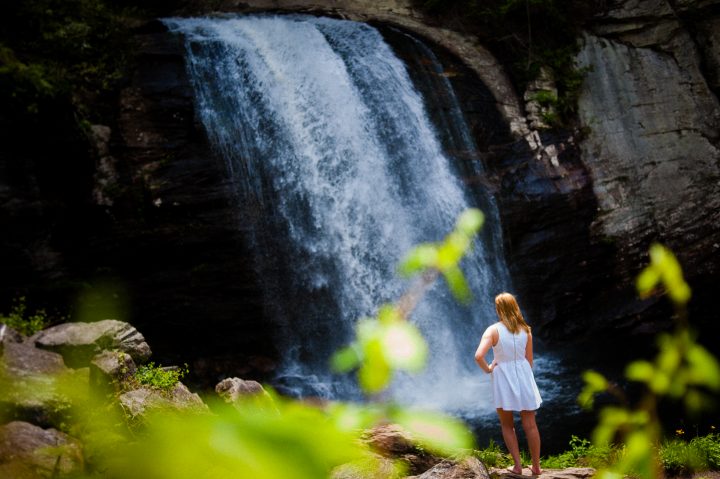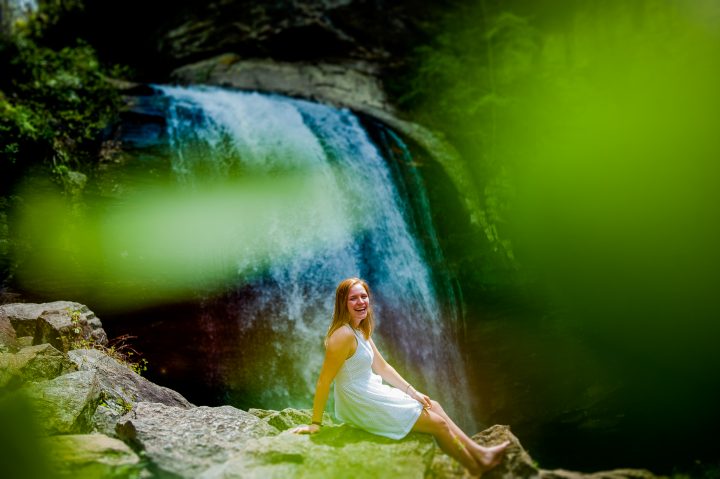 The image above is definitely one of my favorites!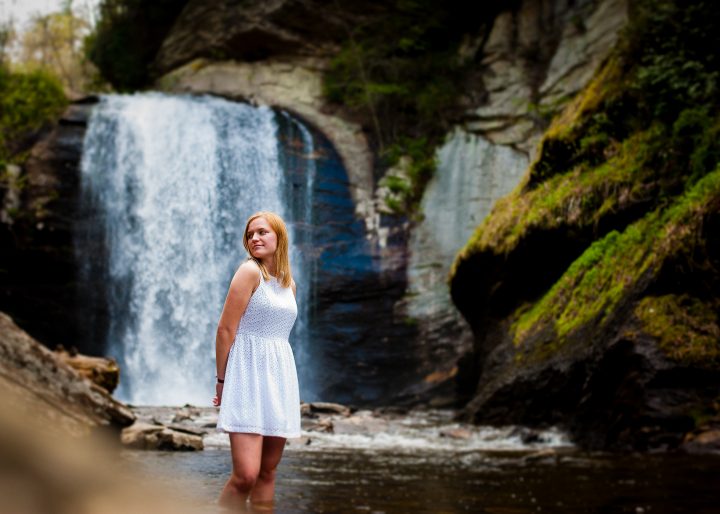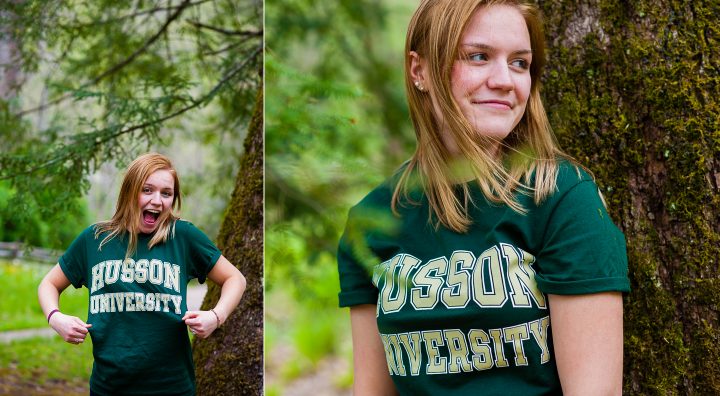 AMW Studios – an
Asheville Wedding & Lifestyle Photography
studio run by Ariel and Matt – We are located in the Foothills of the Blue Ridge Mountains and available for destination wedding photography worldwide… We specialize in creating modern + dynamic imagery for adventurous couples + seniors + families. Getting married or know someone getting married? We are now booking weddings, adventure engagement sessions & lifestyle portraits for 2017 and 2018! Drop us a line – info@amwstudios.com – let's chat! We can't wait to tell your story…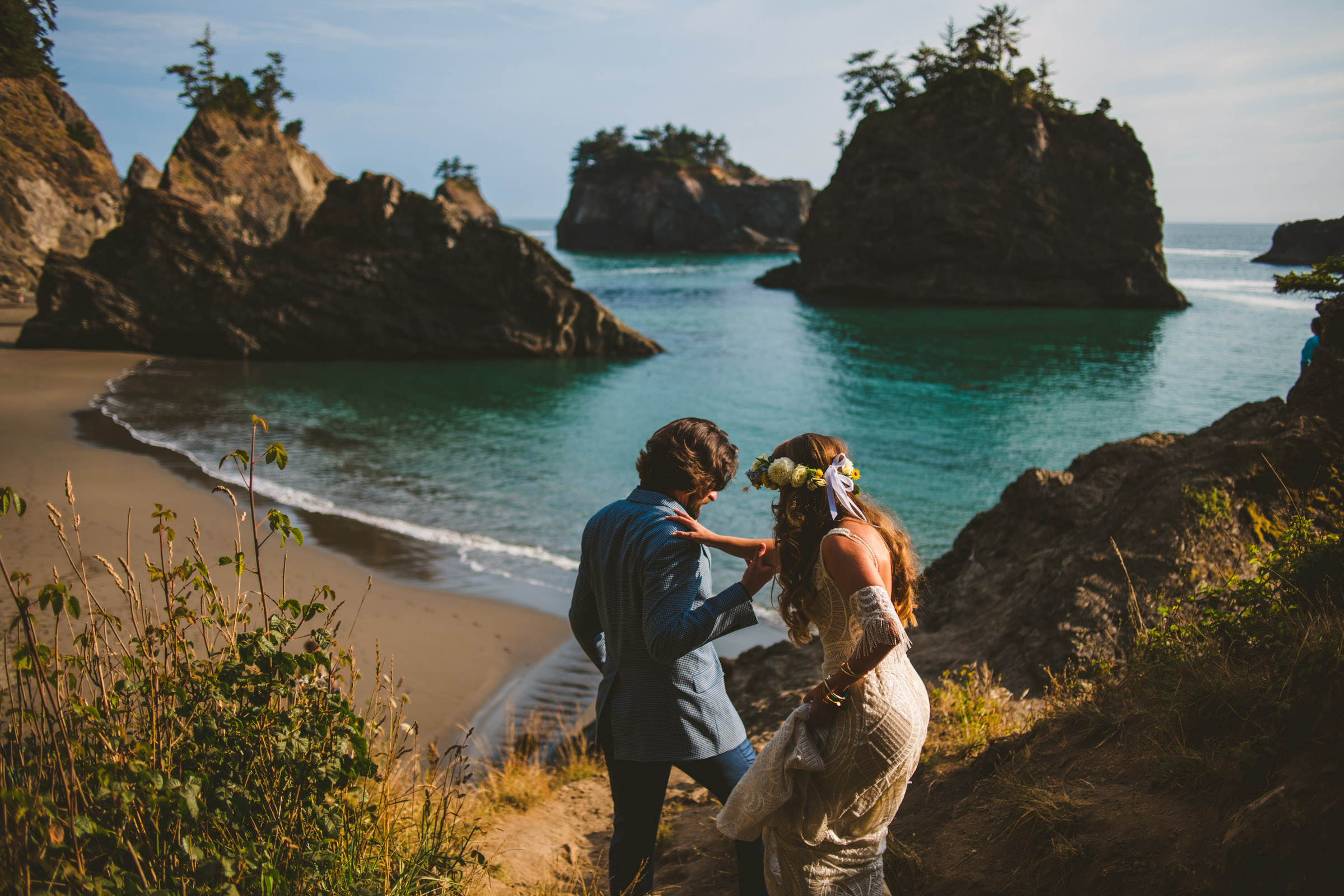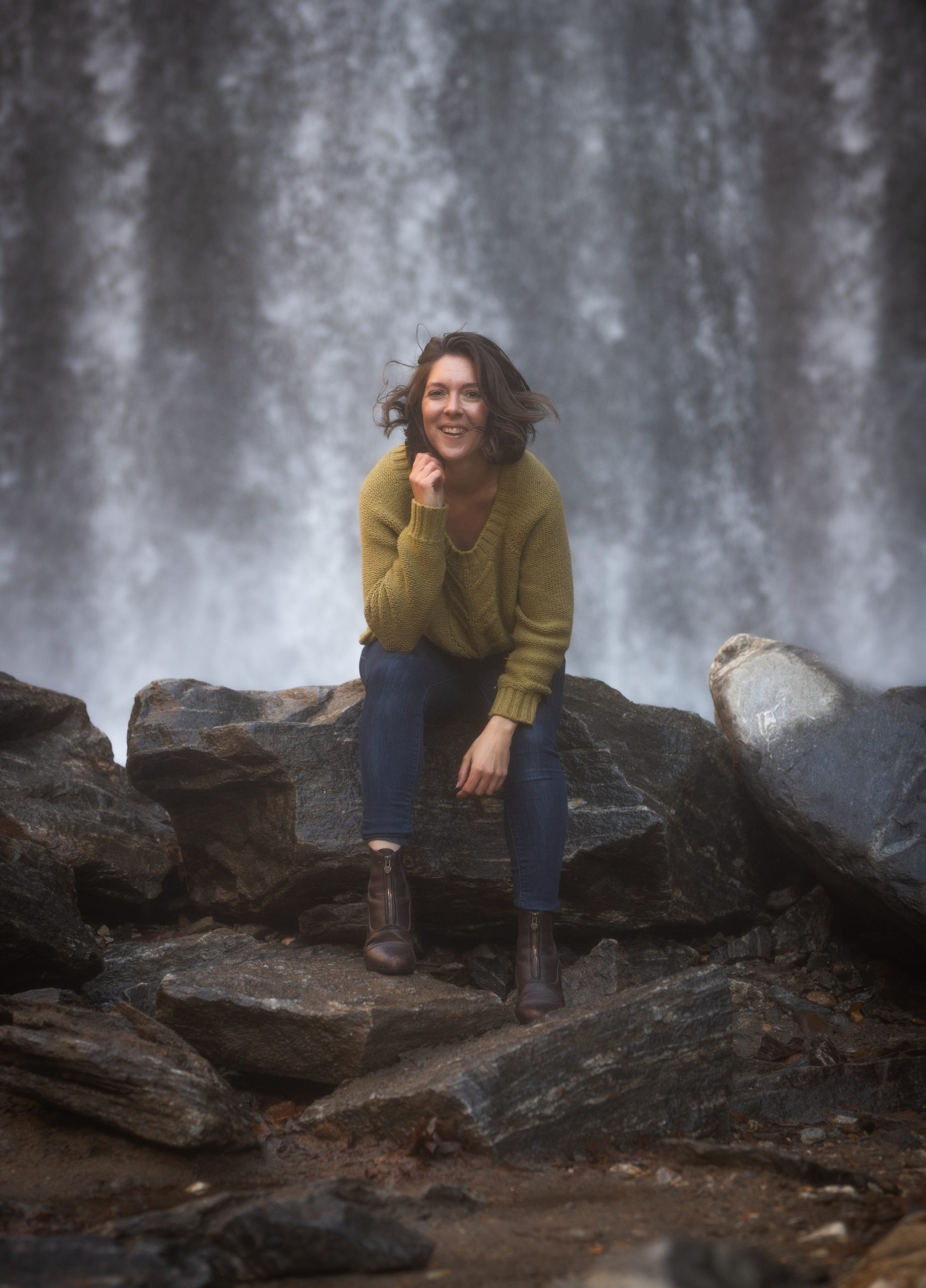 As an elopement photographer and outdoor enthusiast I get absolutely giddy with excitement when helping fellow adventure seekers, travelers, dreamers & fun-loving couples plan their experience based, intentional wedding days.
I live on the road full time traveling the country in my dream home on wheels – a 38' long fully off grid, converted bus.
Some of my favorite adventures include: Backpacking and ice climbing in Alaska, hiking the Napali Coast on Kauai, trekking in the jungles of Costa Rica.