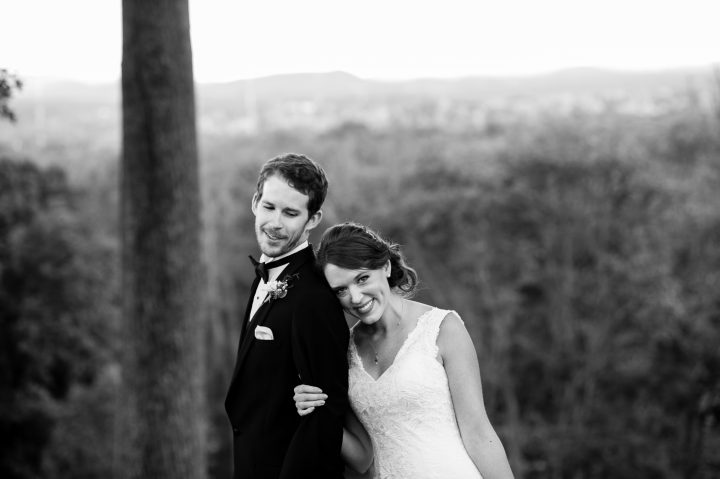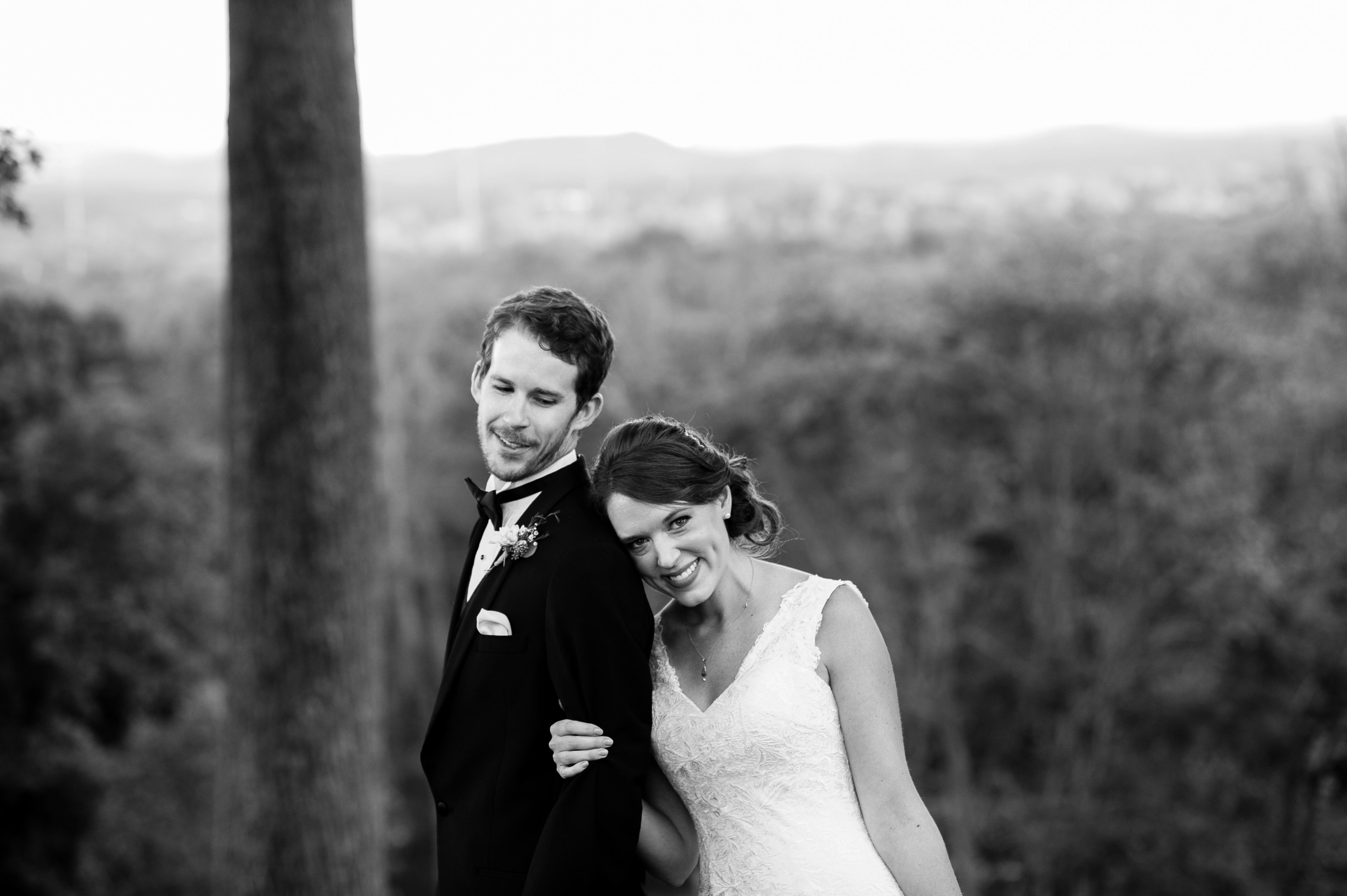 Megan and Will held their destination wedding in Asheville just a couple weeks ago and we were very excited to document the festivities. They along with their family and friends were some of the nicest people! You might recognize them from my recent post with images from their
adventure photo session at Max Patch
, we had a blast taking some day after the wedding portraits up in the mountains outside of Asheville. Today I'm excited to share their beautiful Asheville wedding at
The Crest Center and Pavillion
, it was the perfect fall day and what a beautiful venue this is!
The Crest Center
is managed by
M7 Event Solutions
and what a pleasure the team was to work with, Megan and Will's wedding day ran smoothly, the food was amazing and everyone was so friendly! Now Megan and Will, these two are perfect for each other. We knew within just a couple hours that these two were a couple we could easily have a beer with and chat for hours about mutual interests; hiking, Colorado (they just moved there), the outdoors, good beer, pup's (they have an adorable fur-kid) etc… The list goes on. Anyways, I'm thrilled to share just a few favorites from Megan and Will's beautiful Asheville wedding.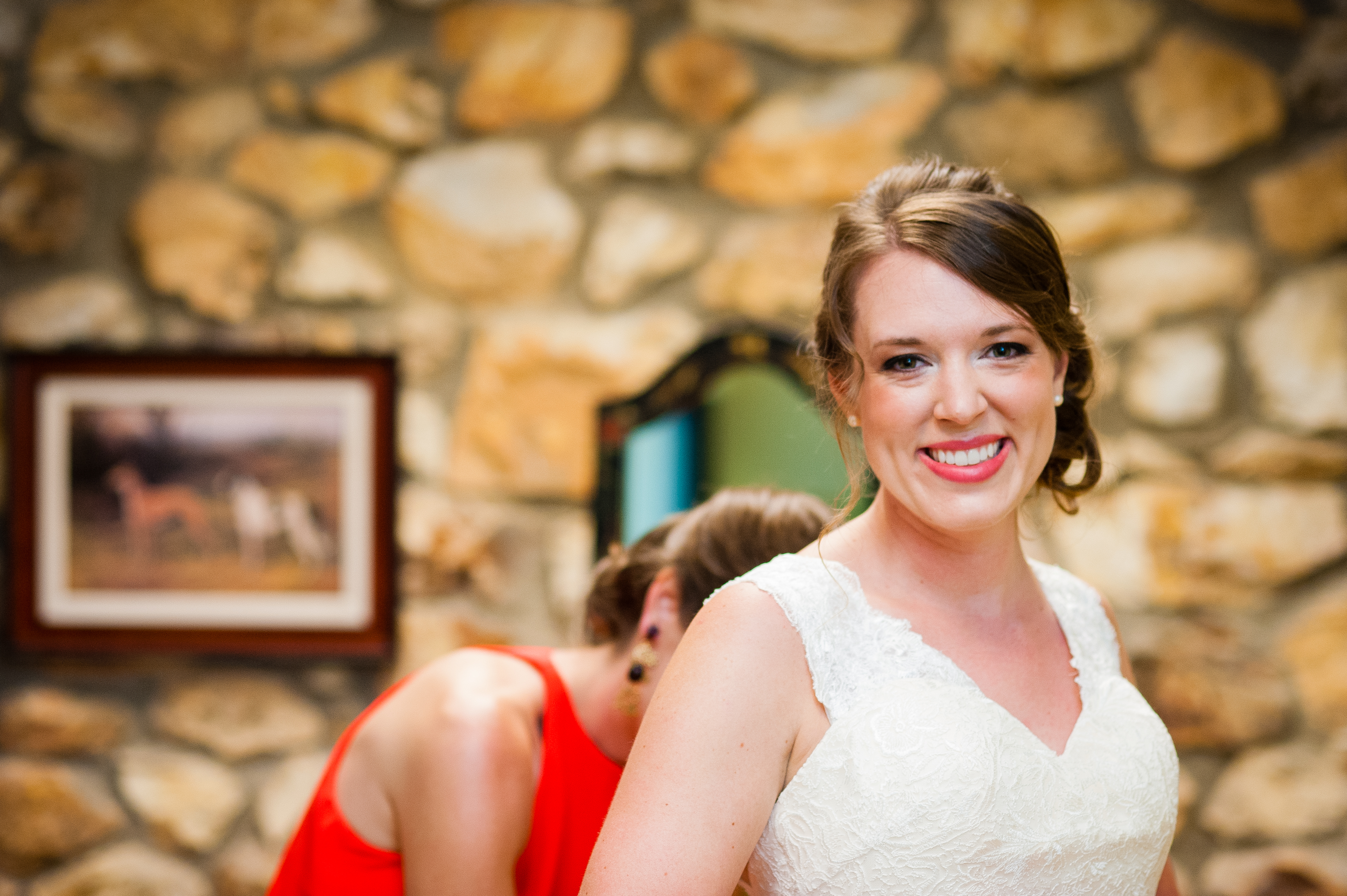 What a beautiful bride Megan is!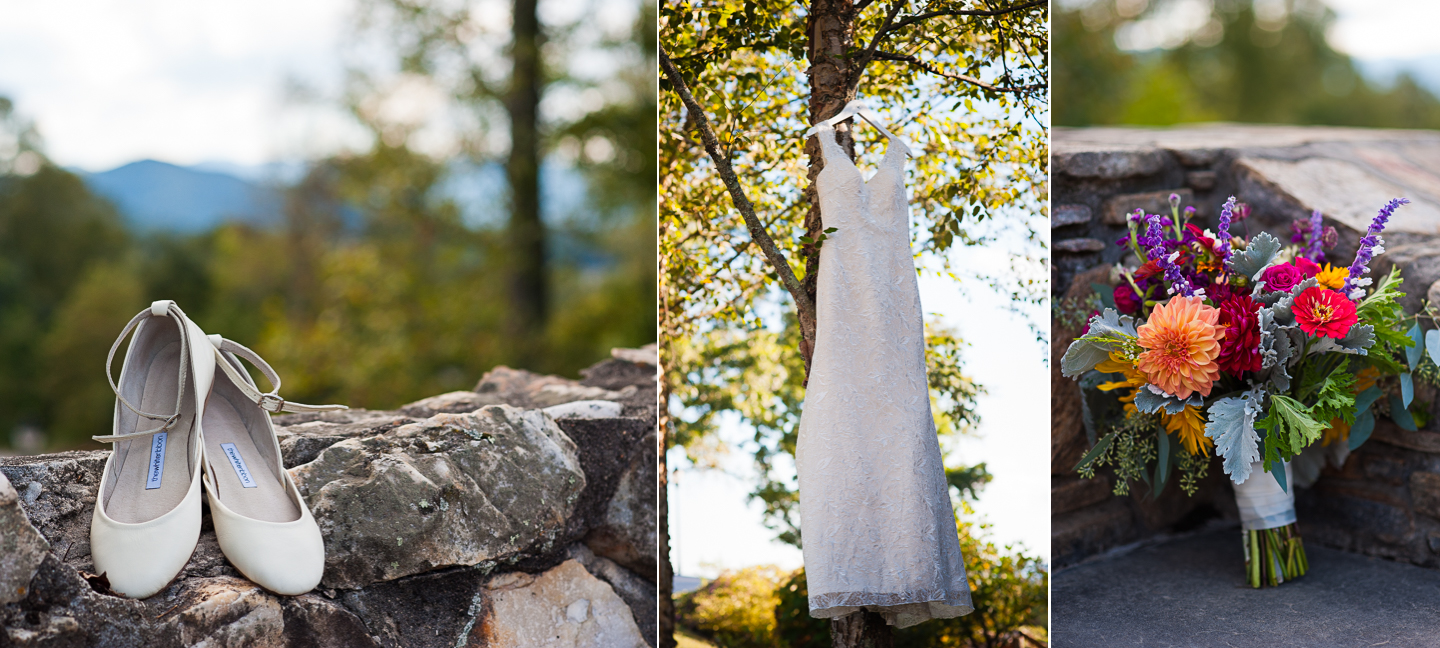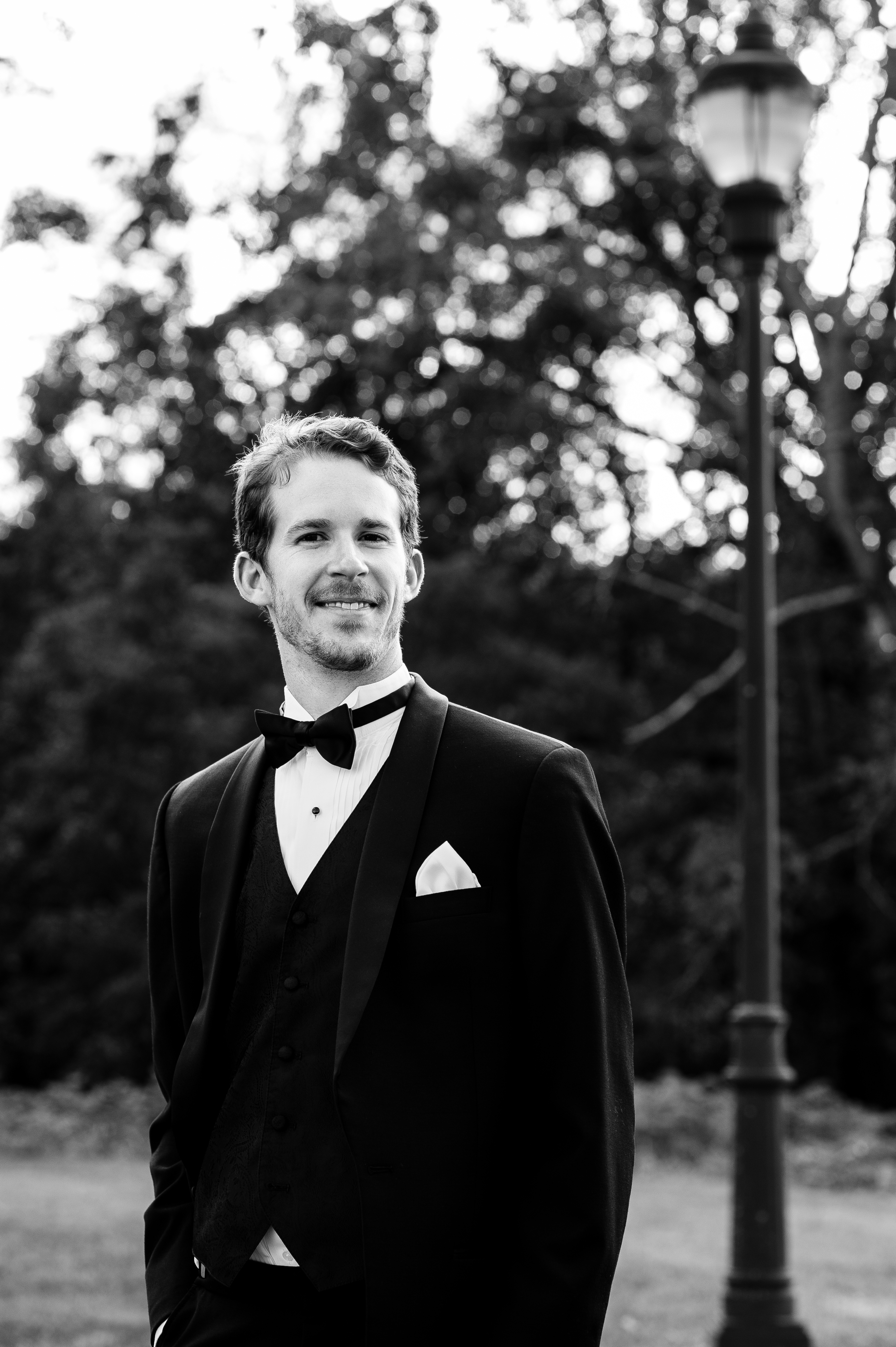 Doesn't Will look handsome… These two made our job easy!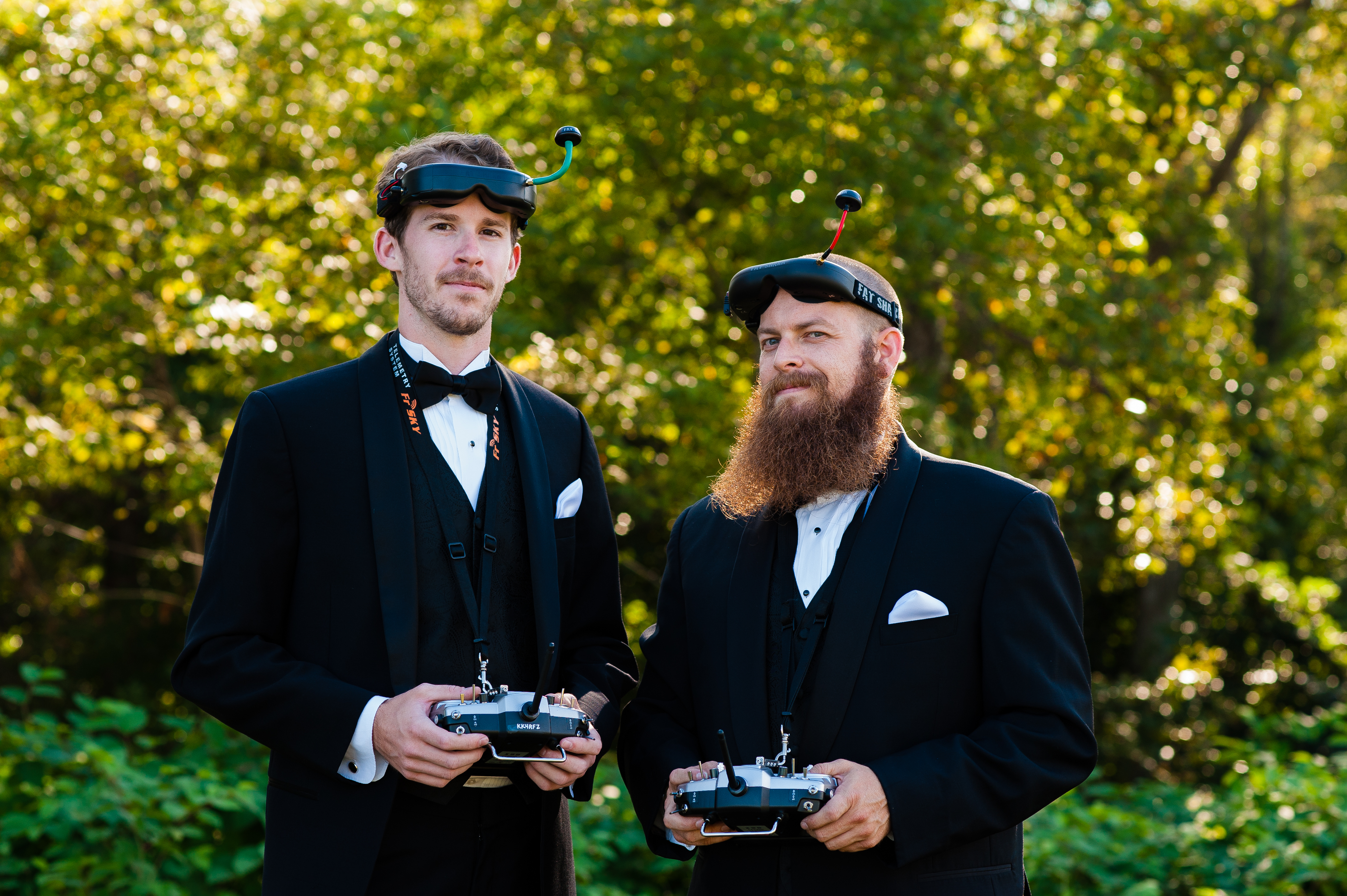 Will and his groomsman Sean had some fun flying drones, with virtual reality glasses… Matt… Well he had some fun photographing them in their goggles…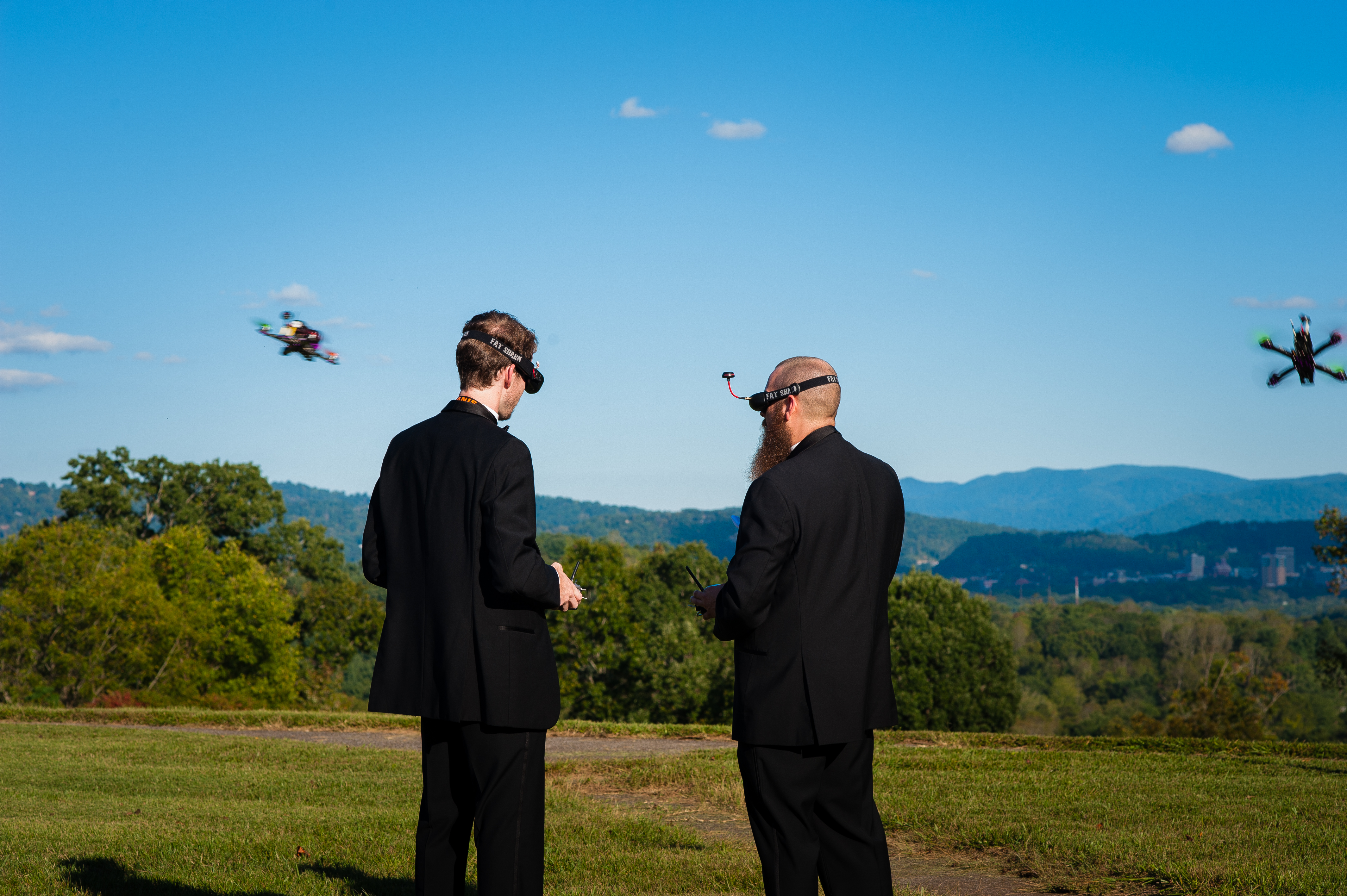 So cool!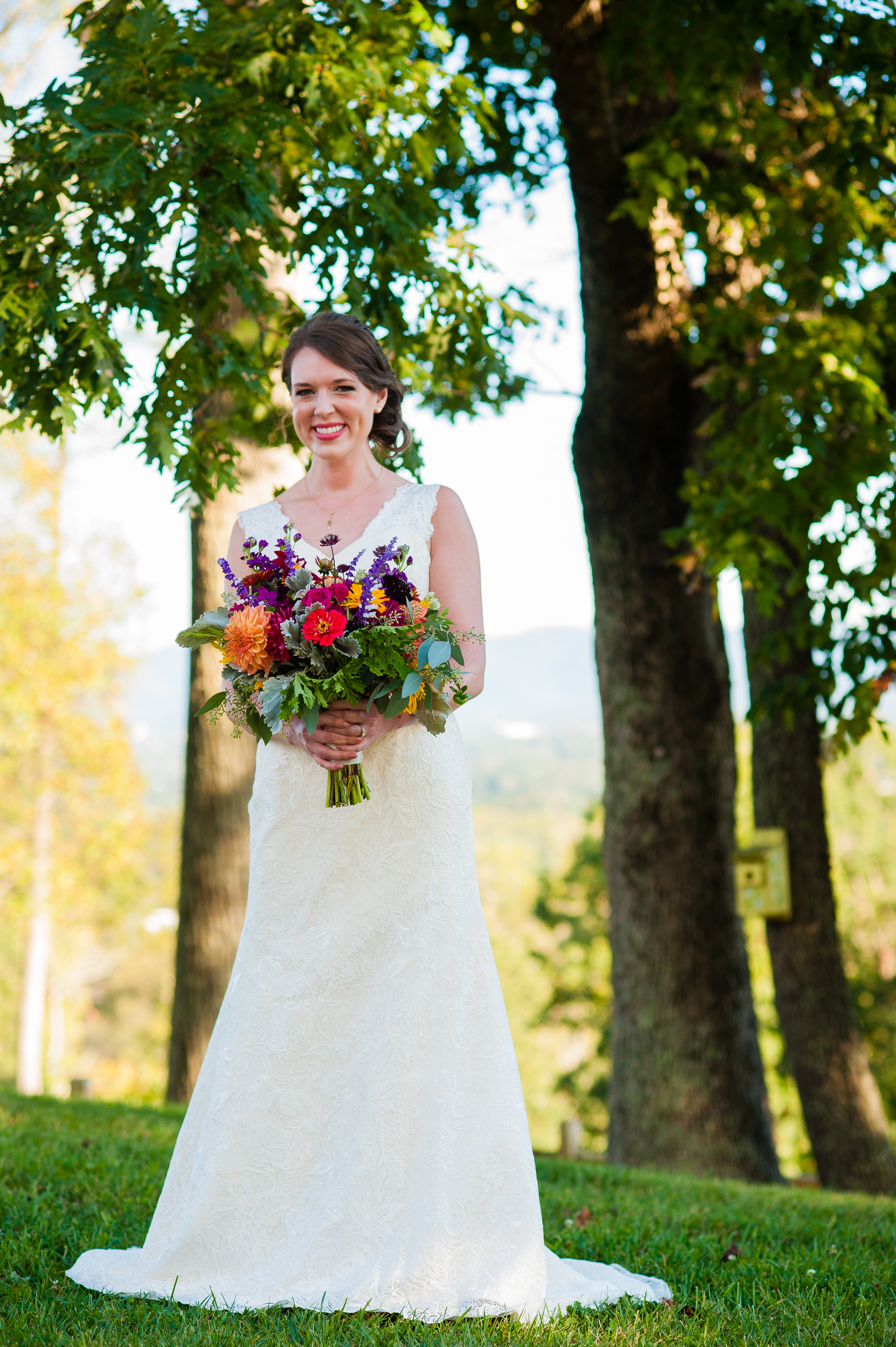 Pretty lady!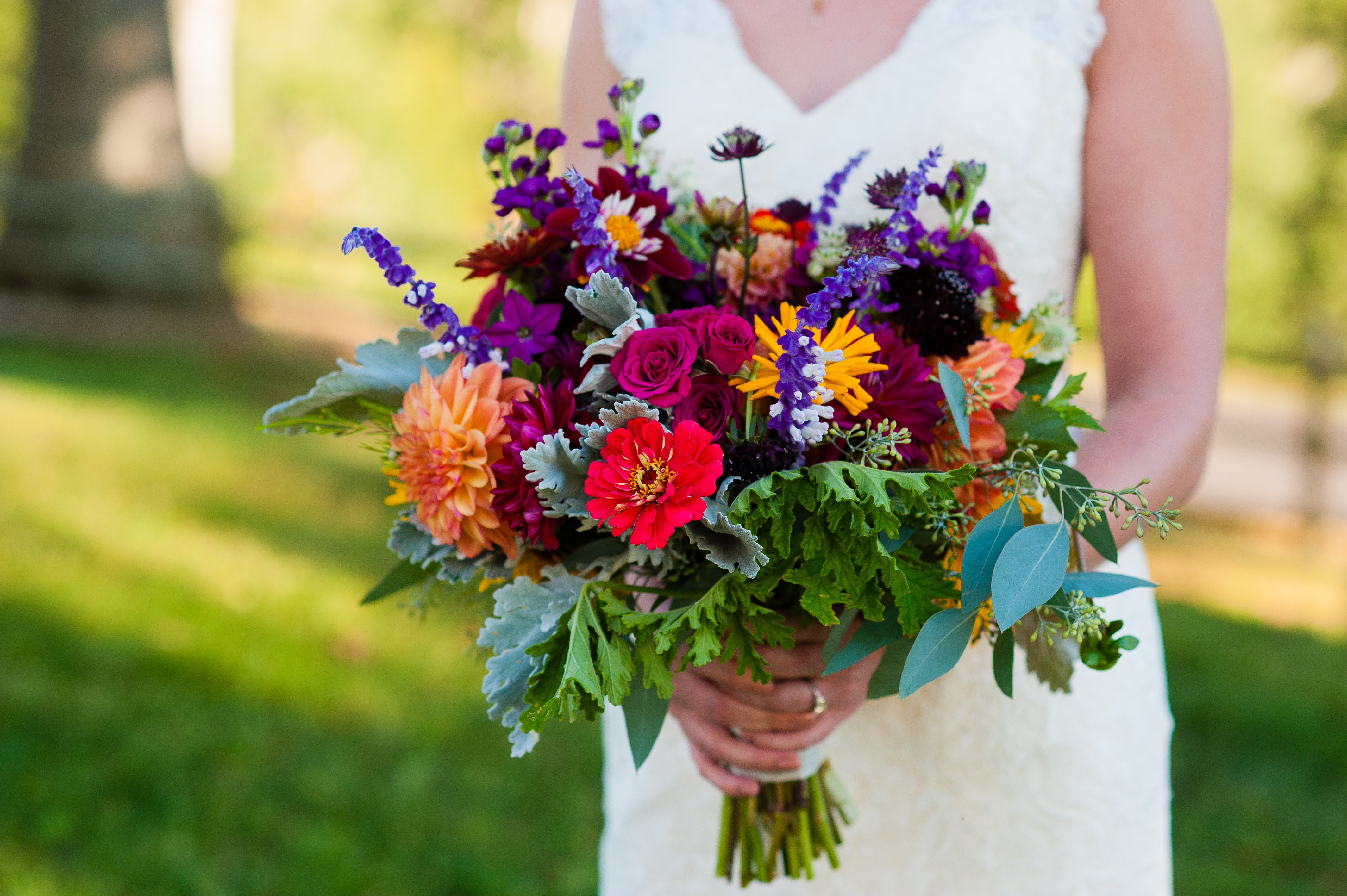 These bouquets by
Elaine with Urban Farm Girl
were beautiful!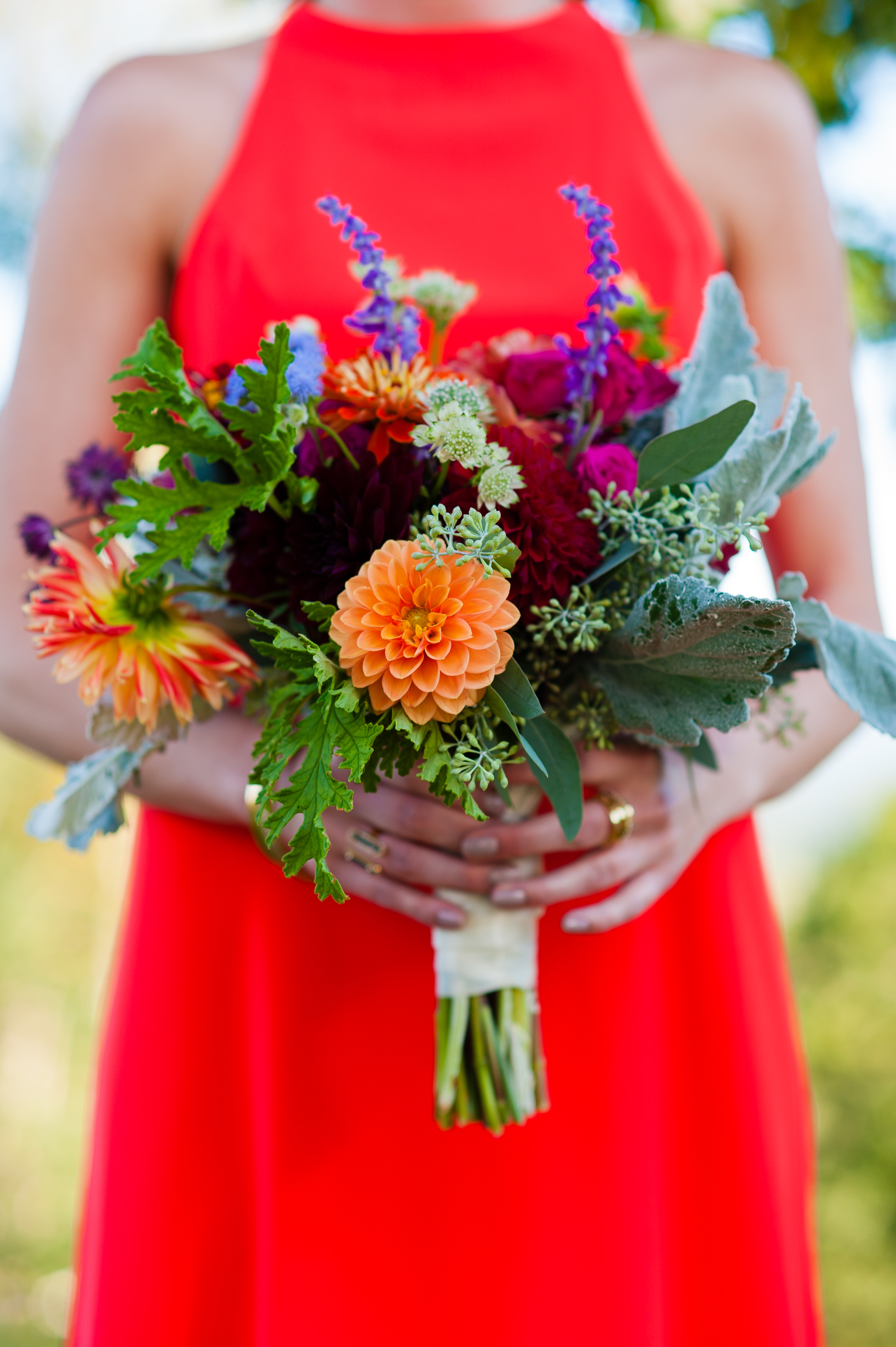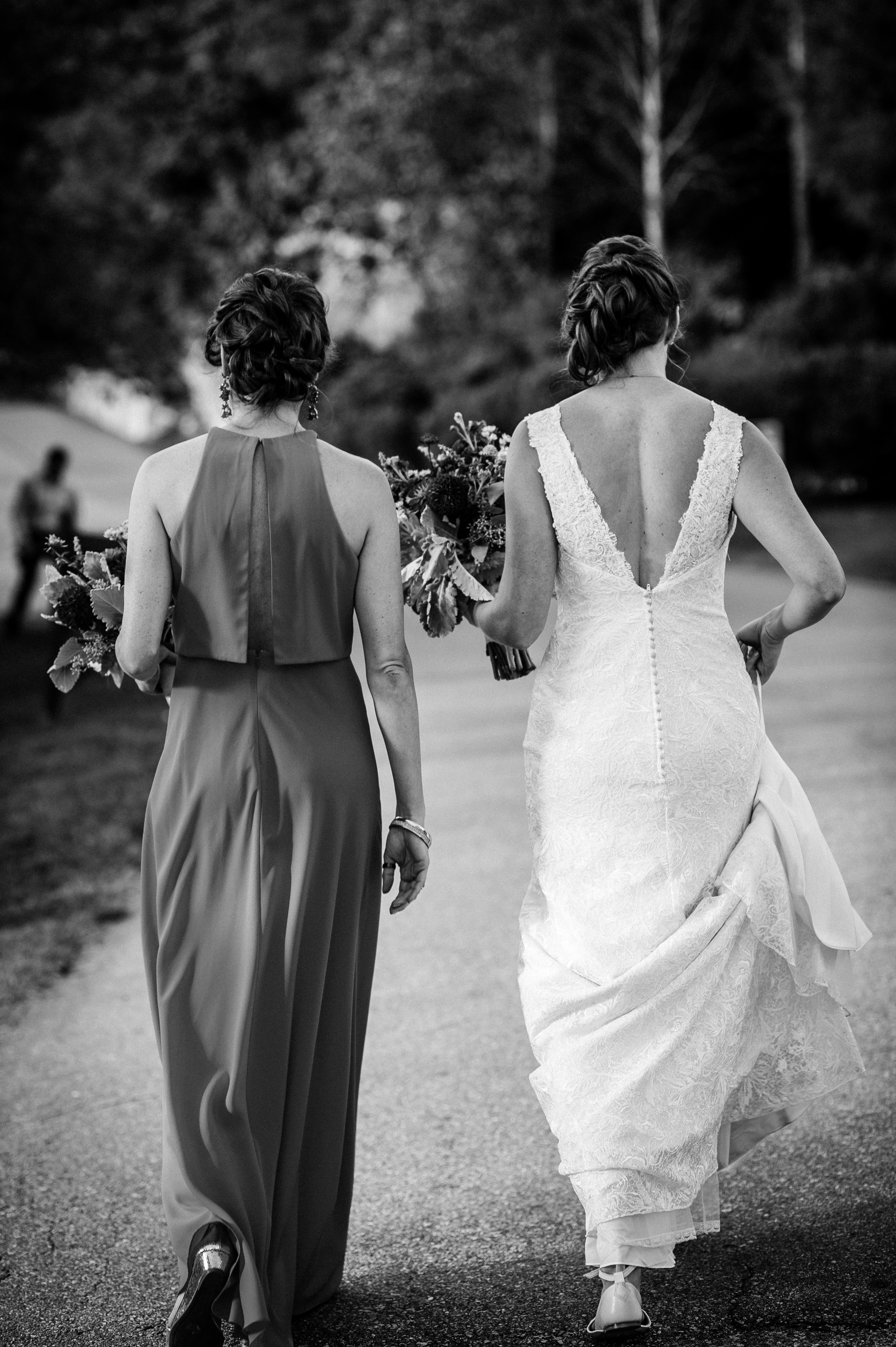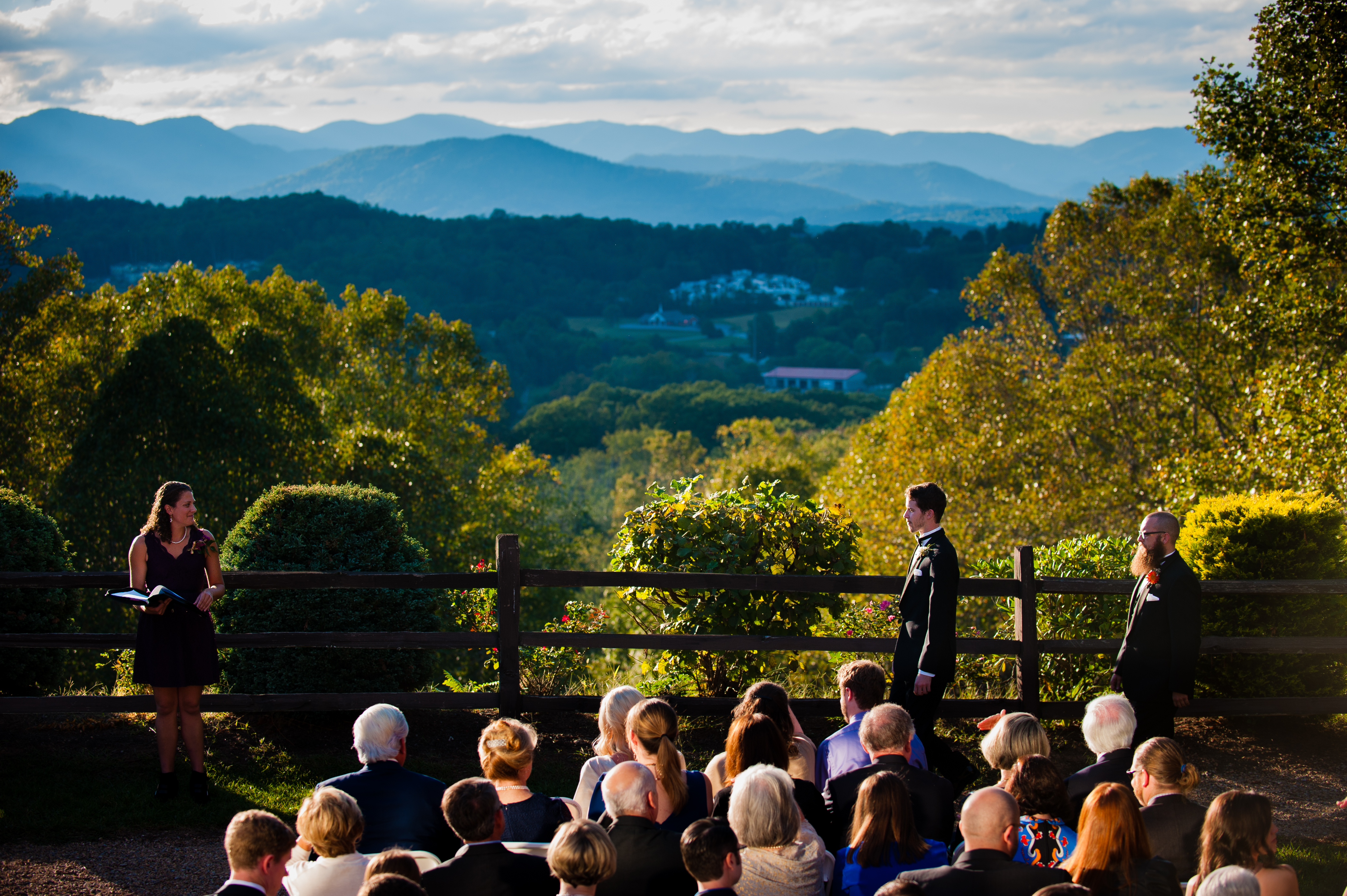 The Crest Pavillion
boasts such a gorgeous ceremony location with the mountains west of Asheville the feature point.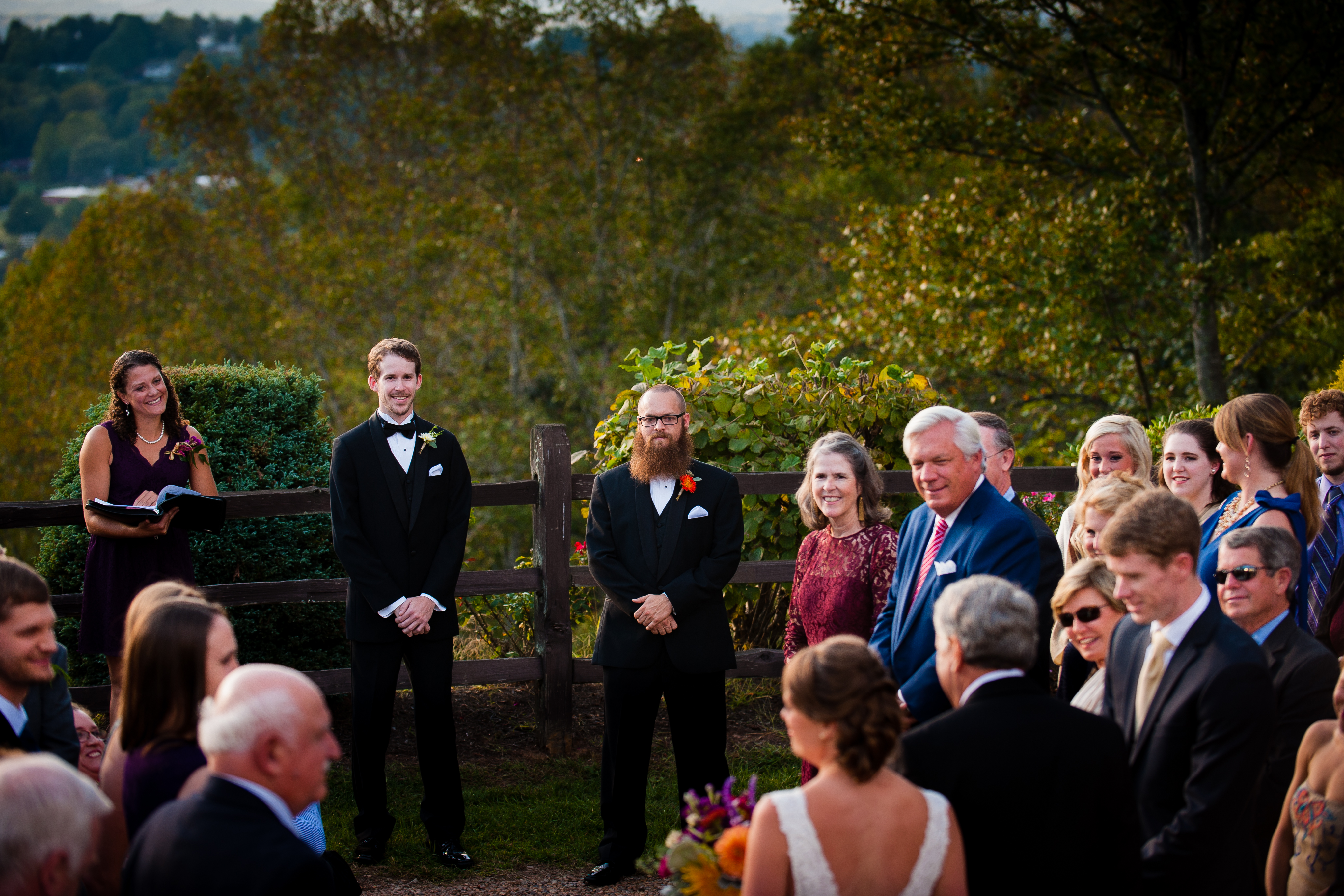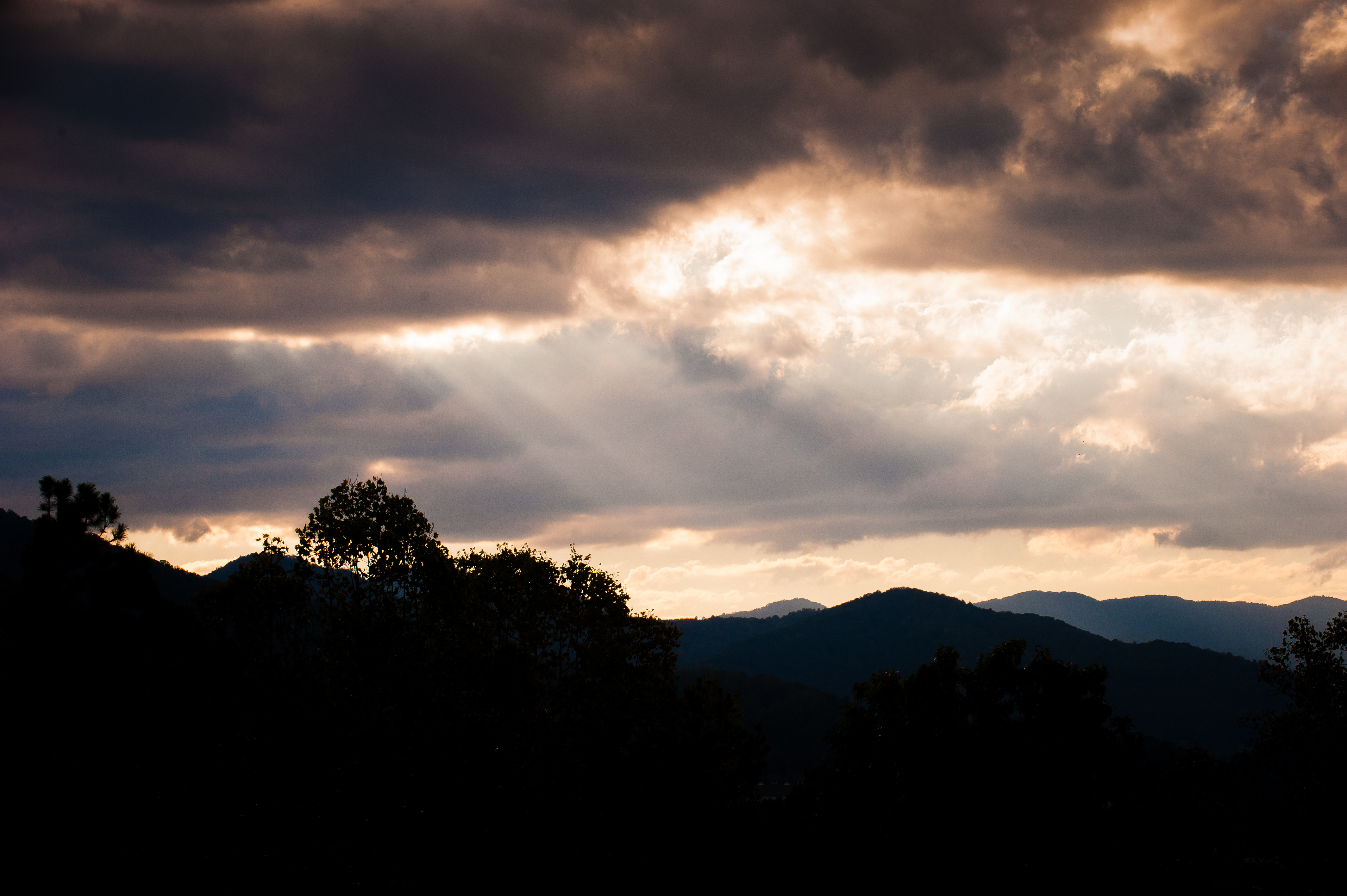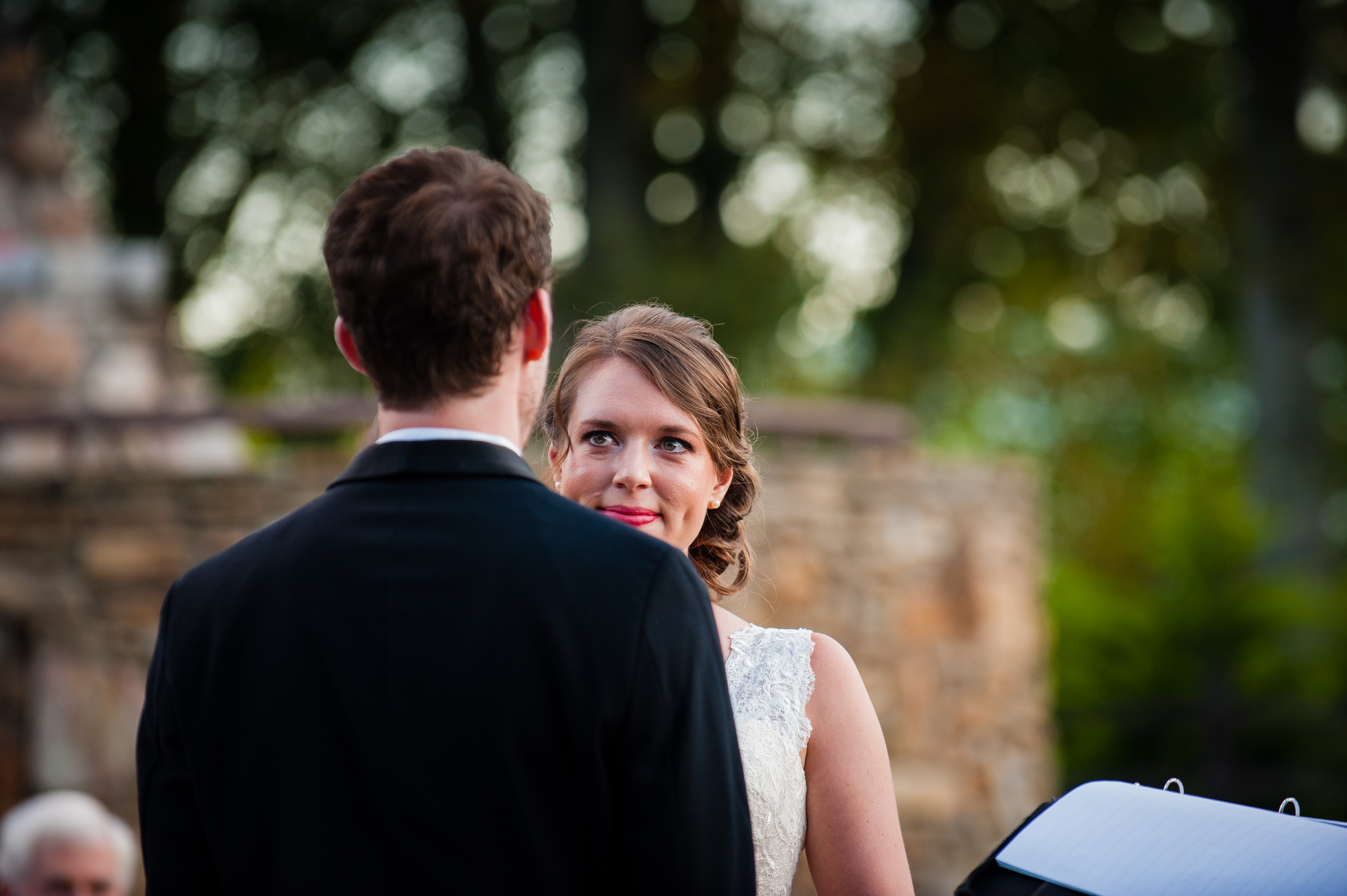 Love this one of Megan during Will's vows.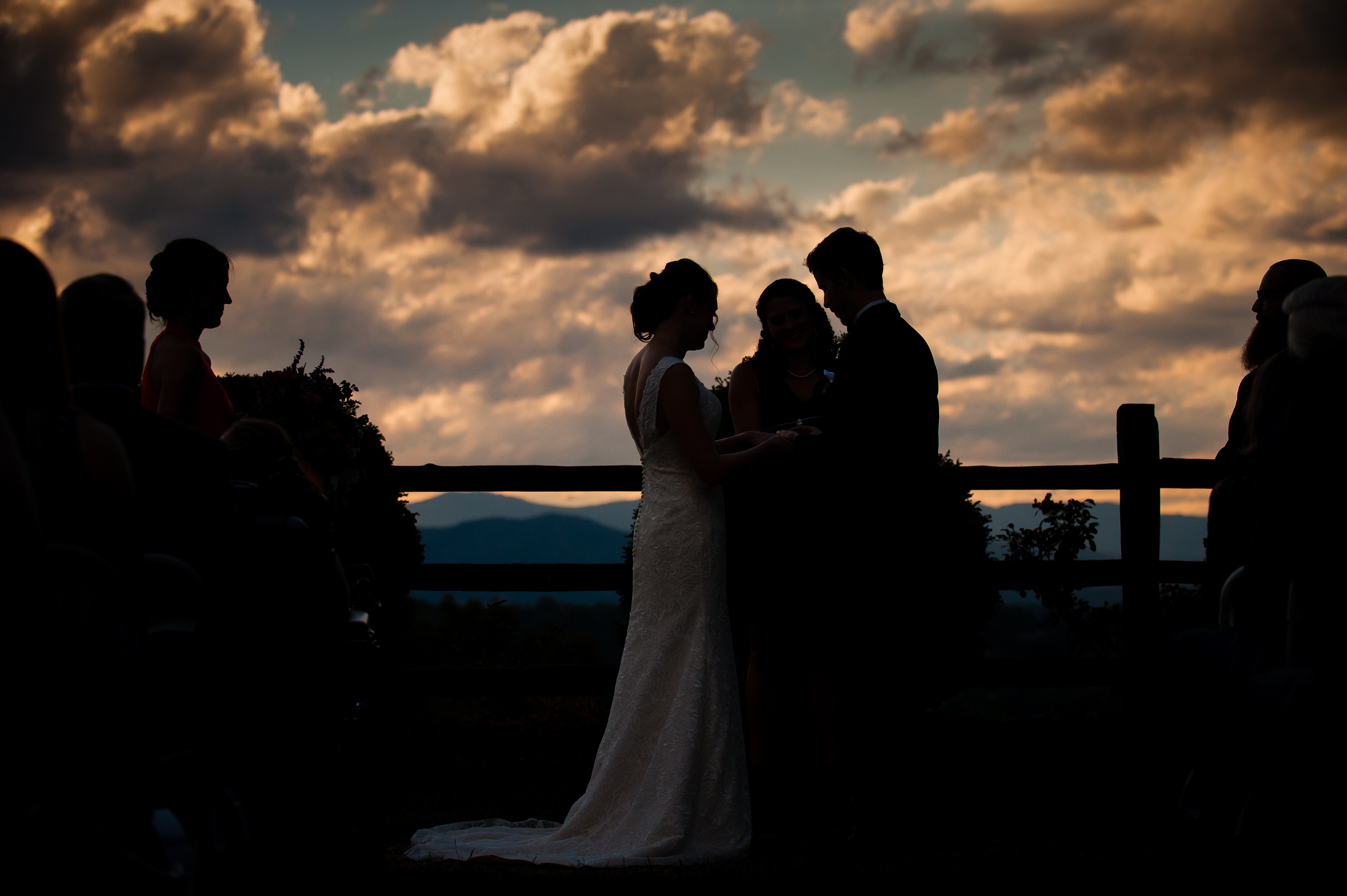 The clouds as the sun began to set were simply gorgeous!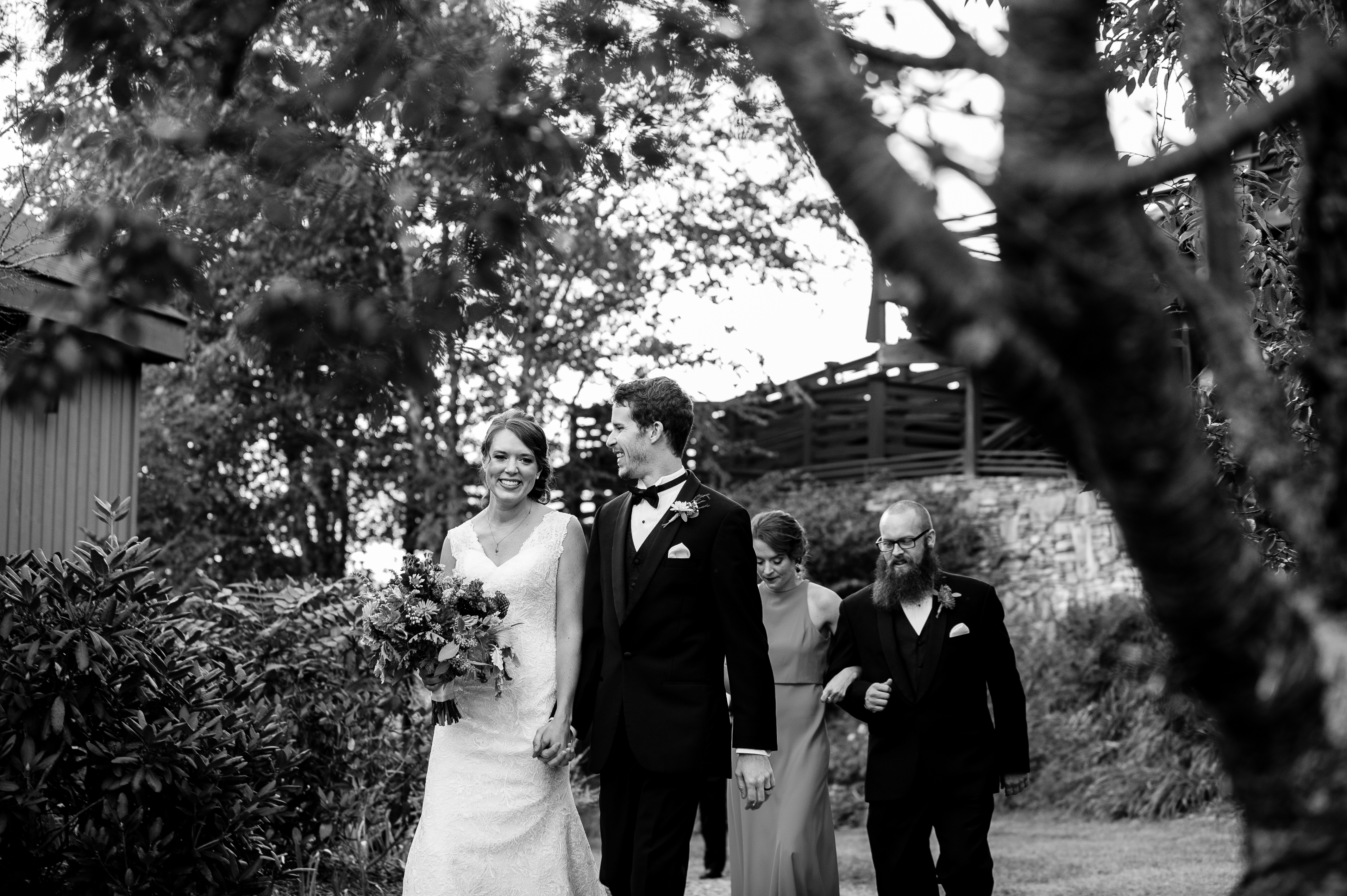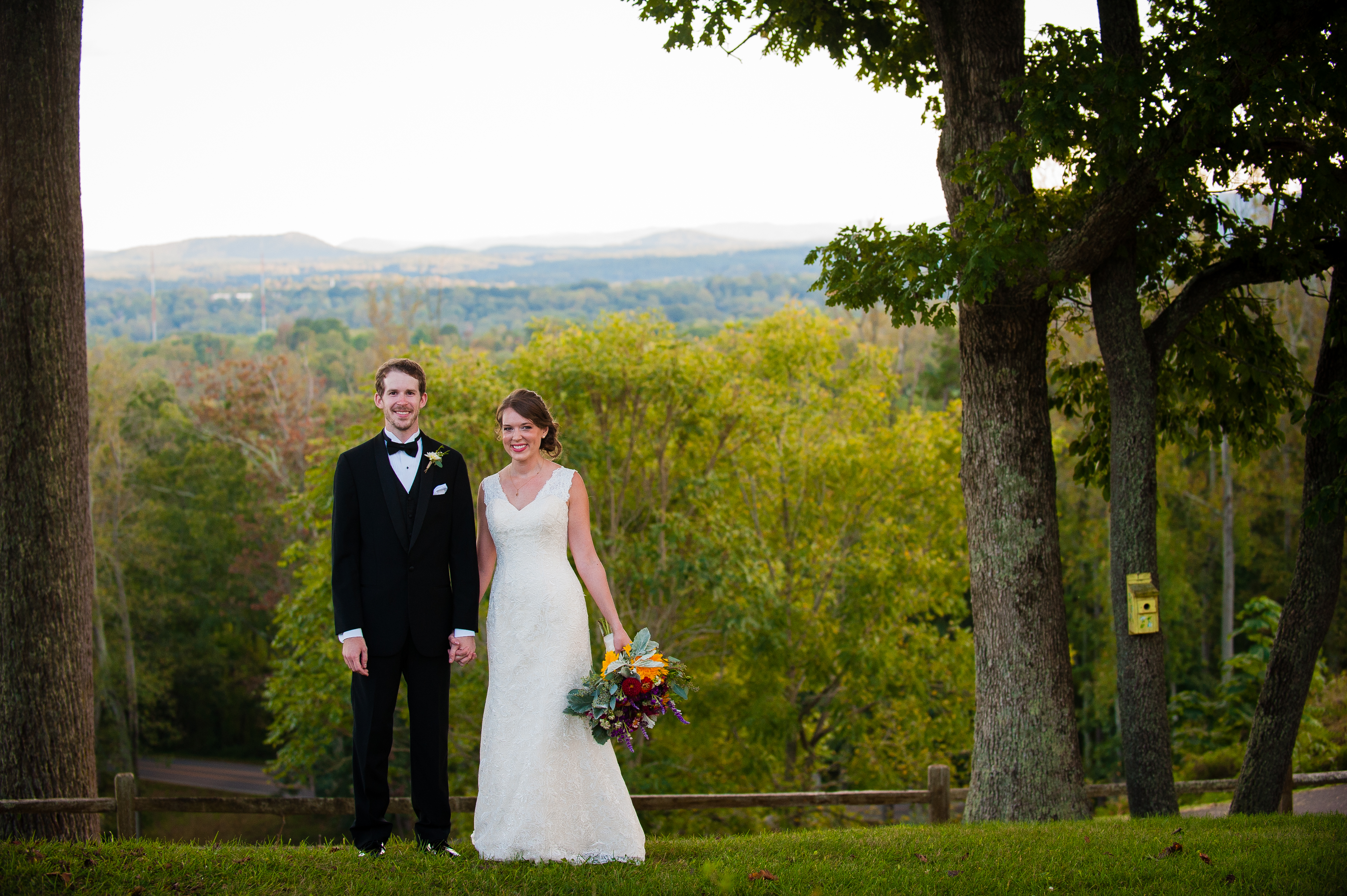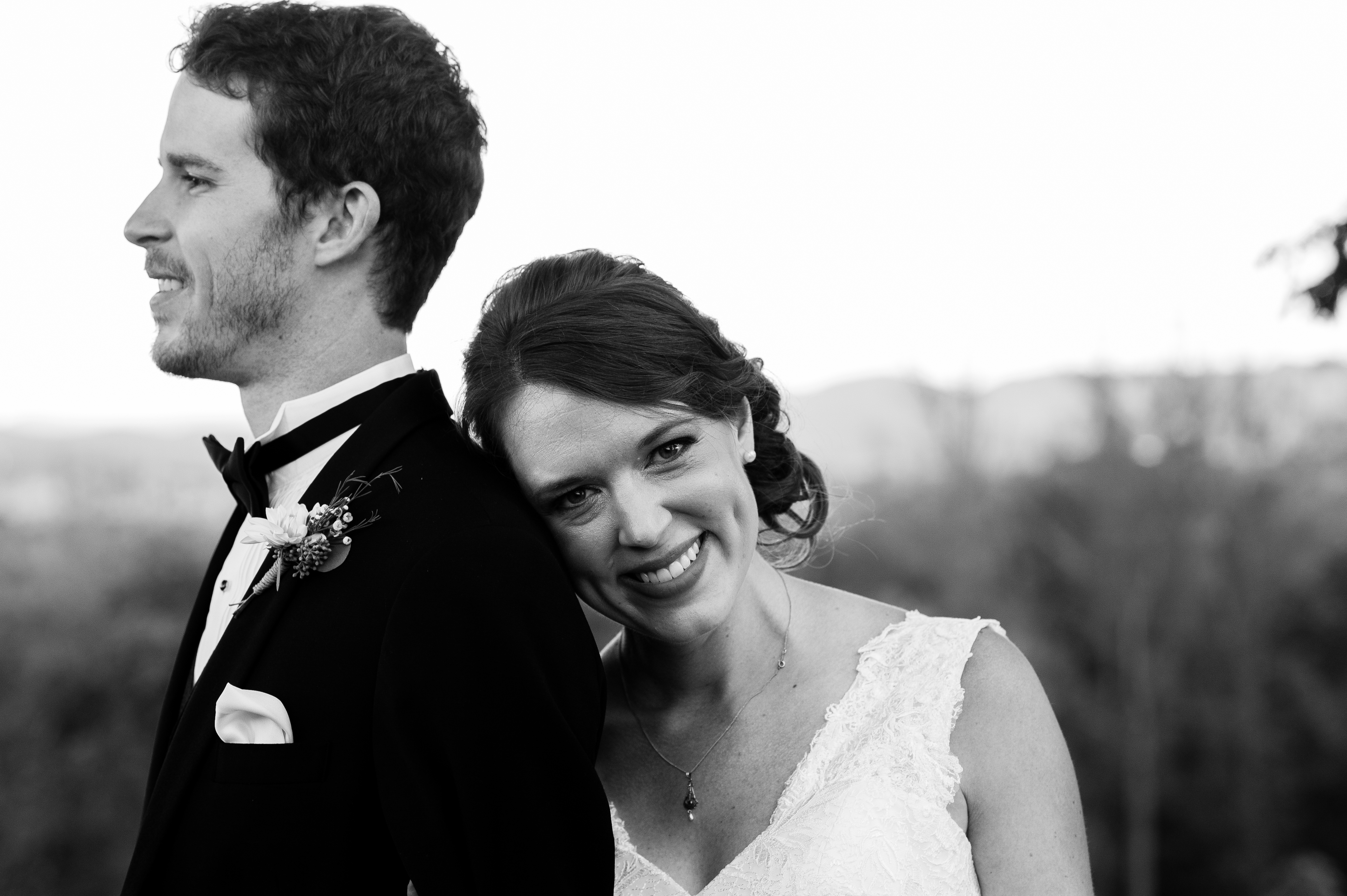 Love these two portraits of Megan and Will!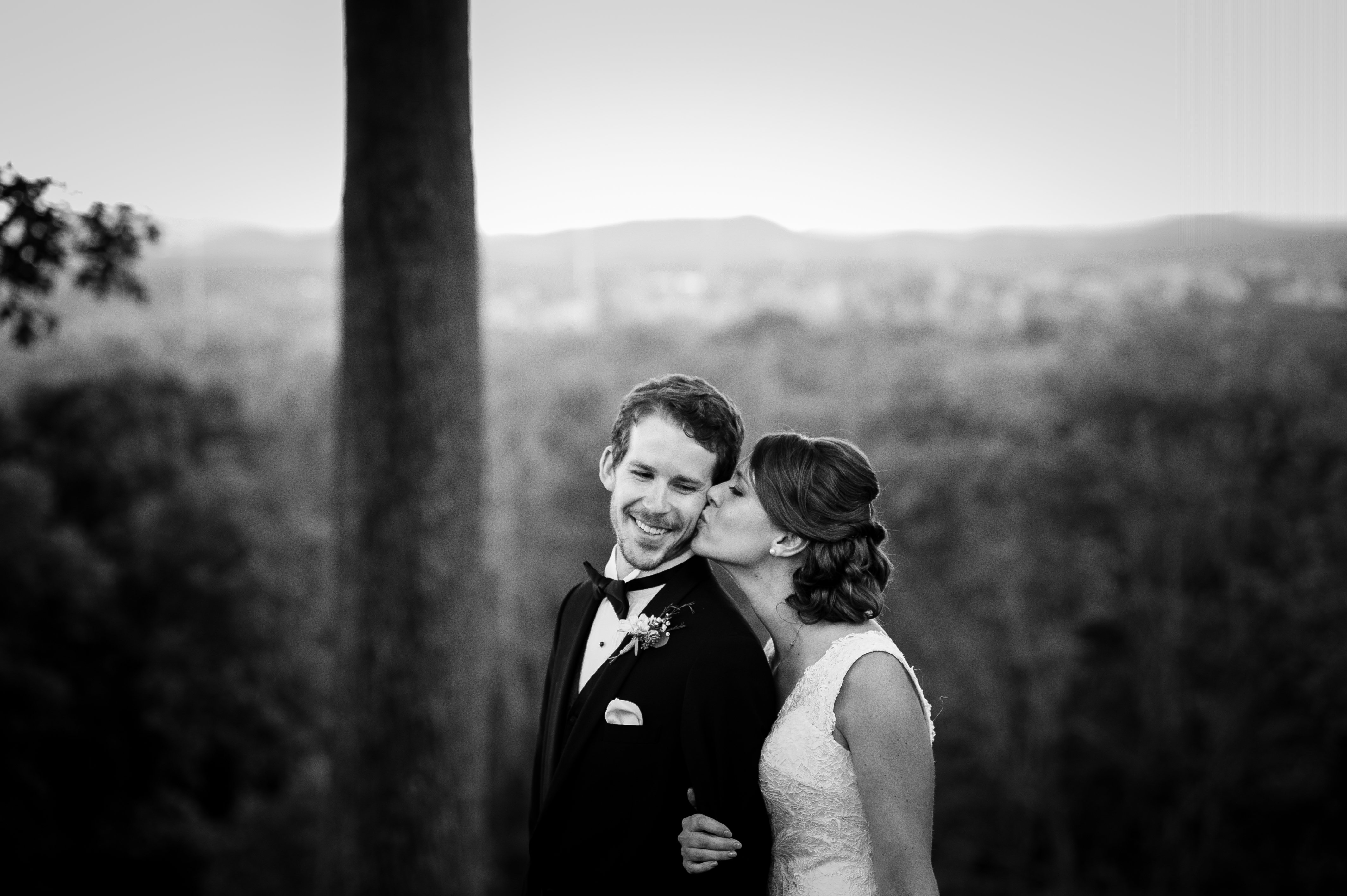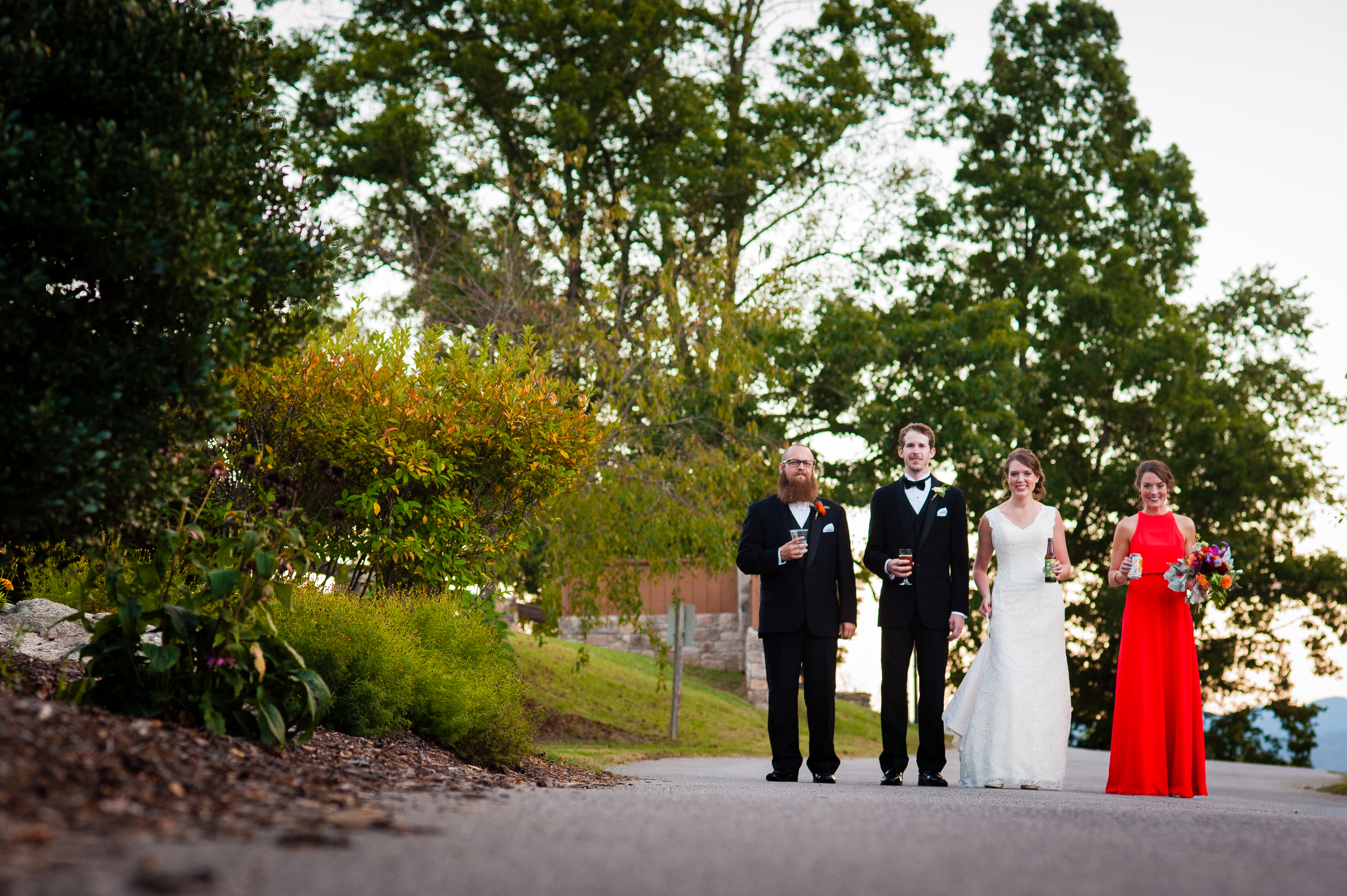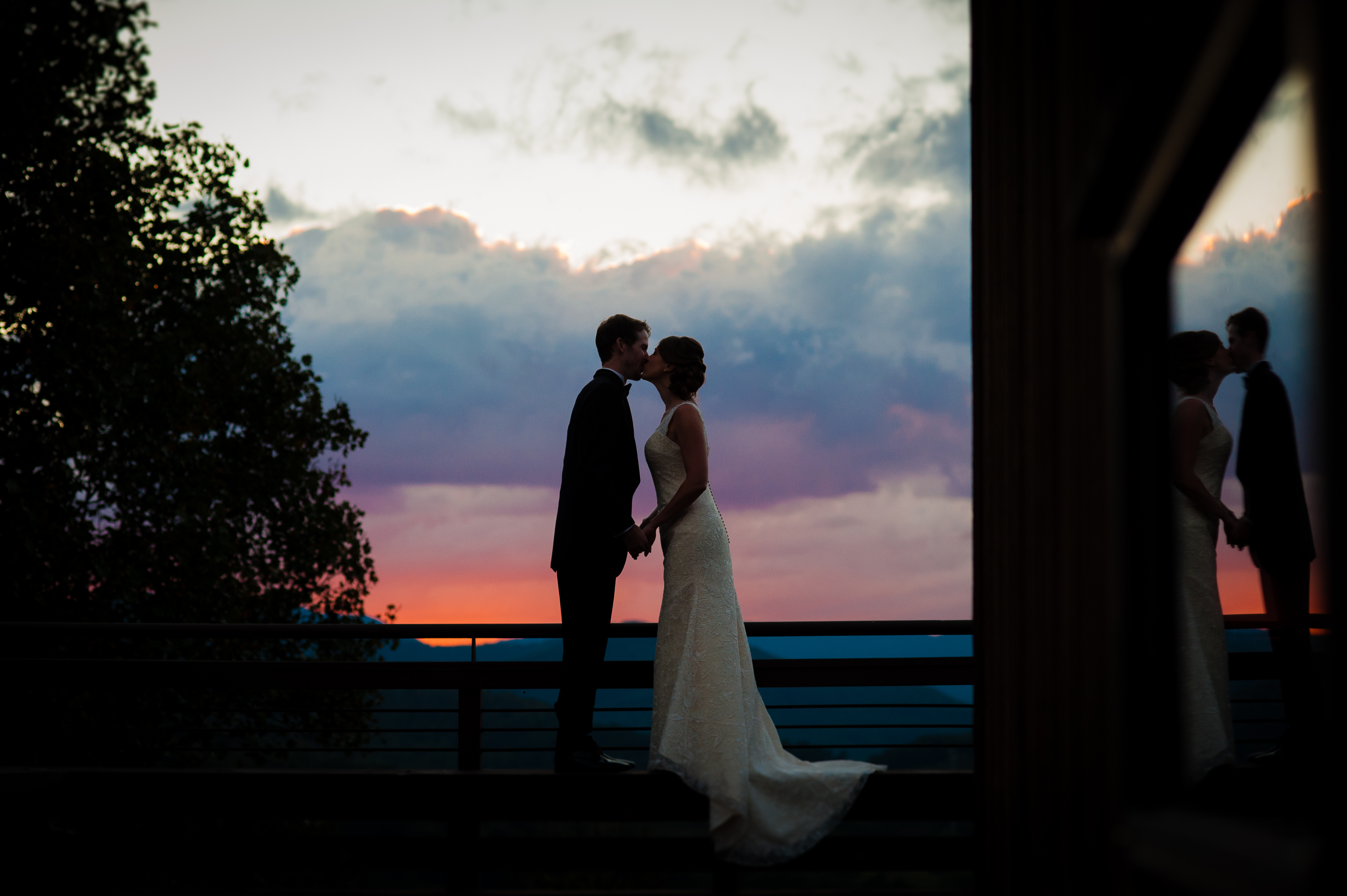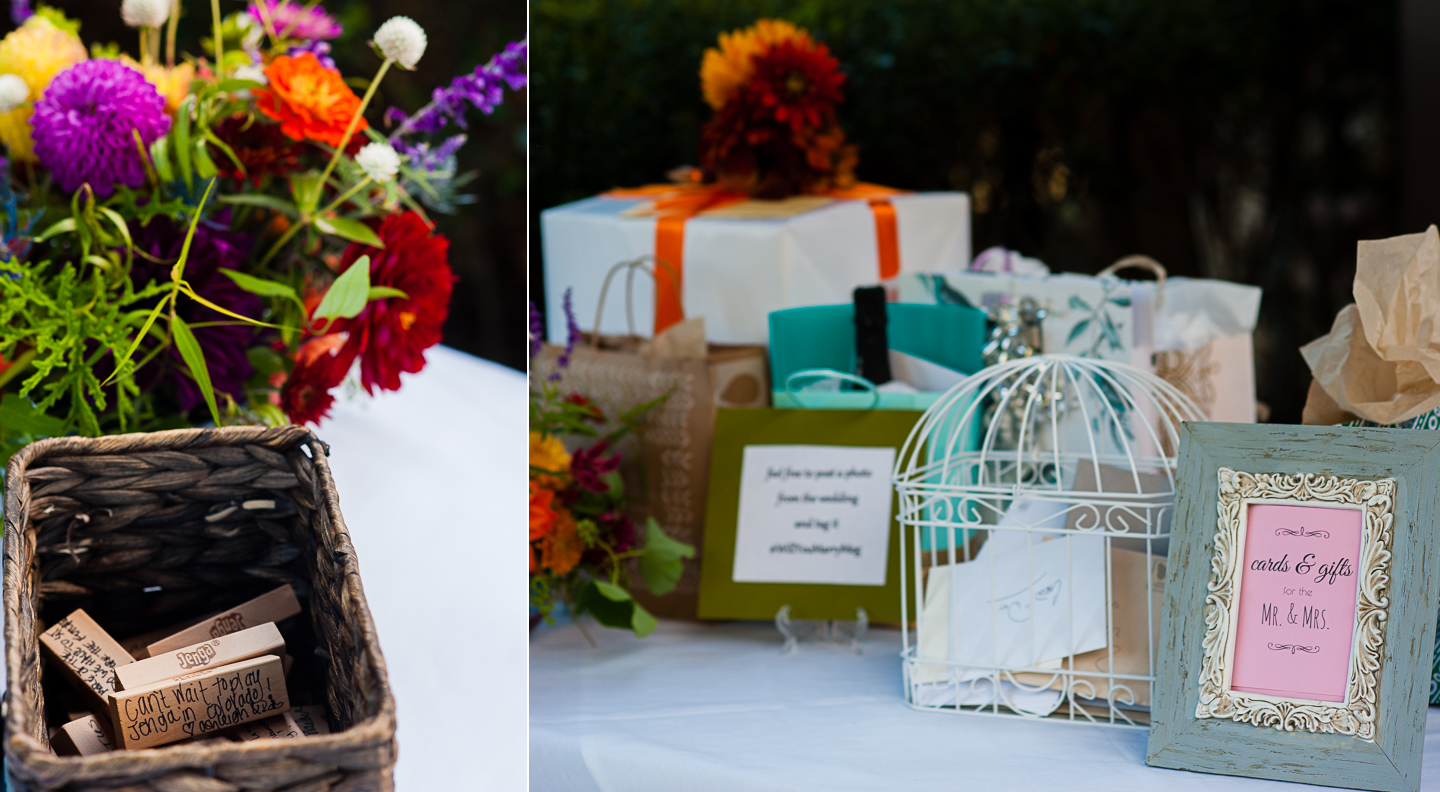 Megan and Will's reception decor was very personalized. In fact they collected growlers from their favorite local breweries as vases to hold the flowers…. How cool is that?! A couple after our own hearts!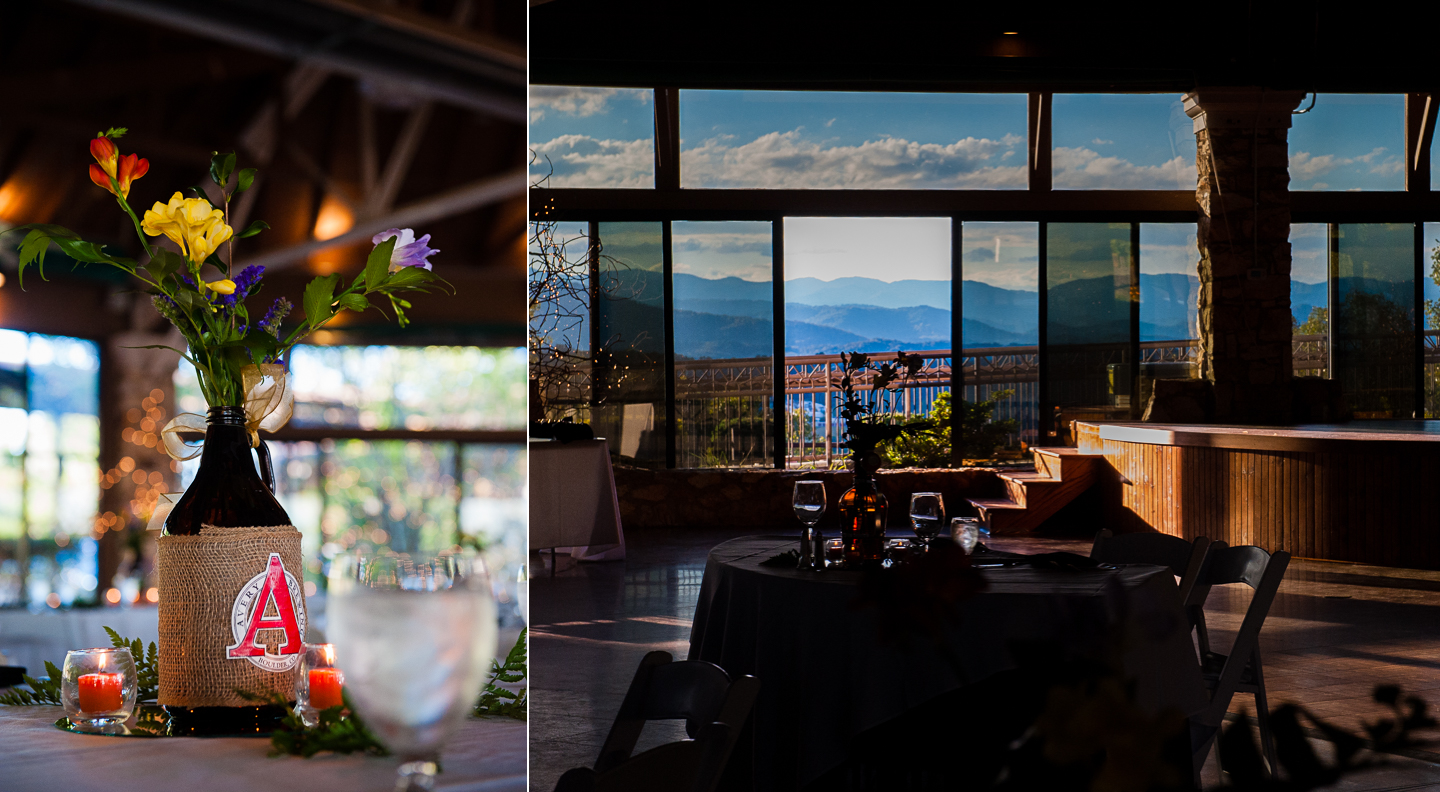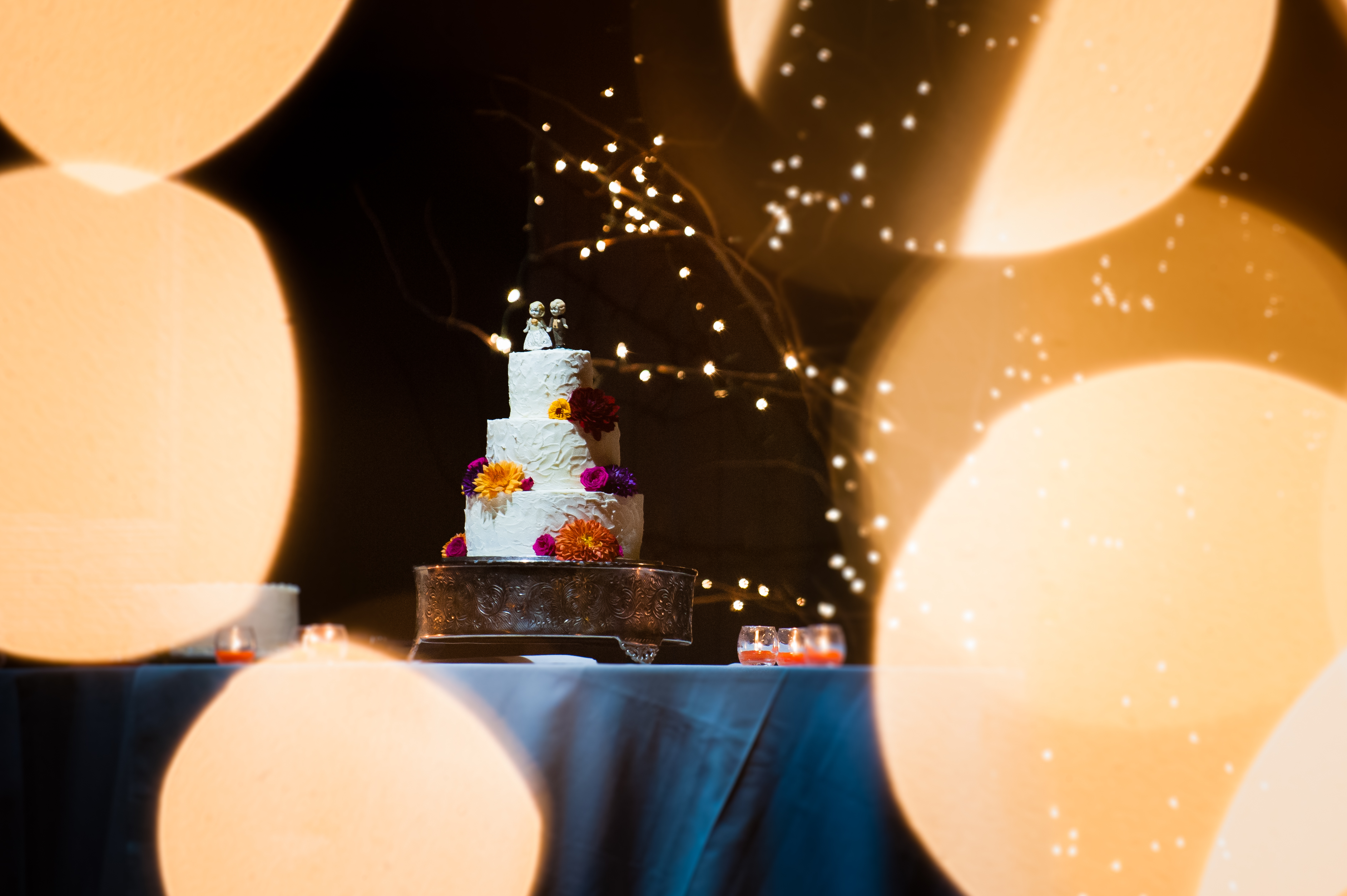 Their cake was beautiful, made by Waynette with
Sweet Promises
a local Asheville cake baker.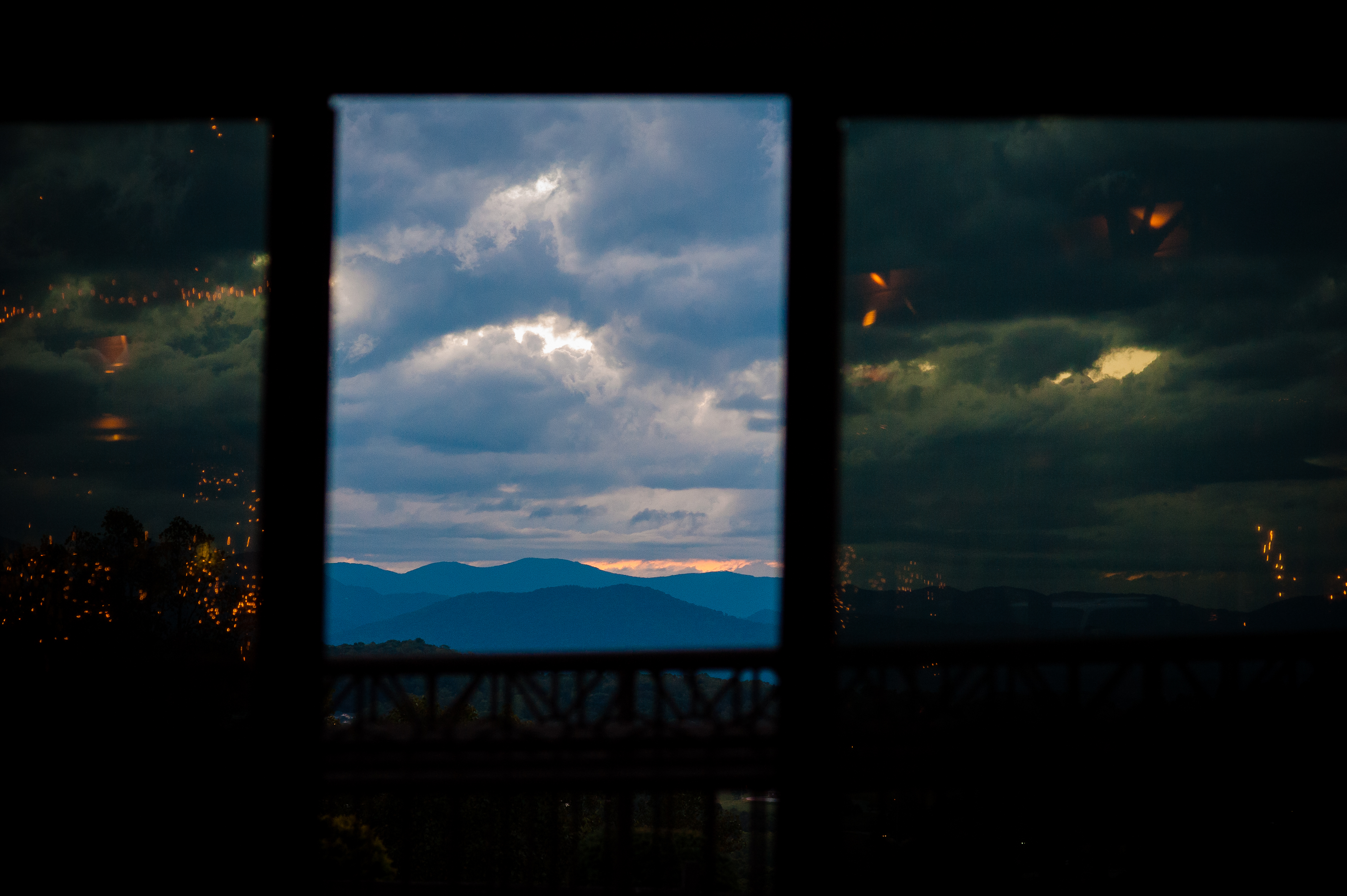 The view from
The Crest Pavillion
is beautiful! The Crest center is set up on a mountain about 15 minutes from
downtown Asheville
and has a stunning view of downtown as well as all the surrounding mountains!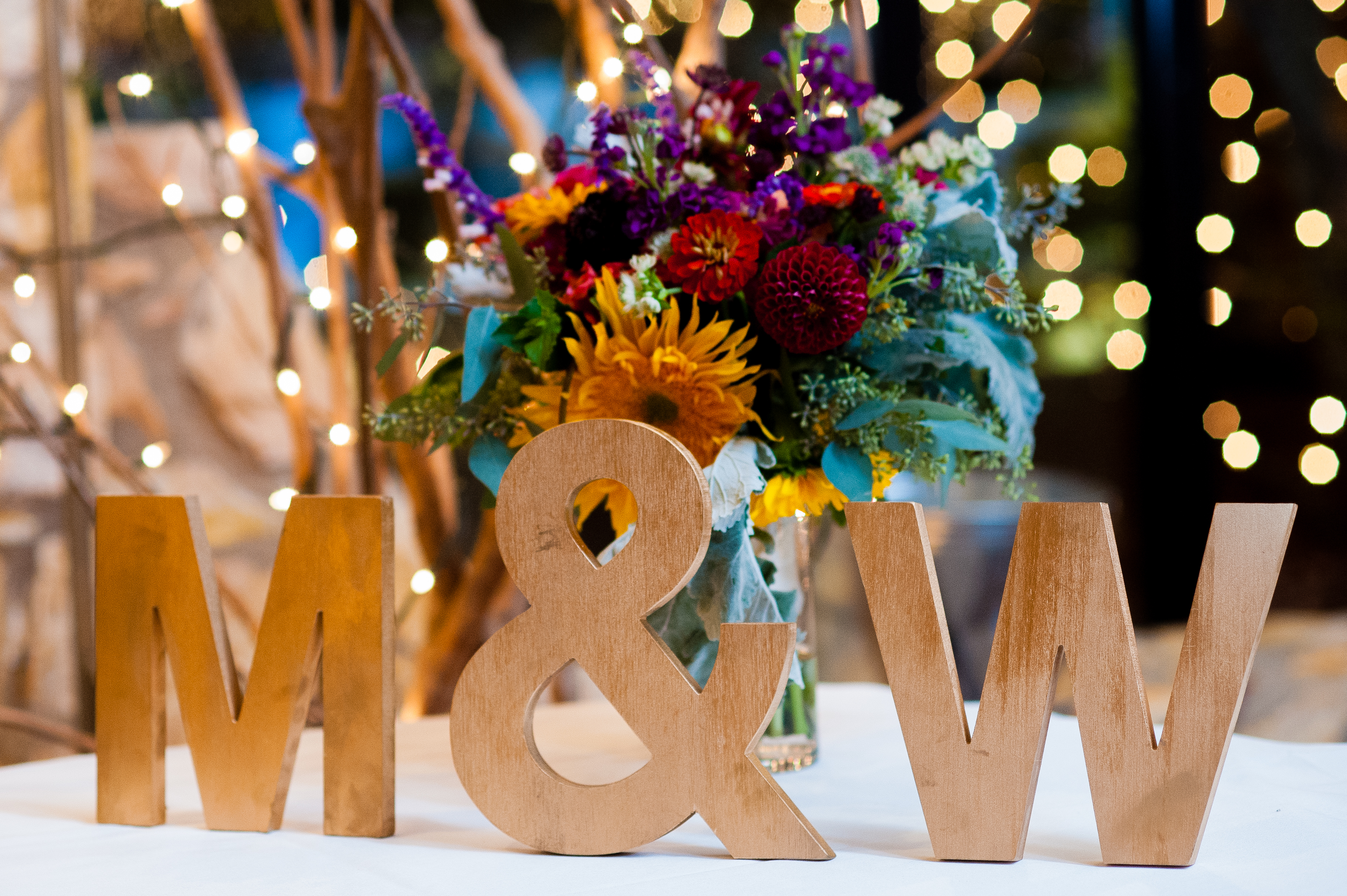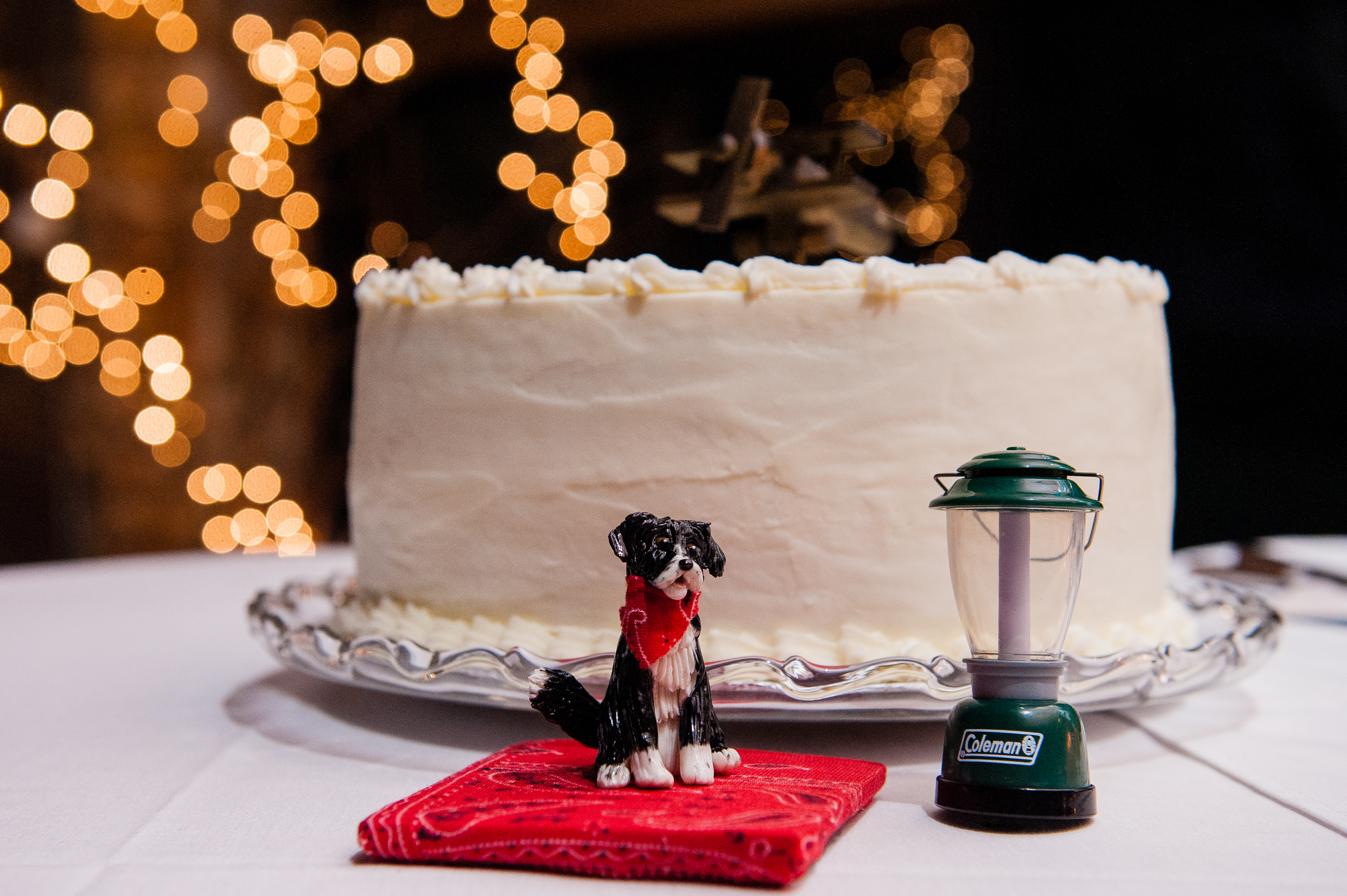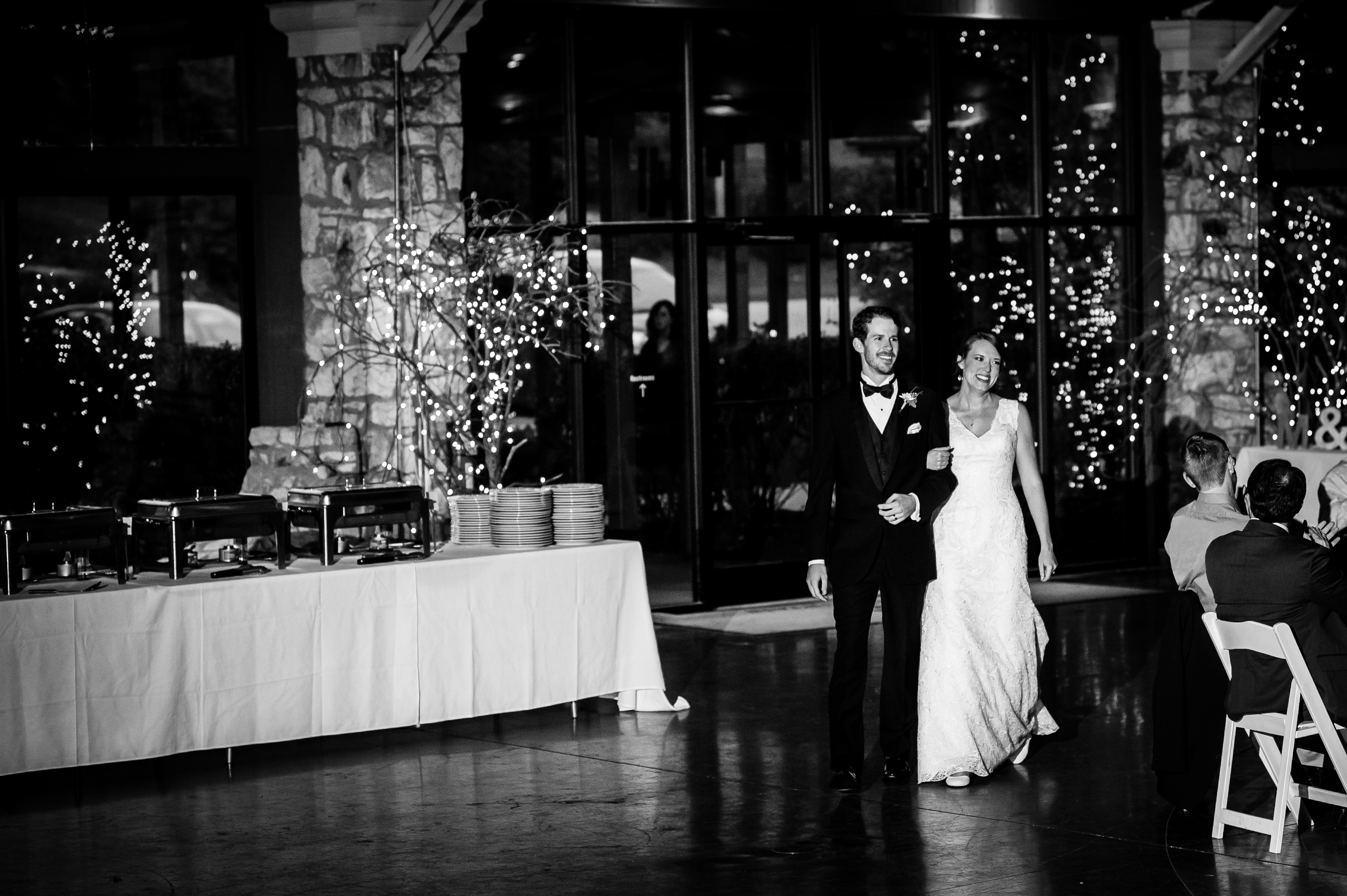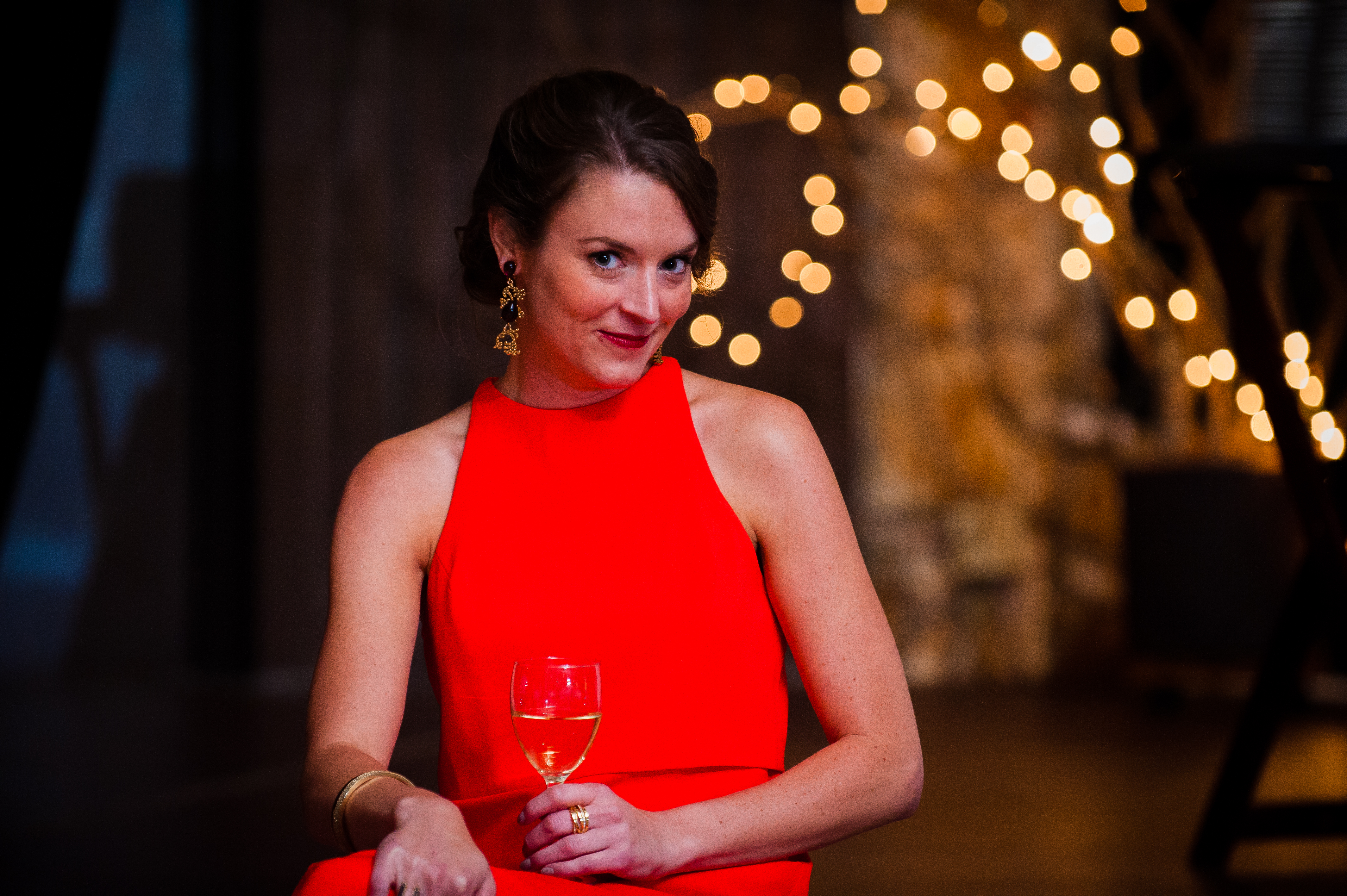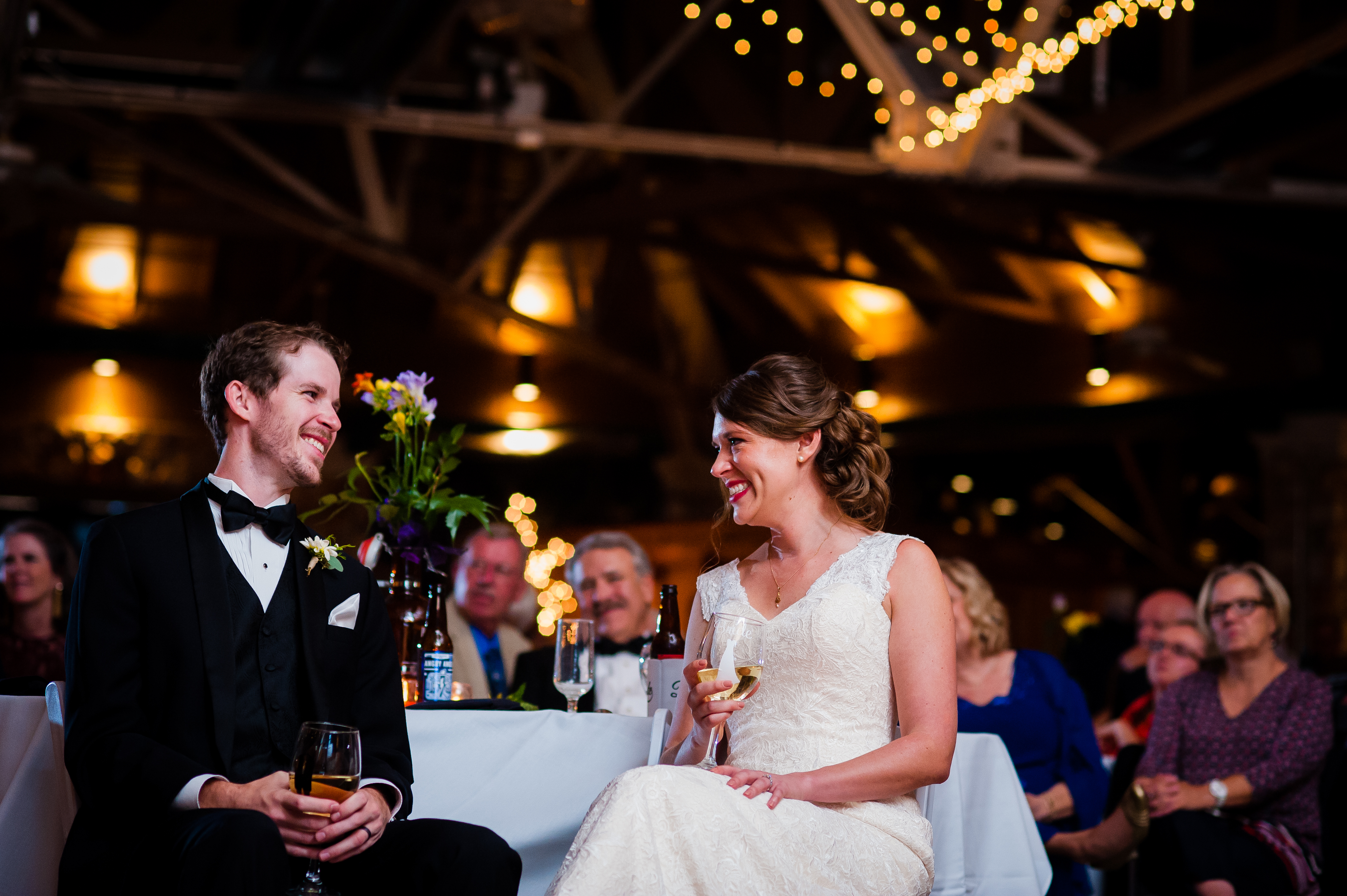 The Pavillion has lot's of corners for us to tuck our off camera flashes in, which makes for great reception lighting!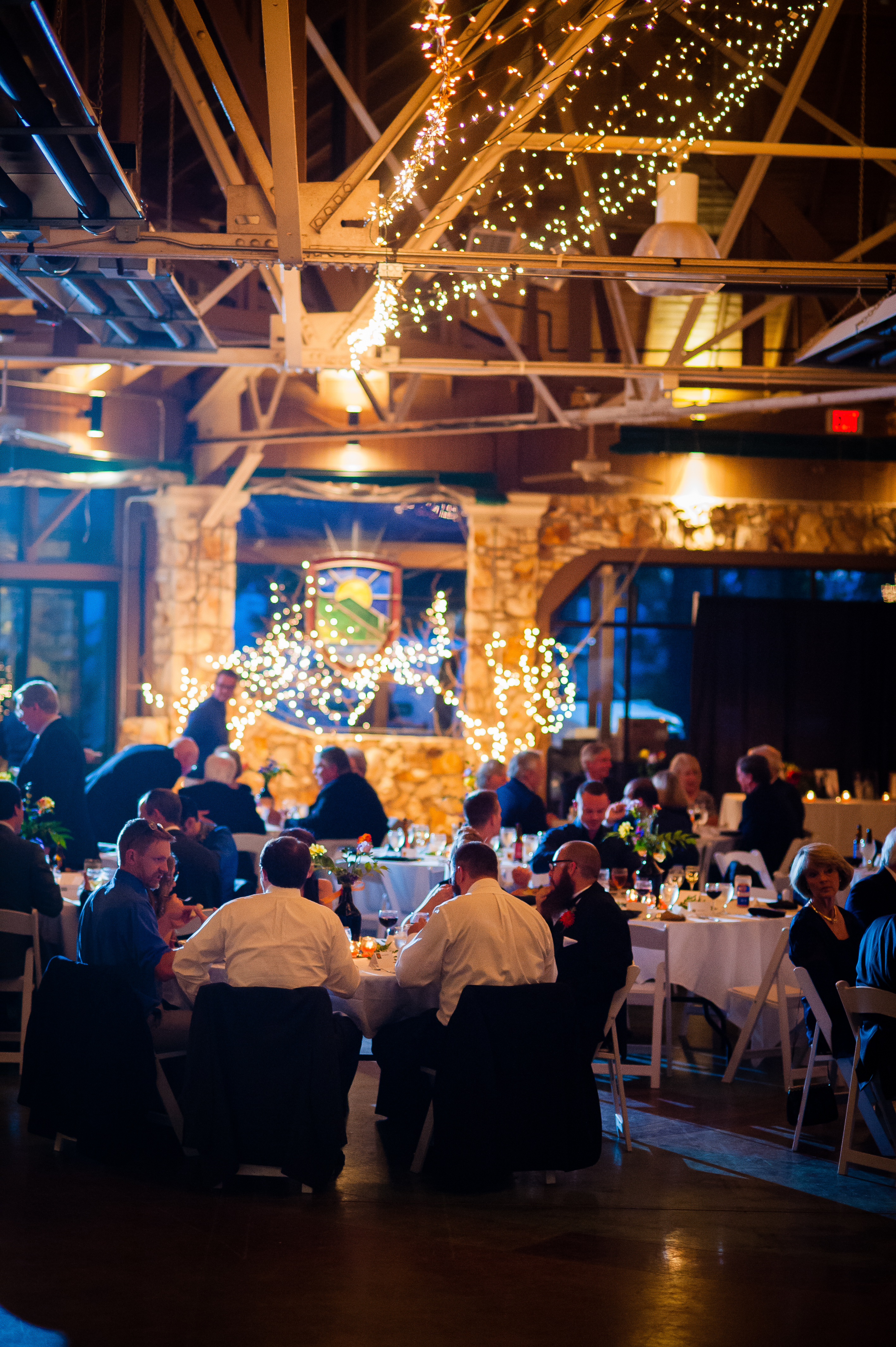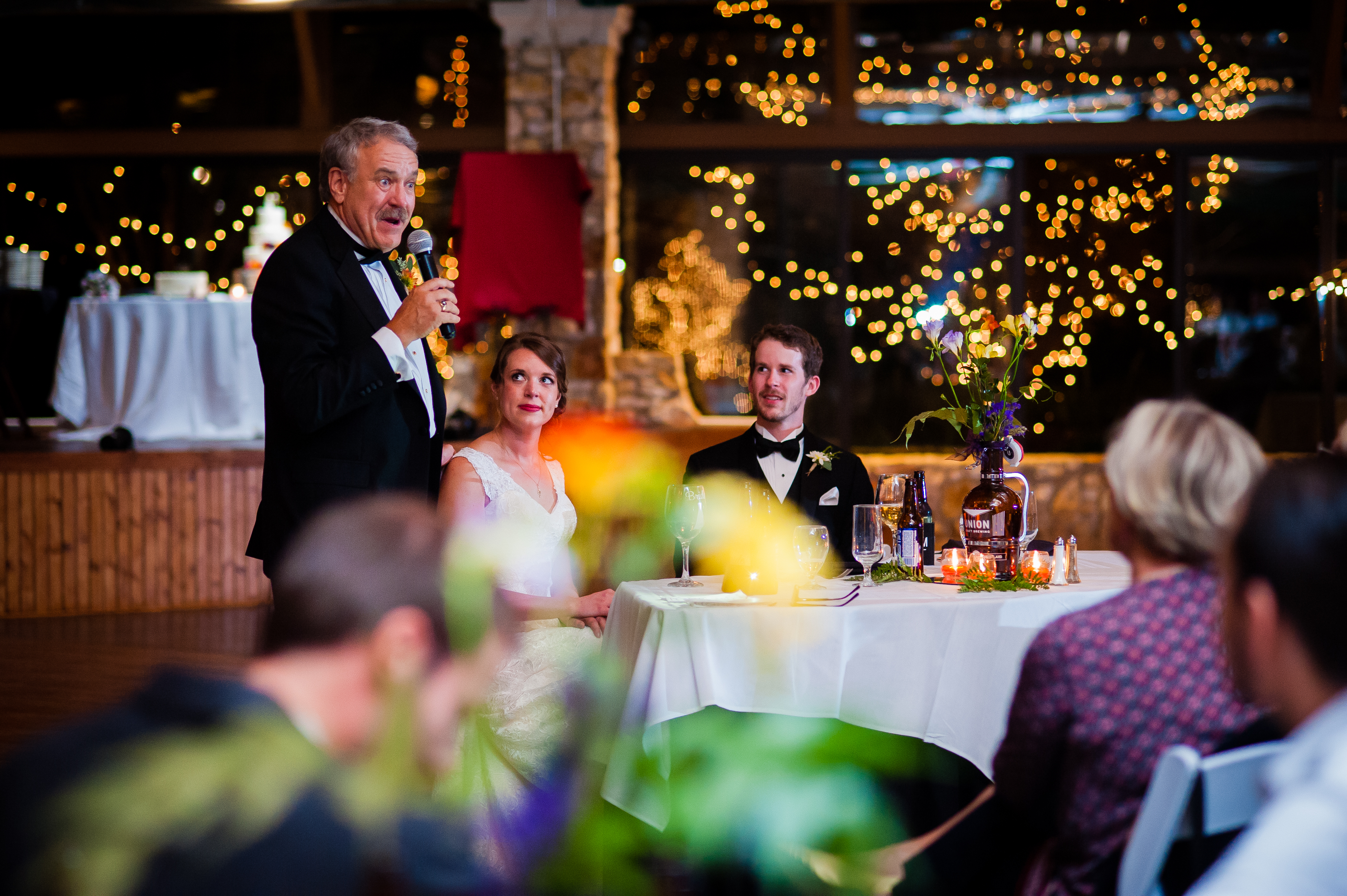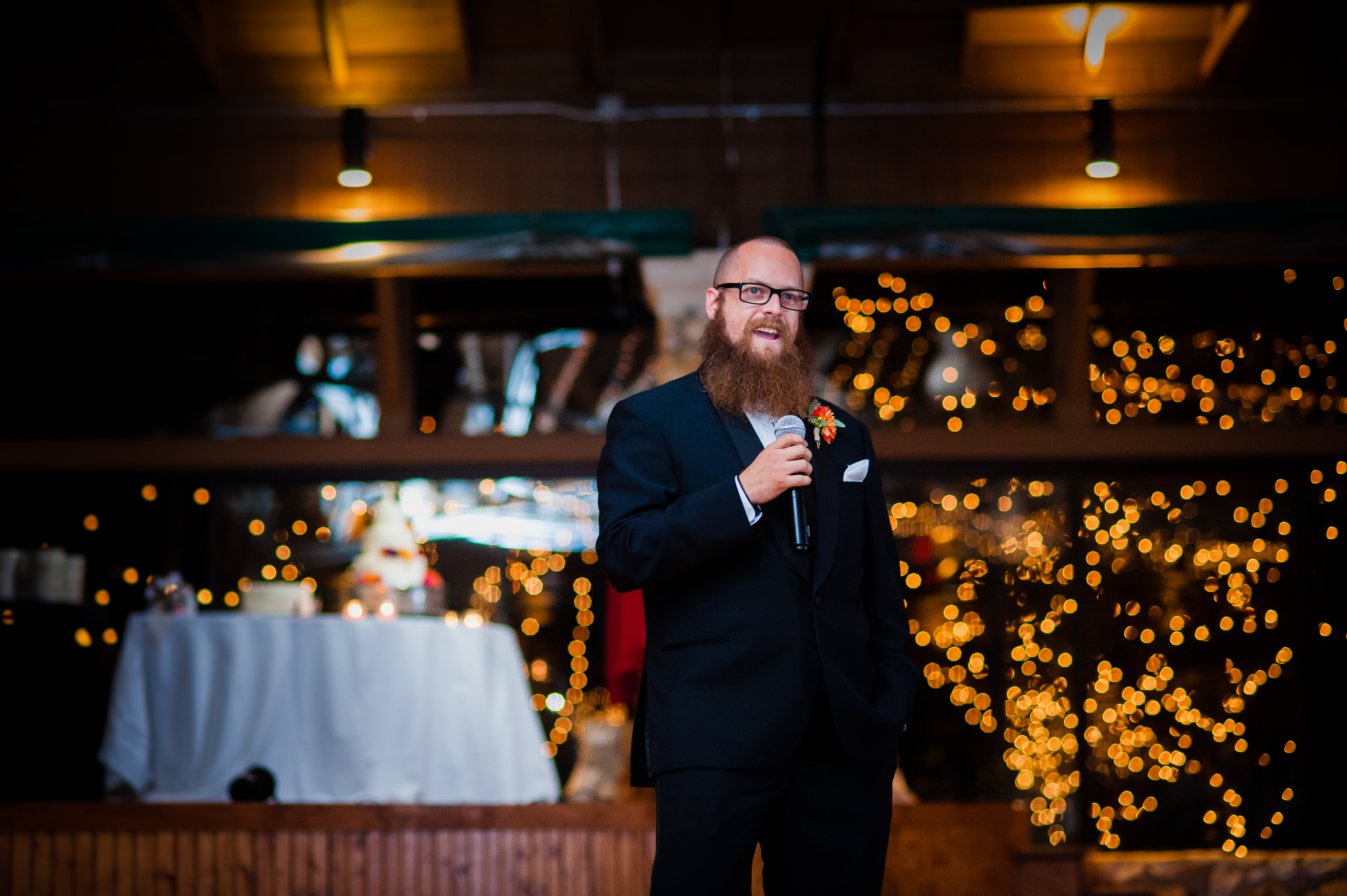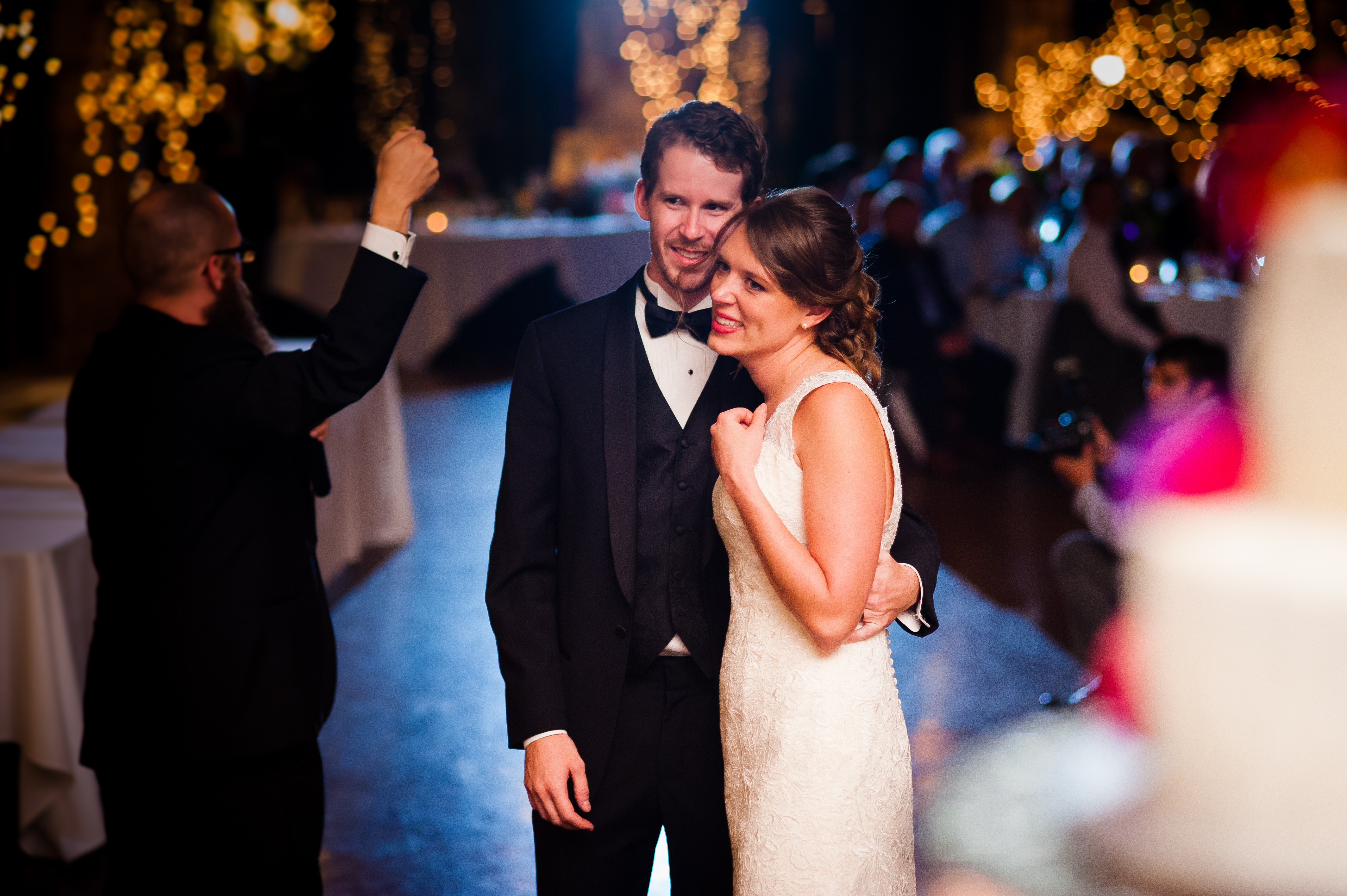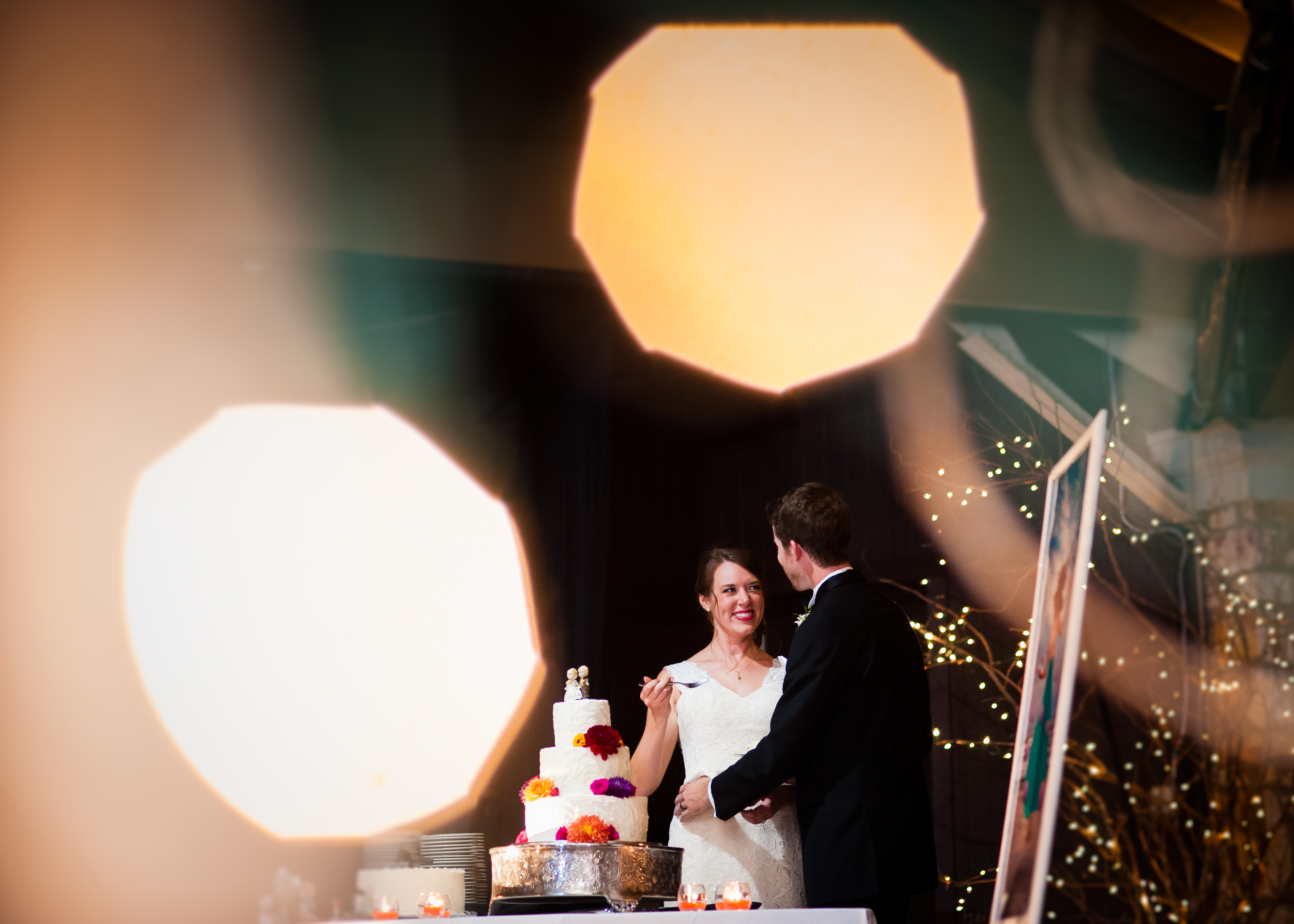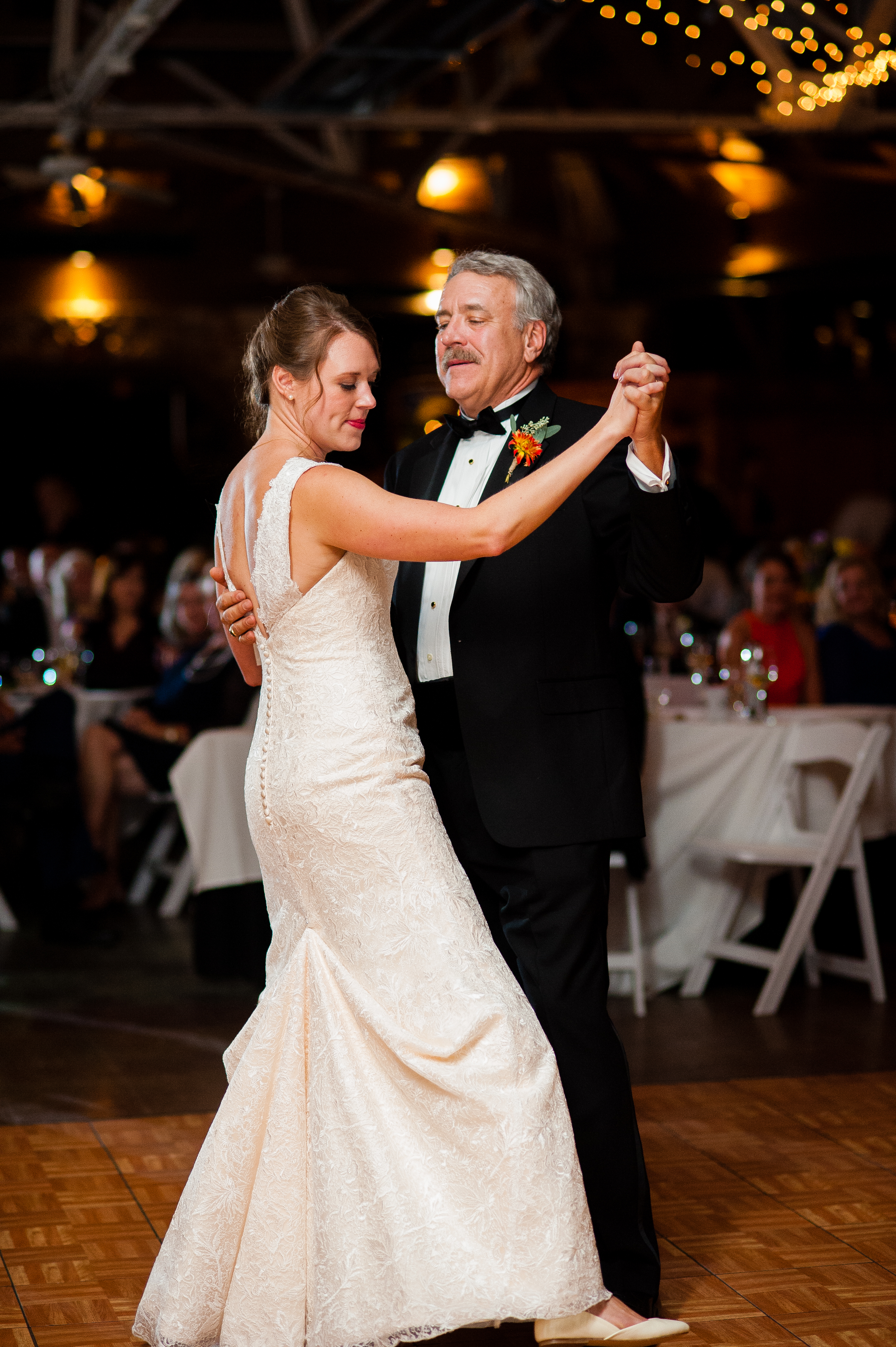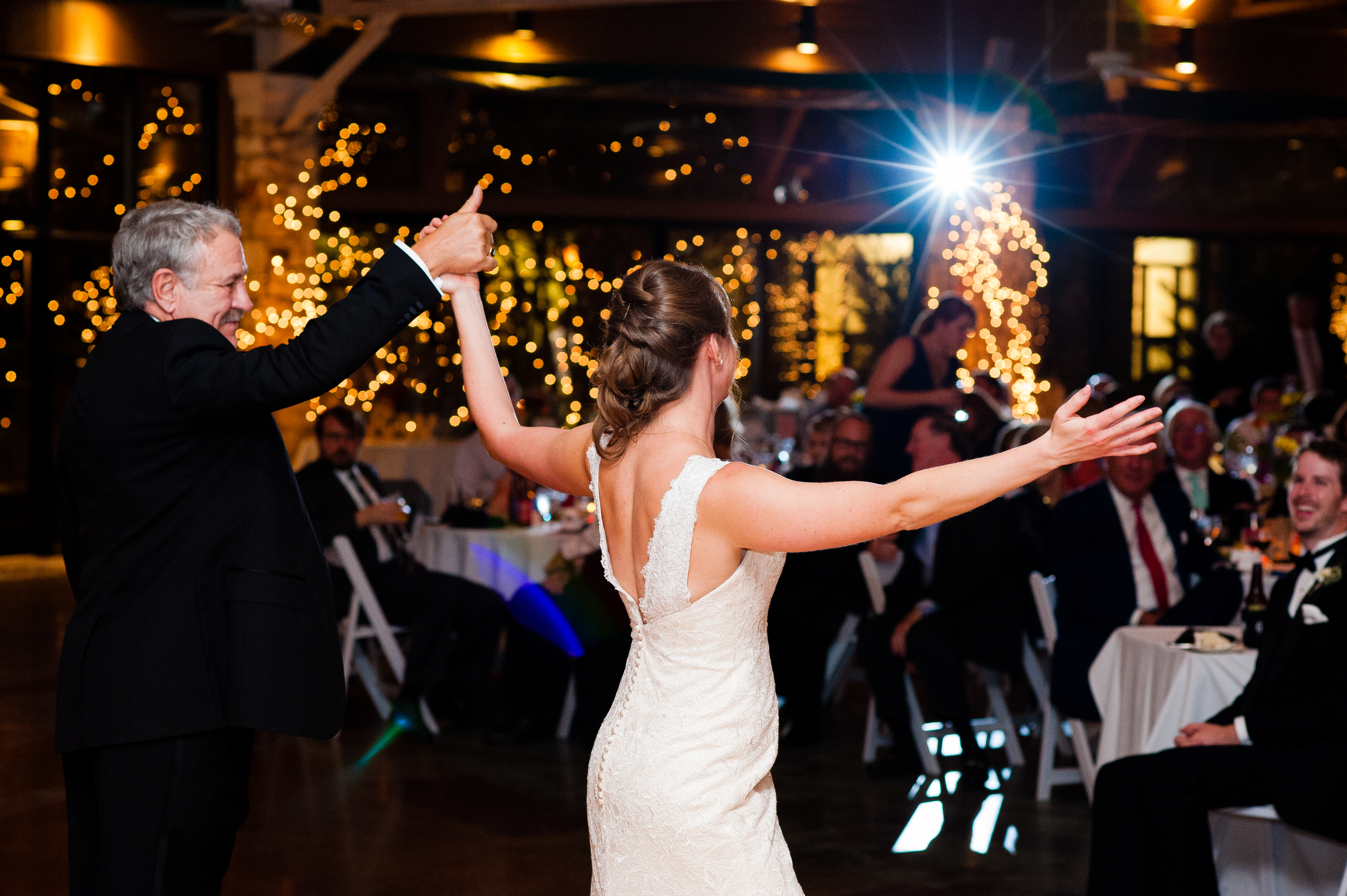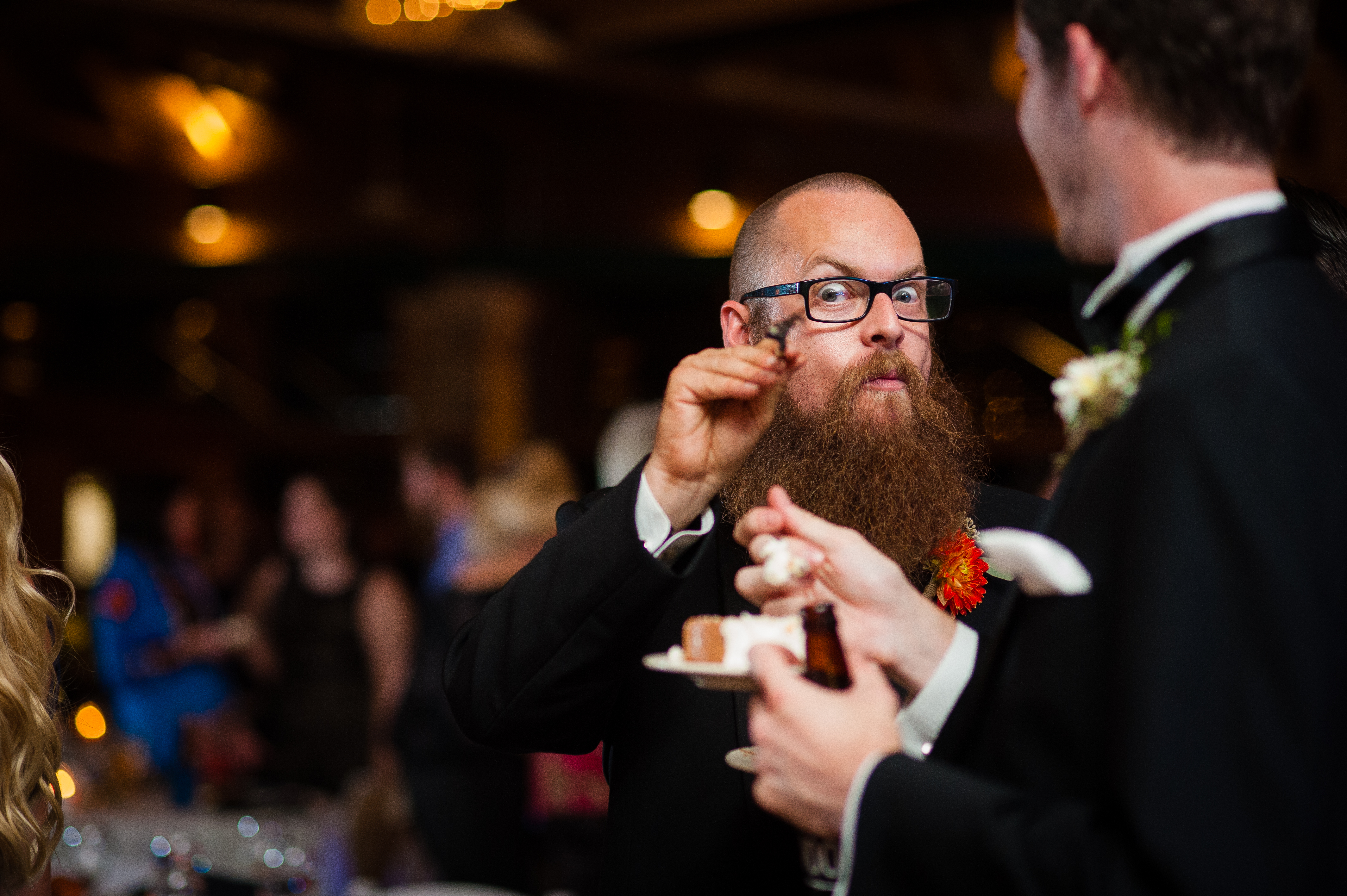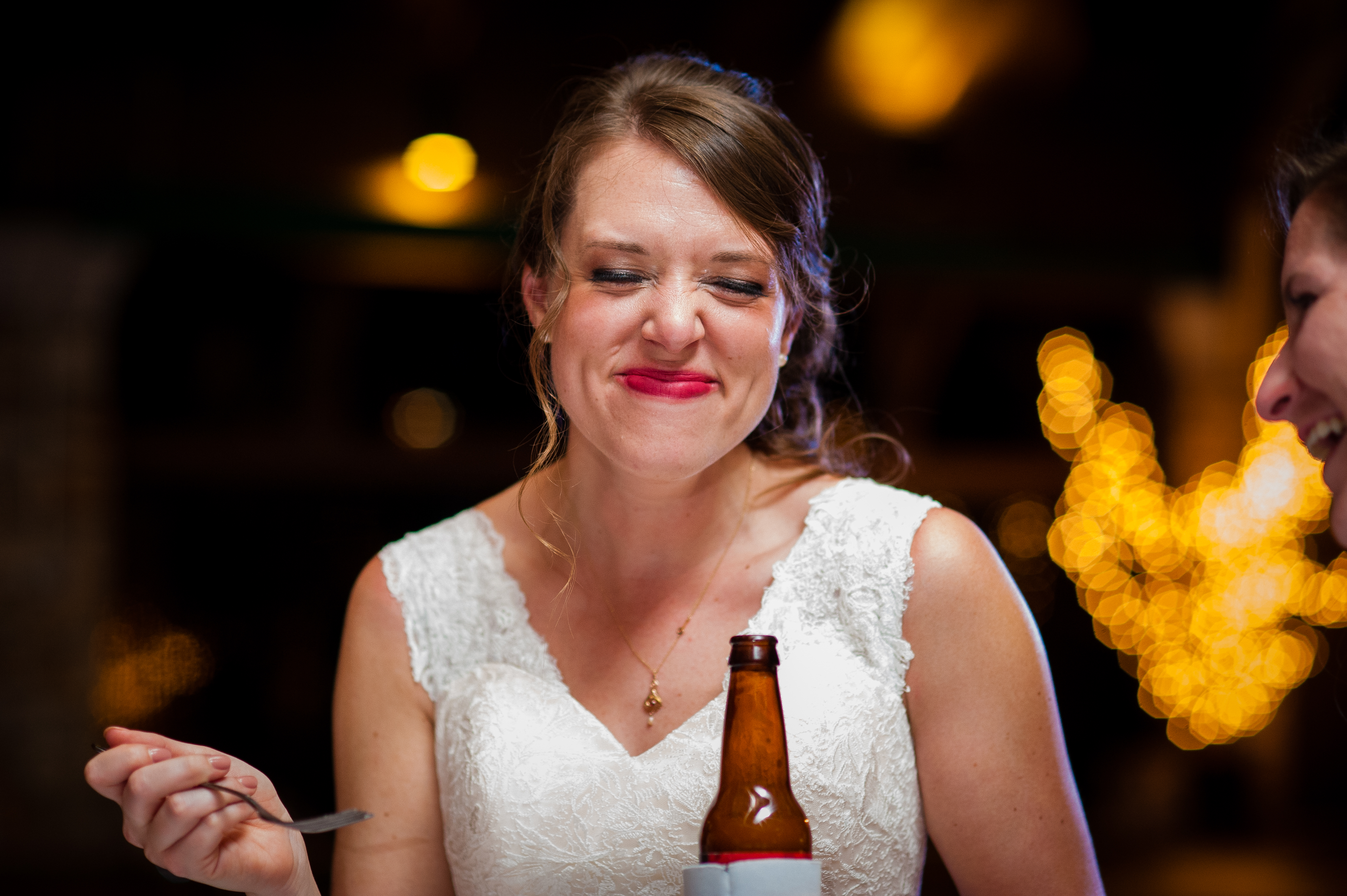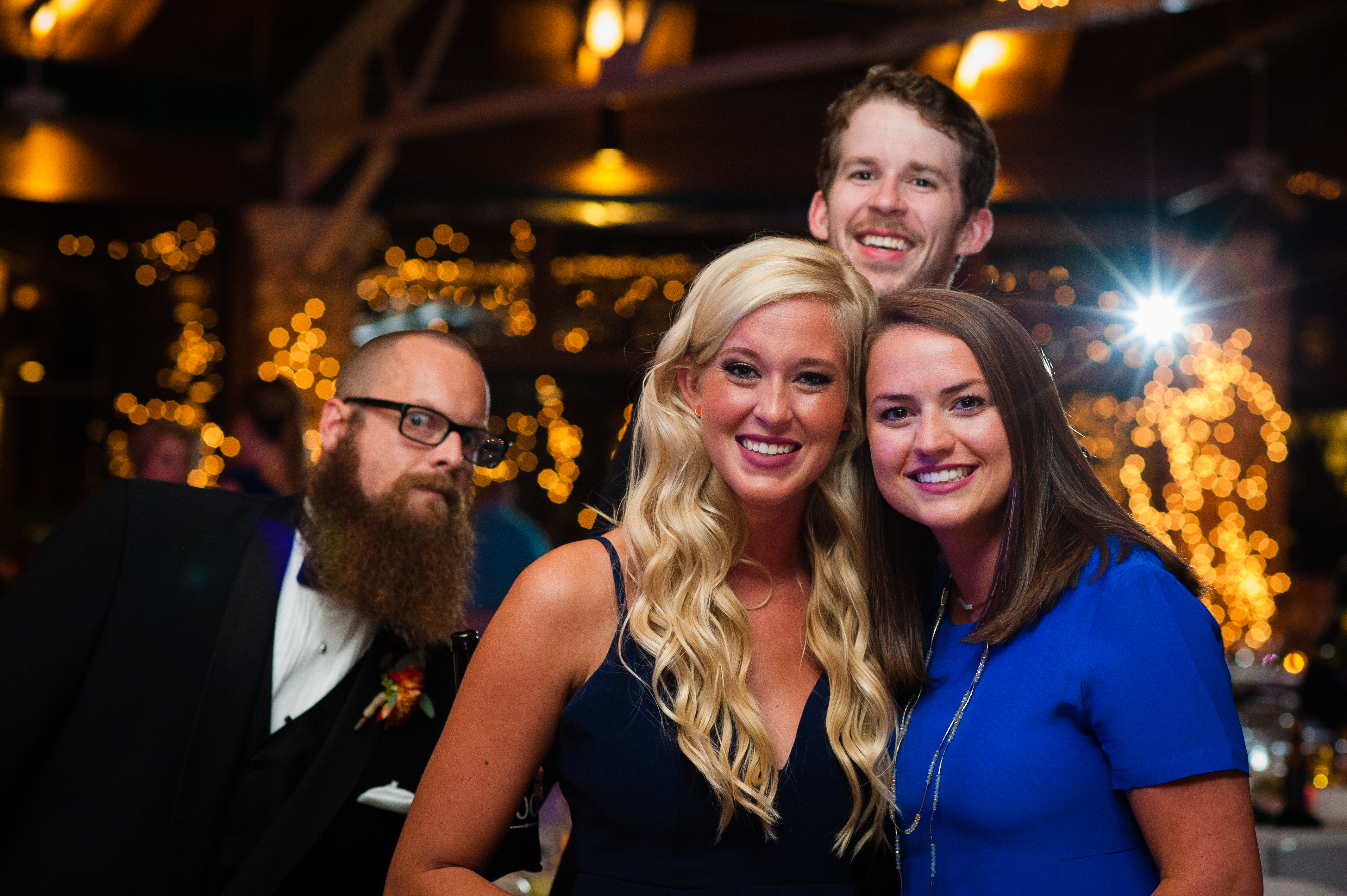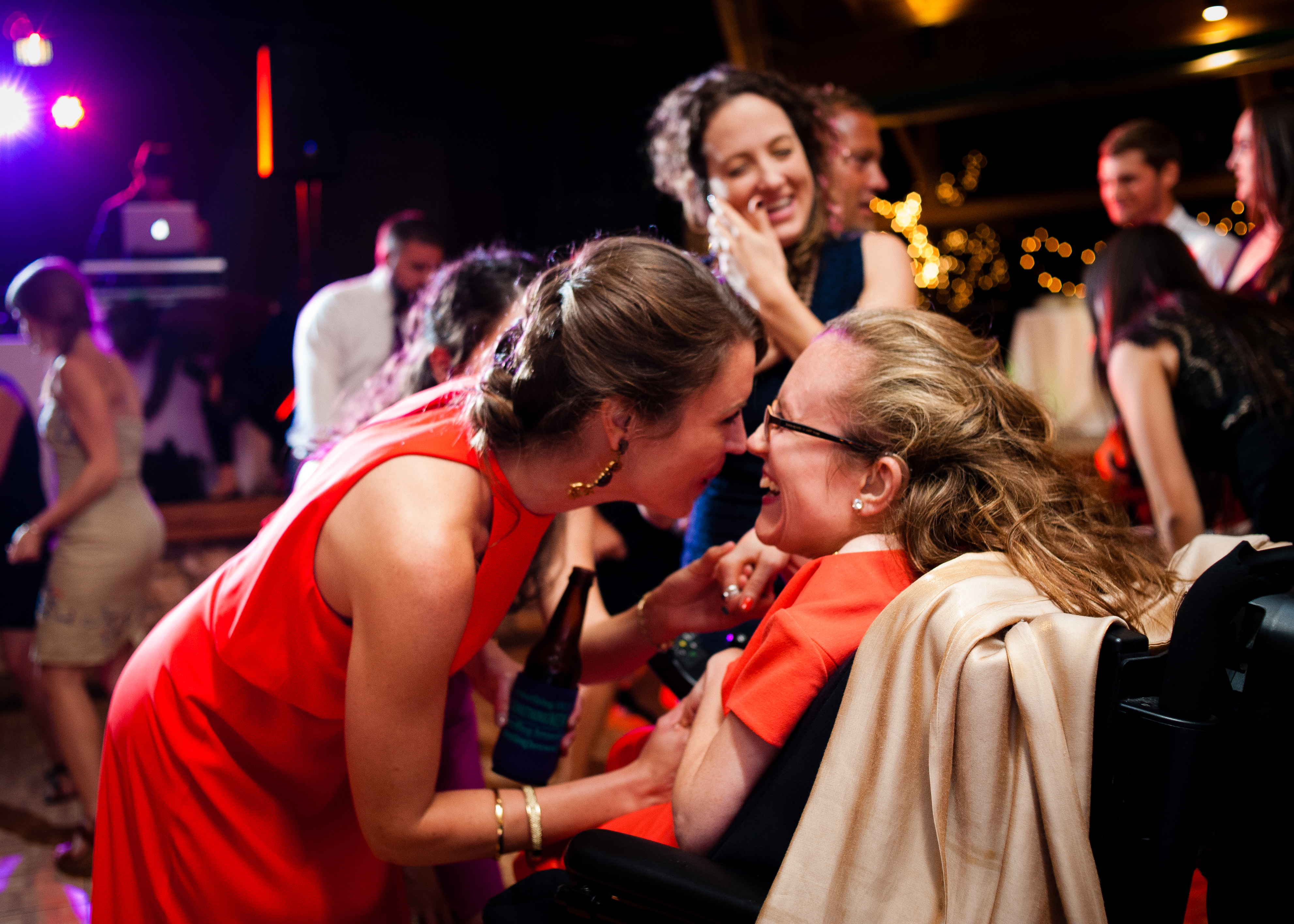 Sandy with Sound Extreme
kept the dance floor packed, if you're looking for a fabulous DJ I highly recommend him!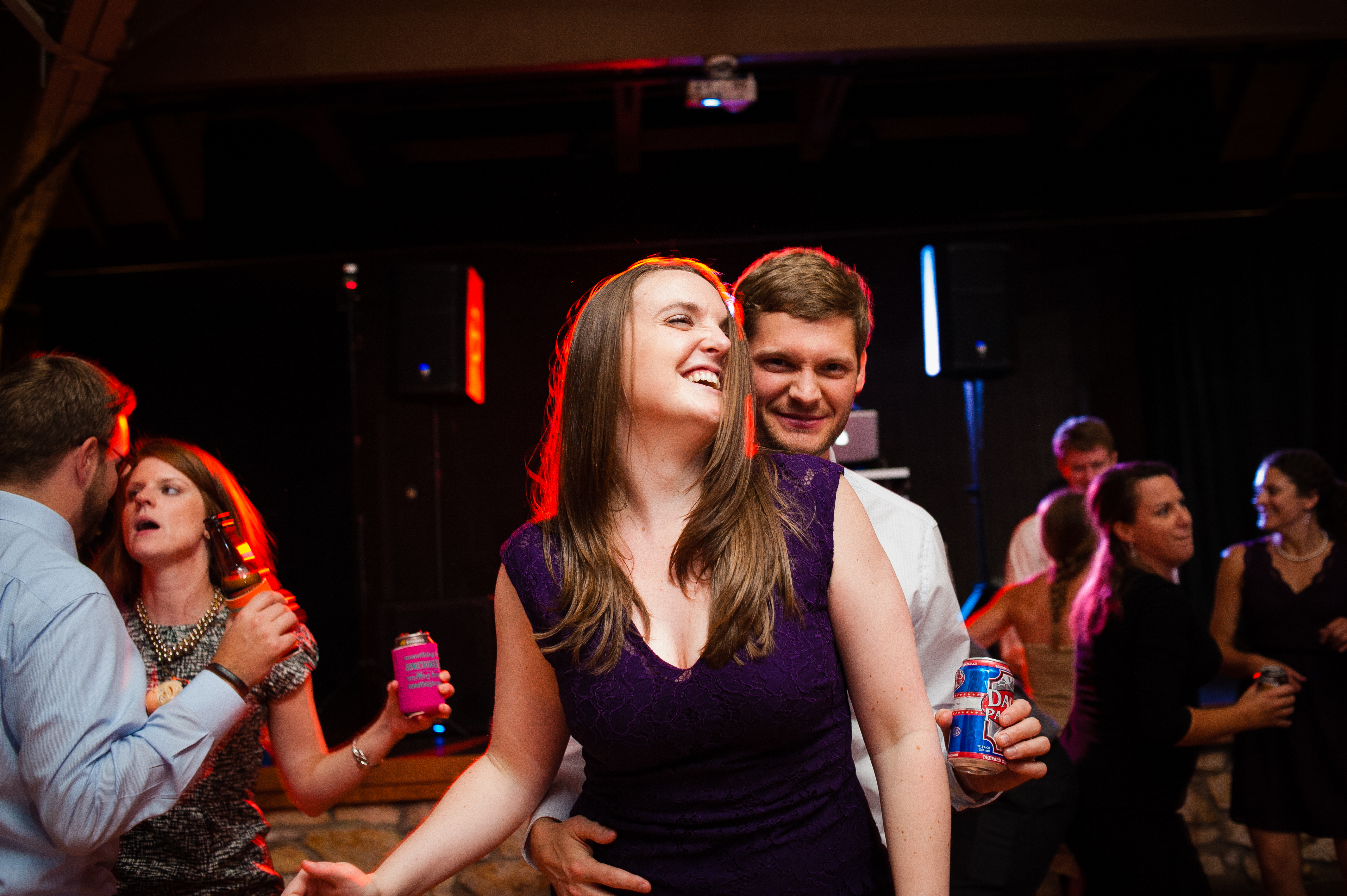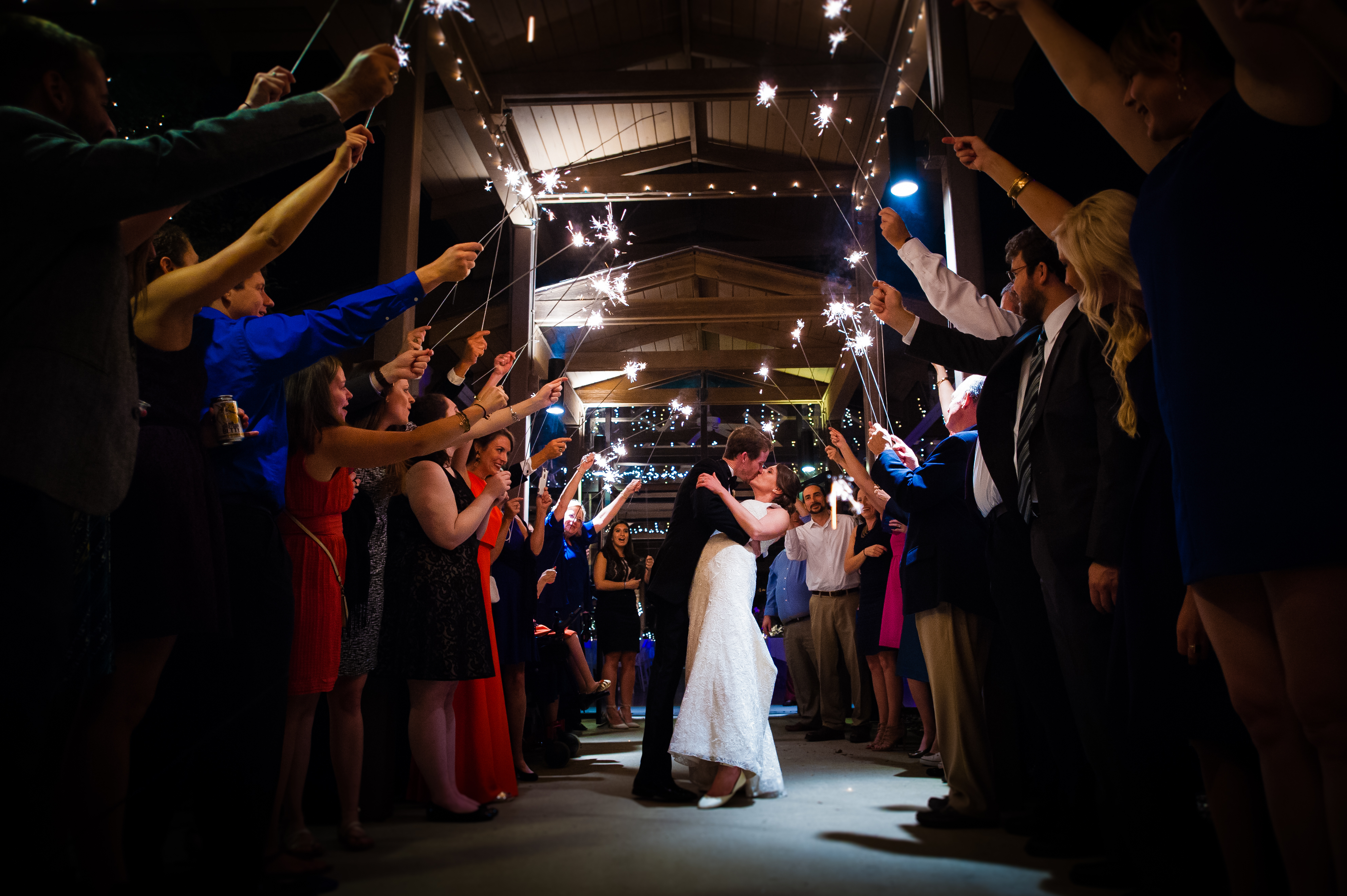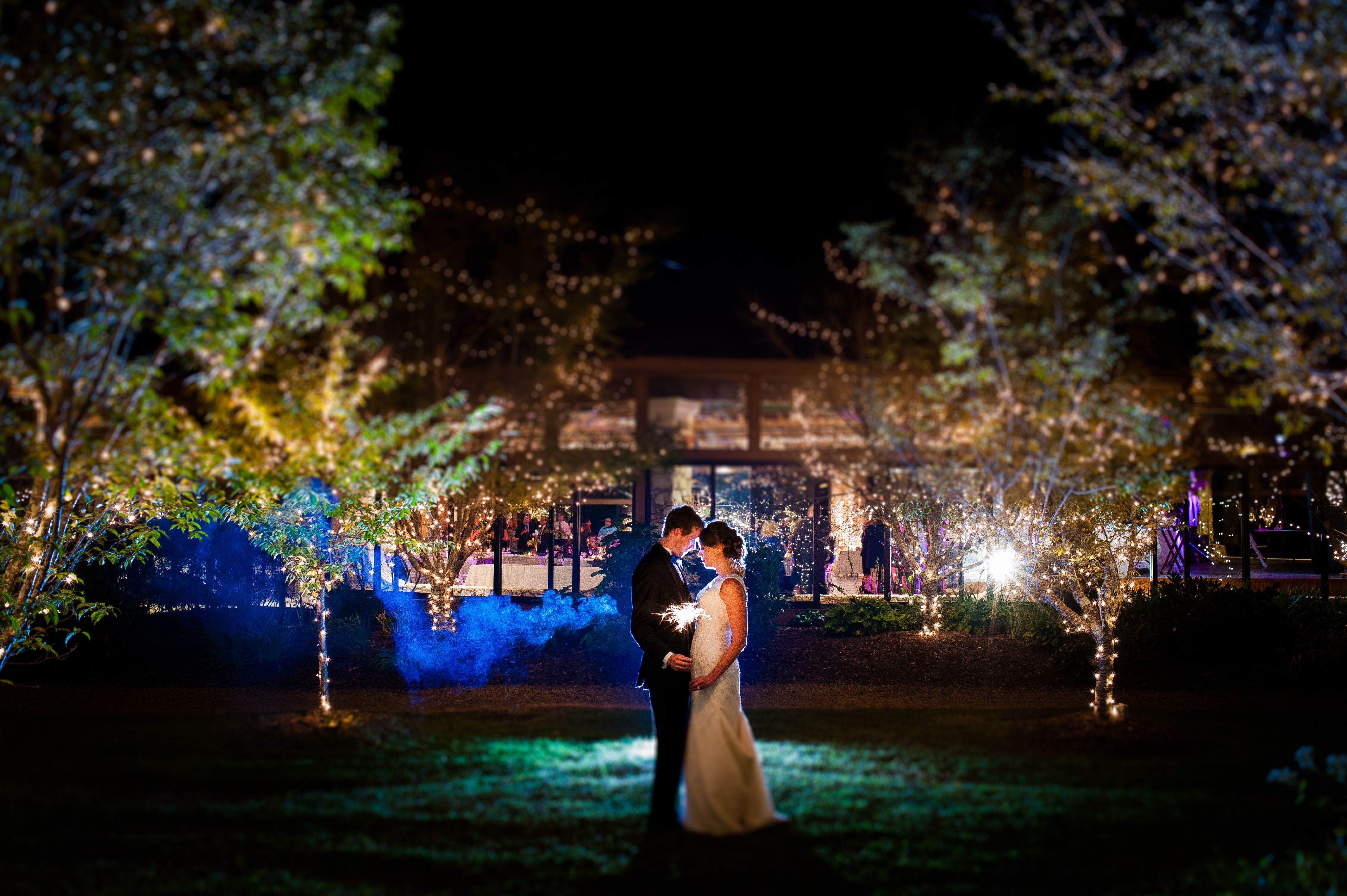 Matt and I had fun setting up this end of the night photo with some sparklers!! Love it!
If you know anyone who's engaged and planning their Asheville or destination wedding… AMW Studios is currently booking Asheville weddings, engagement and family sessions for 2017 and 2018! Planning an Asheville (or Destination) wedding? We'd love to hear more about your wedding plans!! In addition to being Asheville wedding photographers, we also photograph weddings in Boone, Blowing Rock, Cashiers, The Great Smoky Mountains and beyond!! Let us know where you're getting married, we'll be there!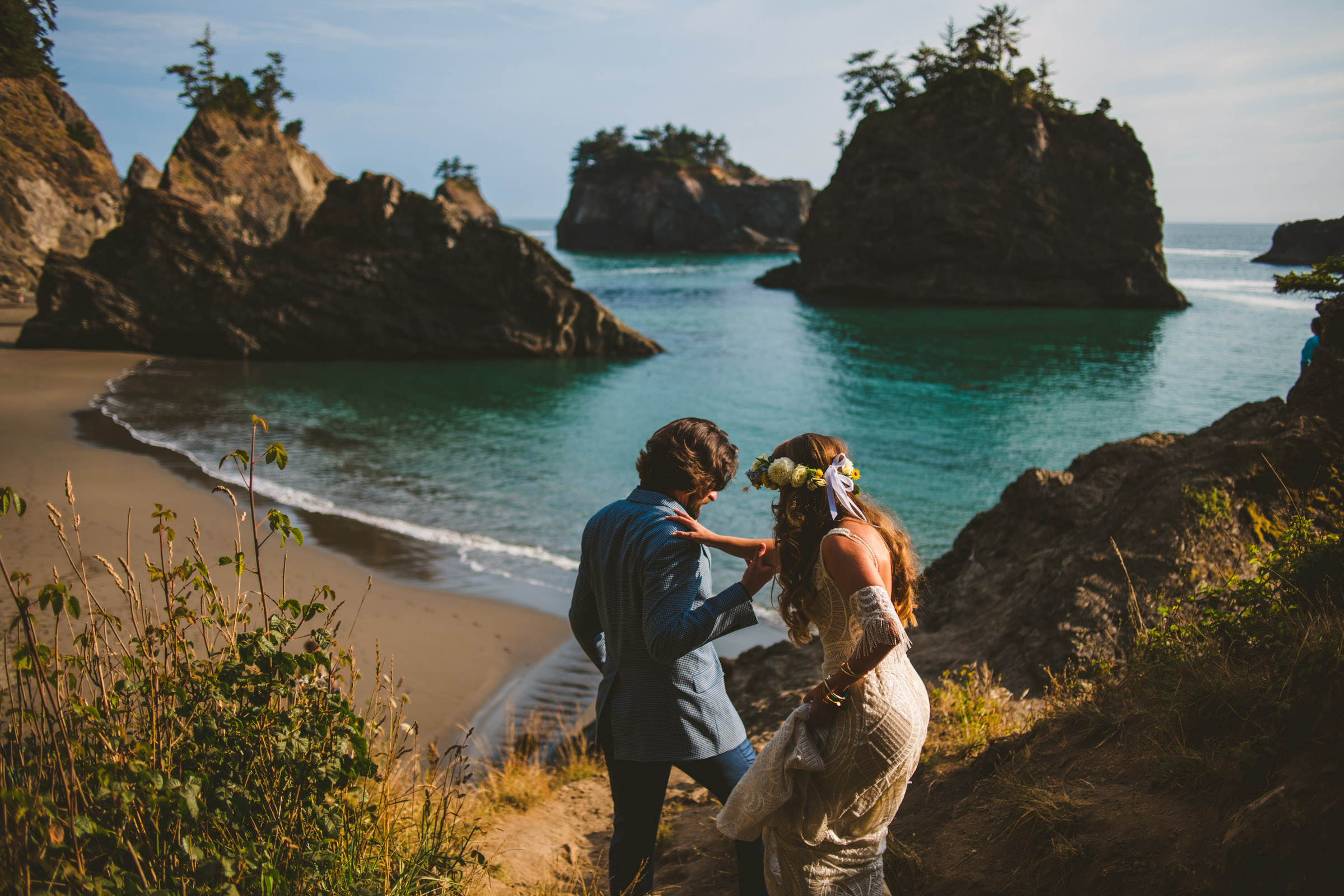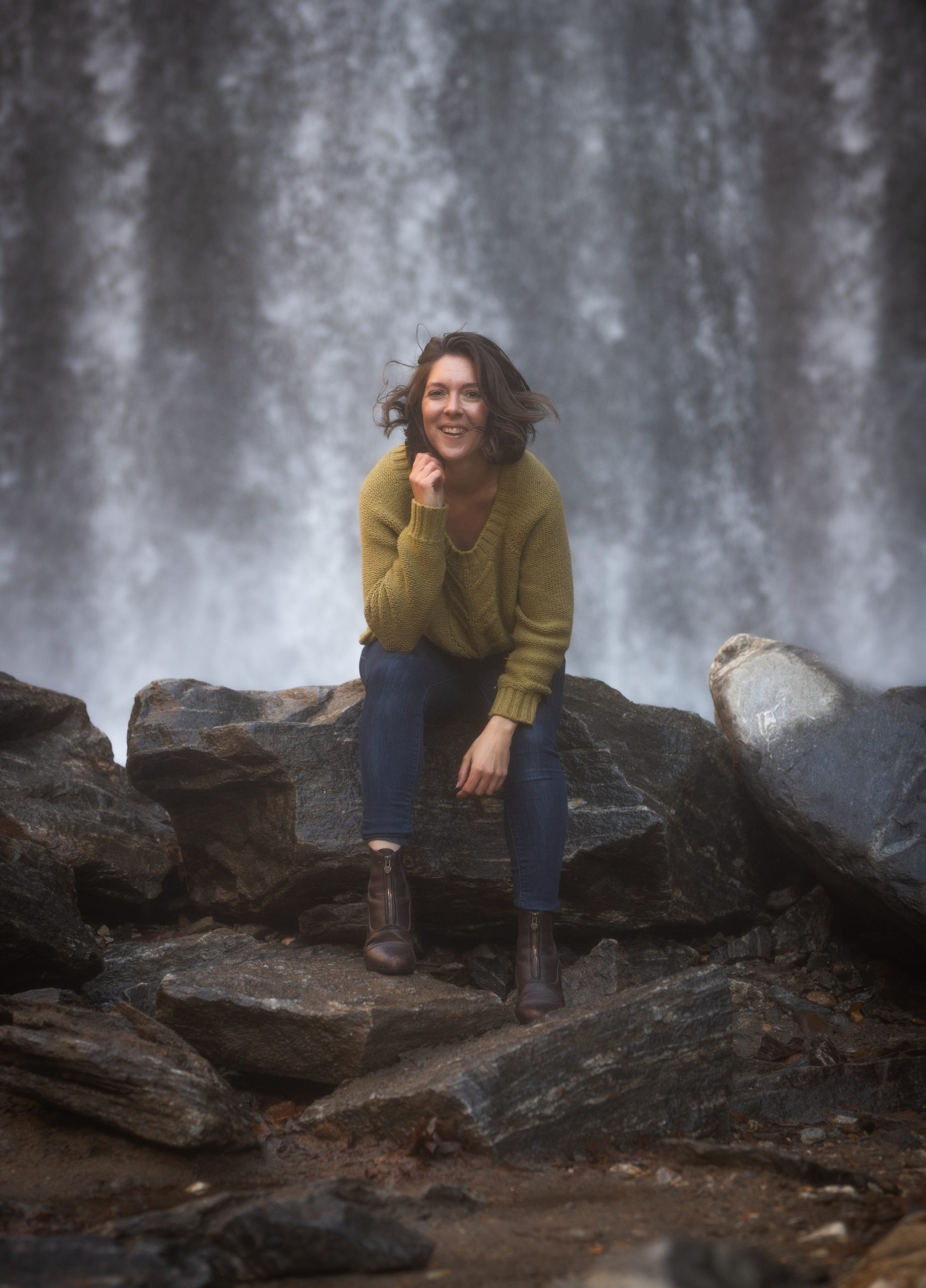 As an elopement photographer and outdoor enthusiast I get absolutely giddy with excitement when helping fellow adventure seekers, travelers, dreamers & fun-loving couples plan their experience based, intentional wedding days.
I live on the road full time traveling the country in my dream home on wheels – a 38' long fully off grid, converted bus.
Some of my favorite adventures include: Backpacking and ice climbing in Alaska, hiking the Napali Coast on Kauai, trekking in the jungles of Costa Rica.