Sunrise Elopement at Dead Horse Point
4am wake up calls are always worth it when it involves a gorgeous sunrise at the edge of an incredible canyon. This Dead Horse Point elopement was stunning! S & E started the day getting dressed together before cuddling up to watch the sun come up, we explored the cliffs before they chose a private area to say their vows with the red rock valley stretched out before them.
Breakfast followed back their airbnb before we met up to play in boats on the Colorado River. Paddling, beer & splash fights ensued. It was perfect!
Elopement Itinerary:
5:30 – Meet at Dead Horse Point pre-dawn
6:00 – S +E helped each other get dressed followed by sunrise portraits & adventuring
8:00 – Vows with the canyon in background
8:30 – Drive to Moab for intimate breakfast at airbnb
11:00 – Meet at a cool spot on the Colorado river for kayaks, beer and fun by the river

Some of My Favorite Images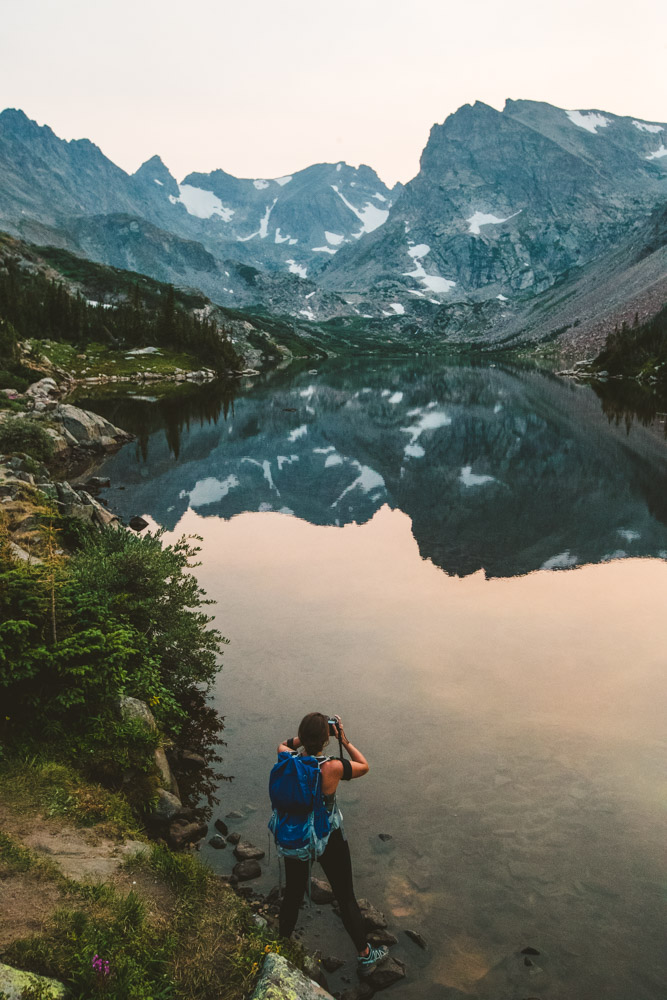 Hey future adventure buddies, I'm Ariel & I'M STOKED YOU'RE HERE!
First things first, I'll give you fair warning:
I like hugging and laughing. Many of my clients have become lifelong friends so if you think it's weird to become best friends with your photographer run the other way.
I get absolutely giddy with excitement when helping fellow adventure seekers, travelers, dreamers & fun-loving couples plan experience based, intentional wedding days.
In addition to taking beautiful images I'm here to help you with all things logistical.
I will help your find the most epic place to say your vows, put you in contact with the most awesome local vendors, create custom timelines and share tips & ideas for a stress free, fun & adventurous wedding day!
Some of my favorite adventures include: Backpacking in Alaska, whitewater paddling in Costa Rica, rock climbing in Colorado, hiking the Napali Coast on Kauai.
Find out More About Ariel...
READ MORE ABOUT WHAT ITS LIKE TO WORK WITH ARIEL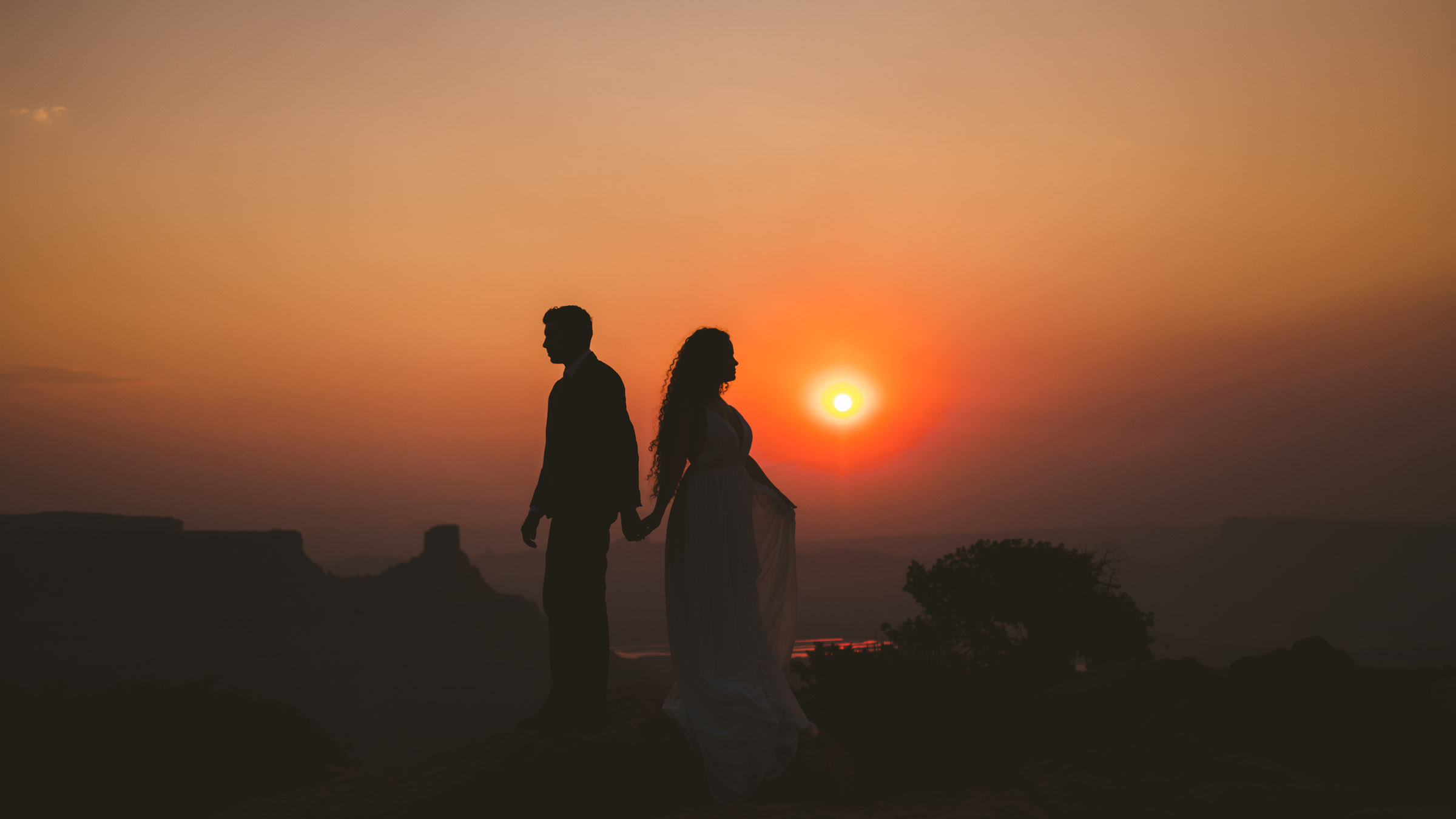 Oh, The places I'll go....

Elopement Planning Resources
FOLLOW ME ON SOCIAL MEDIA: