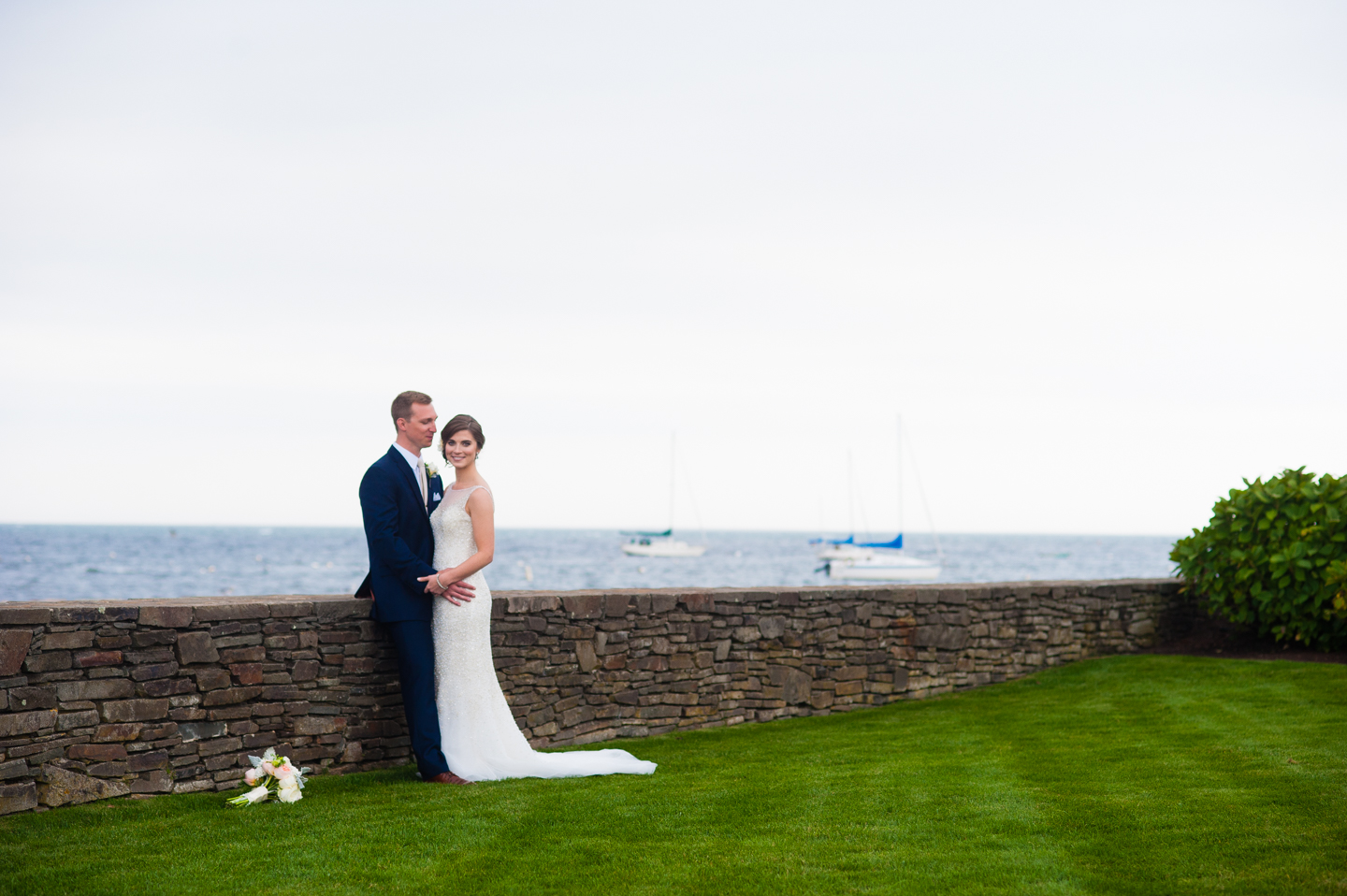 Shortly after AMW Studios move south to Asheville, NC we took a trip back to the northeast to document a few awesome weddings. Katie and Craig's Cape Cod wedding at the always gorgeous Wychmere Beach Club kicked off our time up north.
I knew their wedding was going to be amazing and ever since we met up with these two for their spring engagement session in Boston I'd been looking forward to it! Katie was one of the most relaxed, go with the flow brides… despite the fact that it was cold, windy and threatening rain she was all smiles when I showed up to photograph her and her girls getting ready!
Despite the coldy, windy weather we were able to make it outside for the images of the wedding party as well as some awesome sunset pictures with just Katie and Craig! Their fall beach wedding was an absolute pleasure to photograph and as always we loved getting to shoot at one of our favorite weddings venues on Cape Cod; Longwood Events – Wychmere Beach Club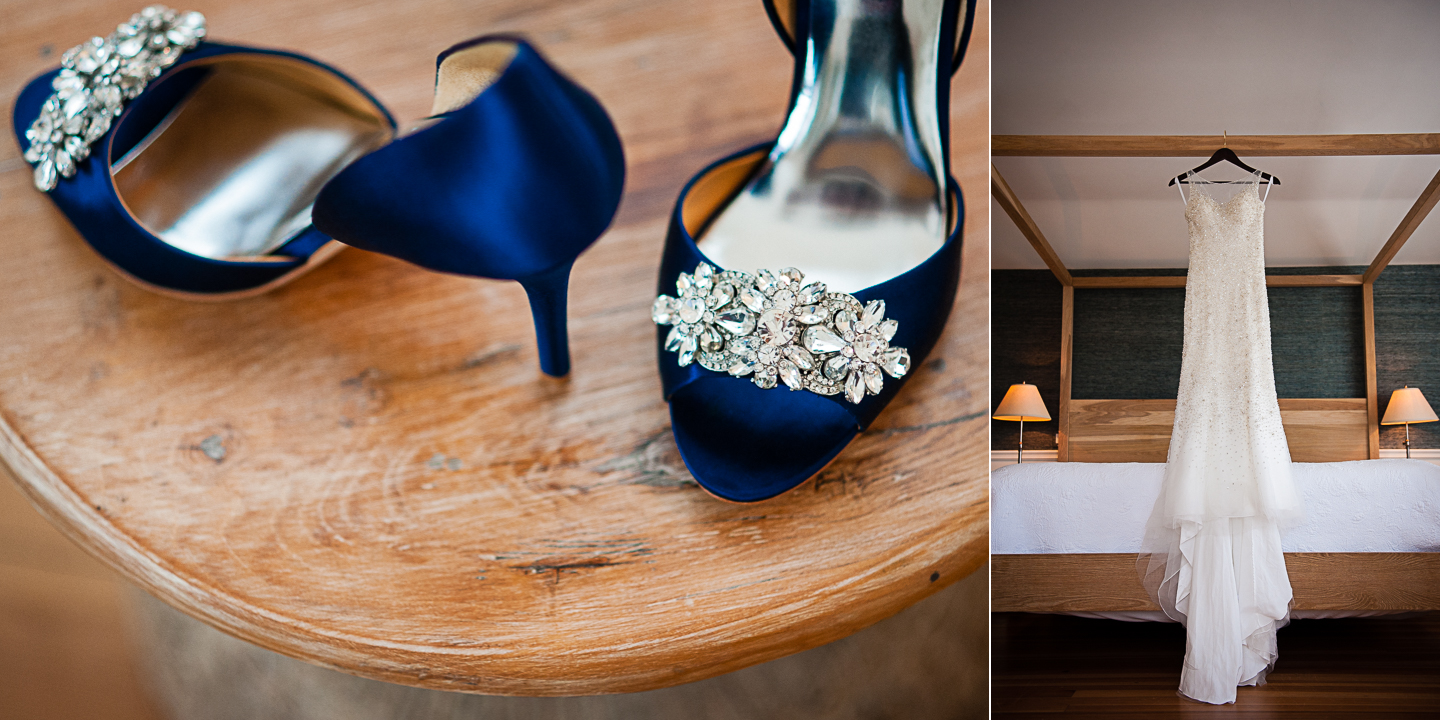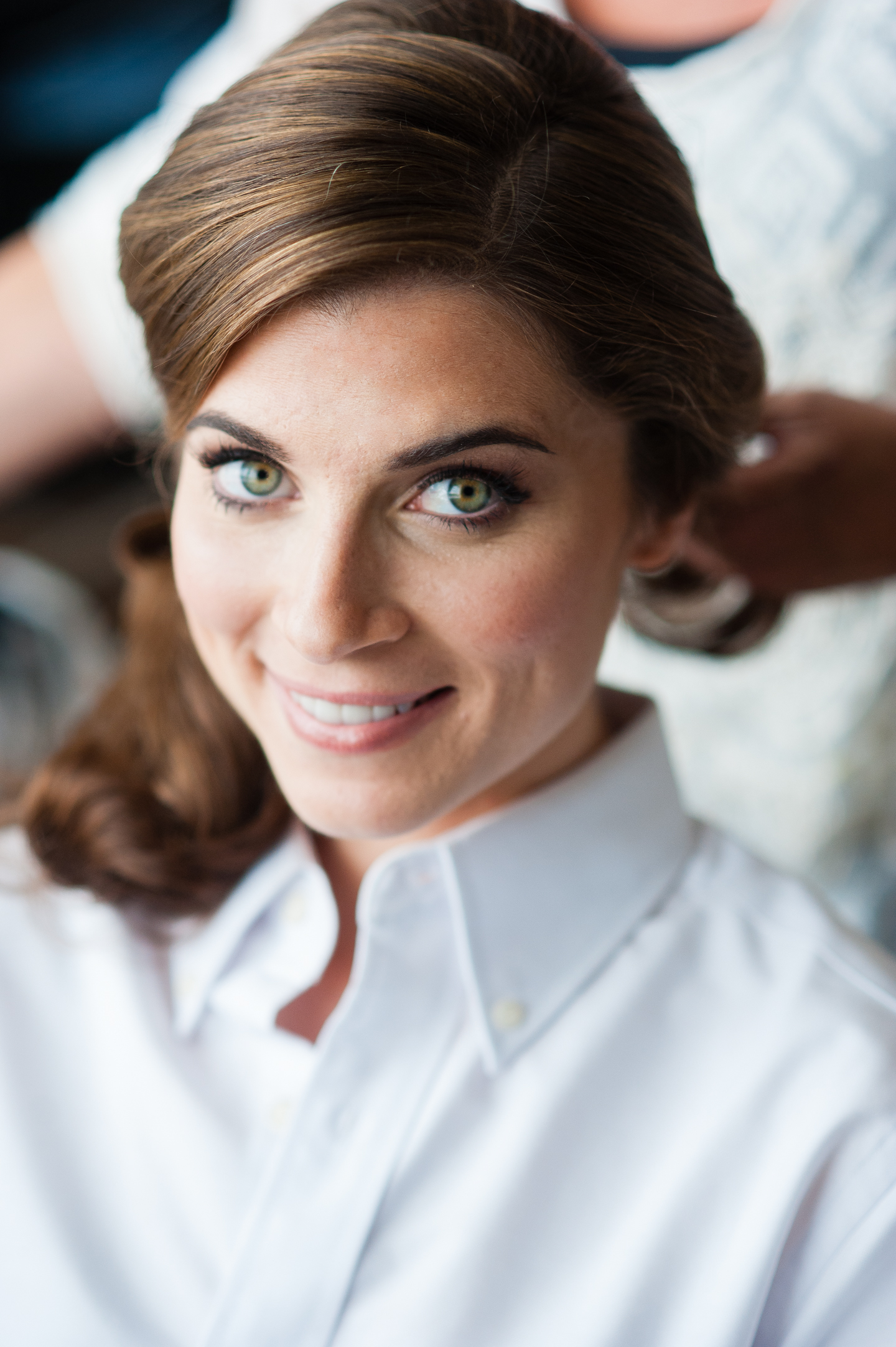 Those eyes…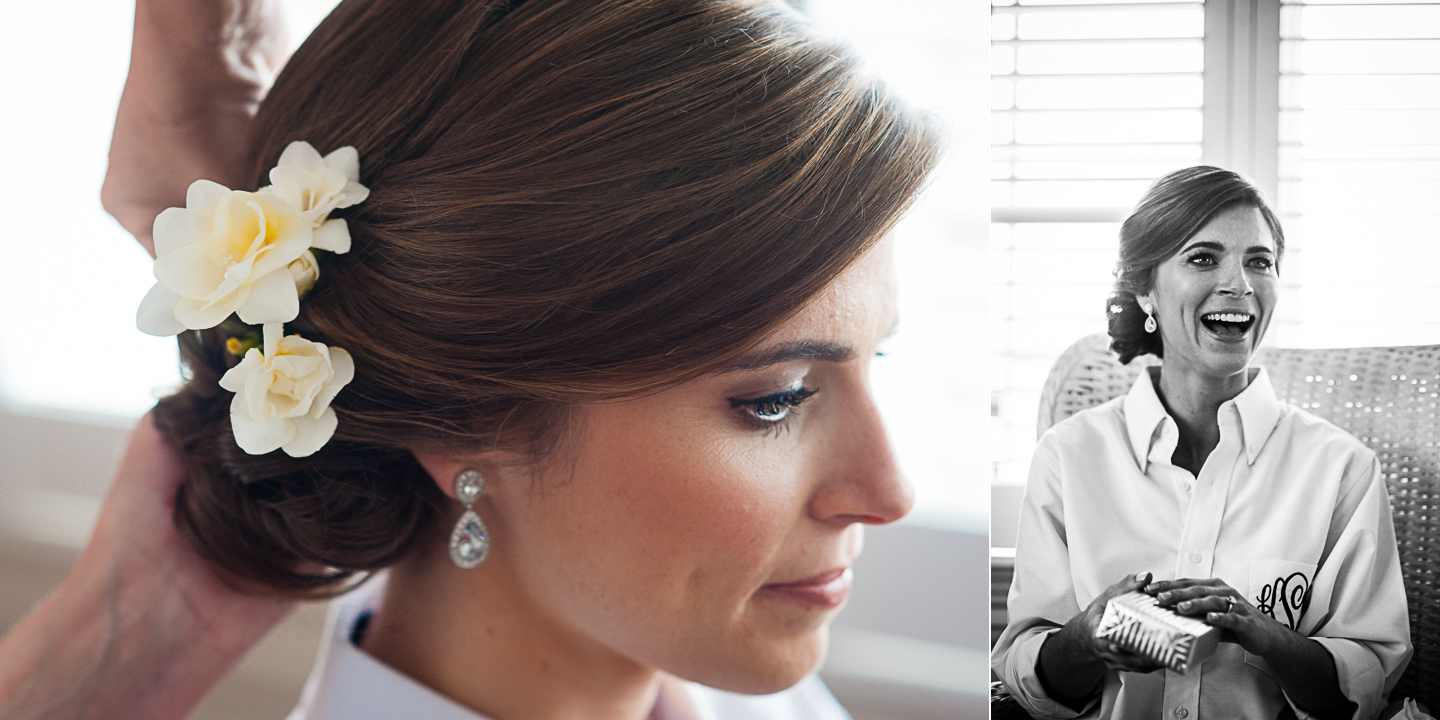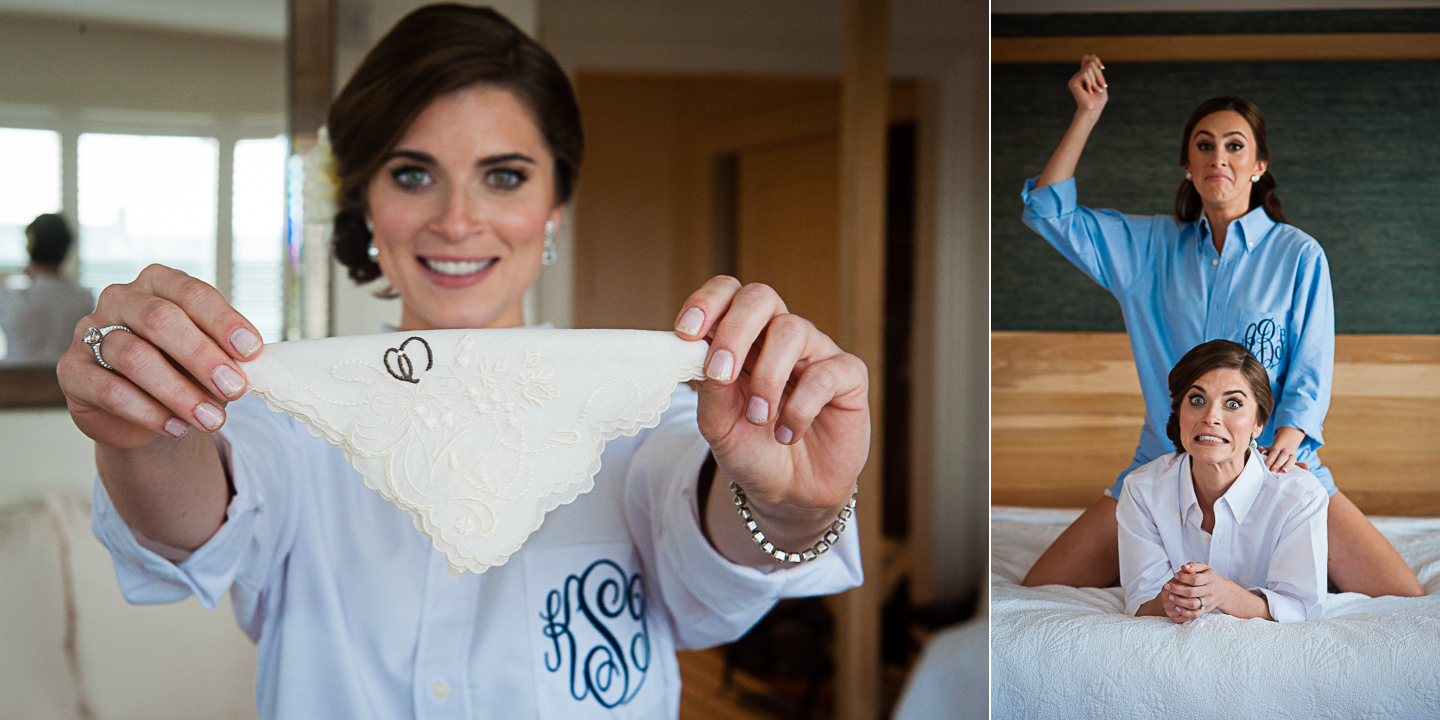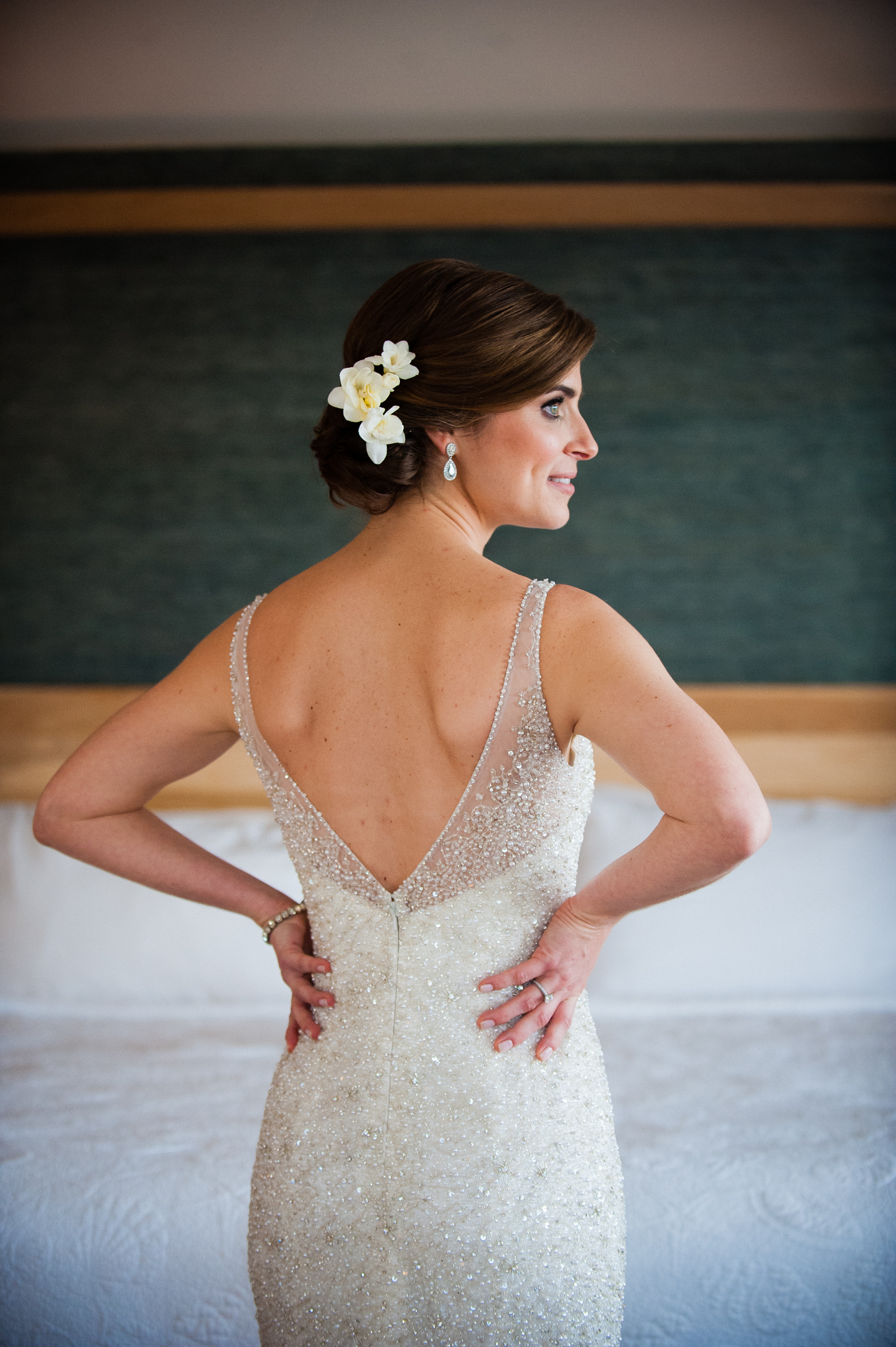 I loved Katie's wedding gown with the beaded bodice and low cut back. Doesn't Katie make the most stunning bride?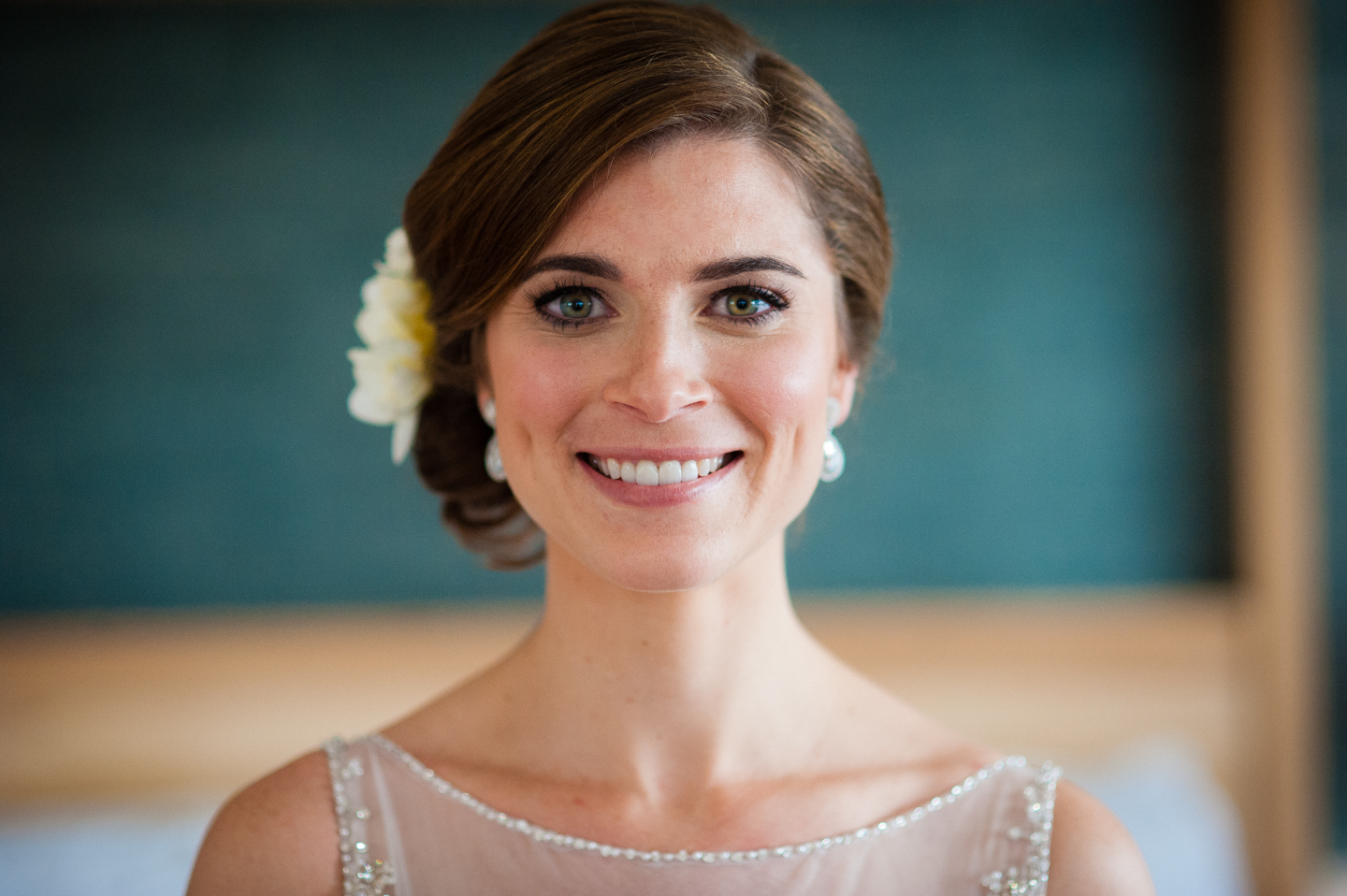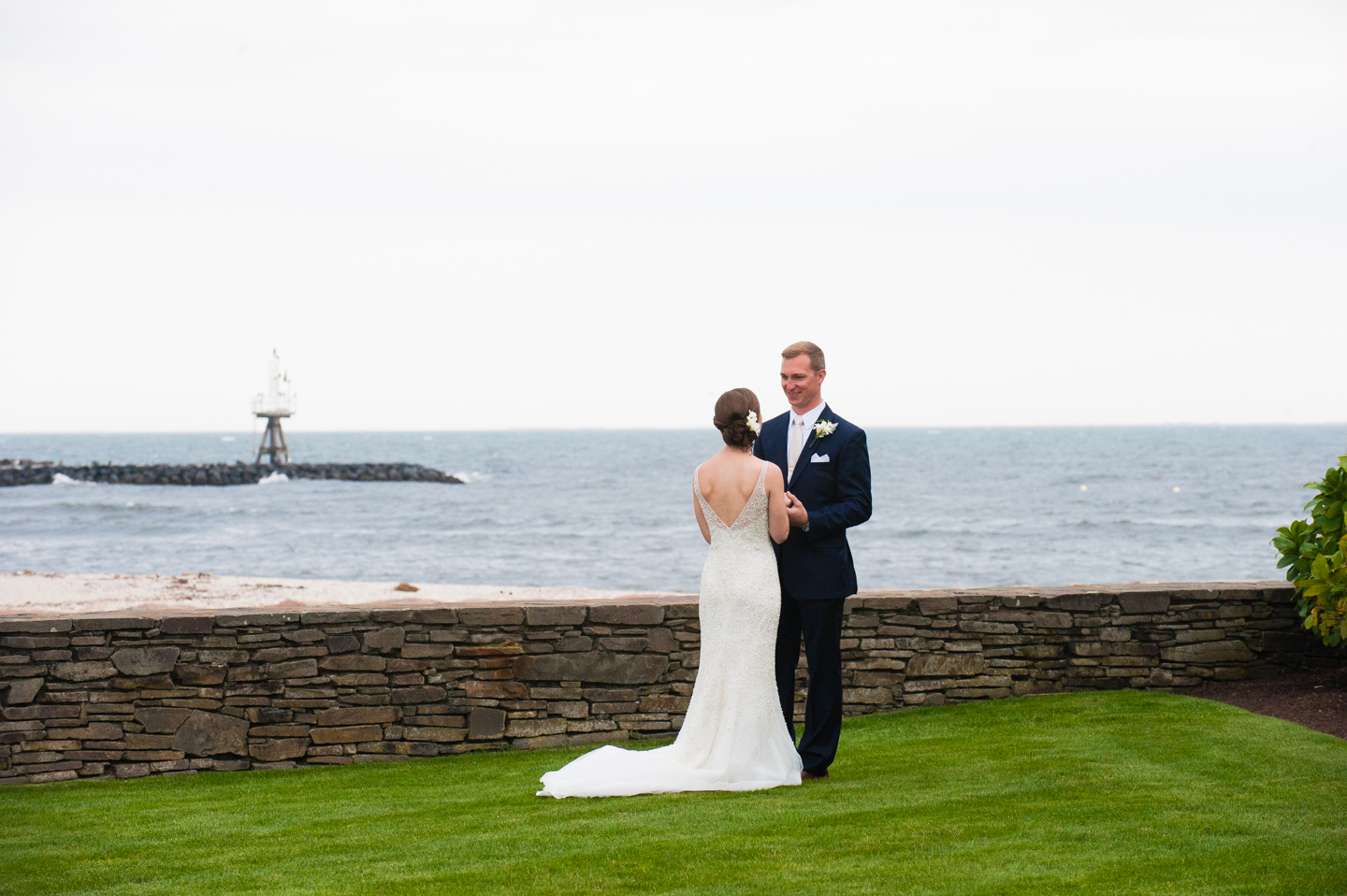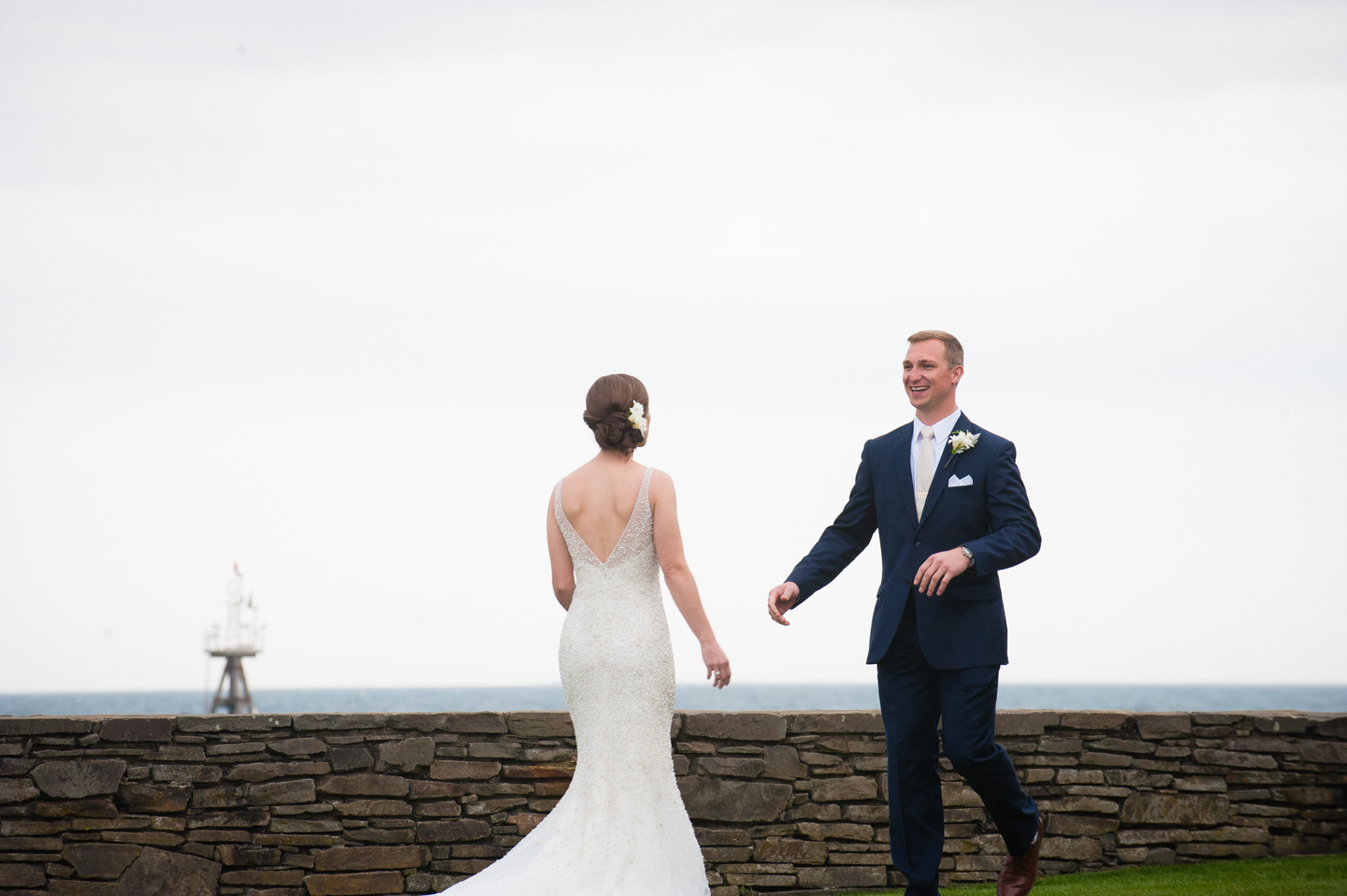 Despite the cold and the wind we were able to sneak outside for a gorgeous first look by the Wychmere Harbor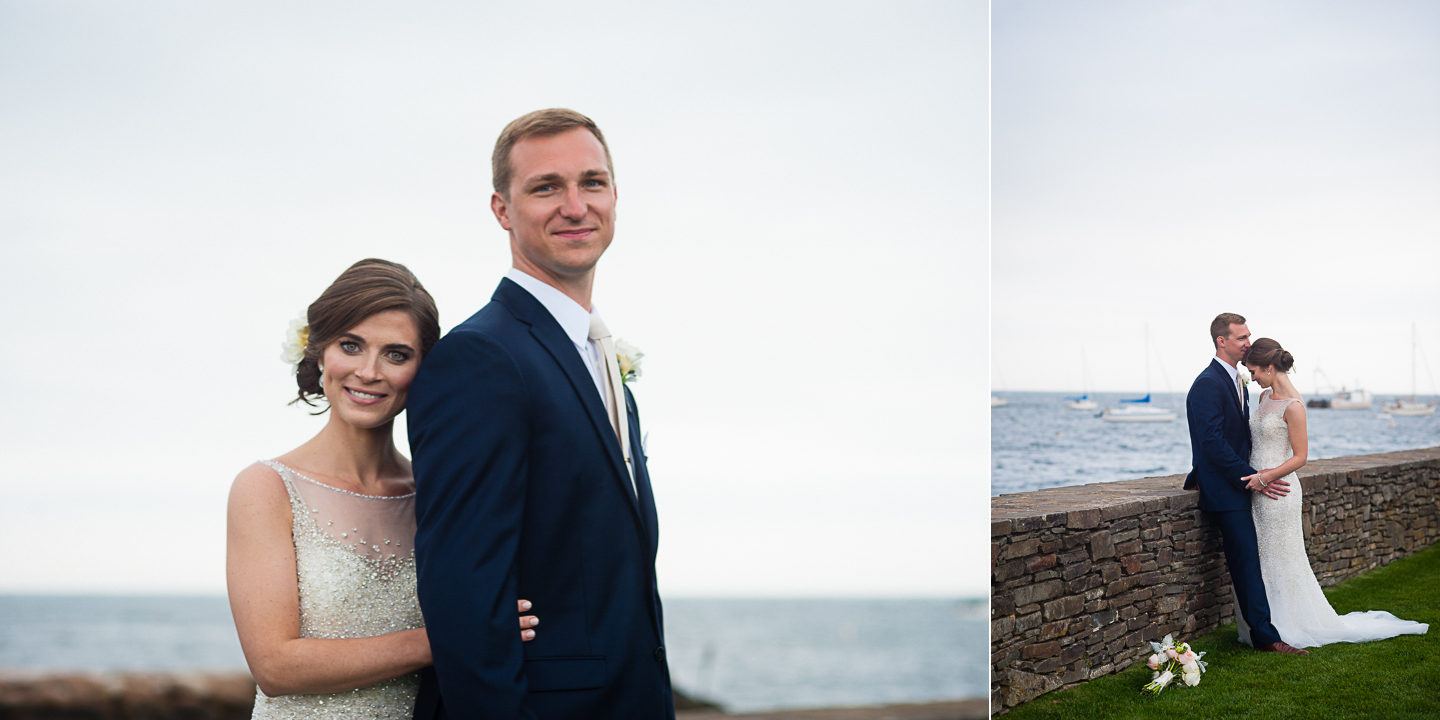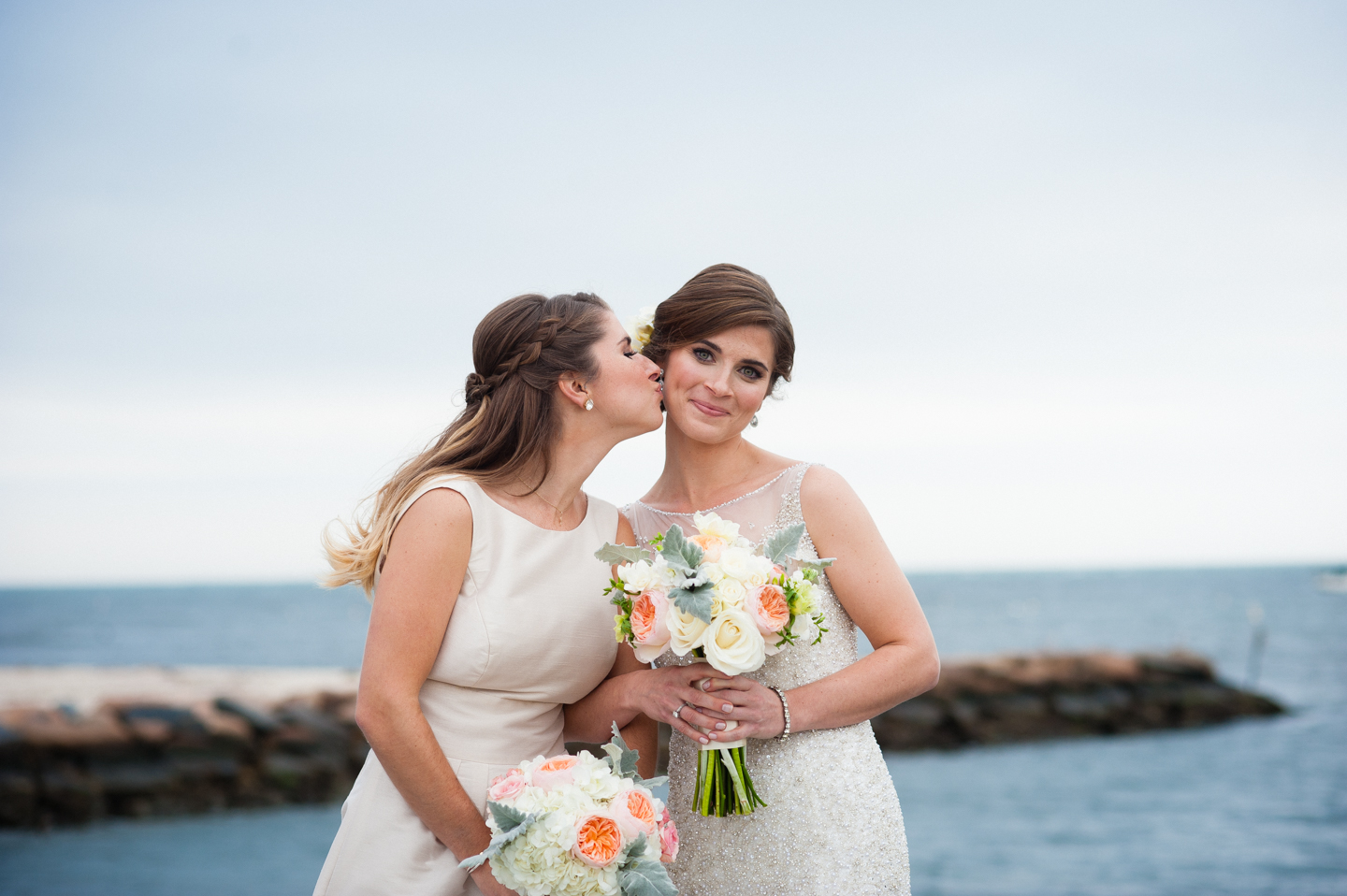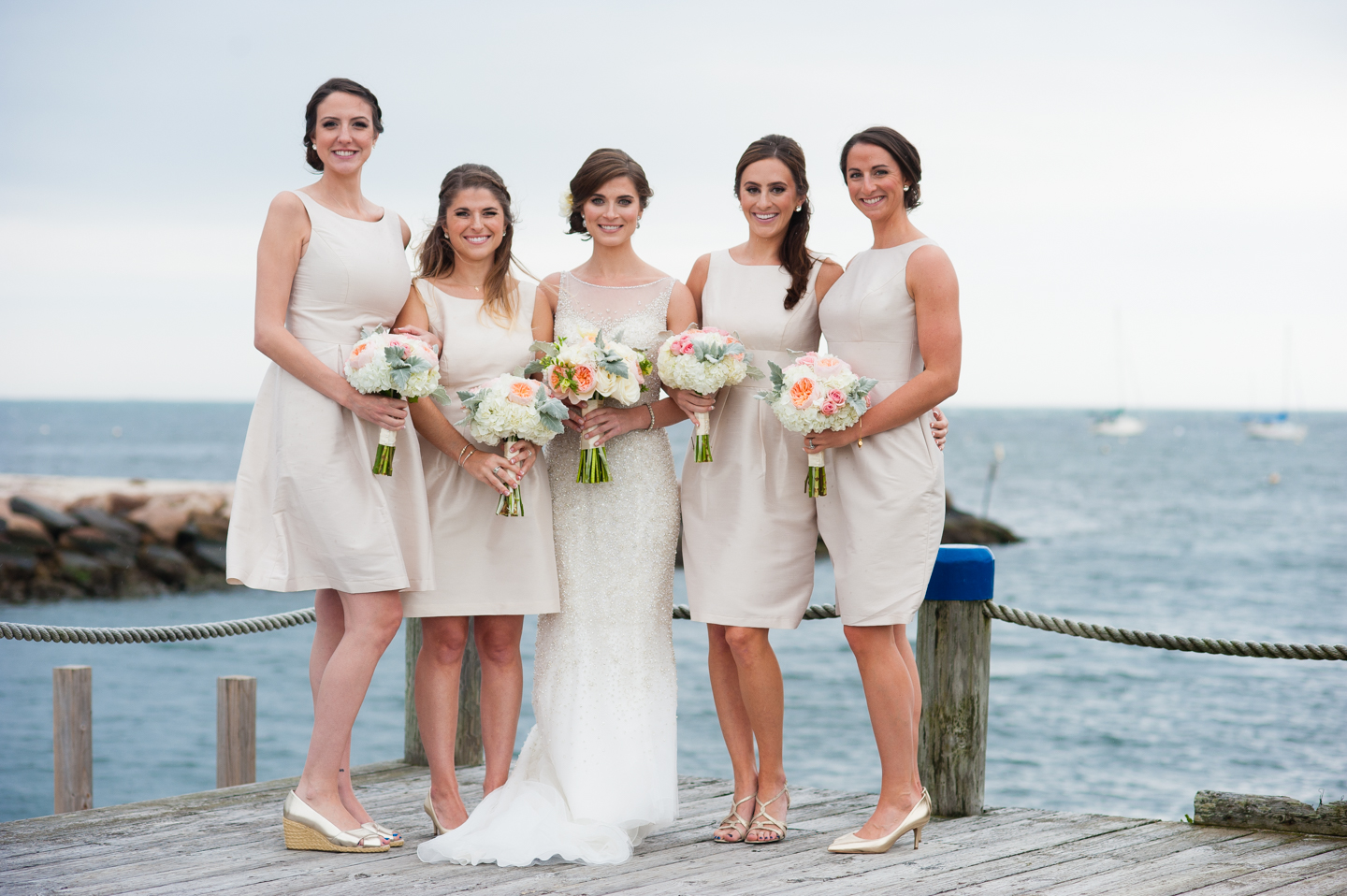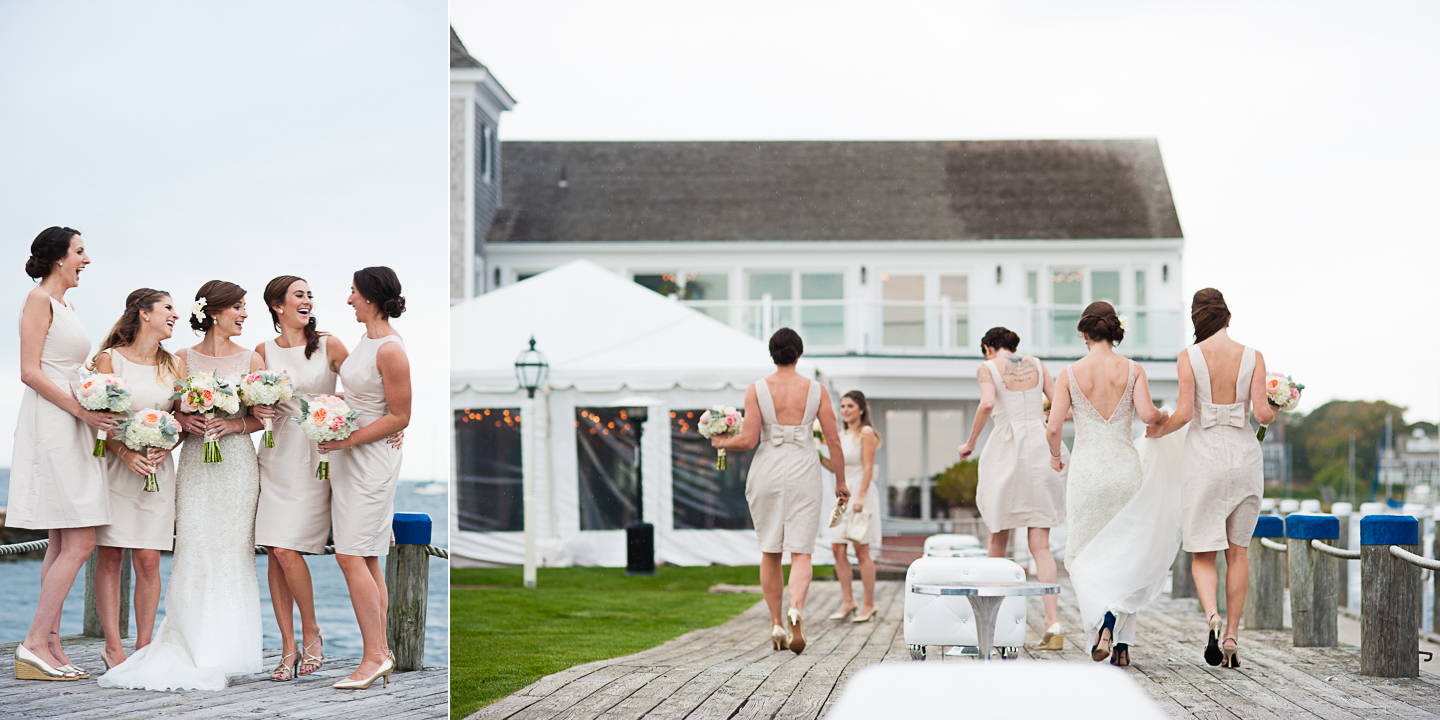 Shortly after we started pictures with the bridesmaids we had to run inside because it started raining, I love the shot above of the girls hurrying down the dock to get out of the rain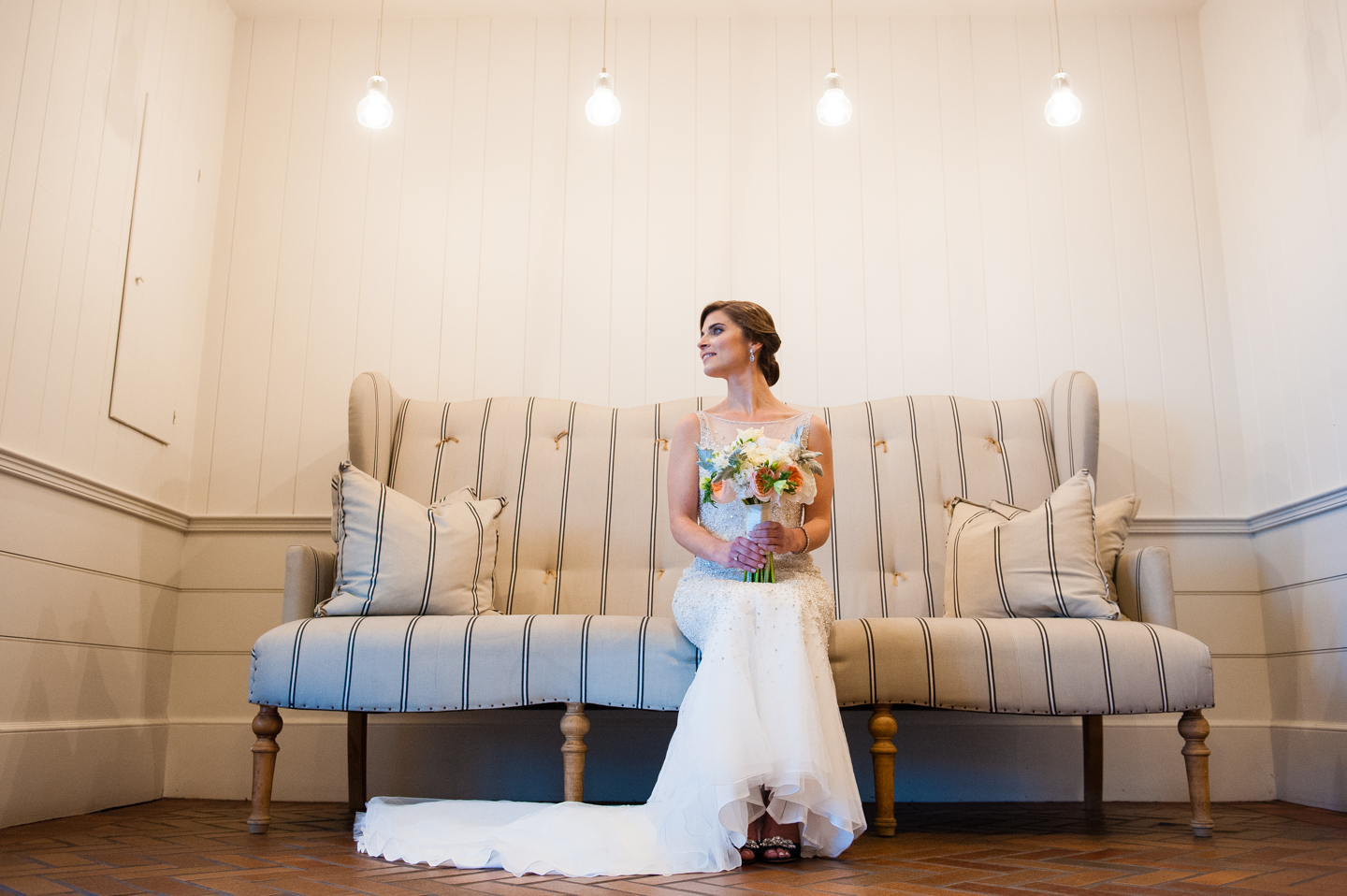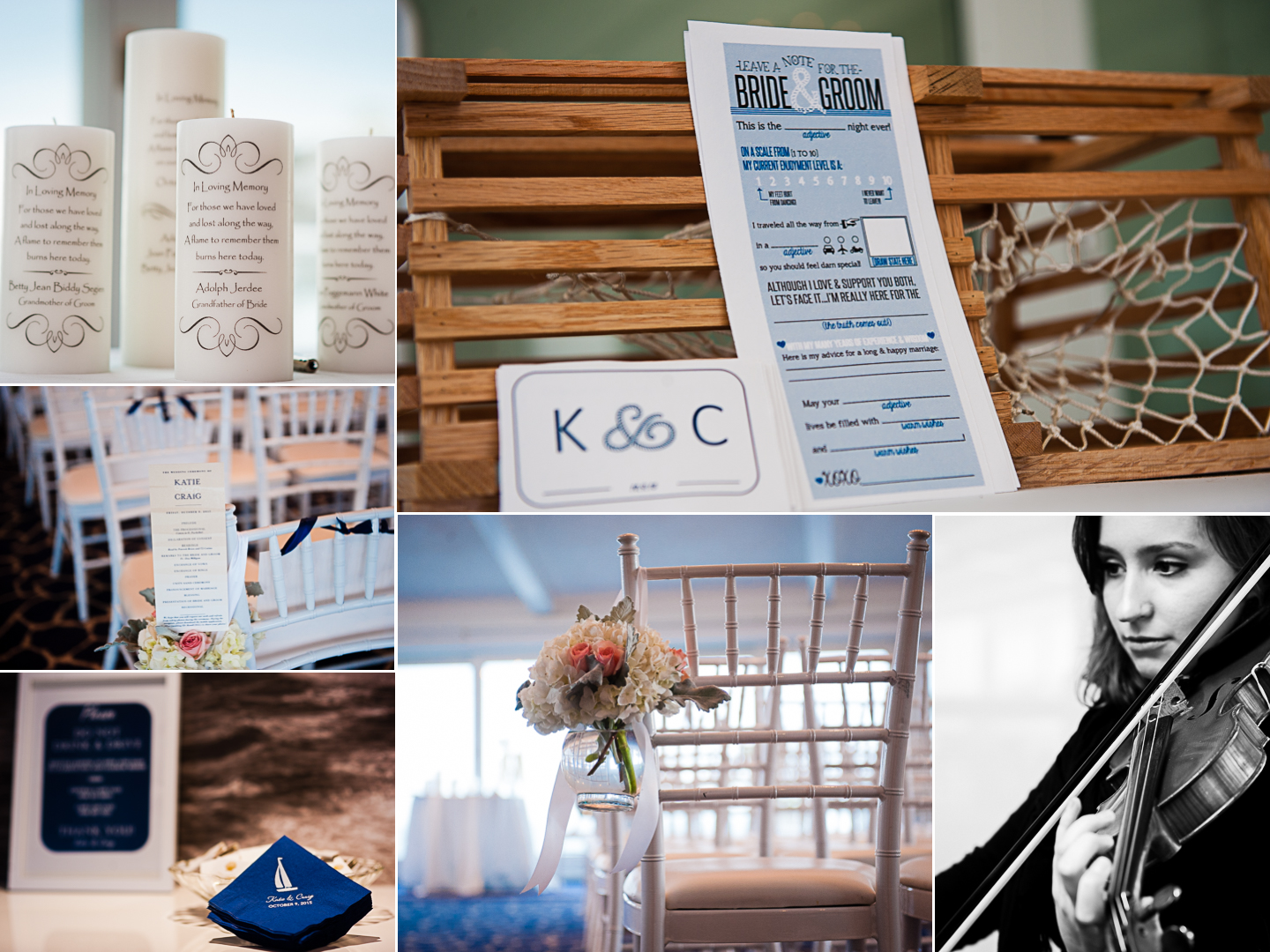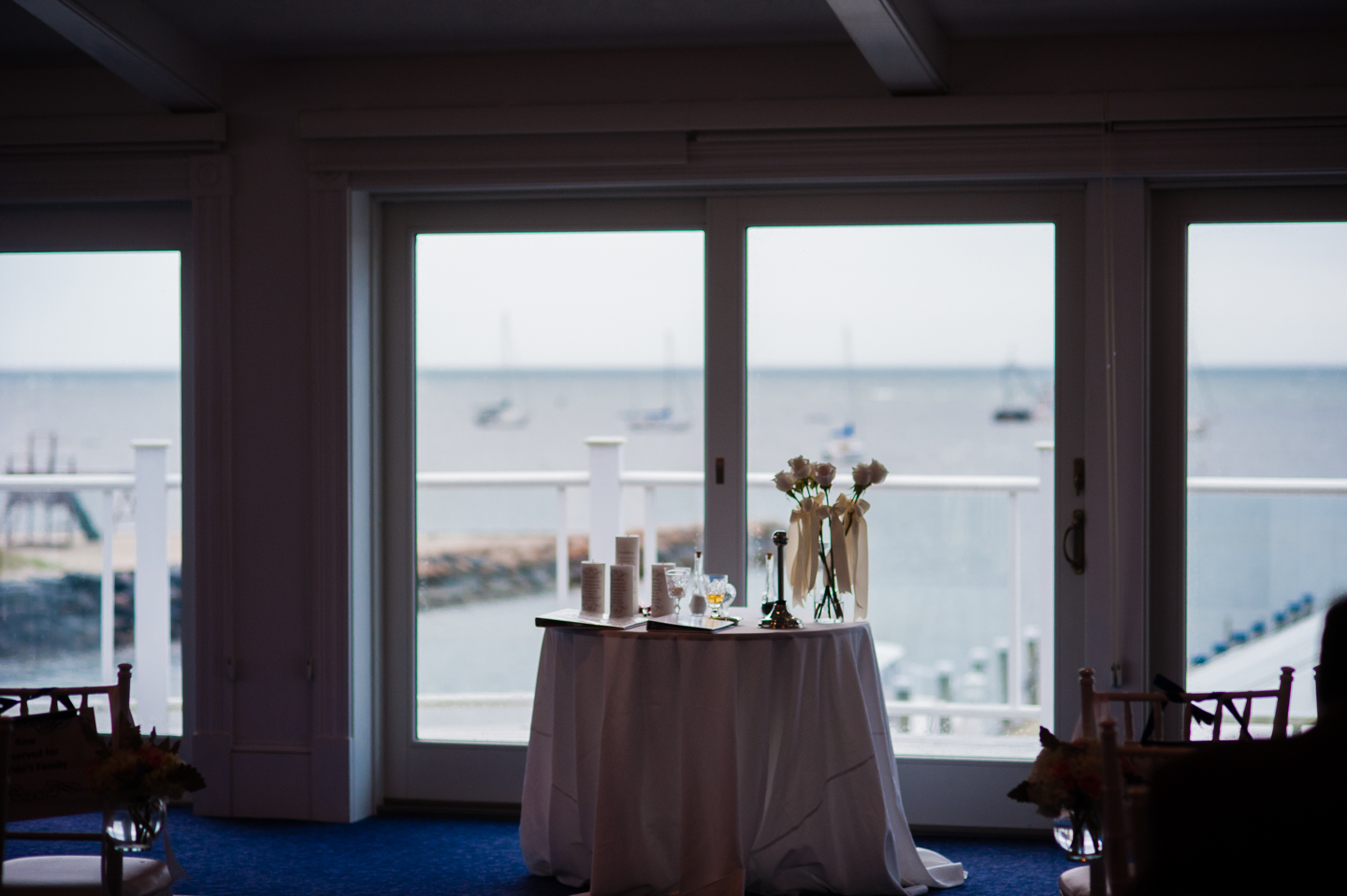 Katie and Craig's wedding ceremony took place in Wychmere's Hydrangea Room which overlooks the Wychmere Harbor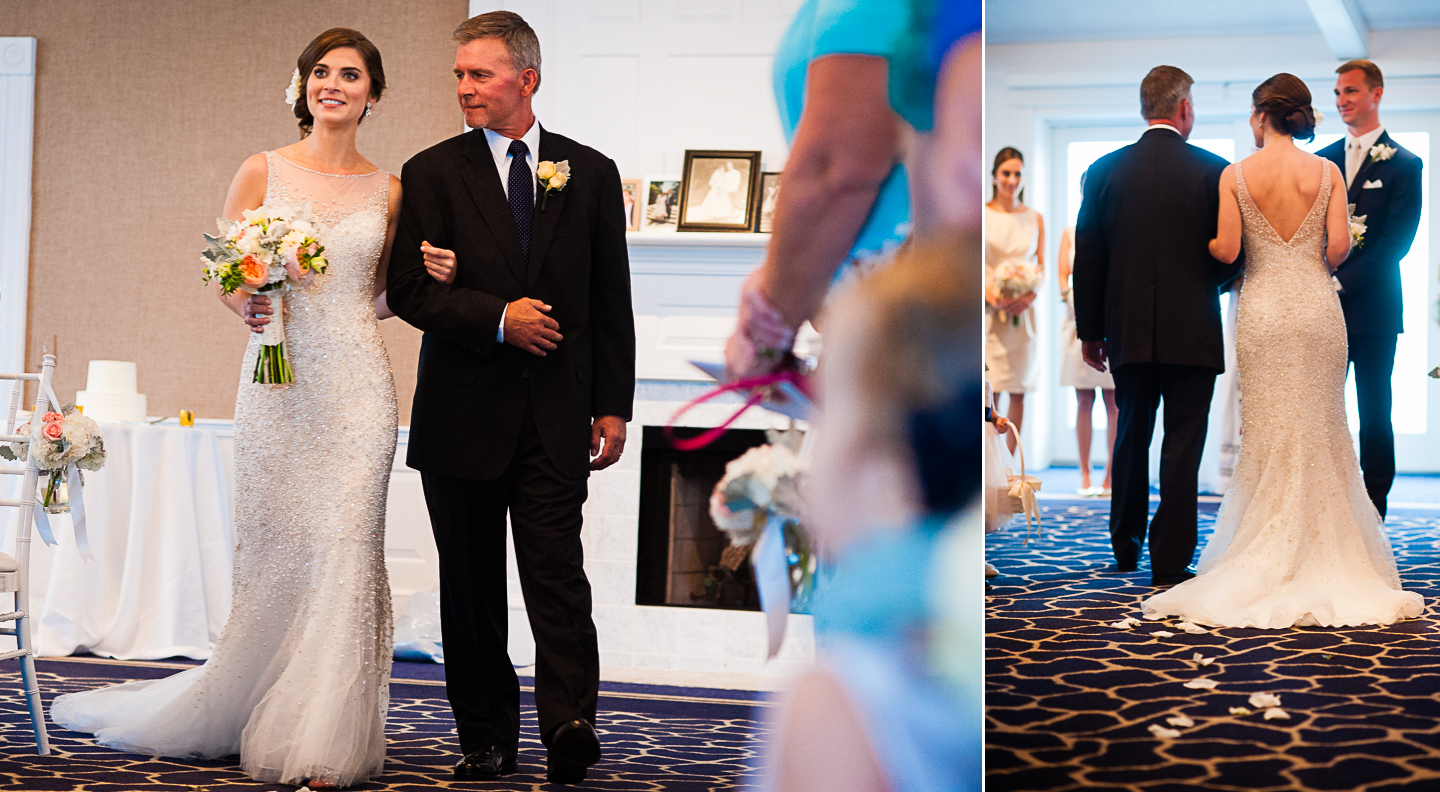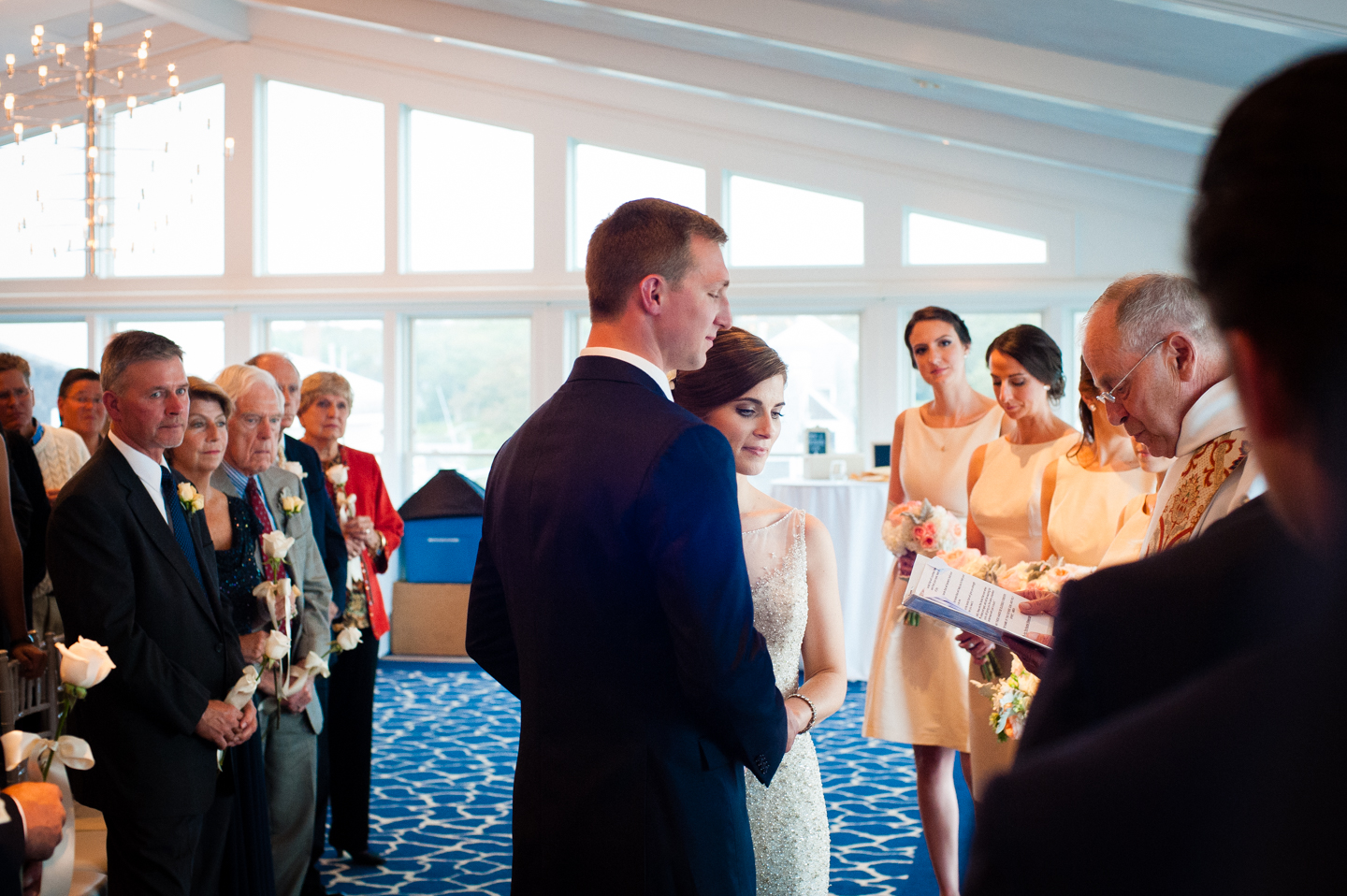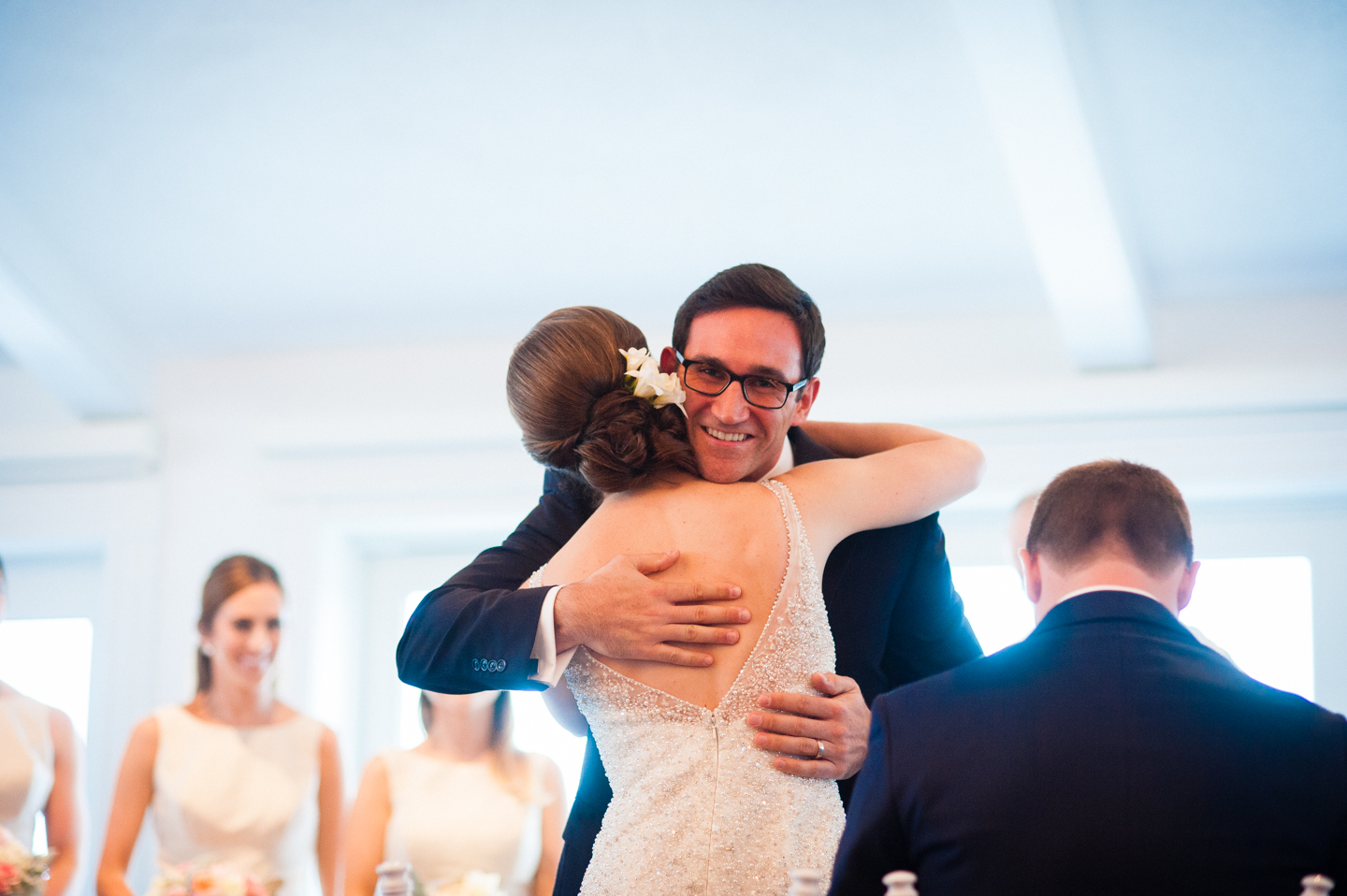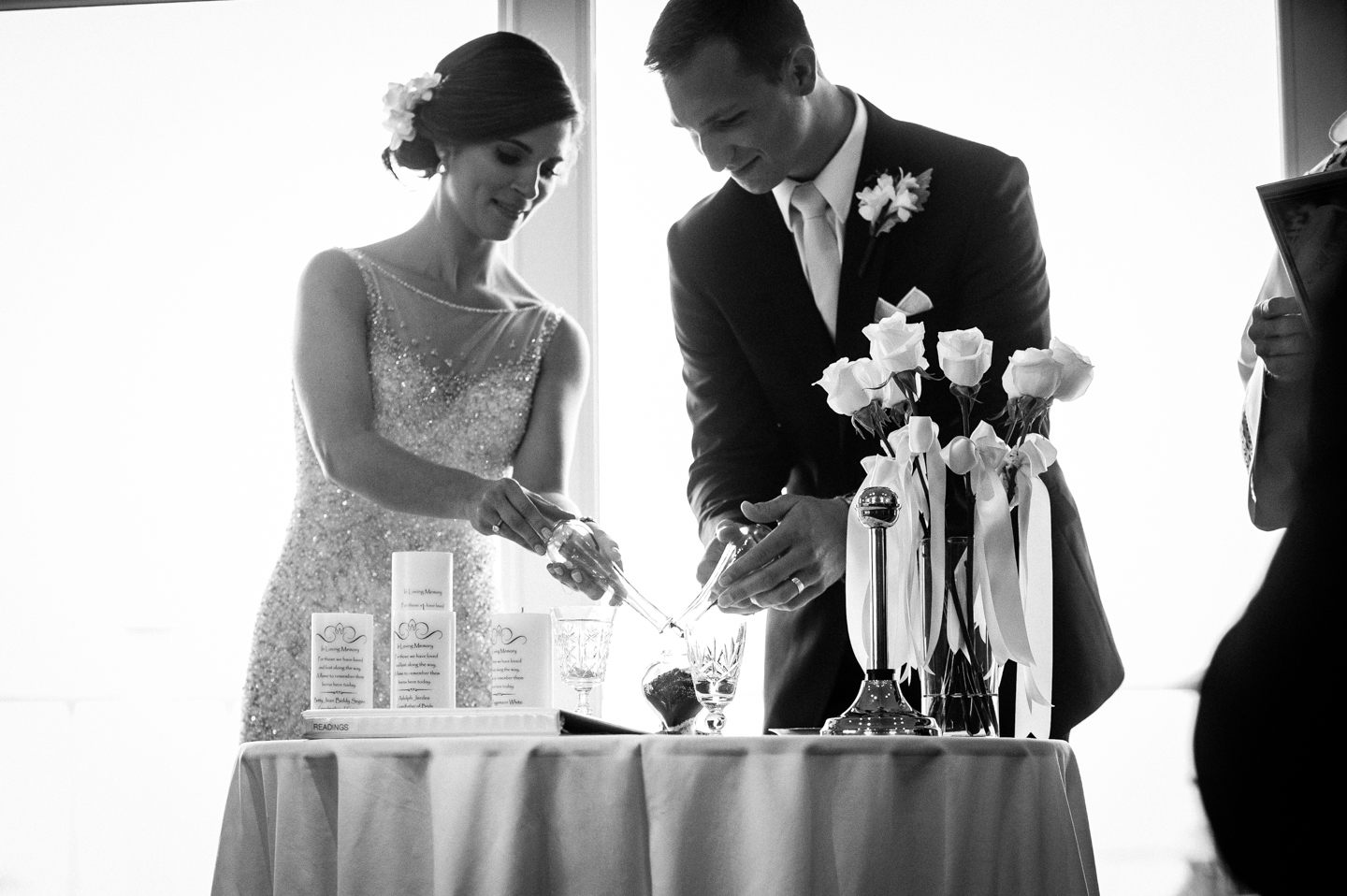 Following the wedding ceremony we had time to take the wedding party down to the beach, thankfully the weather cooperated with us!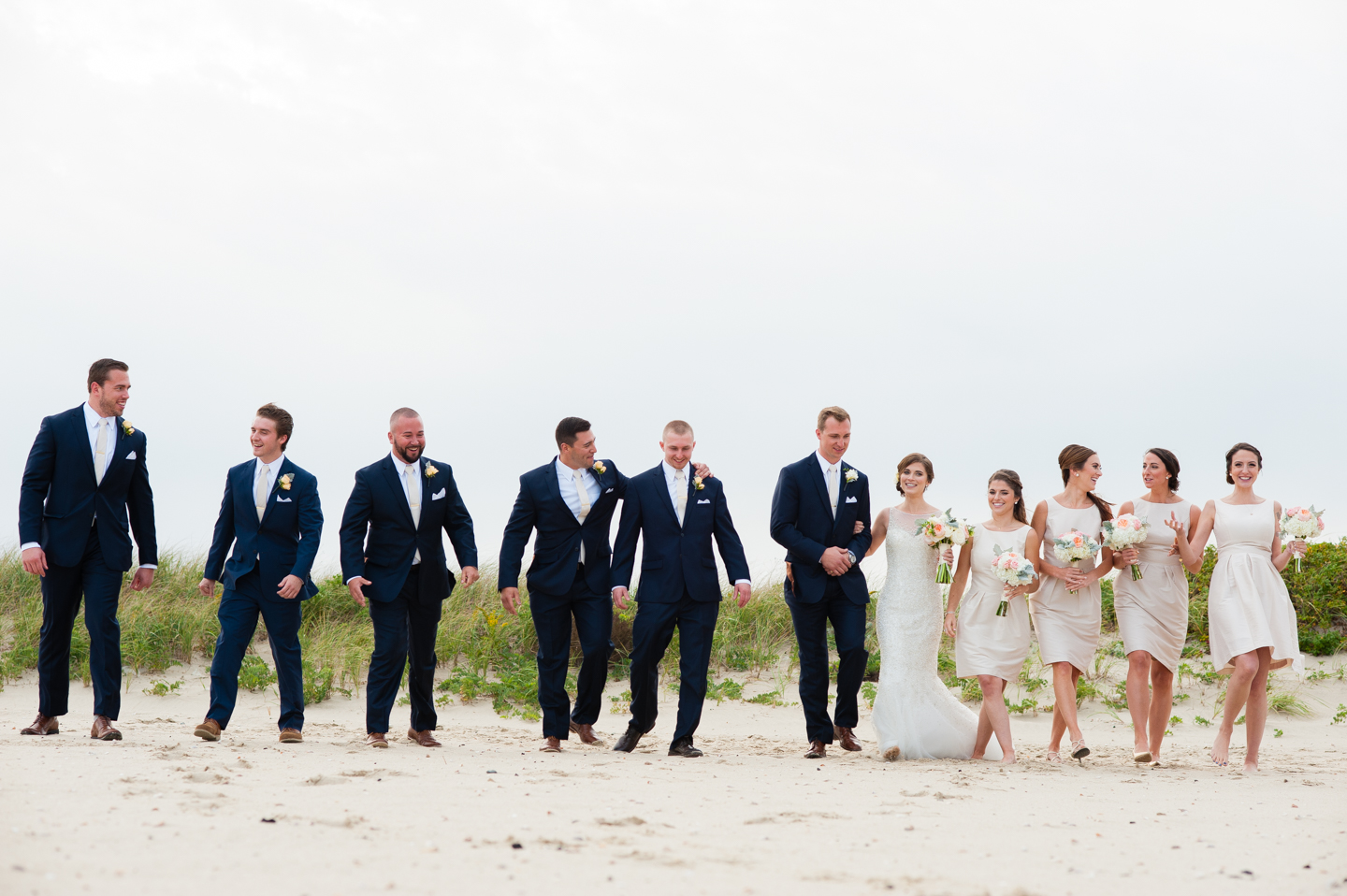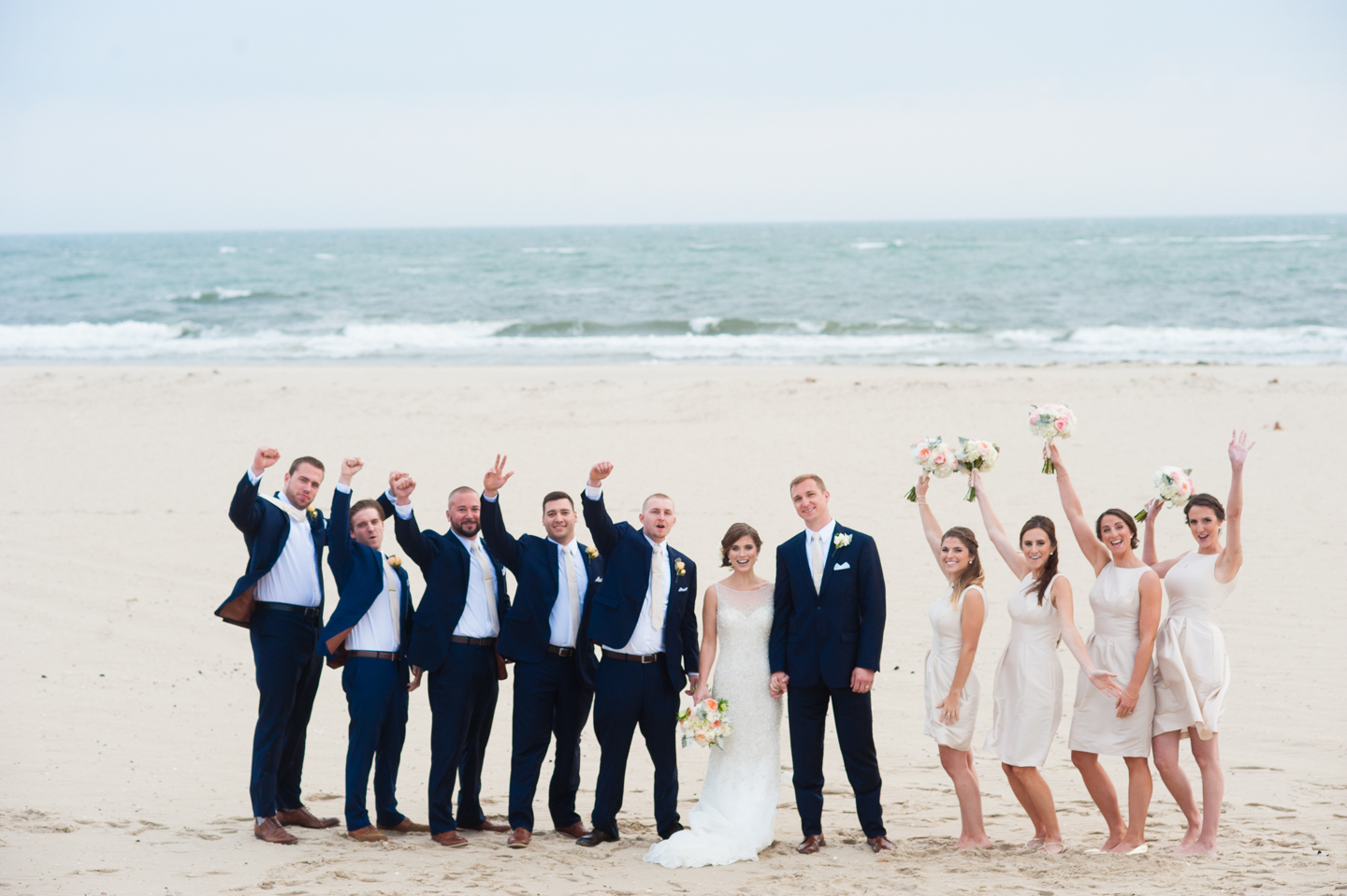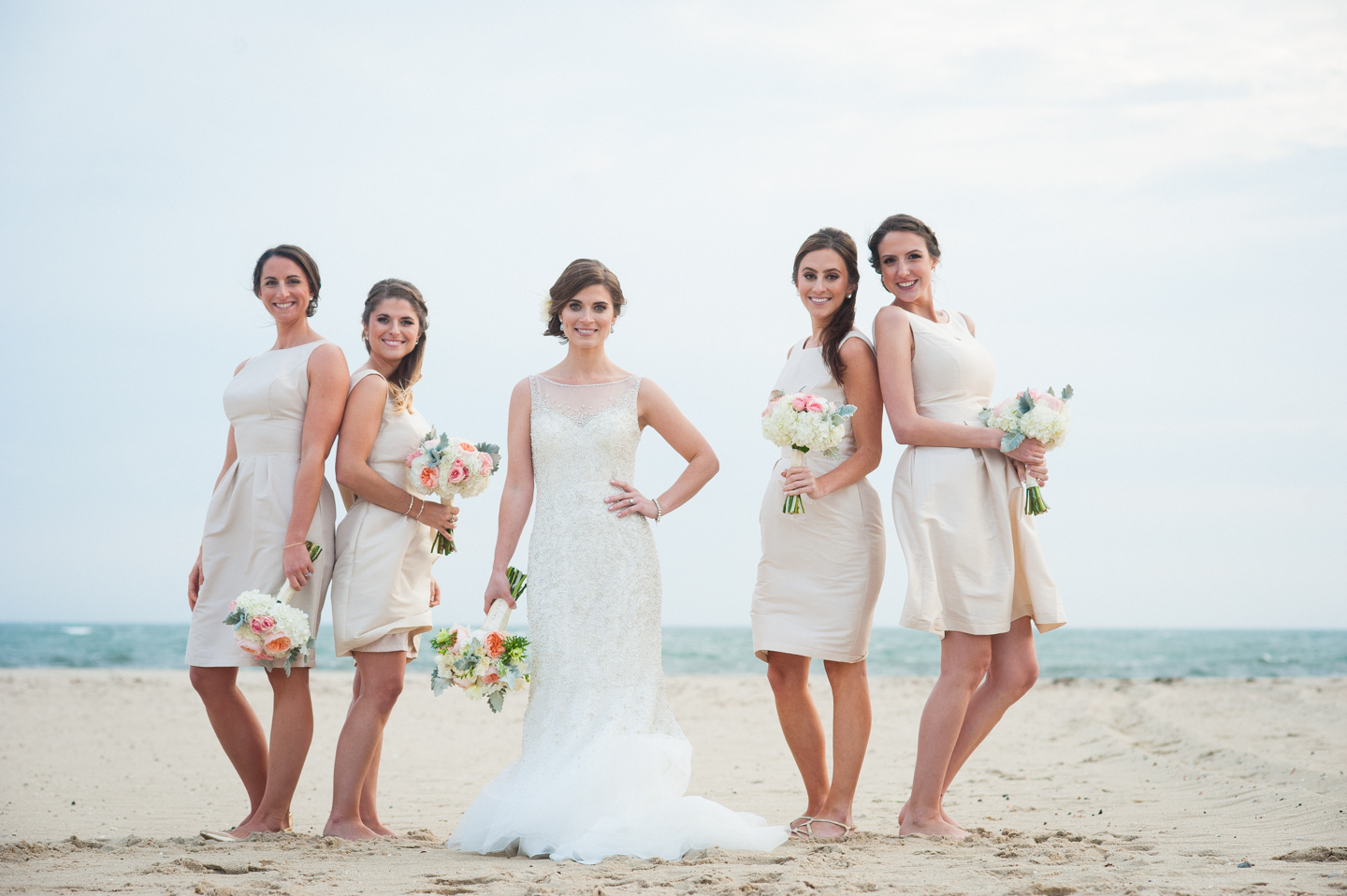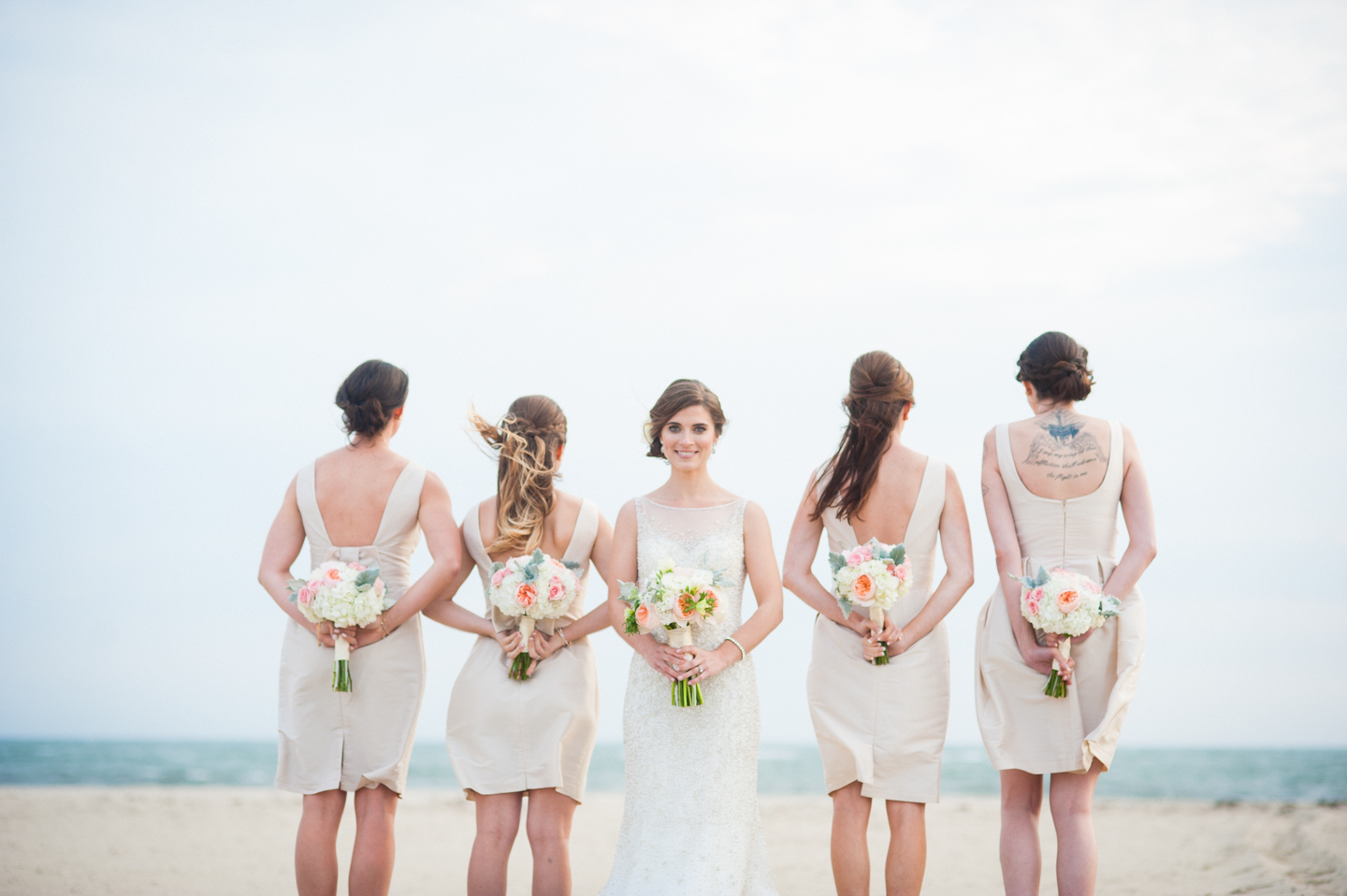 I loved Katie's choice of cream's and natural colors for her fall wedding…The girls looked stunning with the blue ocean behind!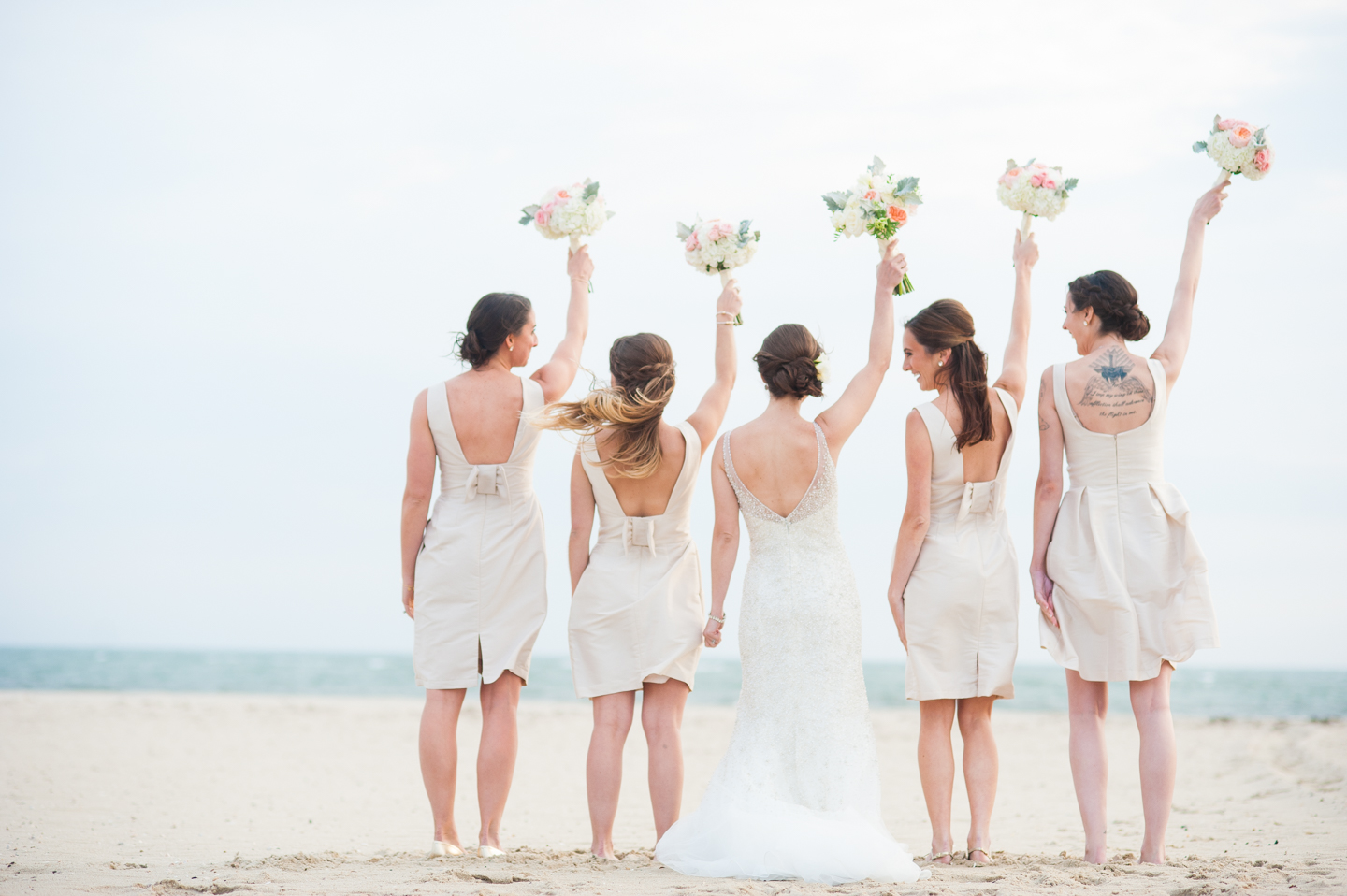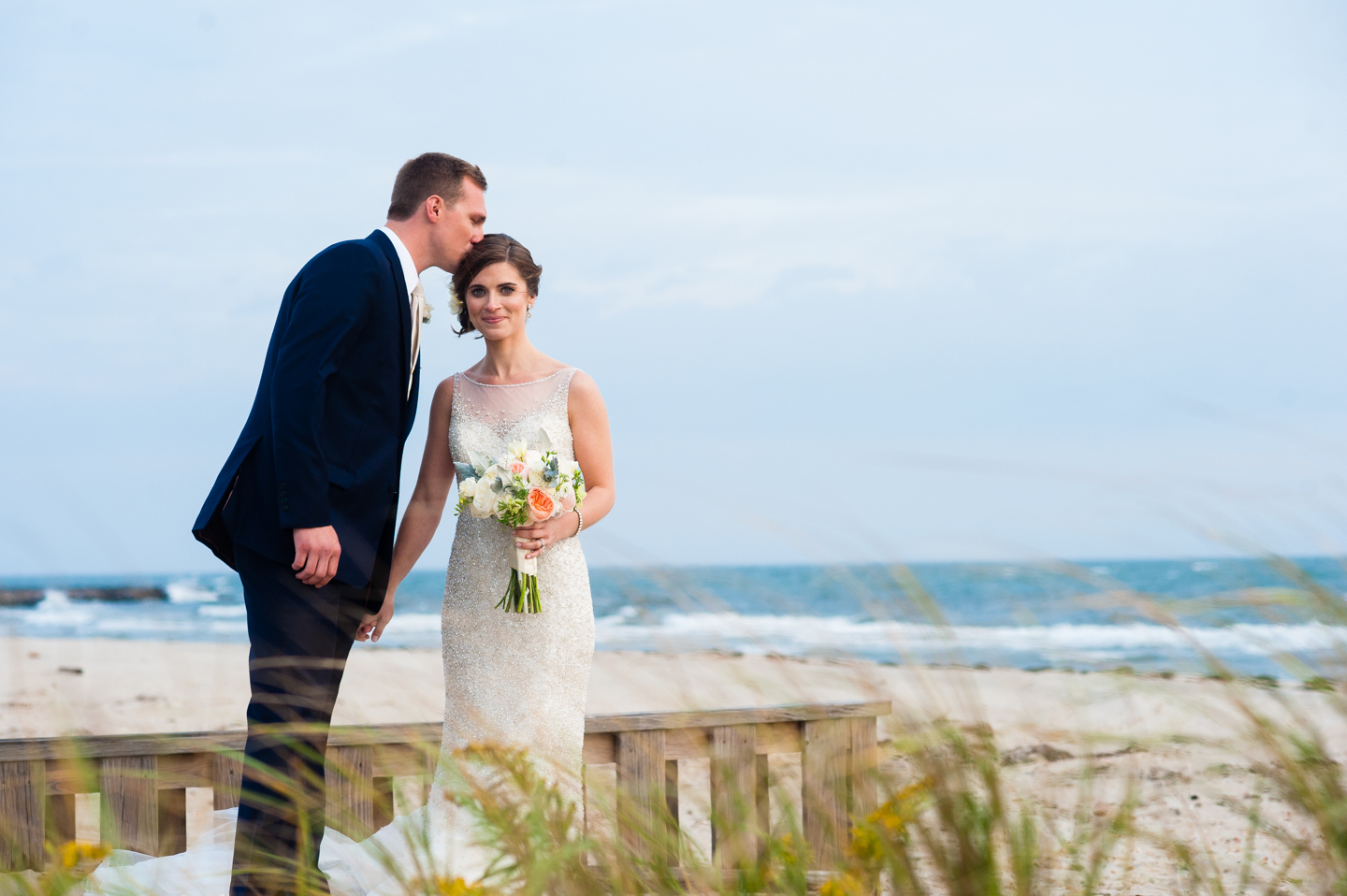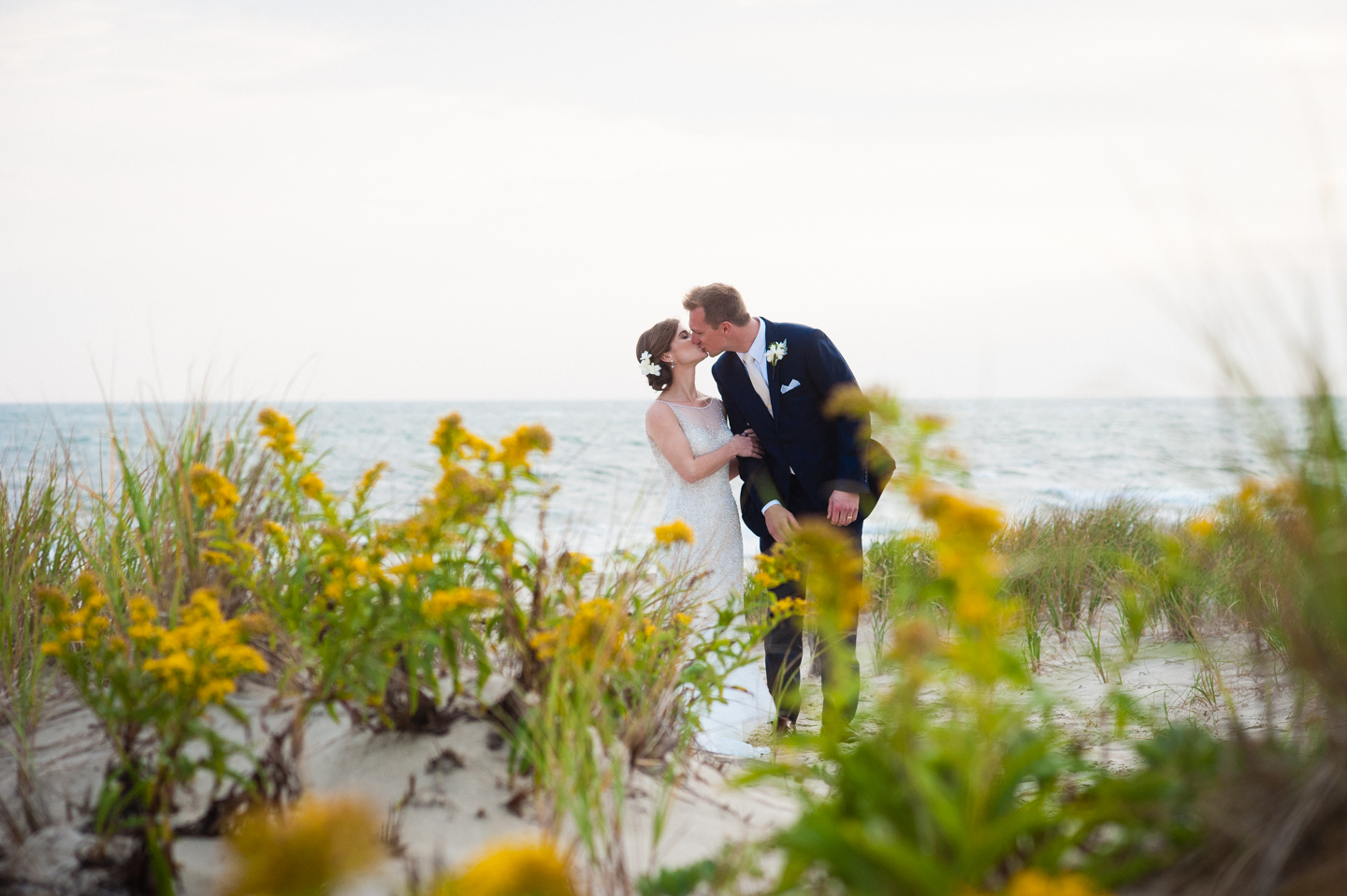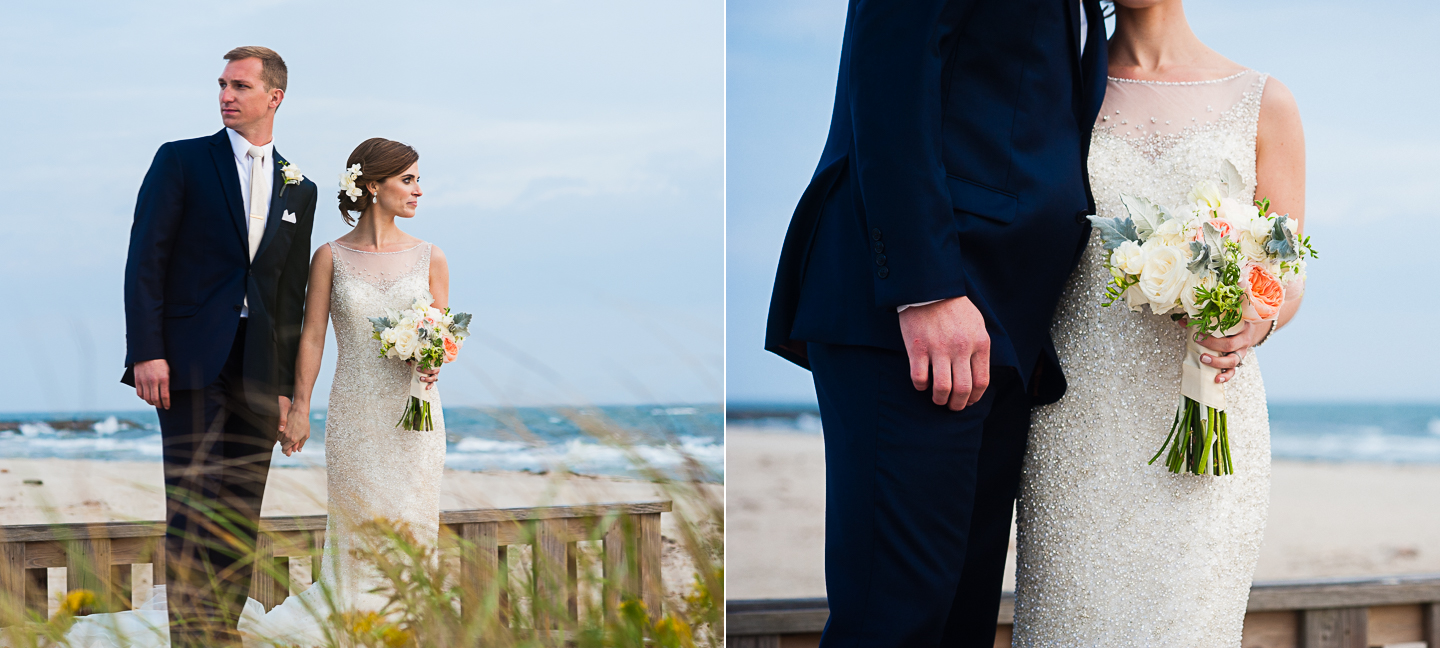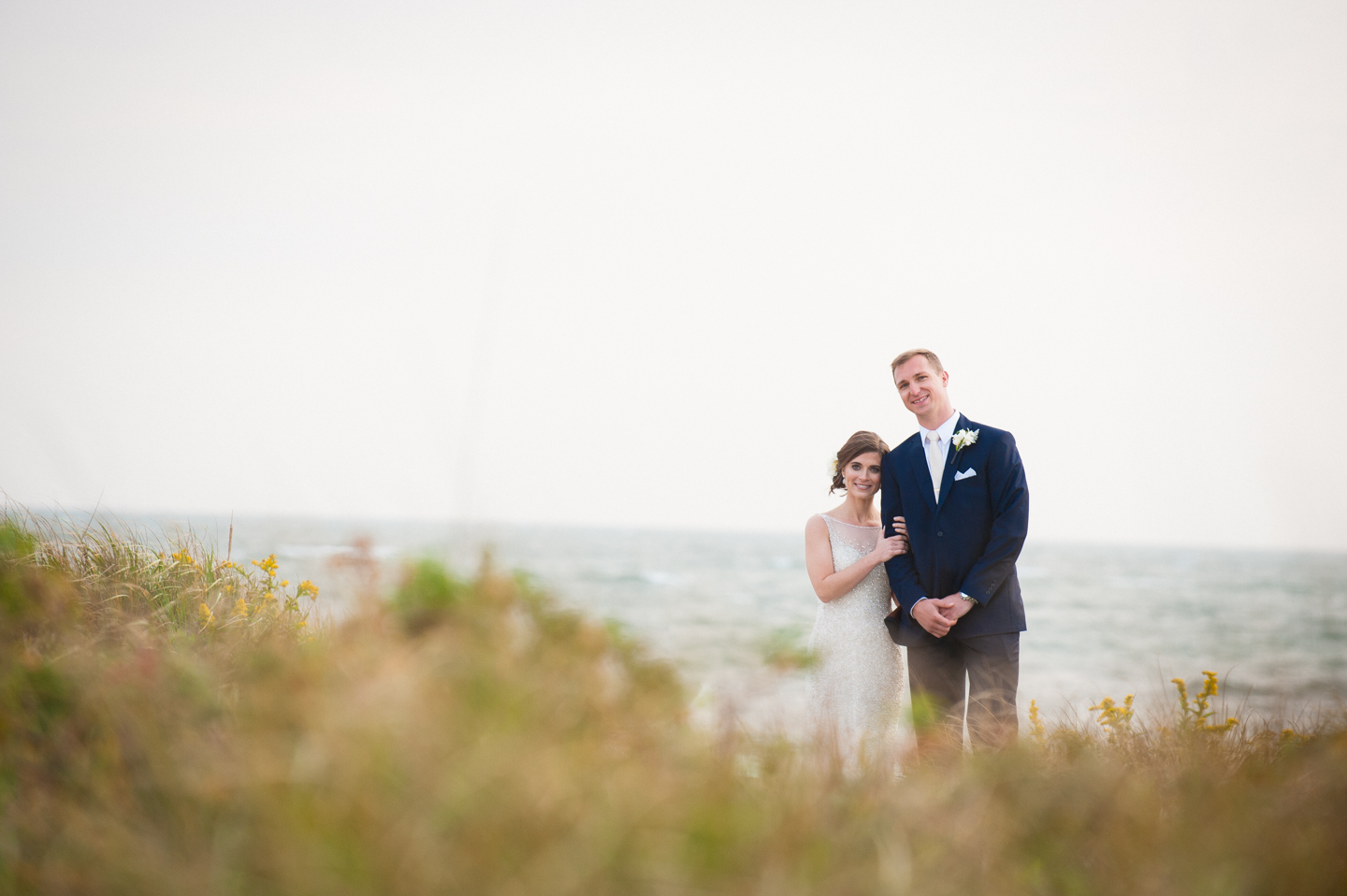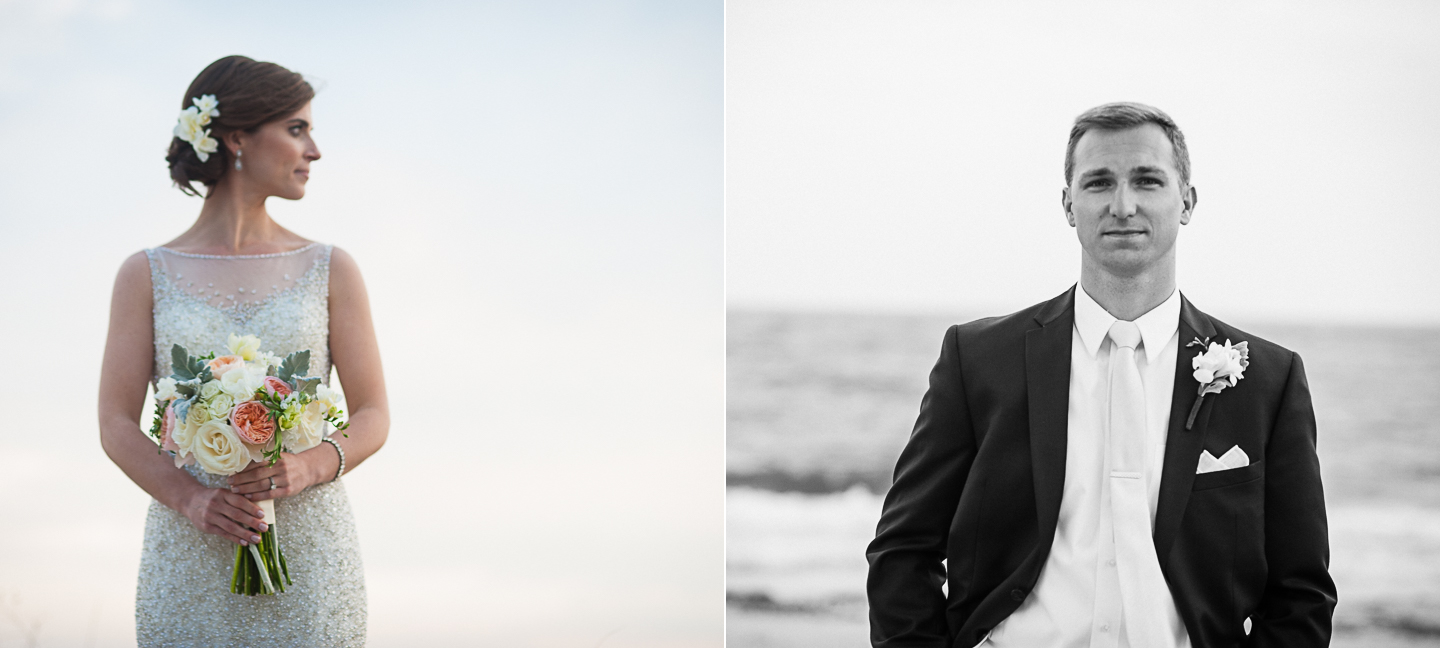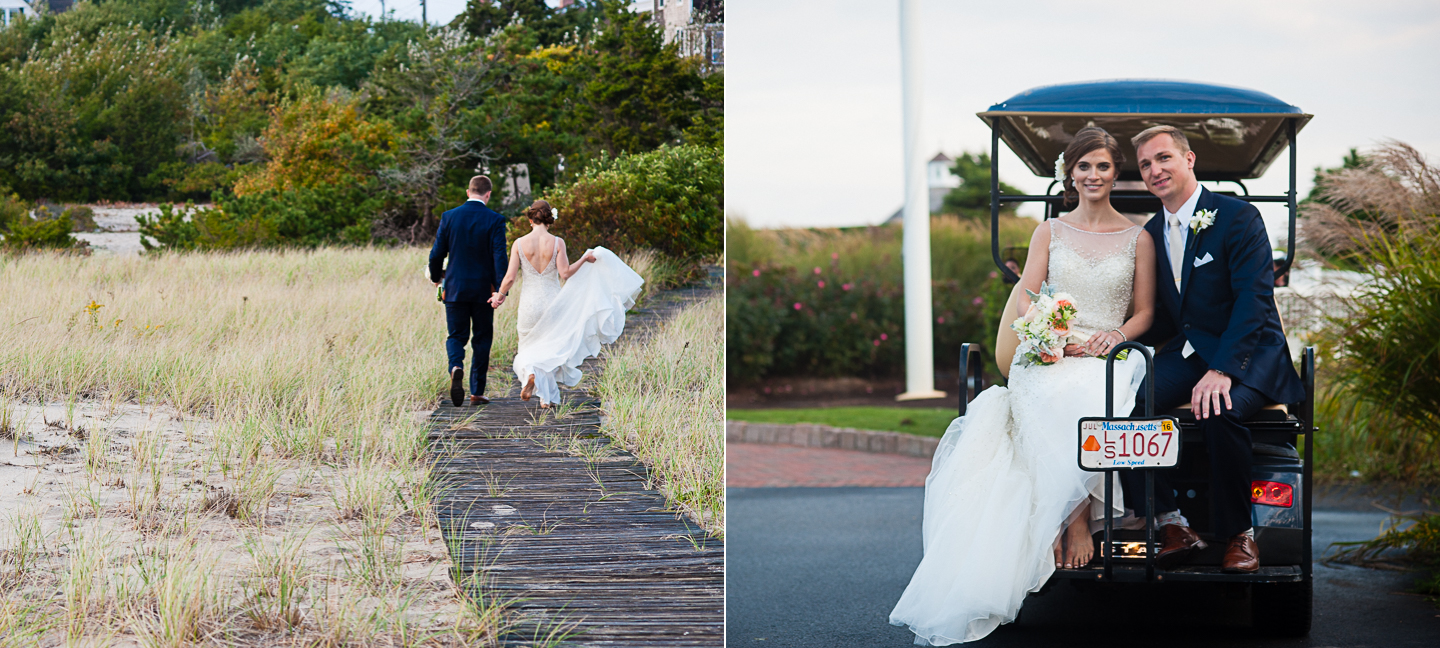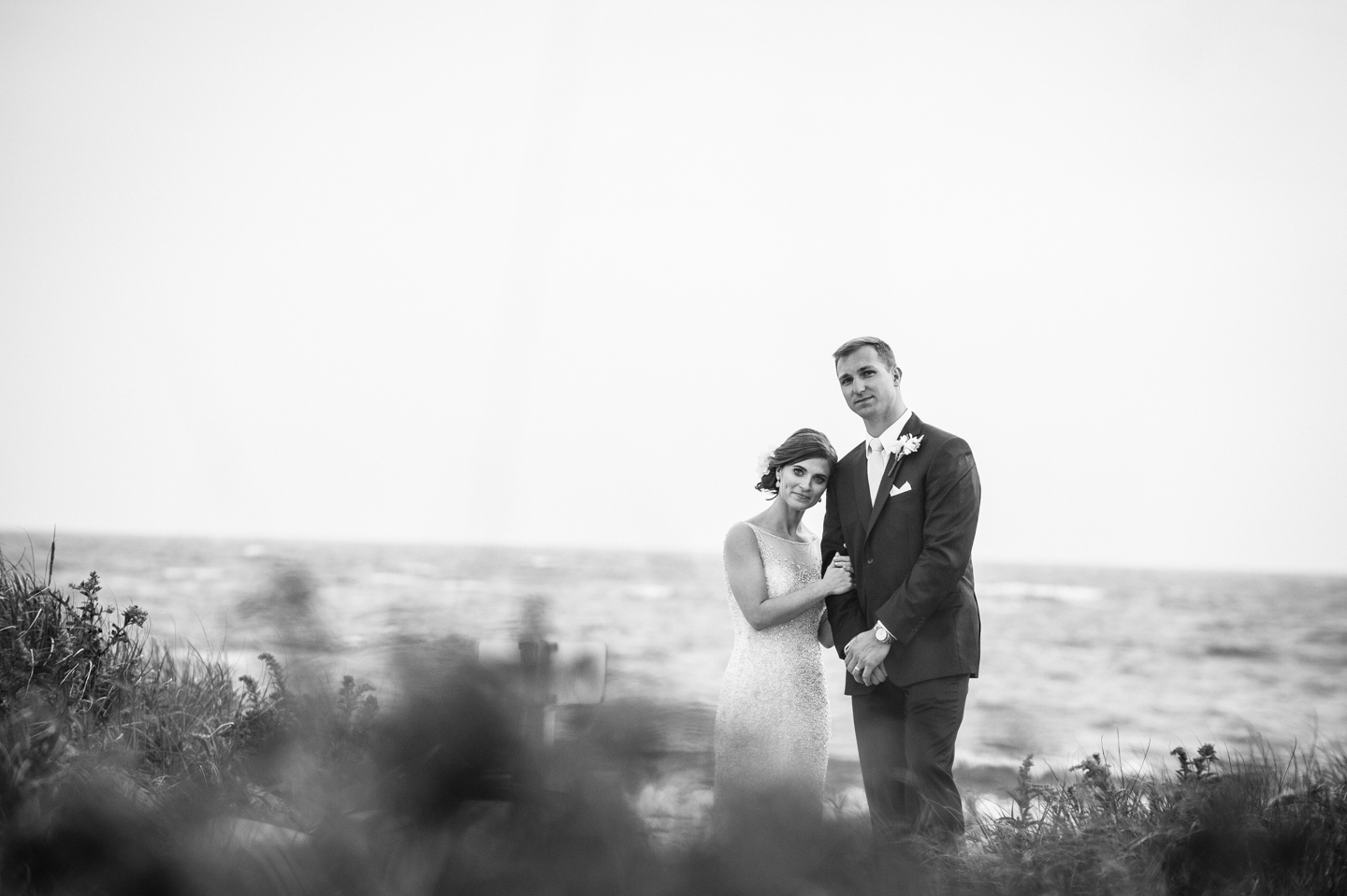 When we got back to the beach club the Wychmere staff had the Hydrangea Room all set for the reception.. It looked gorgeous! Katie and Craig had a candy table, they even found candy cigarettes for their guests to take home.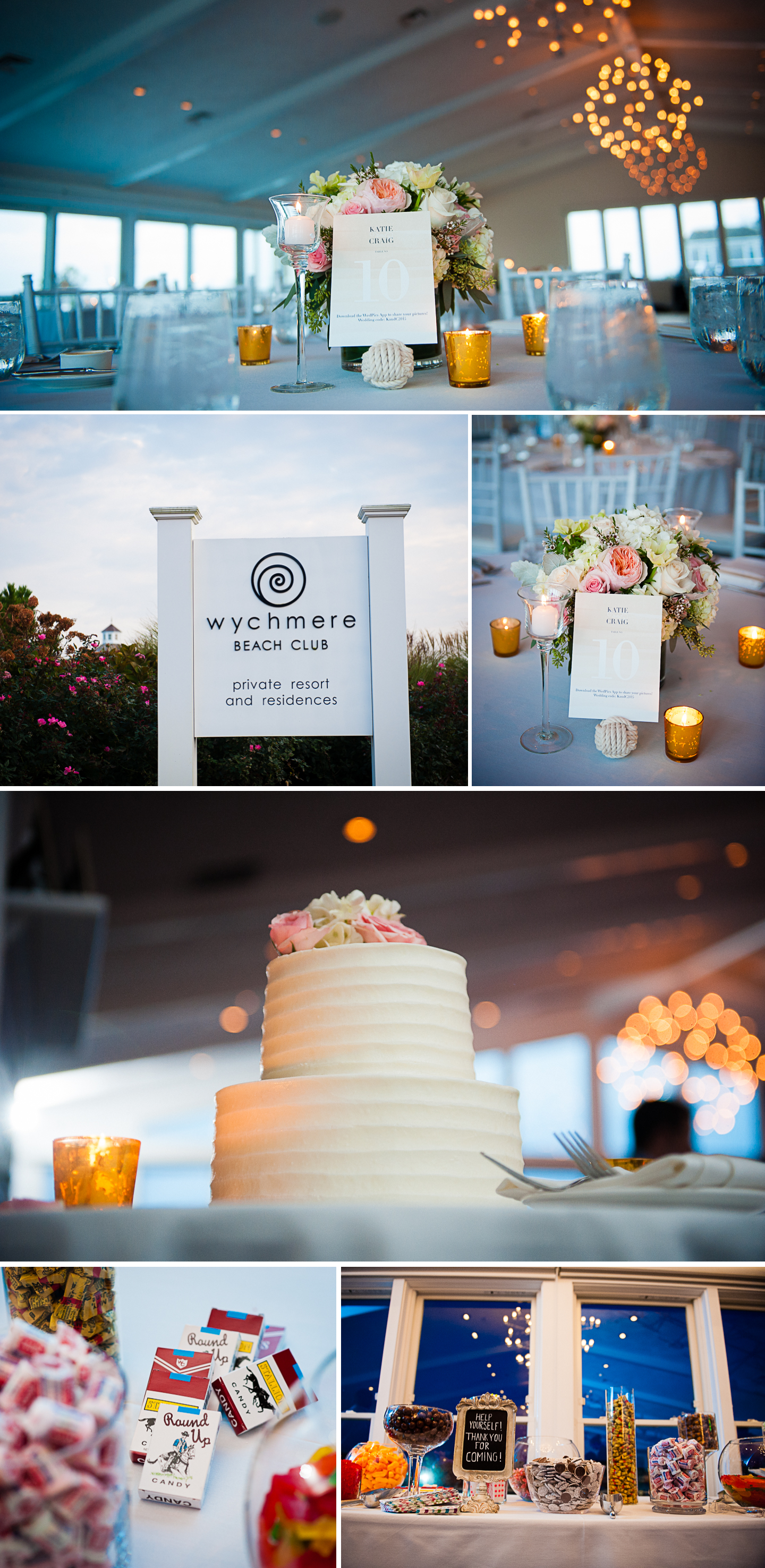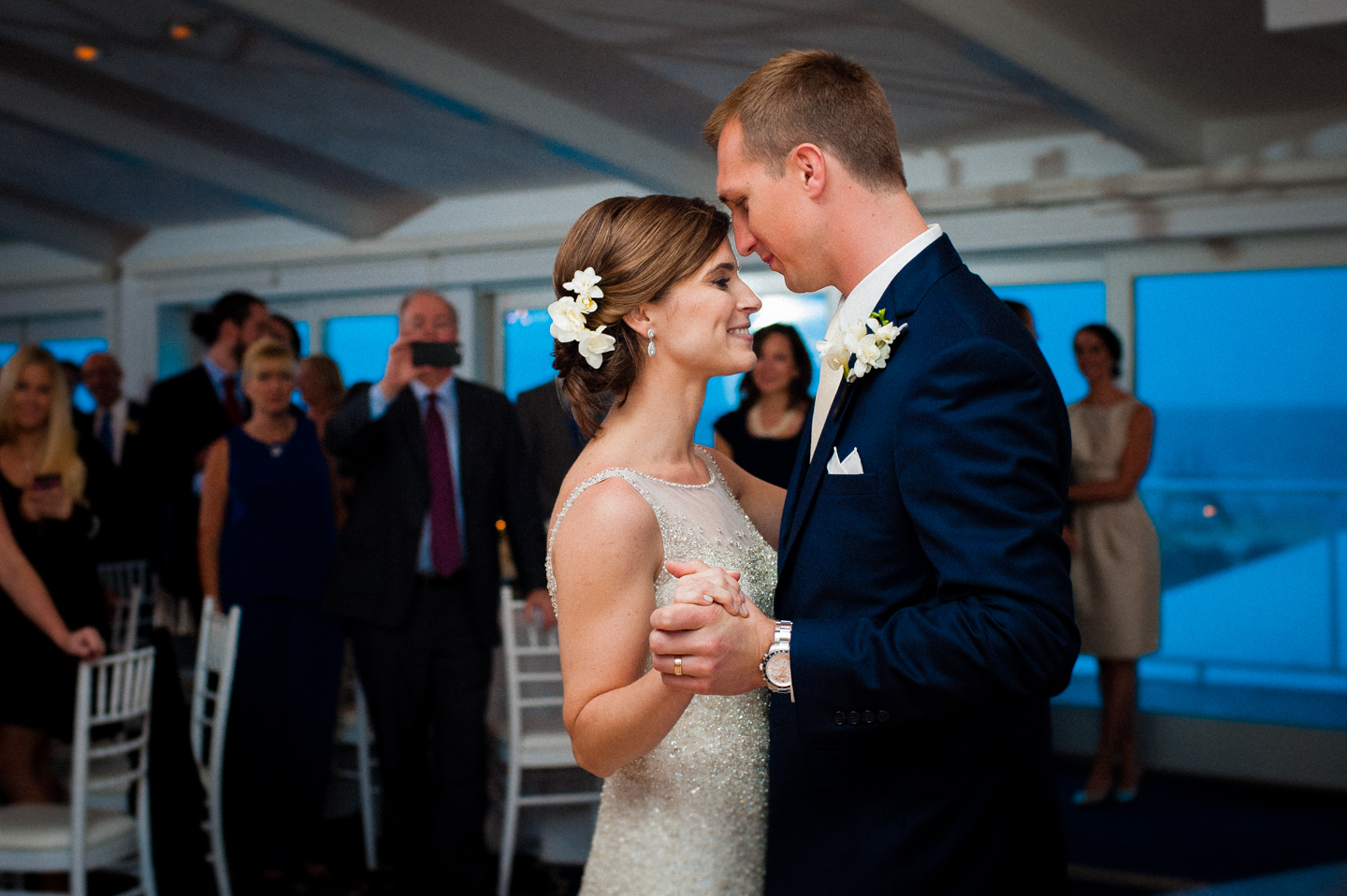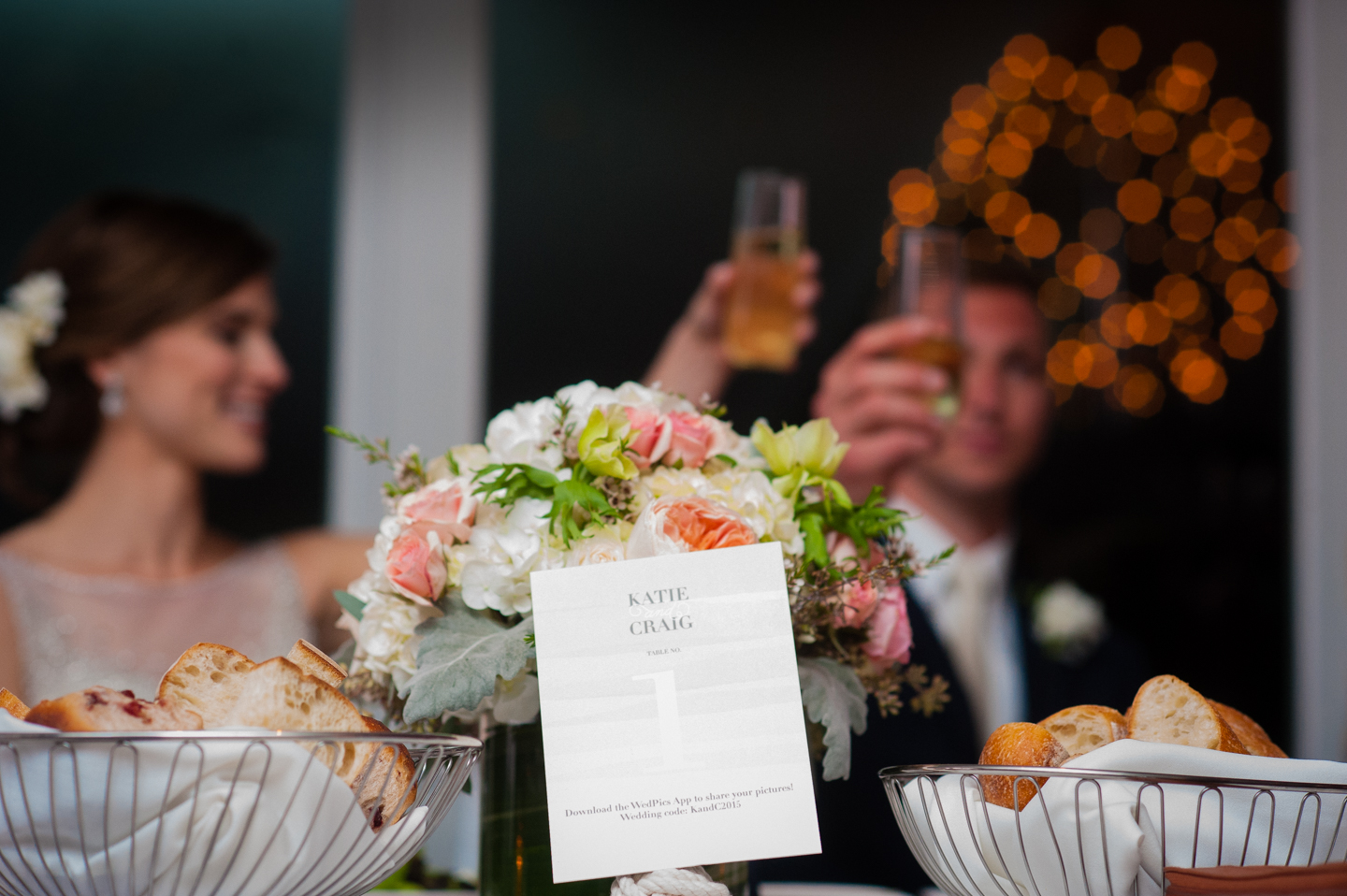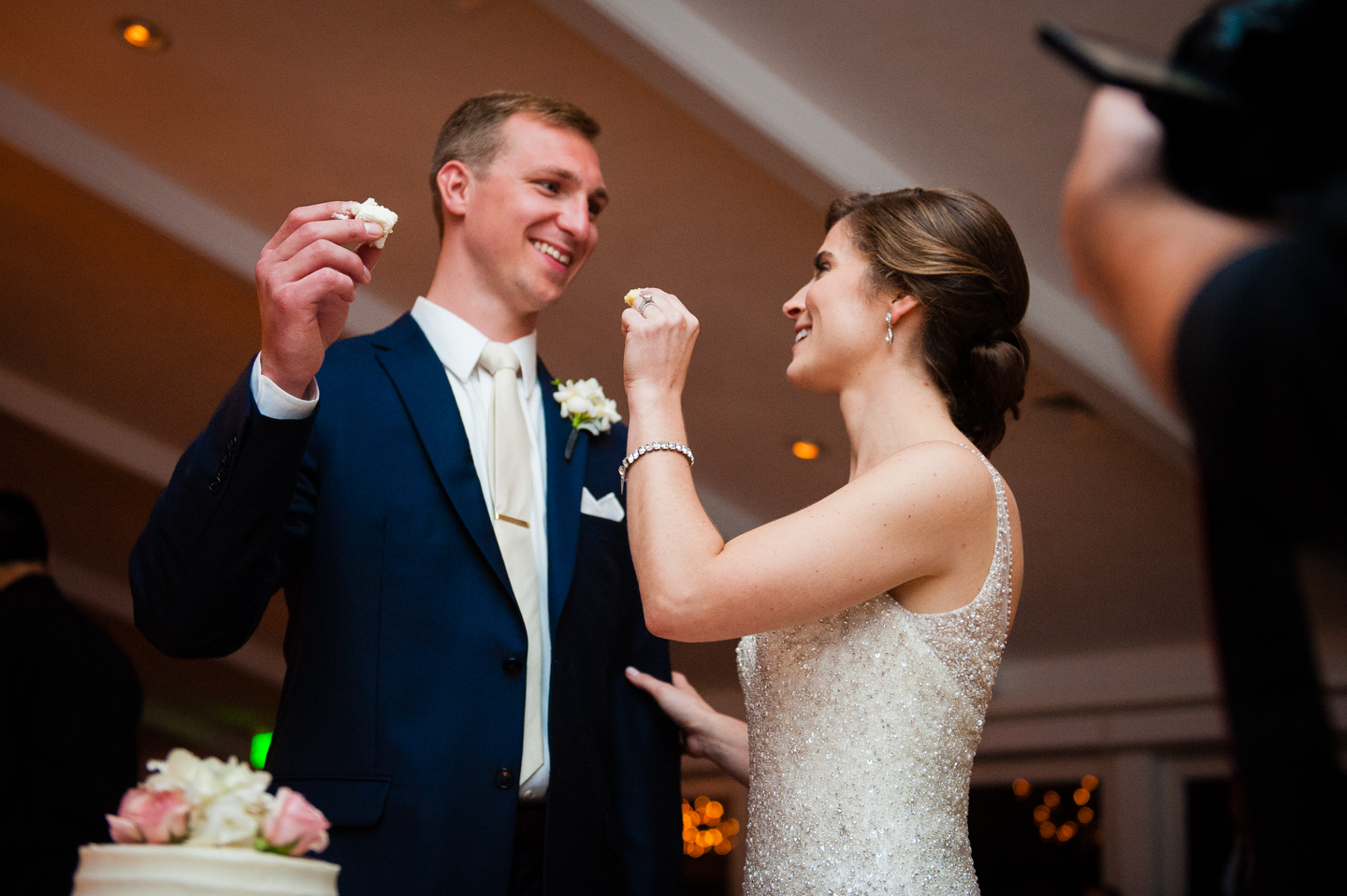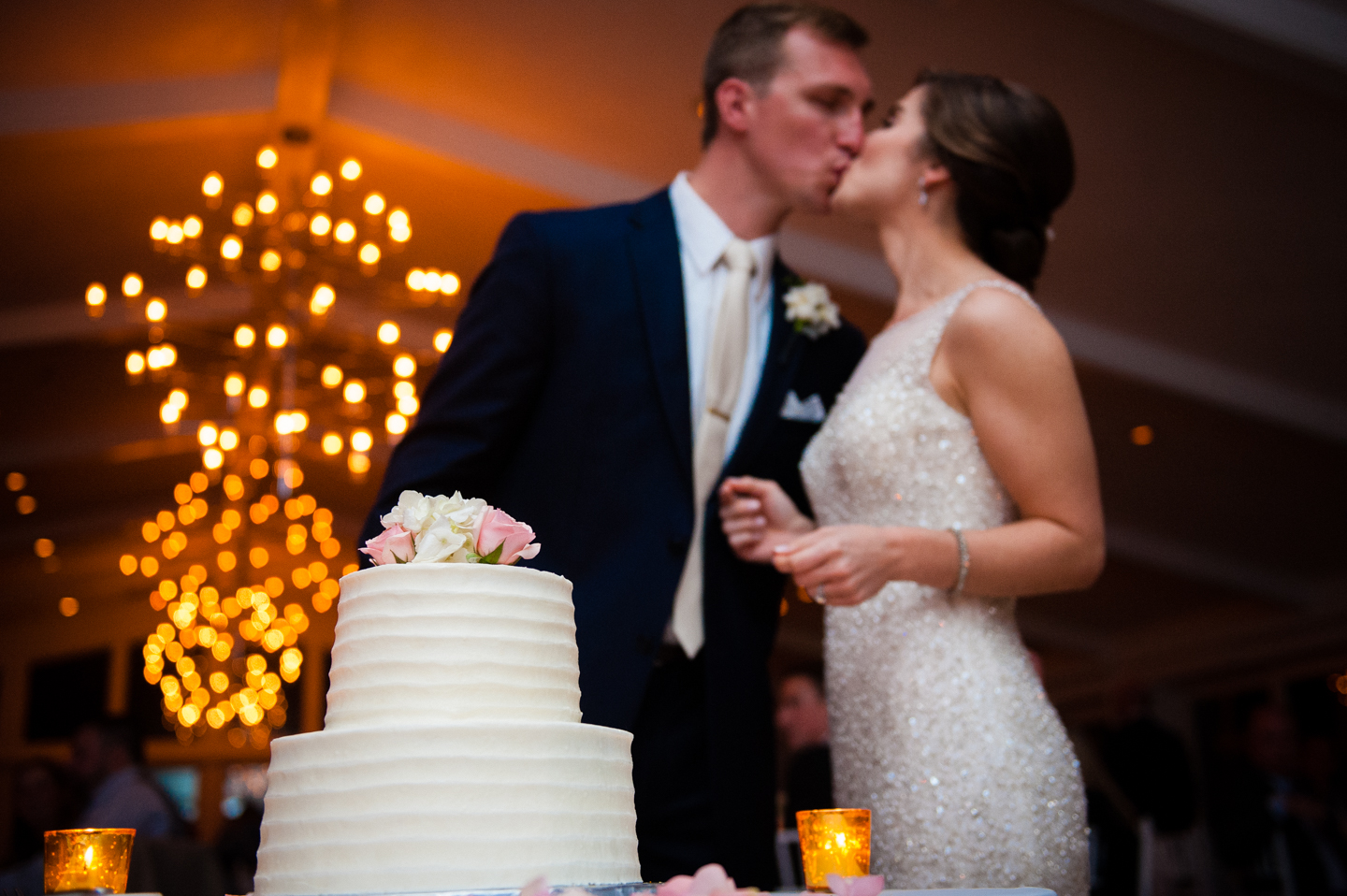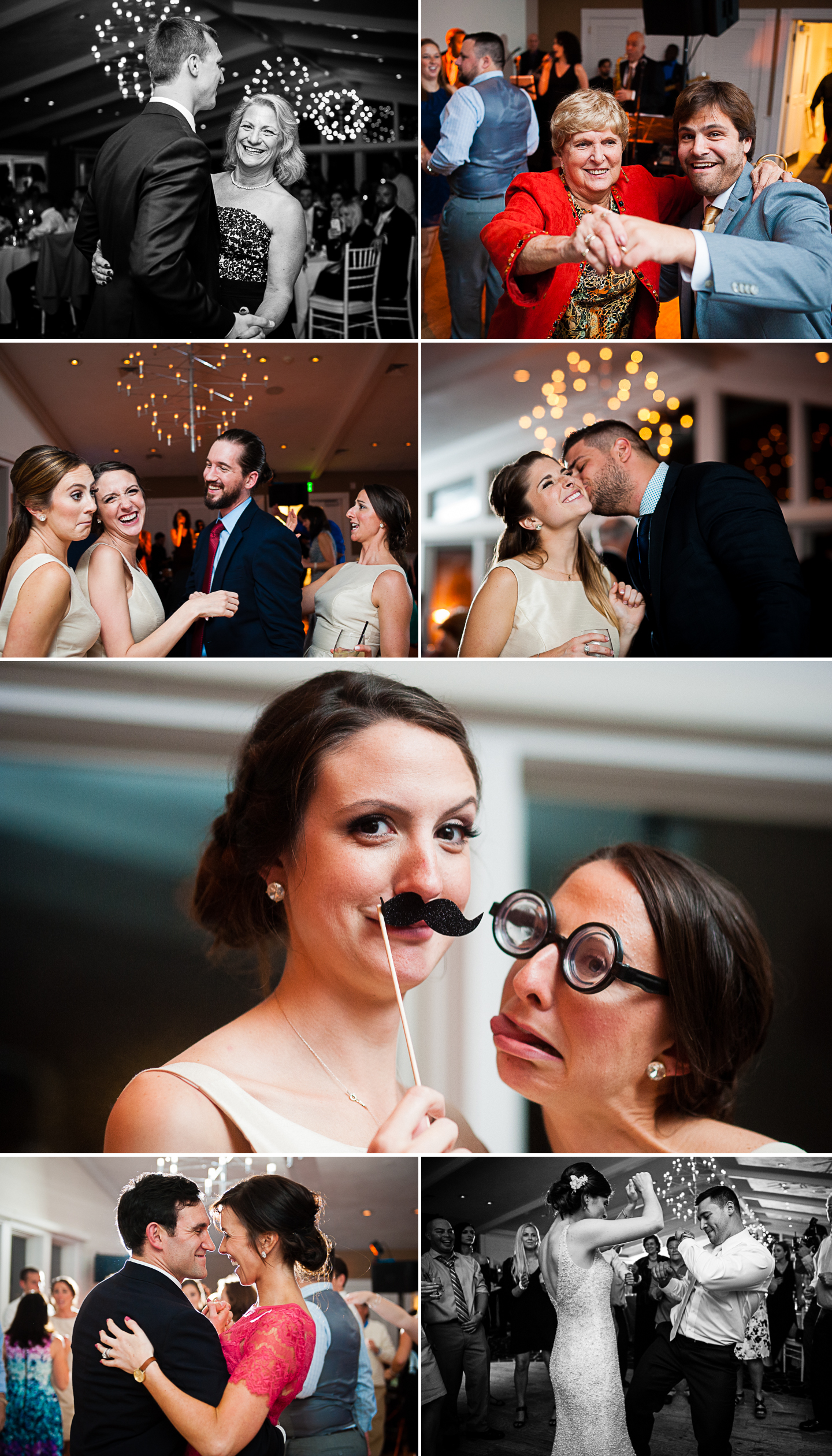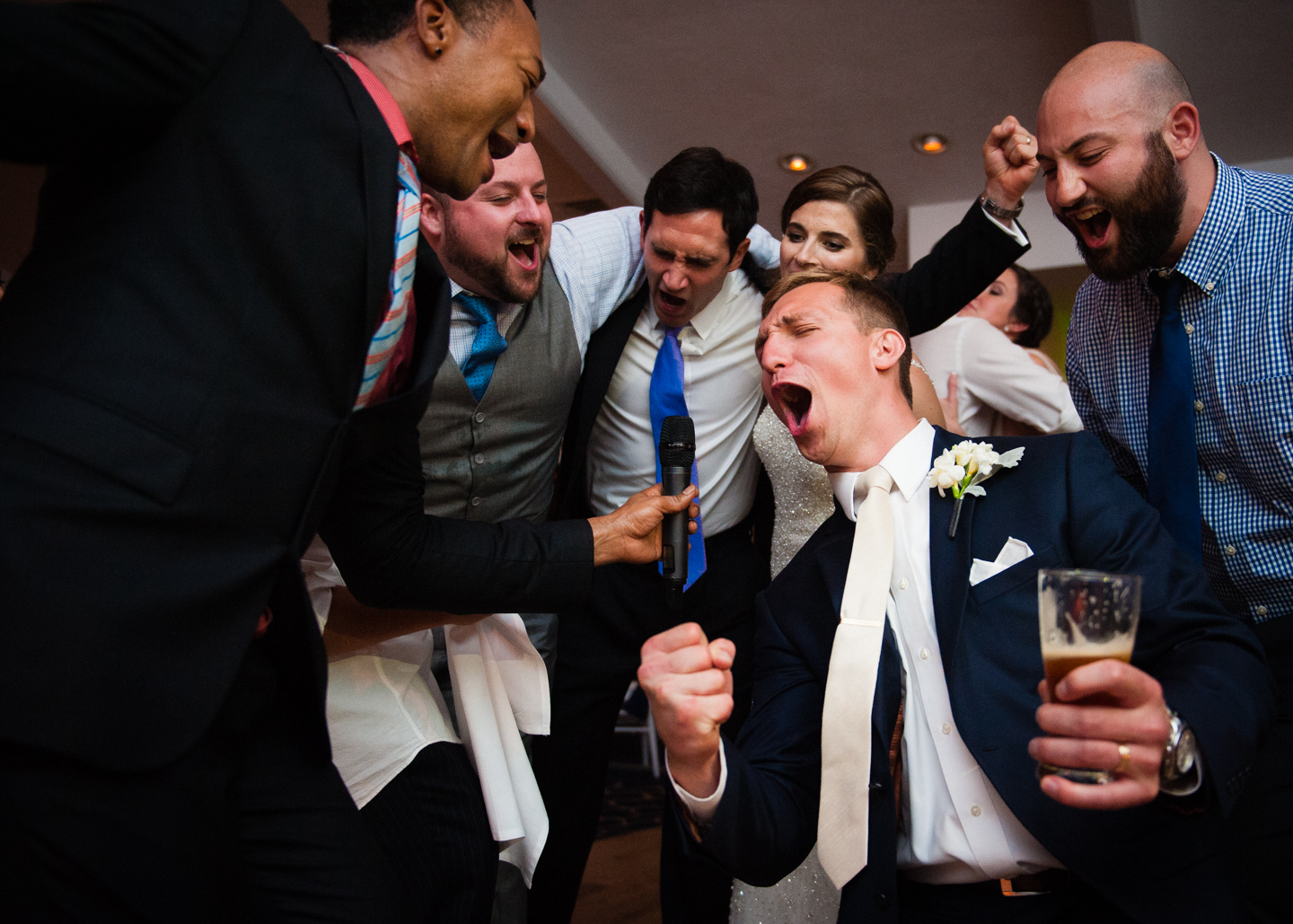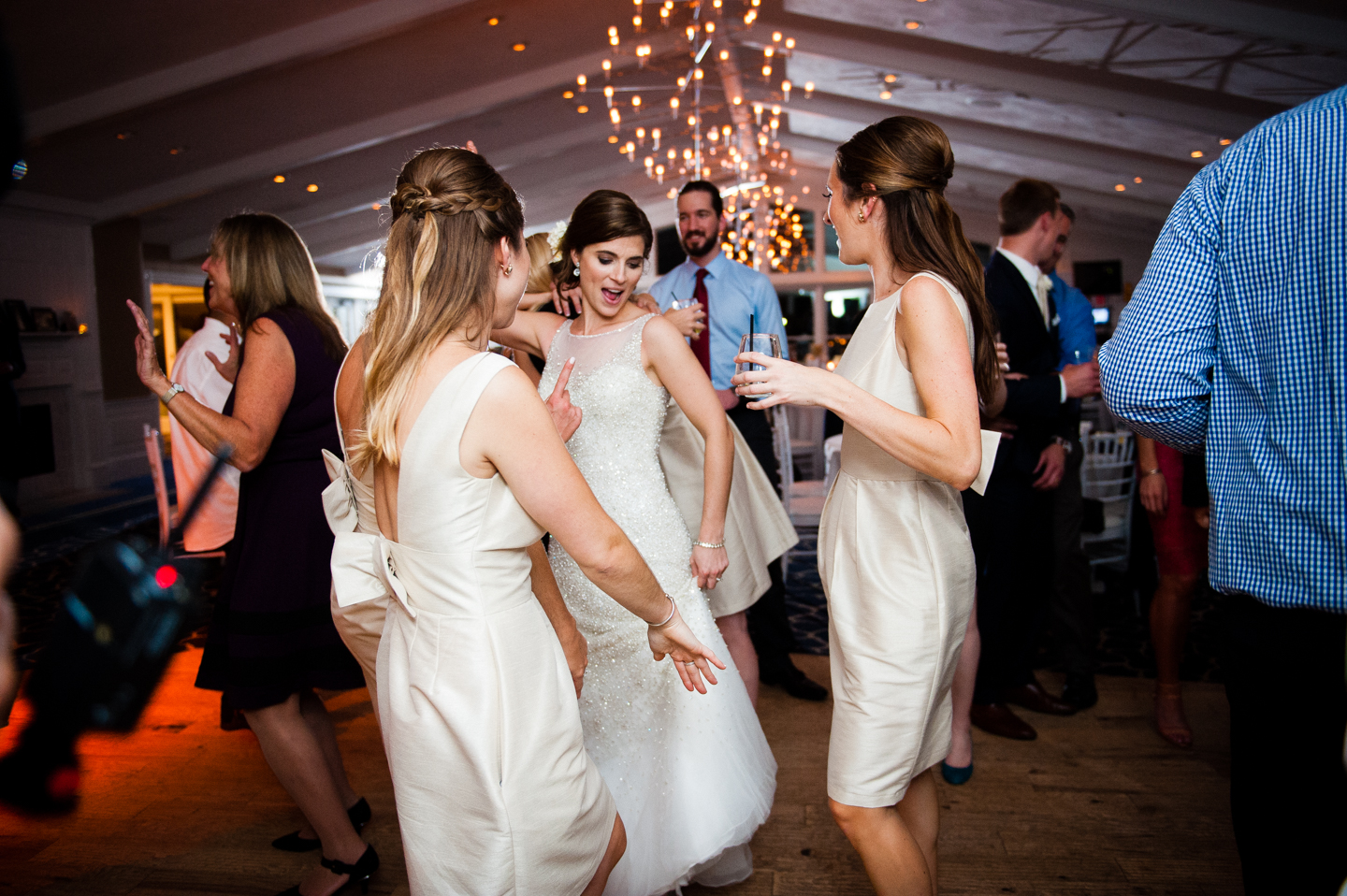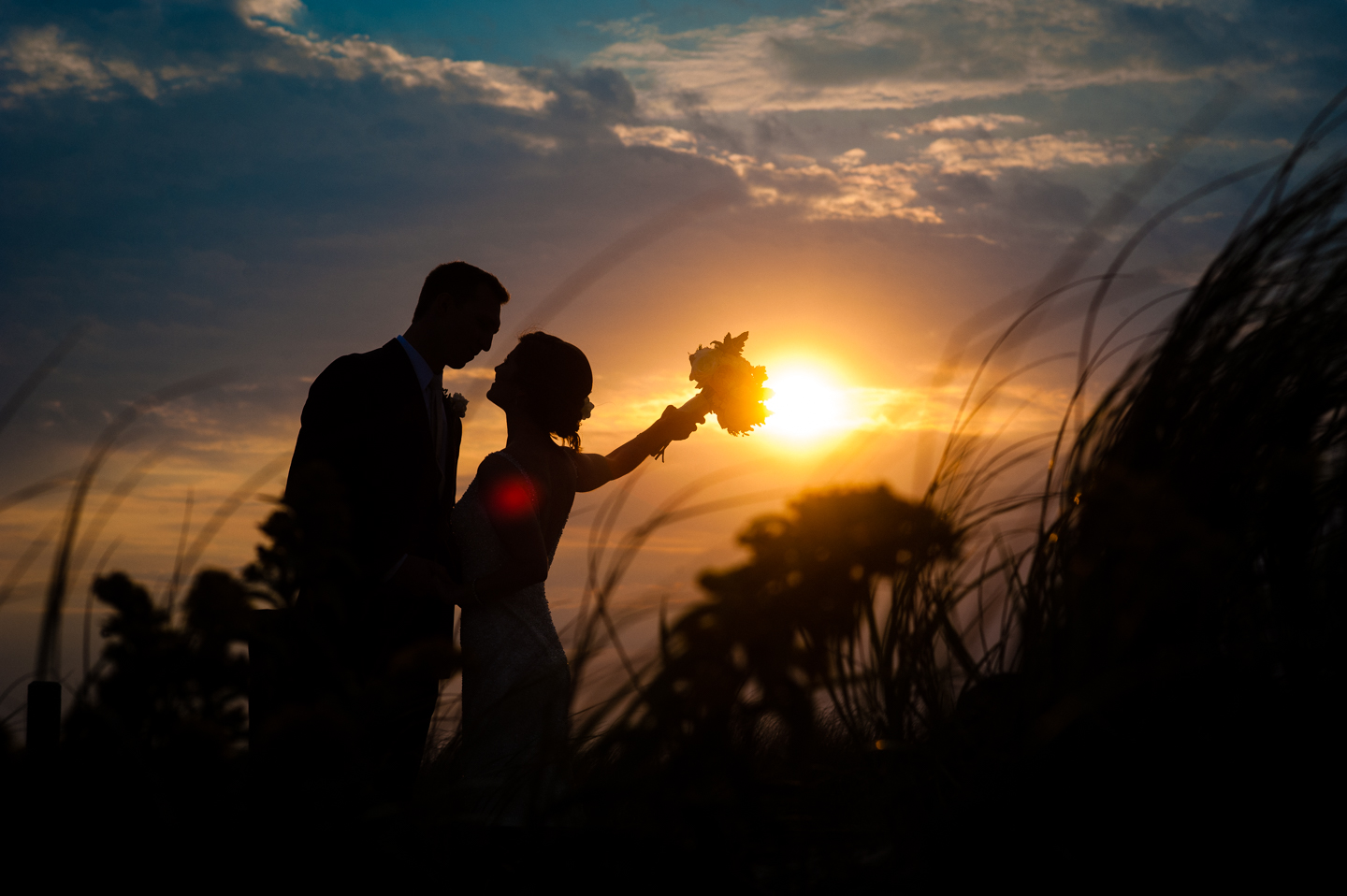 Katie and Craig, thank you so much for having us be a part of your beautiful fall wedding on Cape Cod! We had a blast capturing your day and we hope you love your images!!
A huge thank you to all the other amazing vendors who worked hard on Katie and Craig's amazing Wychmere Beach Club wedding! We absolutely loved working with everyone involved!!
AMW Studios is currently booking weddings, engagement and lifestyle family portrait sessions for 2016 & 2017 here in Asheville and the surrounding area, as well as the Northeast! Planning an Asheville wedding? We still have select 2016 wedding dates available and we'd love to chat!!