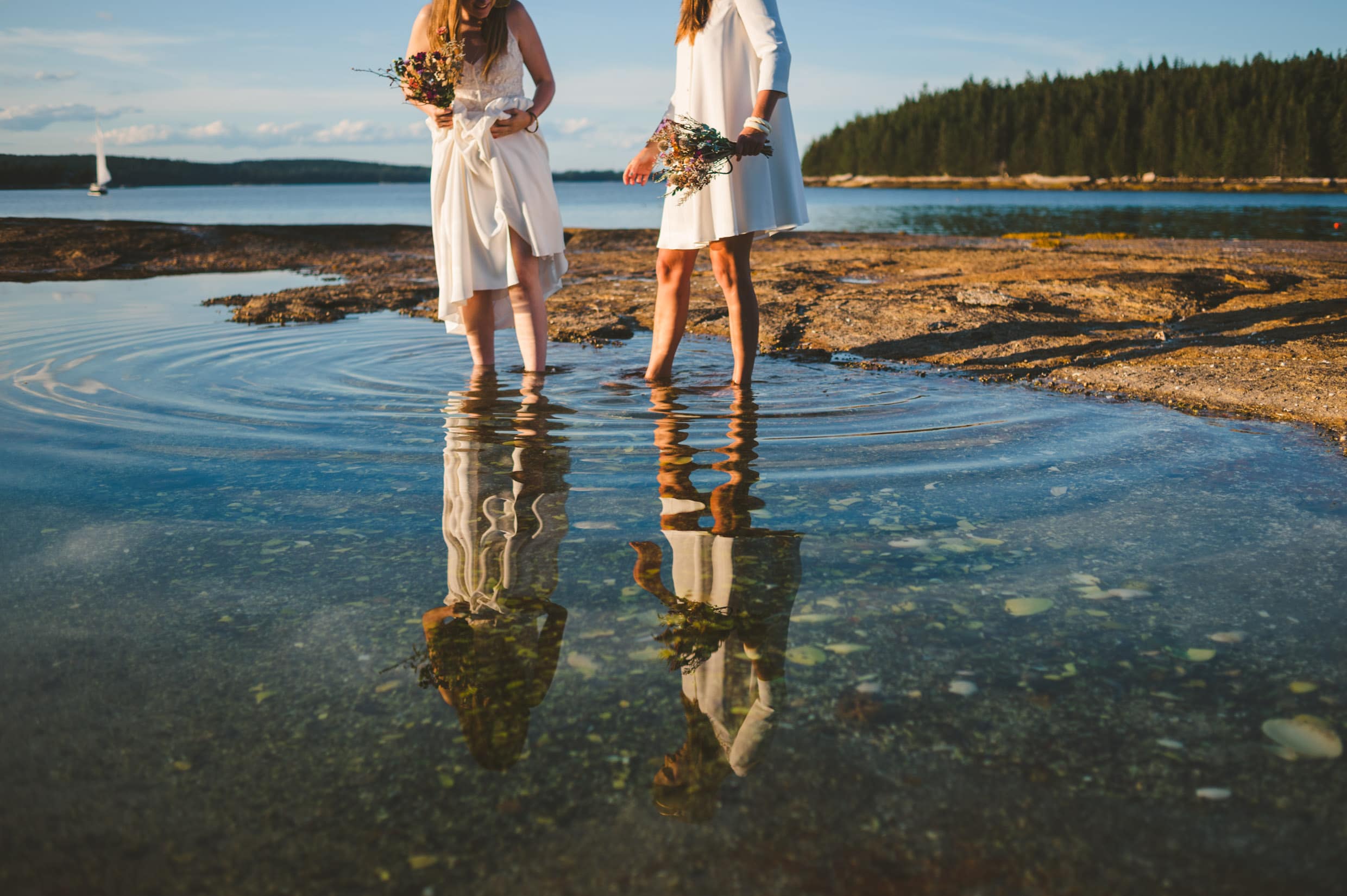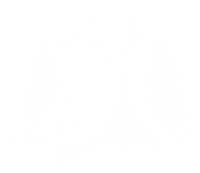 In the northeast corner of the United States is Maine, known for its lobsters, lighthouses, and unbelievable scenery. If you've decided that a traditional wedding isn't for you, and you crave an intimate wedding day that reflects who you are as a couple, I'm all about it! I'm ready to help you make it happen! From mountain peaks to seaside cliffs, Maine has endless options. So, if you're craving a wild elopement adventure in New England, the Pine Tree State (that's Maine!), should be at the top of your list of elopement locations! Whether you're in the beginning stages of planning your elopement or you're just pondering future possibilities, keep reading this Maine elopement guide to learn everything you need to know to make it happen.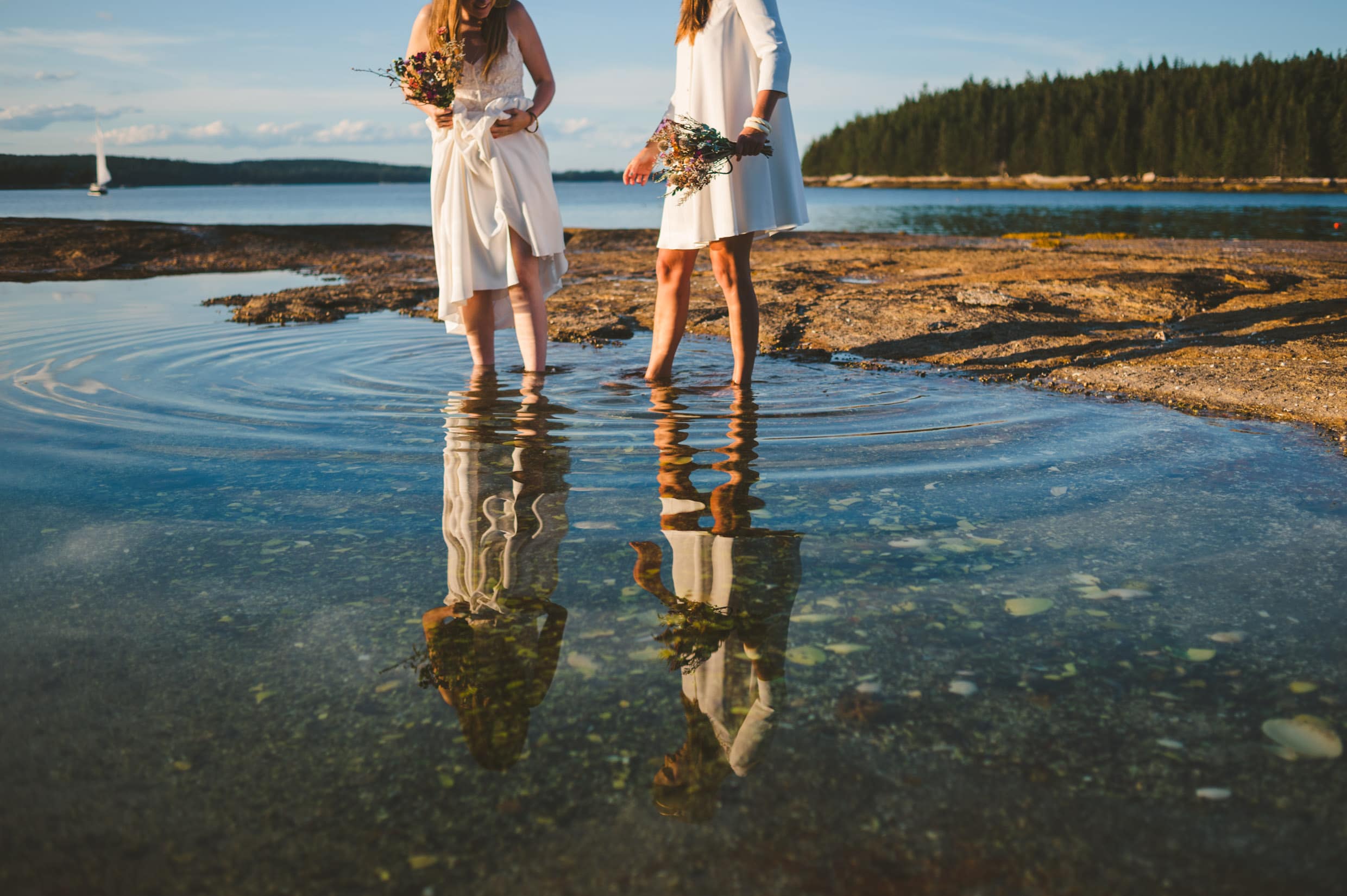 Set an Elopement Date
The first step to planning your Maine elopement will be to settle on the perfect elopement date. But before you open your calendar and pull out the sharpie, there are a few things you'll need to know about Maine and how to choose the best date for eloping in Maine.
Weather in Maine
Weather should be one of the biggest considerations when you're choosing your elopement date. Maine experiences all four seasons, so winters get very cold, while summers can be hot and humid.
If you're hoping to do a high elevation hike, you should plan your Maine elopement for the summer. Temperatures are significantly lower at higher elevations, and the snow may not completely melt until July.
Winter brings snow and cold weather, so unless you want to add skiing, snowmobiling, or maybe a snowball fight to your itinerary, Maine is going to be too cold for an elopement. Coastal areas are more temperate, and while snow rarely accumulates by the ocean, it does rain very often.
Spring is often muddy, as the snow begins to melt. However, eloping in Maine towards the end of spring can bring you the perfect balance of mild weather and less crowds! May for example would be a great option for a spring elopement in Maine.
For fans of fall foliage, September and October are stunning in Maine. You can tie the knot with a backdrop of leaves in different shades of red and yellow, but don't wait too long! By the end of autumn, many regions of Maine start to see rain and snowfall.
Avoiding Crowds During Your Maine Elopement
Peak season coincides with when the weather is best – which means that in the summer, tourists from all over the country, and even the world, flock to Maine's national and state parks. To give yourself a better chance of securing a private moment at your elopement ceremony location, I recommend eloping during shoulder season. This means right before, or right after the peak. The weather may be a little bit harder to predict, but you'll see significantly less crowds!
Even if you elope during the peak, there are still some things you can do to get some privacy. I always recommend scheduling your elopement for a weekday – especially Monday through Thursday. You may not avoid crowds all together, but there's a significant difference when the weekend warriors are at work!
The best way to avoid crowds is to plan your elopement ceremony for sunrise! Don't freak out and close the tab yet – even if you aren't a morning person, hear me out! There's nothing worse than getting to a beautiful location and having it be overrun by people. But when you get there before the sun comes up, you're greeted by the quiet sounds of nature and the sight of the sky lighting up in purples, pinks, and reds. You'll get to say your vows without an audience, and you'll be leaving as the crowds show up! If sunrise still isn't your jam (I don't blame you), opt for a sunset ceremony instead. There will likely be more people around, but much less than there are in the middle of the day!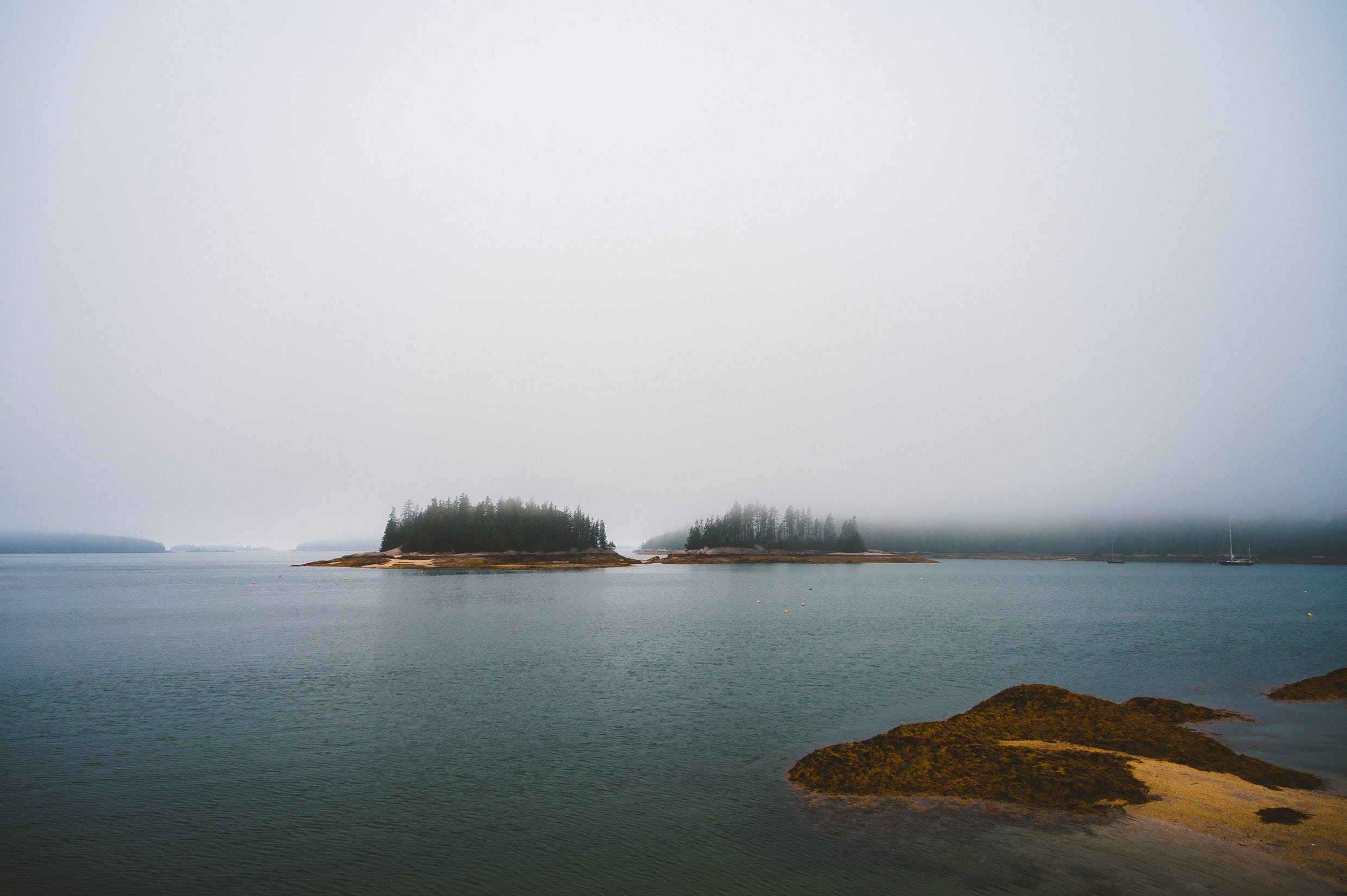 The Best Maine Elopement Locations
This is probably the hardest part of elopement planning… narrowing it down to just one location! In Maine, your options for beautiful views are endless, but here are some of my favorites to get you inspired!
Where to Elope in Maine
Acadia National Park
The pine forests, rocky beaches, and rugged coastlines of Acadia National Park are perfect for a Maine elopement. After a day of exploring the wilderness, you can retreat to Bar Harbor, right outside the park, where you'll find luxury hotels, cozy bed and breakfasts, rustic cottages, and countless options for local restaurants and breweries.
Stonington
Stonington is a small town located on Deer Isle, an island on the coast of Maine. The remote peninsula offers peace and quiet, and is a popular spot for artists and nature lovers. You can hike through the Crockett Woods Cove Preserve for a unique trek through a fog forest – a place where the ocean fog hangs over the thick red spruce trees, or elope along the quiet, tranquil waterfront!

This is my personal favorite location for elopements in Maine. It's as beautiful as Bar Harbor & Acadia (in fact from most of the islands surrounding Stonington you can see Mount Desert Island) but it doesn't get as crowded.
Take your elopement a step further and make it a multi day adventure like Abigail & Kate with their two day kayaking elopement in Stonington: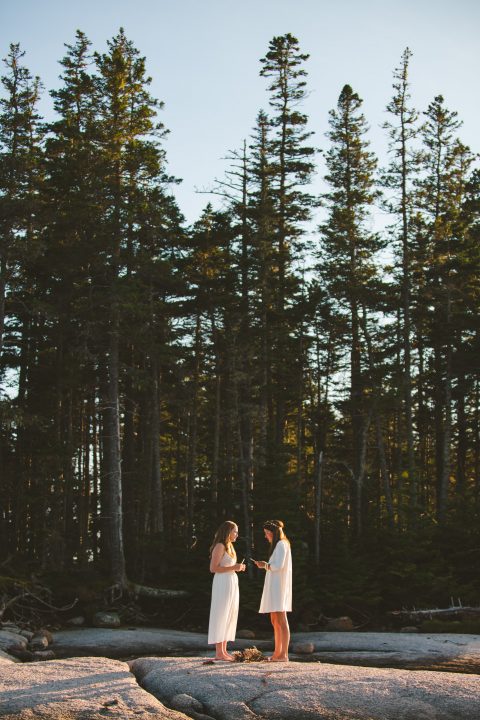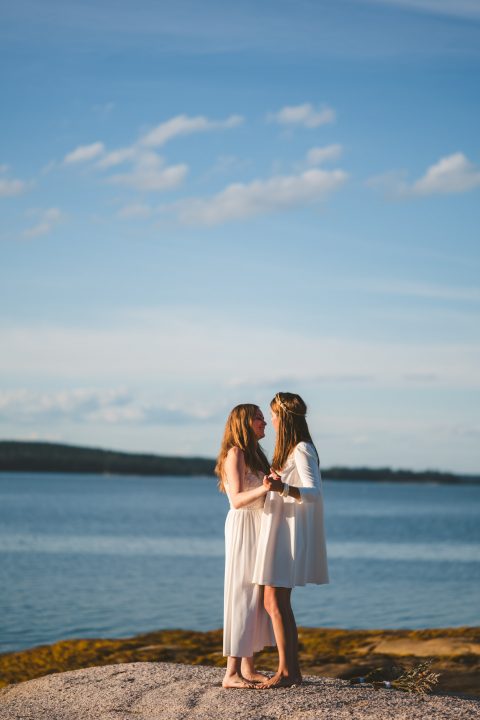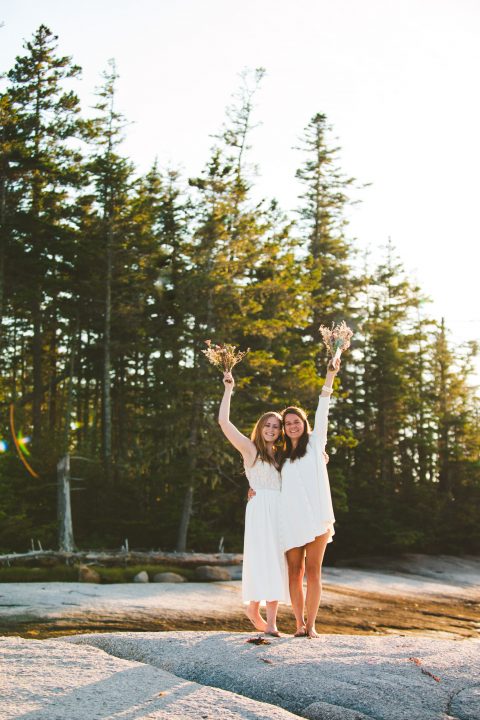 Baxter State Park
In the woods of north-central Maine is Baxter State Park, a wilderness preserve that features lakes, ponds, rivers, and thick groves of spruce and fir trees that are home to bears, moose, and countless beaver colonies. Within Baxter State Park is Mount Katahdin – an epic location for your Maine elopement, if you're willing to hike the highest mountain in Maine! This trail takes you over three mountains, and the summit is jaw dropping, with sweeping views of the vistas below and the mountain peaks around you.
Isle a Haut
This island town houses portions of Acadia National Park, and can be reached by ferry from Stonington. Temperatures on the island tend to be about 10 degrees cooler than on the mainland, which means that the shoreline hikes on Isle a Haut are perfect for a summer elopement. There are 18 miles of trails through rocky coastlines, freshwater lakes, and wooded marshlands!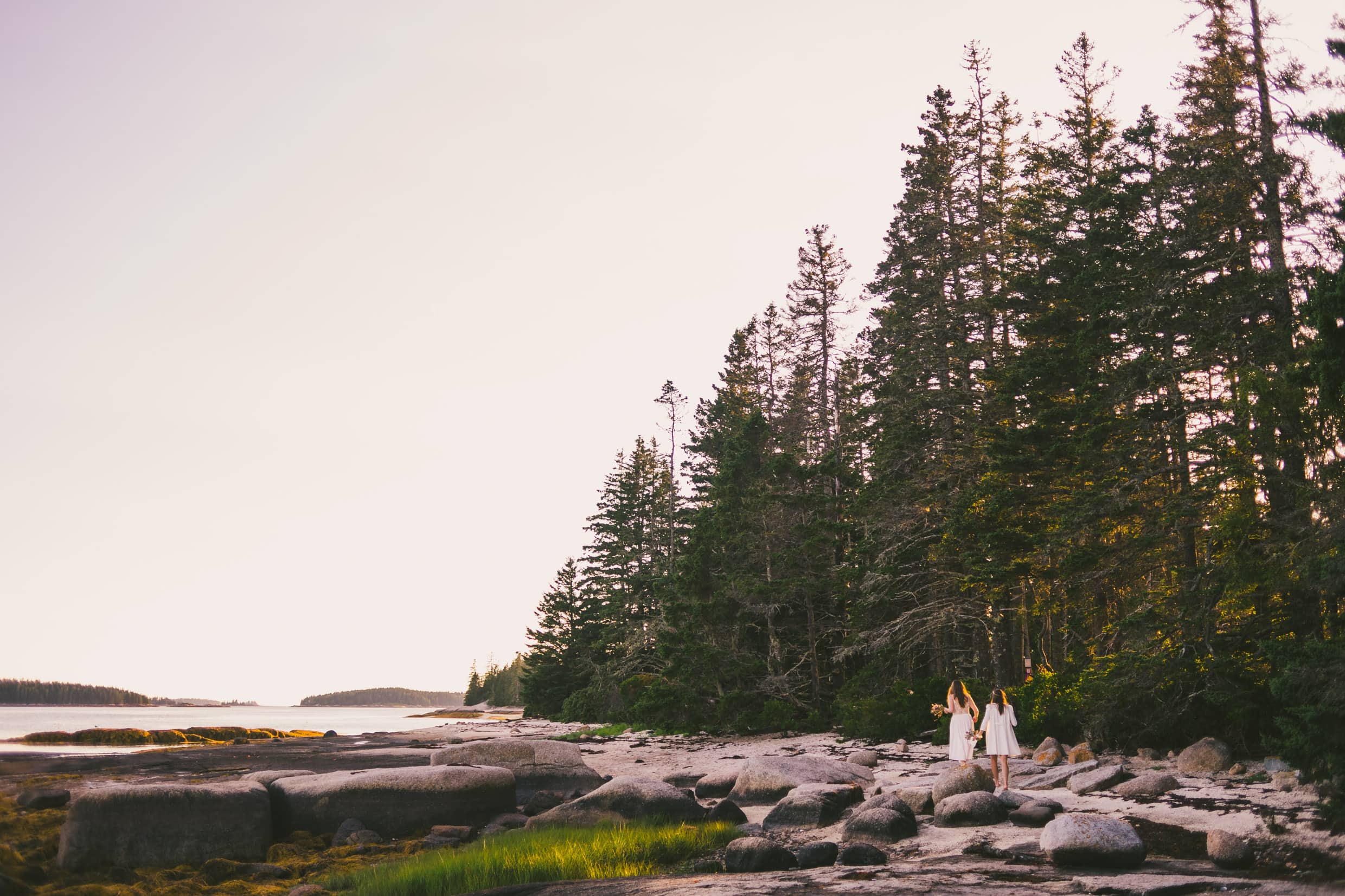 Book Your Maine Elopement Vendors
While almost all wedding vendors happily take on elopements, there is a huge benefit to booking vendors who specialize in adventure elopements! They'll be the experts on everything you need to know to elope, and can help out with location recommendations, permits, timelines, and just about everything! They'll take the stress of planning your ceremony (because even a small ceremony can be stressful), so you can focus on the fun stuff, like cake testing and dress shopping!
Reach out to your vendors early – many of them fill their calendars up to a year in advance!
Maine's Marriage Laws
To elope in Maine, you'll also need to know the (slightly boring) legal requirements to make your marriage valid! Don't worry, I've got all the important info right here.
Marriage License
You can apply for a marriage license in person at any town office in the state. You can receive and use your marriage the same day, but make sure that if you're traveling from out of state that you get to Maine early enough to do this! The marriage license expires after 90 days. Costs can vary from town to town, but the application fee is usually around $40.
Officiant
You will need an officiant to marry you – but you have a few options for this! You can hire an elopement officiant who will customize a ceremony for you, or you can have a friend or family member do it! Getting ordained is surprisingly quick, easy, and free on ULC.org. If you have a loved one who you trust to perform your ceremony, this can add a personal touch to your elopement!
Witnesses
Don't worry if you weren't planning on inviting guests to your elopement – you do need two witnesses to sign your marriage license, but this can be any two people over 18. Which means any of your vendors can sign, or even a friendly stranger on the trail!
Permits For Your Maine Elopement
Most parks require a permit to have an elopement ceremony – even if it's just the two of you. The rules are different for every park, so make sure to do your research! You definitely don't want to be stopped by a ranger on your elopement day.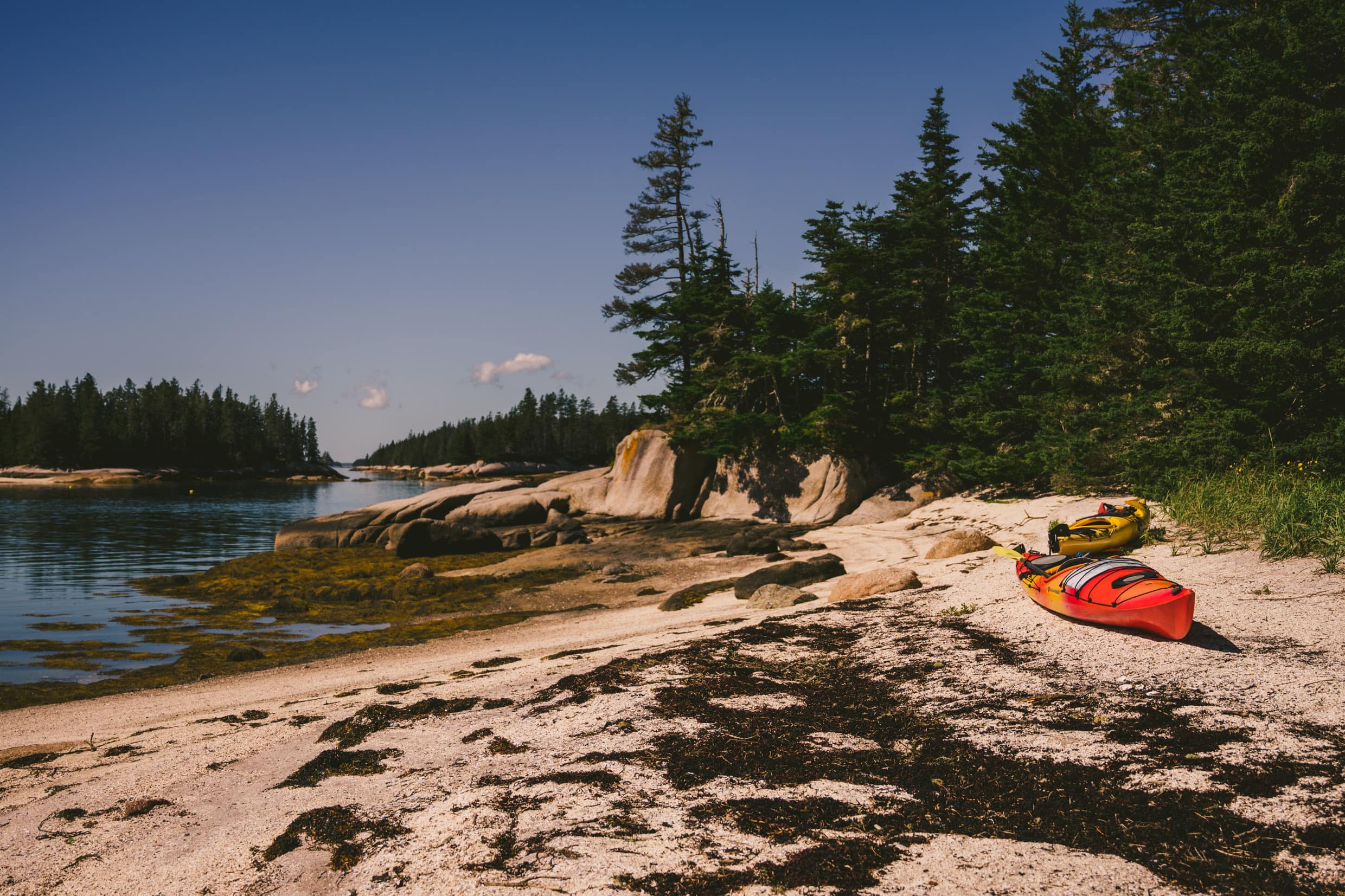 Book Flights and Lodging
If you're flying into Maine, most people fly into the Portland International Airport. Be careful… that's PMW, not PDX in Portland, Oregon! I recommend booking your flights early to ensure you get the best prices!
In Maine, you'll find anything from luxury resorts to cozy cottages to stay in on your elopement day. When looking for lodging, check out Airbnb and local hotels. I also love these woodsy cabins – it's the perfect combination of glamping and comfort! Having a place to come back to after a day of exploring feels amazing, so splurge on something that will feel like home!
Ready for Your Maine Elopement?
Are you convinced? Is the fresh lobster calling your name? As an elopement photographer, I double not only as your personal paparazzi, but also as your elopement coordinator. I'm ready with off the beaten path locations, permit information, and everything you'll need to plan the perfect wedding day. Adventure awaits.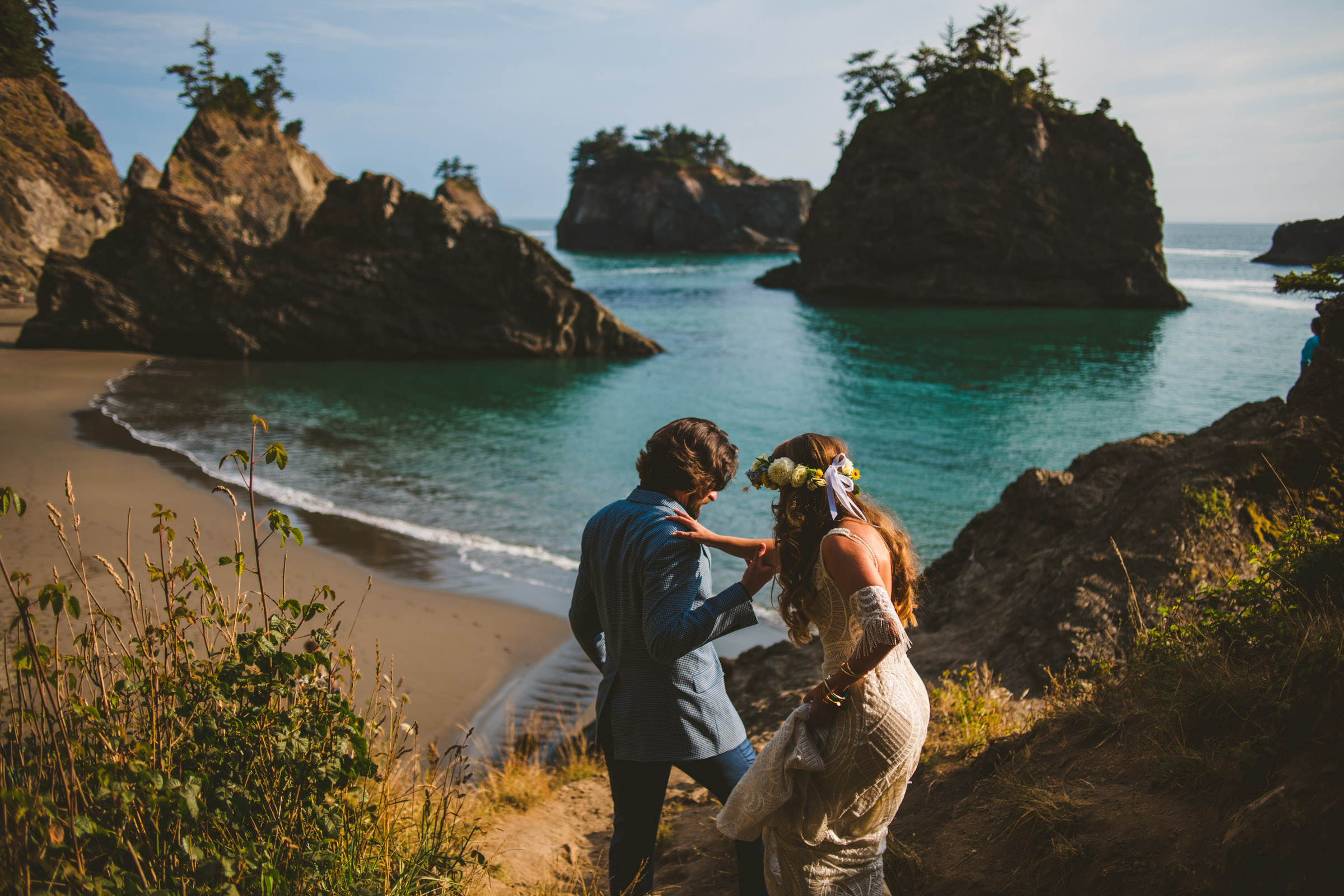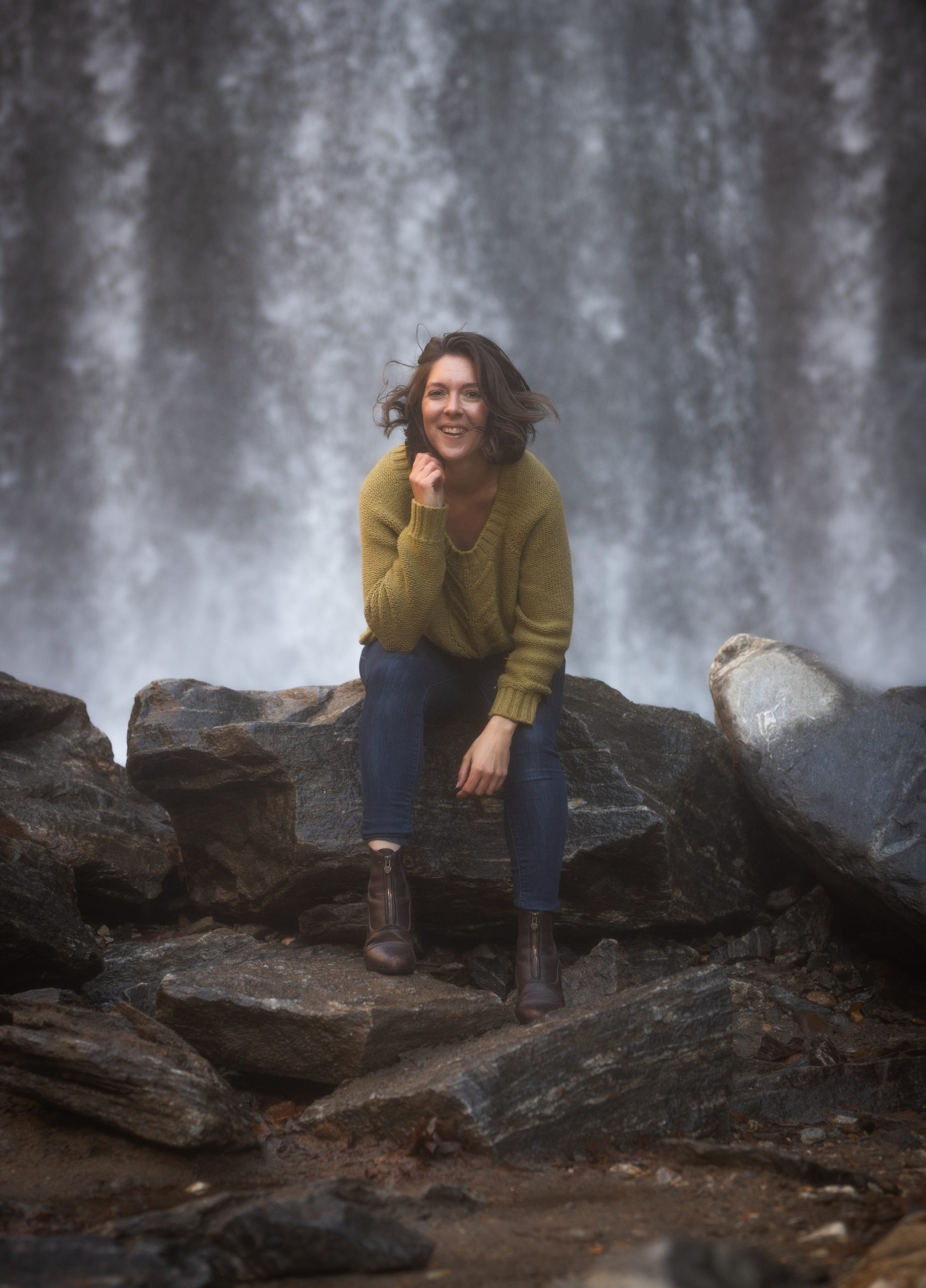 As an elopement photographer and outdoor enthusiast I get absolutely giddy with excitement when helping fellow adventure seekers, travelers, dreamers & fun-loving couples plan their experience based, intentional wedding days.
I live on the road full time traveling the country in my dream home on wheels – a 38' long fully off grid, converted bus.
Some of my favorite adventures include: Backpacking and ice climbing in Alaska, hiking the Napali Coast on Kauai, trekking in the jungles of Costa Rica.