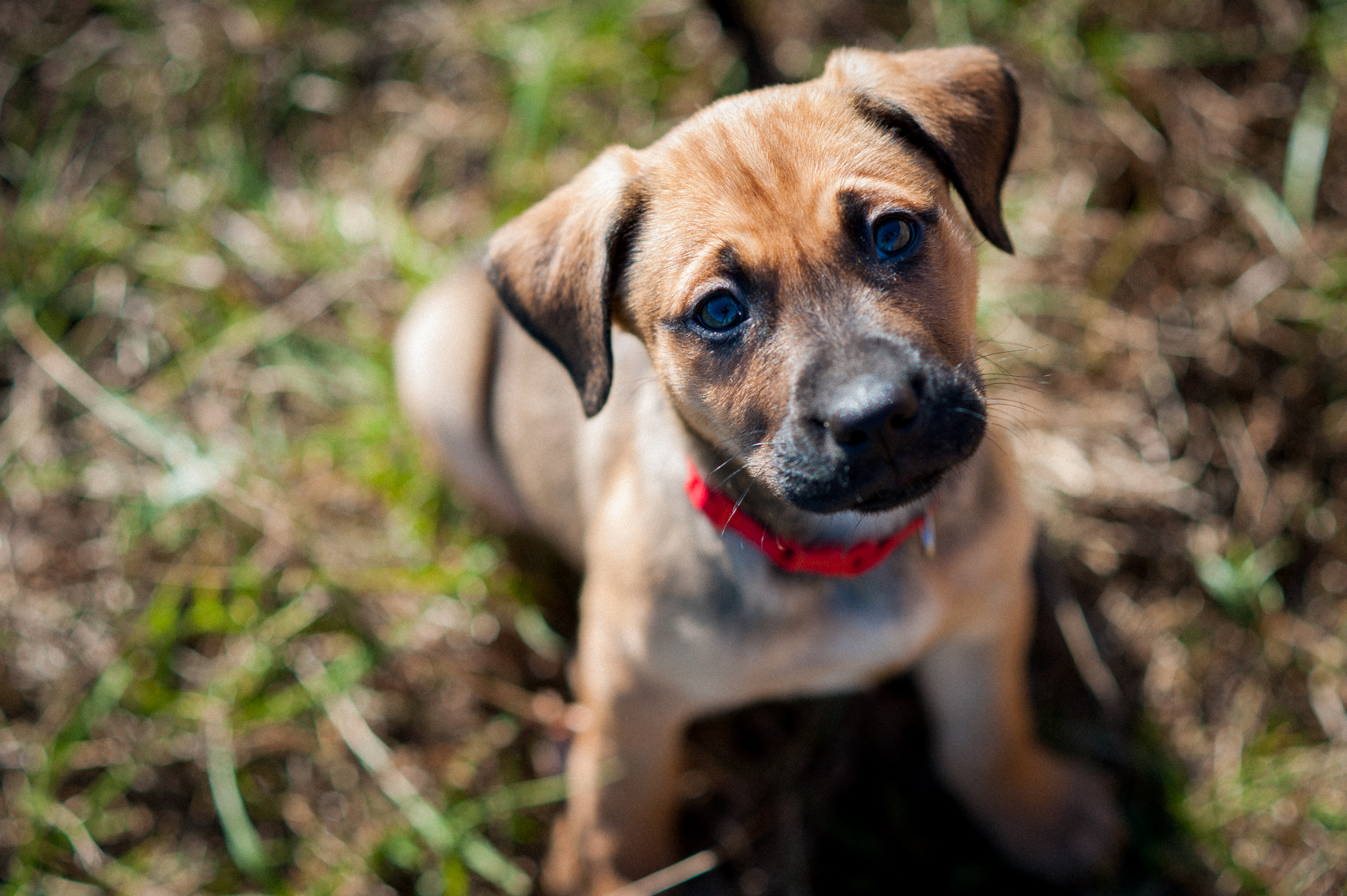 When given the option of presents or a puppy for Christmas what do you think our kids chose?!?! You guessed it… A puppy! Now, this was no spur of the moment decision, Matt and I have talk about adding a canine kid to the mix for a couple years now… We would even visit the local humane society and cuddle the cute puppies. Our kids (particularly Aydon) has begged us for a few years now, to get a puppy and we've always been tempted but it was never the right time. When 2016 wedding season came to a close in November Matt and I finally decided it was time to add a 4 legged furry hiking pal to the mix. Once we decided it was a go, it didn't take us long to make our way over to Greenville Humane Society (who is awesome by the way!) to pick out the latest addition to our family! Enter, Denali, the only brown pup amongst all her jet black brothers and sisters. Matt immediately picked her out!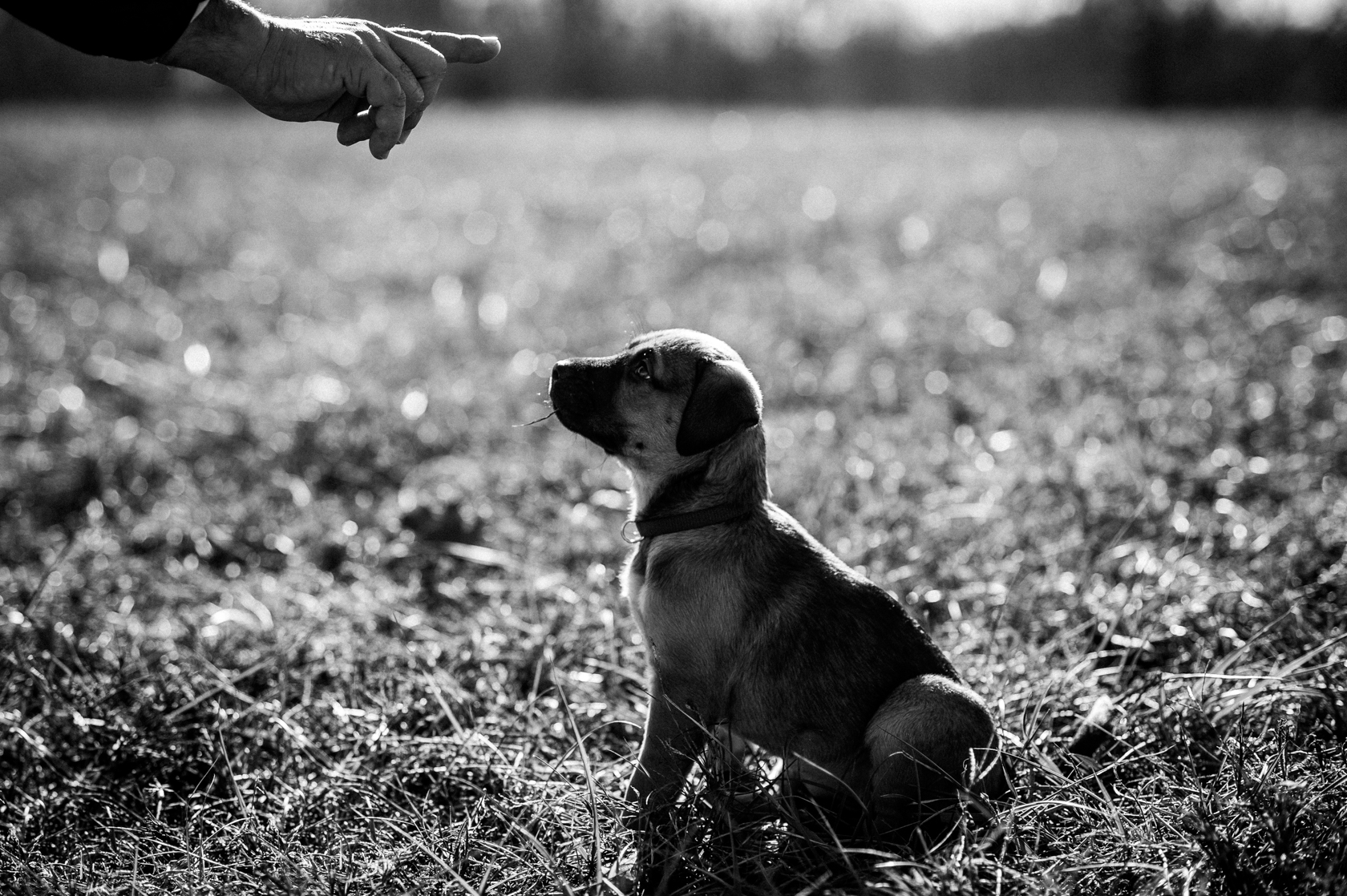 This is Denali 2 weeks after we got her… she is wicked smart and has very quickly mastered simple commands like sit, wait, come. She is (knock on wood) entirely house trained and is beginning to learn simply tricks like "paw". Go Denali!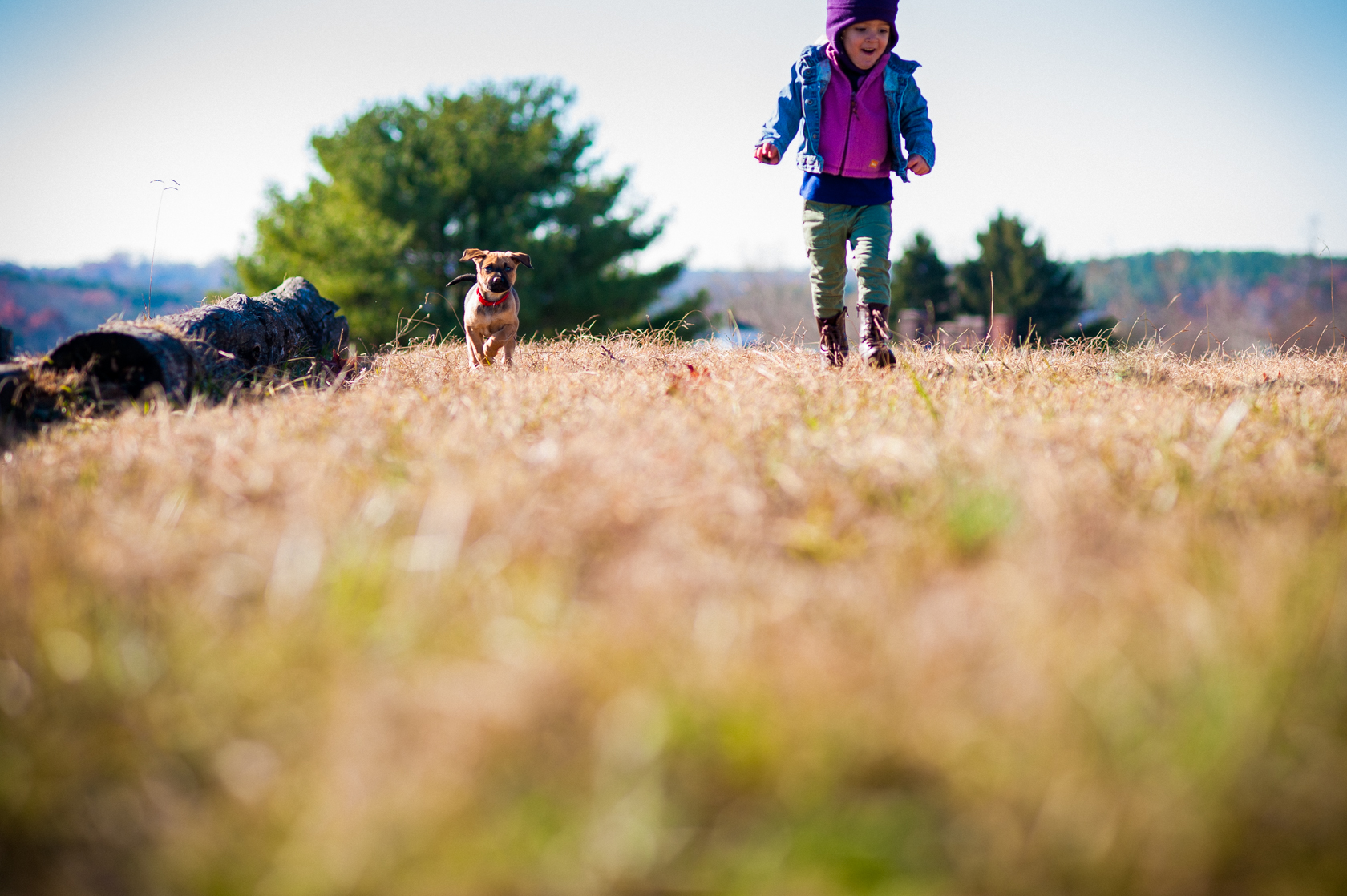 We've had her for about 4 weeks now and she has become an irreplaceable member of our family. She is super loyal and takes daily naps with Piper (pictures of that soon!).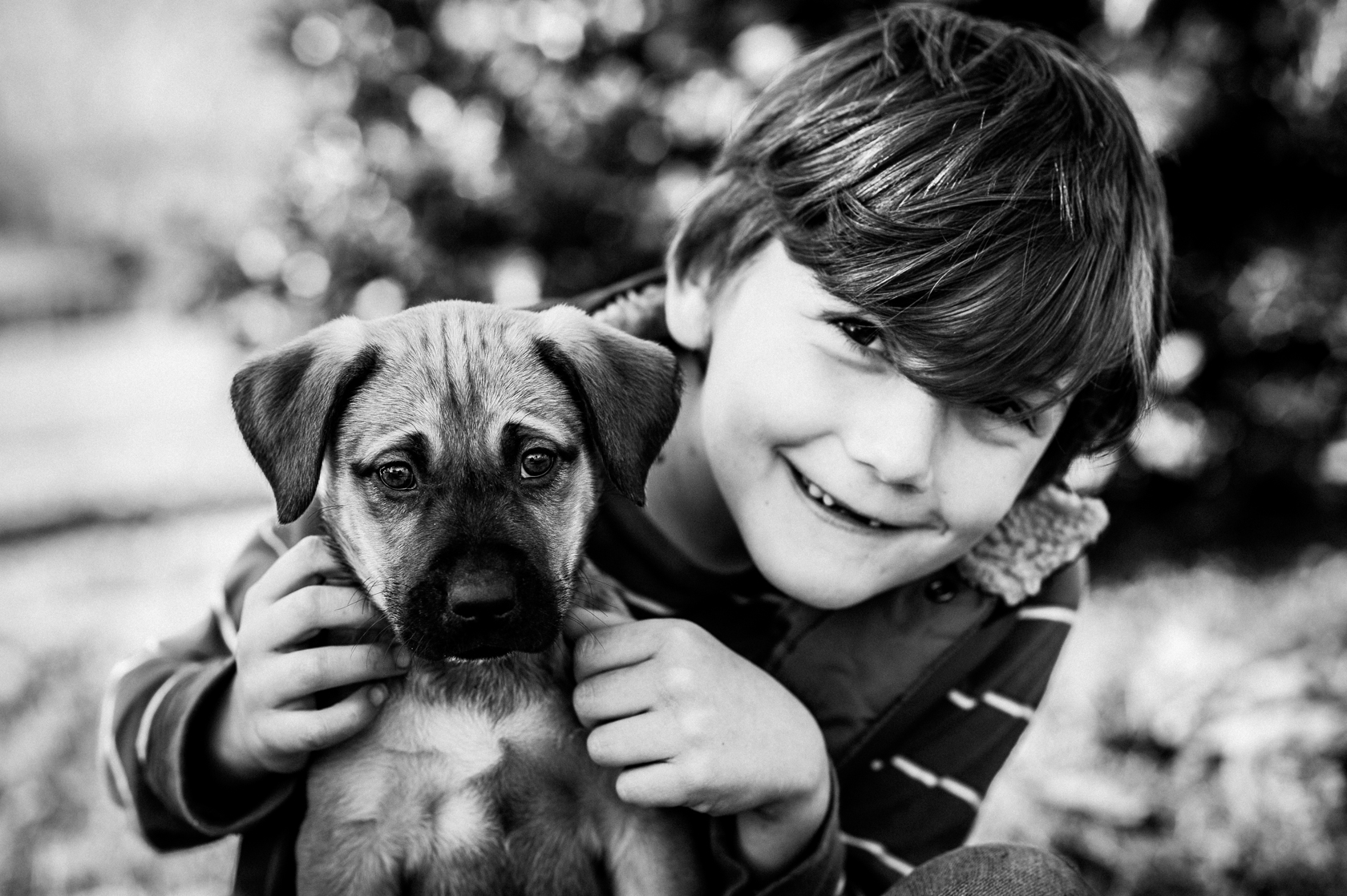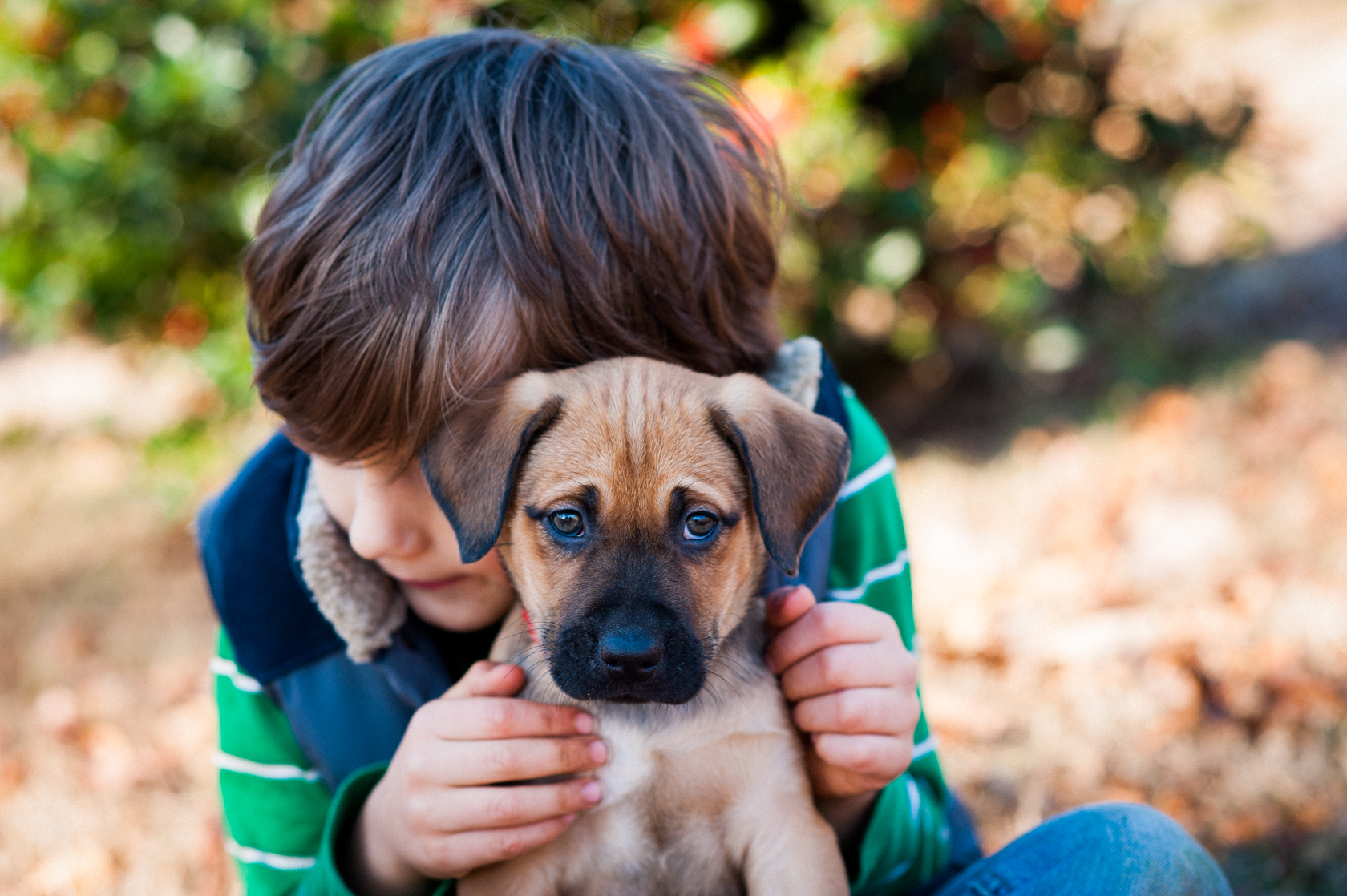 Aydon and her are inseparable!
It will be a while yet before she can go on longer hikes but we cannot wait till the day when we can take her adventuring in the mountains on her first backpacking trip!
Stayed tuned for many more adventures!