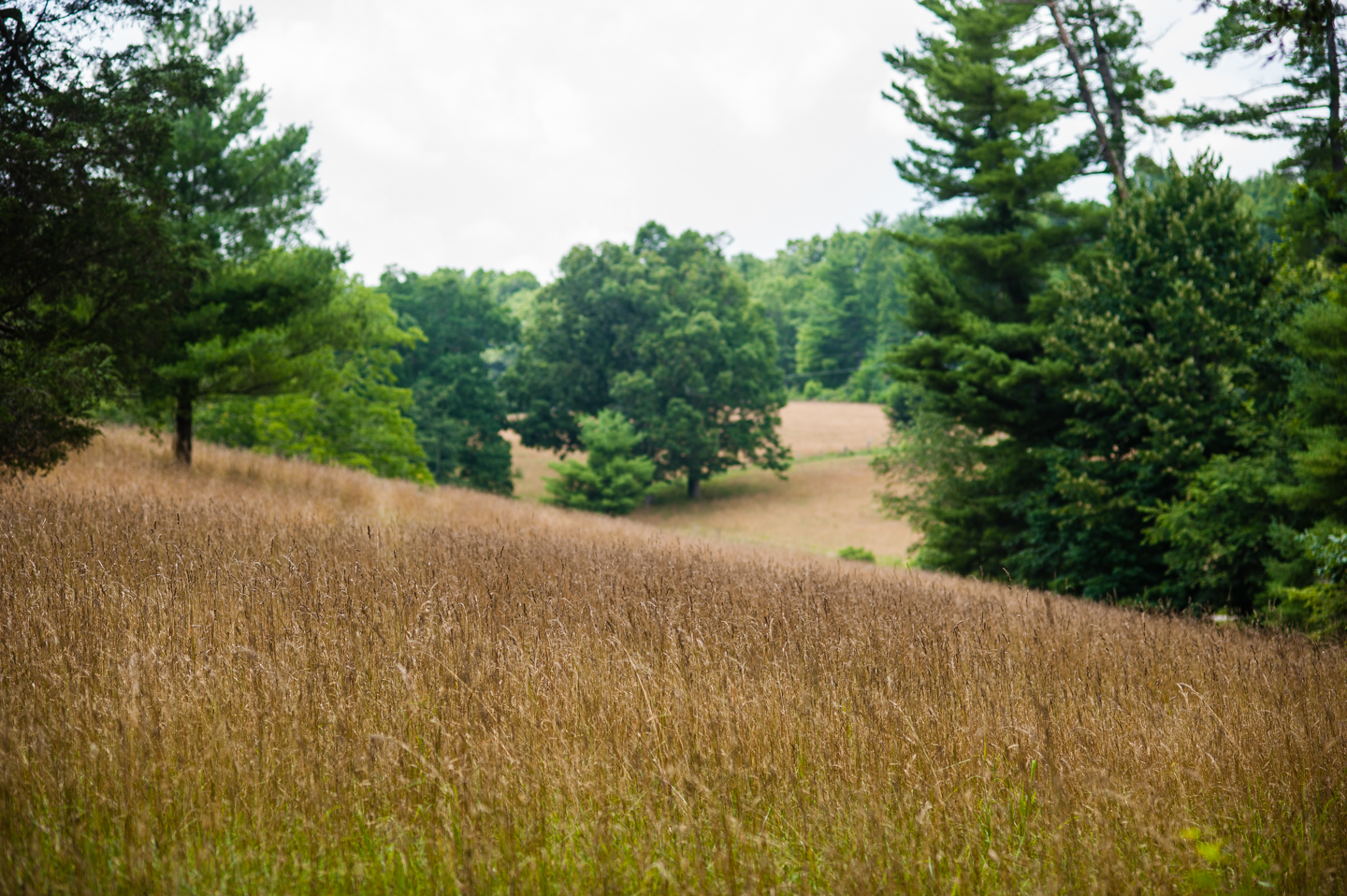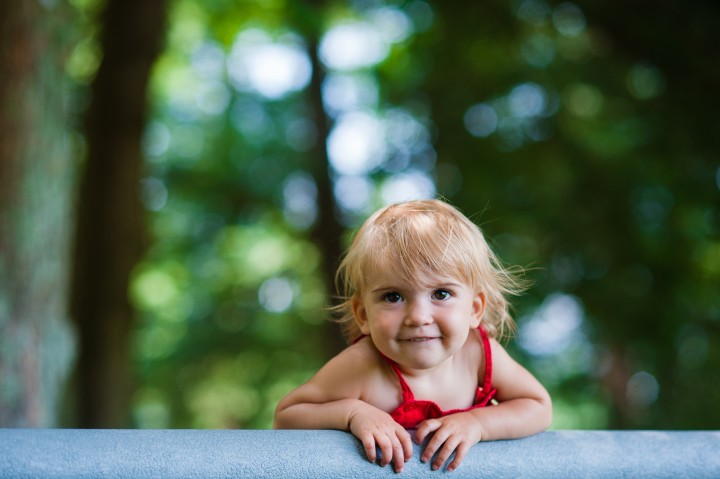 So as most of you know, we have lots of exciting things in the works right now!! Matt and I have been busy busy busy photographing amazing weddings and engagement sessions!! We're currently booking weddings for 2015 (just a couple dates left!!) and 2016 both in New England and down in the Carolina's where our new home will be as of this September!! Piper and I had the opportunity to fly to NC to visit family & friends and to continue laying the groundwork for our move south. While in North Carolina (and South Carolina) I was able to meet with some amazing, talented wedding vendors… I left very very confident that our move south means nothing but good things for our business in the coming years!!!
Piper was long over due for some portraits so I took her to the gorgeous Carl Sandburg home in Flat Rock, NC (10 minutes south of Hendersonville NC). If you haven't been there it is an absolutely gorgeous estate located in the Blue Ridge mountains of Western NC. Not only is it a perfect spot for your engagement session or family portrait session, they also host weddings!!!
I foresee lots of time being spent at the Carl Sandburg home in the future for engagement sessions and lifestyle family portraiture, it's super convenient to downtown Hendersonville as well!!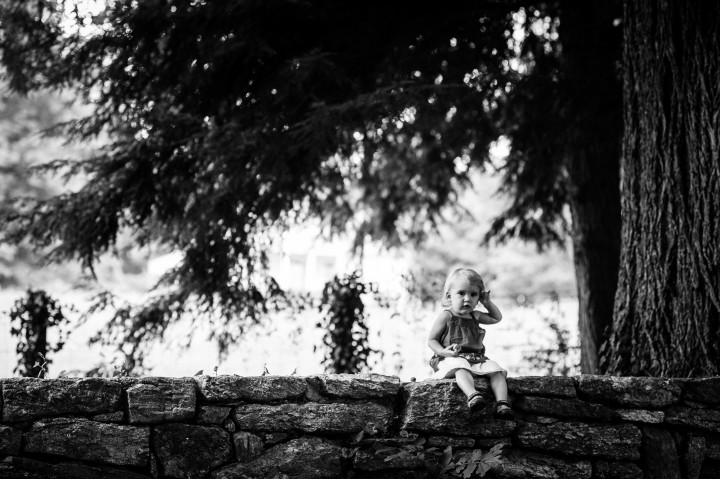 This is one of my favorites from Piper's portrait session!!!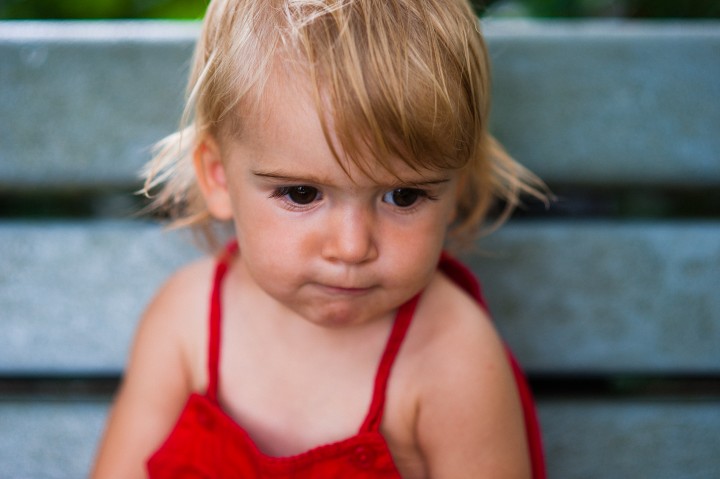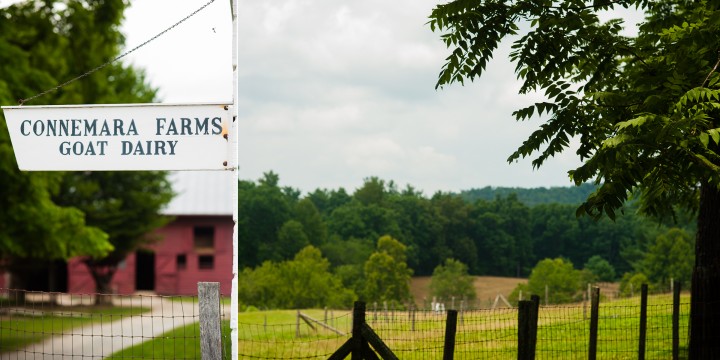 Carl Sandburg was a very famous American poet and writer whose home is now owned by the Nation Park Service and open to public at no charge. Children especially absolutely love the barn with the baby goats where Carl Sandburg's wife used to raise her champion dairy goats. You can visit the herd which have access to the area in front of the barn as well as all the pasture land surround.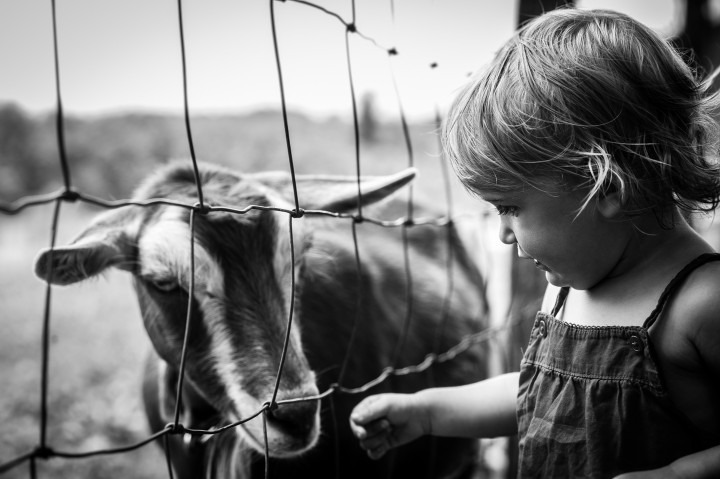 Those of you that know Piper know just how obsessed she is with animals! She was completely in love with the goats at Carl Sandburg home!!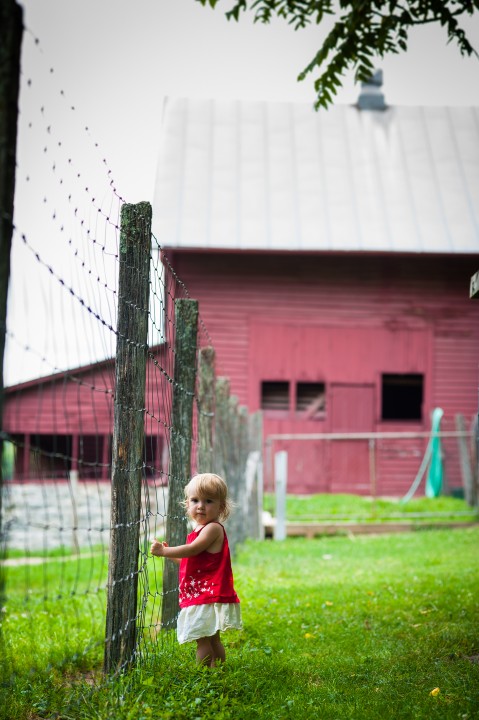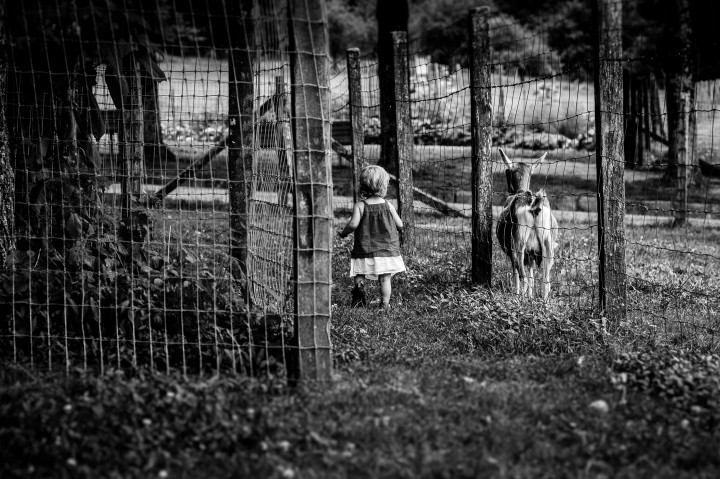 Piper and the goat were walking up and down the fence line together, it was so stinkin cute!!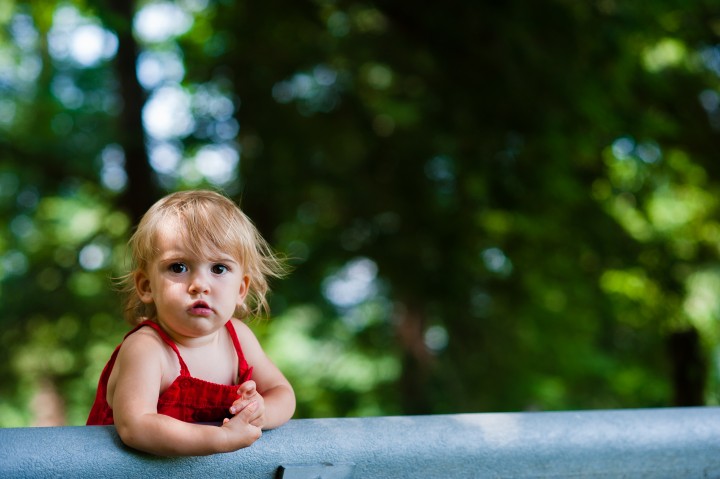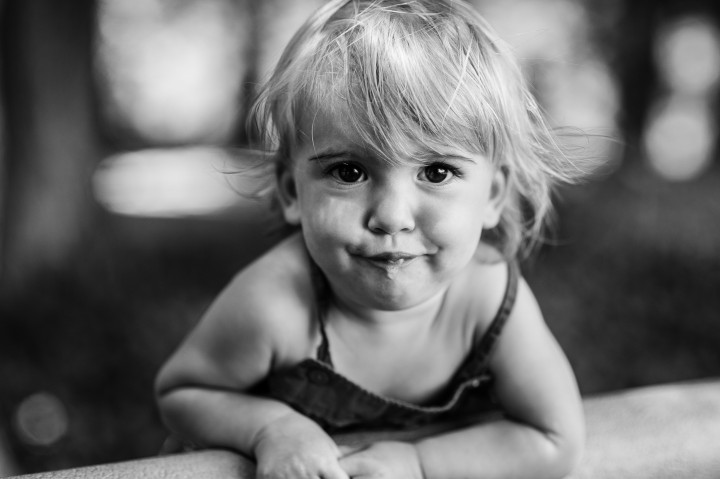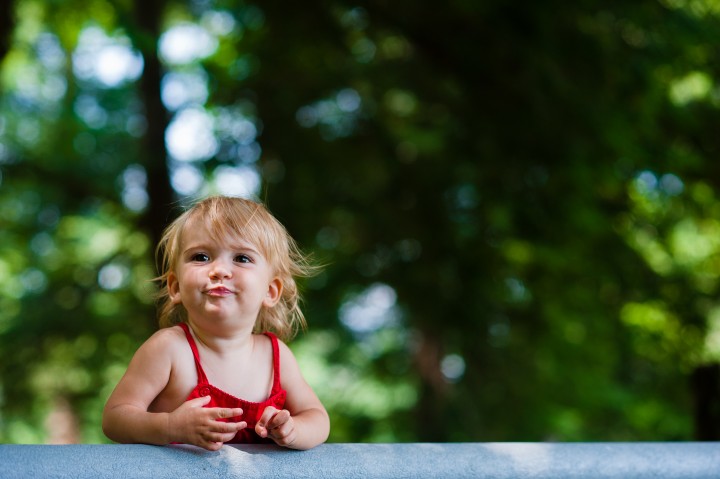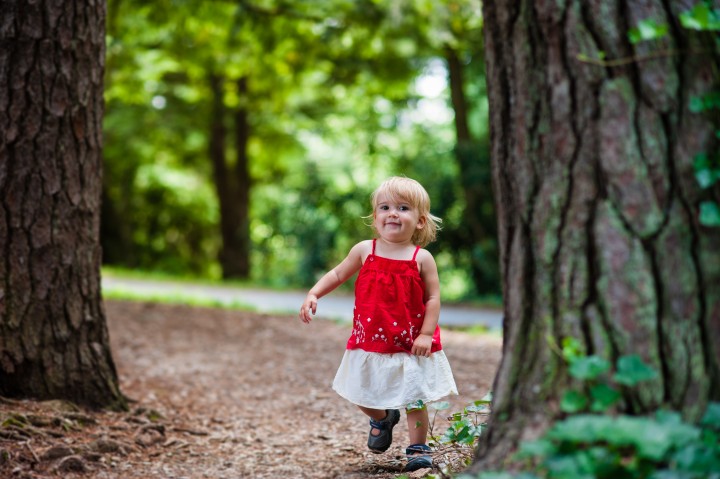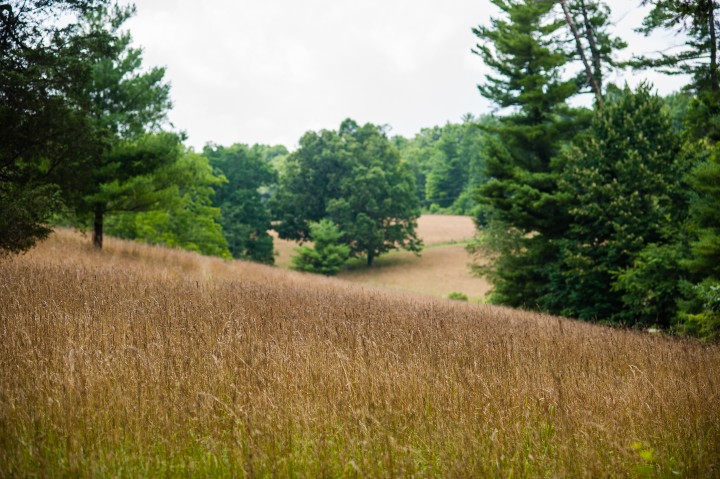 The grounds at the Carl Sandburg Home are absolutely gorgeous. There are walking and hiking trails throughout as well as a pond, the goat barn, orchards, farmland as well as the house and gardens that are all available to the public to enjoy!!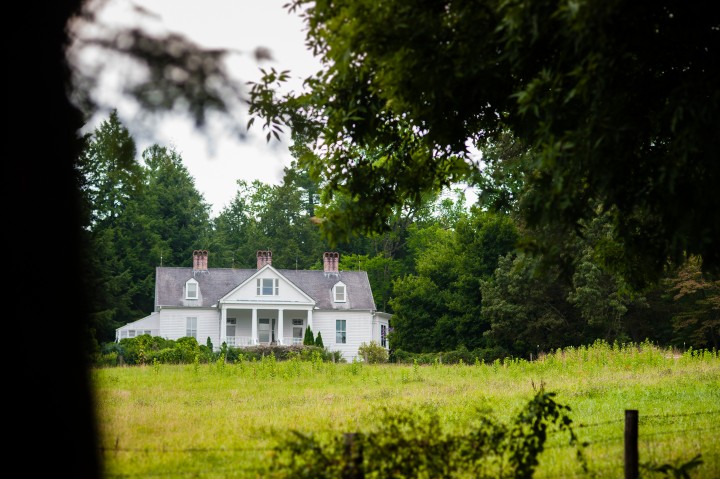 As mentioned above Matt and I are currently booking weddings, engagement and lifestyle family portrait sessions for the rest of 2015 and 2016. We're currently offering some amazing promotions for wedding photography in North Carolina and South Carolina as a welcome to the area. Know anyone planning a wedding and think we might be a good fit, we'd love for you to pass our name along!! Are you currently planning an asheville wedding and looking for a photographer? We'd love to tell your story!!
Matt + Ariel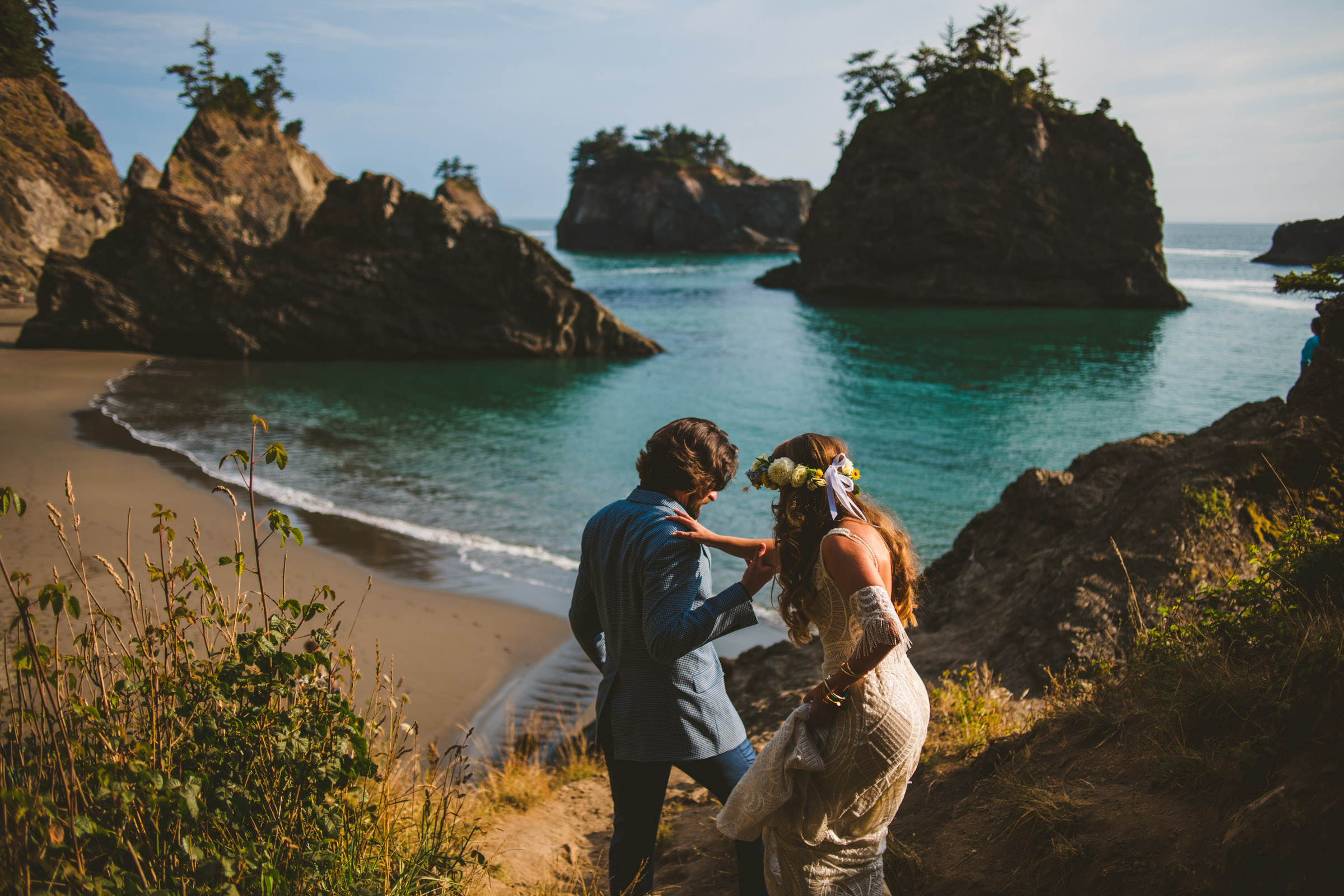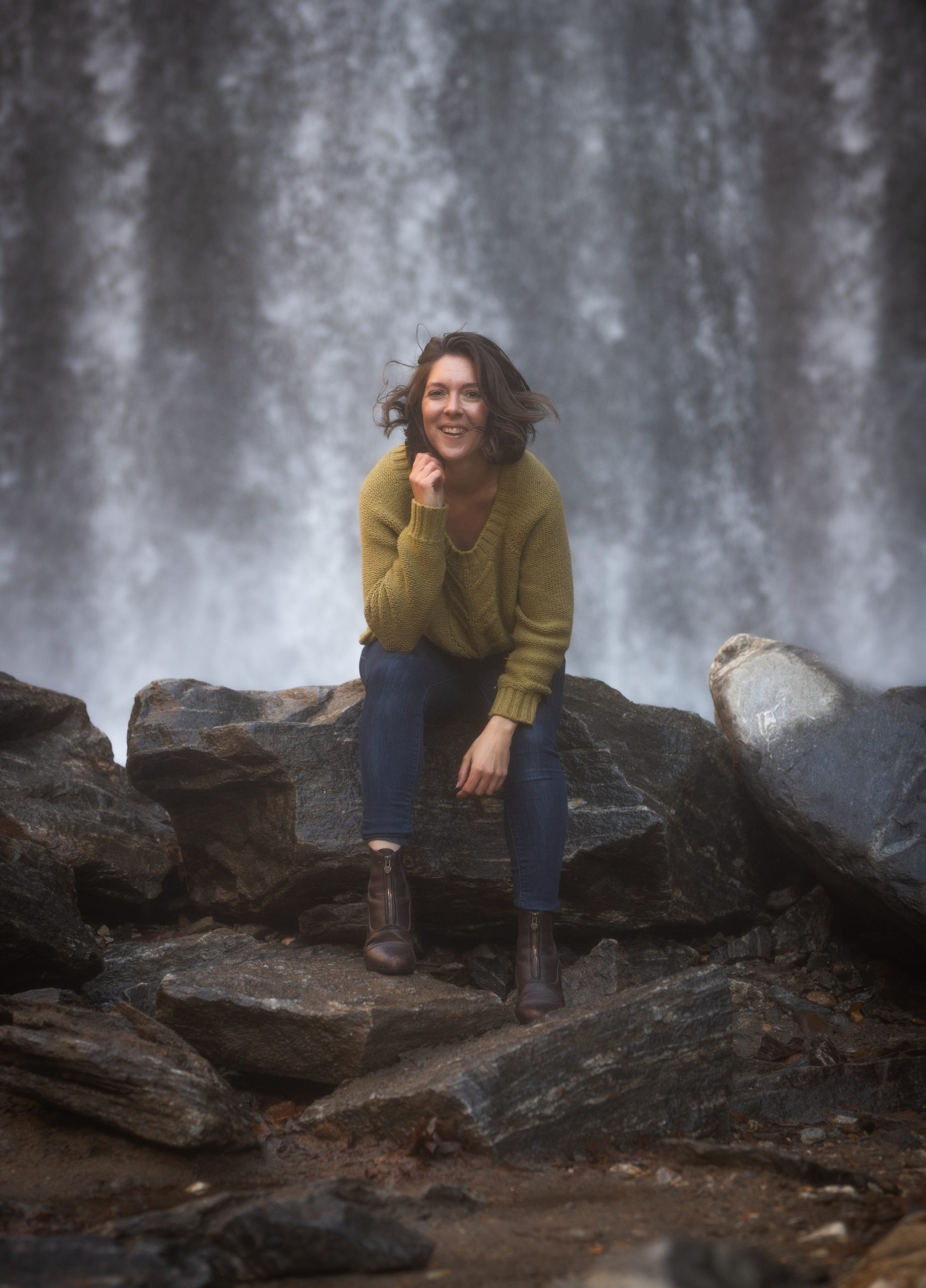 As an elopement photographer and outdoor enthusiast I get absolutely giddy with excitement when helping fellow adventure seekers, travelers, dreamers & fun-loving couples plan their experience based, intentional wedding days.
I live on the road full time traveling the country in my dream home on wheels – a 38' long fully off grid, converted bus.
Some of my favorite adventures include: Backpacking and ice climbing in Alaska, hiking the Napali Coast on Kauai, trekking in the jungles of Costa Rica.