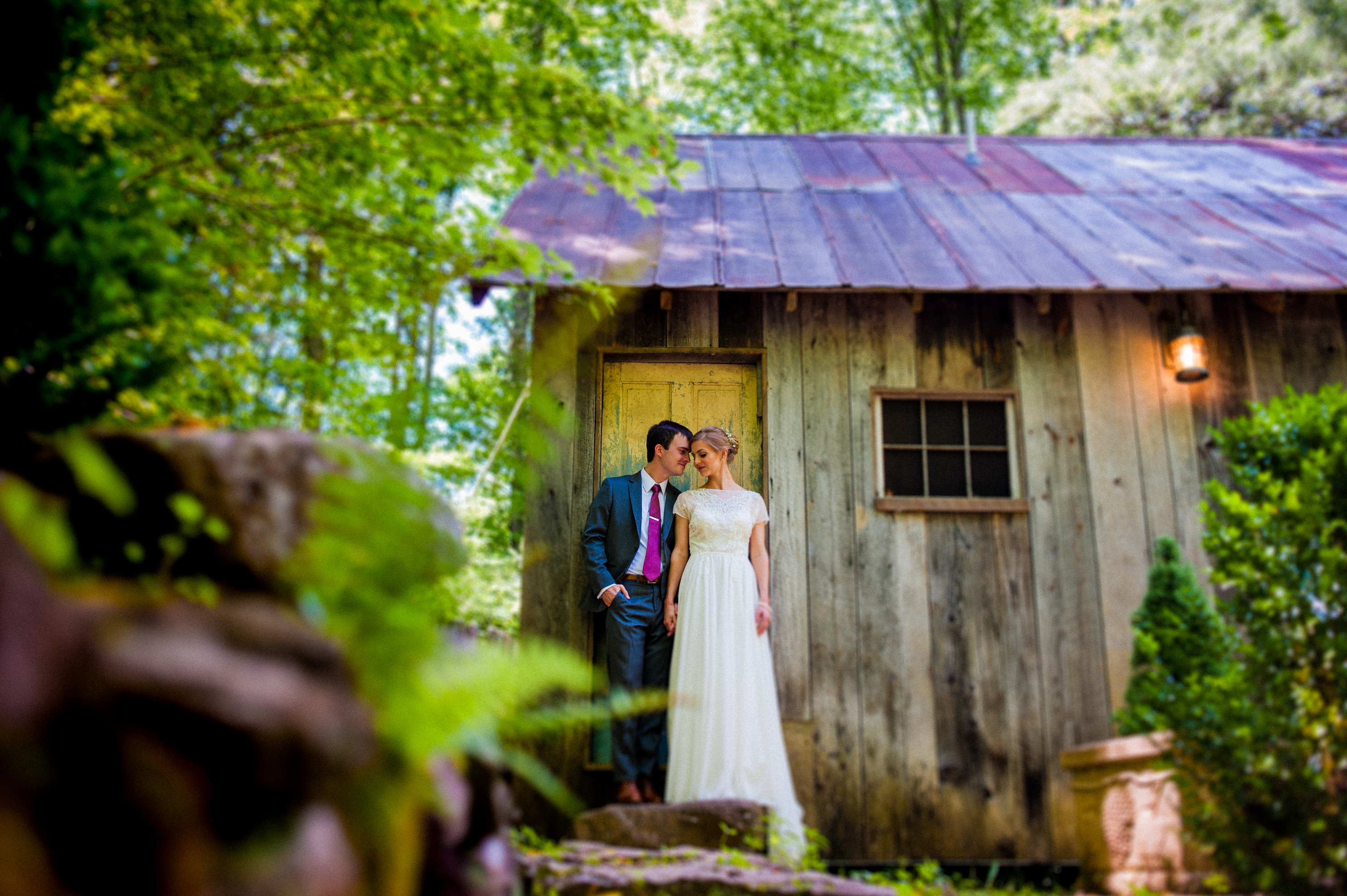 This colorful summertime wedding at The Vineyards at Betty's Creek was such a joy to photograph! Tucked up in the mountains west of Asheville The Vineyards at Betty's Creek boasts lush green landscapes with beautiful vineyards, flower gardens and the most elegant mountain cabins + lodge to host your family + friends… It's pretty much a photographers dream! Abby and Tripp along with the help of their wonderful Asheville wedding planner; Weddings by Wendy, planned this beautiful mountain wedding that was full of joy and laughter!
You might remember these two from their absolutely freezing wintertime engagement session at Dupont State Forest! I think we were all relieved that it was a bit warmer on their wedding day 🙂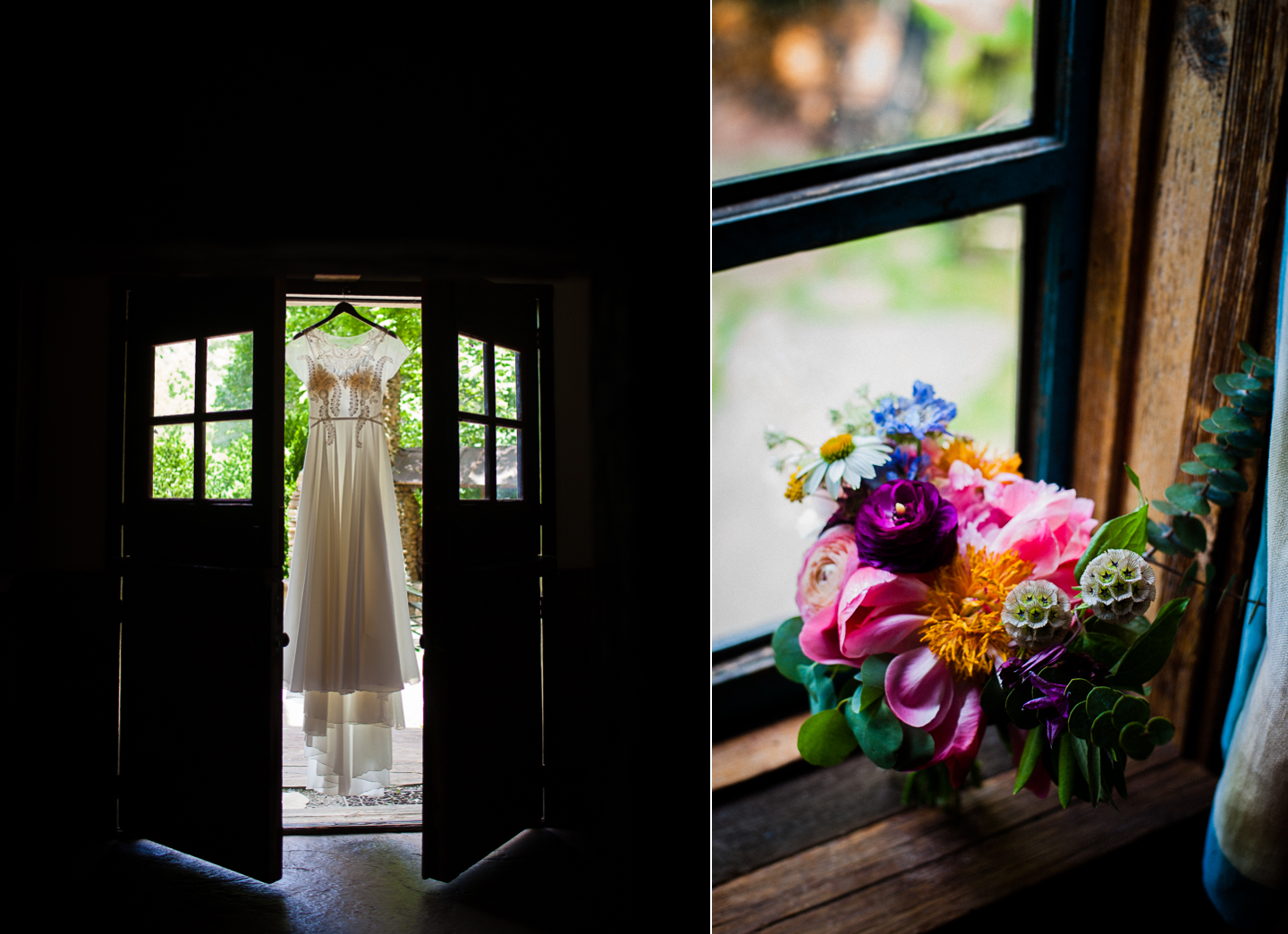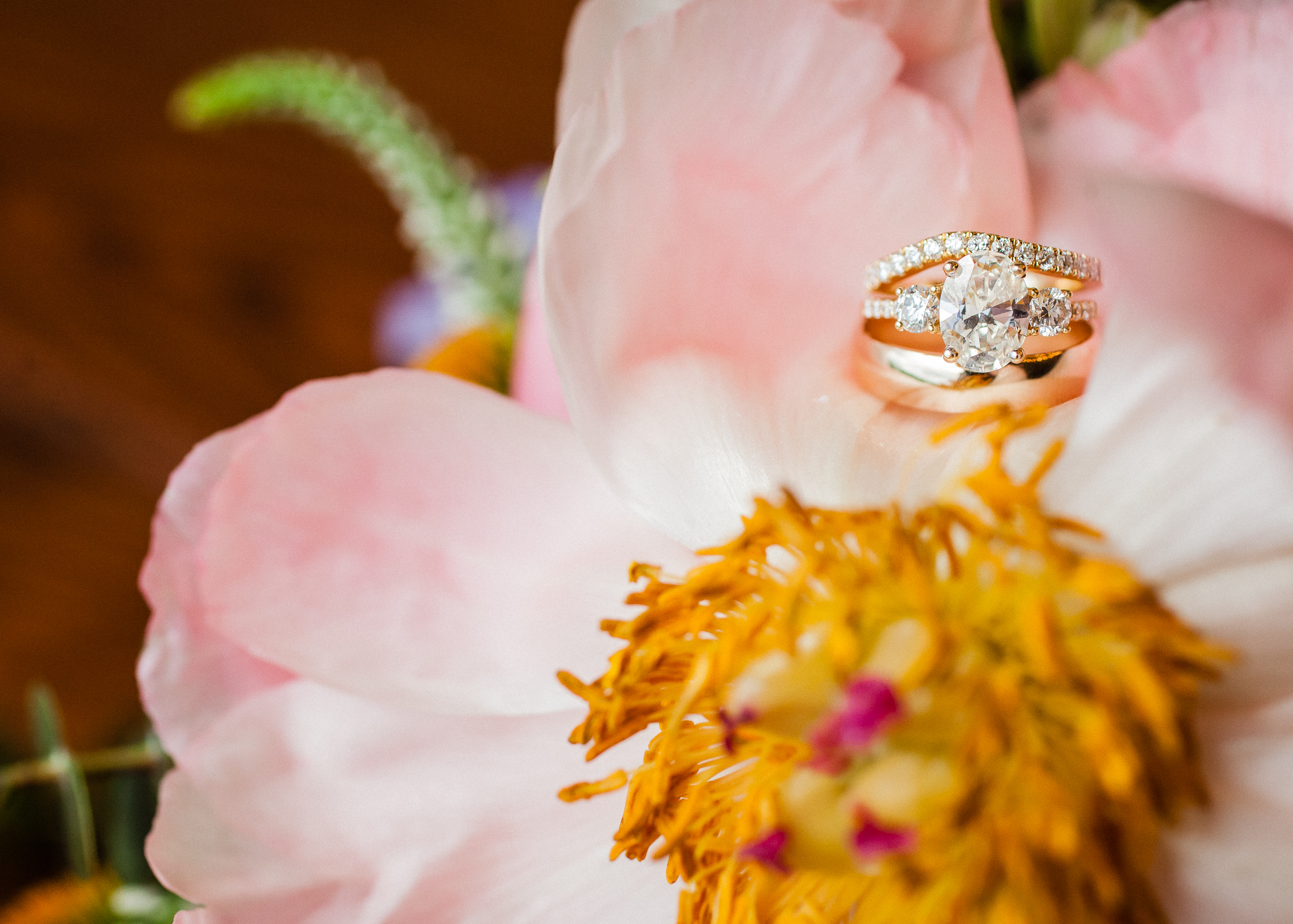 All of Abby's details were stunning including her gorgeous bouquet by the talented Lauren at Sweet Stems Flower Bar, located right in Franklin NC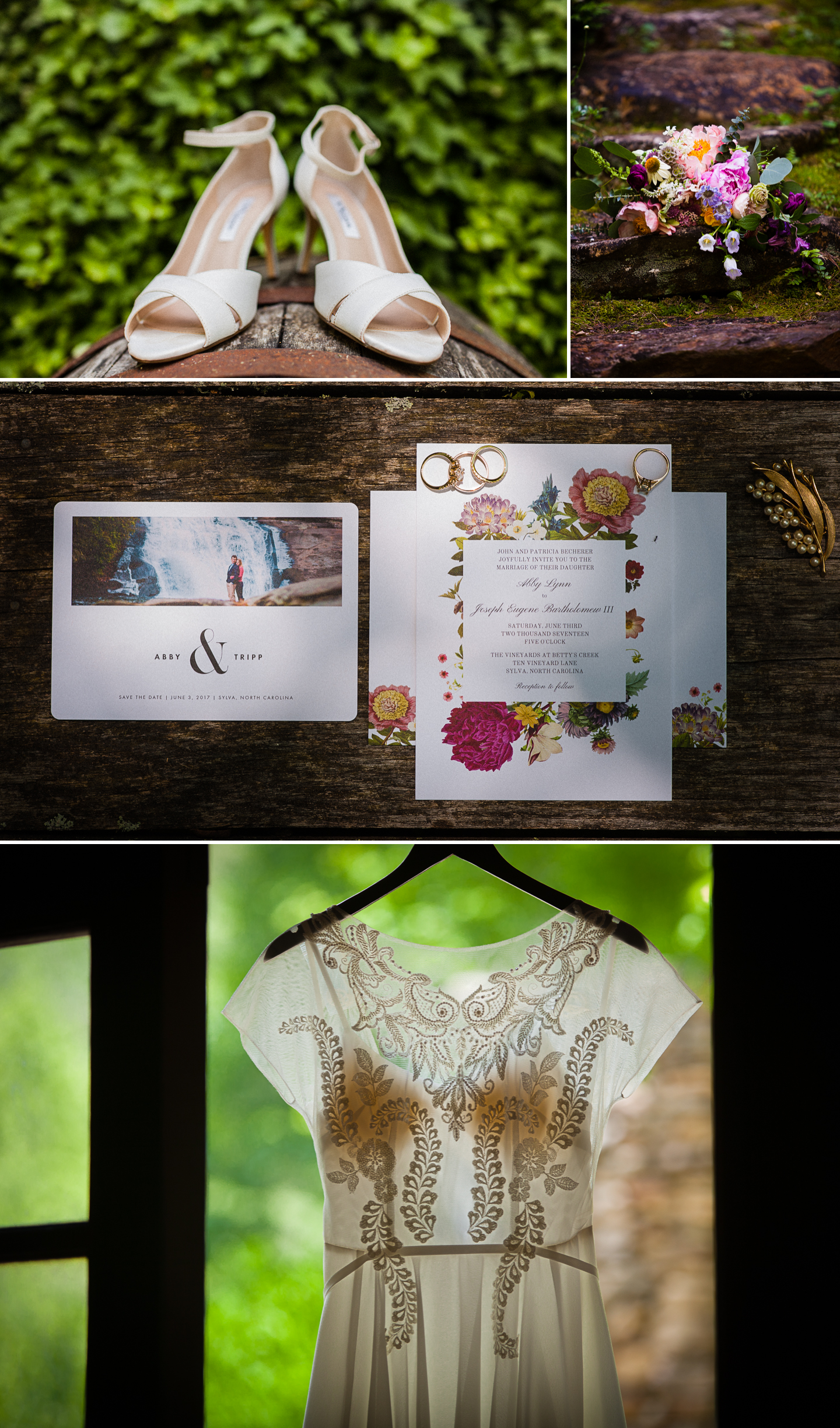 Abby's beautiful wedding dress is easily one of my favorites from the season. It was so classically elegant with a few unique touches that were stunning – like the two bead strings that crossed in the back and a wonderfully flowy skirt that Abby rocked!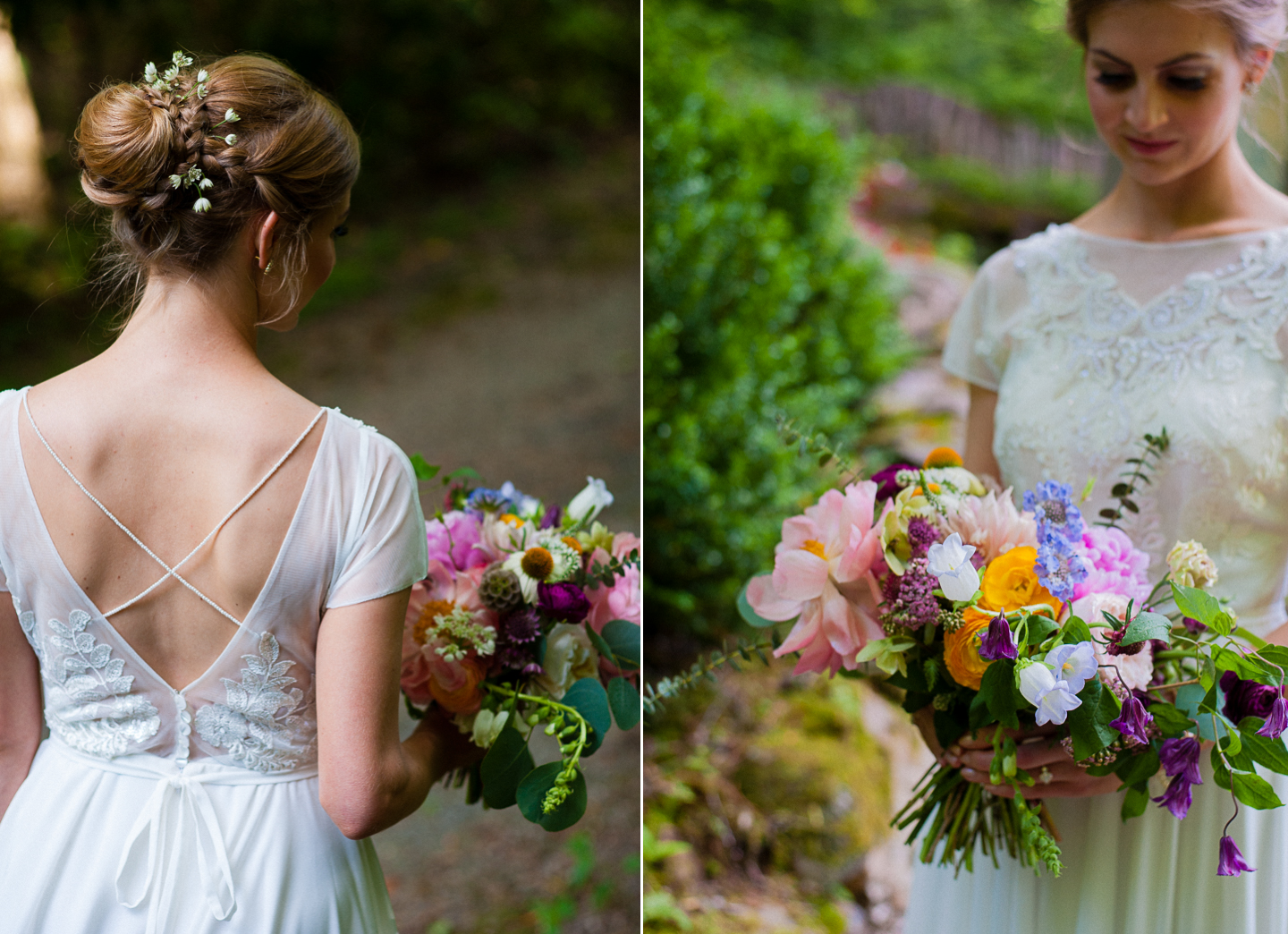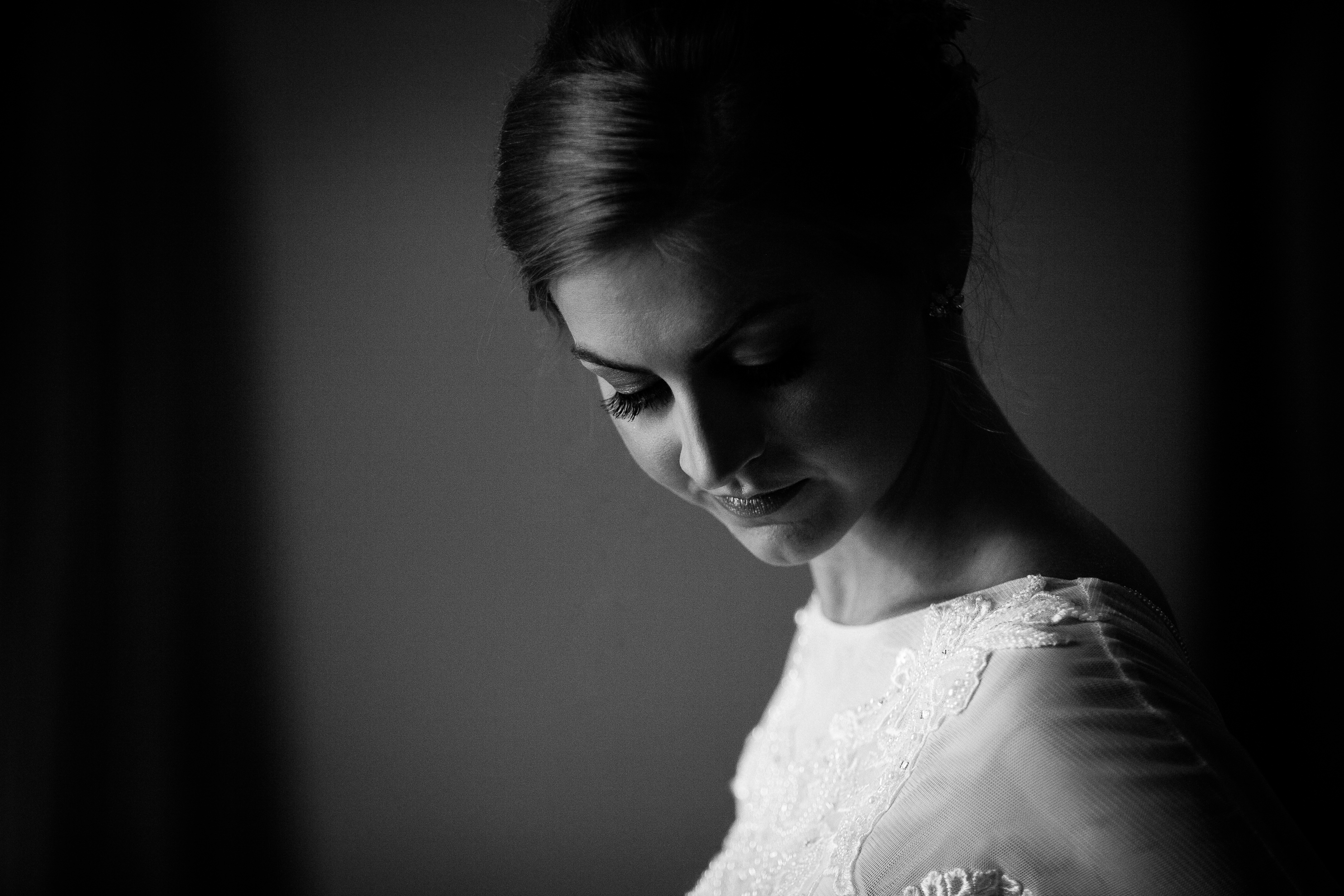 Abby and her girls got ready in the Honeymoon Cottage at Betty's Cellar which has fabulous light and oh so much character! I also have to point out how much space the cabin offer's which makes such a difference when you have a larger wedding party!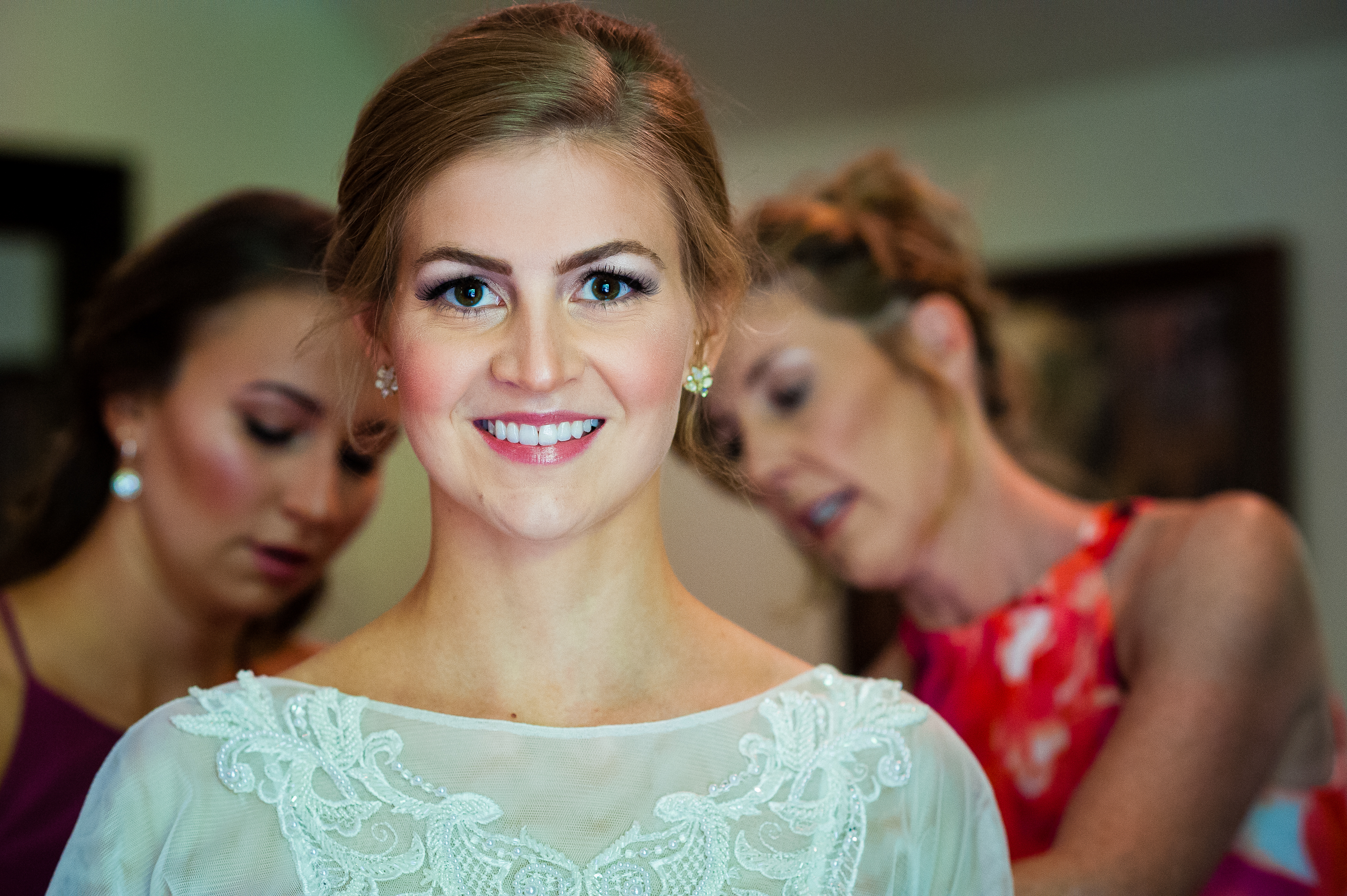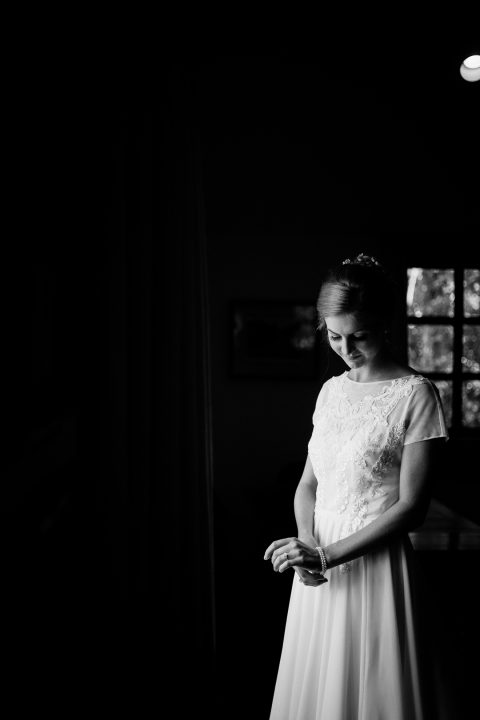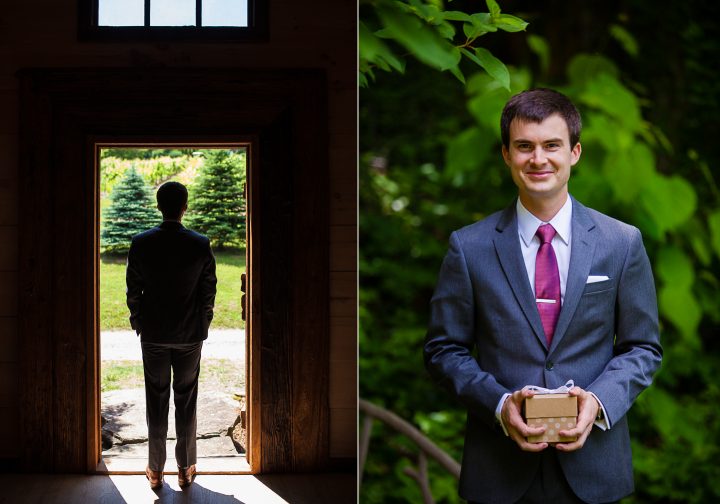 Moments before first look… I think they were both simultaneously a bit excited and nervous.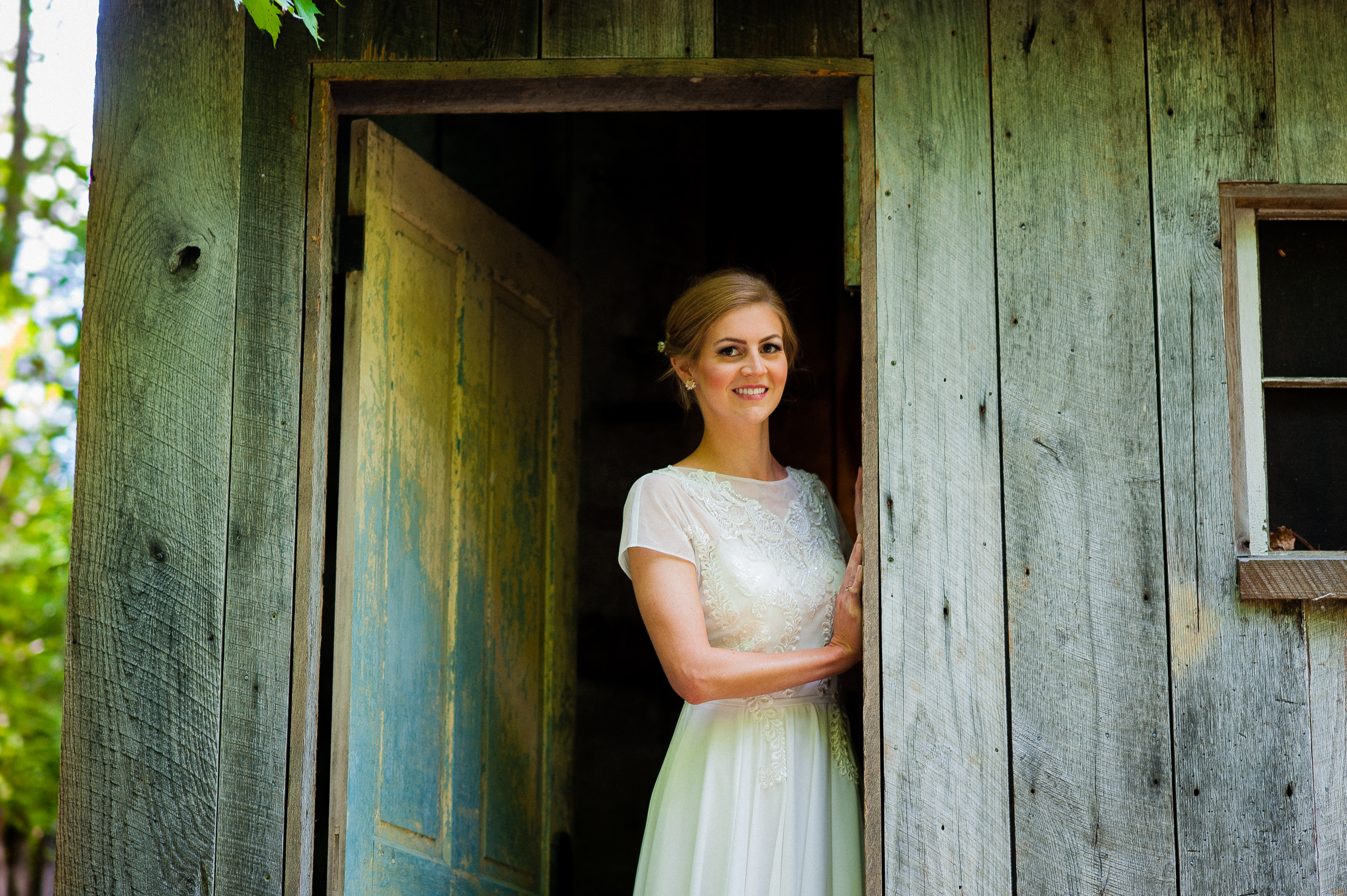 The outside of the Honeymoon Cottage is just gorgeous for portraits and there is a cute staircase that leads down to a patio in front of the cottage. This is where we chose to do Abby + Tripp's first look.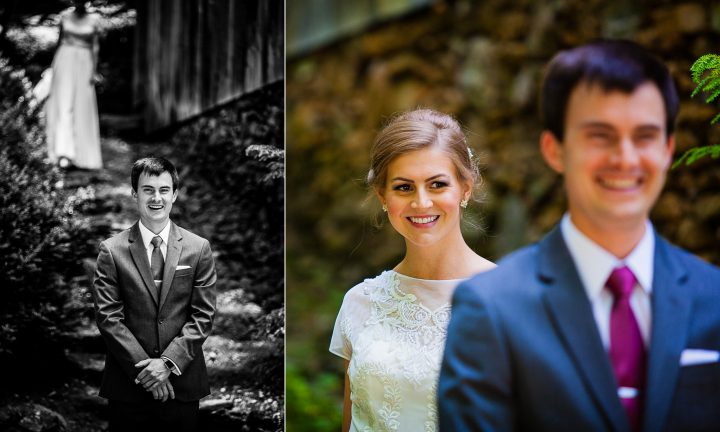 A huge thank you to my talented second shooter Mabyn Ludke who captured the two images above along with other images sprinkled in this post!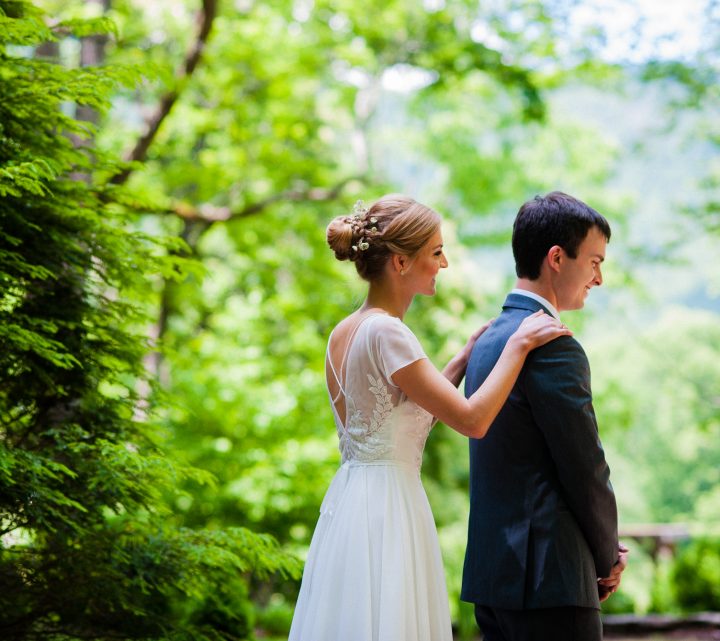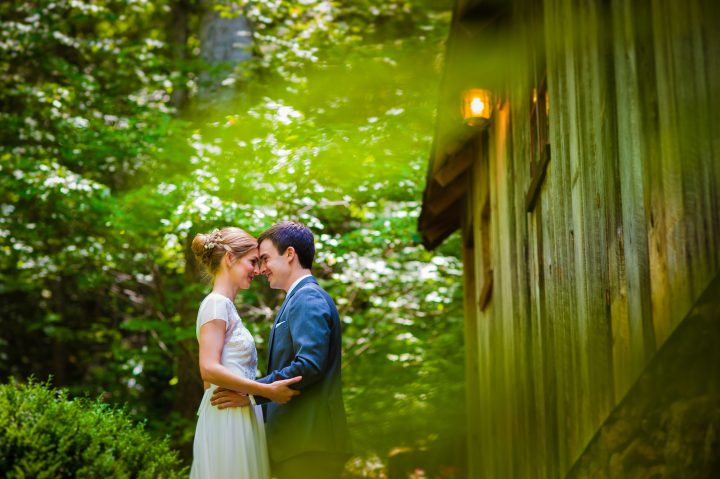 Gentlemen take note…Tripp brought a gift for Abby to open during first look…. It was adorable.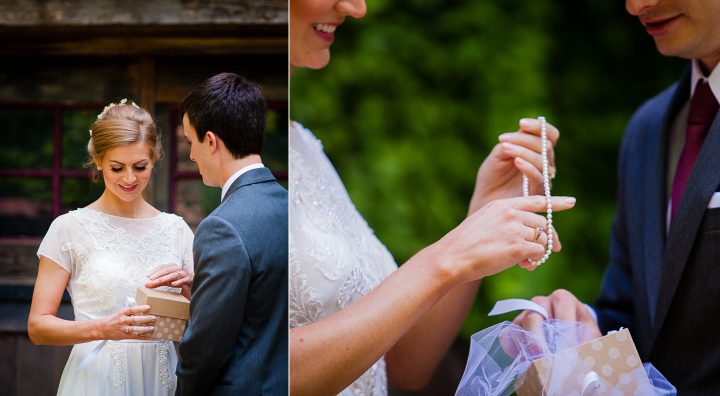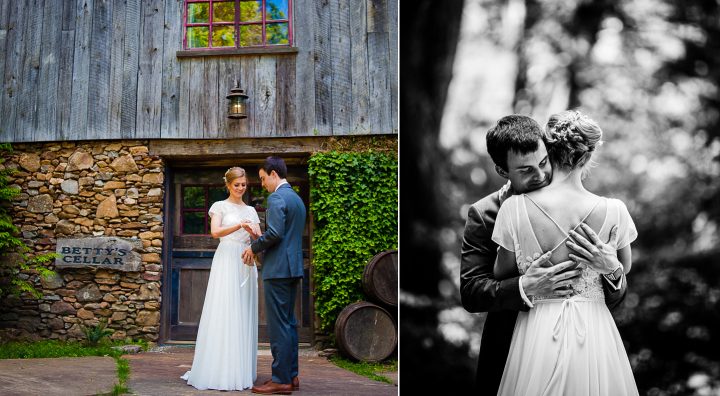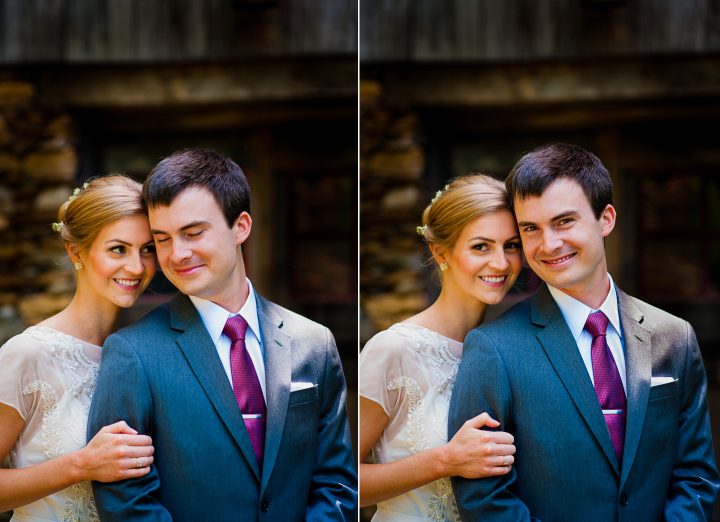 These two are the sweetest.. The light by the cottage is perfect… All THE TIME! From a photographers perspective this is amazing!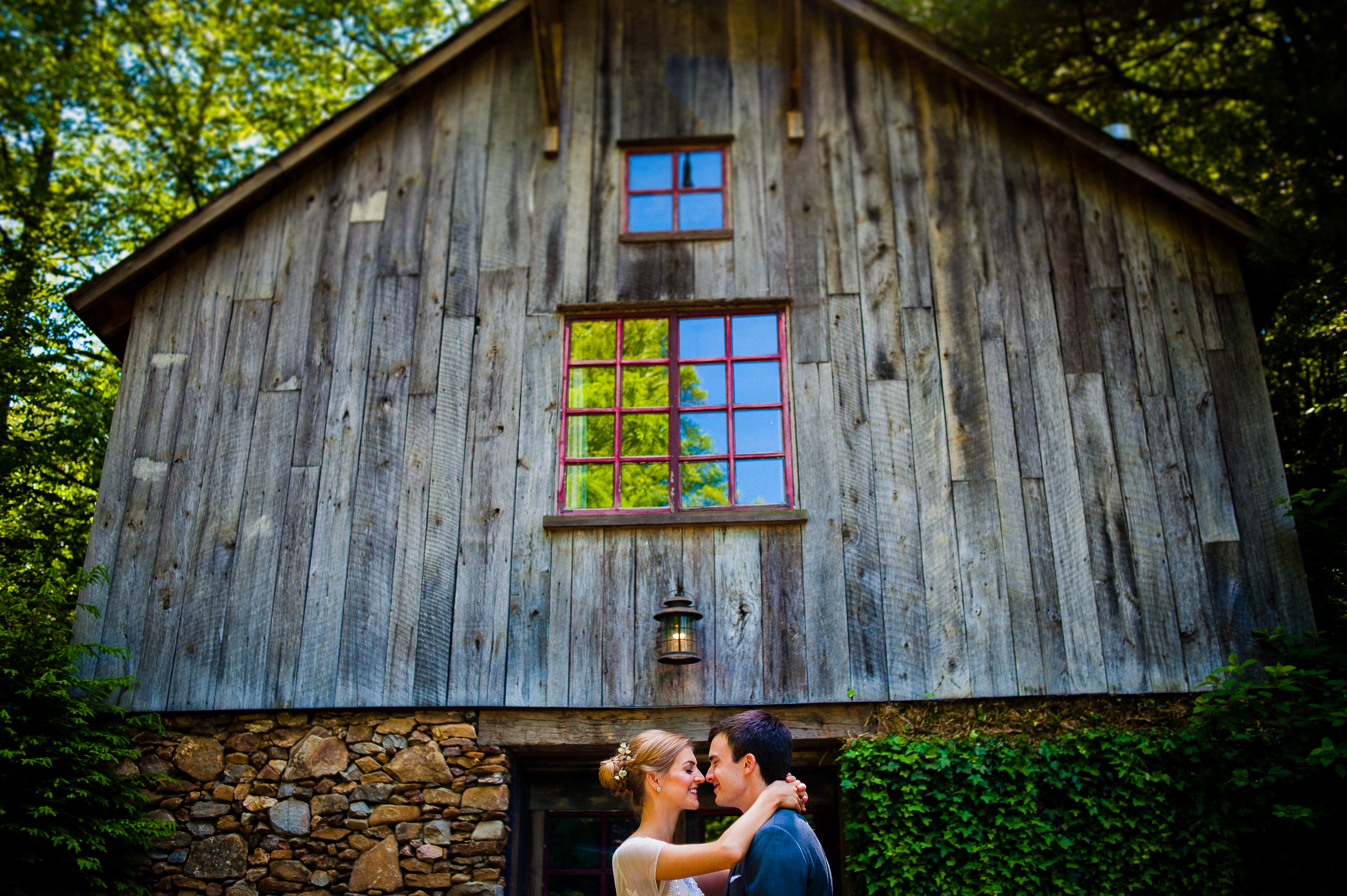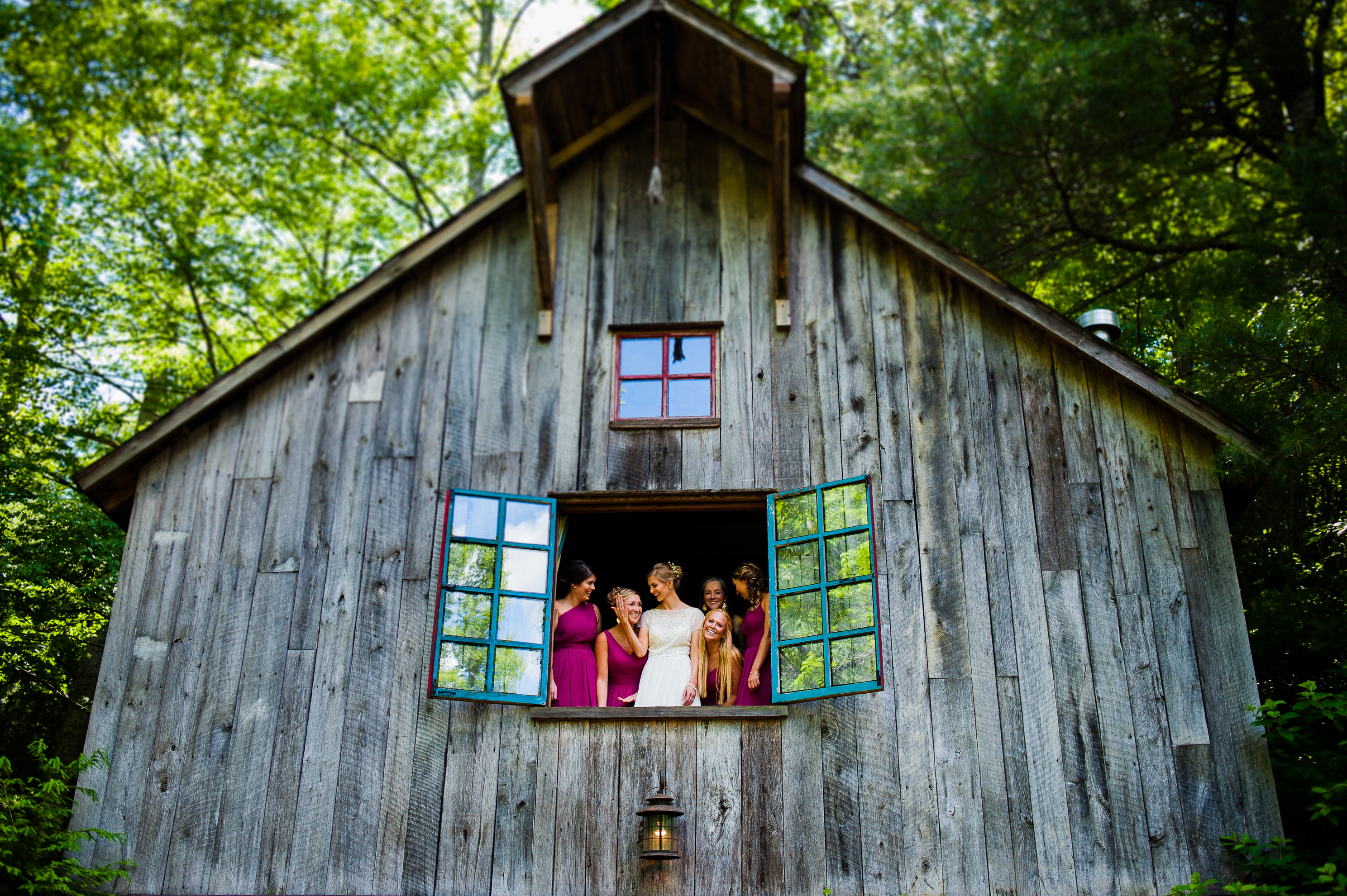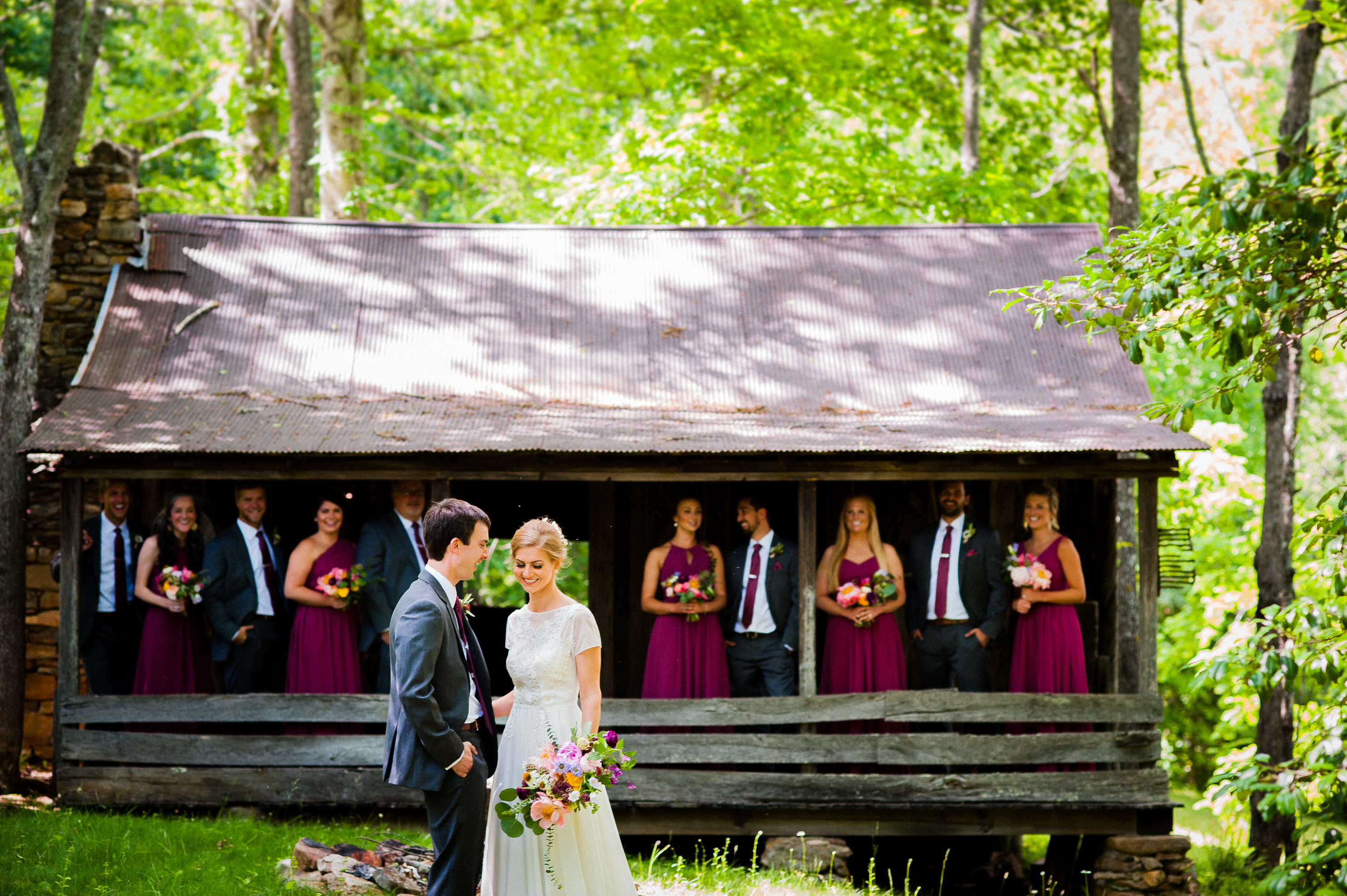 There are so many great buildings and landscapes at Betty's Creek we always like to block in plenty of time for photo's either before the ceremony (first look is the bomb!) or directly after!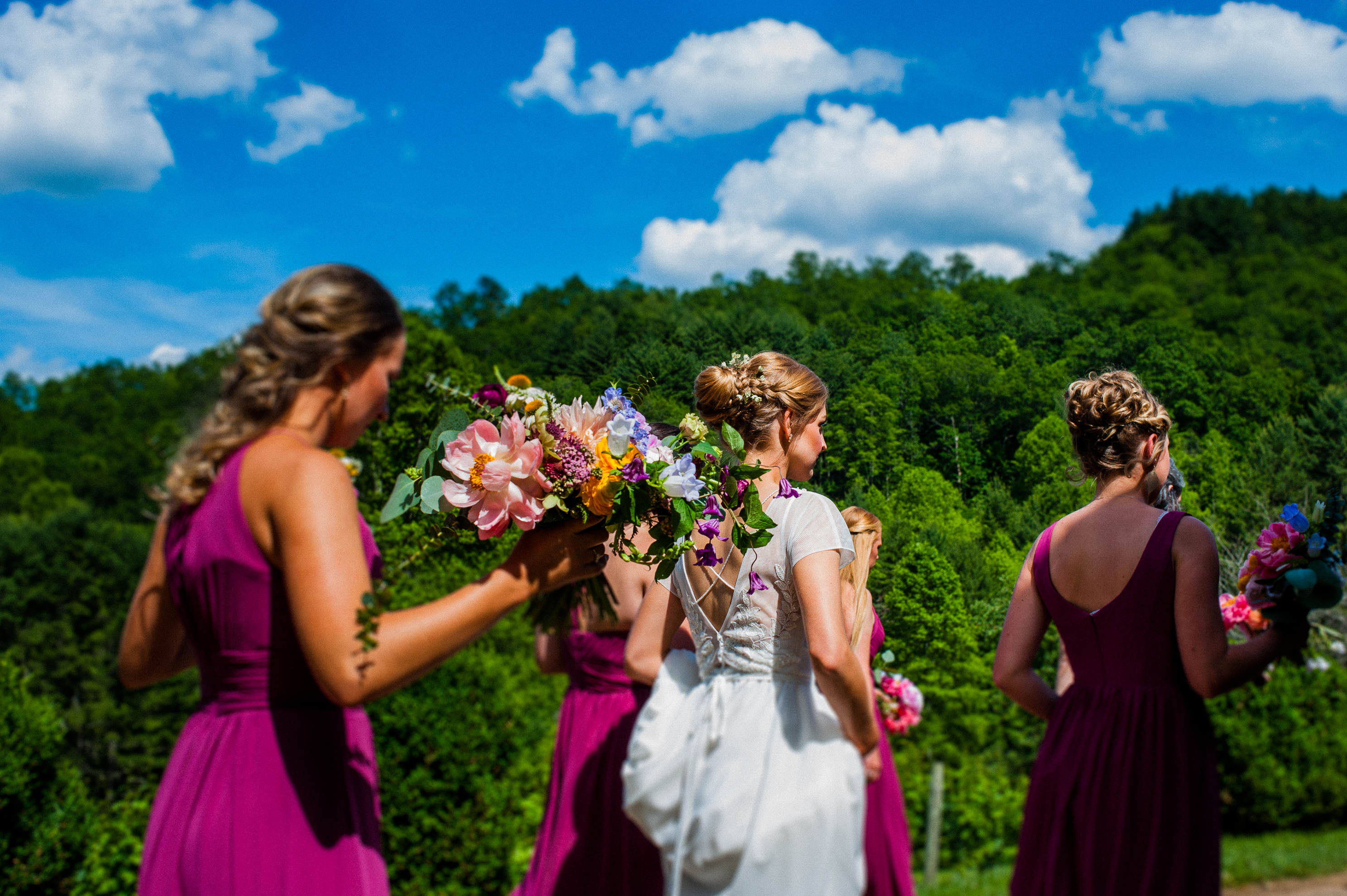 The bridesmaids bouquets were so colorful and beautiful – they went perfectly with their gorgeous bridesmaid dresses!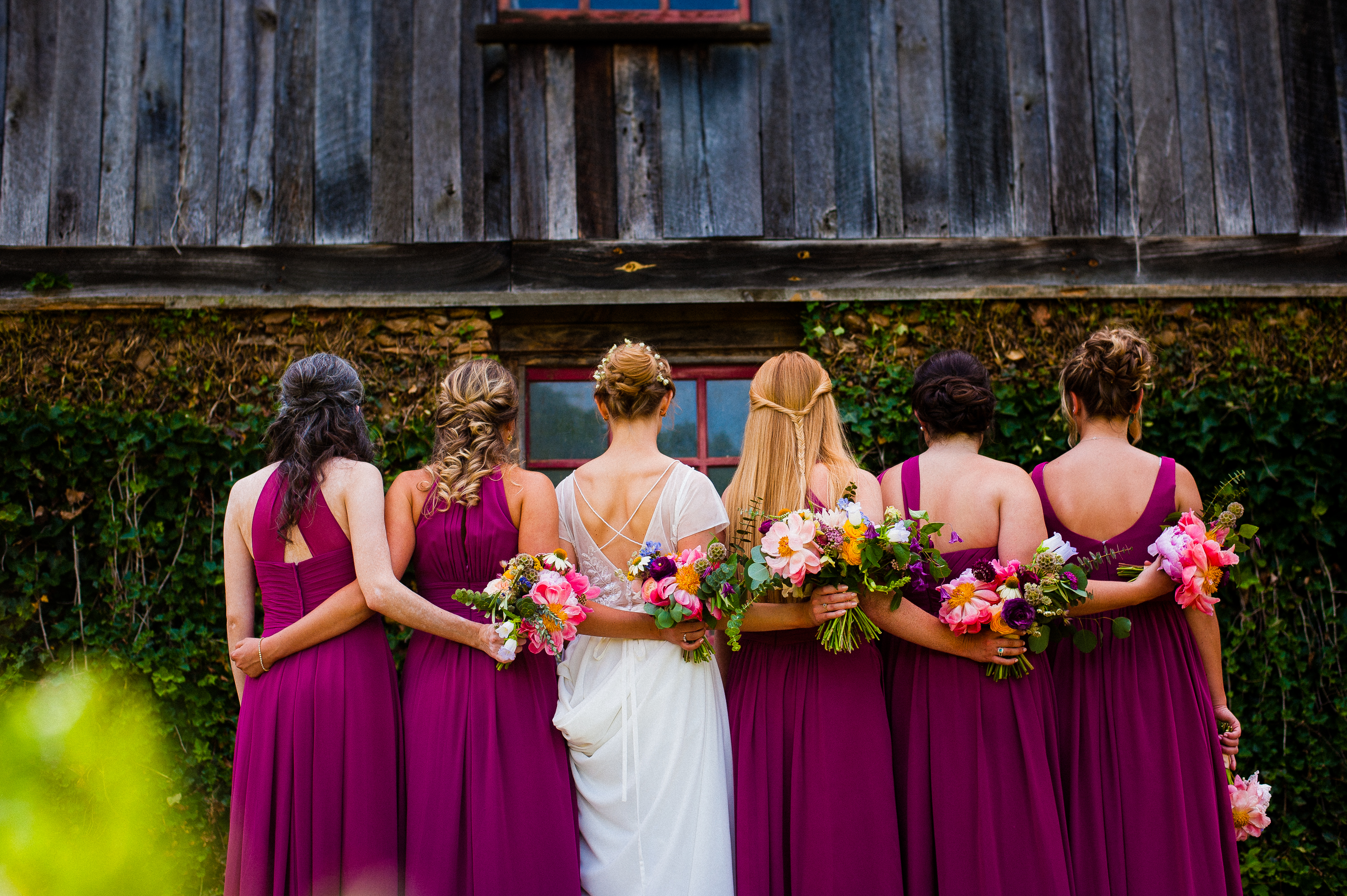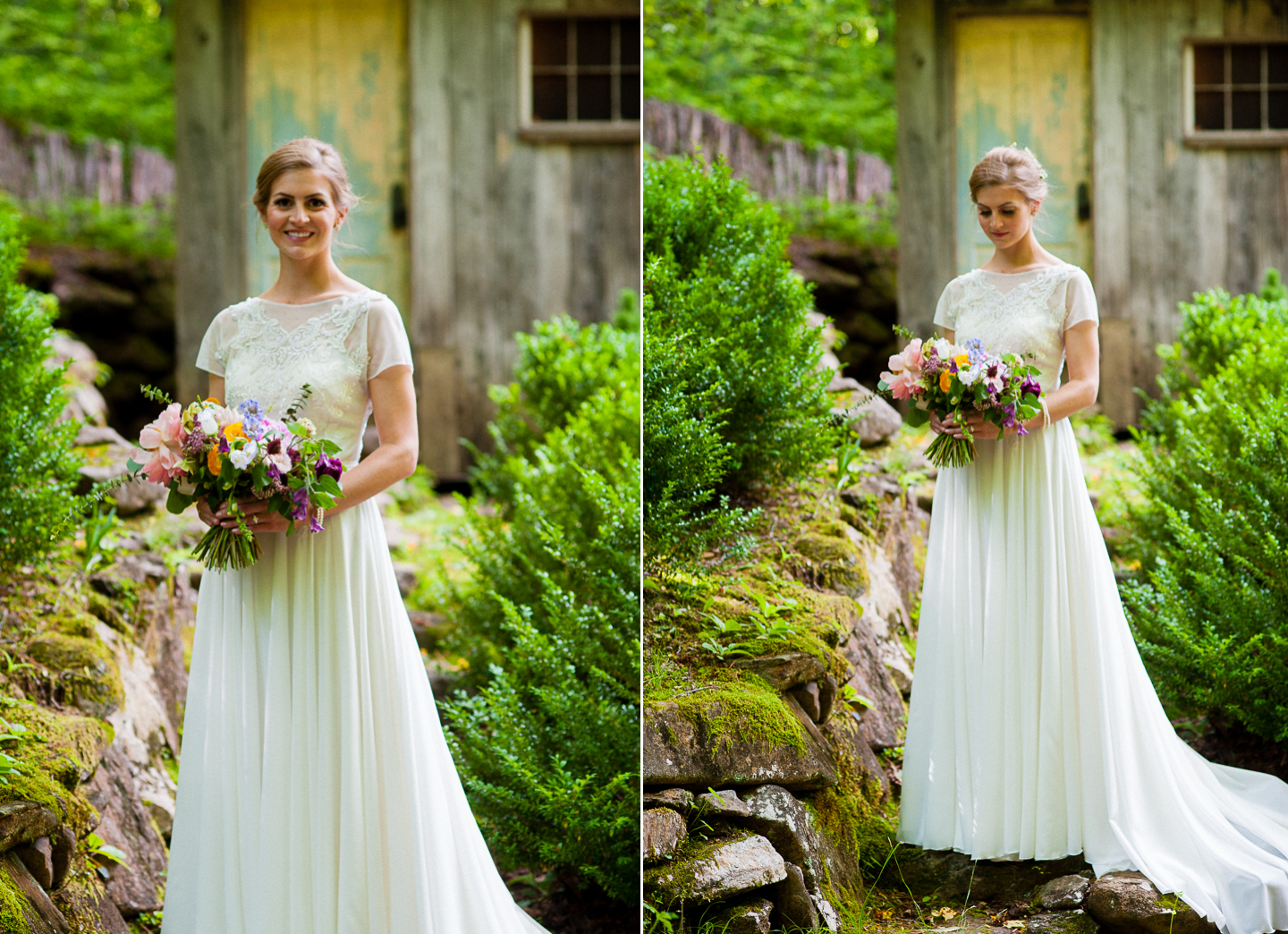 I always like to take 5-10 minutes for some bridal portraits before the ceremony while hair + makeup is fresh! Abby looked absolutely stunning and made my job super easy!!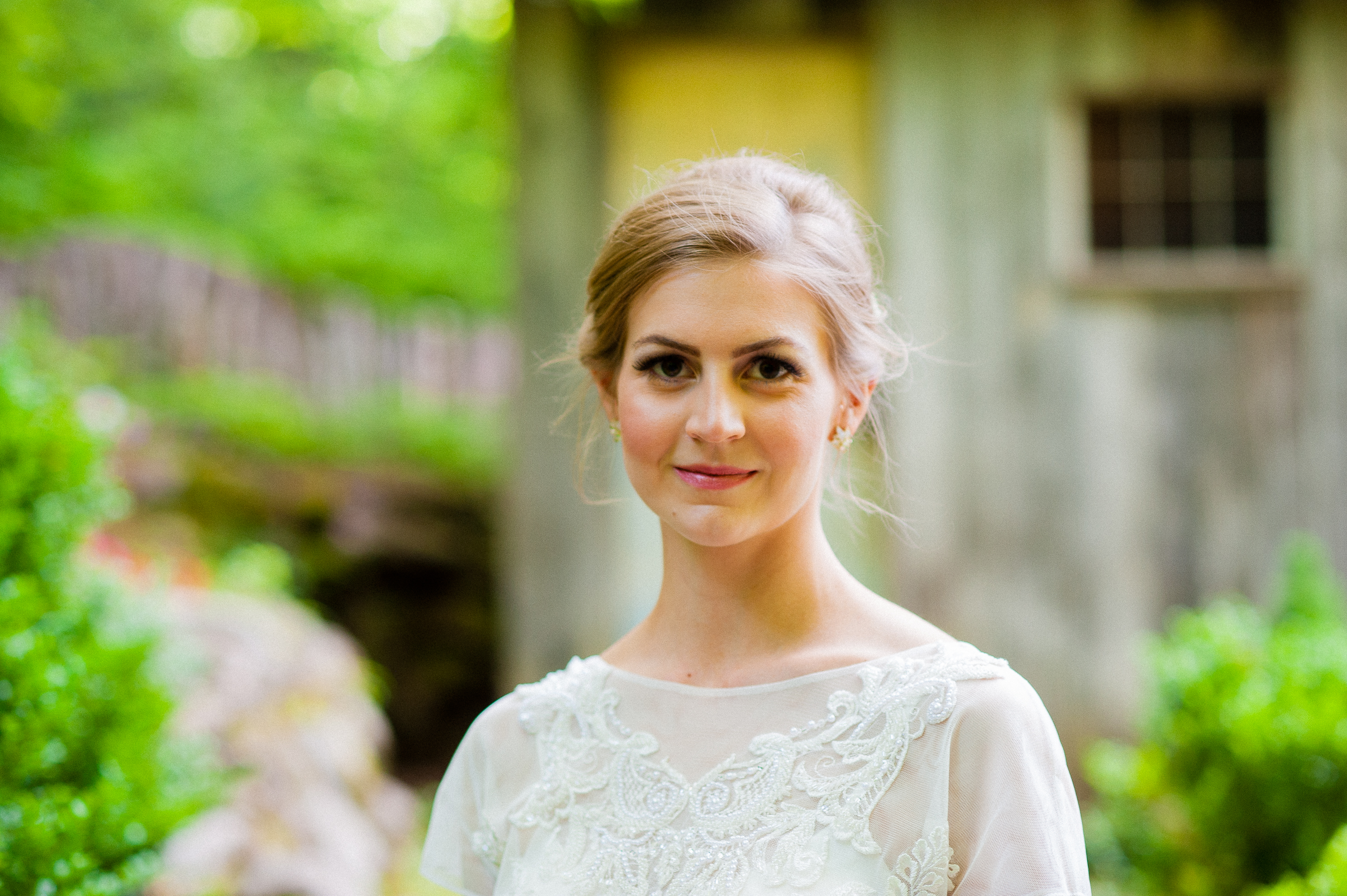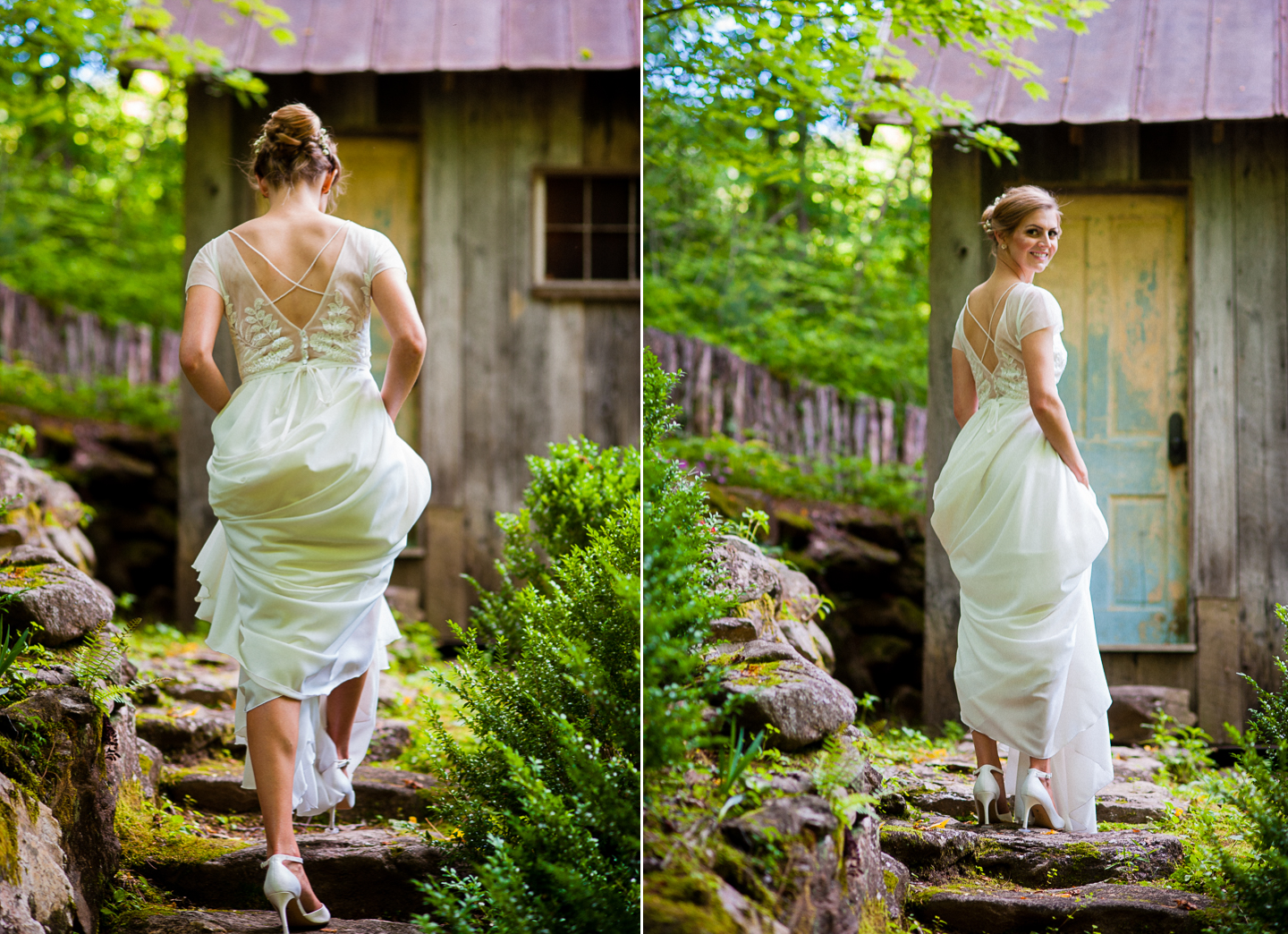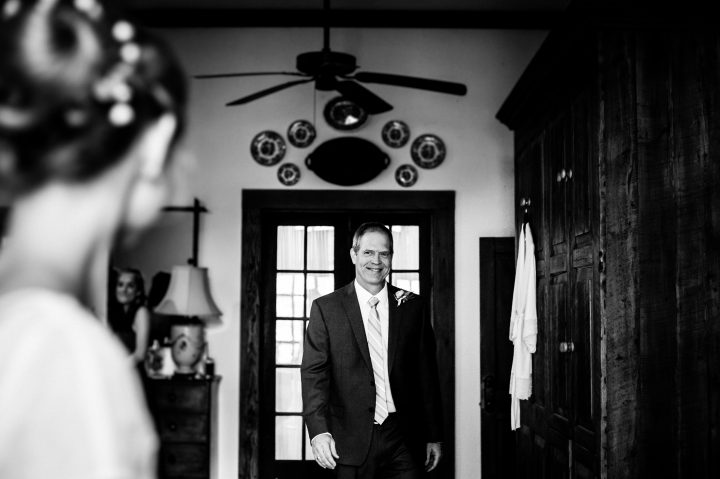 Once we were done with bridal portraits outside Betty's Cellar Abby's dad made his way into the cottage to see his daughter!! Love his beaming smile as her see's her in her wedding dress for the first time!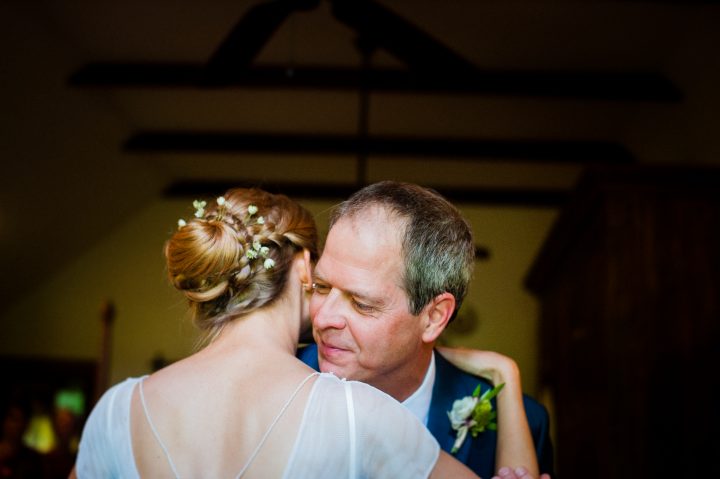 This wedding is to good to rush through so I will be sharing their beautiful wooded ceremony, more couples portraits and their fabulous reception on our blog in the next few days! A huge thank you to the awesome team of vendors and of course to Abby + Tripp who trusted me to capture their day!!

AMW Studios – an Asheville wedding photography studio run by Ariel and Matt – We are located in the mountains of Western NC and available for destination wedding photography worldwide… We specialize in creating modern + dynamic imagery for adventurous couples. Getting married or know someone getting married? We are now booking weddings, adventure engagement sessions & lifestyle portraits for 2018 and 2019! Drop us a line – info@amwstudios.com – let's chat! We can't wait to tell your story…