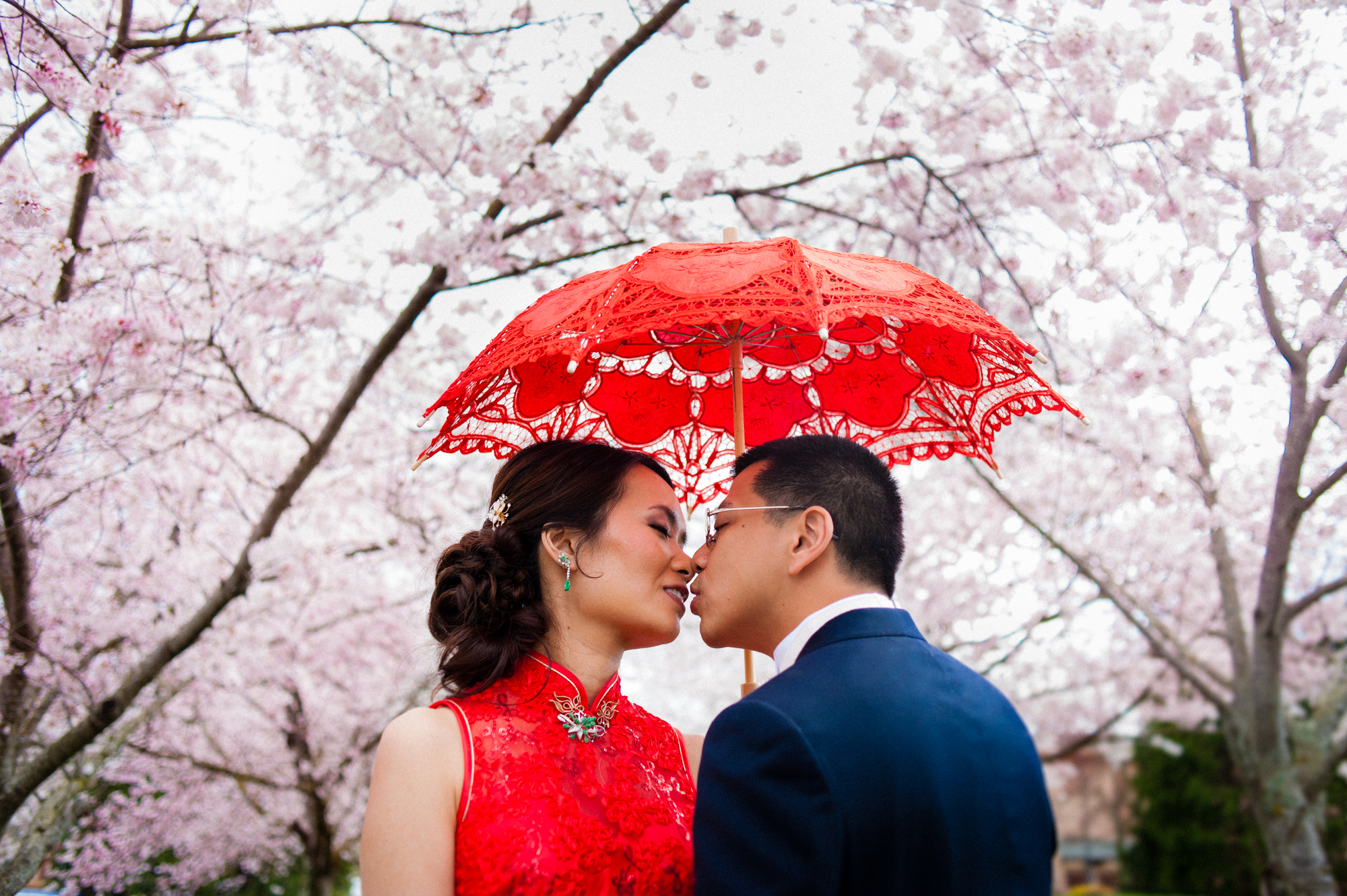 2017… WHAT A YEAR. A great year! Many of you know that at the end of 2015 we took a giant leap of faith moving our busy, successful wedding photography business from the Northeast here to Asheville, North Carolina. I'm not going to lie… It hasn't been easy. It's been an incredibly challenging and humbling experience to have to rebuild AMW Studios essentially from the ground up… I mean not quite – we had a portfolio this time and we better understood the value in what we offer our clients… The experience, the adventure, the memories captured…but professionally we knew no one. We had no venues, planners or other photographers who would pass our name along to couples getting married here in Asheville. What has been amazing is to be greeted with open arms by the wonderful wedding community. It's been fun to make connections, develop friendships and I'm so thankful to each and every one of you who we've gotten to know!
2017 was a year of growth here in Asheville. We photographed amazing weddings at beautiful venues throughout the Carolinas and worked with delightful, fun couples who are madly in love and up for adventure! We are so, so thankful to our amazing clients (many of whom by the time their weddings are over we feel fortunate enough to call friends) for helping our business flourish and trusting us to authentically tell their story.
We are over the moon excited that 2018 is looking even more epic! We have triple the number of weddings that we had booked last year at this time. This year we will be photographing weddings at some of our favorite venues here in North Carolina, including The Vineyards at Betty's Creek, The Biltmore Estate and Brown Mountain Beach Resort. And, we are discovering new venues we can't wait to explore, including Asheville's new wedding venue Chestnut Ridge and Highland Brewing Company among many others… We will also be heading north to our old stomping grounds to photograph a wedding in a gorgeous castle by the sea and again for a beautiful summer wedding on the Boston Harbor Islands! We still have a few 2018 dates available and plenty of 2019. Know anyone getting married and think we might be a good fit?! We hope you'll tell them to say hello!! We'd love to tell their story!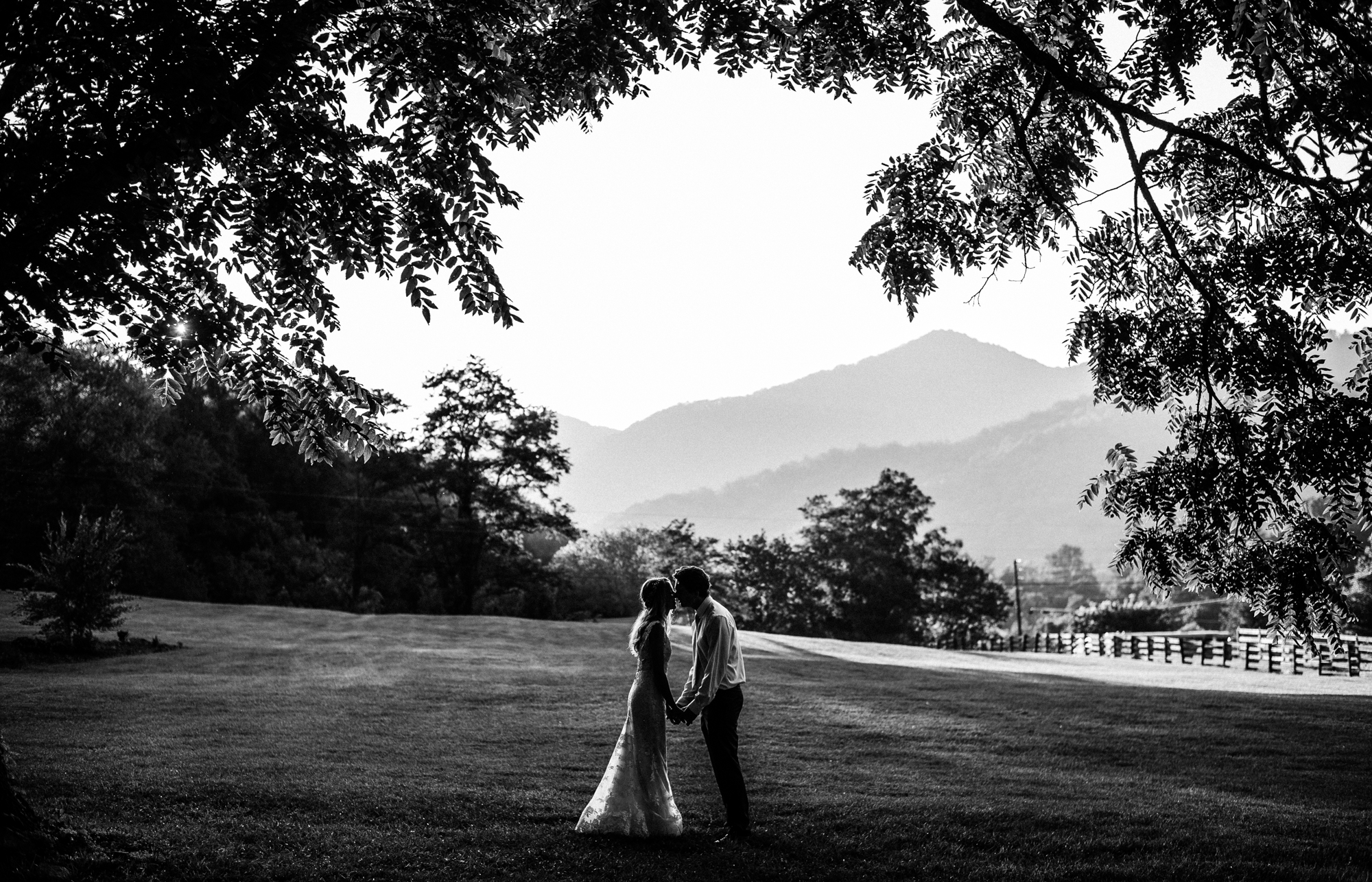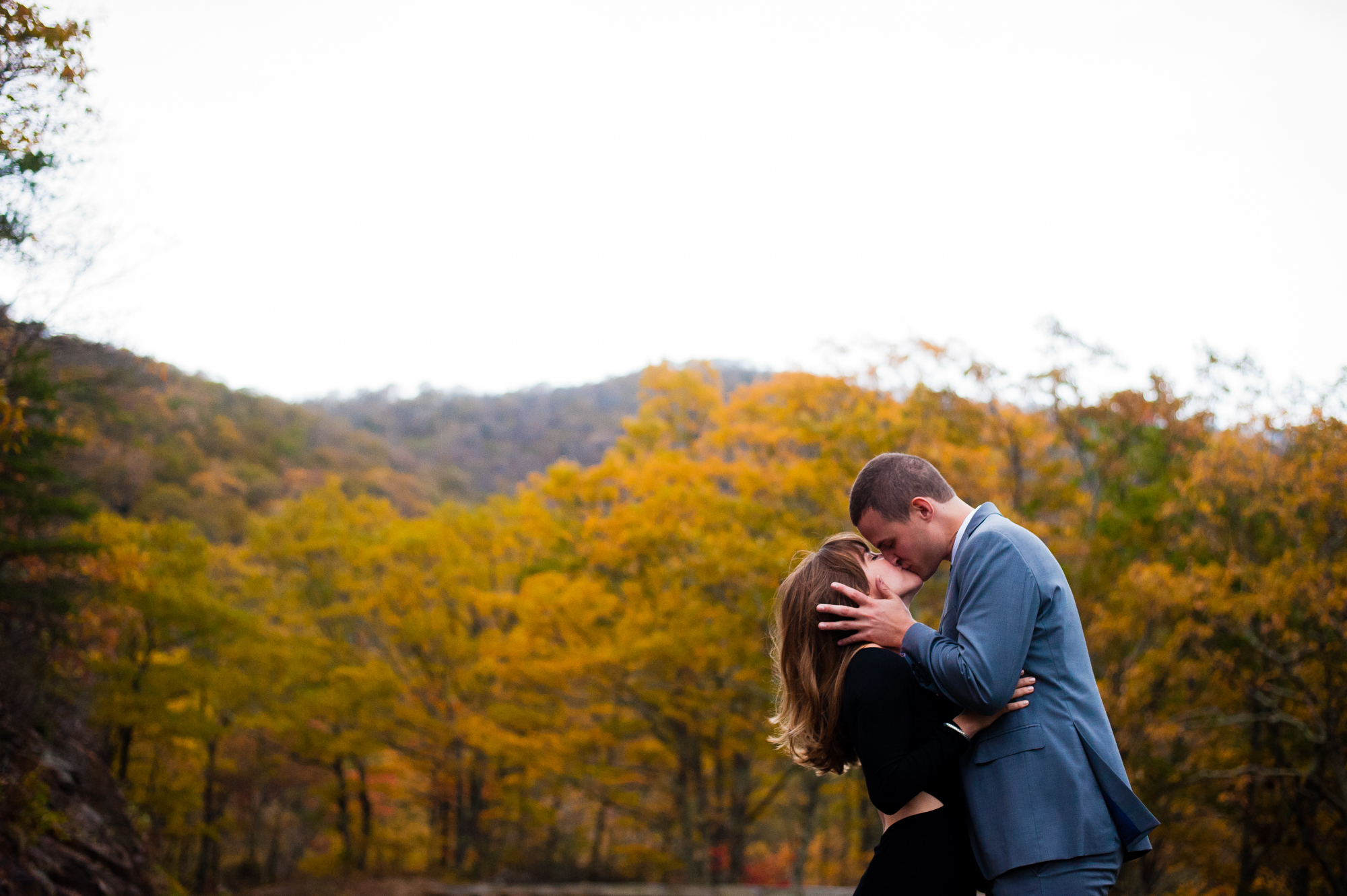 C + R's engagement session began in Asheville's funky + colorful River Arts District and ended up on the Blue Ridge Parkway to catch some beautiful fall foliage… It was awesome and we can't wait to capture their wedding in Charlotte in April 2019!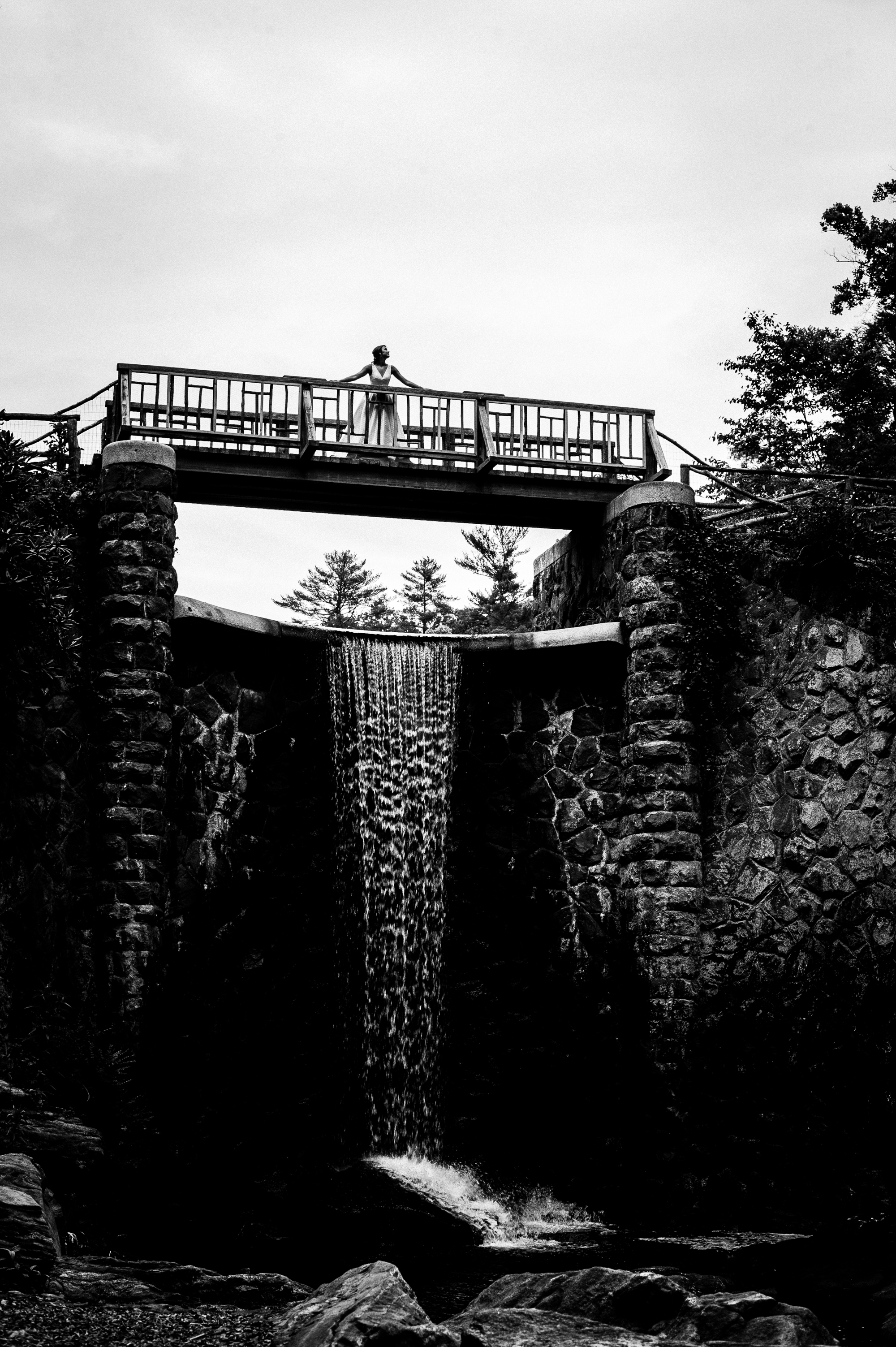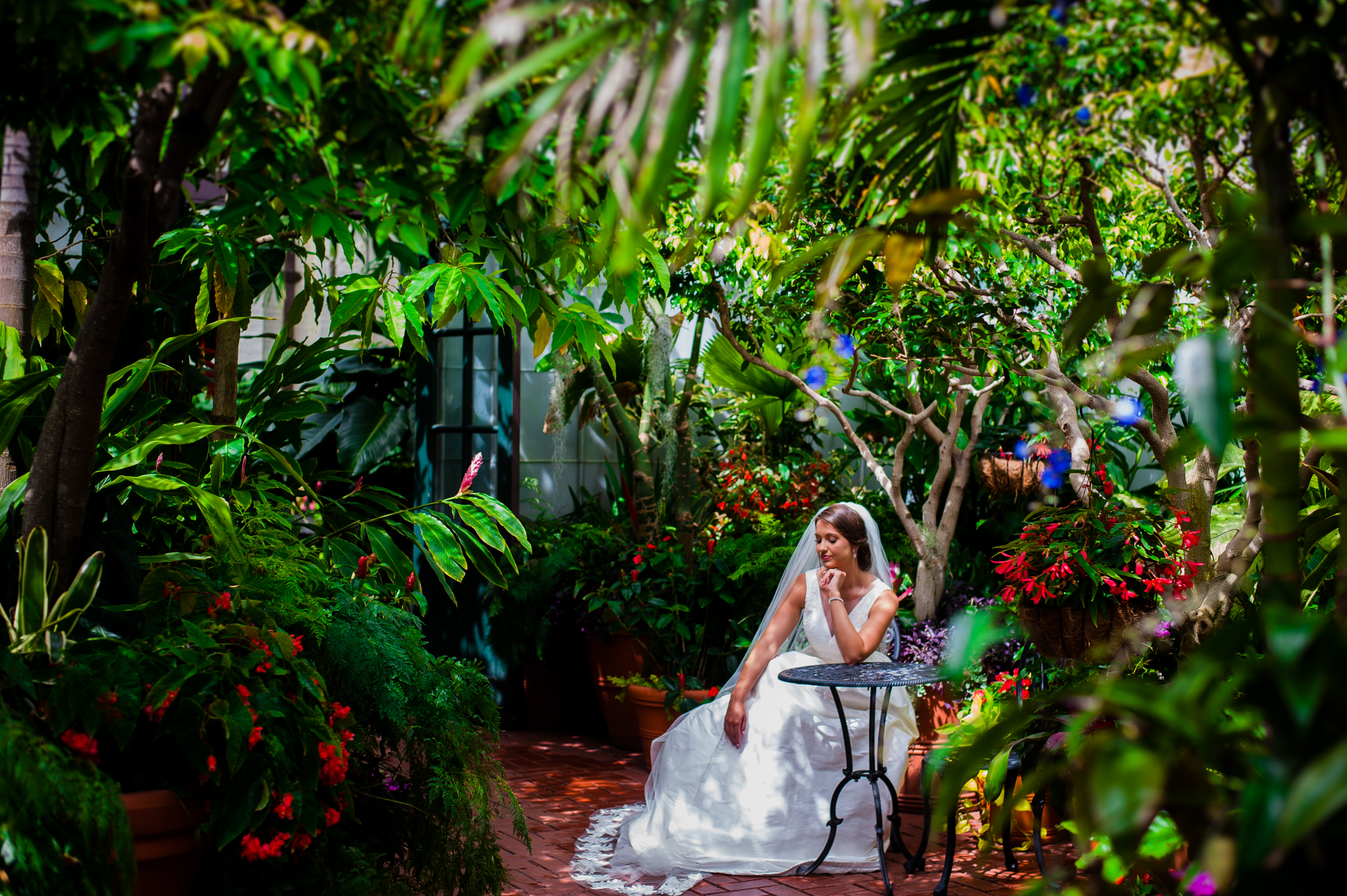 Alyssa's bridal portrait session at the gorgeous Biltmore Estate was a highlight of 2017 and the photo above that was taken in the beautiful Conservatory on the estate's property is one of my favorite images of the season!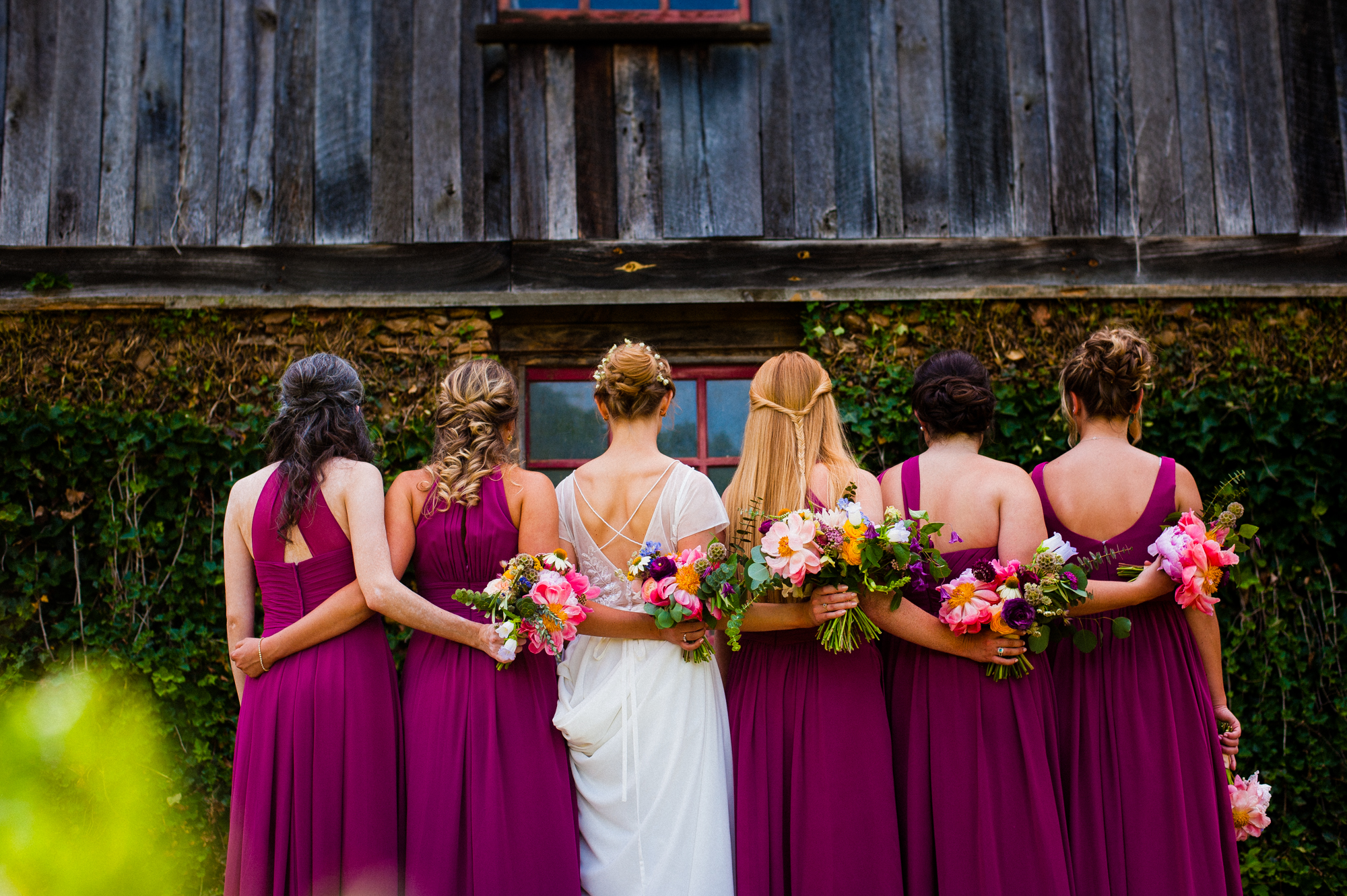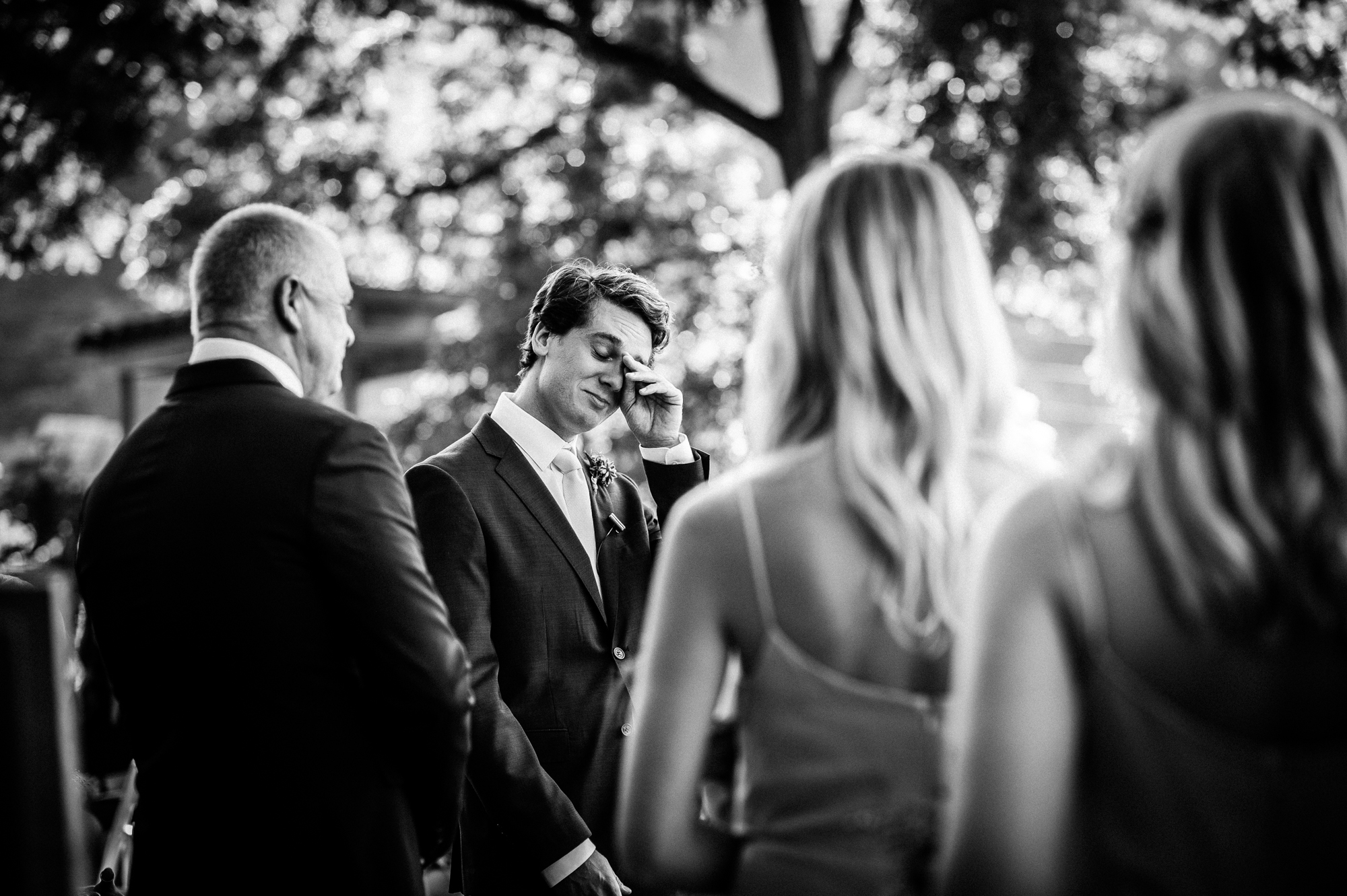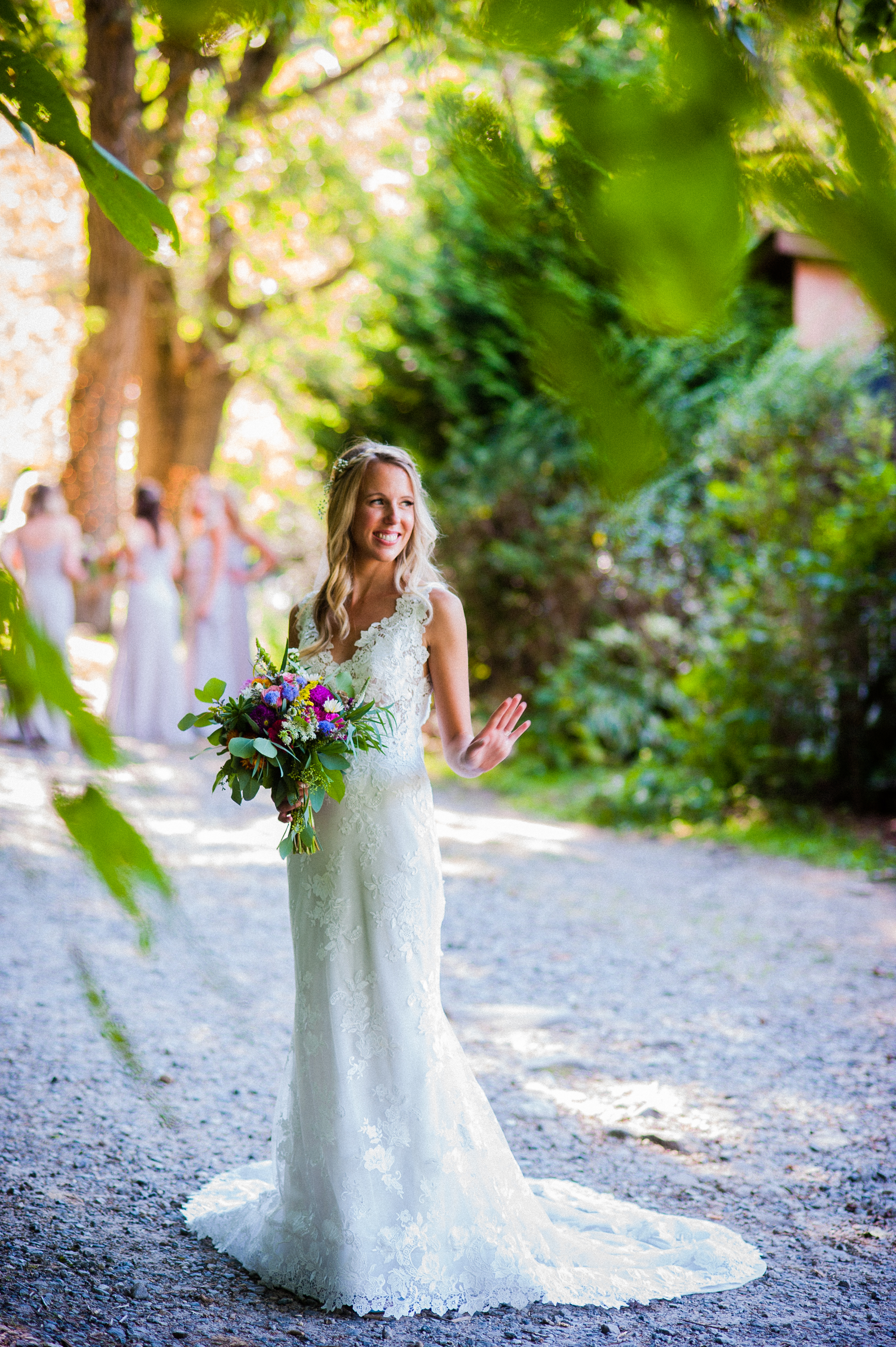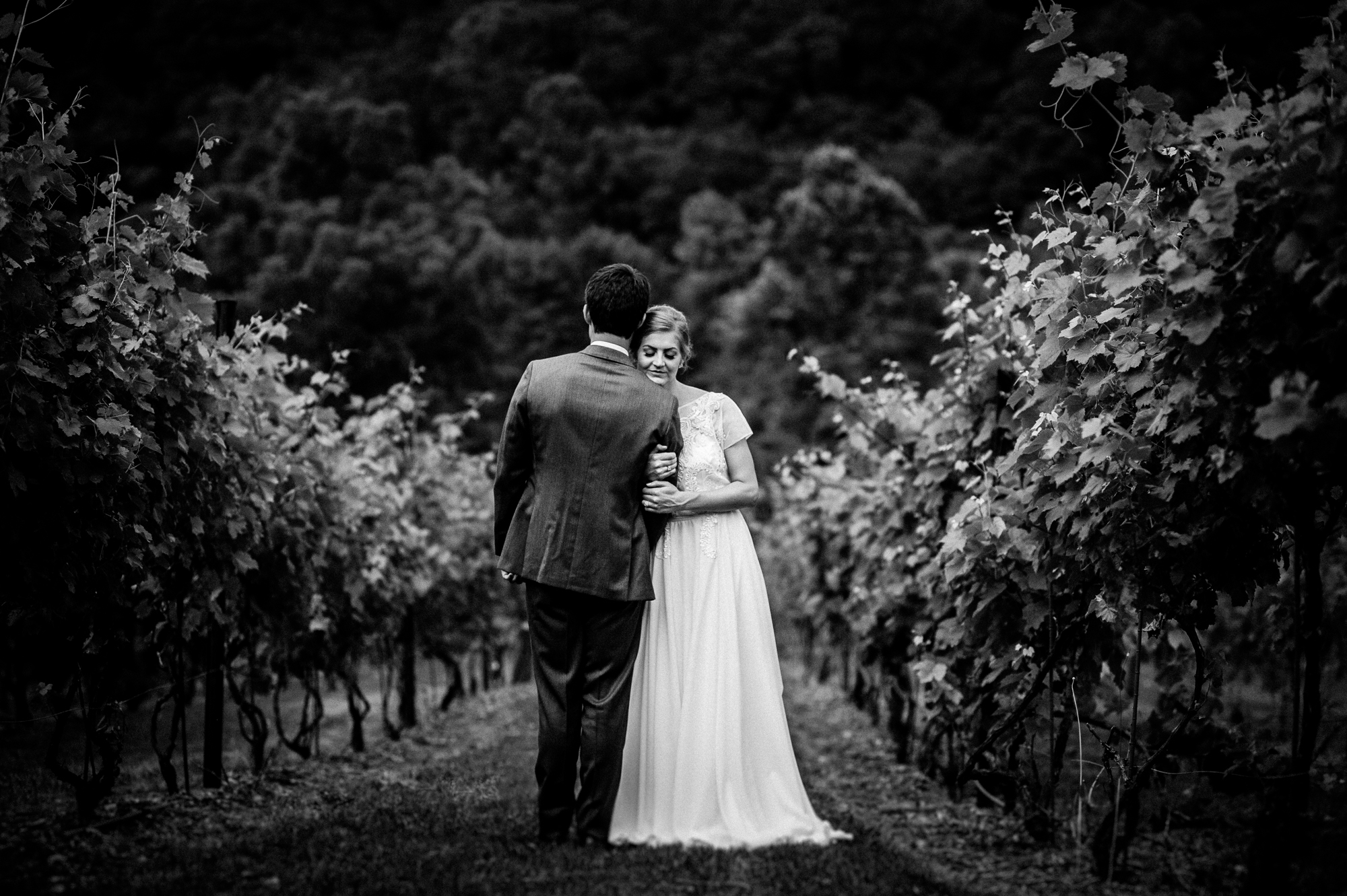 A + T's Vineyards at Betty's Creek Wedding was a highlight of our season.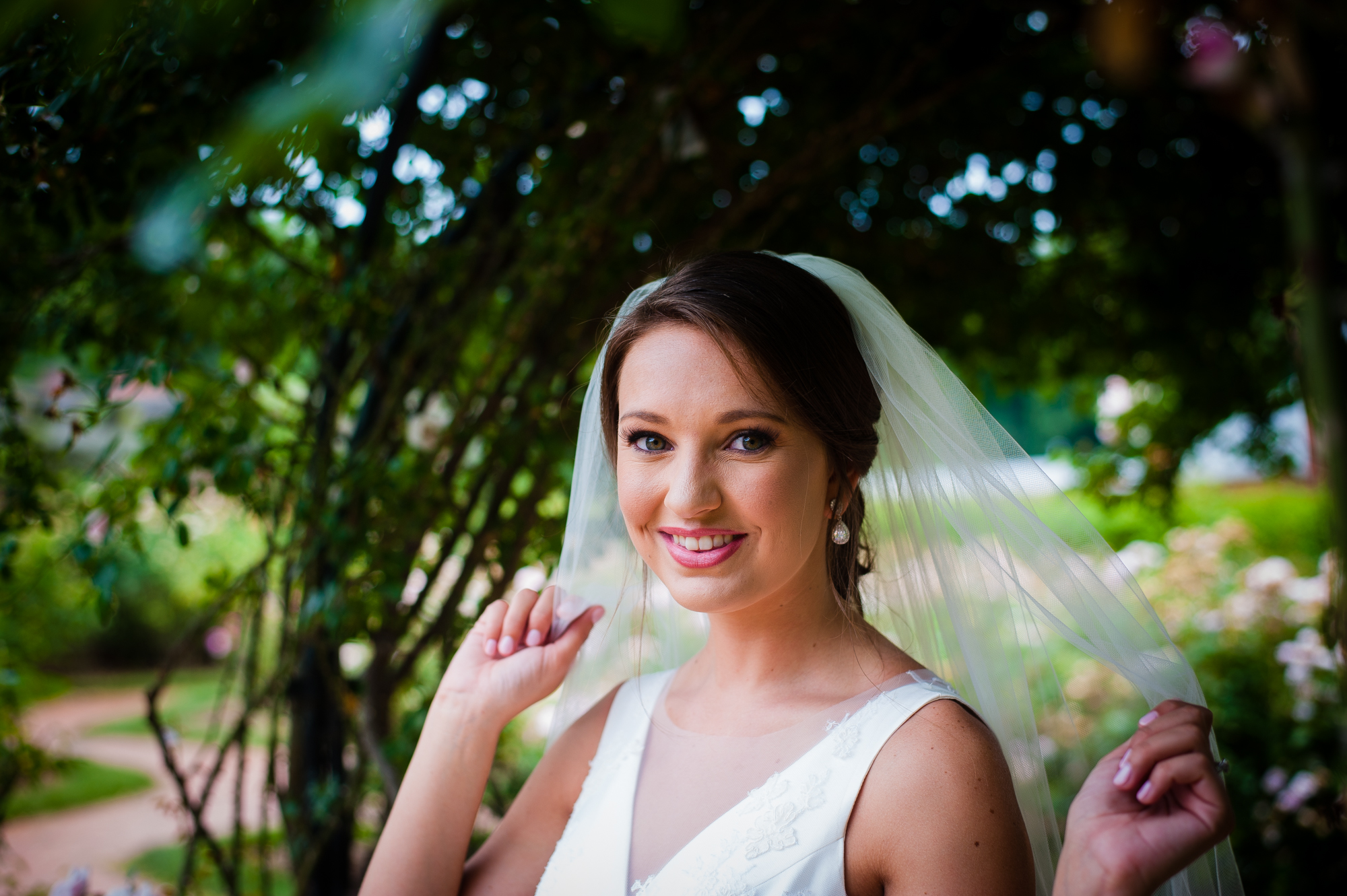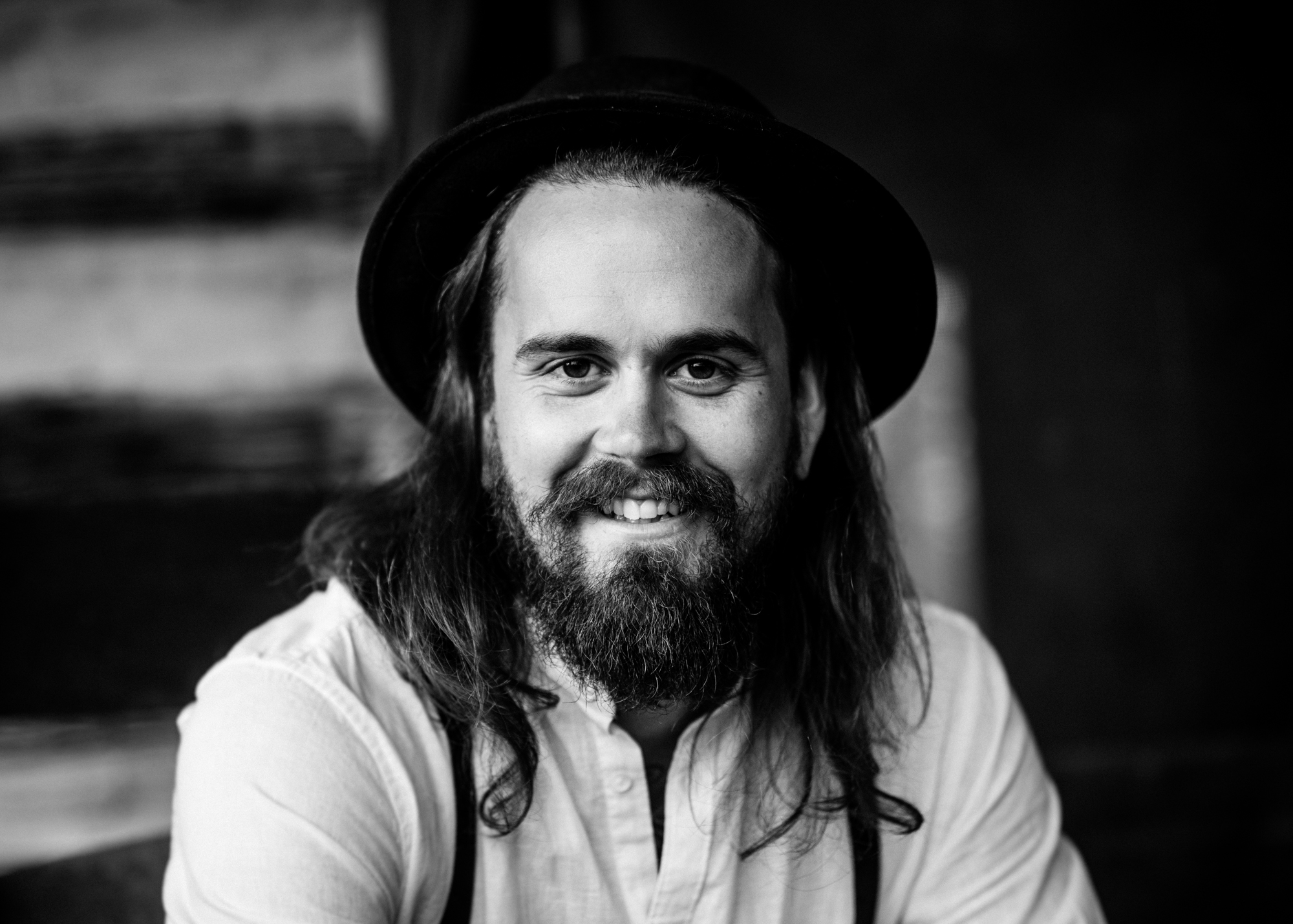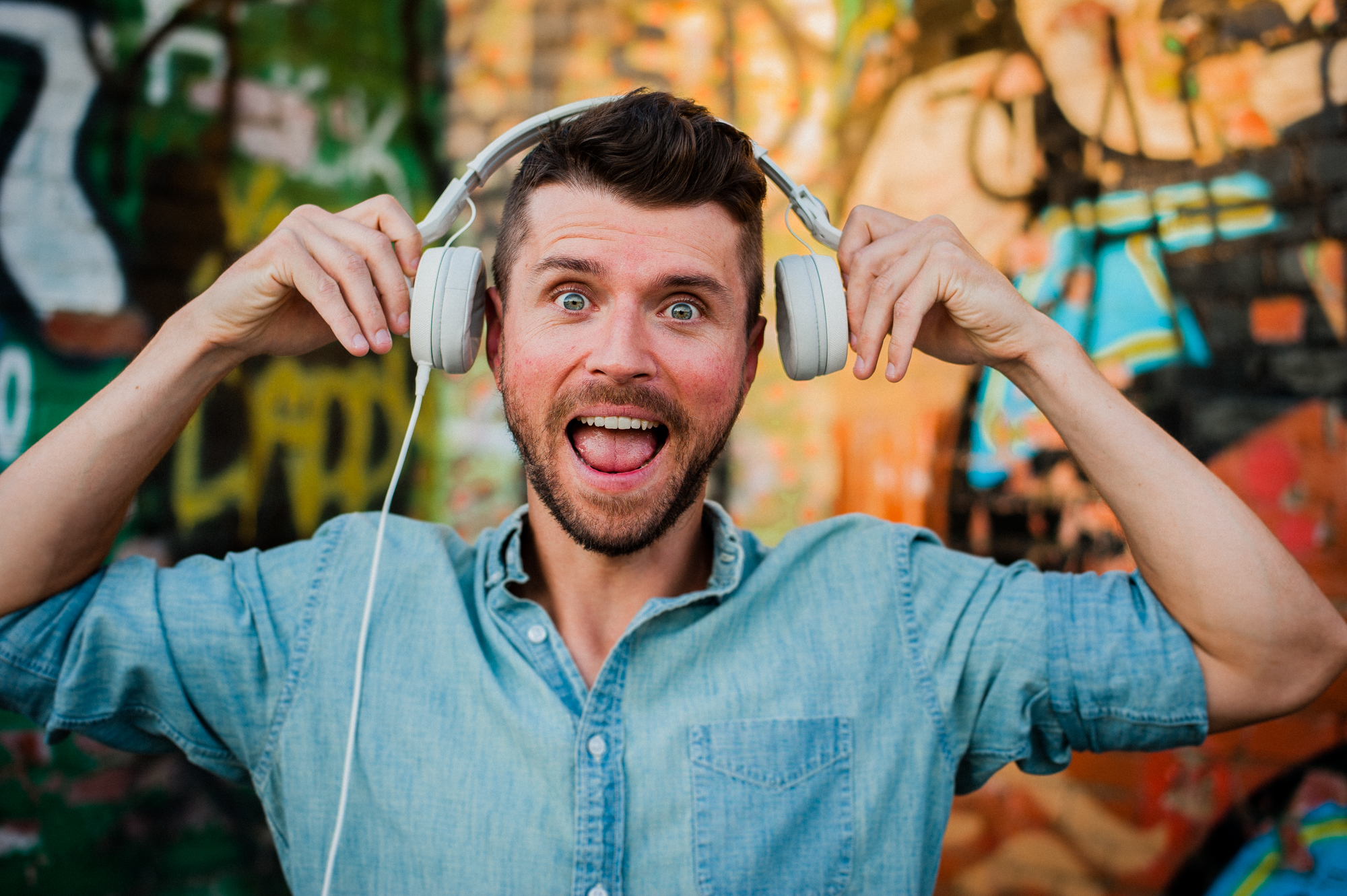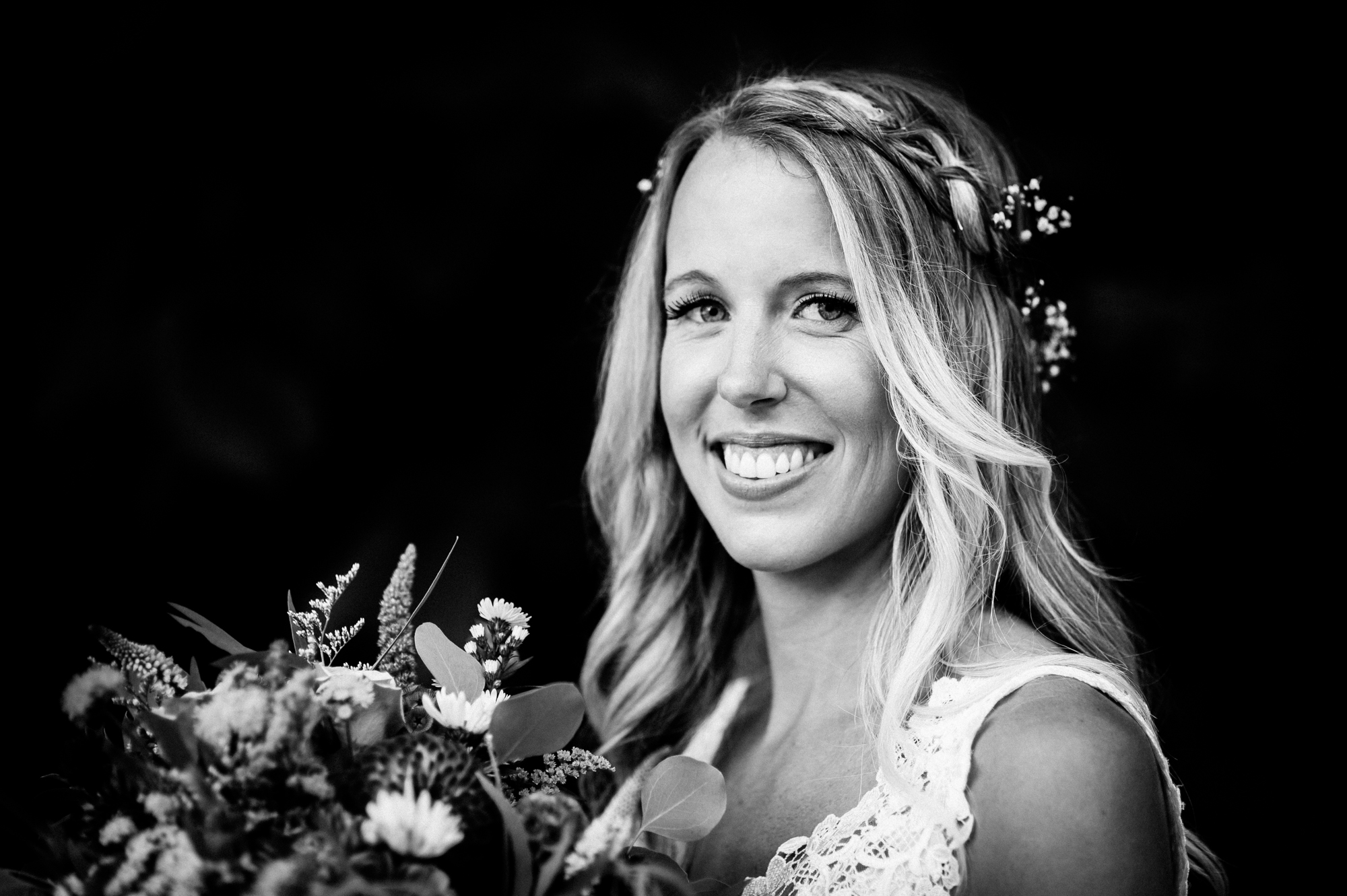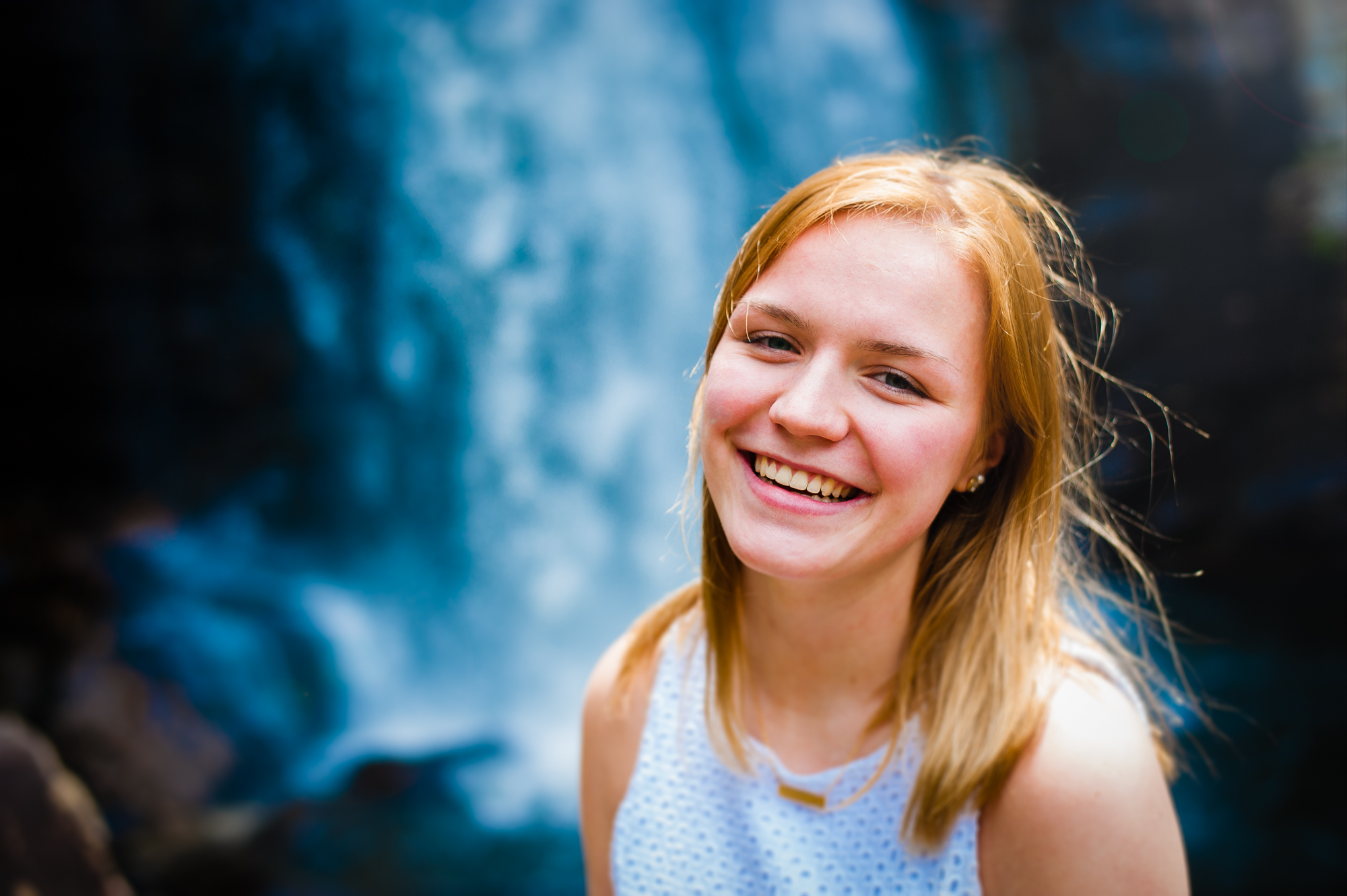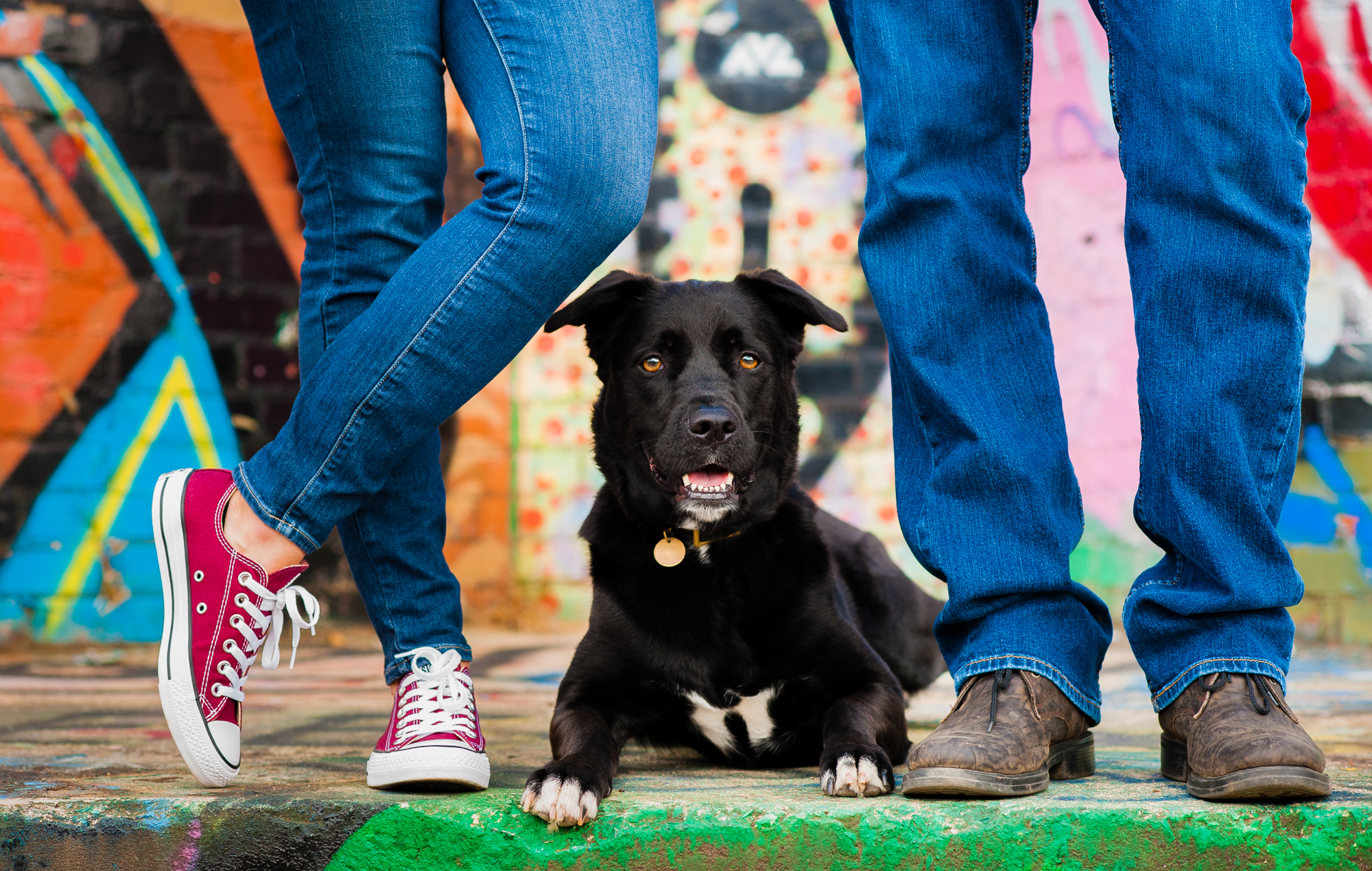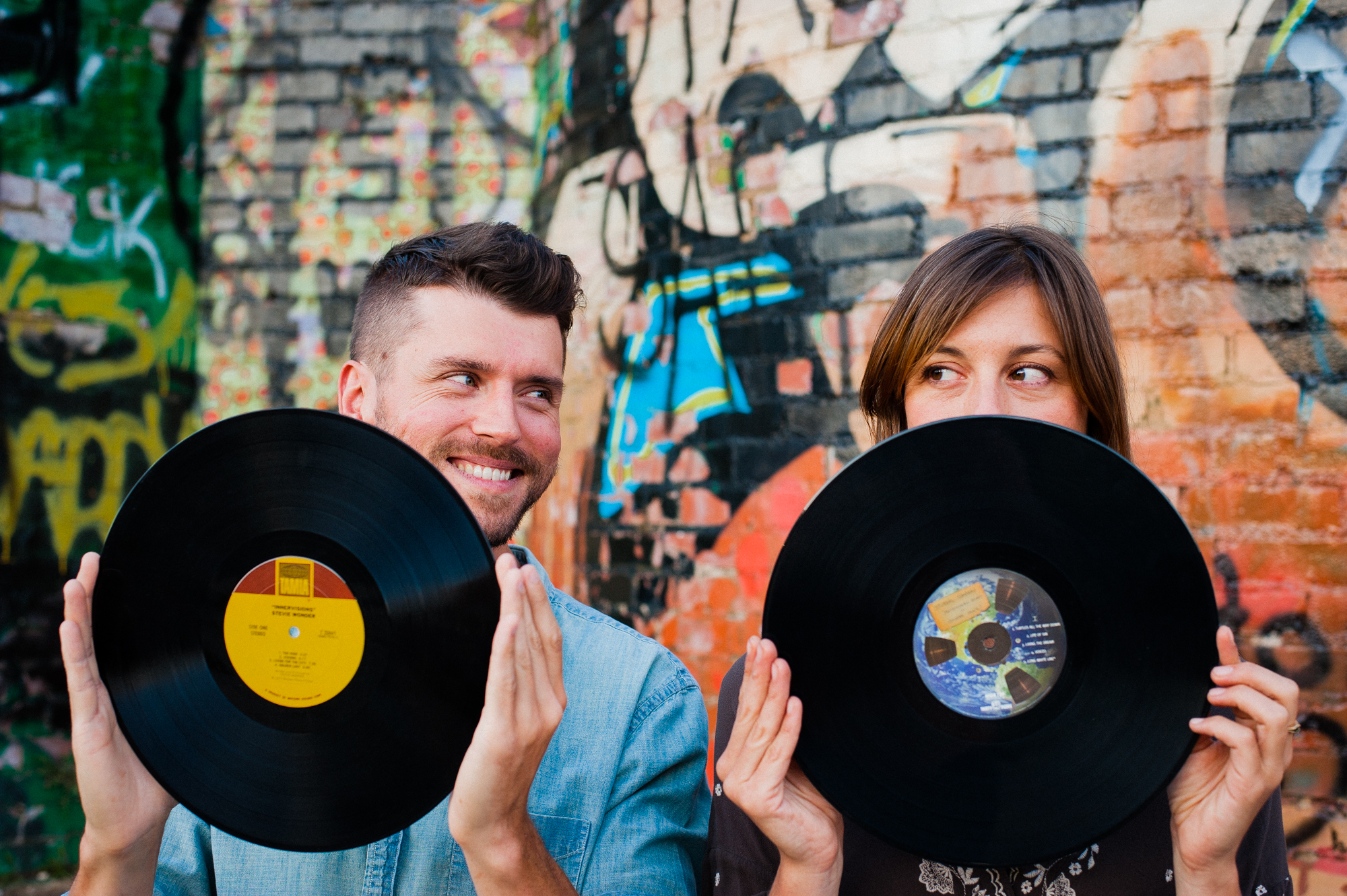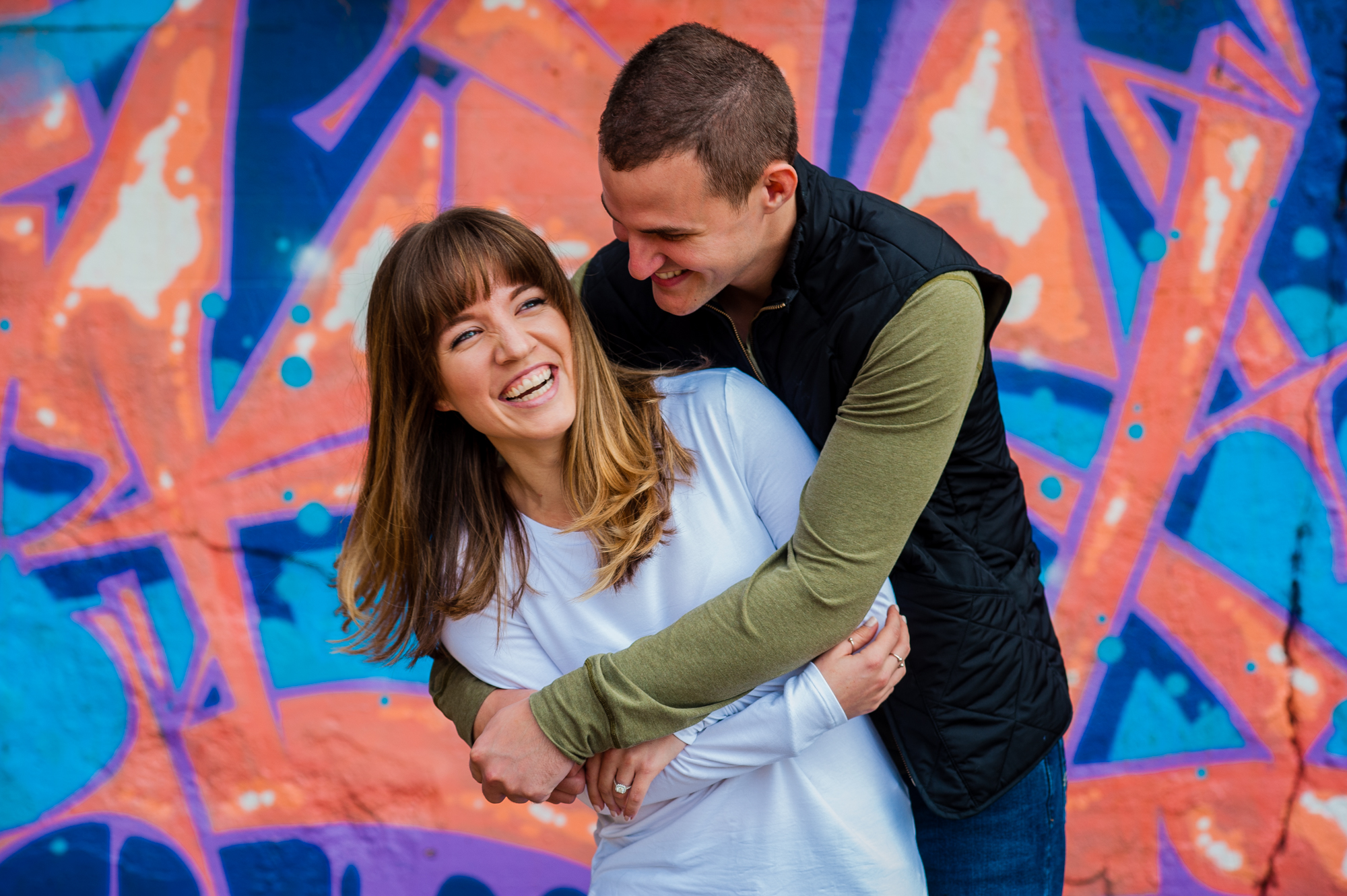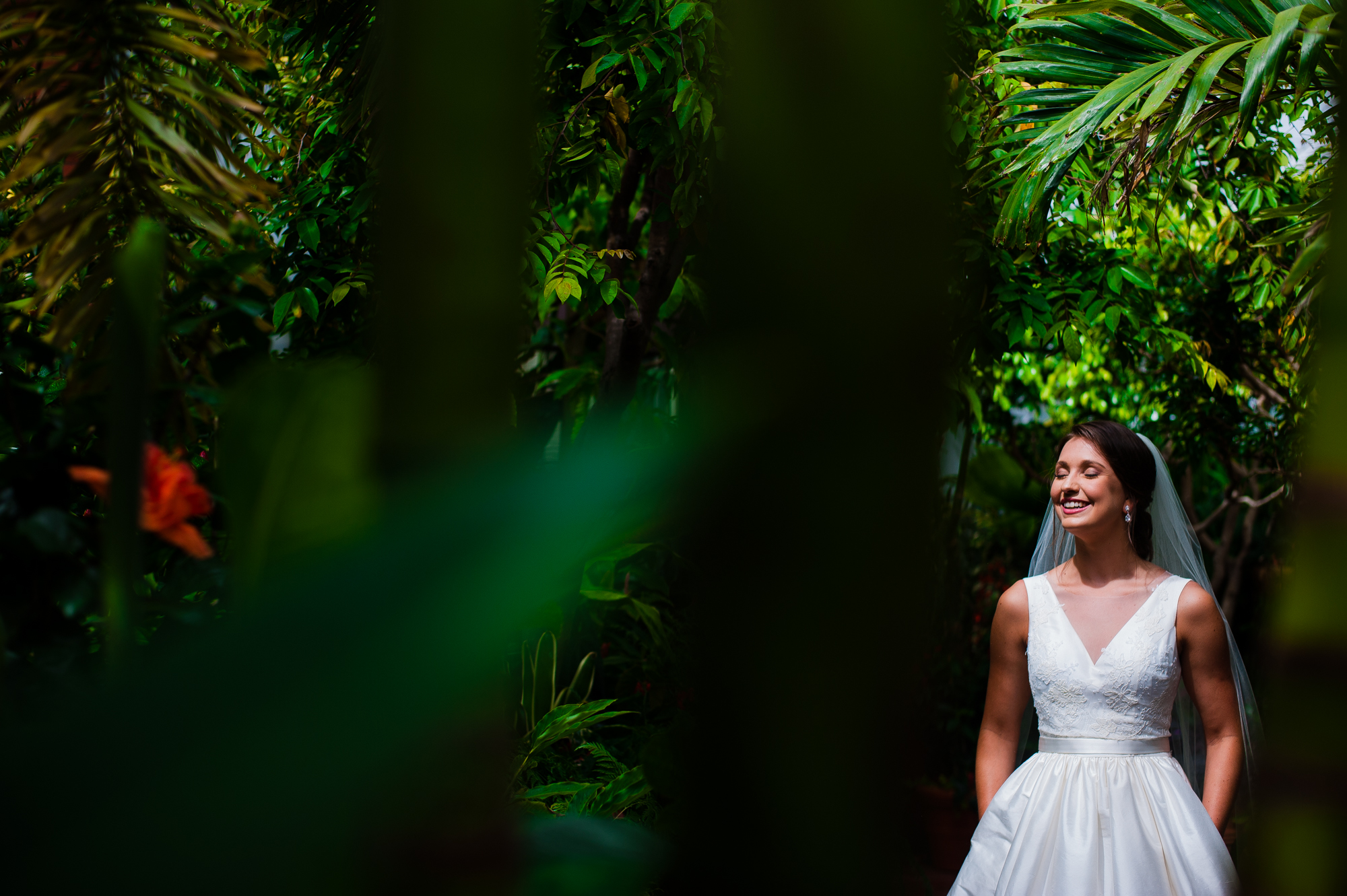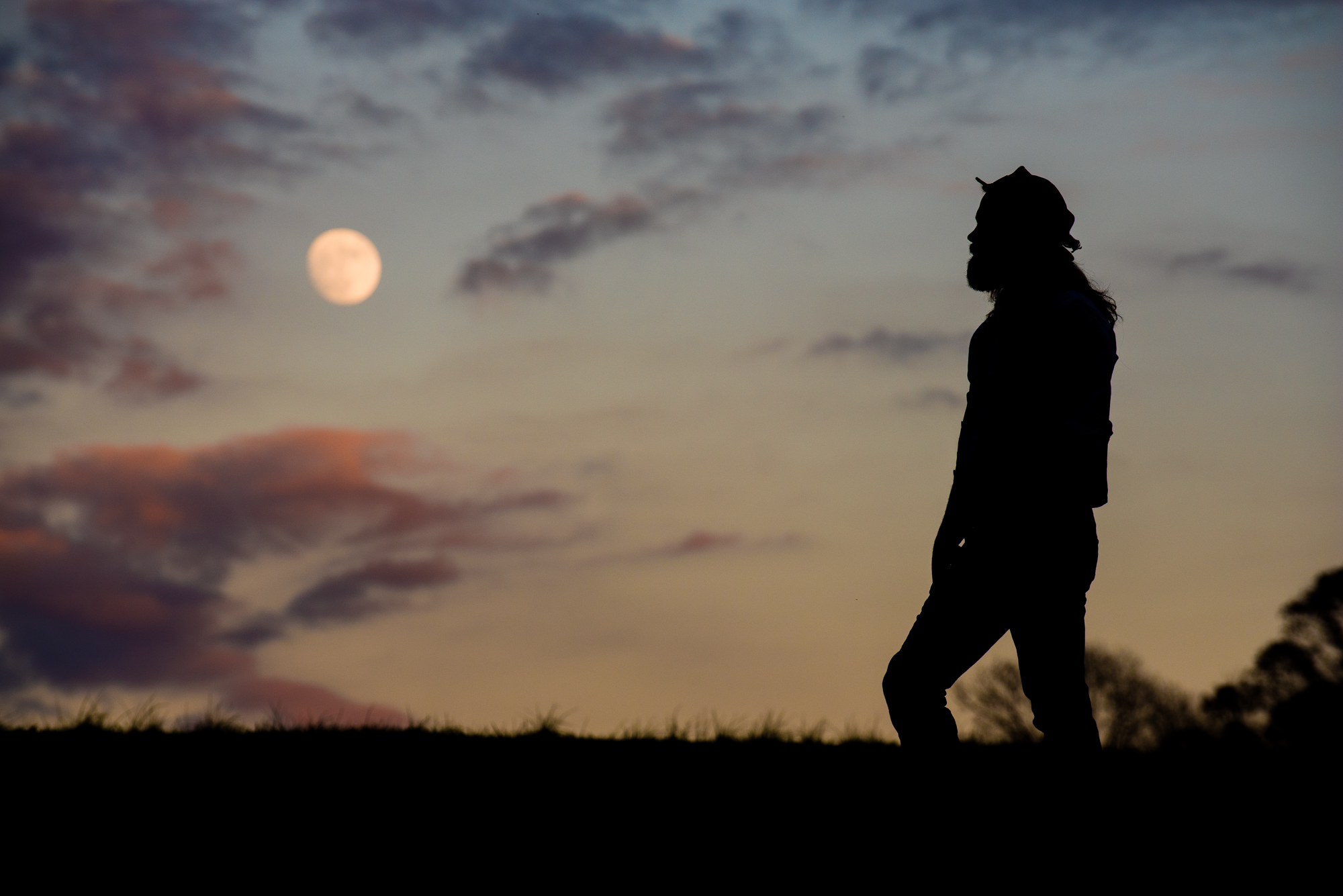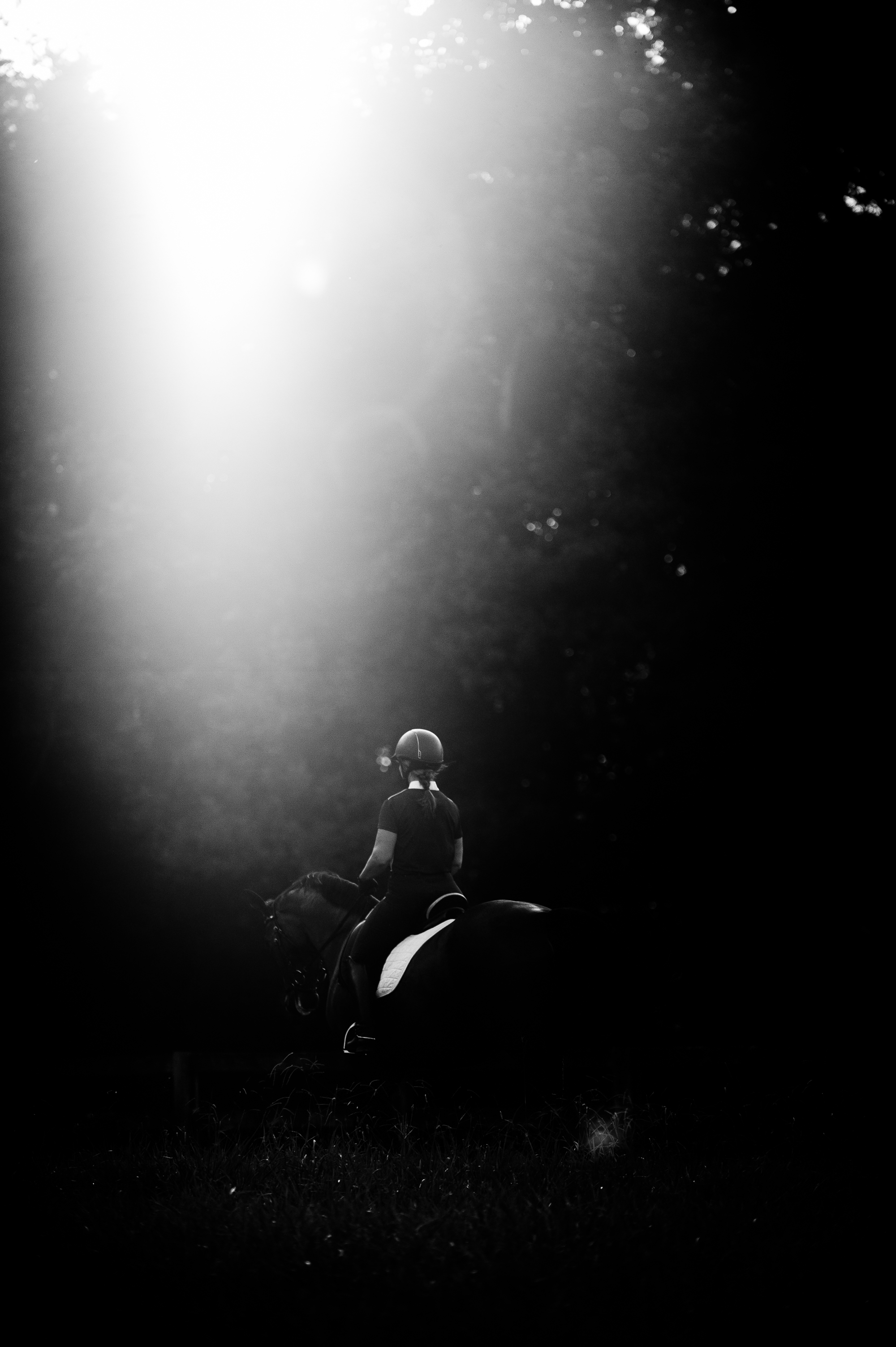 Horses have always been in my life… I rode and competed growing up and I've been excited to do a few equine portrait sessions here in Tryon, NC. Beginning in spring of 2018 I will be booking Equine Lifestyle Sessions here in Tryon and anywhere in WNC. More on that in a different post!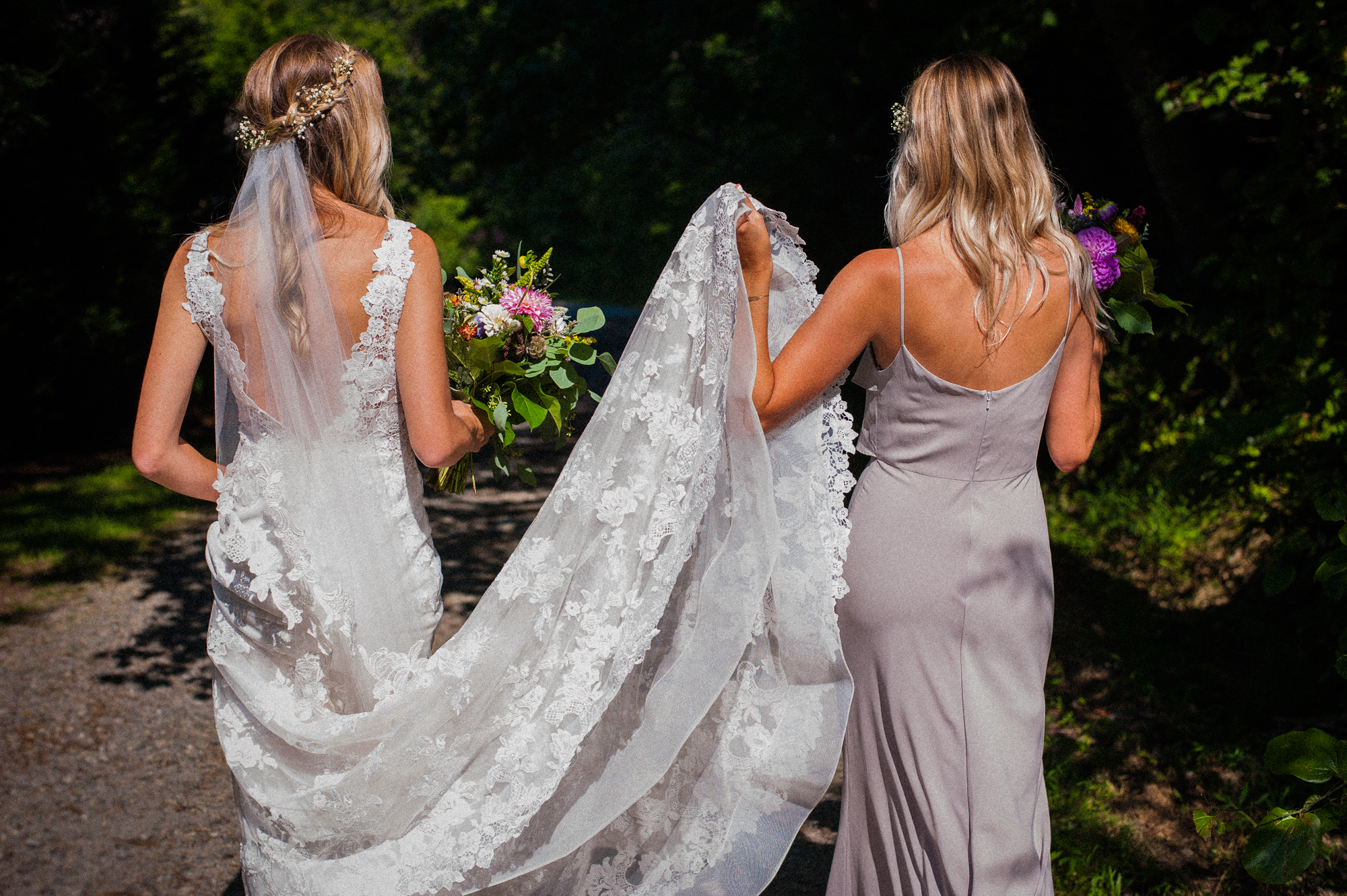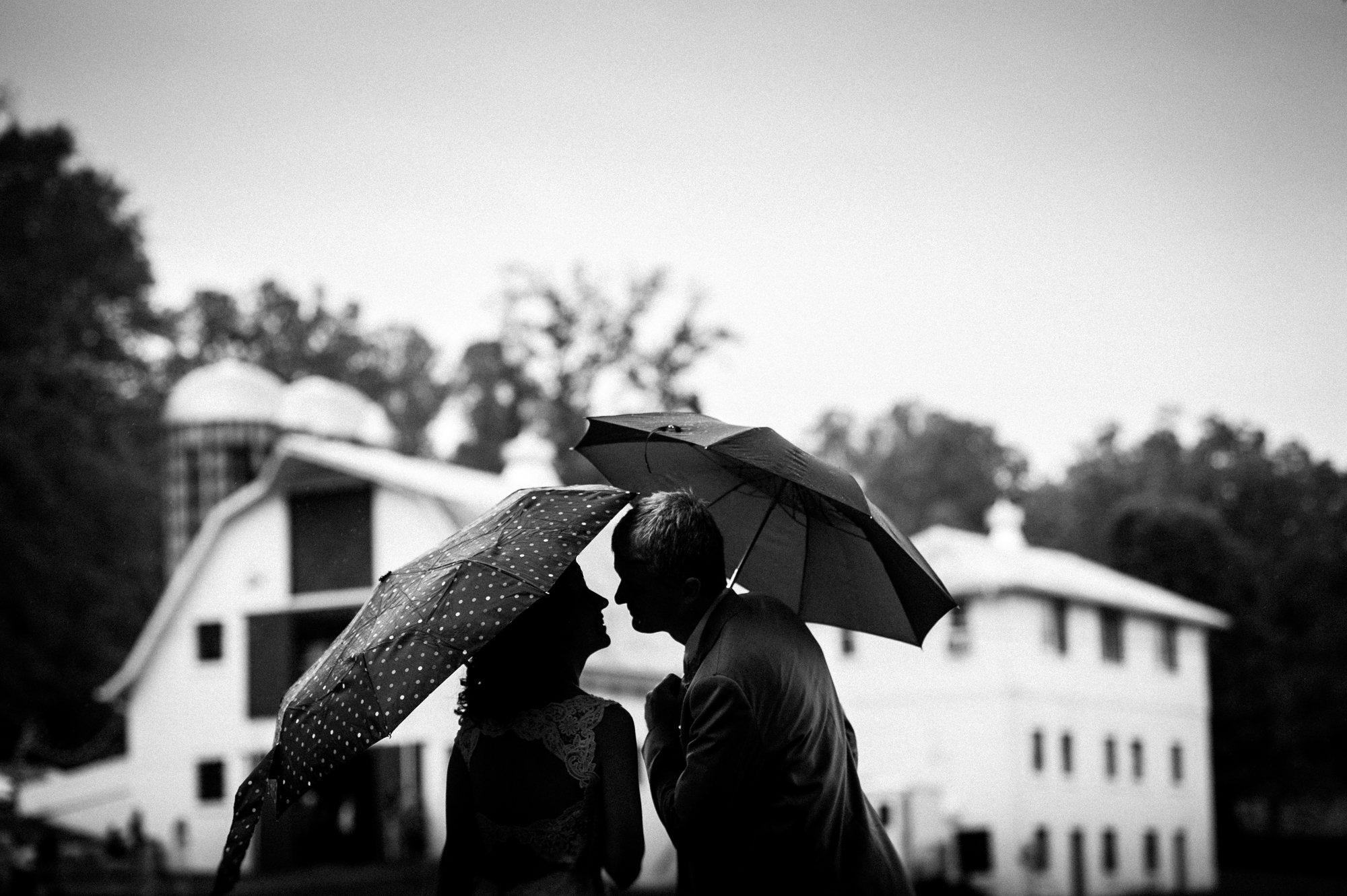 Cathie + Tod's Oskar Blues REEB Ranch wedding in beautiful Brevard, NC was filled with great people, lots of laughter, amazing weather and good food!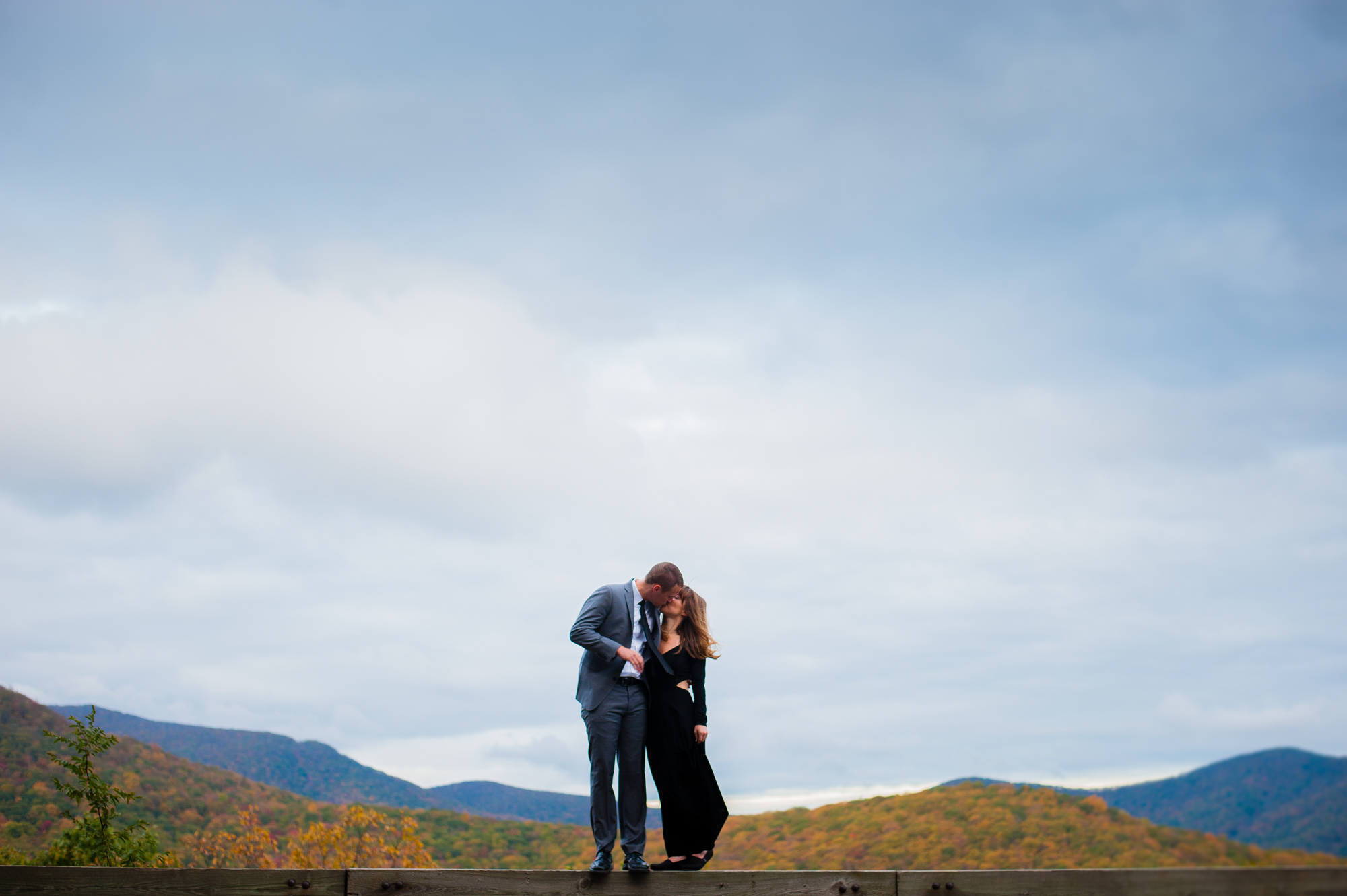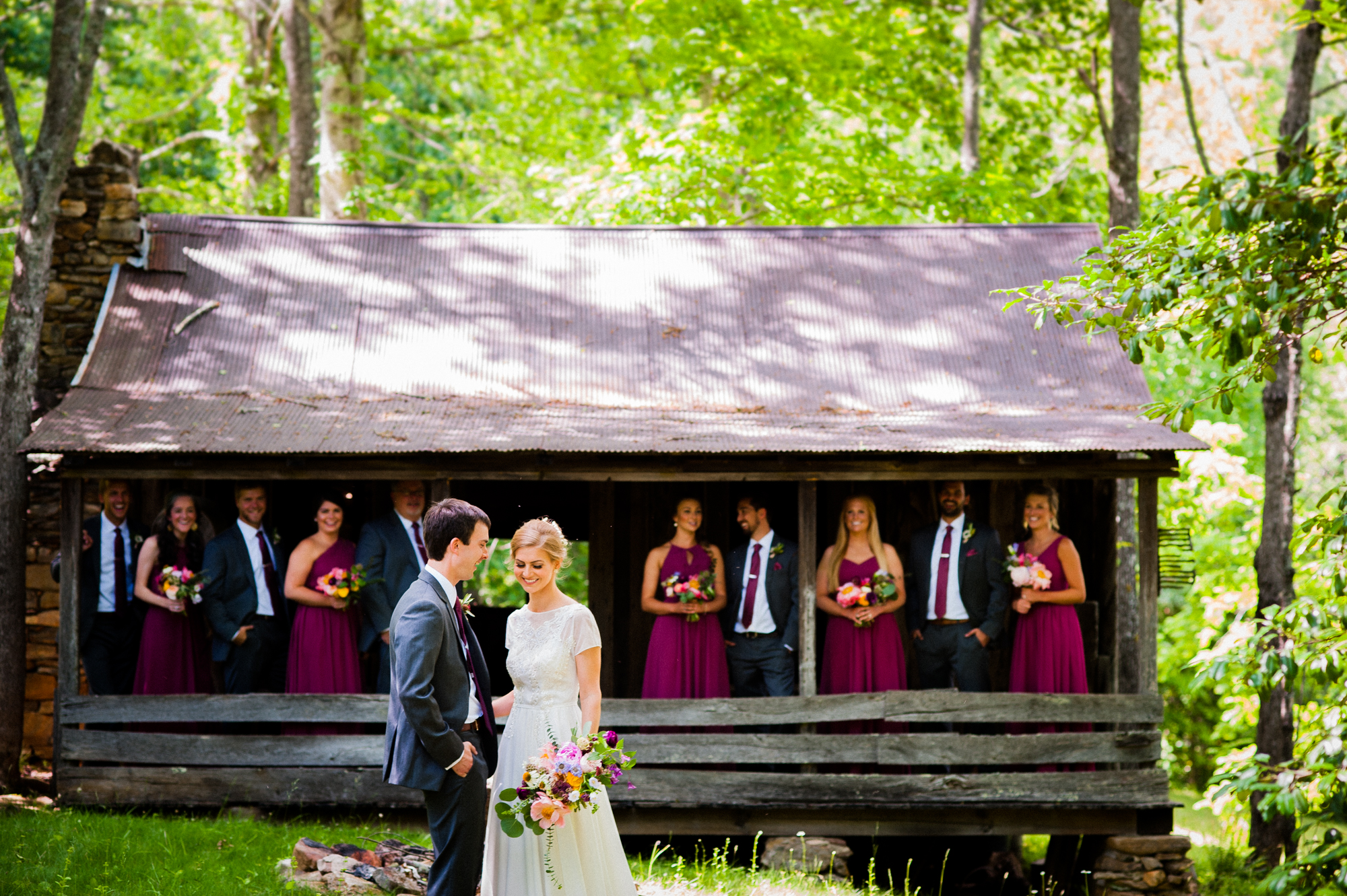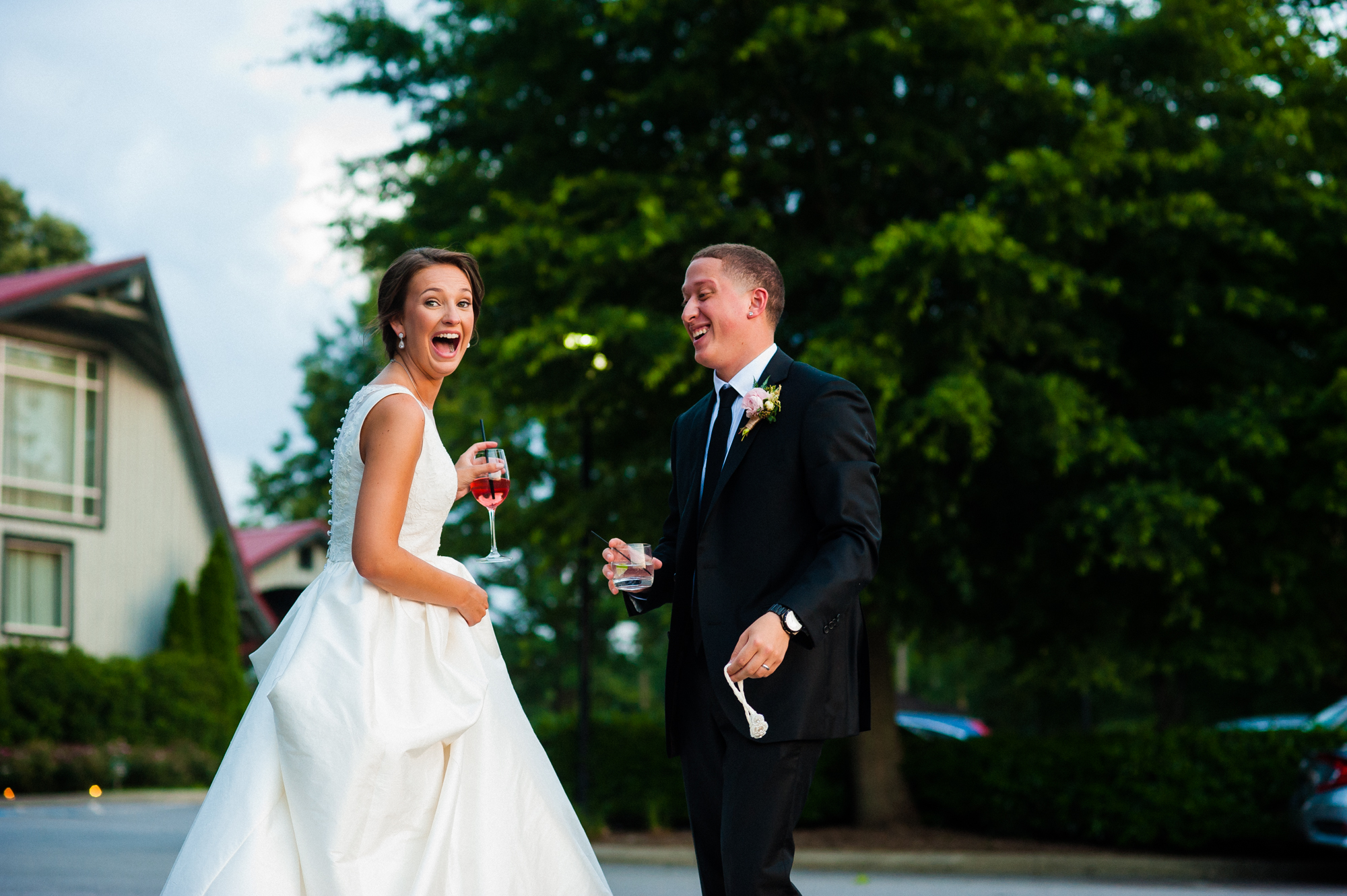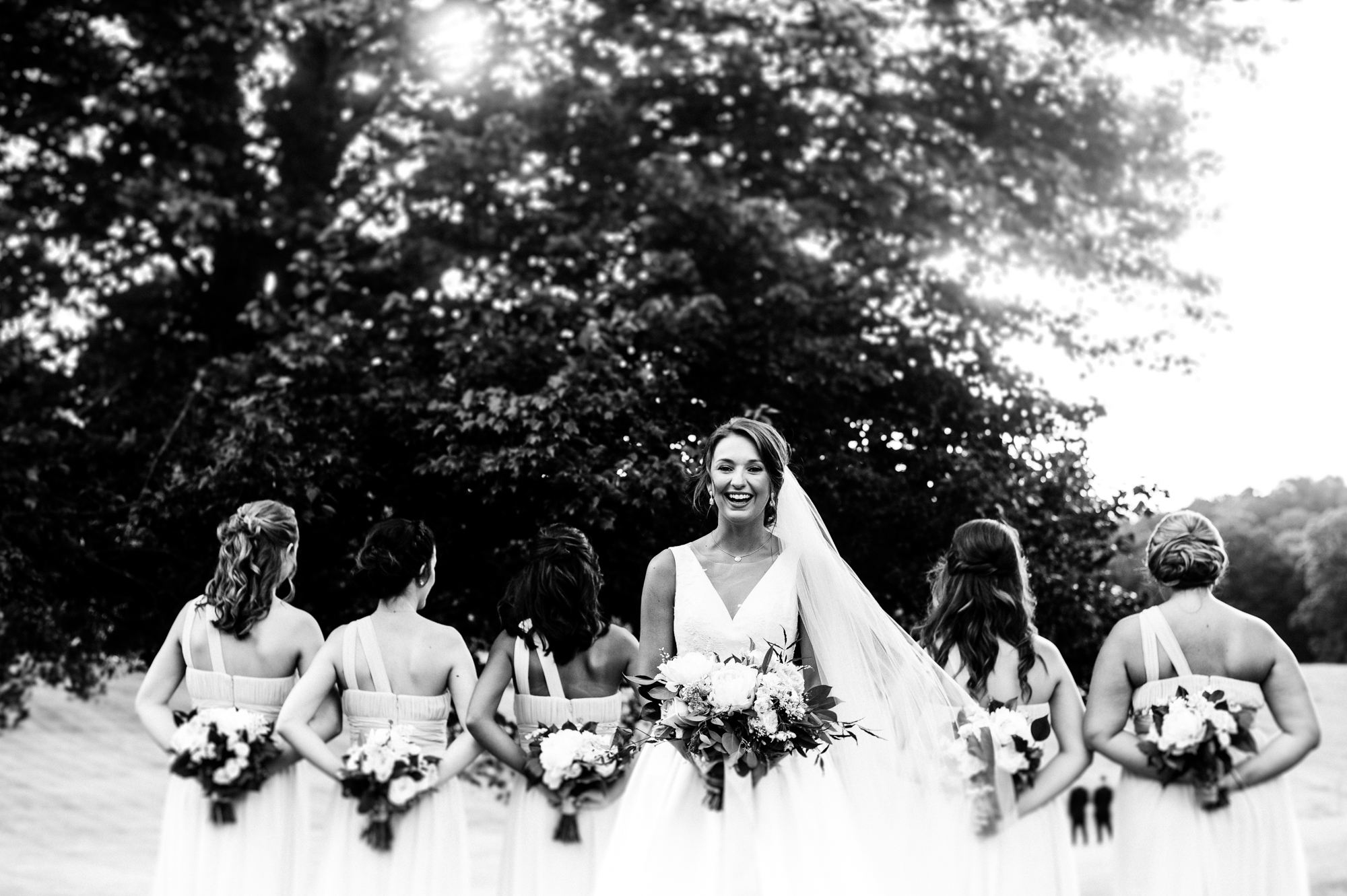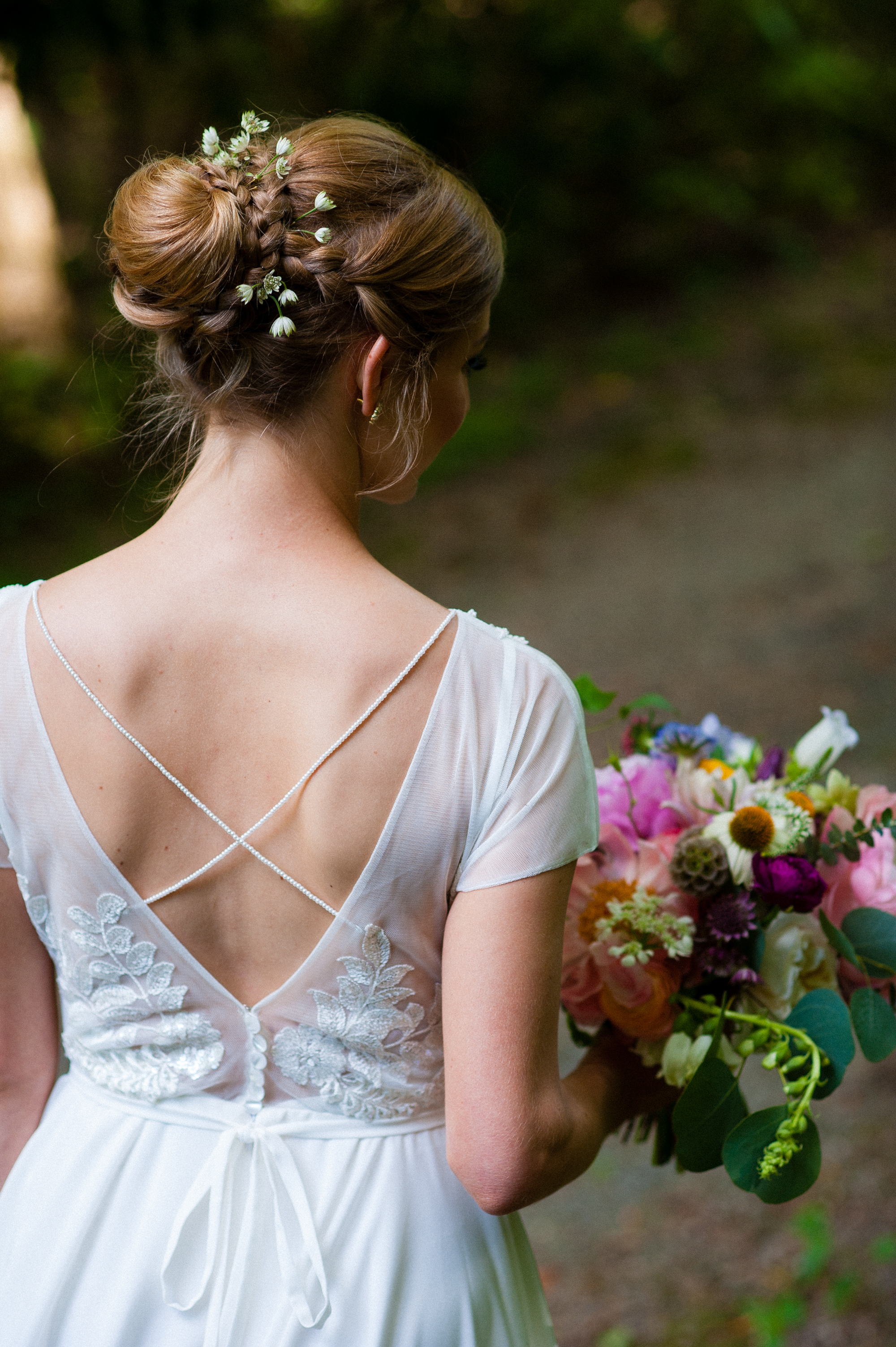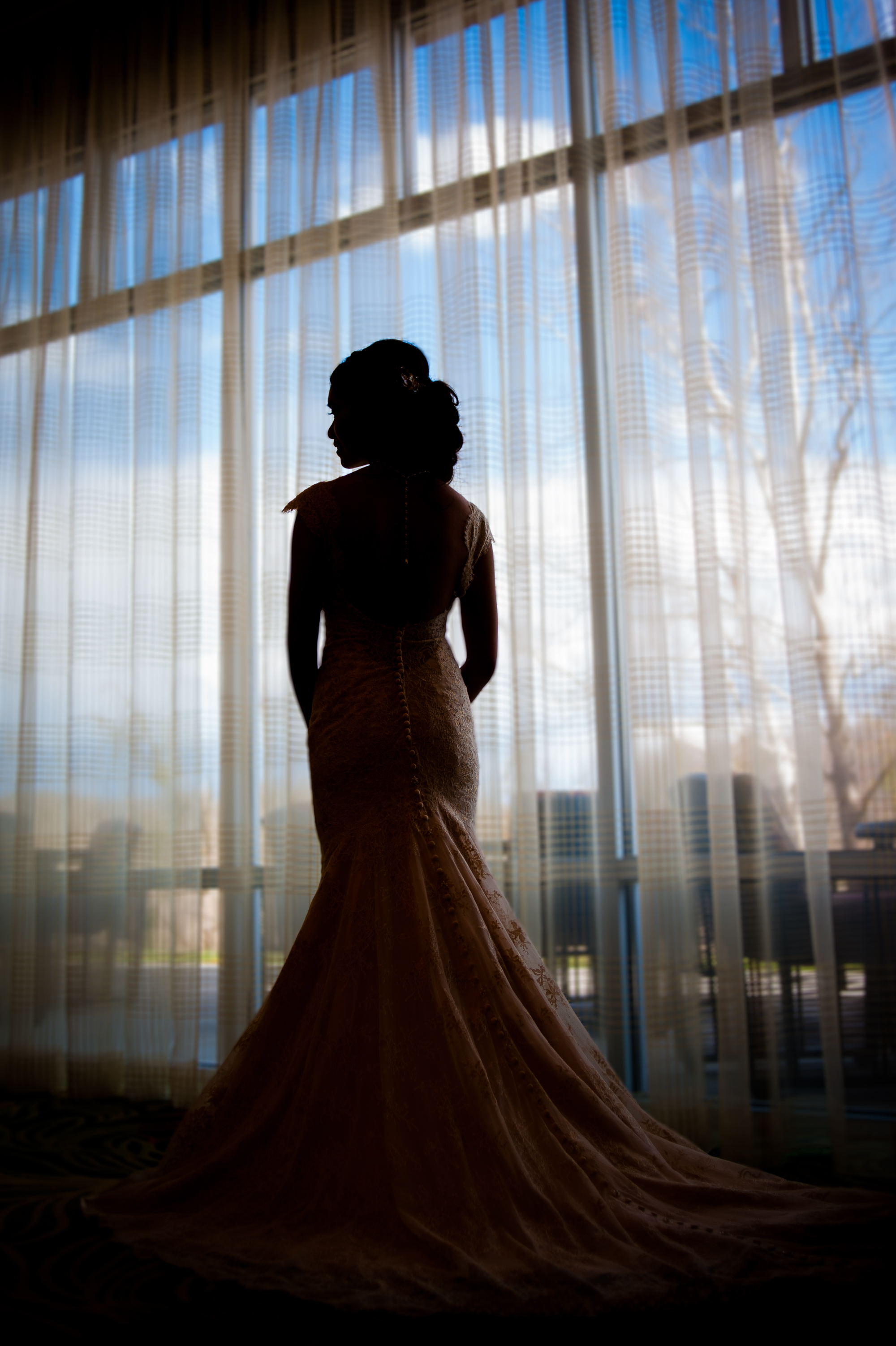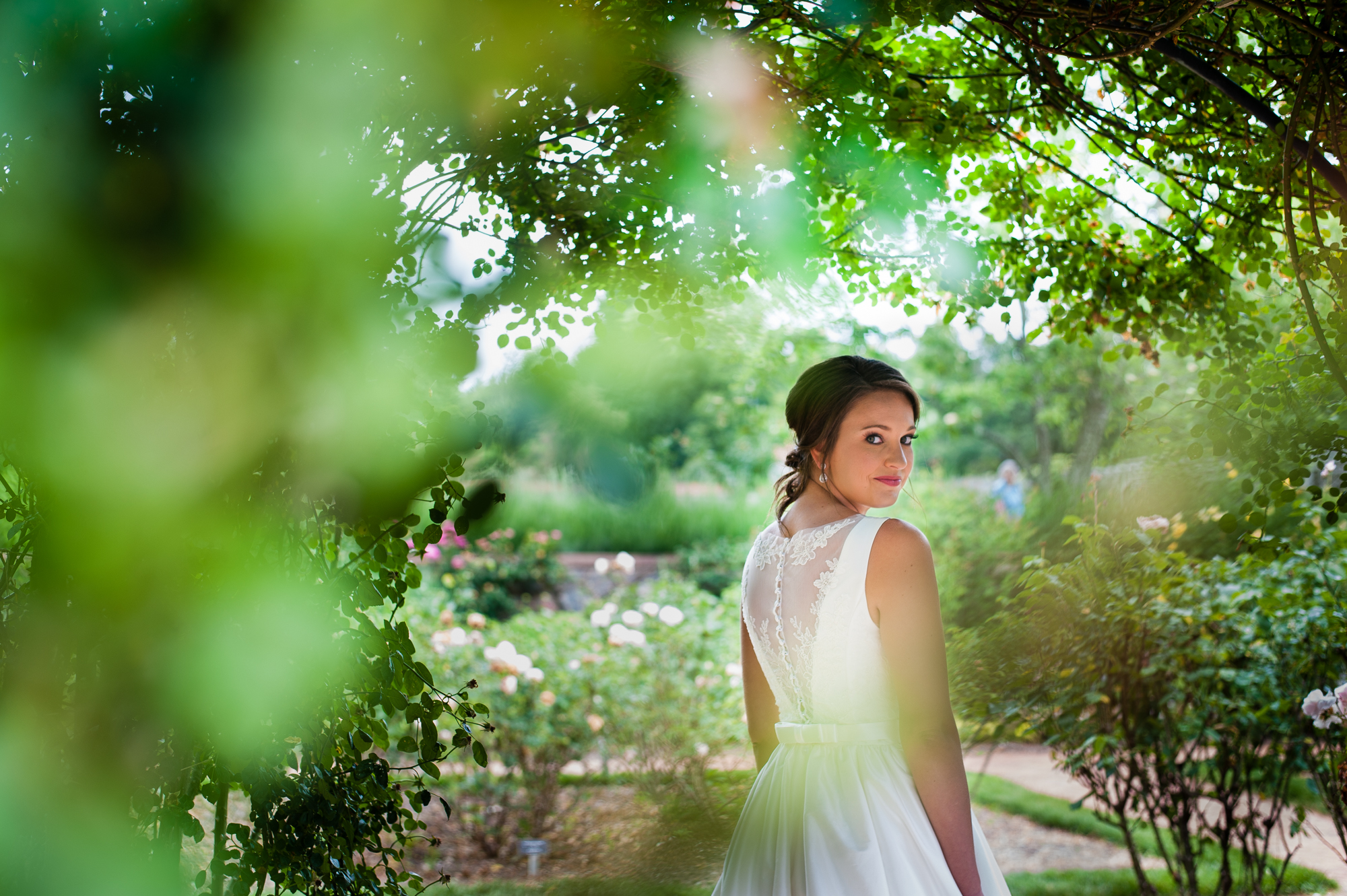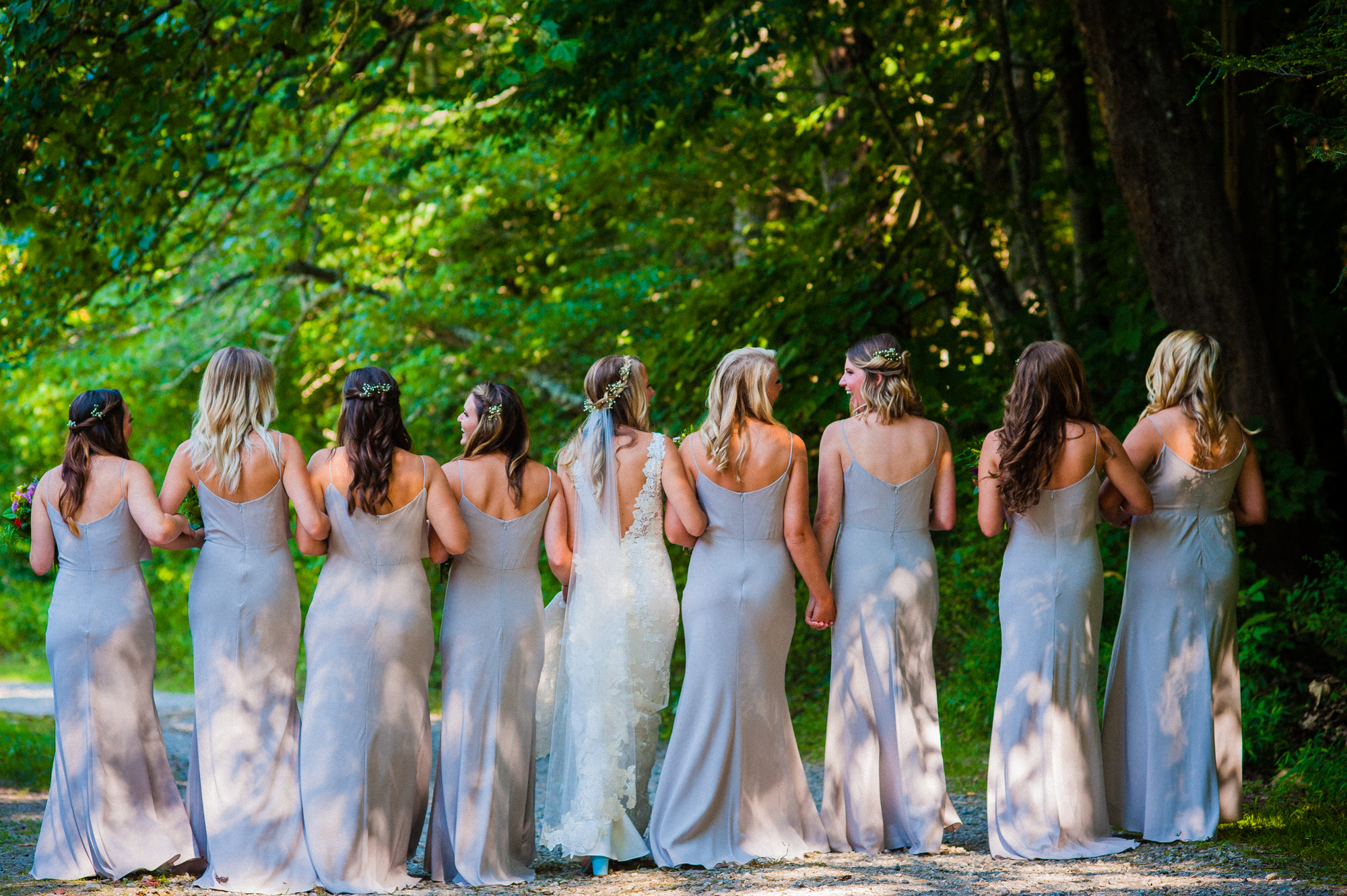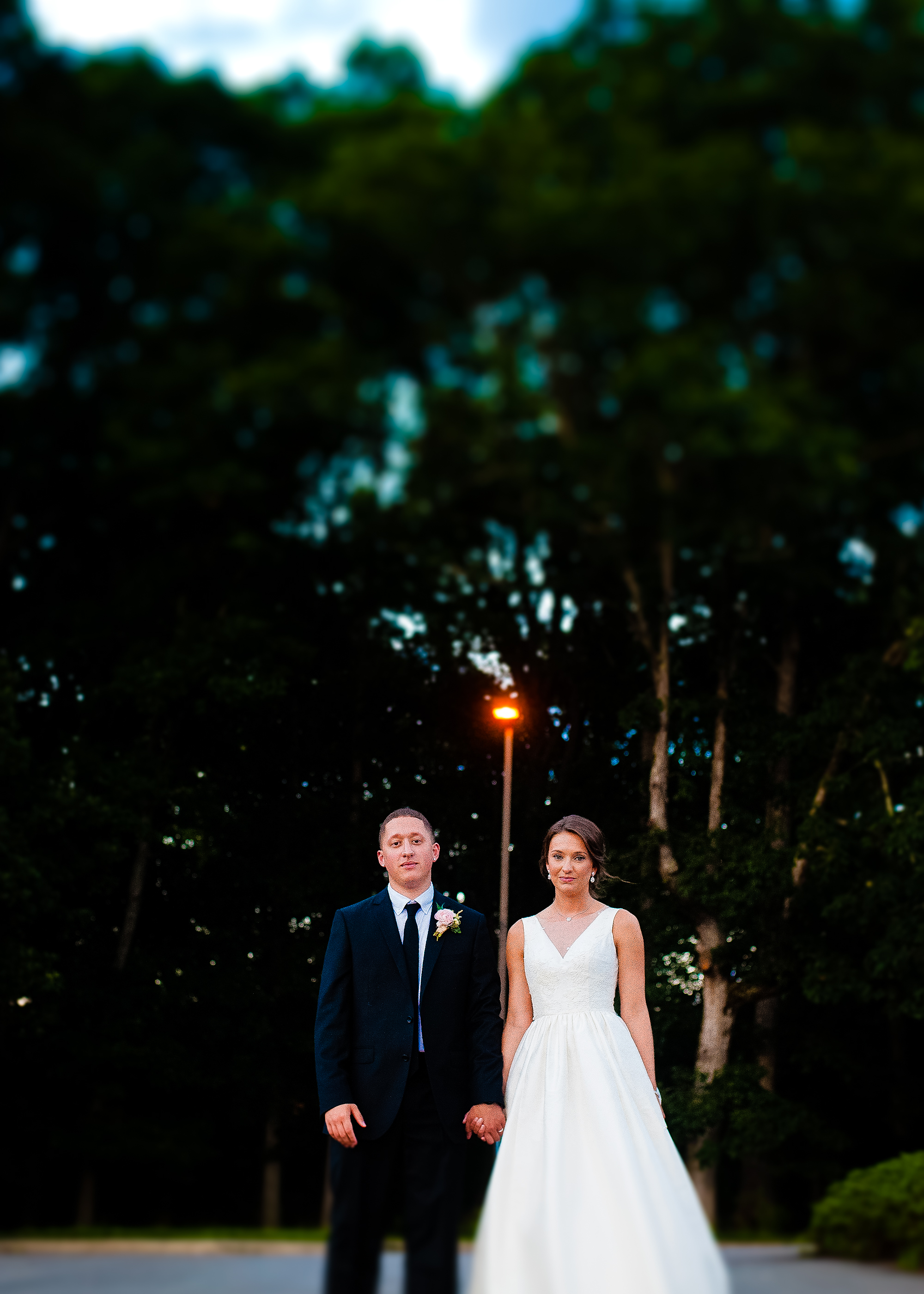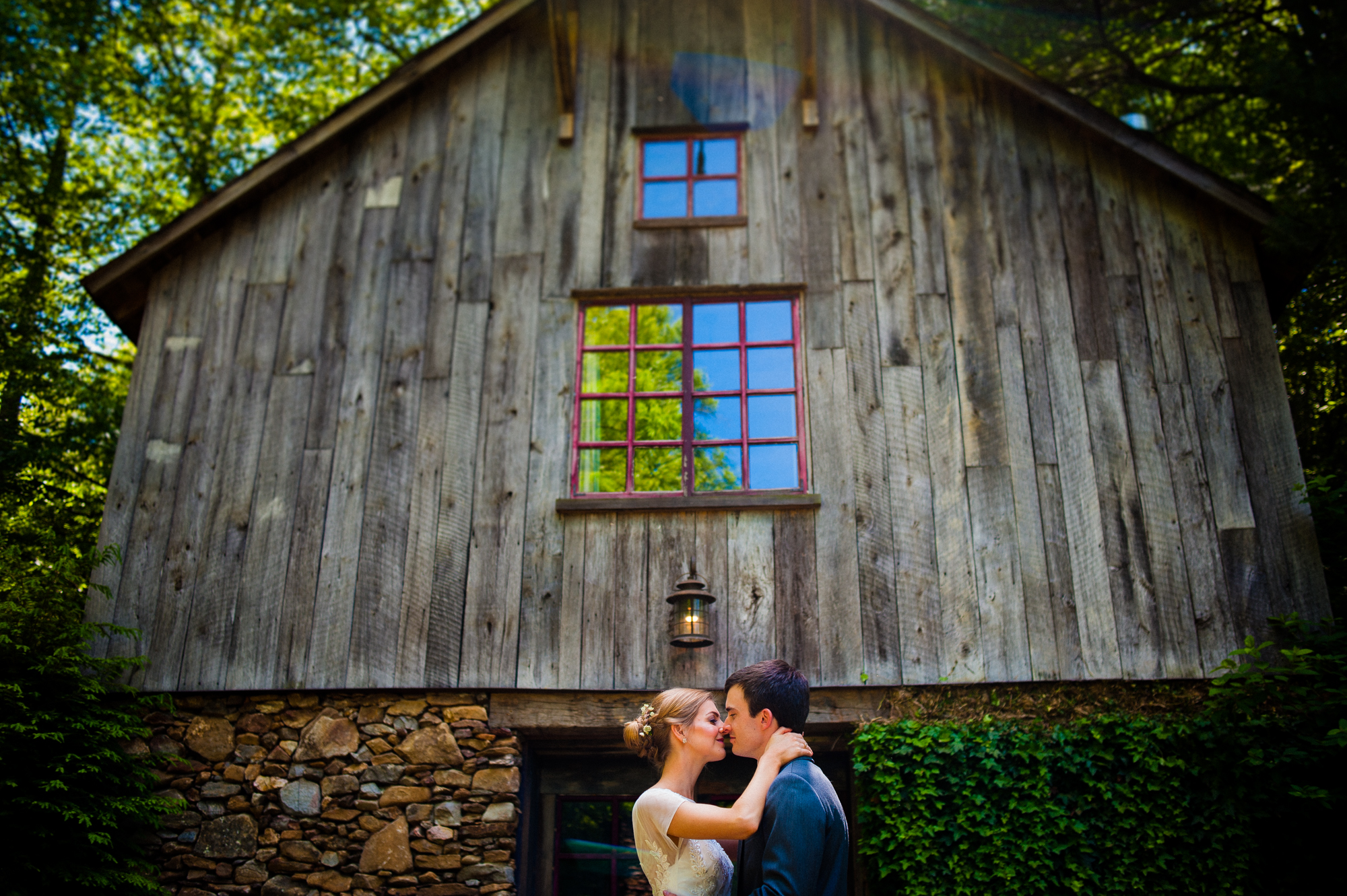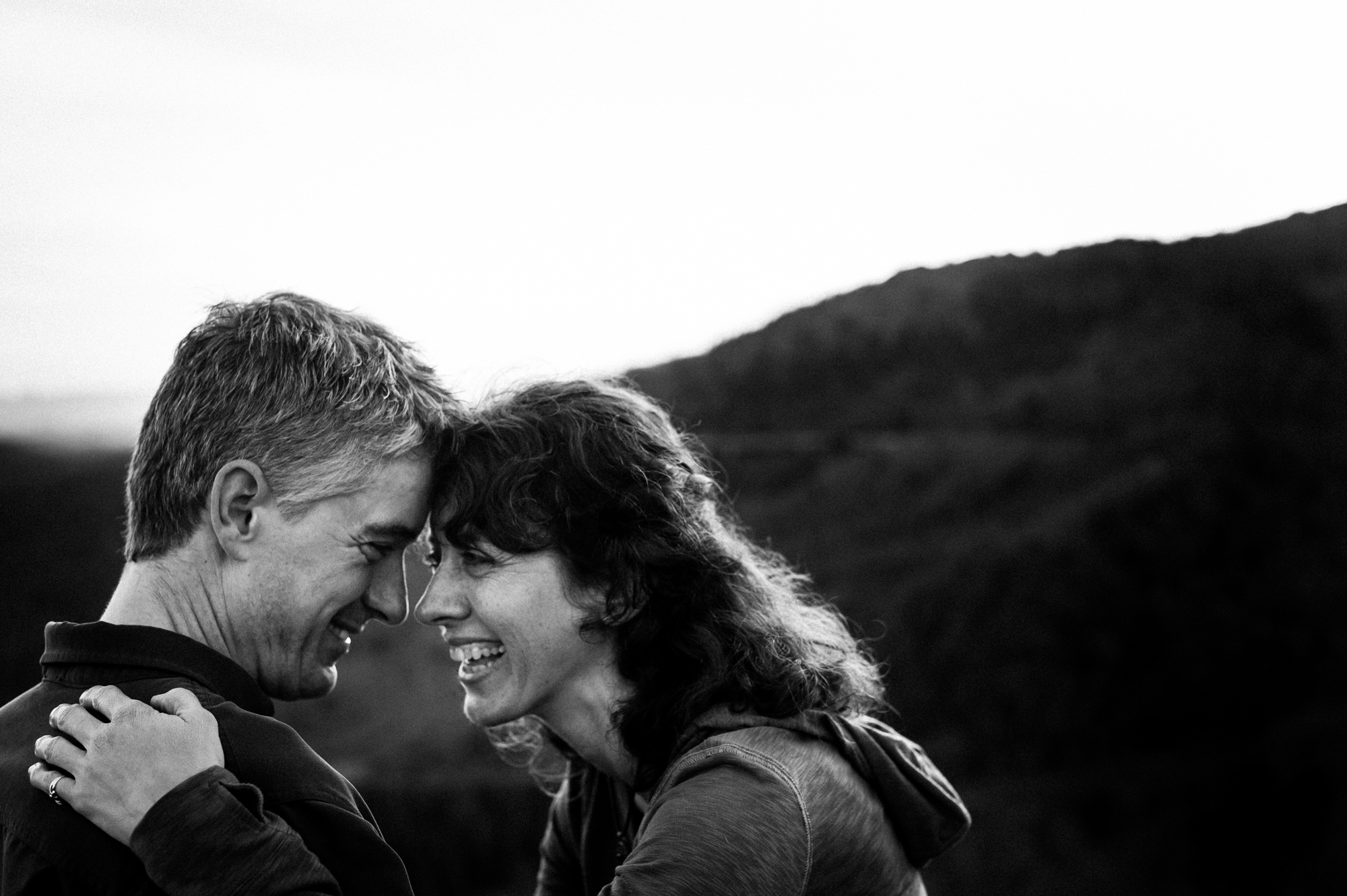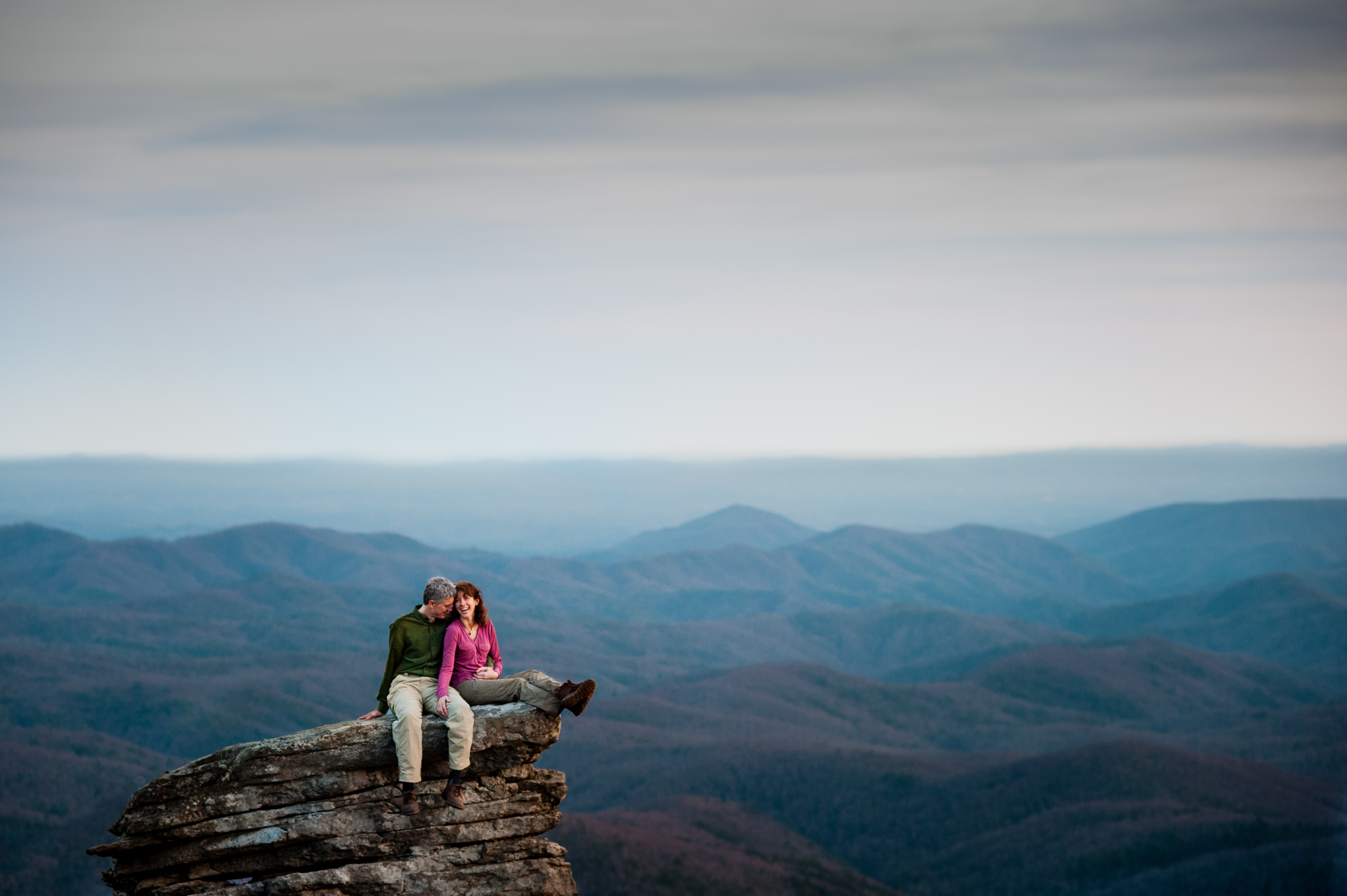 This adventure engagement session, on the Blue Ridge Parkway near Blowing Rock at a place called Rough Ridge, was simply stunning!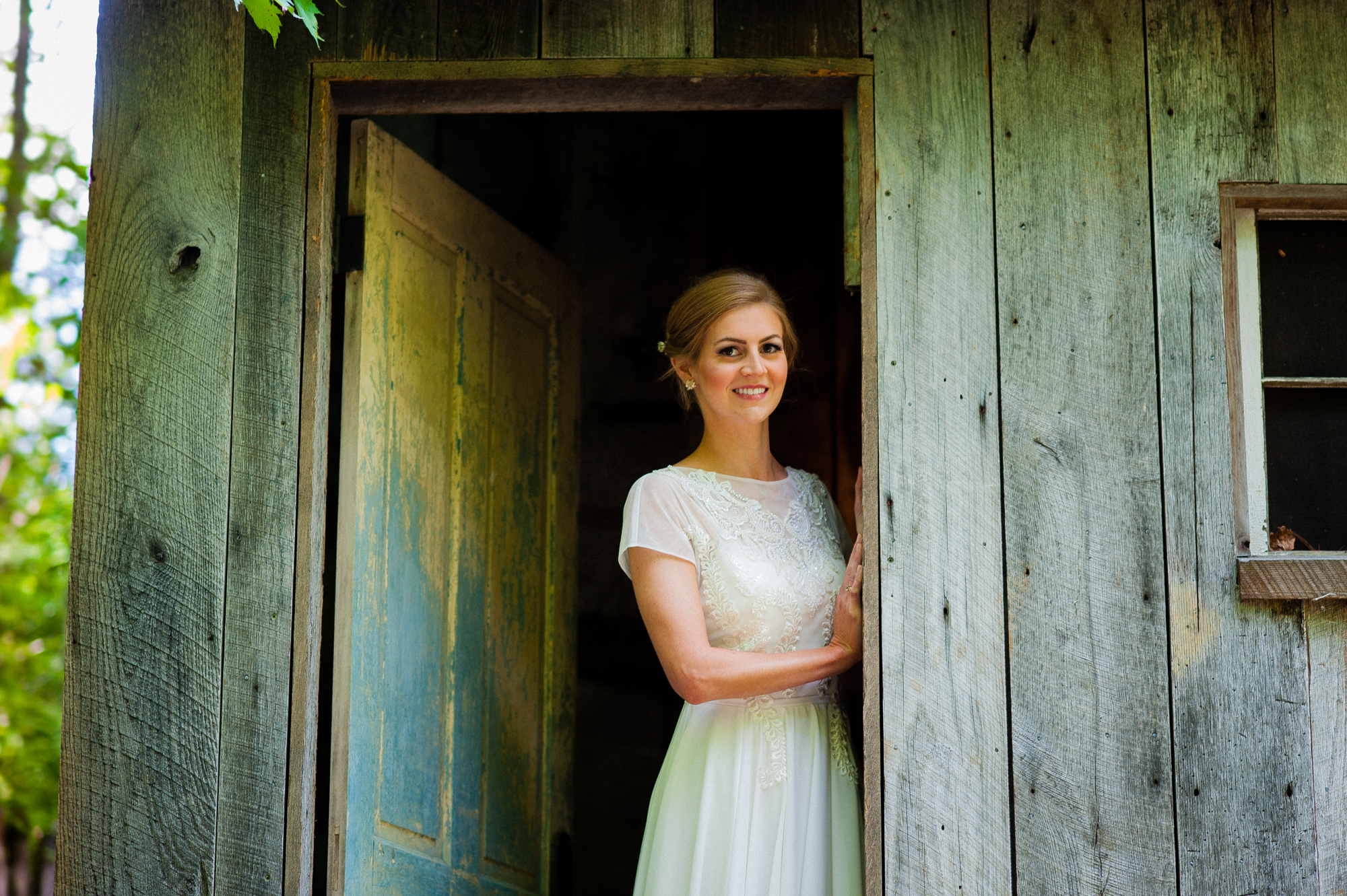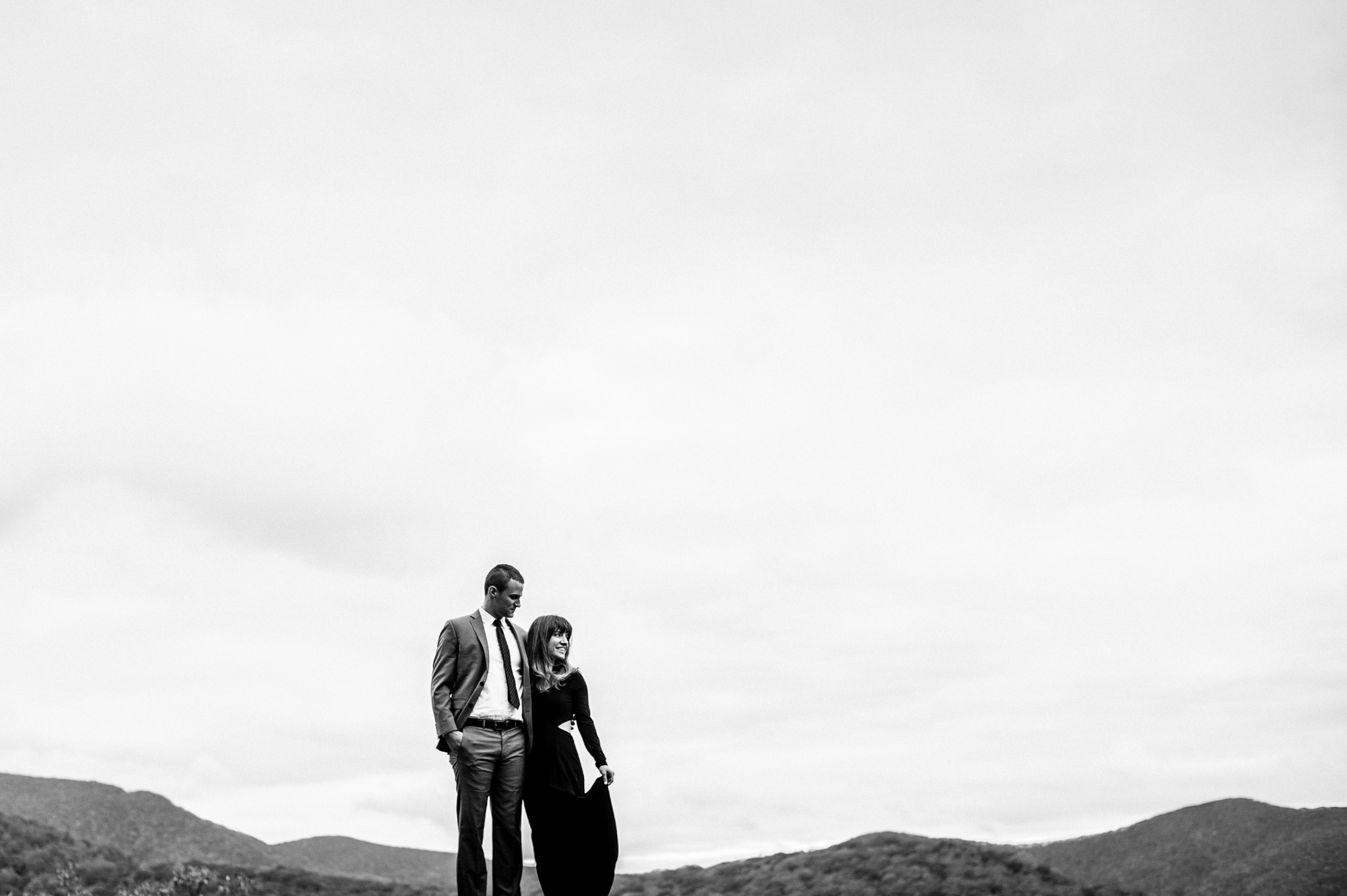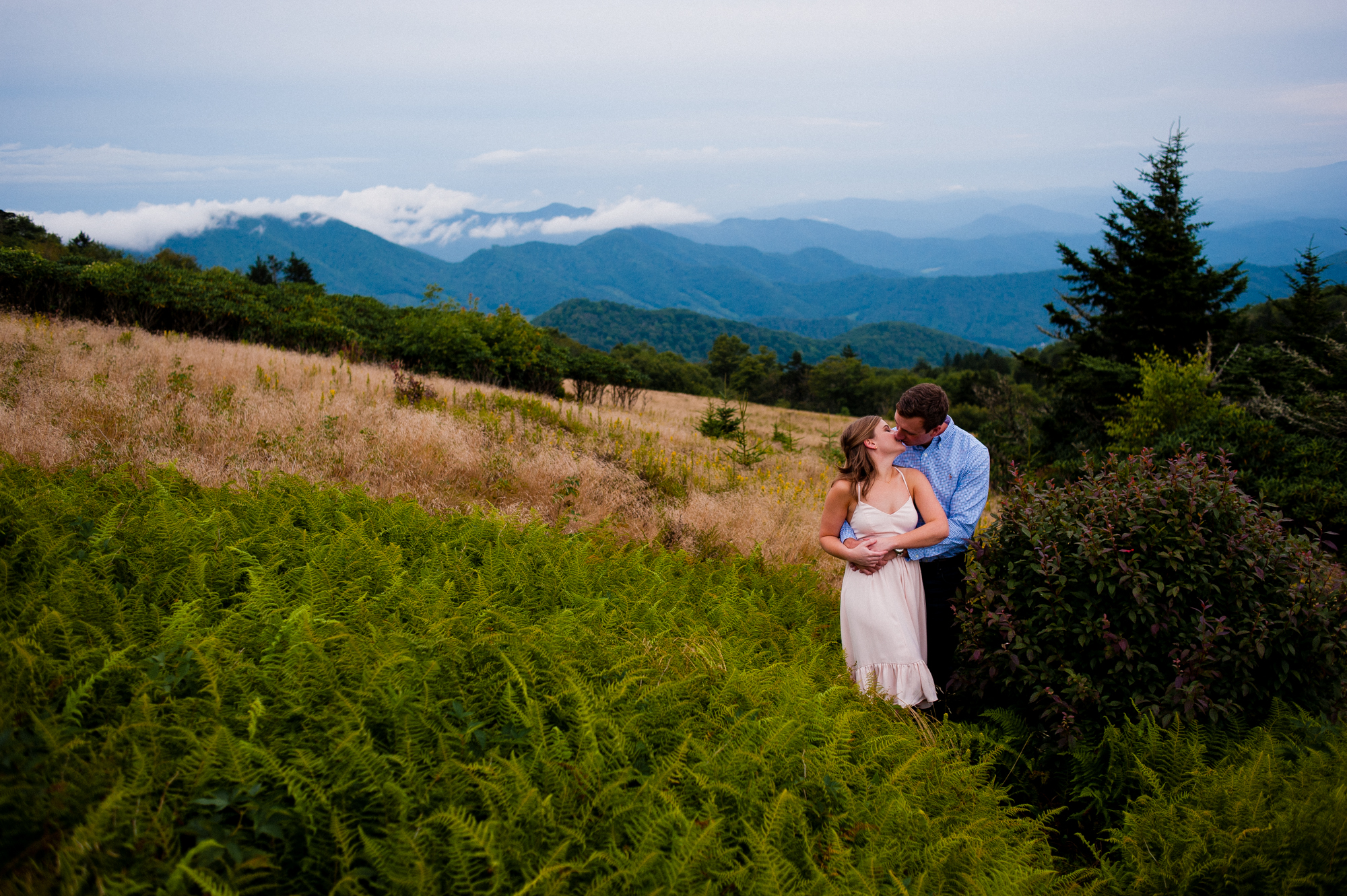 I traveled up to Roan Mountain for the first time to photograph these two cuties! Can't wait for their wedding this spring at Chestnut Ridge Events!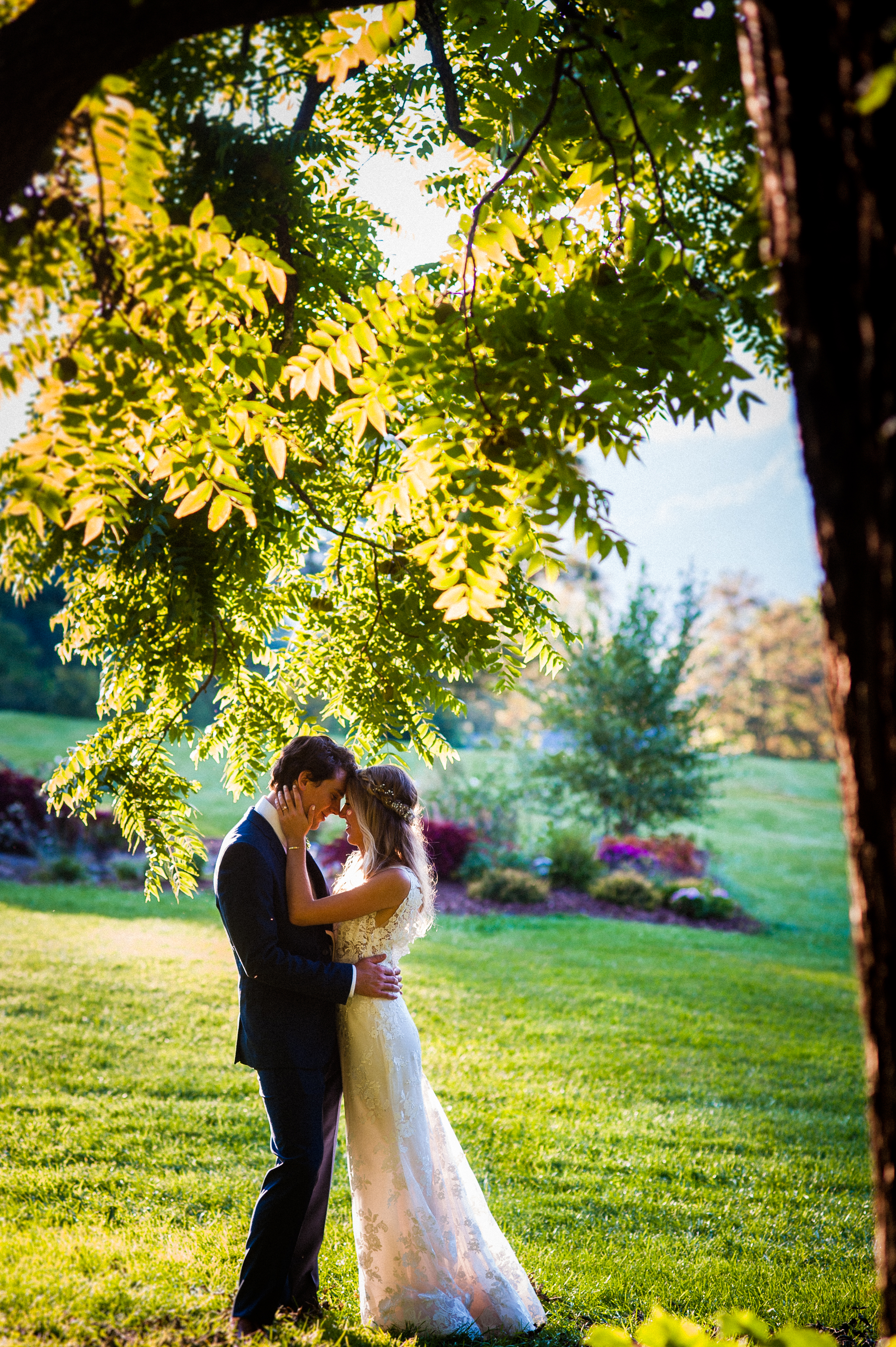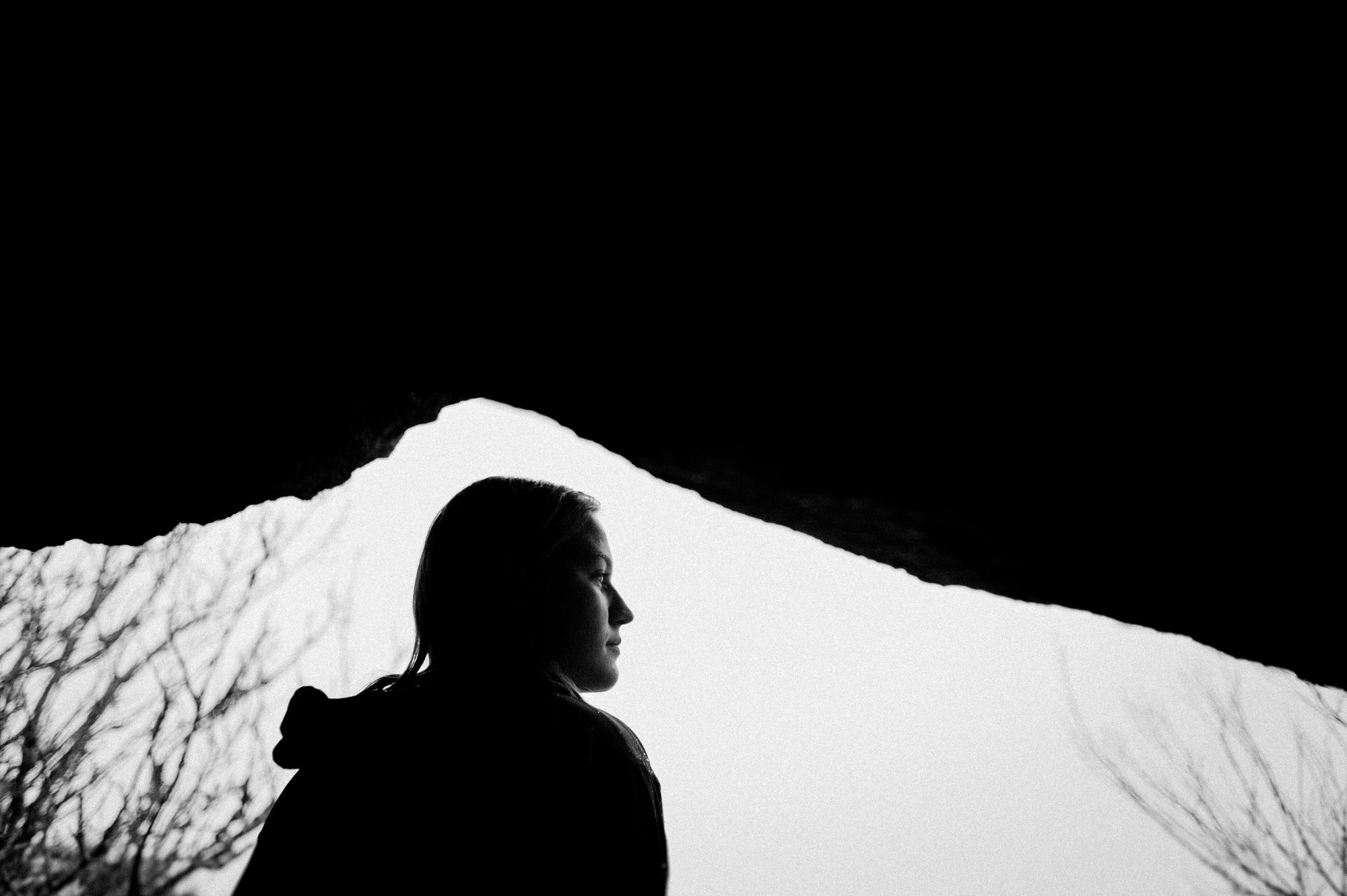 Hiking with this cutie up at Craggy Gardens to capture some senior portraits for her… We got caught in a massive rain storm… So we hid under a rock!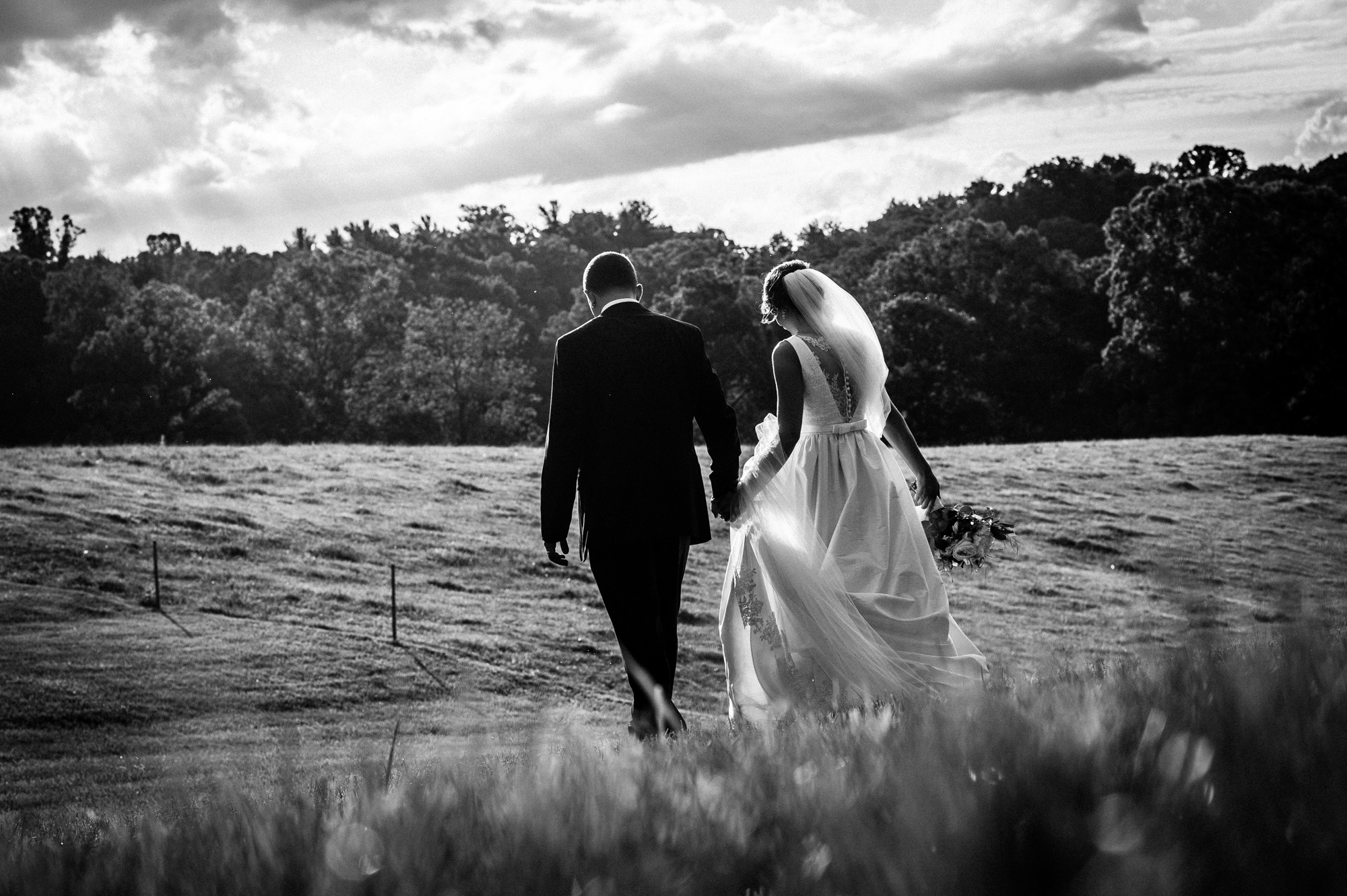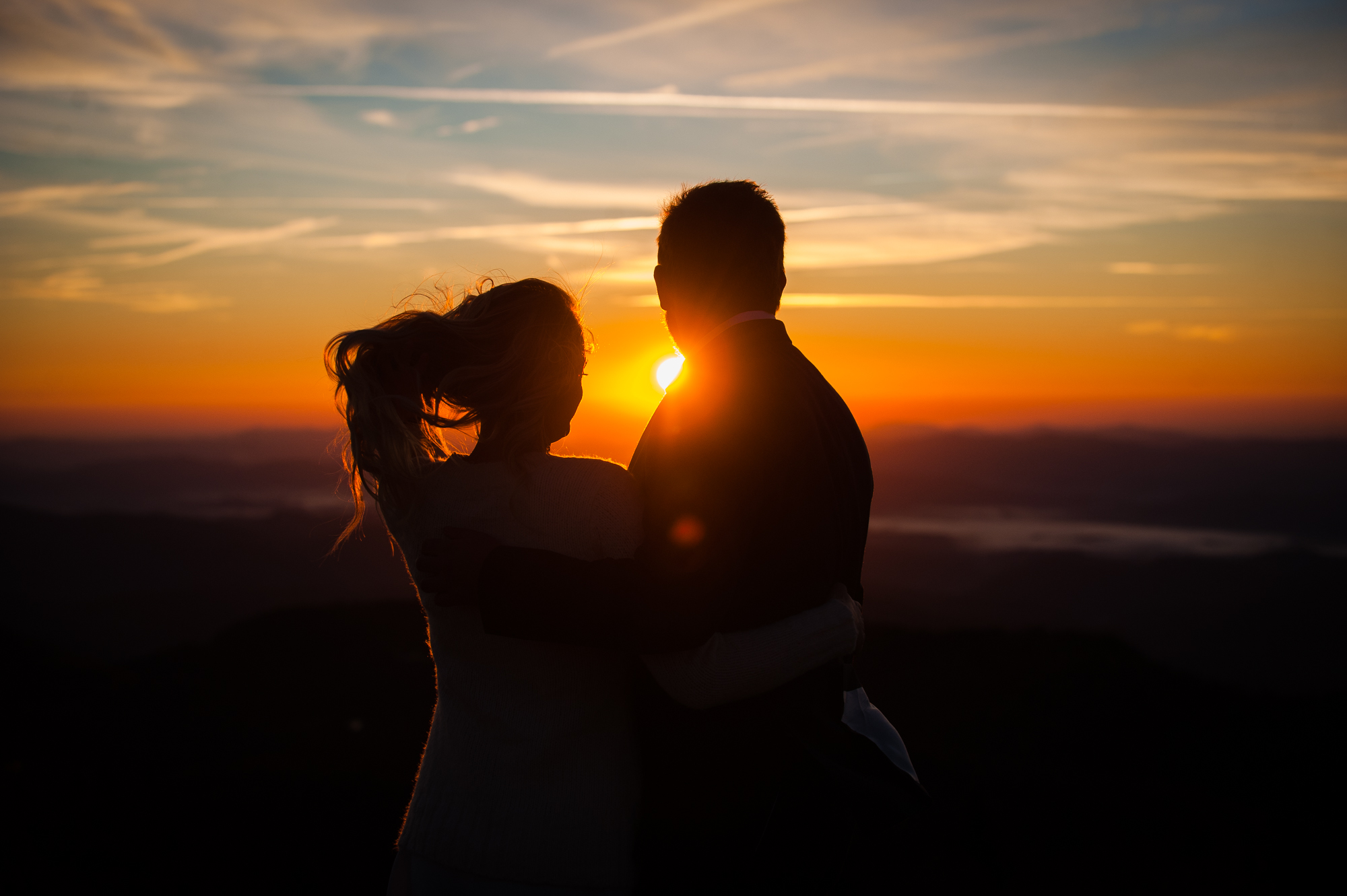 We woke up before sunrise to meet T + M up at Black Balsam and got there just in time to catch the sun coming up… It was epic!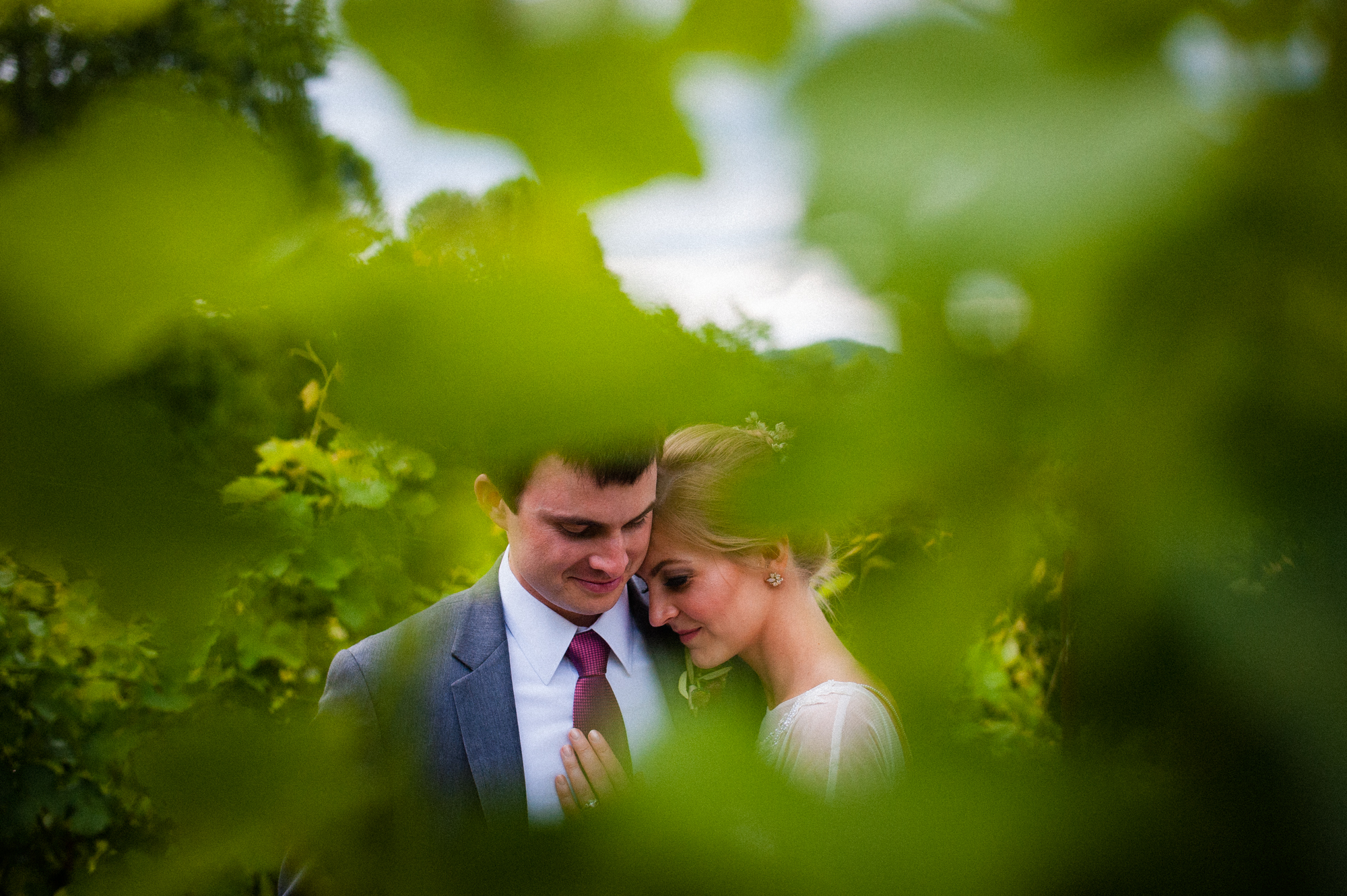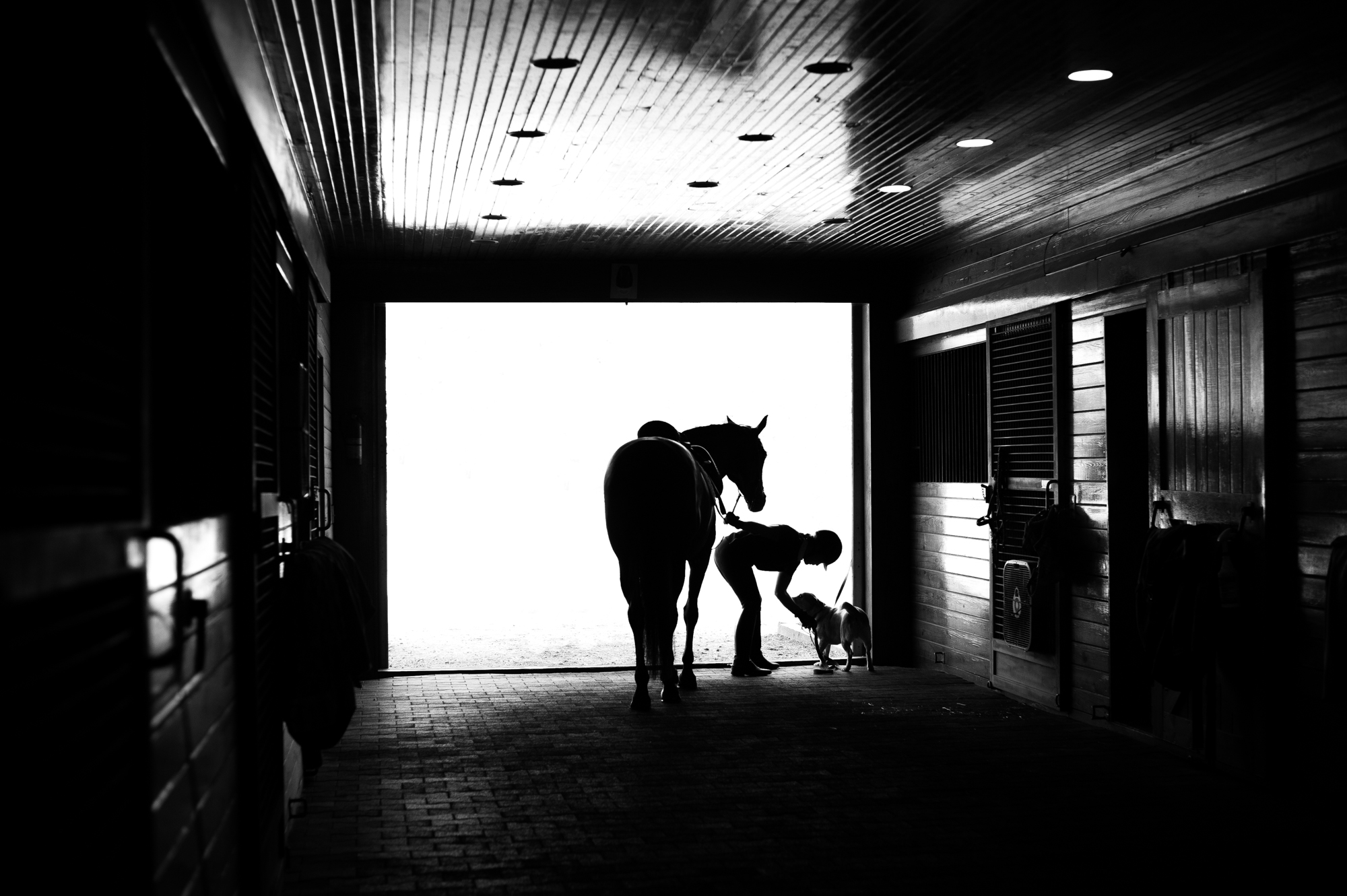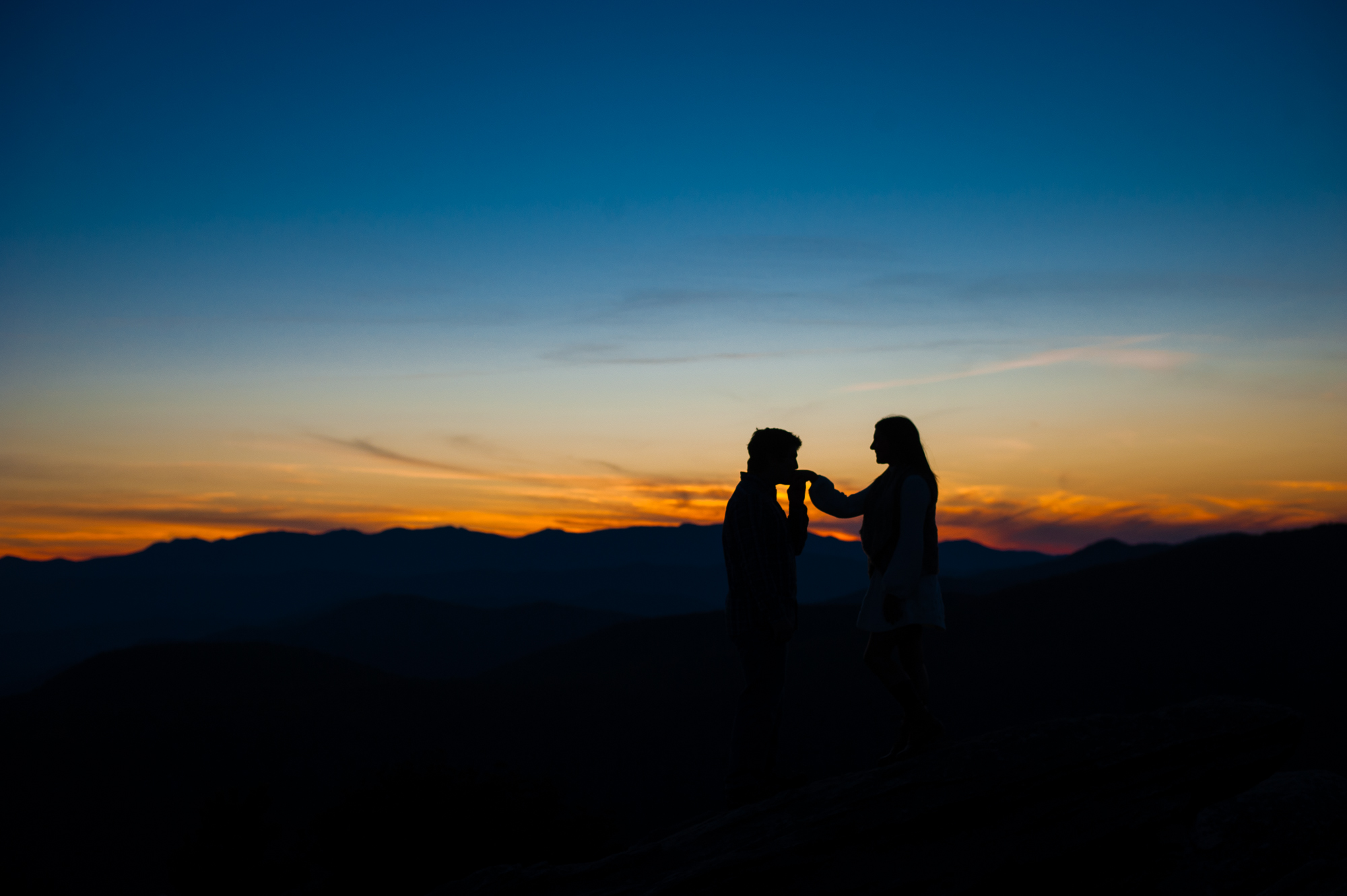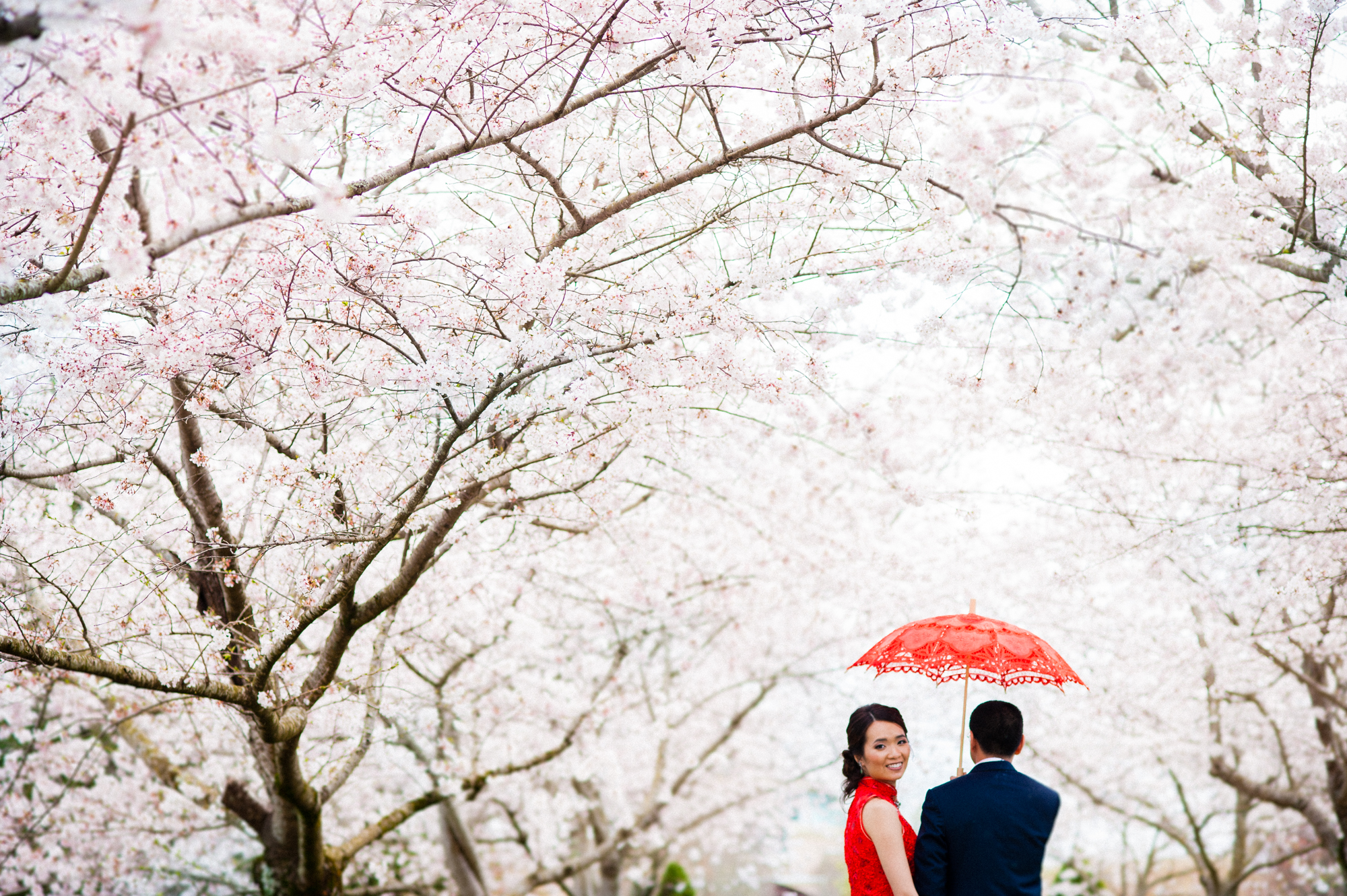 Our year kicked off in March with a beautiful Chinese wedding. These two amongst the cherry trees made my day!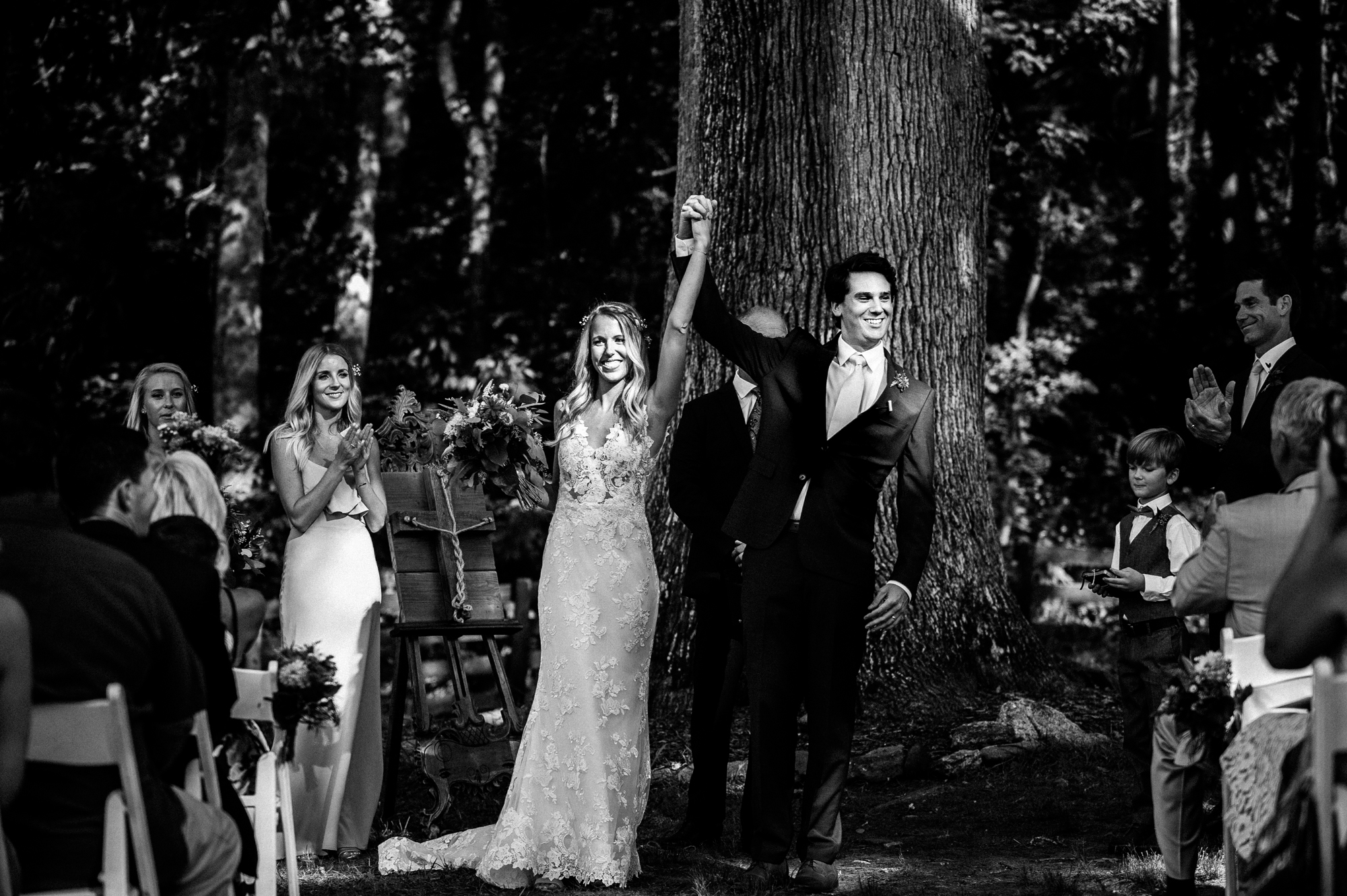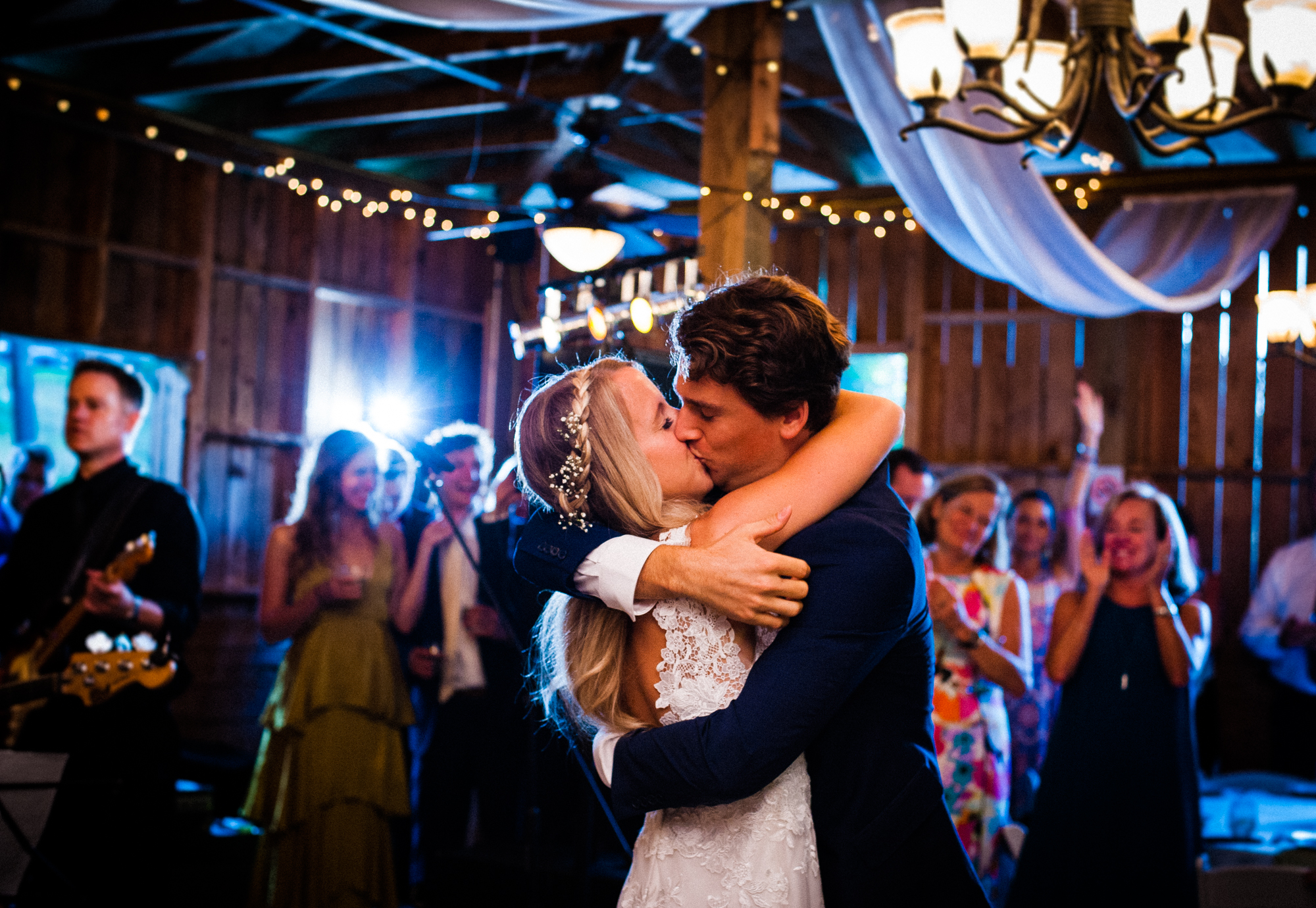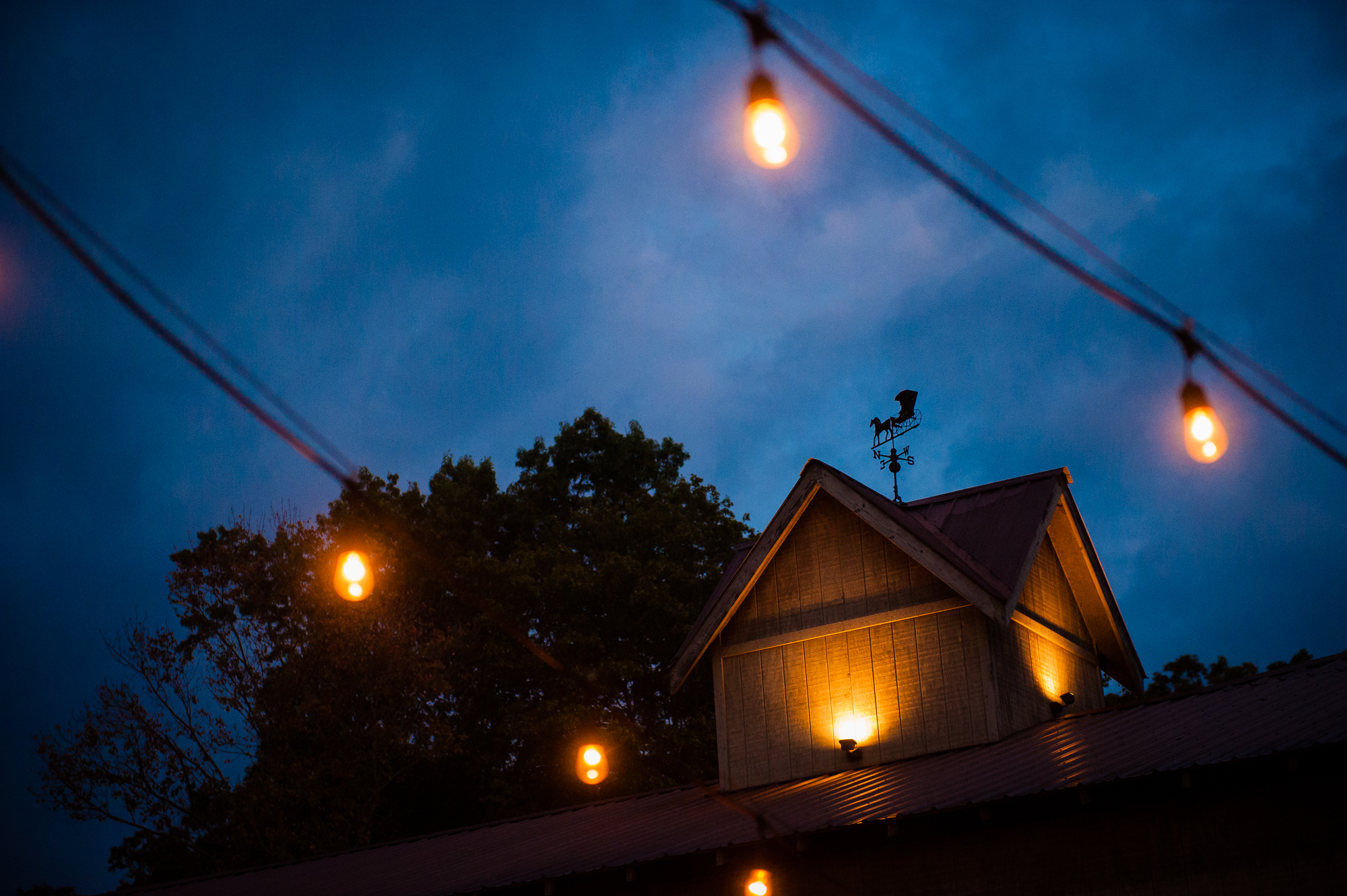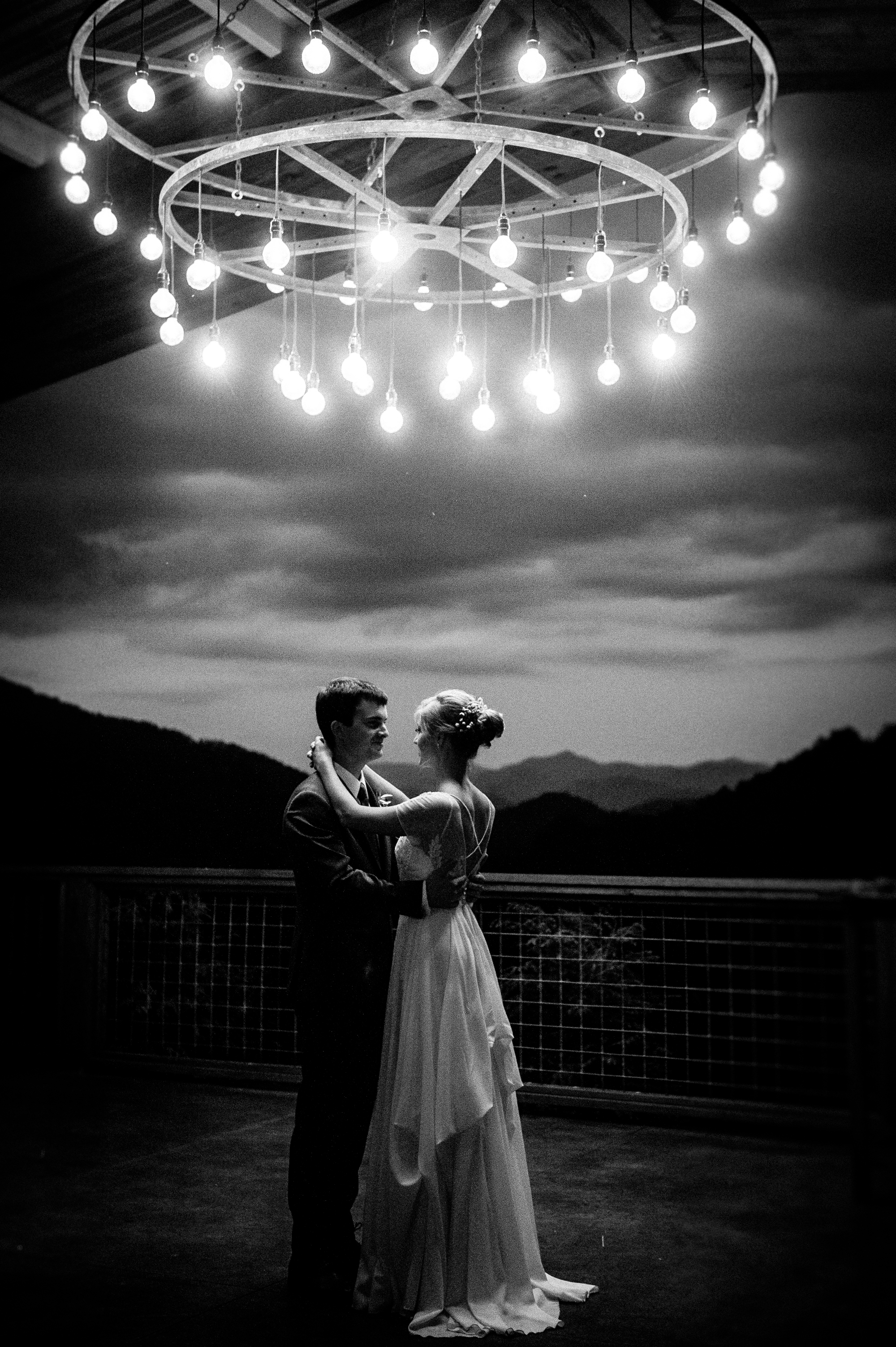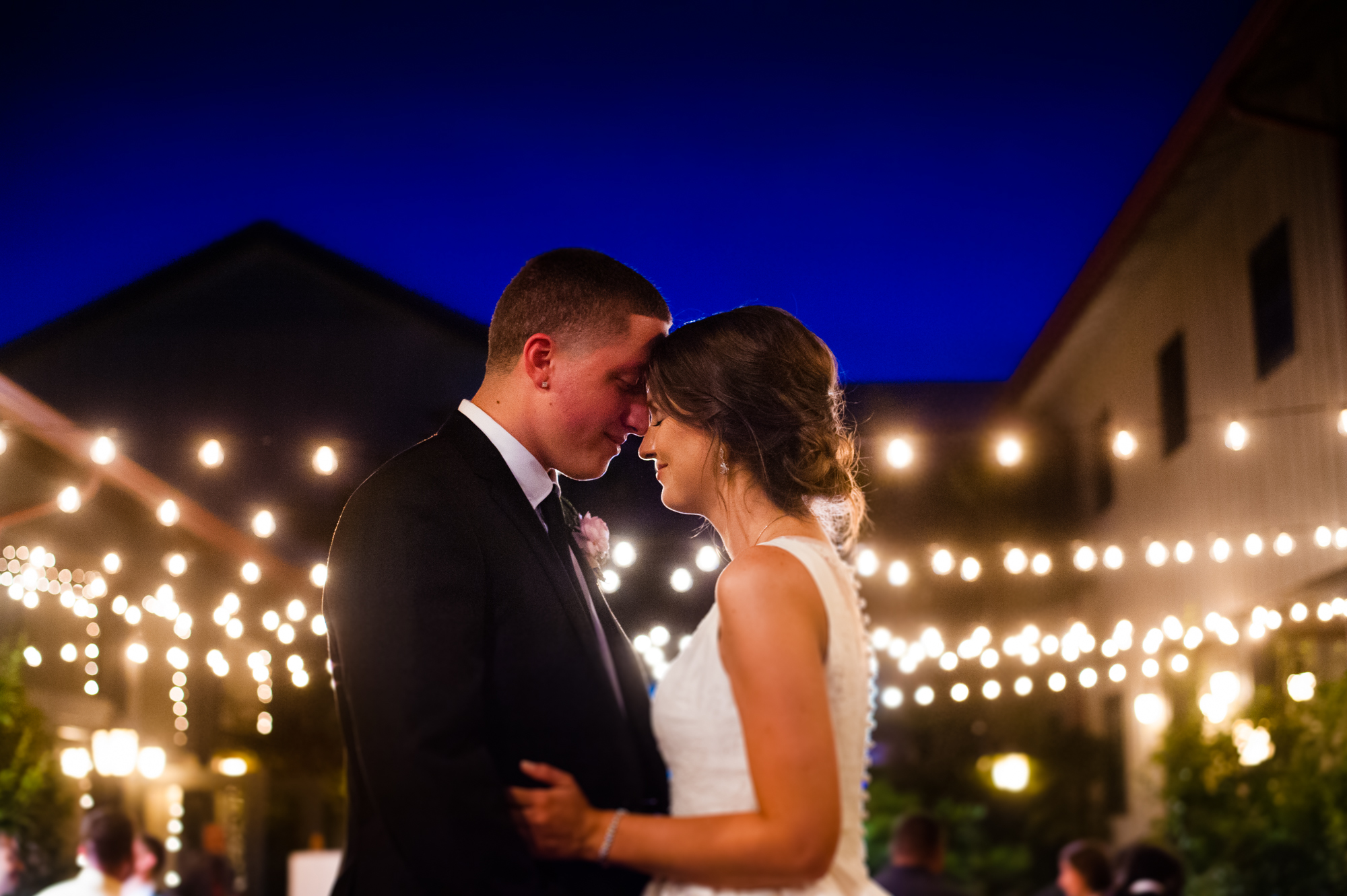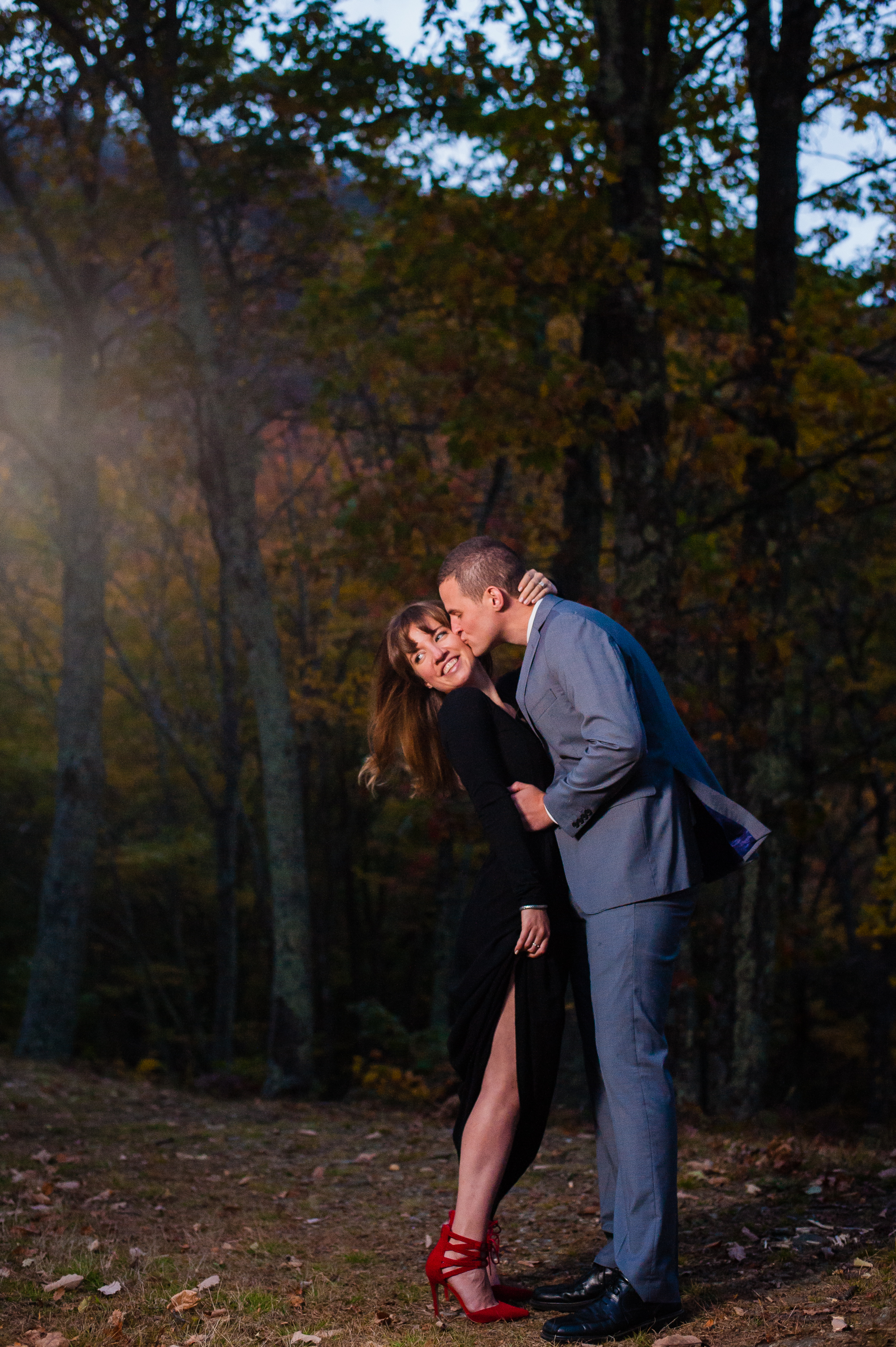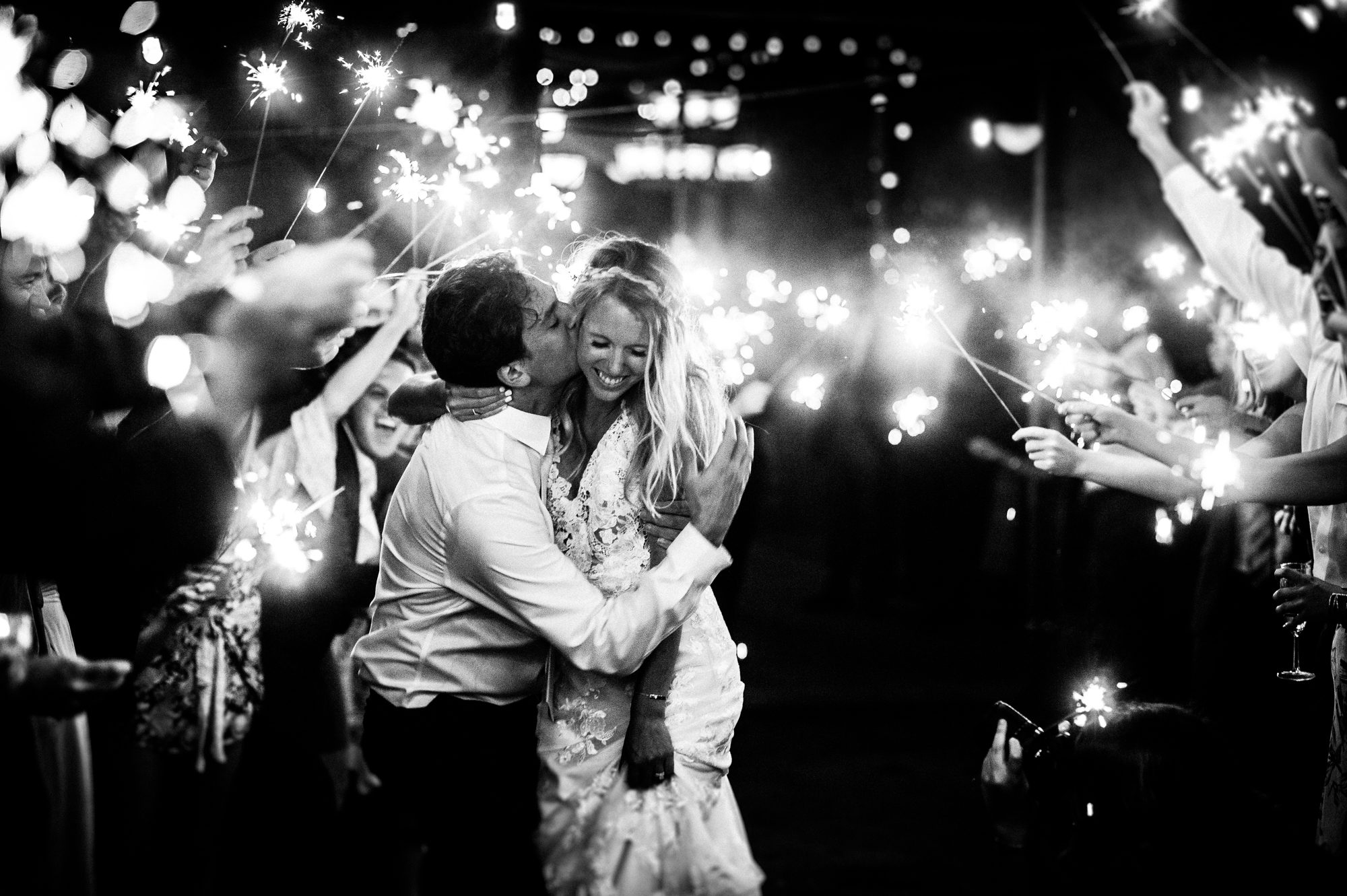 K + E's Wedding at The Fields at Blackberry Cove was gorgeous…full blog post soon!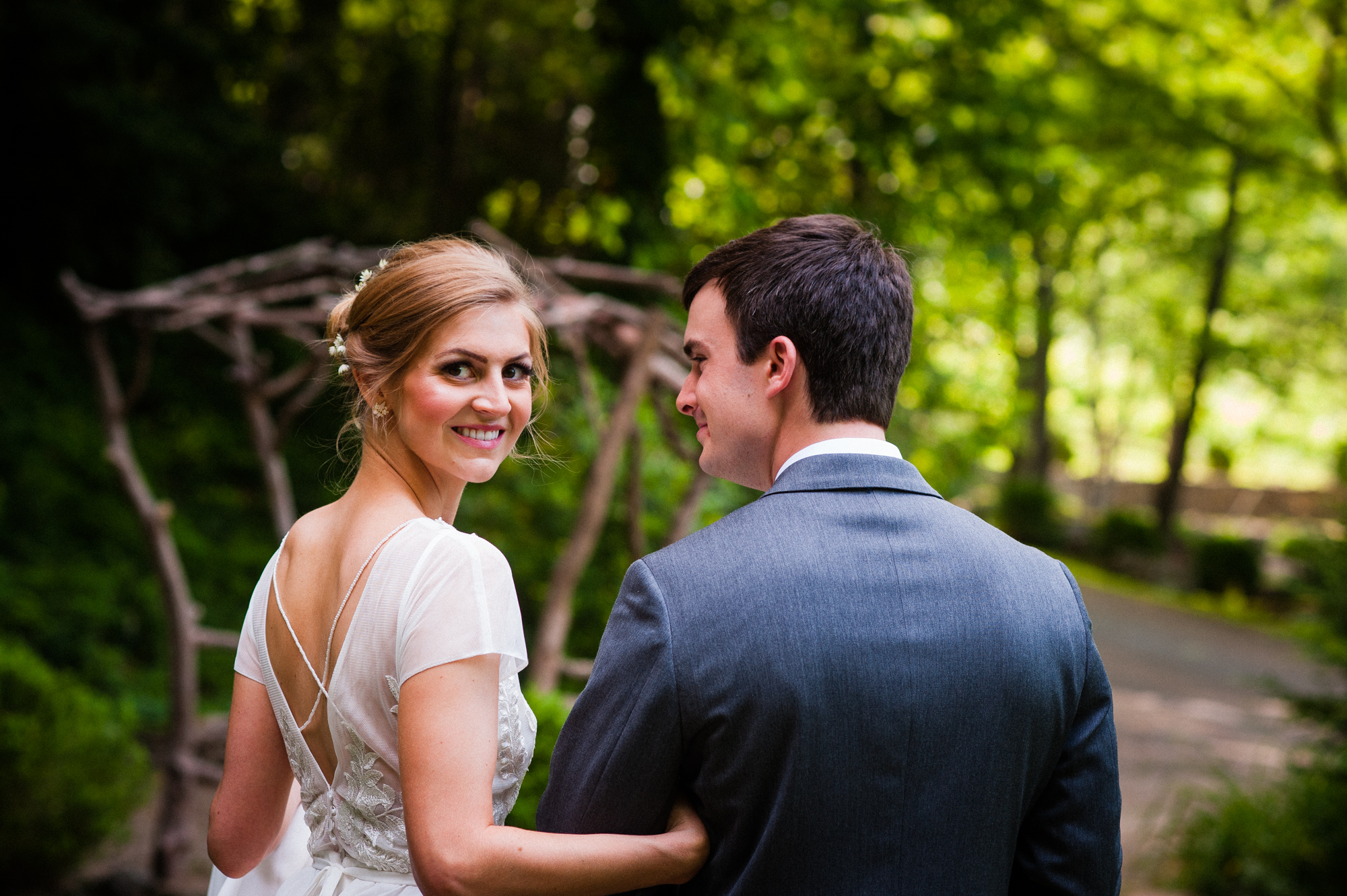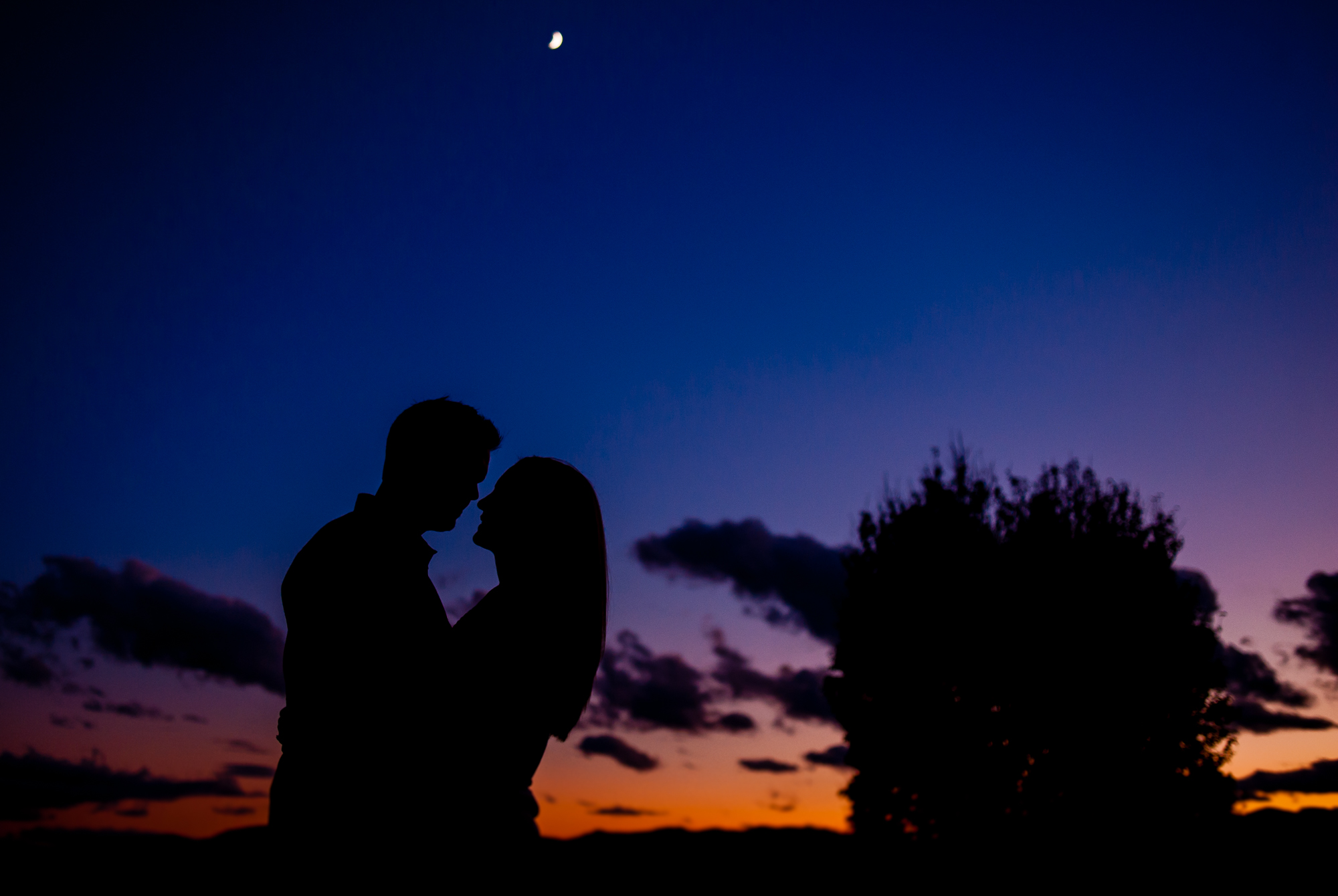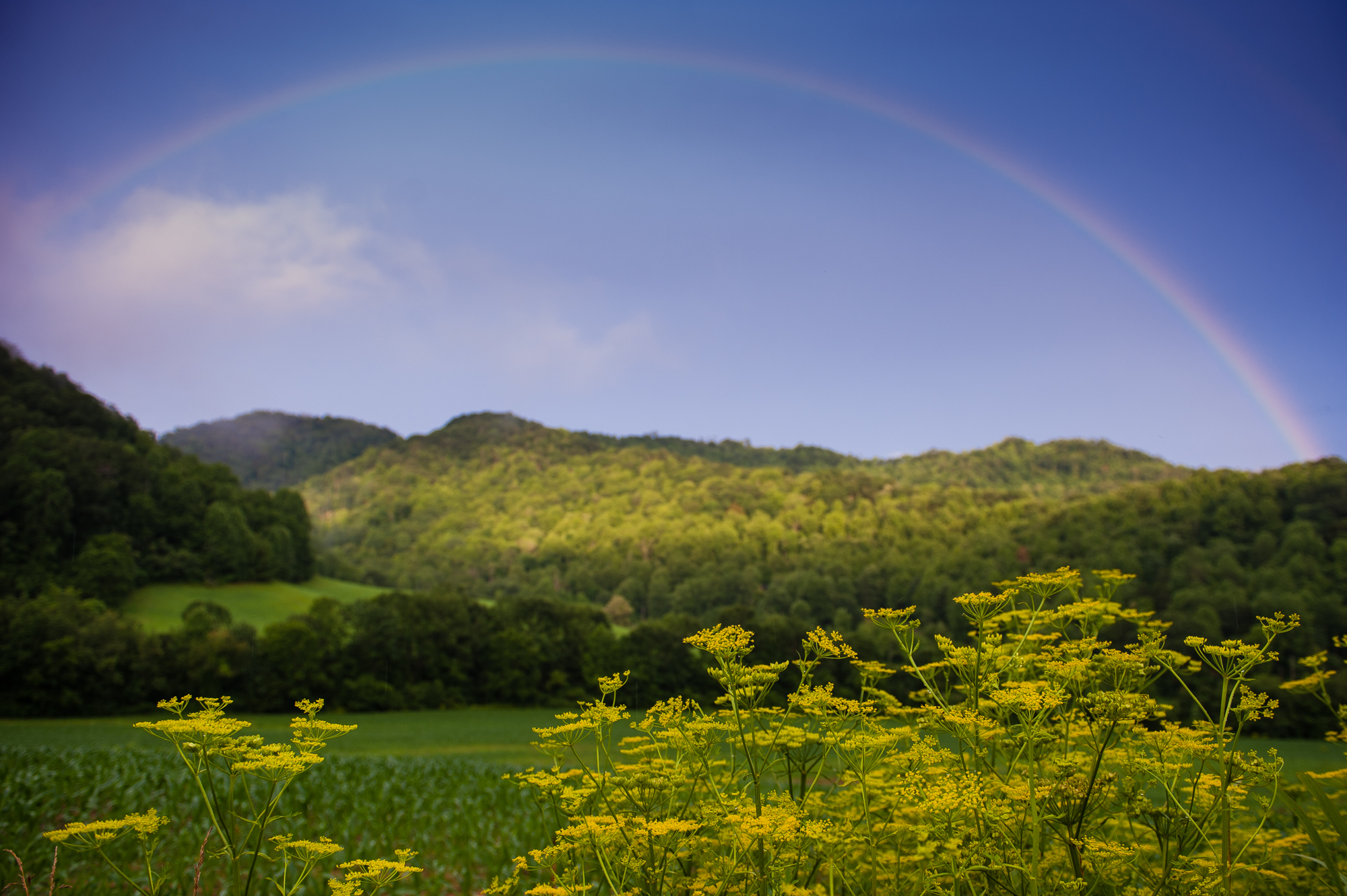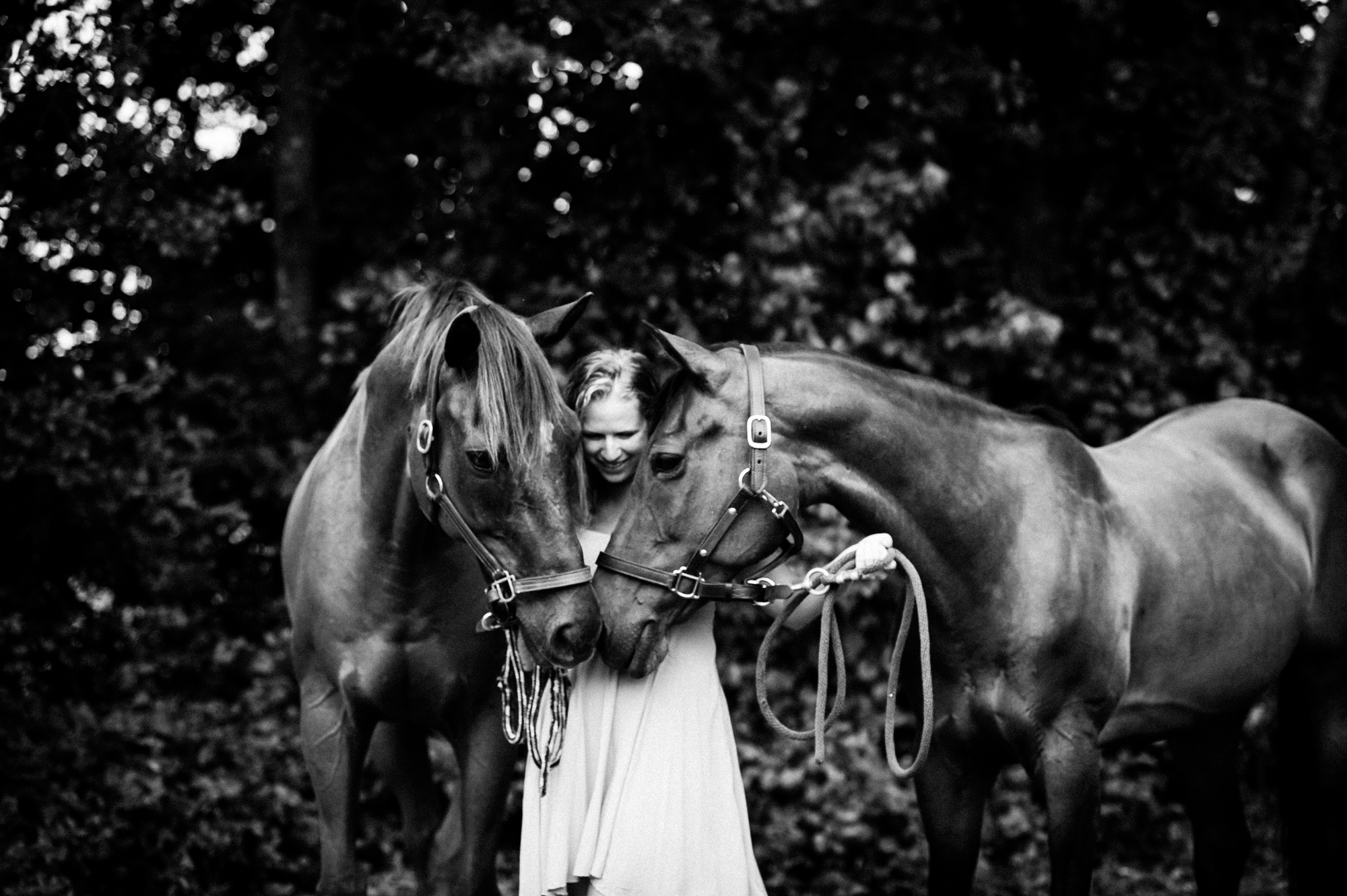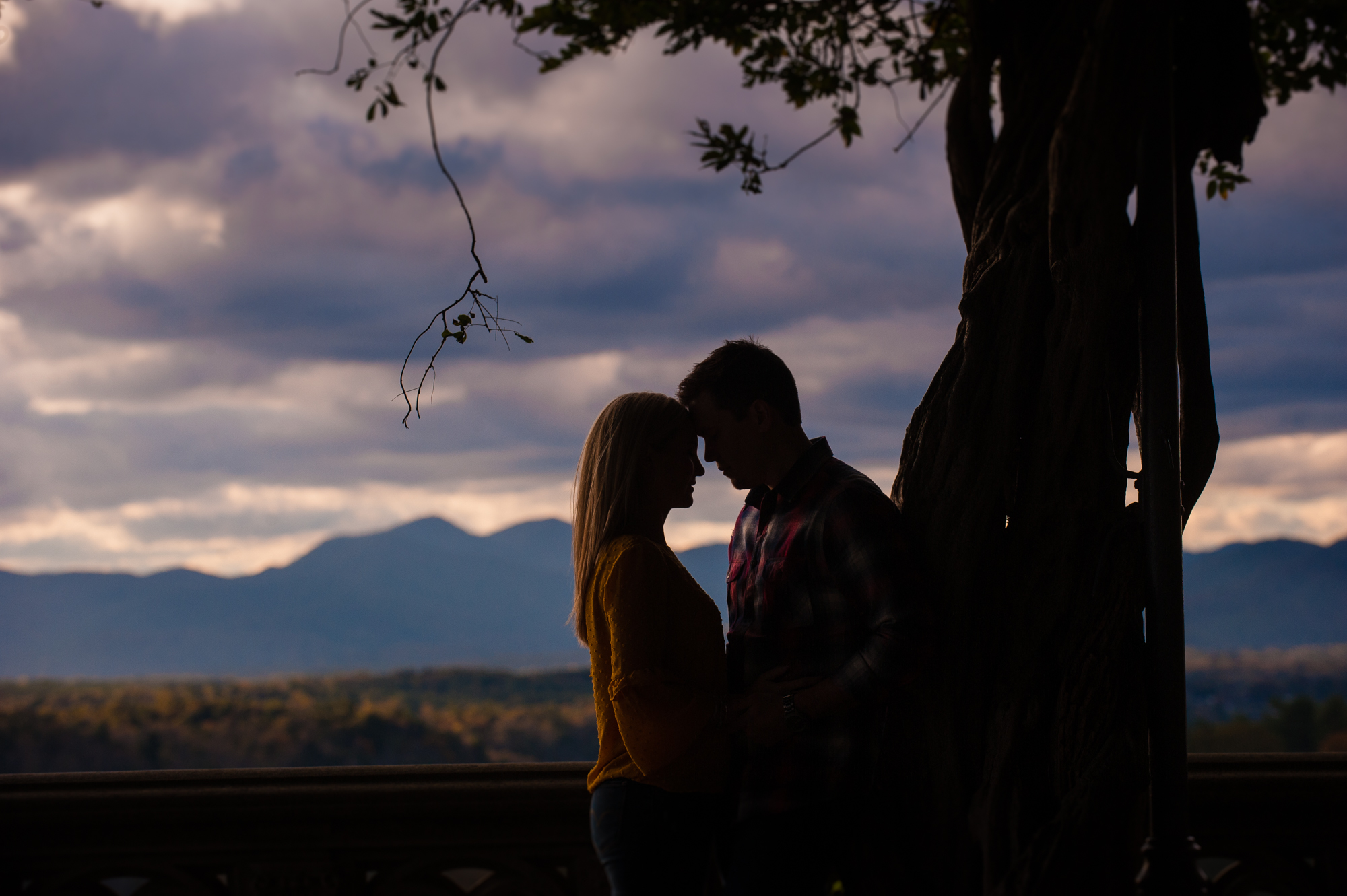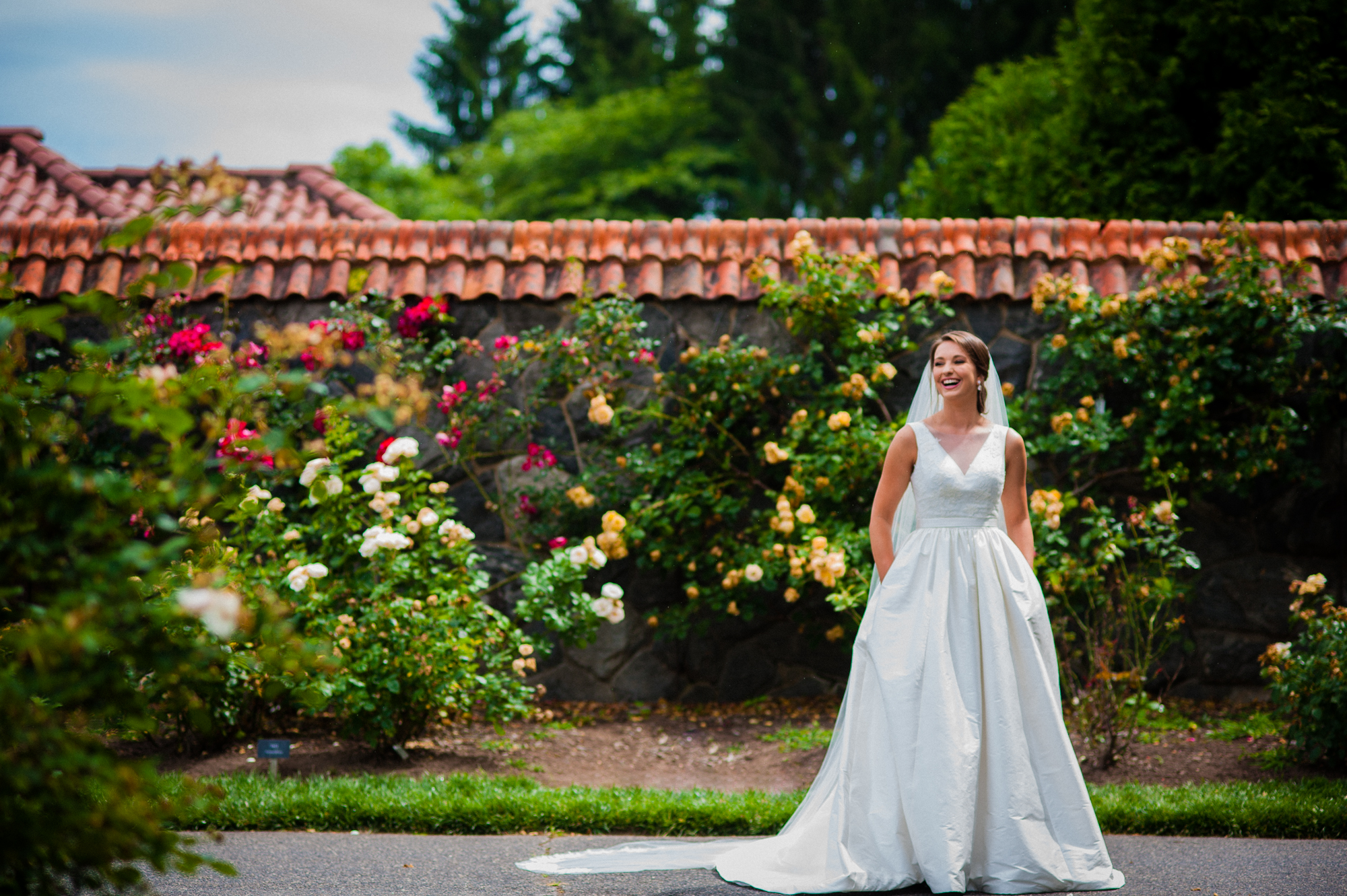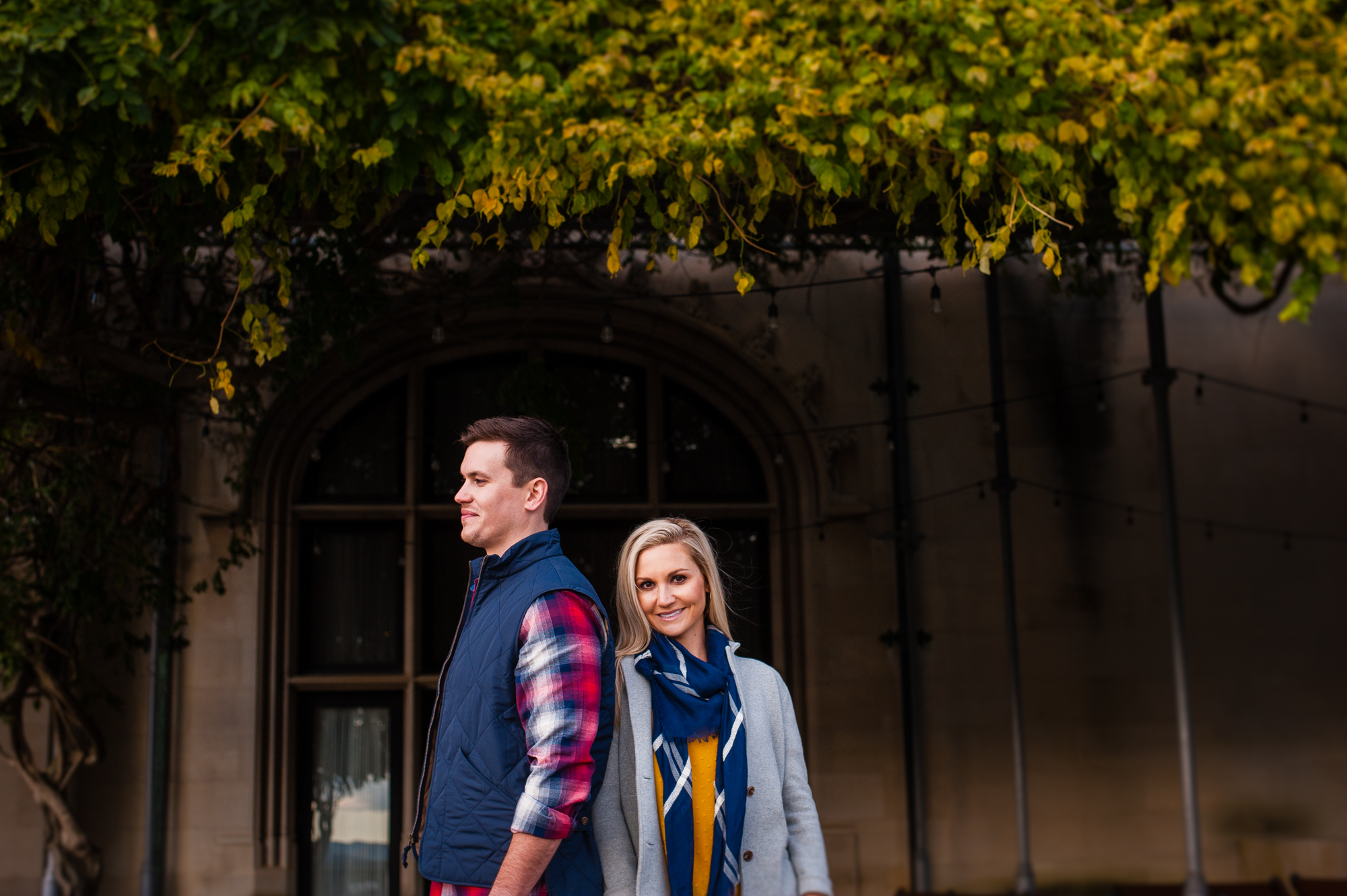 A + S rocked their late fall engagement session at The Biltmore Estate. We can't wait for their wedding this spring at The Vineyards at Betty's Creek.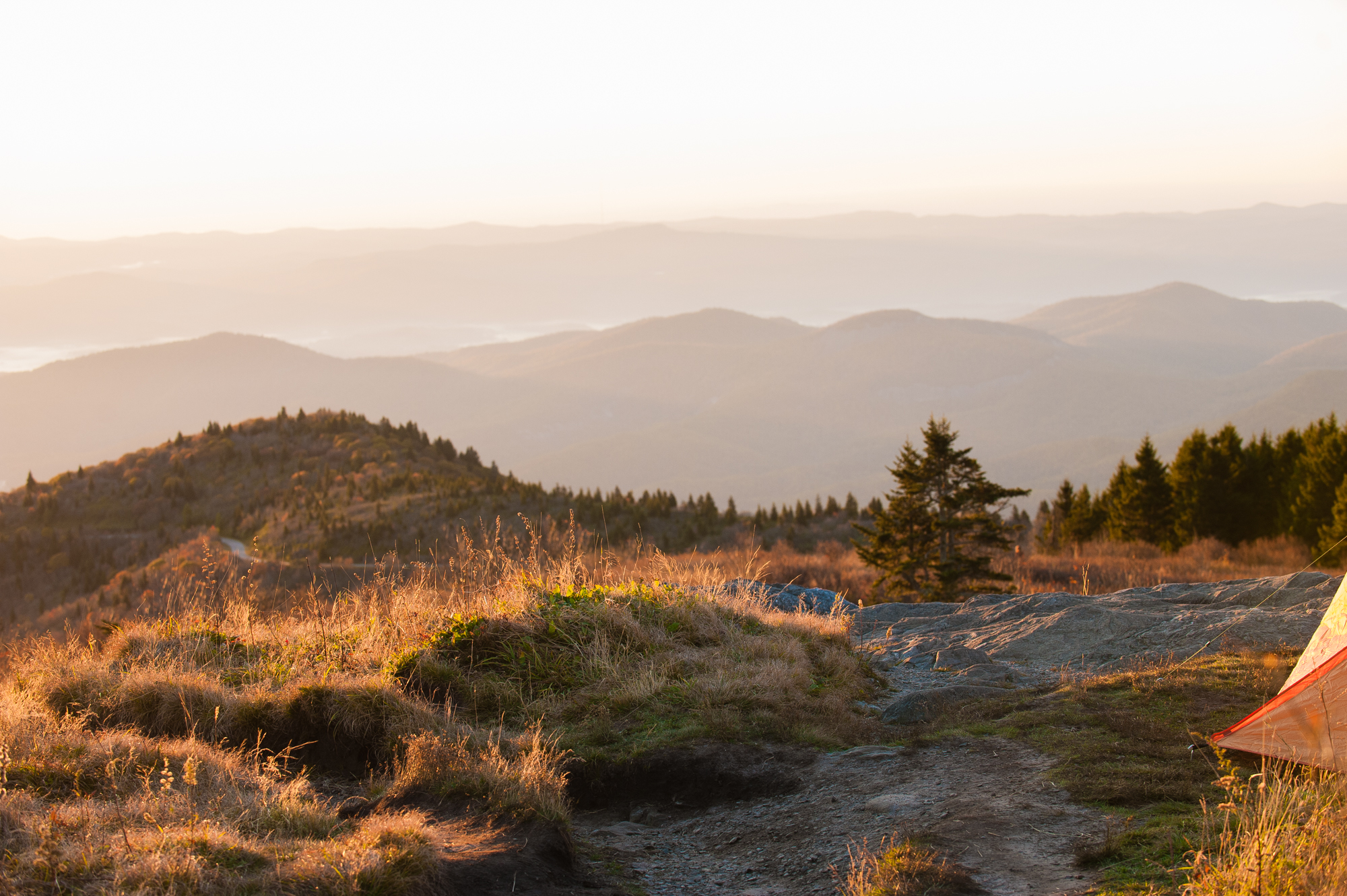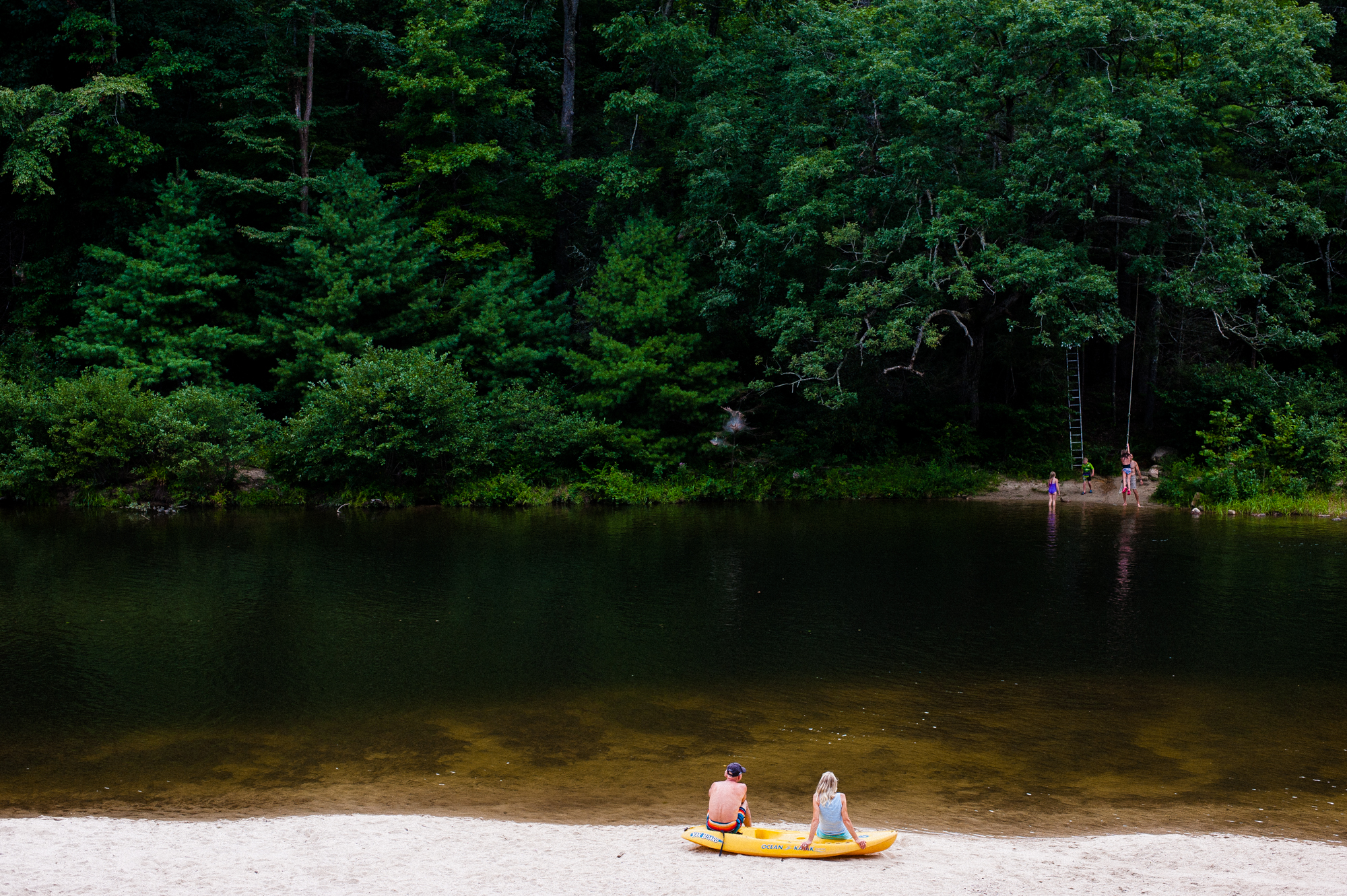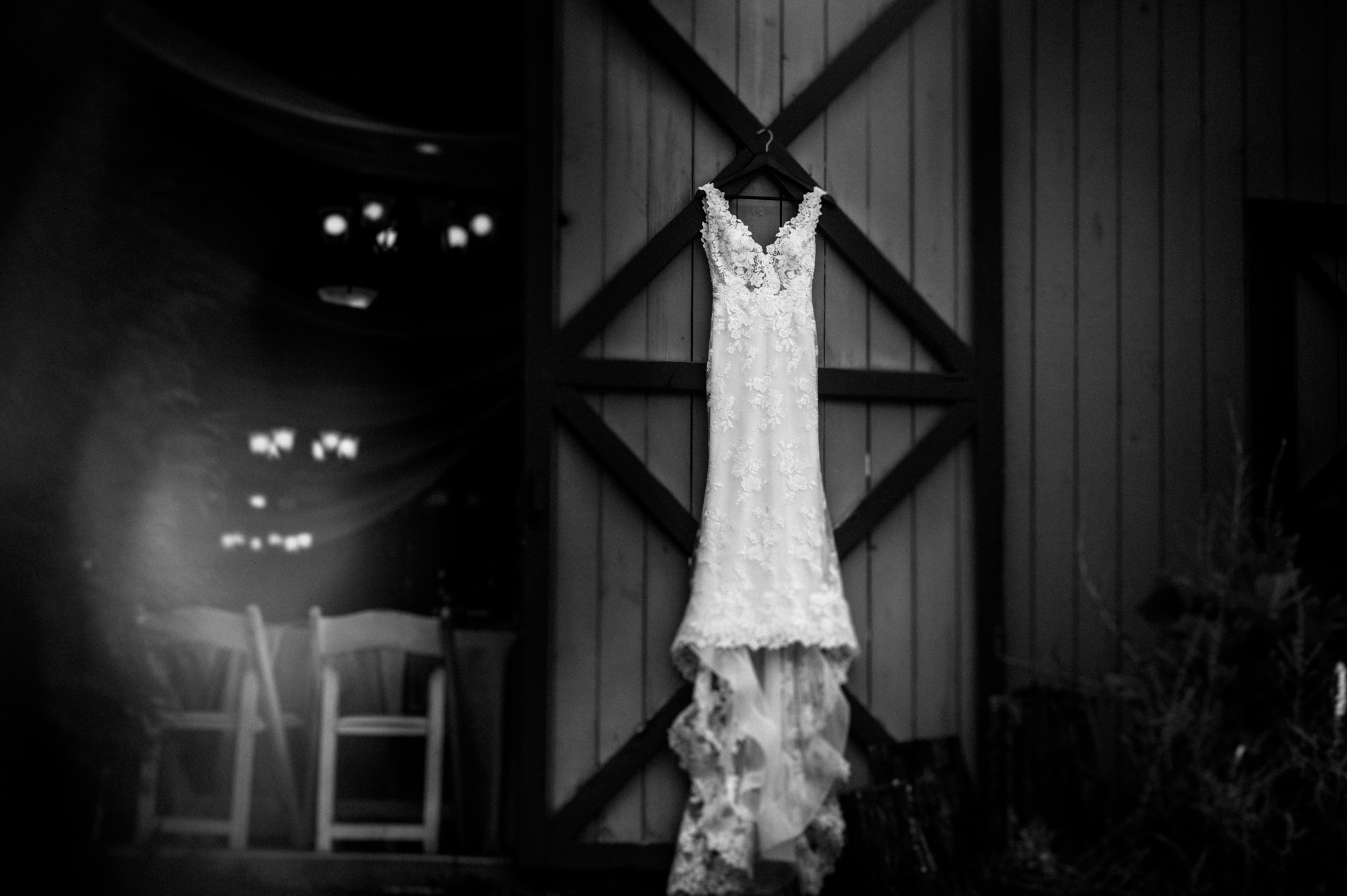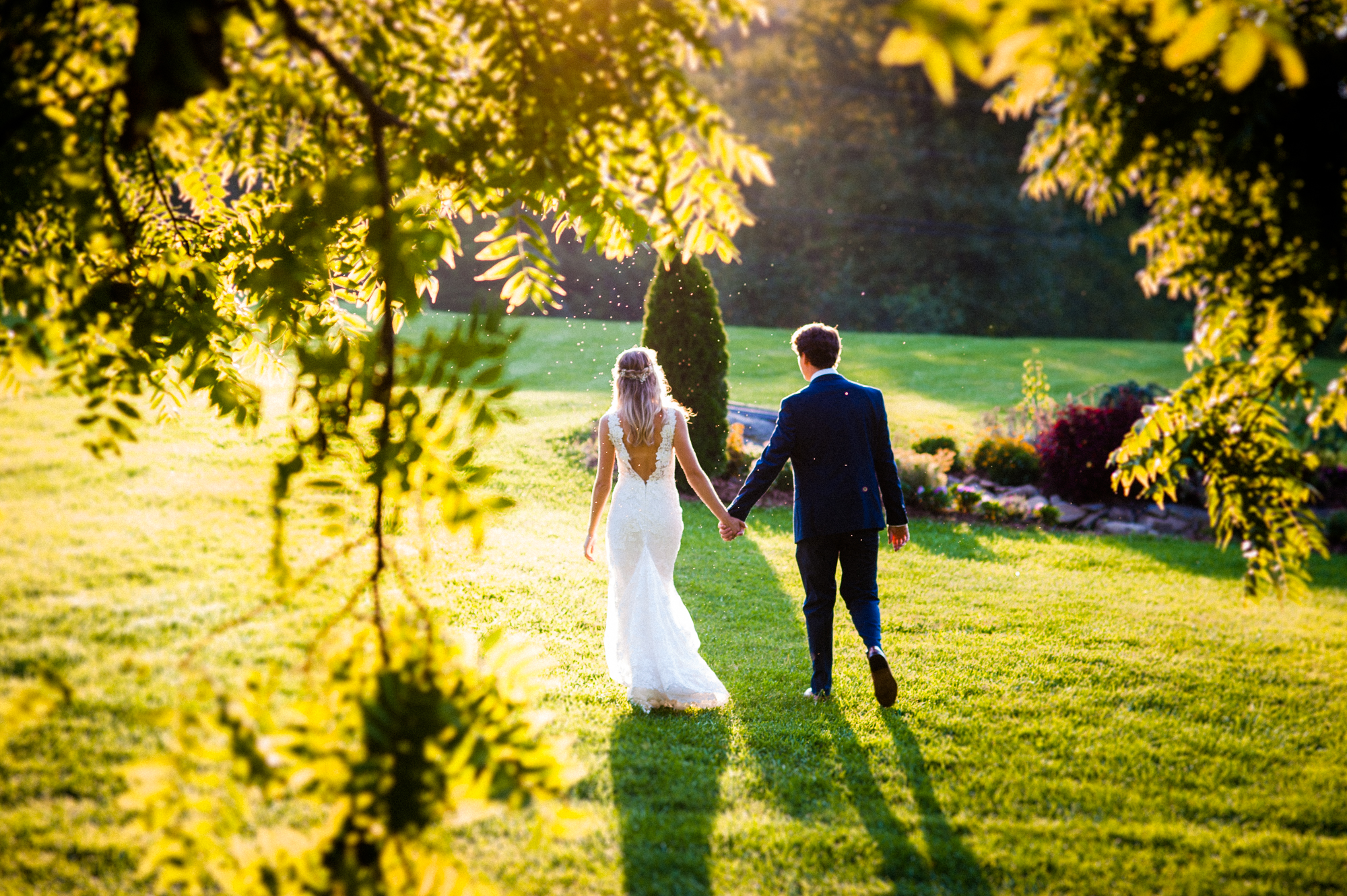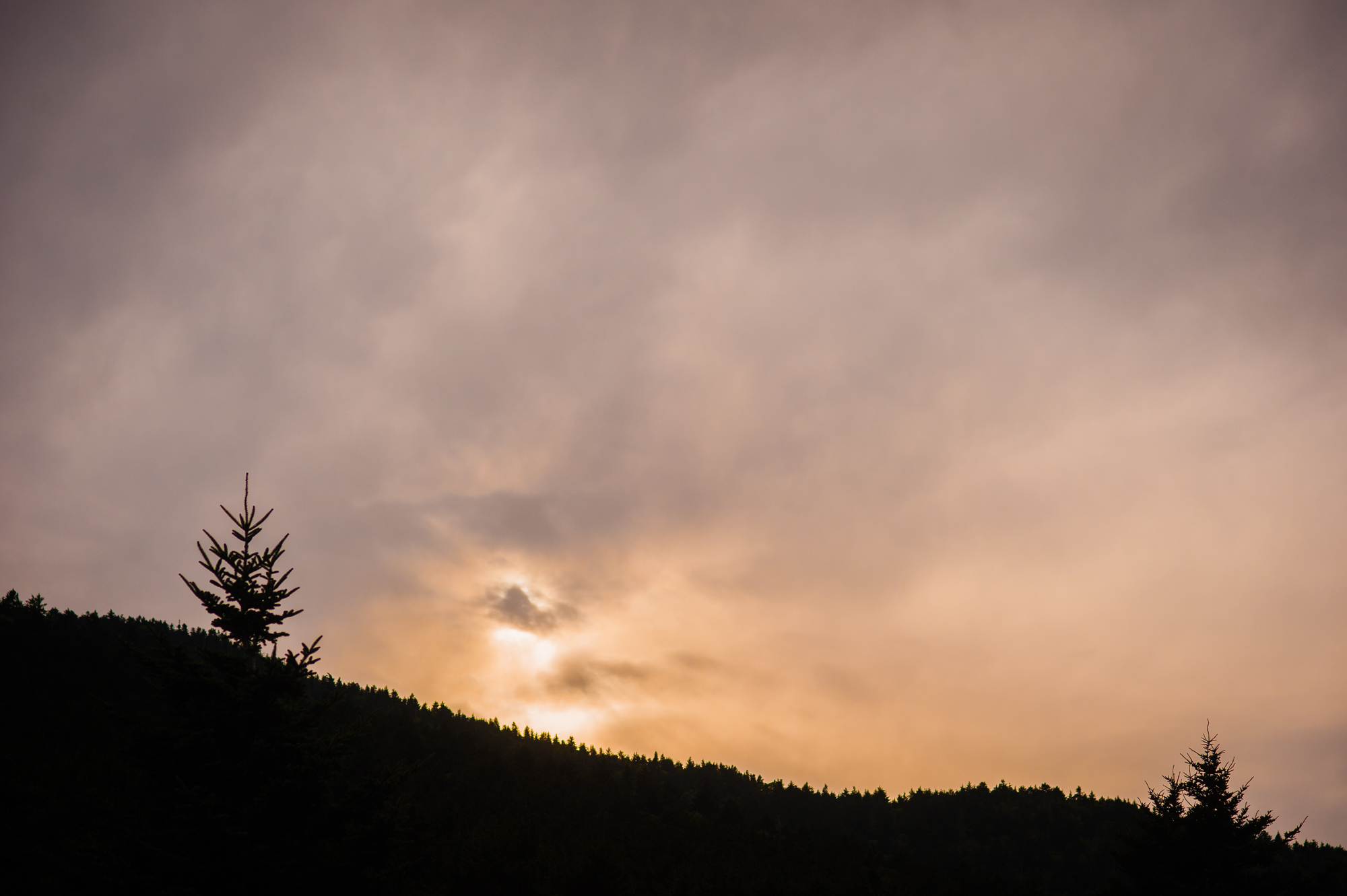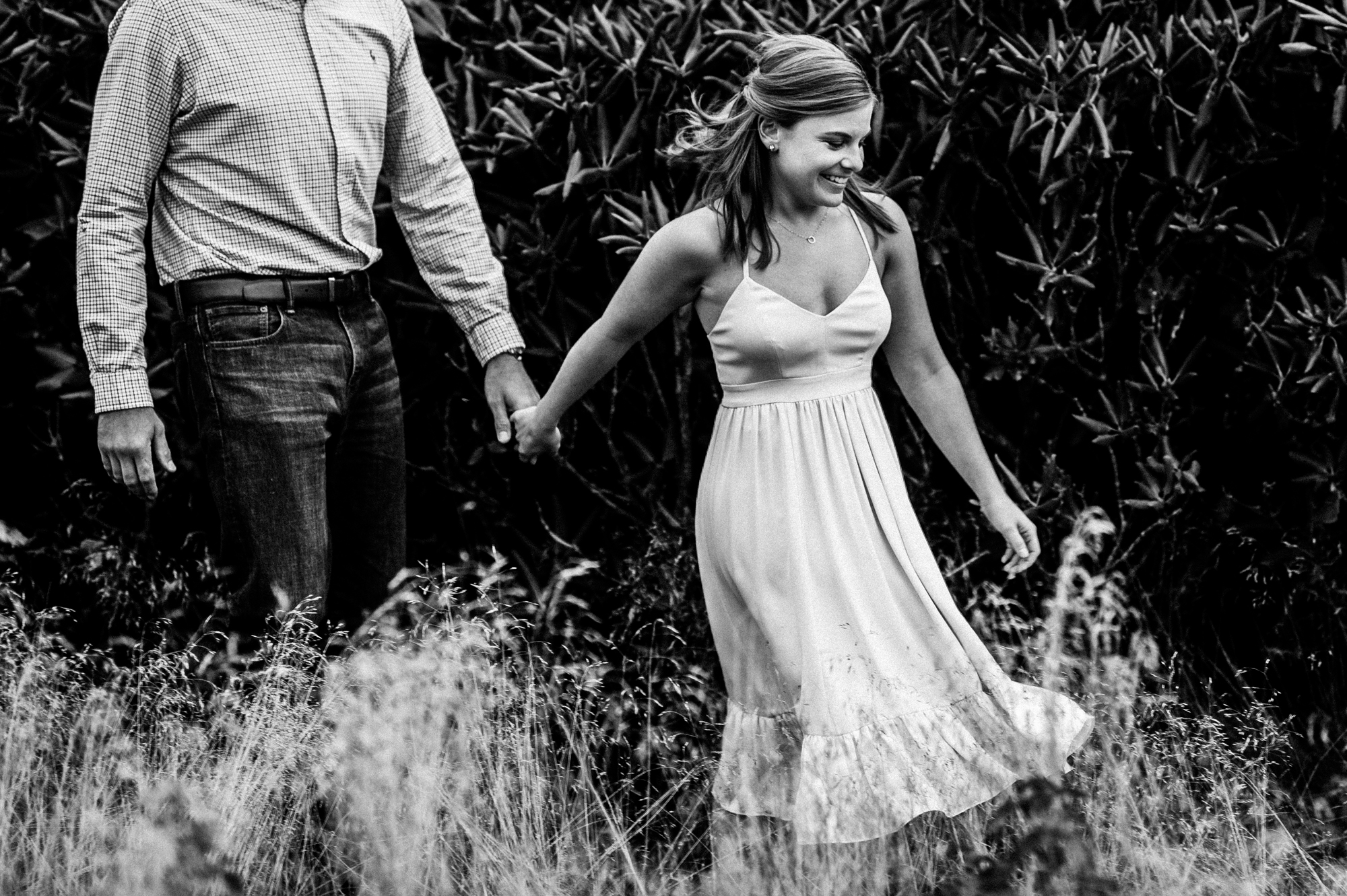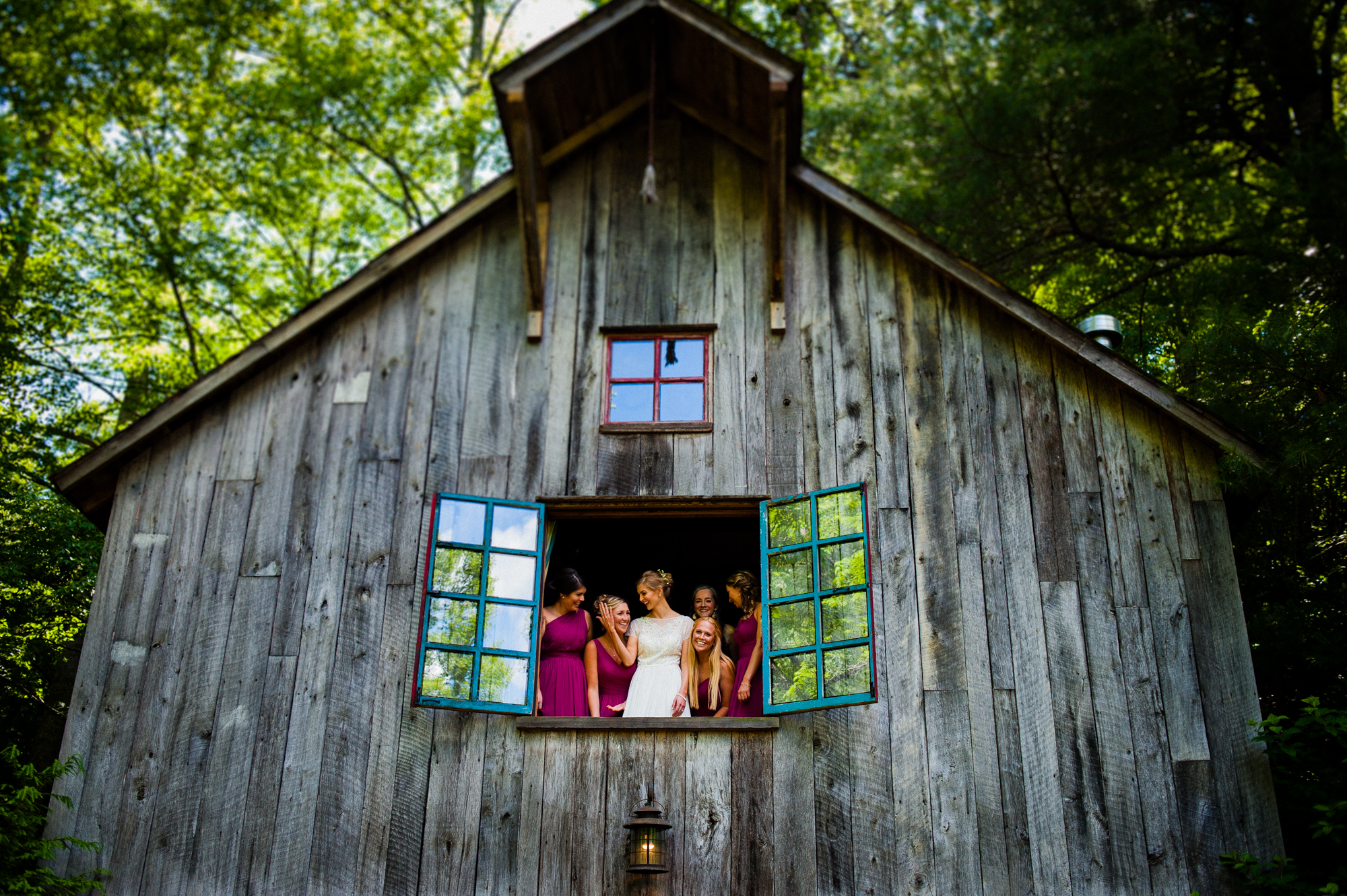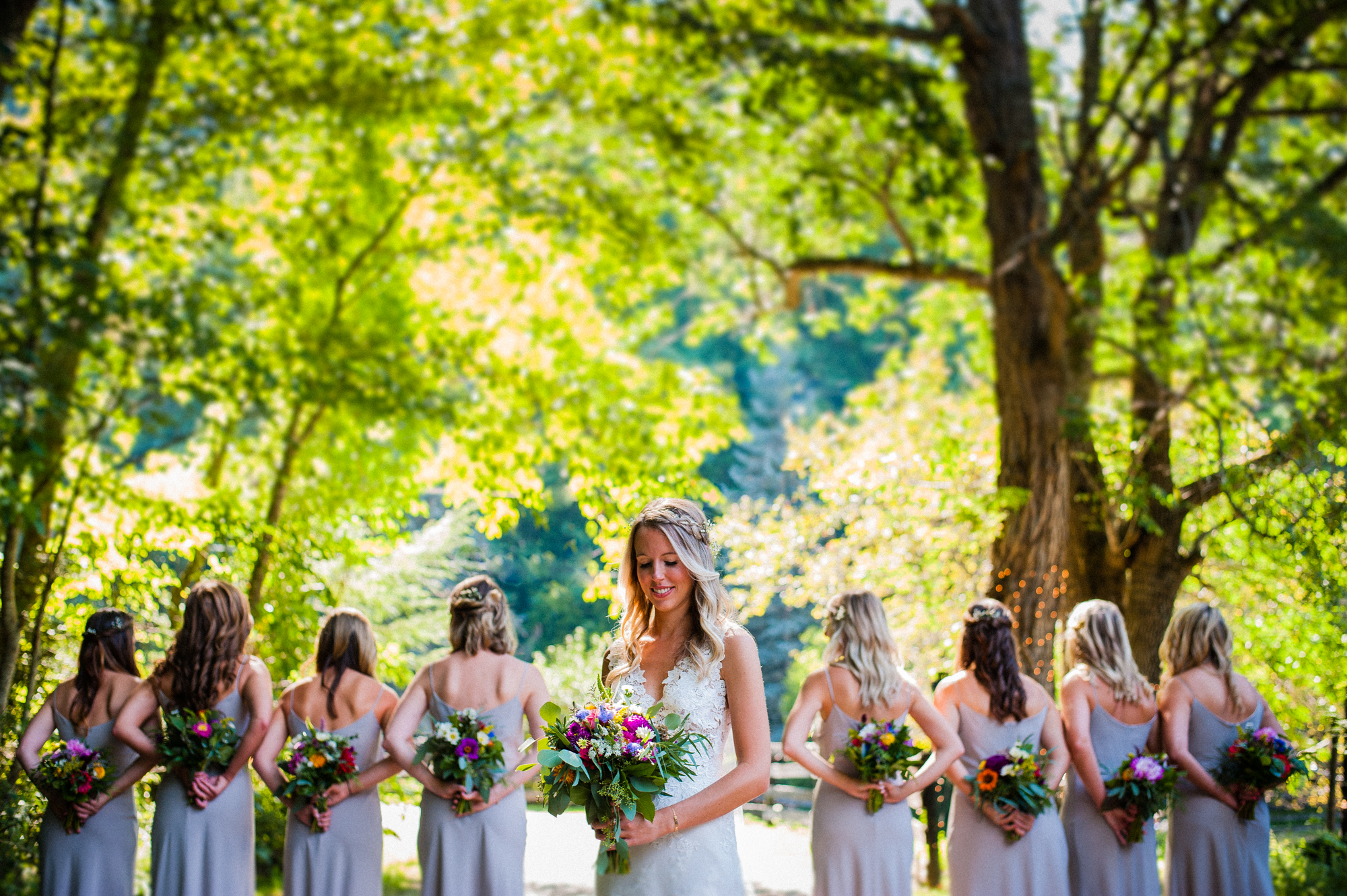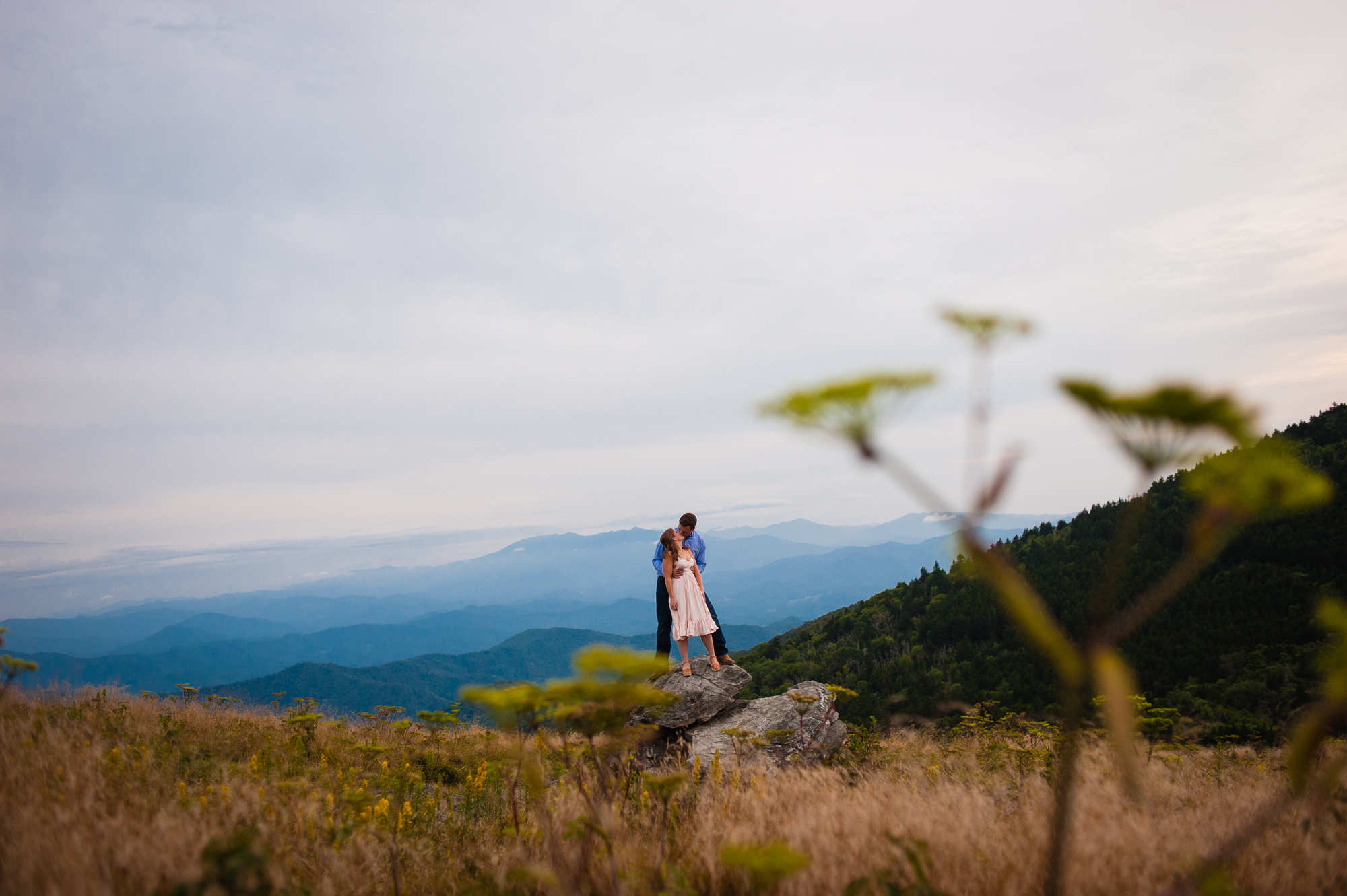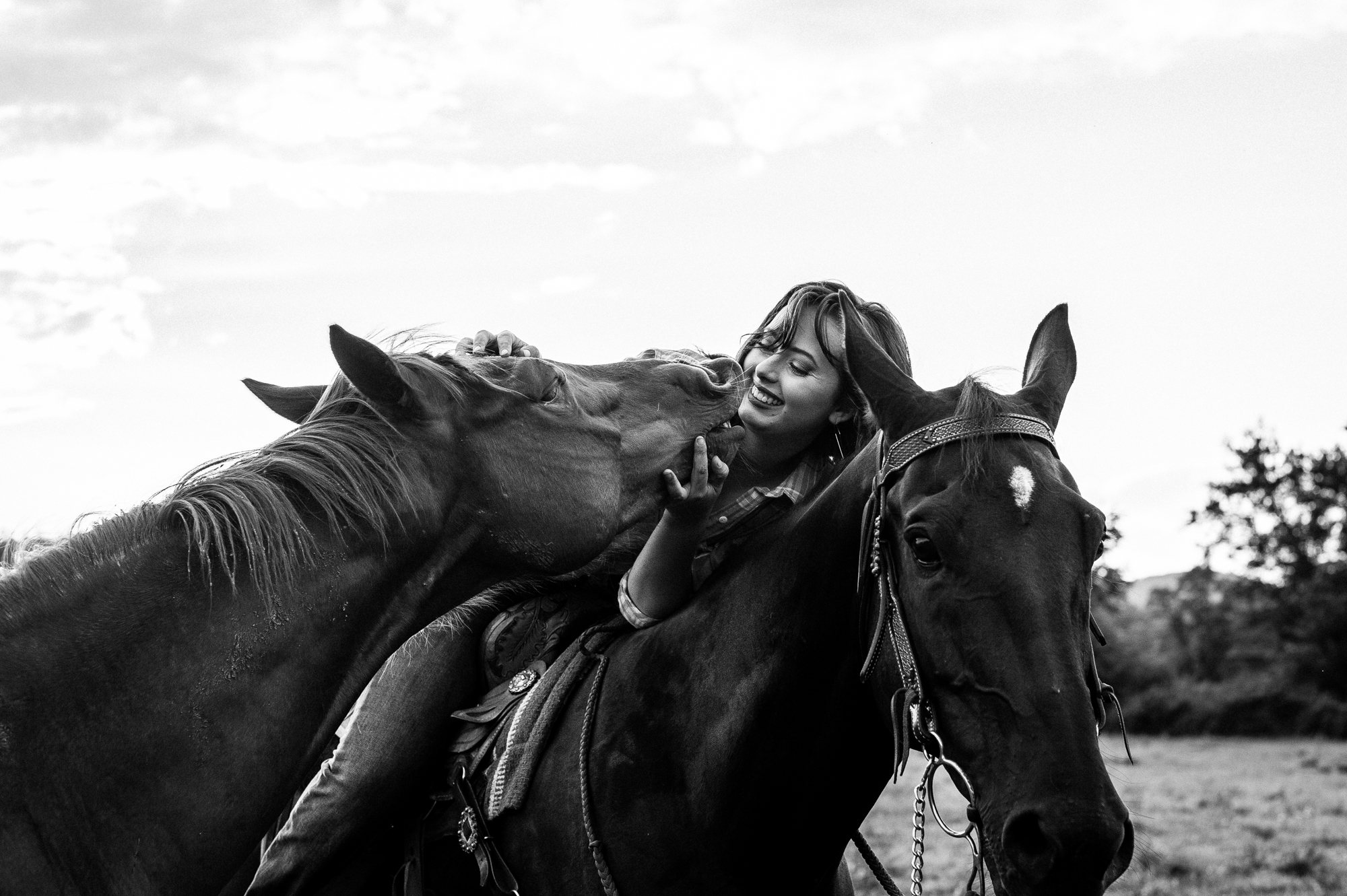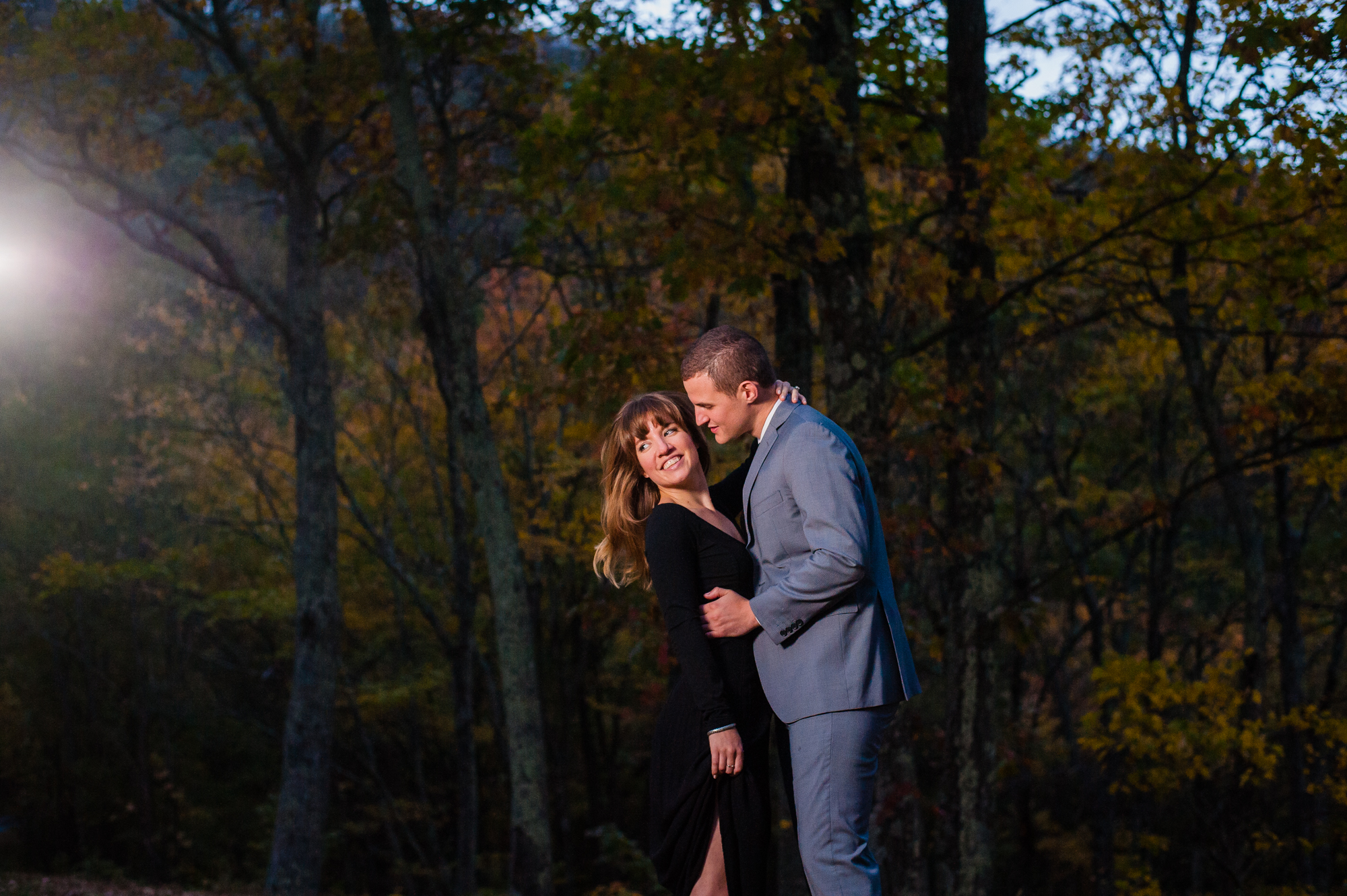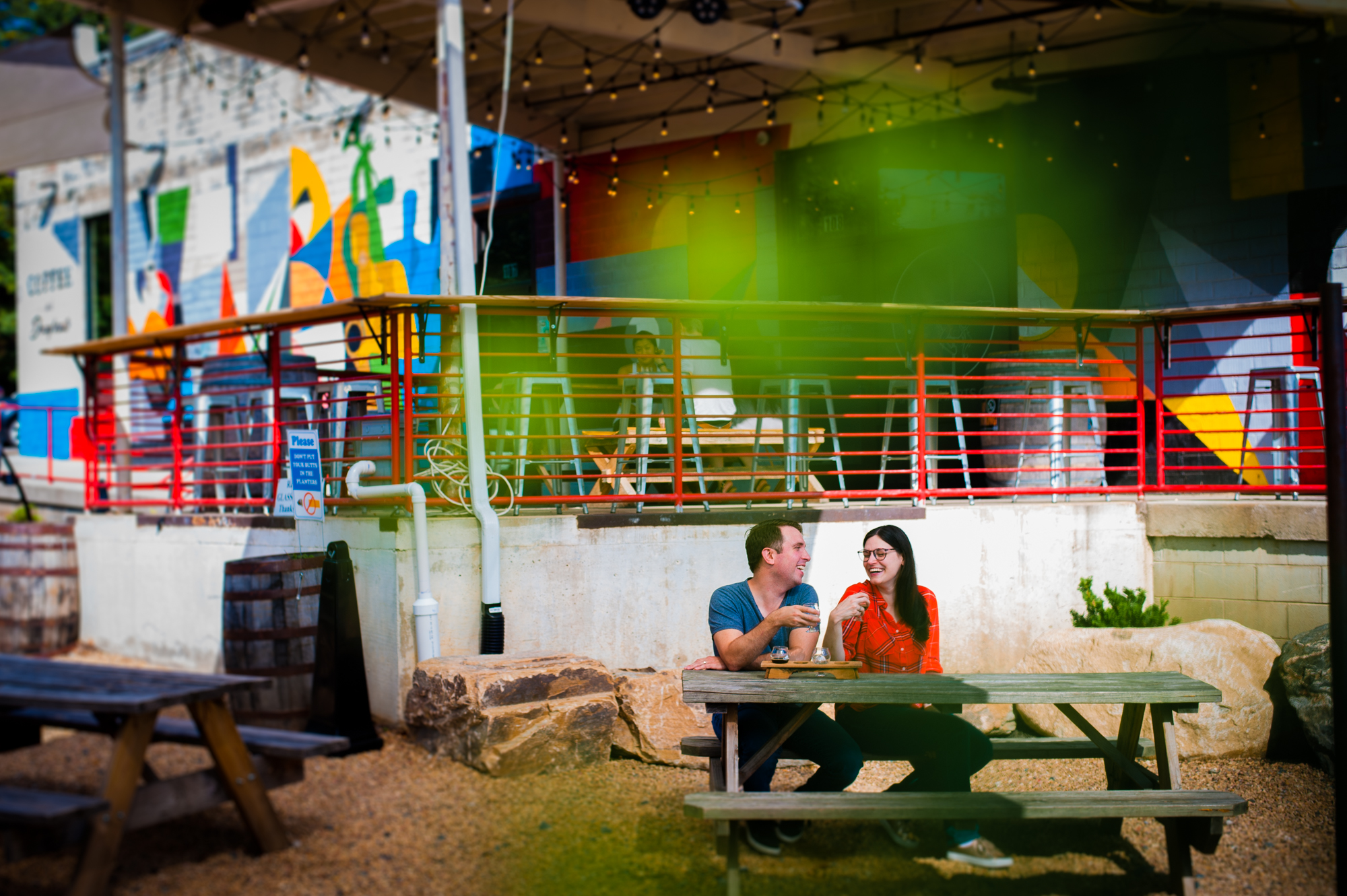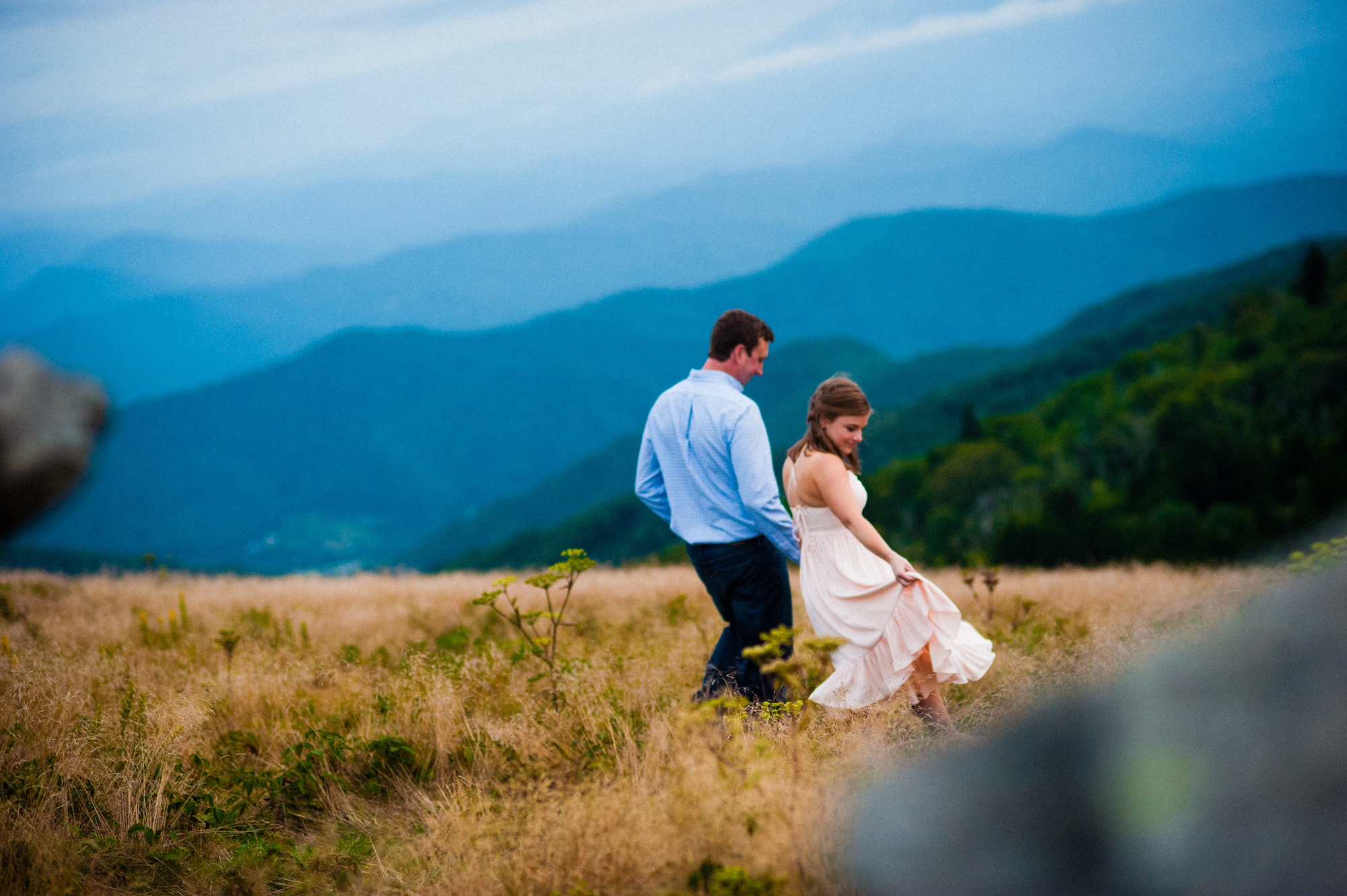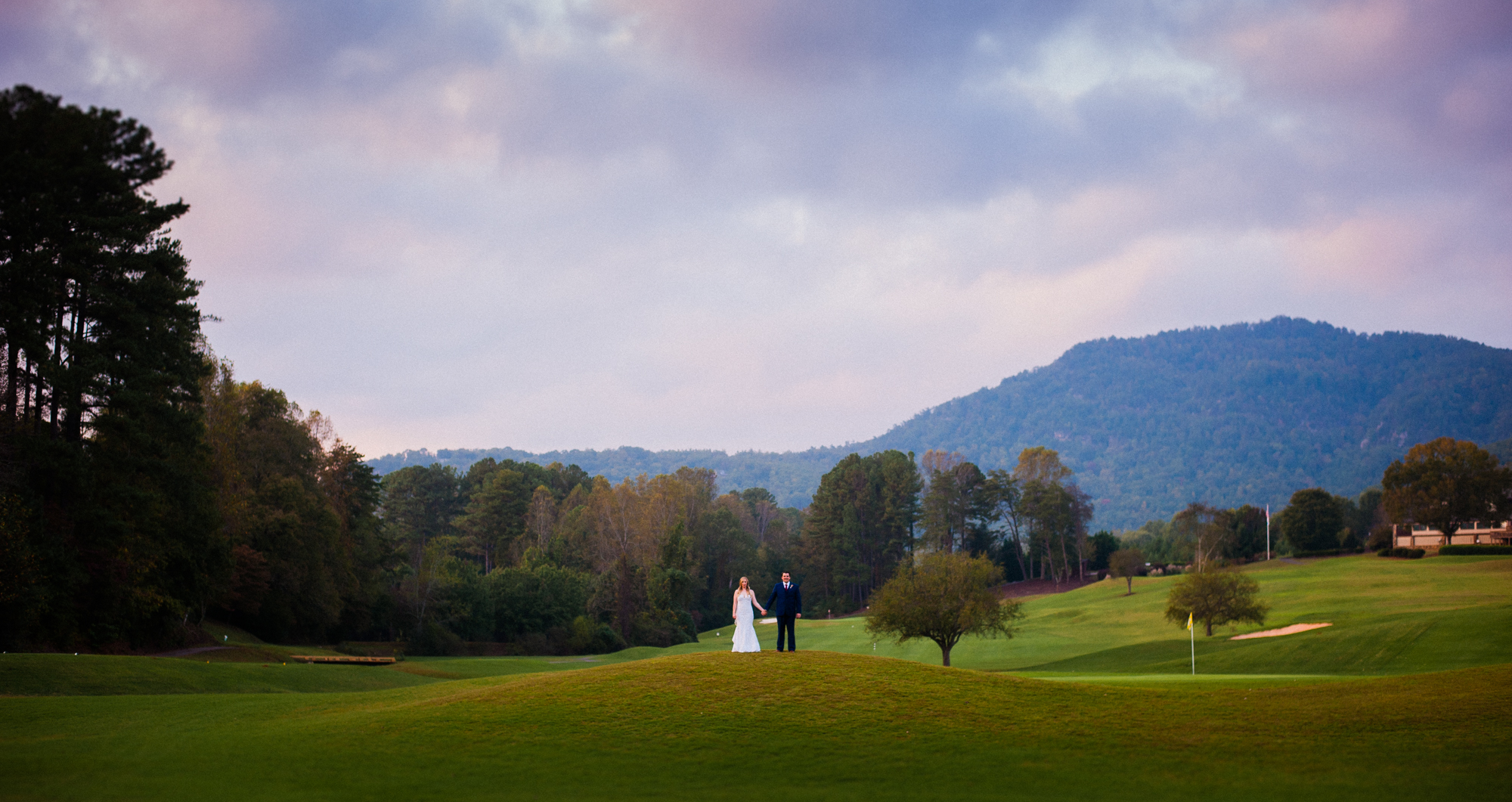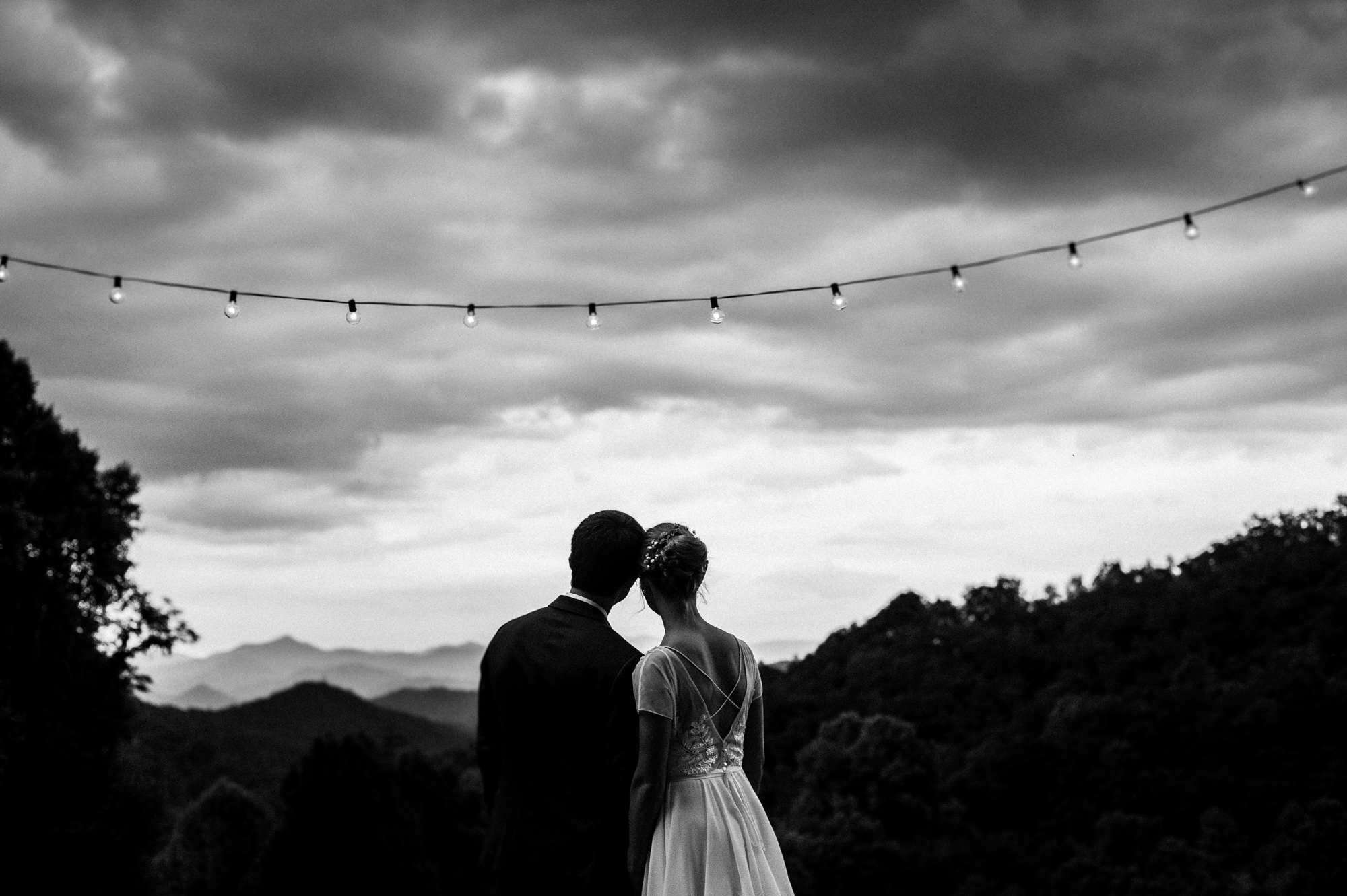 2017's a wrap, folks, but we are so, so ready for all that 2018 has in store for us! Bring it!
AMW Studios – Asheville wedding photographers specializing in creating modern + dynamic imagery for adventurous couples. Are you getting married or know someone getting married here in North Carolina or beyond?!? We are now booking weddings, adventure engagement sessions & lifestyle portraits for 2018 and 2019! Drop us a line – info@amwstudios.com – let's chat! We can't wait to tell your story…