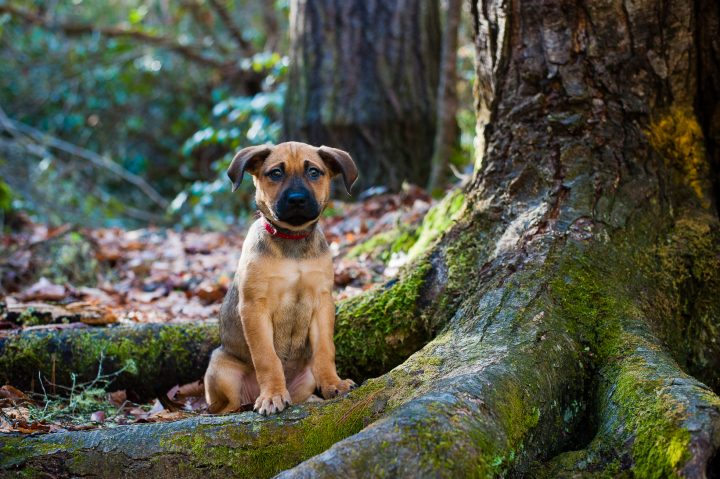 pintopinterest
Oh my gosh…this puppy…our puppy…is now a 40-lb. monster puppy!!! Denali has changed so much! She is still as cute as ever – just like… 5x her original size! These are a few favorite images from a little adventure we took this past winter, as our family ventured to nearby Dupont State Forest for some fun waterfall exploration!
If you haven't been to this gem in Western NC – go! It's stunningly beautiful! In the wintertime icicles line the falls. In summertime the river and even the base of popular Hooker Falls offer great swimming!! We head there often for walks in the woods and waterfall exploration! I also love shooting engagement and bridal sessions here. Check out Abby and Tripp's Dupont Forest Engagement!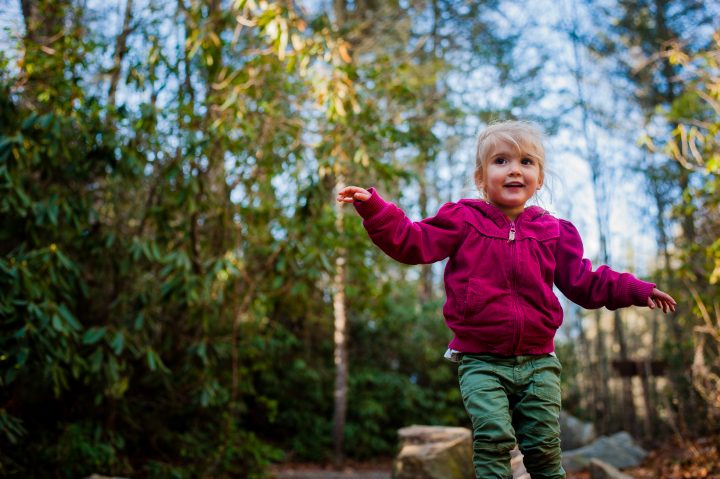 pintopinterest
Piper is a daredevil and loves showing off her balancing skills on whatever rocks or trees present themselves along her path!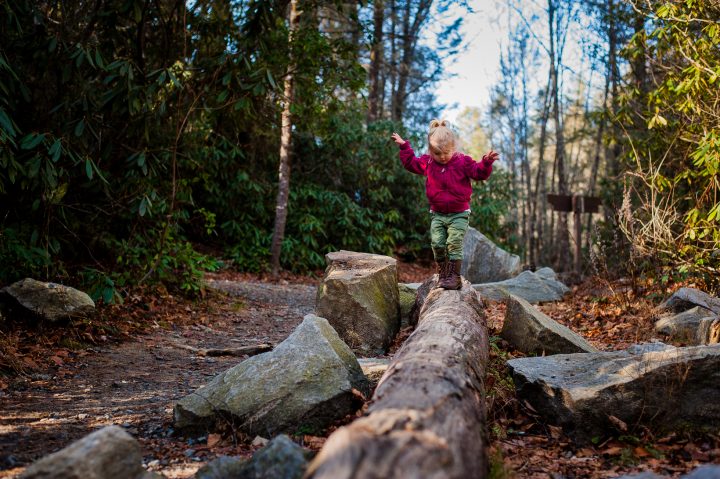 pintopinterest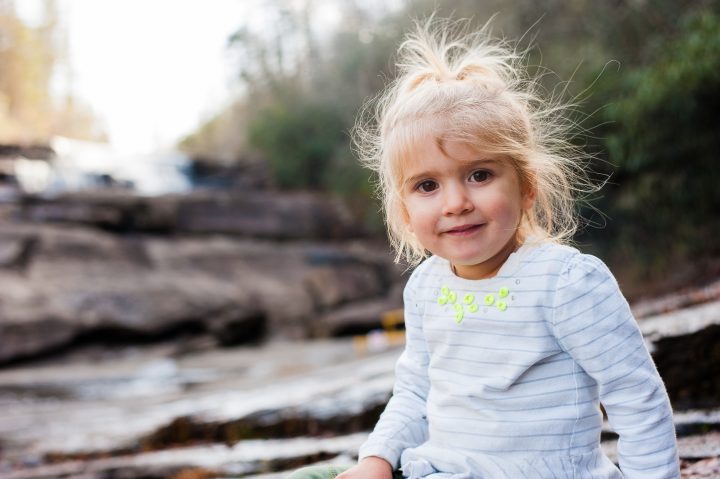 pintopinterest
Just hanging out by the waterfall!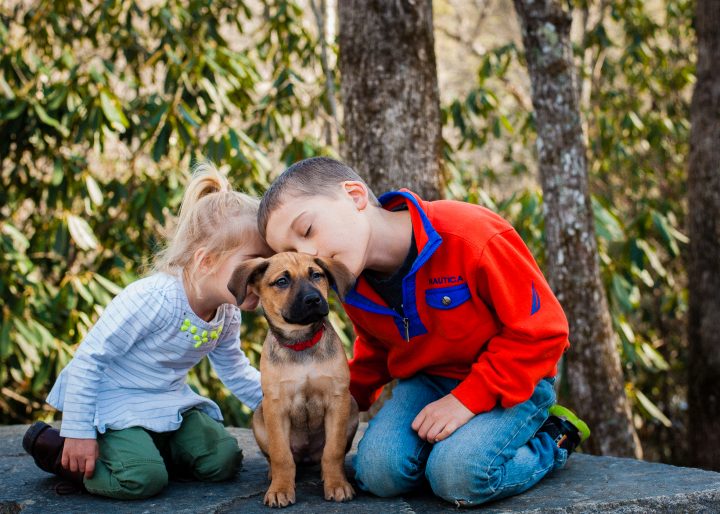 pintopinterest
Piper + Aydon and Denali have become fast friends!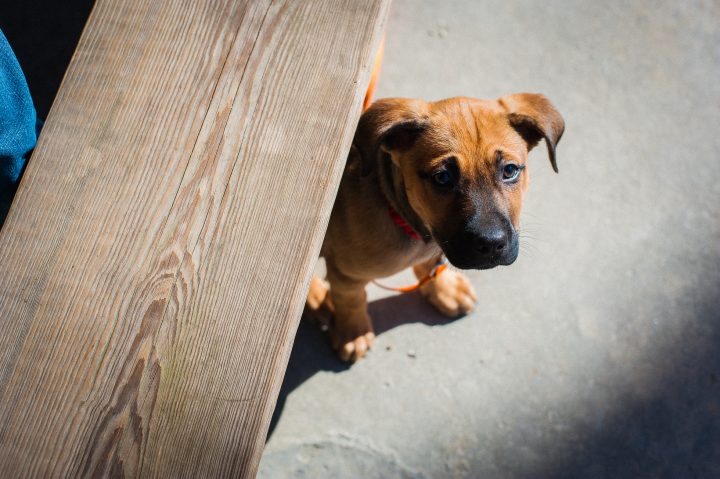 pintopinterest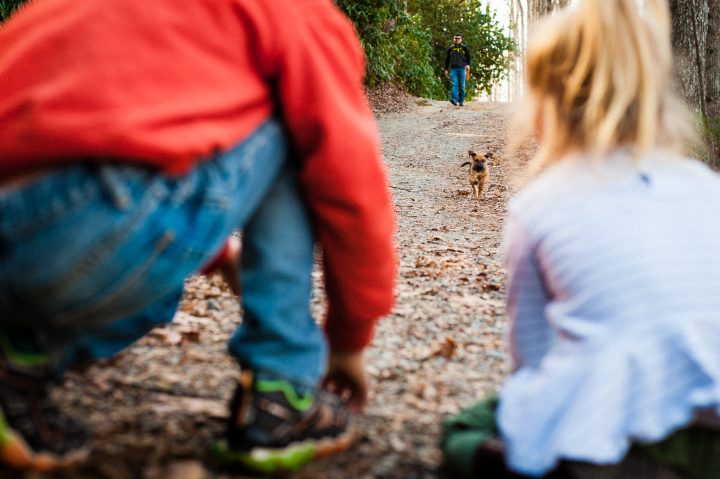 pintopinterest
Practicing some off-leash commands… Denali happily runs to her children anytime!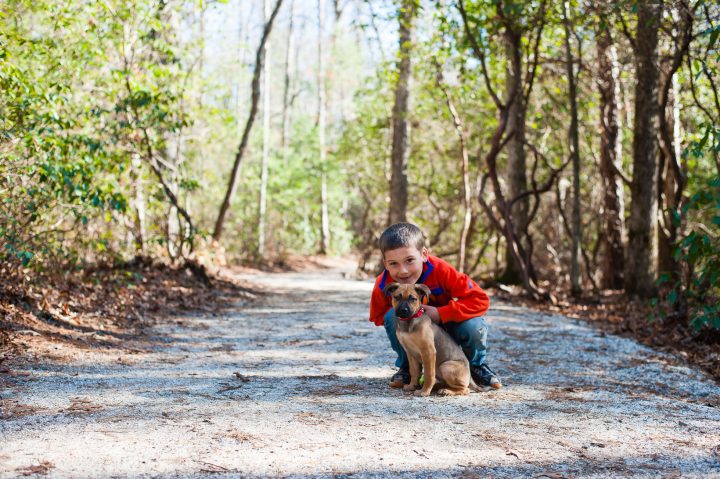 pintopinterest
Love this one of Aydon and his pup!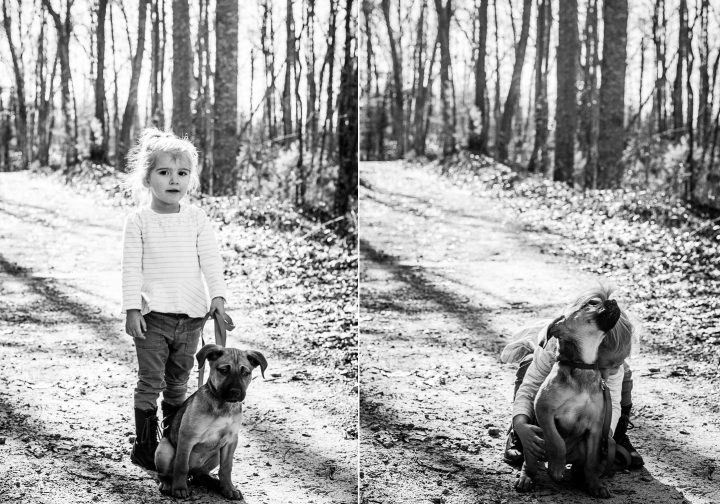 pintopinterest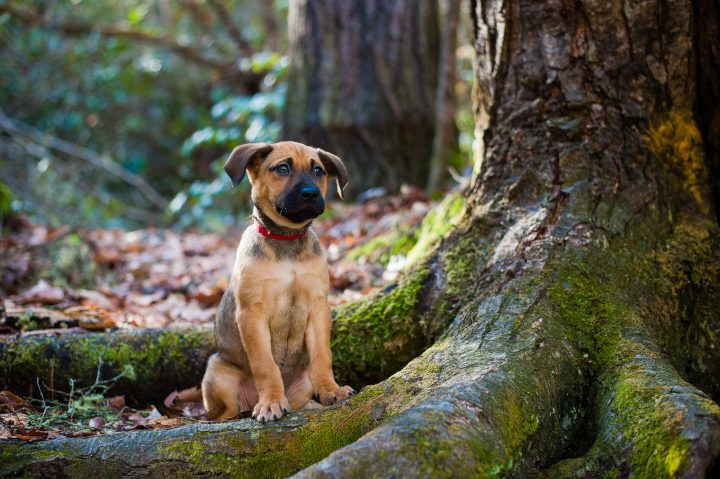 pintopinterest
I mean, really…. I know I'm biased, but how cute is she?!?!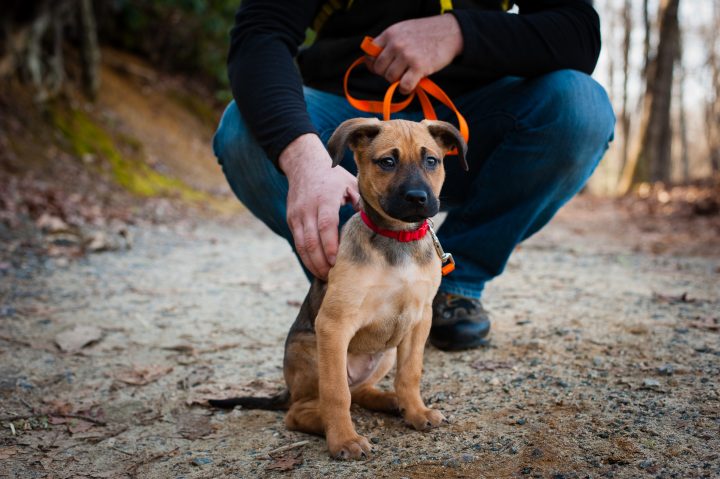 pintopinterest
AMW Studios – an Asheville Wedding Photography studio run by Ariel and Matt – We are located in the Foothills of the Blue Ridge Mountains and available for destination wedding photography worldwide… We specialize in creating modern + dynamic imagery for adventurous couples and families. Getting married or know someone getting married? We are now booking weddings, adventure engagement sessions & lifestyle portraits for 2017 and 2018! Drop us a line – info@amwstudios.com – let's chat! We can't wait to tell your story…