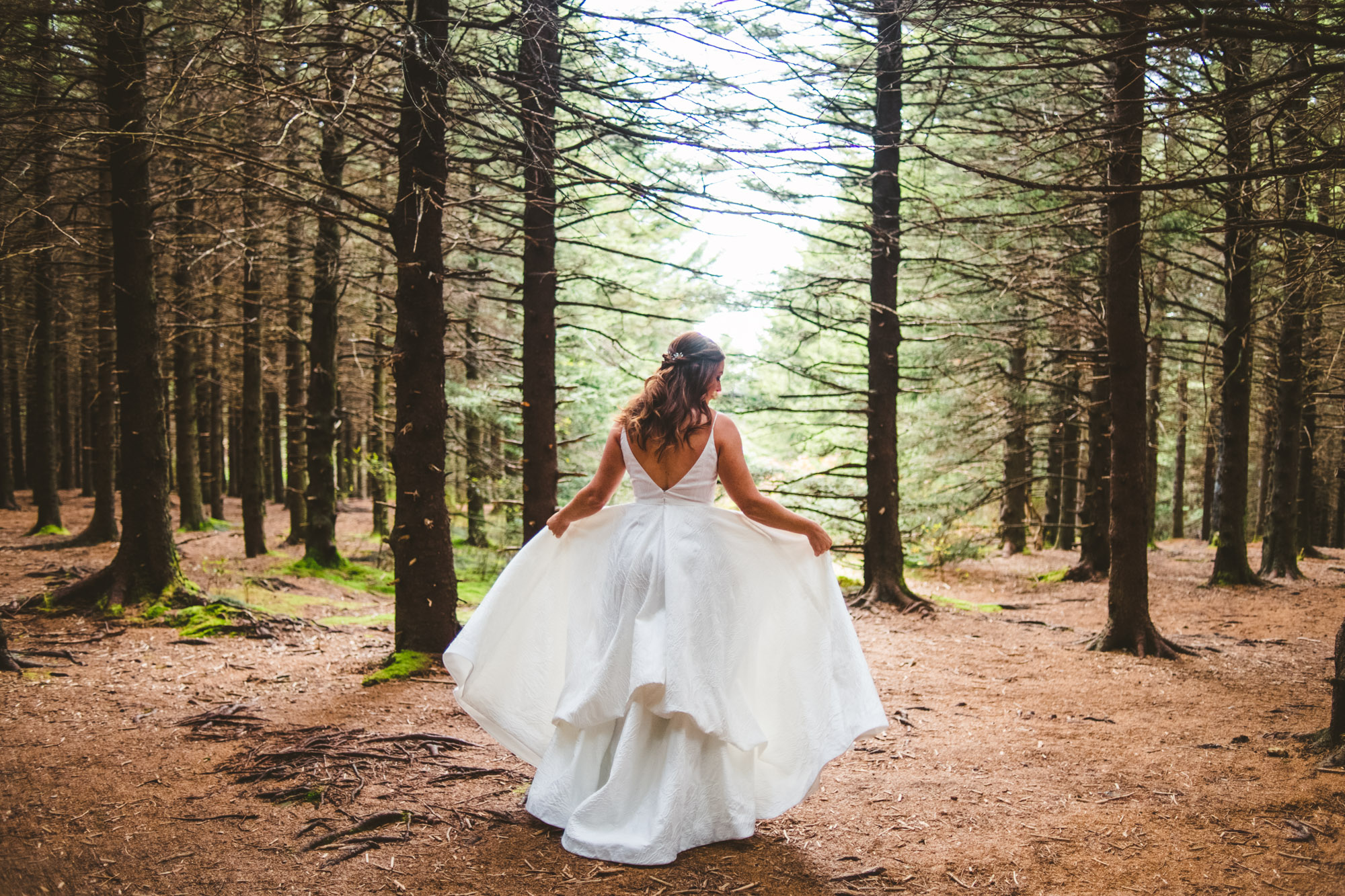 You've decided to elope and you're on cloud nine! Congratulations! You're probably thinking this is going to be a piece of cake. Sure, planning an elopement is far less stressful and way more fun than planning a big traditional wedding. You can keep your elopement day as low key & simple as you want or go as big & bold as you can dream up by including details like florals, a private dinner, helicopter tour, kayaking.

Looking for some elopement inspiration? Check out my post: Elopement Ideas
There are definitely some important details to your elopement you want to make not to forget. I'm all about keeping things stress free & simple so to make your elopement planning journey easier I've created a step by step Elopement Checklist for you!
There's more! If you're looking for a robust guide to help you plan your elopement you might want to check out:
Comprehensive Elopement Planning Guide
Elopement Checklist for 2021
Remember, planning your elopement doesn't have to be complicated, if you're feeling overwhelmed reach out! I help all my couples craft their dream days & I would love to walk you through the process!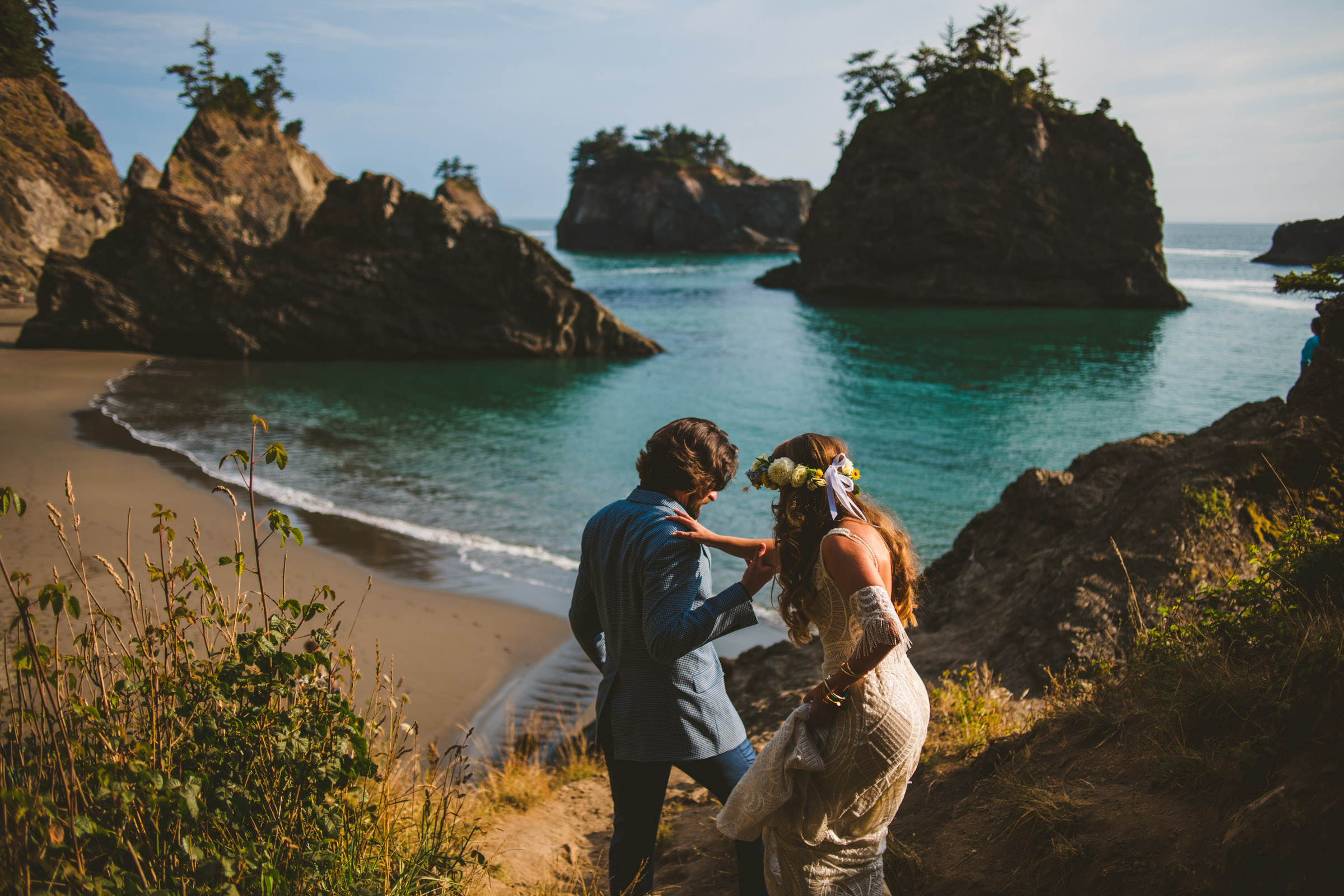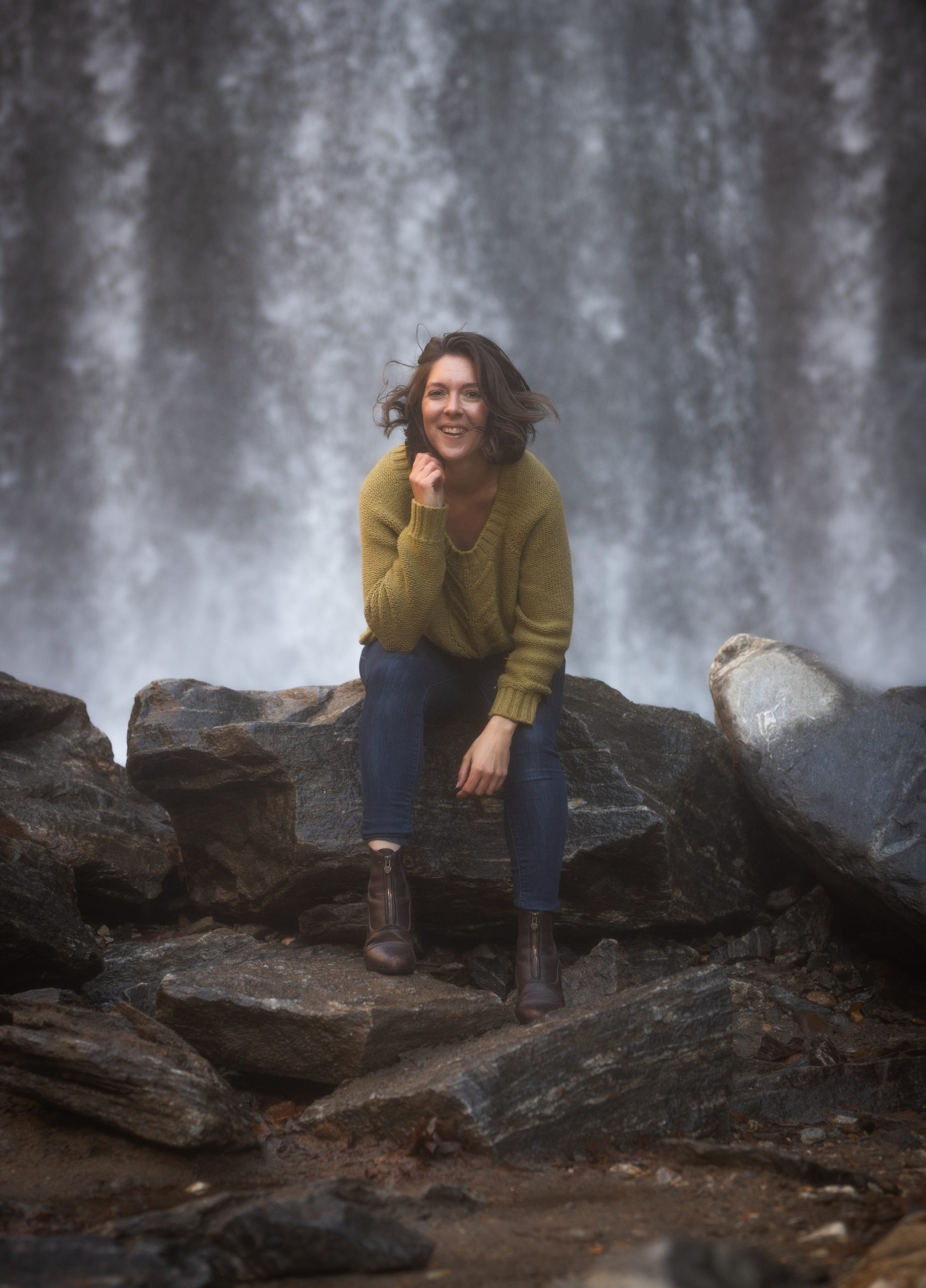 As an elopement photographer and outdoor enthusiast I get absolutely giddy with excitement when helping fellow adventure seekers, travelers, dreamers & fun-loving couples plan their experience based, intentional wedding days.
I live on the road full time traveling the country in my dream home on wheels – a 38' long fully off grid, converted bus.
Some of my favorite adventures include: Backpacking and ice climbing in Alaska, hiking the Napali Coast on Kauai, trekking in the jungles of Costa Rica.