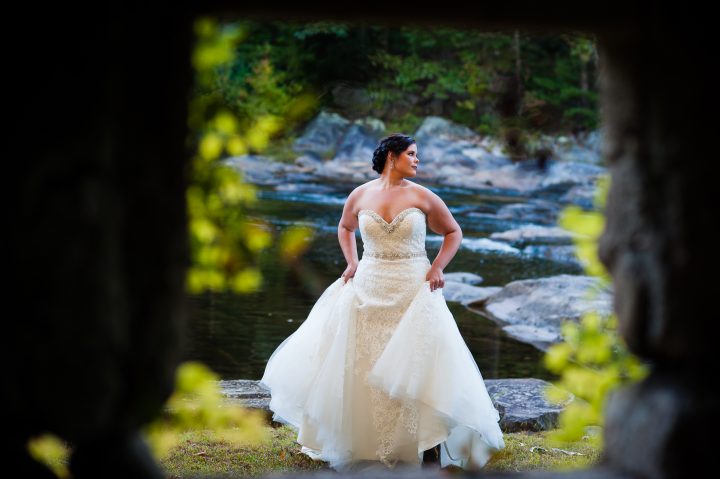 pintopinterest
Oh what fun I had photographing beautiful Jordan's bridal portraits at the stunning Brown Mountain Beach Resort in Collettsville, right at the base of Linville Gorge (arguably, one of my favorite hiking places in the NC mountains). Photographing Jordan just a couple weeks before she and Fernando would tie the knot at Brown Mountain Beach made me even more excited for their wedding!
I'm so excited to share these photos and look forward to sharing images from their fall wedding at Brown Mountain Beach Resort!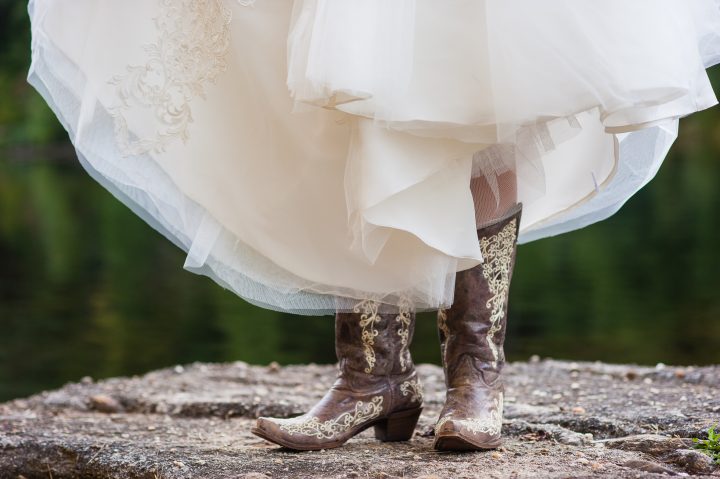 pintopinterest
Loved Jordan's cowboy boots with her wedding dress! So perfect for this outdoorsy venue!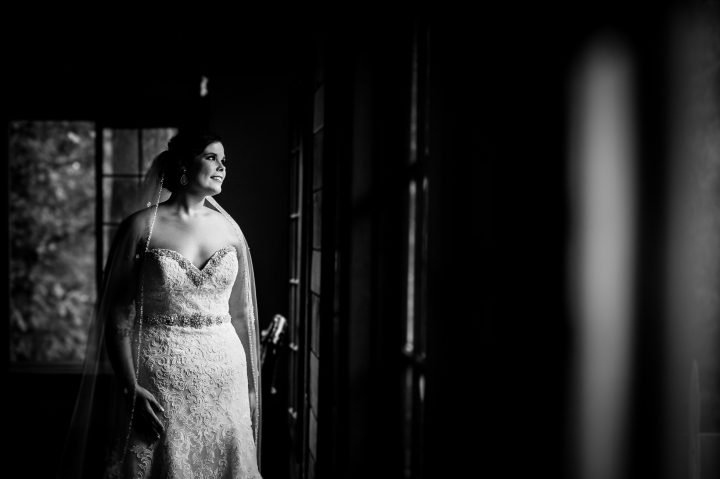 pintopinterest
Love the window light inside the lodge where wedding receptions are held at Brown Mountain Beach…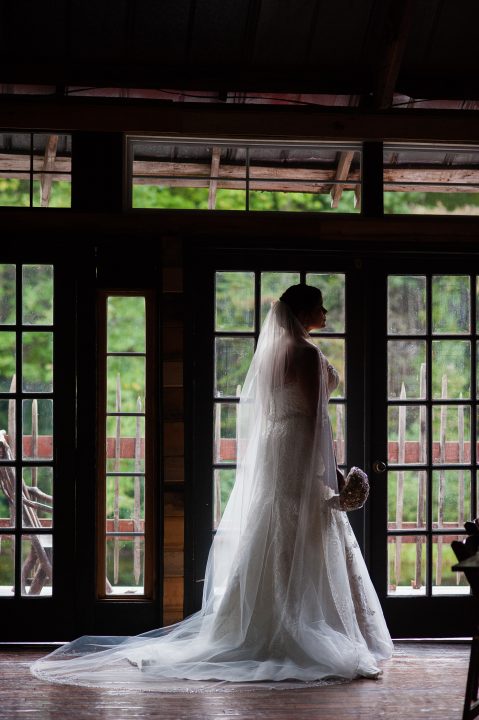 pintopinterest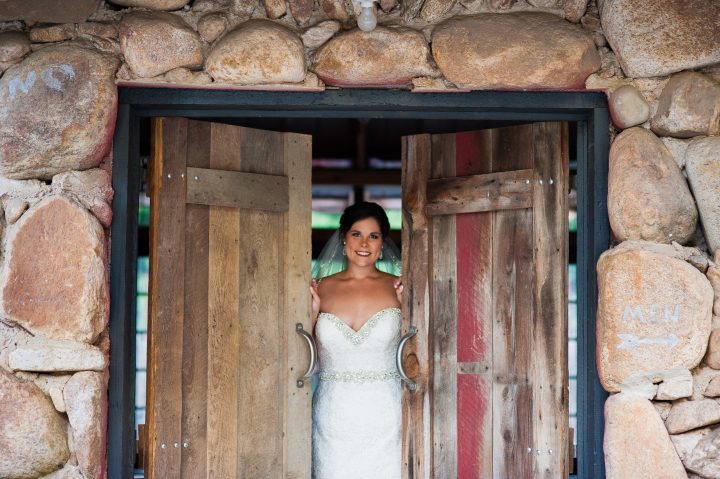 pintopinterest
Love this one of Jordan peeking through the doors of the lodge!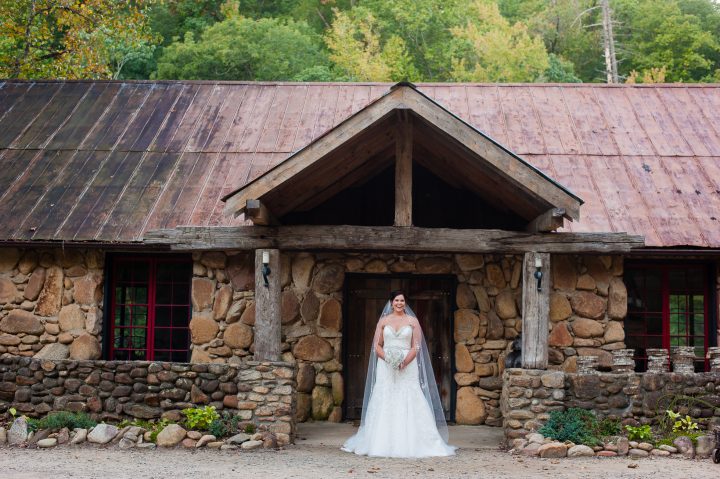 pintopinterest
Brown Mountain Beach Resort's wedding lodge has the most beautiful rock work on the outside…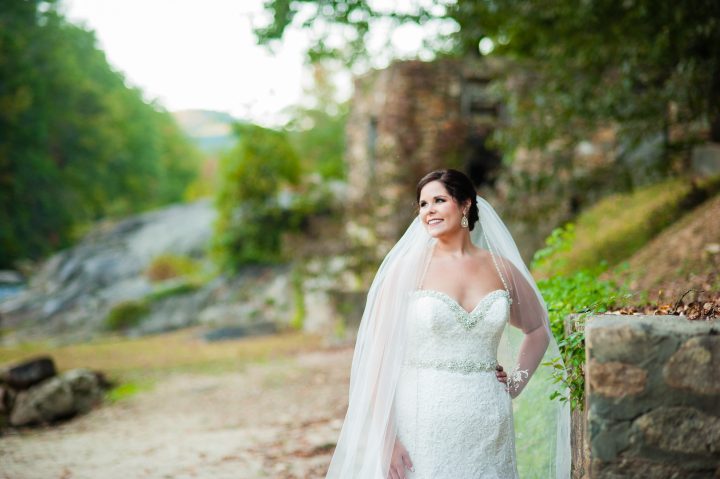 pintopinterest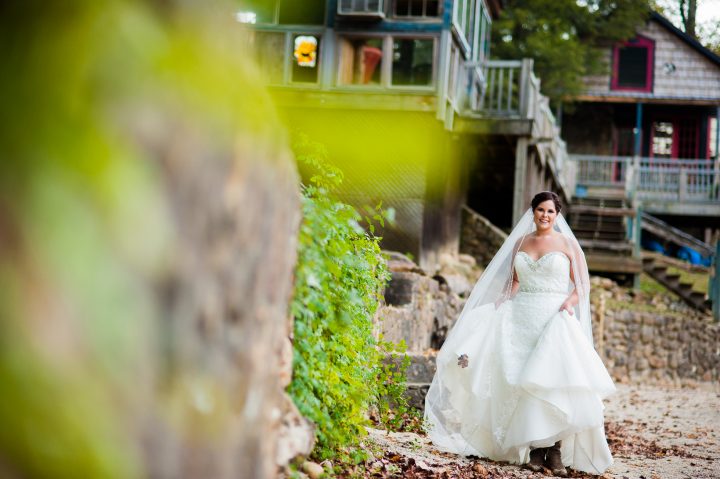 pintopinterest
Isn't Jordan a stunning bride?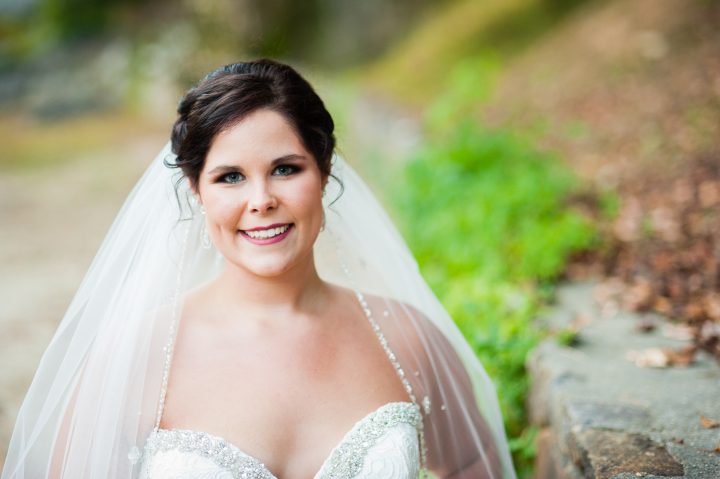 pintopinterest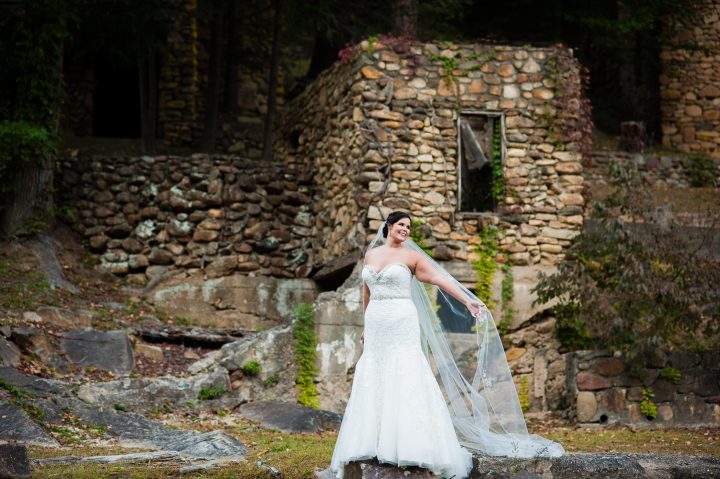 pintopinterest
pintopinterest
Jordan and I adventured out onto some rocks downstream from the reception and ceremony sites. There are fabulous opportunities for photos within a very walking short distance from the main lodge.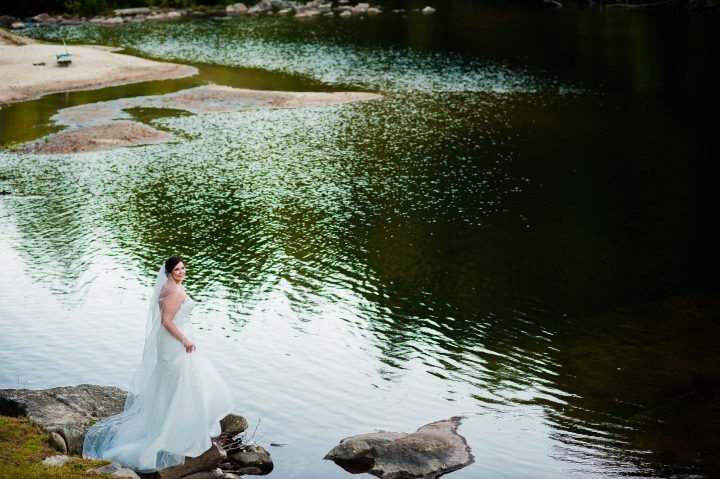 pintopinterest
The river by the lodge makes a stunning backdrop for photos.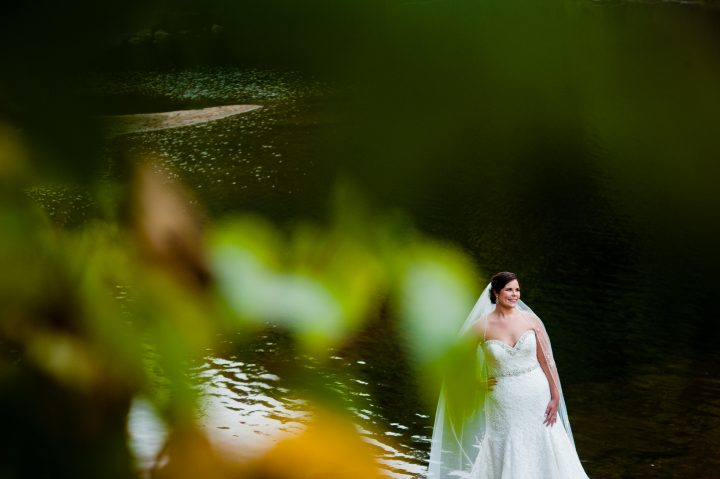 pintopinterest
I climbed a large boulder without knowing what the end result would be…. Those of you who know me know I look for pretty much any opportunity to climb anything. Well, once I got up there I was high enough to shoot between a few muscadine leaves that made a perfect frame for Jordan… I think the climb was worth it 🙂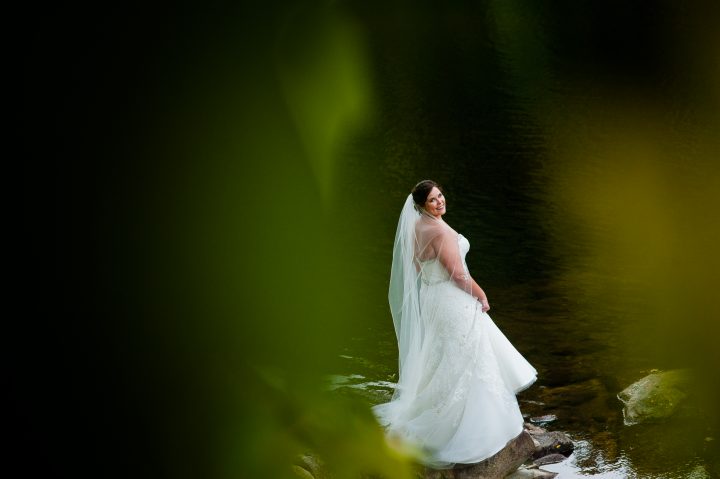 pintopinterest
AMW Studios – an Asheville Wedding Photography studio run by Ariel and Matt – We are located in the Foothills of the Blue Ridge Mountains and available for destination wedding photography worldwide… We specialize in creating modern + dynamic imagery for adventurous couples. Getting married or know someone getting married? We are now booking weddings, adventure engagement sessions & lifestyle portraits for 2017 and 2018! Drop us a line – info@amwstudios.com – let's chat! We can't wait to tell your story…