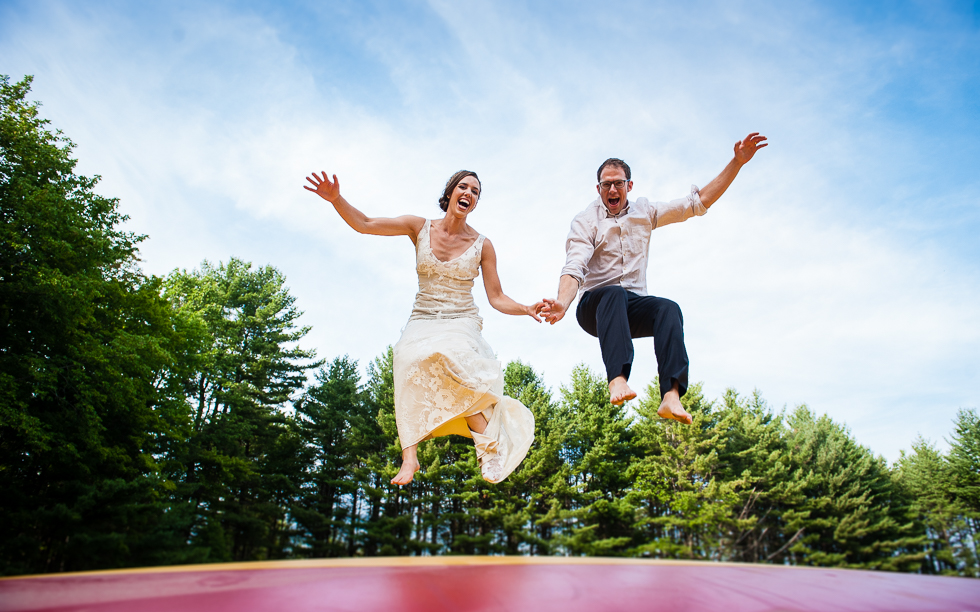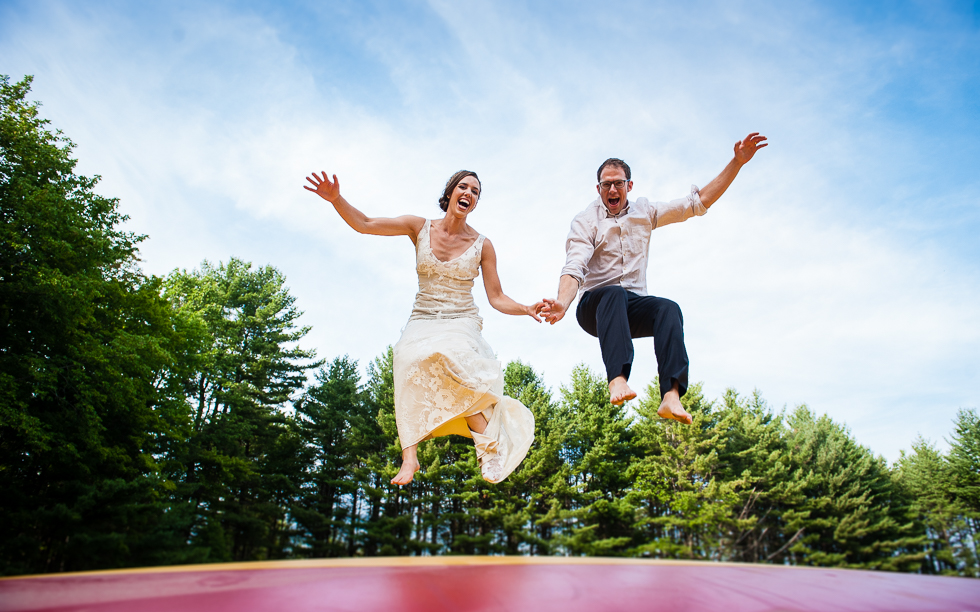 Hello Ladies (and Gentlemen)! If you're reading this you're probably recently engaged… Congratulations, this is such an exciting time for you, enjoy it!!!! This is my very first post of many to come in our brand new blog series called Wedding Tip Wednesday! For all you recently engaged couples and those in the process of planning their Asheville or Destination Wedding this weekly column will be for you!! My goal is to share helpful tips, some involving questions that are frequently asked by newly engaged couples and others that are lesser known! I'm hoping to get some awesome wedding vendors who are local to Asheville + The Carolinas to weigh in on questions that come up within their specialty! I hope you're as excited as I am!
My article today is centered around some tips on what to do right after getting engaged! We want to help you make the most of your engagement, you should be able to sit back, relax and enjoy planning a day that's all about celebrating the love you have for each other! Here are some steps to take right after your engagement to get the ball rolling…
Share the News
This is a super exciting time and one of the first things you're going to want to do is share the news with your friends and family!!! Just one tip when it comes to this… Tell the people closest to you in person, or if that's not a option because they live on the other side of the world, at least pick up the phone and share the good news!! They will love hearing it from you personally rather than from a Facebook post you've shared with the world.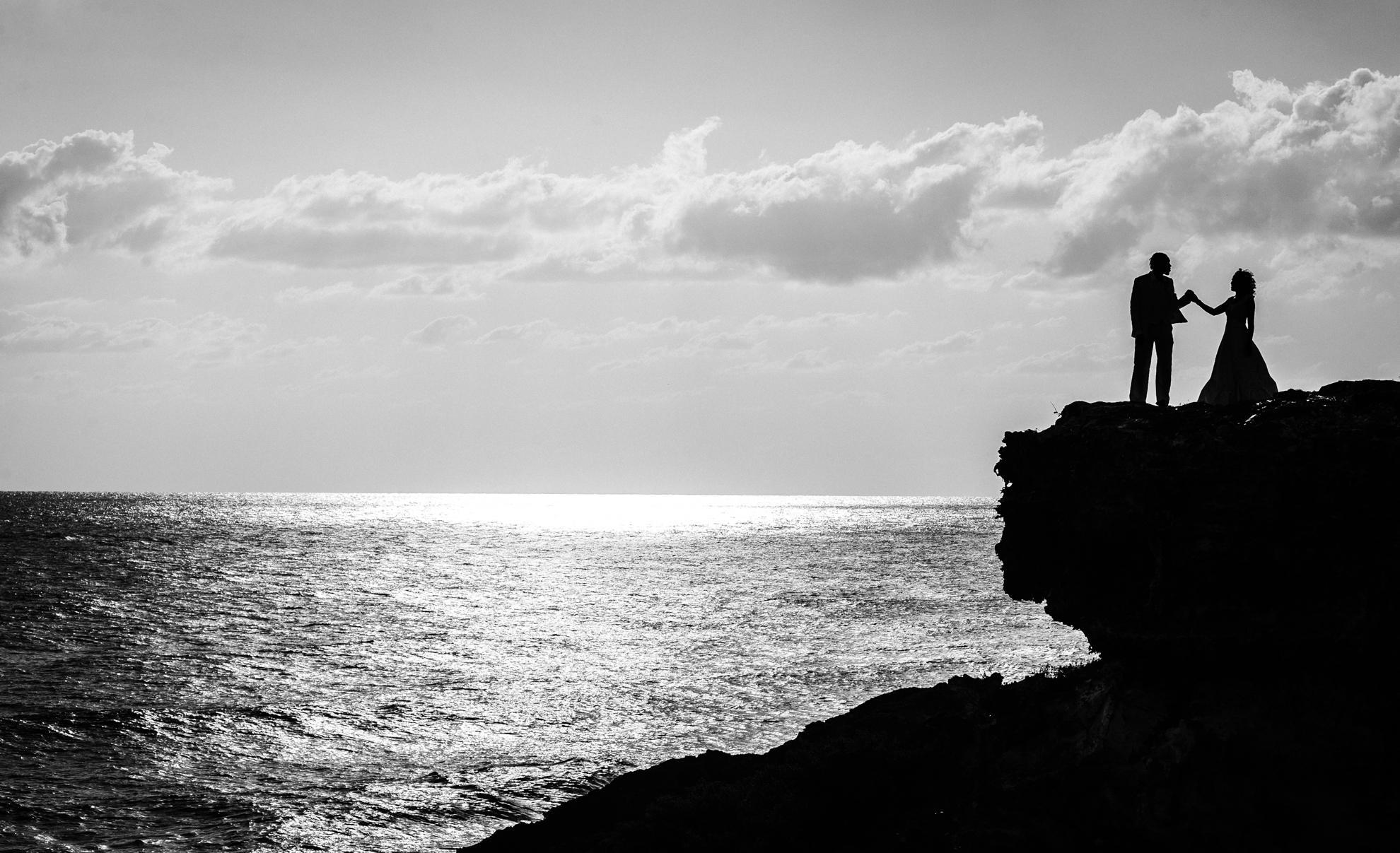 Start Dreaming
This is arguably one of the most fun parts of planning a wedding… Grab a favorite glass of wine or a beer, sit down together and start chatting about the vision you have for your wedding day (or weekend+ if you're planning a destination wedding! One of the first things to figure out is what you envision the experience to be like (for you and your guests… This goes beyond the color scheme, flowers, decor or even a pretty venue… When you picture waking up on your wedding day, how does the day start? Are you relaxing in the morning with close friends and family.. maybe partaking in a fun activity before the wedding festivities begin; such as golf, visiting a nearby waterfall (lots of those in the Asheville area), laying on the beach (not so many of those around Asheville, maybe a destination wedding in Costa Rica?), ziplining or a wine tour? Think about where your guests are traveling from, does it make sense to keep everything local or are you dreaming of a destination wedding! Make sure you and your fiance are on the same page, this will same potential stress later on in the planning process 🙂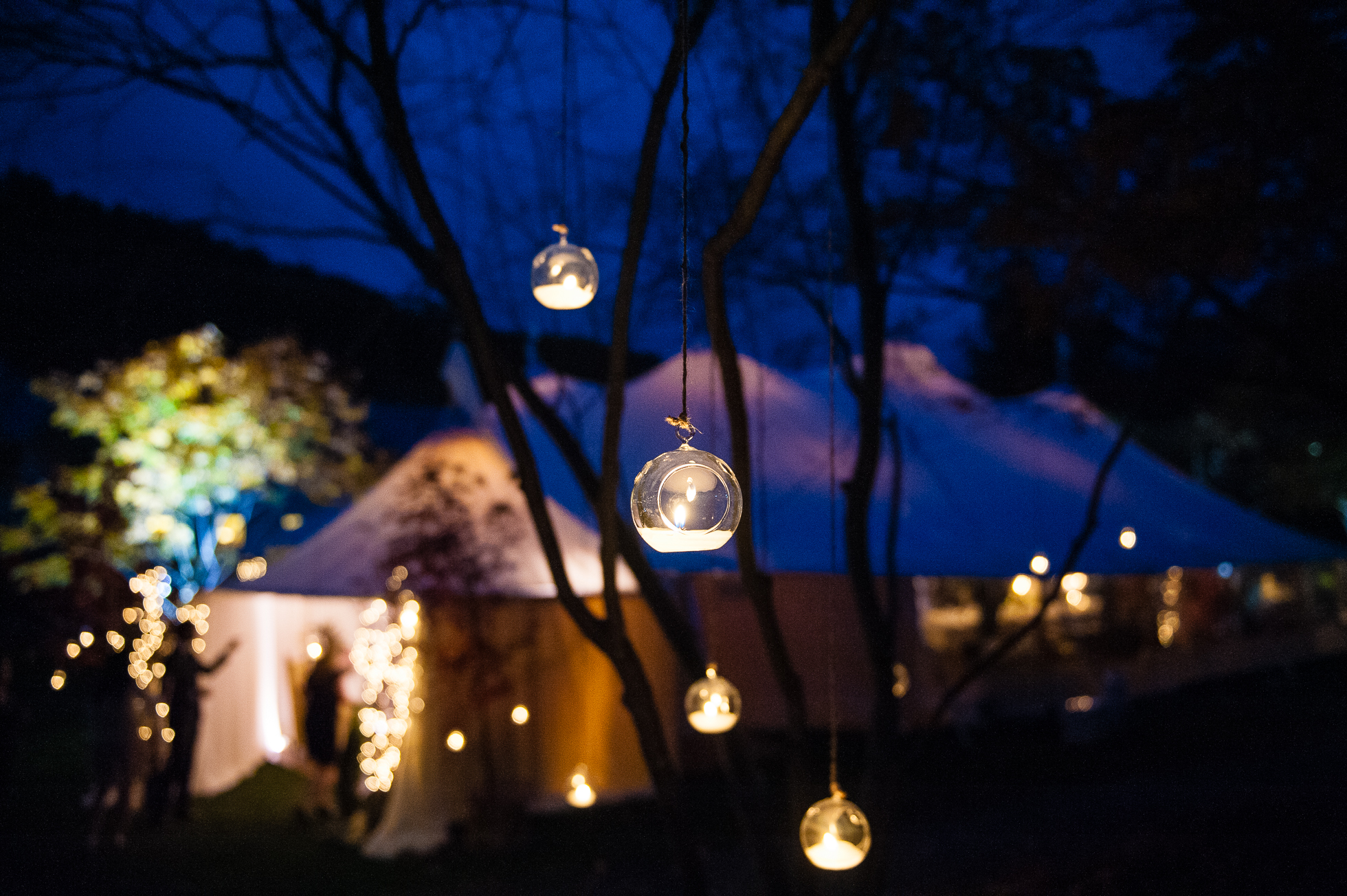 Come Up With a Budget
This is a fairly important thing to do early on… This is probably the least fun part of the wedding planning process!! This will play a huge roll when selecting your wedding vendors and more! As you put together your guest list and begin looking at venues having a budget already in place is vital. This isn't to say that you can't reevaluate and choose to put a little more money into something that is really important to you, the key will be to prioritize and be practical!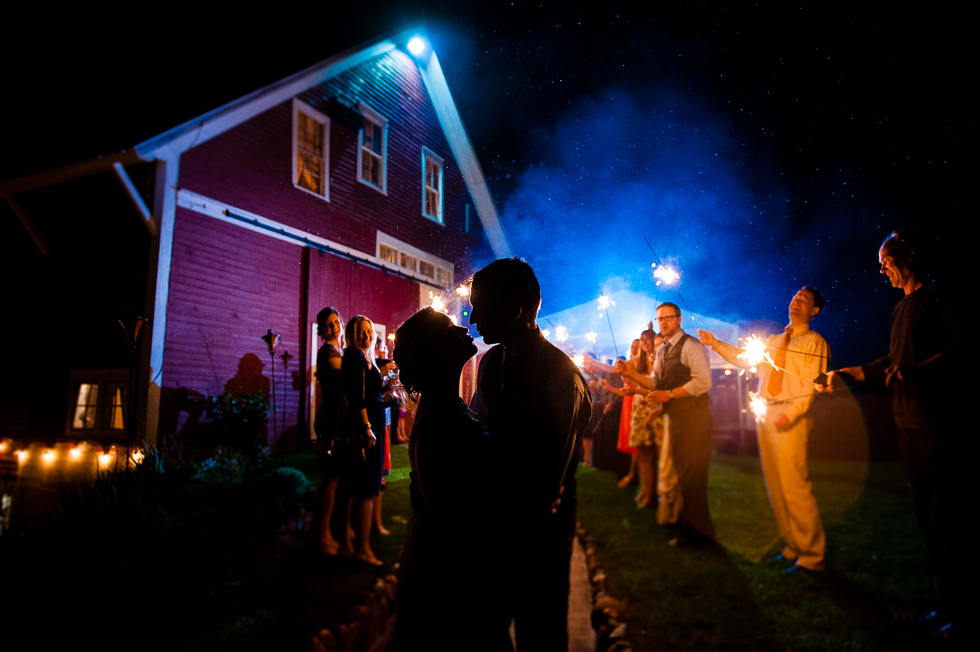 Create a Guest List
Having a guest list is vital before you head out to look at venues or meet with caterers. Sit down together one night over a drink (or two) and come up with a list. First, create your dream list, think of everyone you would want to celebrate with you on your wedding day, write down all the names. Be realistic about the number of guests you can/want to invite…Your budget will play a roll in the number of guests you end up inviting.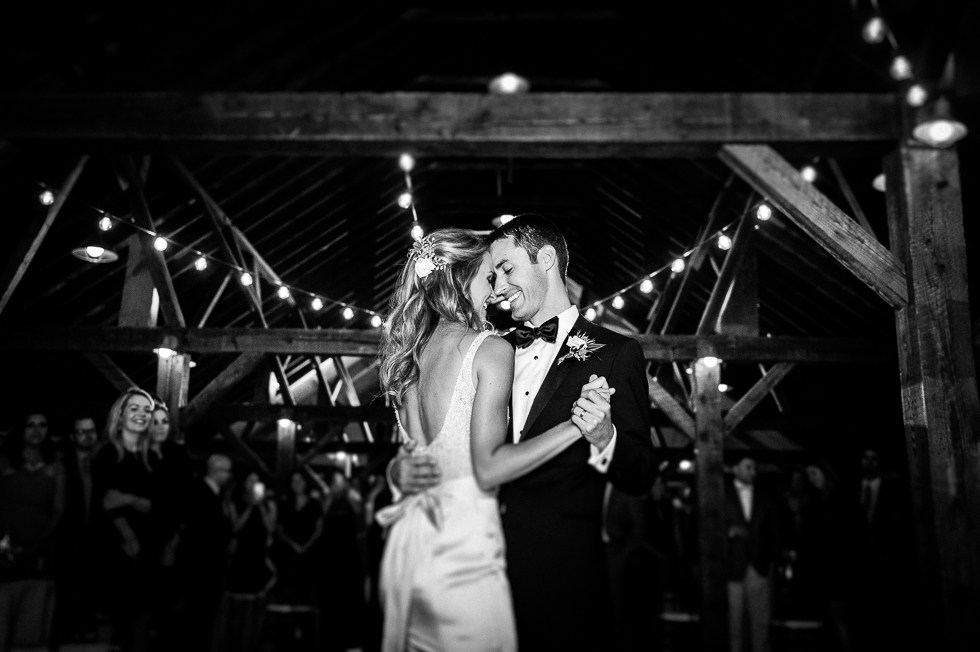 Choose a Venue + Set a Date
Now that you've sat down together and come up with some dream wedding ideas, you have your guest list (or at least a rough idea of how many people will attend), you also have a budget. These two things will help you on your search for the perfect venue! So now you need to go back to that first step I brought up… Pull out those notes you took during those dreaming/brainstorming session…What kind of wedding are you hoping to create?
Are you adventurous and outdoorsy? Does the idea of having your favorite family and friends gathered together for a whole weekend of fun appeal to you? If so then a summer camp wedding (check out
Case and Dan's gorgeous destination summer camp wedding
for some inspiration! If you're planning a wedding here in the Asheville or Western NC area, you're in luck, there are so many summer camps here to choose from! One of my favorite weddings from last season took place just outside of Asheville, in Flat Rock, NC… Check out
Megan and Andrew's wedding at Camp Ton a Wandah
or…
Maybe white sandy beaches is your thing and you're hoping to plan fabulous, relaxing and fun destination wedding? One of our couples, LaShawn and Cedric, knew right away that their dream was to get married somewhere exotic.. surrounded by 80 of their closest friends and family… Check out their gorgeous
destination wedding at Hardrock Hotel in the Dominican Republic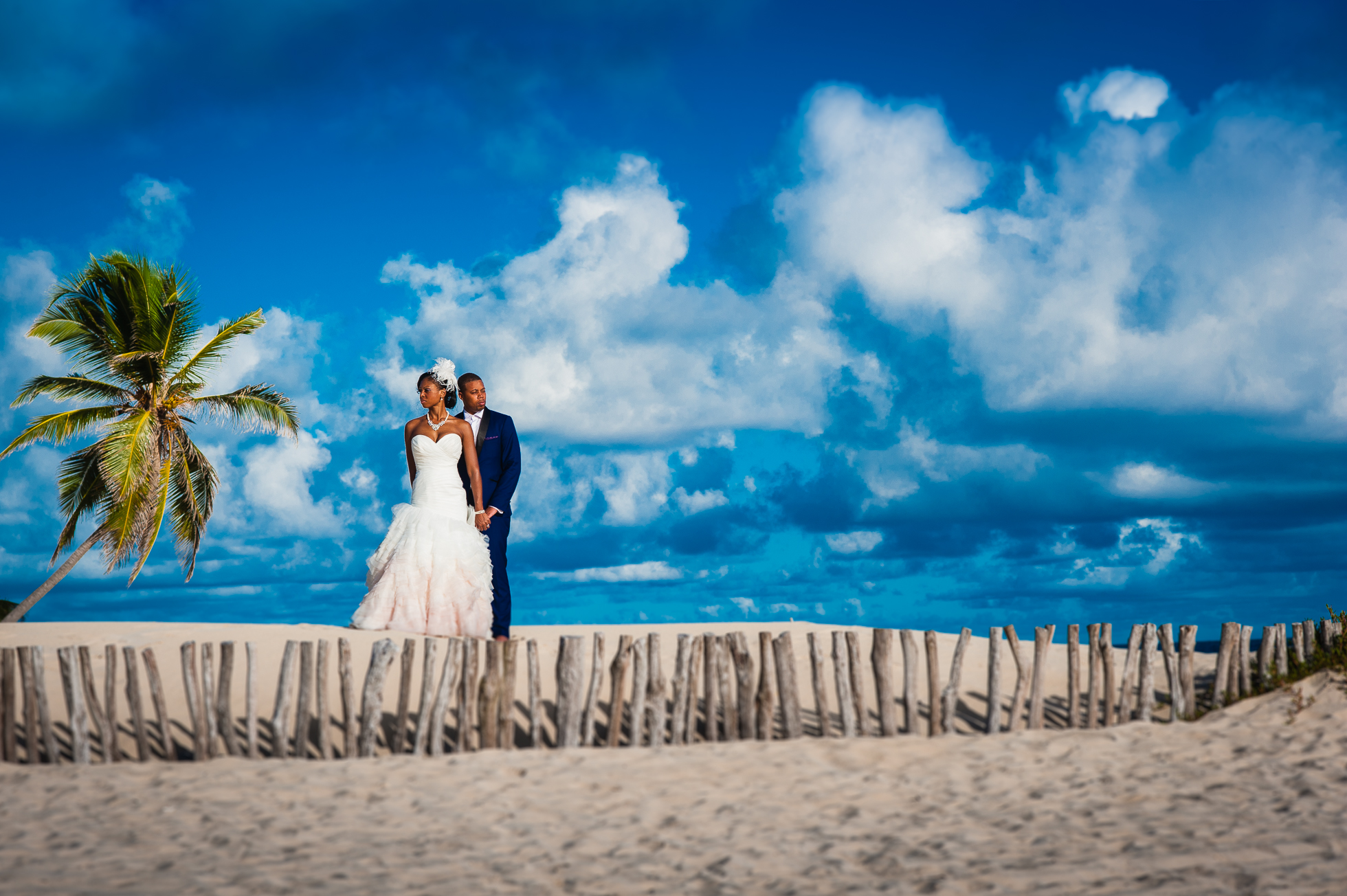 Now it's time to start looking for venue's who will help you create your dream wedding!
If you're planning an Asheville wedding, here are a couple of our favorite local venues… Hopefully this will help you get your search started!
The Biltmore Estate
is the first place to look when planning a
luxury asheville wedding
… The staff at the Biltmore will treat you like royalty and you will be able to sit back and enjoy celebrating your wedding!
If getting married on a working farm in the gorgeous blue ridge mountains appeals to you… Think horses, barns and gorgeous fields… Look no further than gorgeous
Claxton Farm when looking to plan an elegant farm wedding in Asheville
What about a private house in the mountains just west of Asheville… If a mountain getaway is your thing, check out the beautiful
Hawksdene House for your Asheville mountain wedding
Venues tend to book quite early, the popular ones even up to 18-24 months in advance… If you've done your research and have your heart set on a particular venue don't delay contacting them and setting up a walk through. Make sure you take photos and have some questions lined up for the venue manager. One of my upcoming wedding tip Wednesday posts will be a list of questions and things to consider when selecting your venue!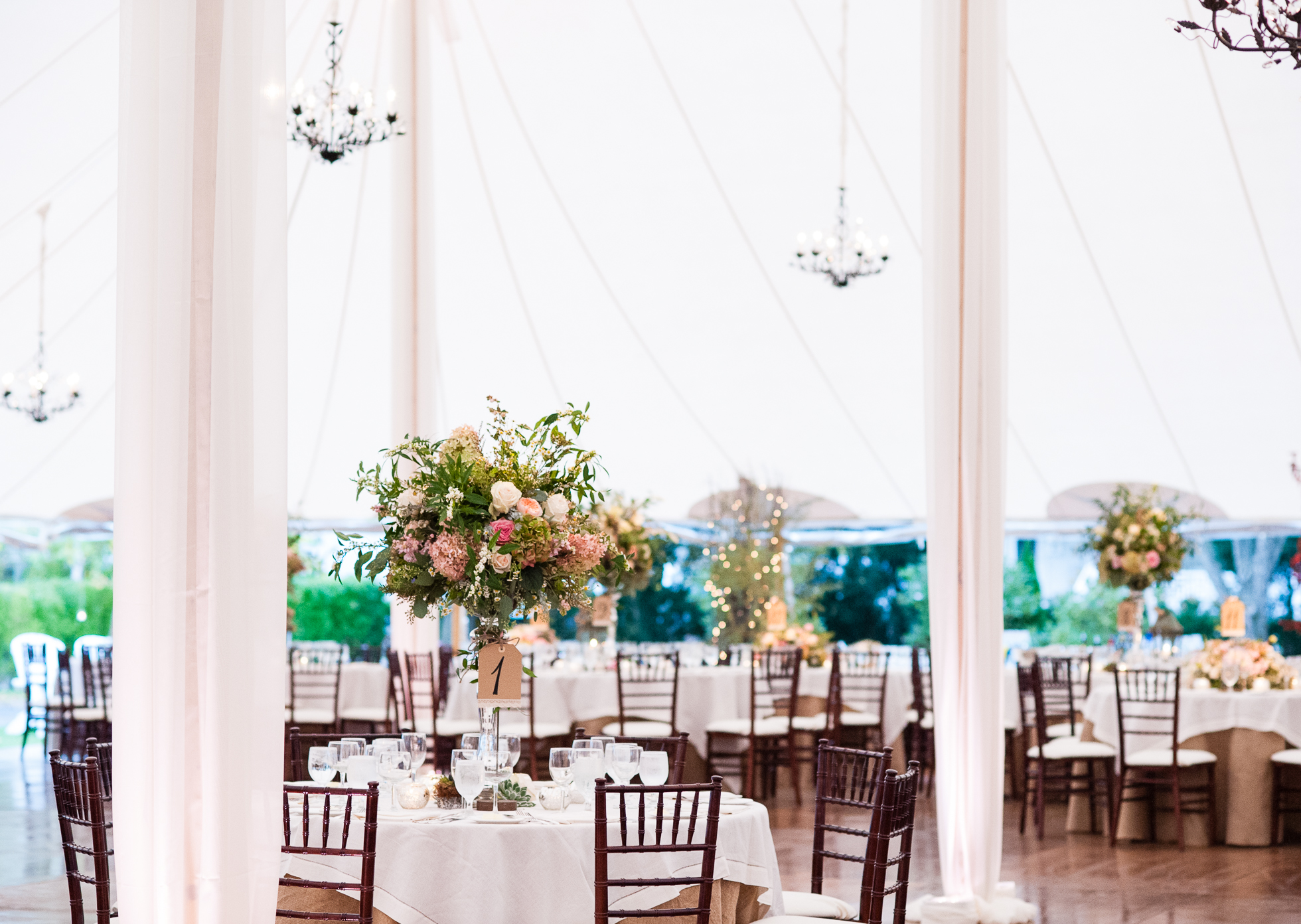 Put Together a Kick Ass Vendor Team
Once you have your location and the date set (hooray!!), it's time to start choosing the rest of the vendors who are going to help you create your dream wedding. Many vendors book a year+ out (if not more.. heck we've booked weddings up to 24 months out!) so when it comes to choosing your florist, photographer, wedding planner and more… Have fun contacting people, stay organized, asked questions… Don't just select vendors based on their gorgeous work, make sure your personalities jive. Your wedding team will spend a lot of time with you on the wedding day as well as planning sessions leading up too.. You should enjoy hanging out with them!!!
There are so many directories with lists of local vendors ready to help to create an amazing wedding… However, don't under estimate the power of referrals. Ask your venue for a list of their favorite industry professionals. Wedding planners will also be able to give you recommendations! Even us photographers will be able to assist you in finding other professionals who will help you create a fabulous day… I find myself constantly passing along names of florists, make up artists and more to our couples! Feel free to reach out, we're happy to pass along names of asheville wedding vendors we've worked with!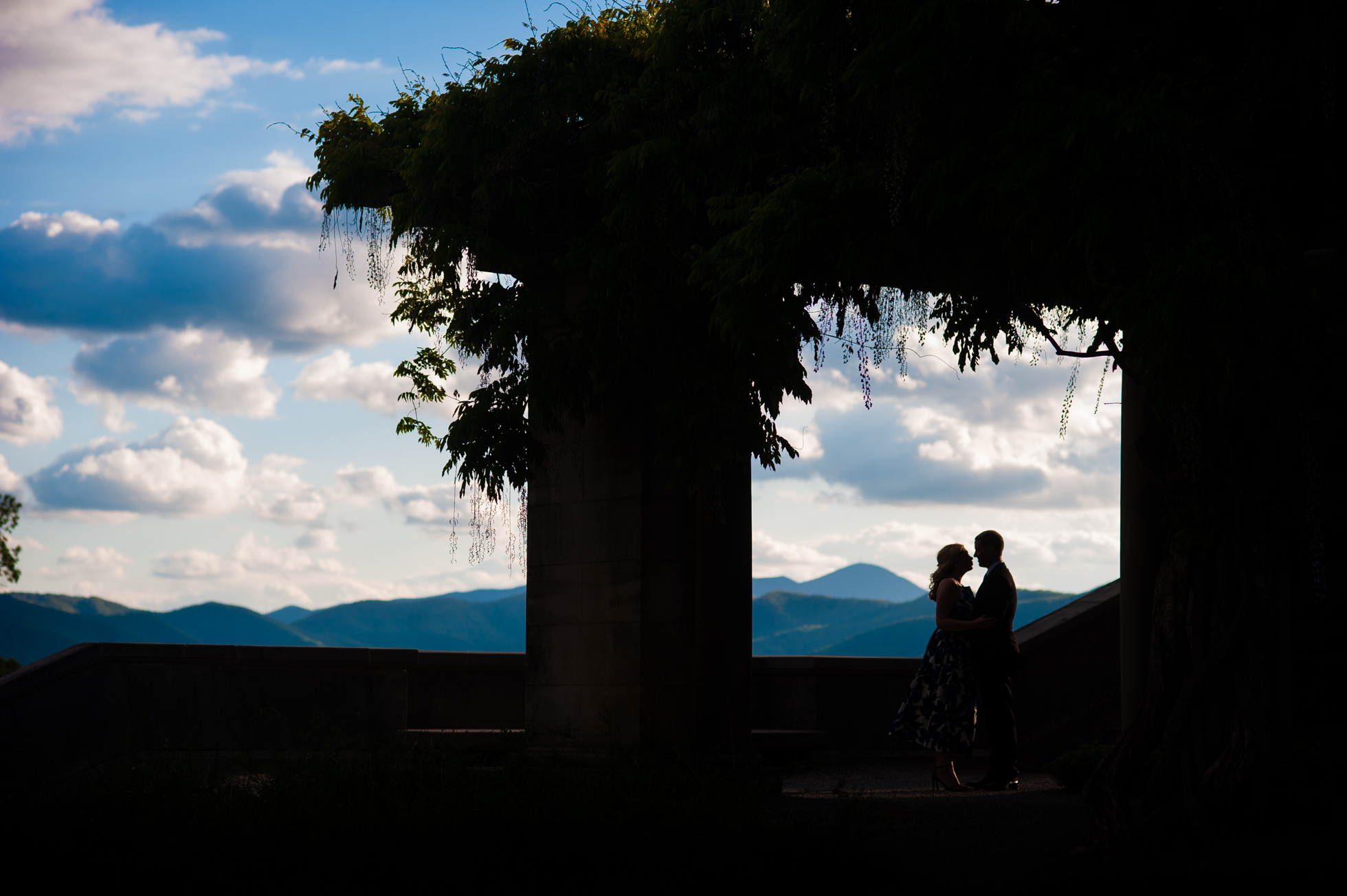 Don't Forget to Celebrate + Take Engagement Photo's
We know this is a super exciting time and you are eager to plan out all the details of your wedding! Don't forget to take breaks from planning, this is vital if you want to continue to enjoy the planning process! Make sure you have evenings with your fiance where you crack open a beer (or sip a glass of wine) and you don't say word wedding… even once 🙂 You can do it!!
A lot of magazines or blogs tend to stress that you take engagement photos right after you get engaged… There is absolutely nothing wrong with this however I would highly recommend using the photographer who will be photographing your wedding for your engagement session! Many times an engagement session is included in a wedding collection. We treat our engagement sessions as a way to get to know our couples, it's always a blast and we usually try to end our sessions over a beer (or some sort of yummy drink)! I know it's not always possible to use the same photographer for both! You'd be surprised how often photographers travel for photo sessions or in the case of a destination wedding sometimes we'll set up a session for a couple days before the wedding once we've arrived at the venue… it's a great excuse to see more of the surrounding land and get some unique photo's! Whatever you choose, have fun choosing outfits and pick a special location to take photos! If you don't have a particular location in mind, ask your photographer! We absolutely love outdoor, mountain adventure engagement sessions (like
this one here
and have a list of favorite locations in the Asheville area that we can't wait to take couples too 🙂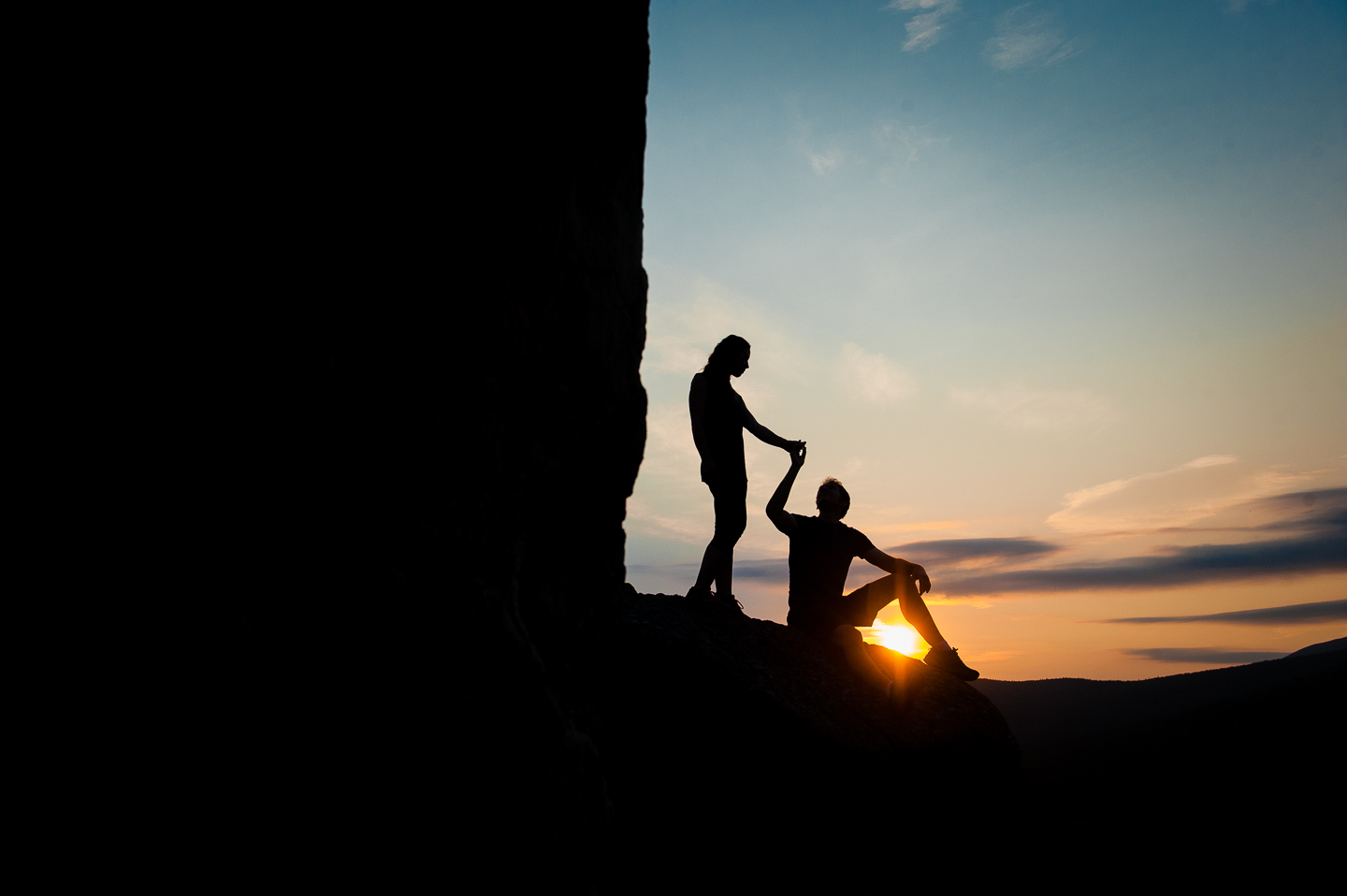 I hope this blog post was slightly helpful or maybe at least just entertaining?!!! Stay tuned for next weeks informational post!!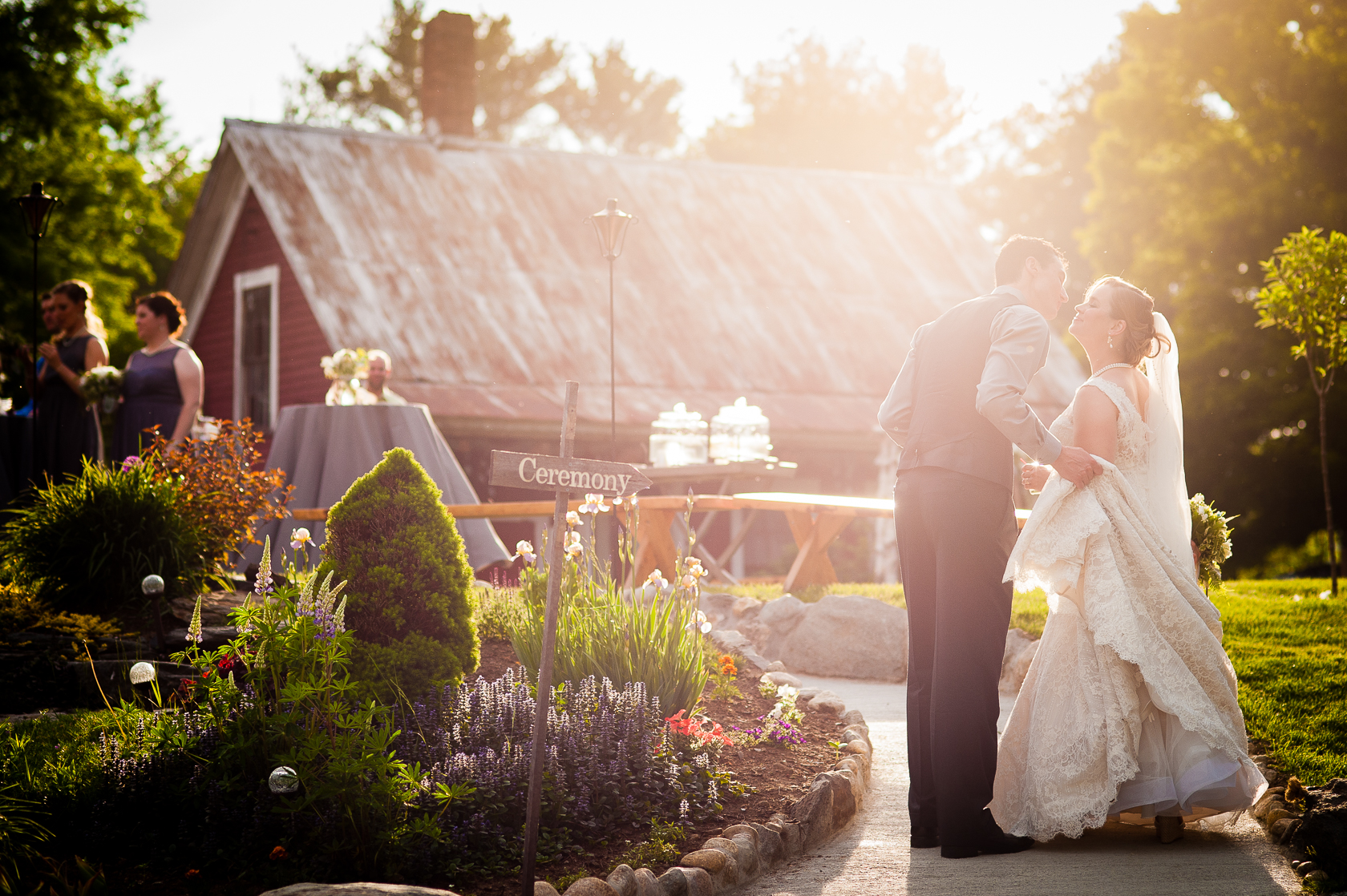 Happy Planning!!!
Ariel + Matt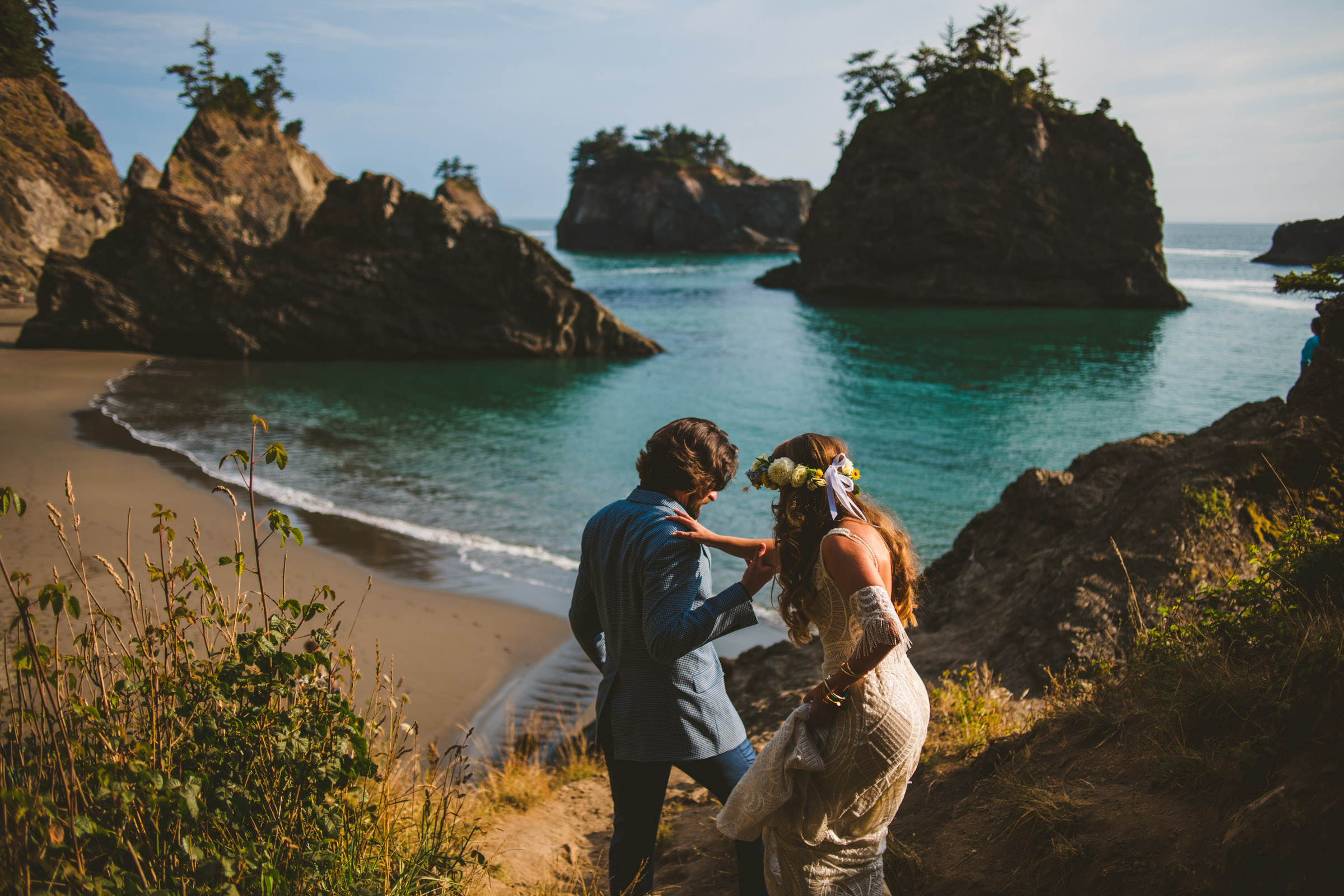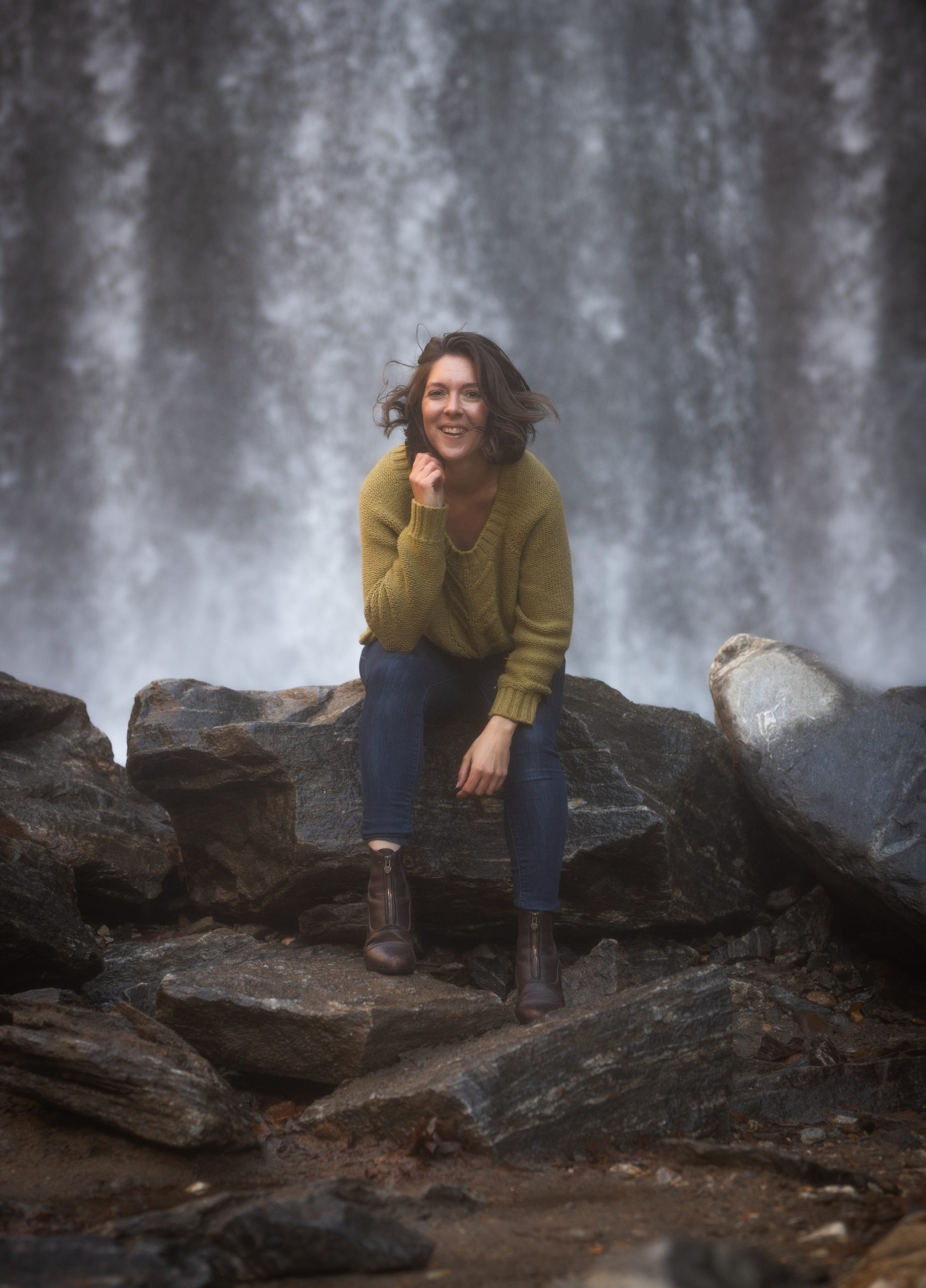 As an elopement photographer and outdoor enthusiast I get absolutely giddy with excitement when helping fellow adventure seekers, travelers, dreamers & fun-loving couples plan their experience based, intentional wedding days.
I live on the road full time traveling the country in my dream home on wheels – a 38' long fully off grid, converted bus.
Some of my favorite adventures include: Backpacking and ice climbing in Alaska, hiking the Napali Coast on Kauai, trekking in the jungles of Costa Rica.