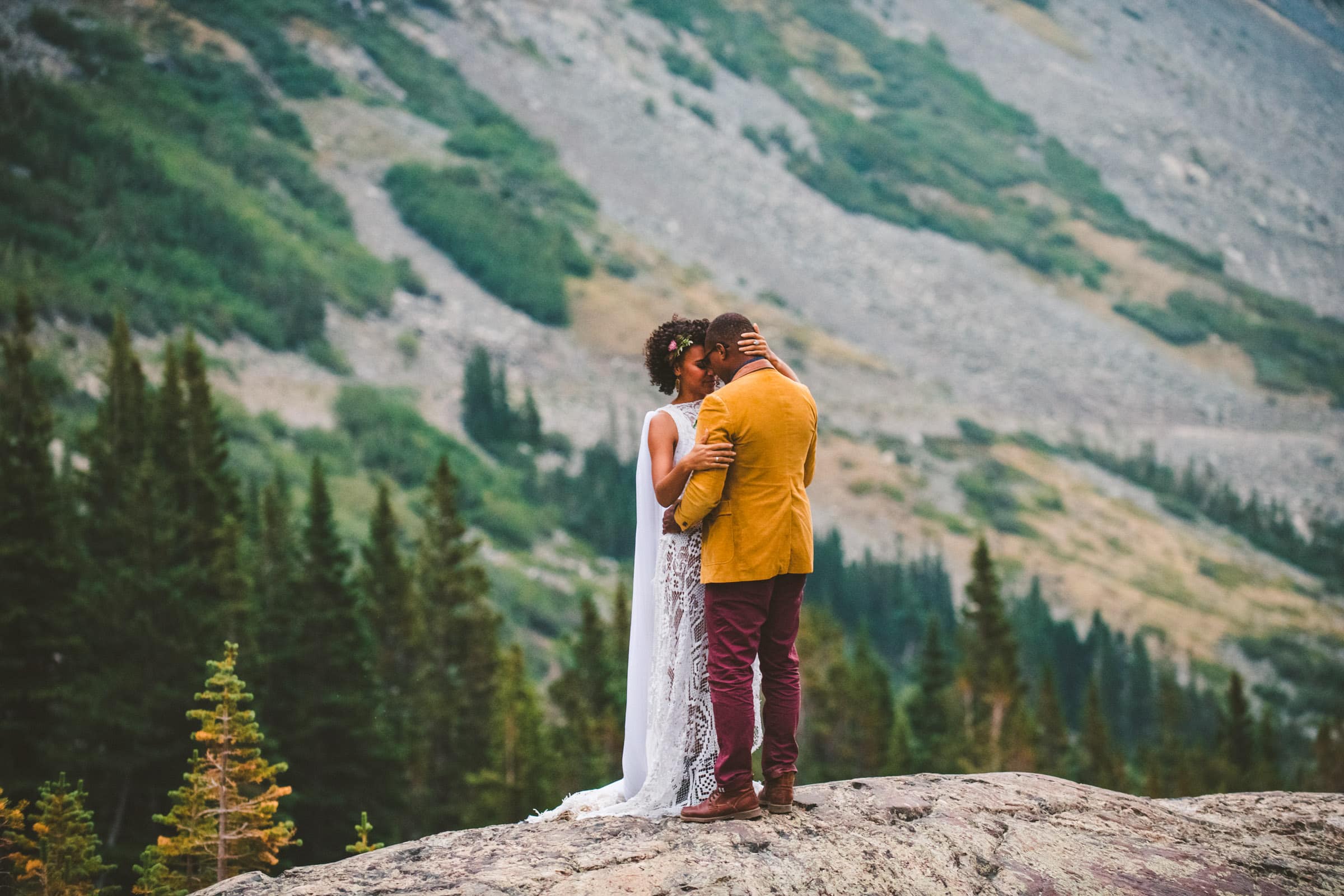 Location Inspiration for your dream elopement or intimate wedding

****2023/24 Travel Update****
Now Alaska Based & Available for winter elopements starting January 2023!
I travel frequently to capture couples' epic destination elopements in other parts of the US and abroad!
My travel schedule is based on the best time of year to be in each location so it's the prime time to elope in each of the spots listed below! Often I am available for other locations not listed below so definitely reach out and inquire if you're heart is set on a specific location not listed below!
There are no travel fees for couples sessions that fits into my travel schedule!
Here are some of the destinations I already have booked this year. Want to join me? Let's do this!
Charleston SC & Asheville NC
Vermont, White Mountains of New Hampshire
Thinking of eloping in one of these epic places above or have another dream location? Let's Chat!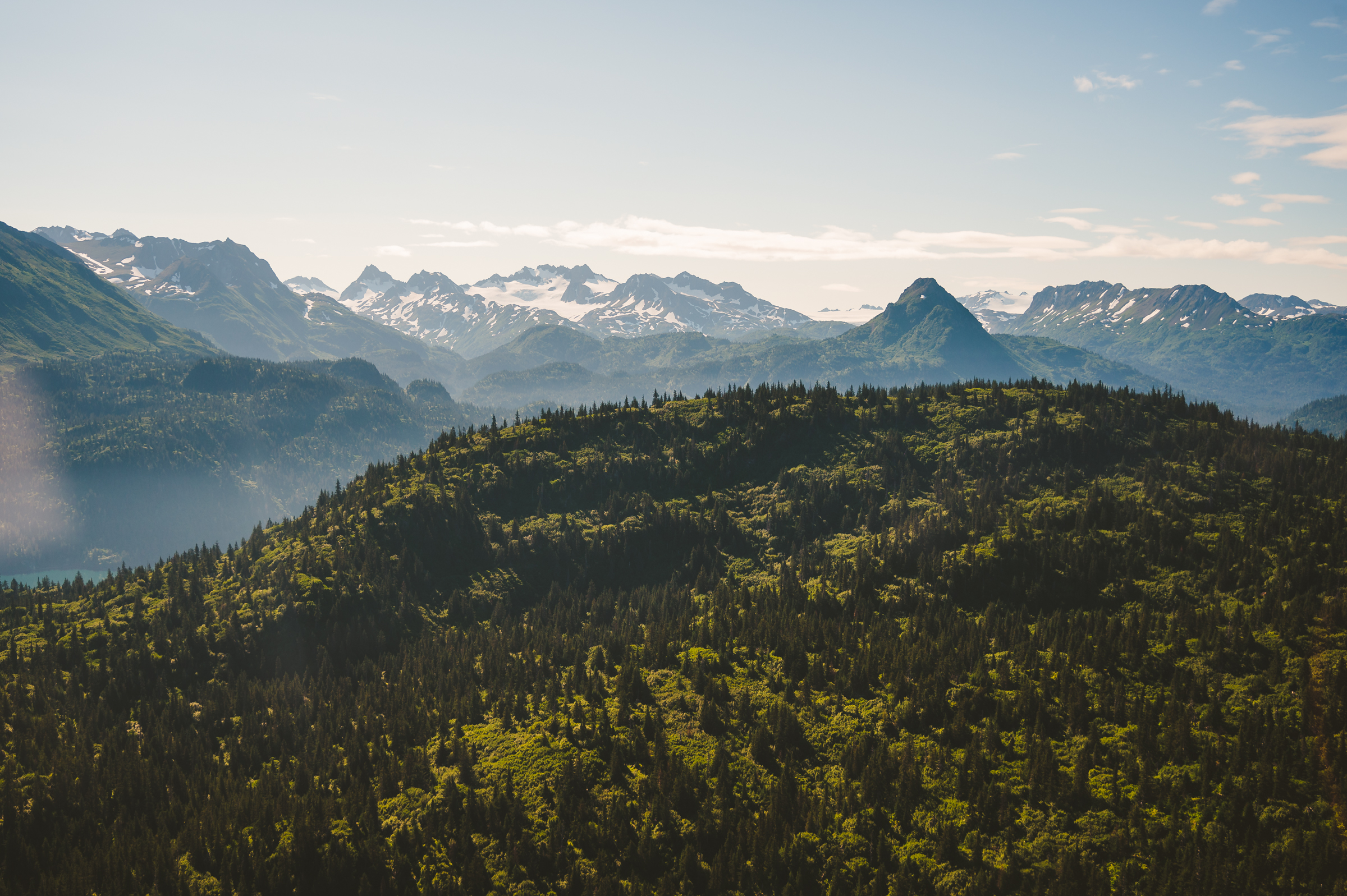 Utah, Arizona, New Mexico
Come Elope with AMW Studios in one of these amazing destinations!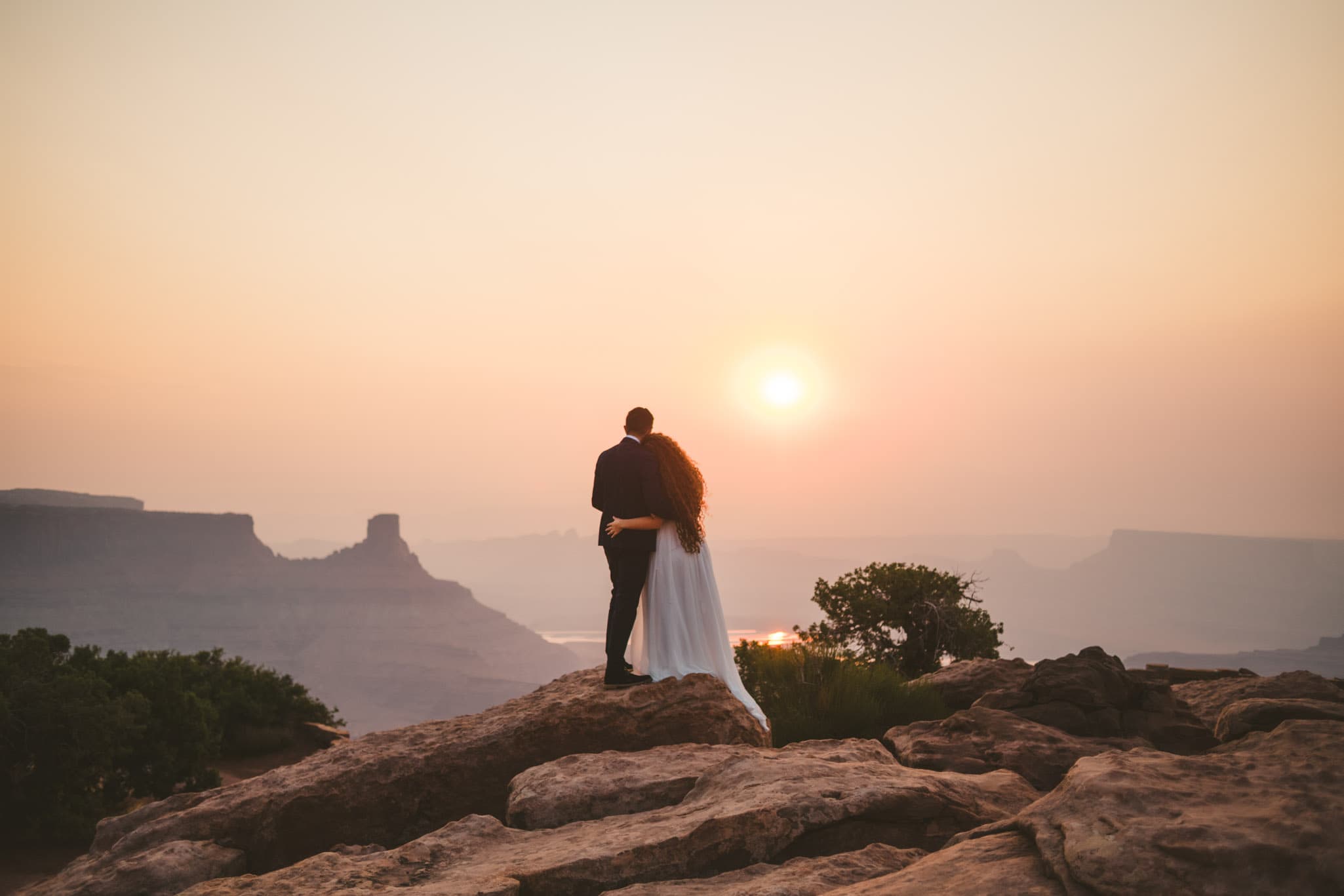 For those inspired by new places
Do you travel outside your schedule?
My travel schedule is designed so that we're based in specific locations during the best time of year to be there. If you don't have a specific time of year or location in mind definitely start there!
Heck Yeah! I love adding new destinations to my travel schedule & frequently travel around the US and abroad to capture couples epic elopements. My pricing is always inclusive of travel.
Elopement Location Guides
To help you plan your elopement or wedding day!
We can't say enough how absolutely wonderful our experience was with Ariel at AMW Studios. From our very first conversation, she helped us to formulate a plan for an elopement that included our families and still allowed for us to have some alone time on a hike. She also helped us find the perfect location and vendors to make our dream a reality. The whole day was exactly as we imagined and we absolutely love the photos that we're able to share with friends and family who weren't in attendance. Many people have told us that they didn't fully understand our plan until they saw the pictures and could see so clearly the joy of our intimate celebration. Would absolutely recommend her!
Beautiful photography and a magical day. Ariel was perfect for us! The thought of planning a wedding (even a scaled down elopement) overwhelmed me, but Ariel's energy and excitement was contagious. I am so happy we reached out to her. She helped us put together the perfect celebration and then captured it beautifully. She is so easy and fun to work with!
Ariel was a DREAM to work with! She is such a go-with-the-flow / roll-with-the-punches kind of person and she goes above and beyond the call of a regular photographer! She is so sweet, direct/quick, professional, and can work with anybody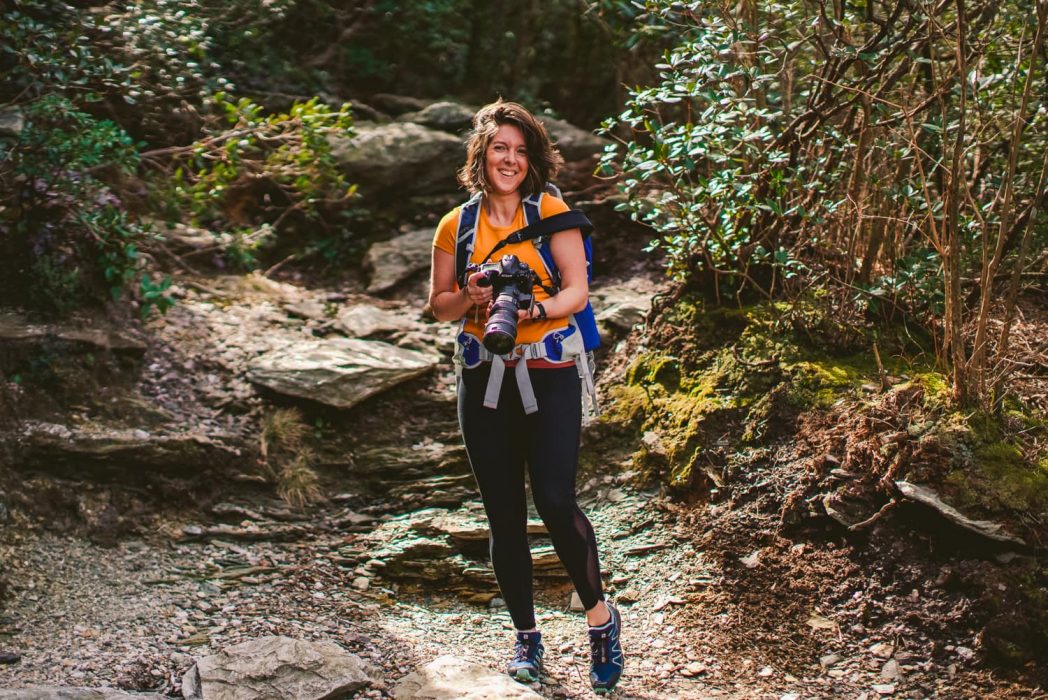 As an elopement photographer and outdoor enthusiast I get absolutely giddy with excitement when helping fellow adventure seekers, travelers, dreamers & fun-loving couples plan their experience based, intentional wedding days.
I live on the road full time traveling the country in my dream home on wheels – a 38' long fully off grid, converted bus.
Some of my favorite adventures include: Backpacking and ice climbing in Alaska, hiking the Napali Coast on Kauai, trekking in the jungles of Costa Rica.