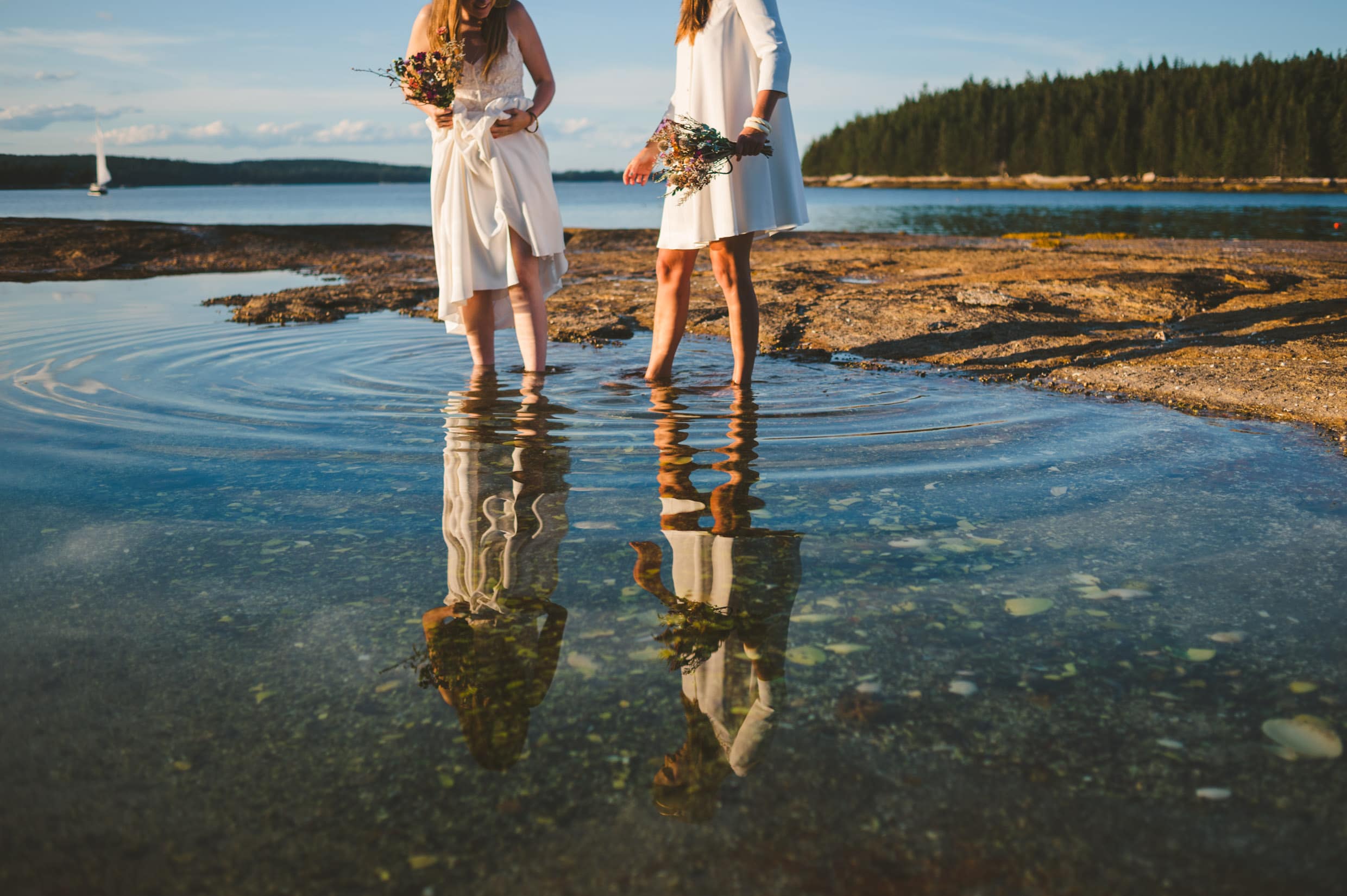 Sure you could have a "normal" elopement day but I'm going to go out on a limb and assume that since you chose to break tradition & cut the guest list that maybe "normal" just isn't for you. If that's the case you should definitely keep reading because I'm sharing a few completely unique ideas for an elopement experience unlike any other. The awesome thing is; each of these ways you could celebrate are possibly whether it's just the two of your or you want to include 15-20 of your closest friends & family!

The ability to plan a day that is whatever you want it to be is the single most cool thing about choosing to elope!
Remember, planning your elopement doesn't have to be overwhelming. I'm here to take your ideas & dreams for a perfect elopement & help turn it into reality!
A few quick ways to make the most of your elopement:
Make it a Multi Day Experience
Write Your Own Vows
Elope in Your Dream Location
Pick an Epic Backdrop for Your Ceremony
Make Time to Just Chill Together
Include Close Friends & Family

These unique elopement idea's featured below are completely customizable and could be used whether it will be just you & your partner eloping or you've chosen to have a small wedding with 15 to 20 of your closest family & friends.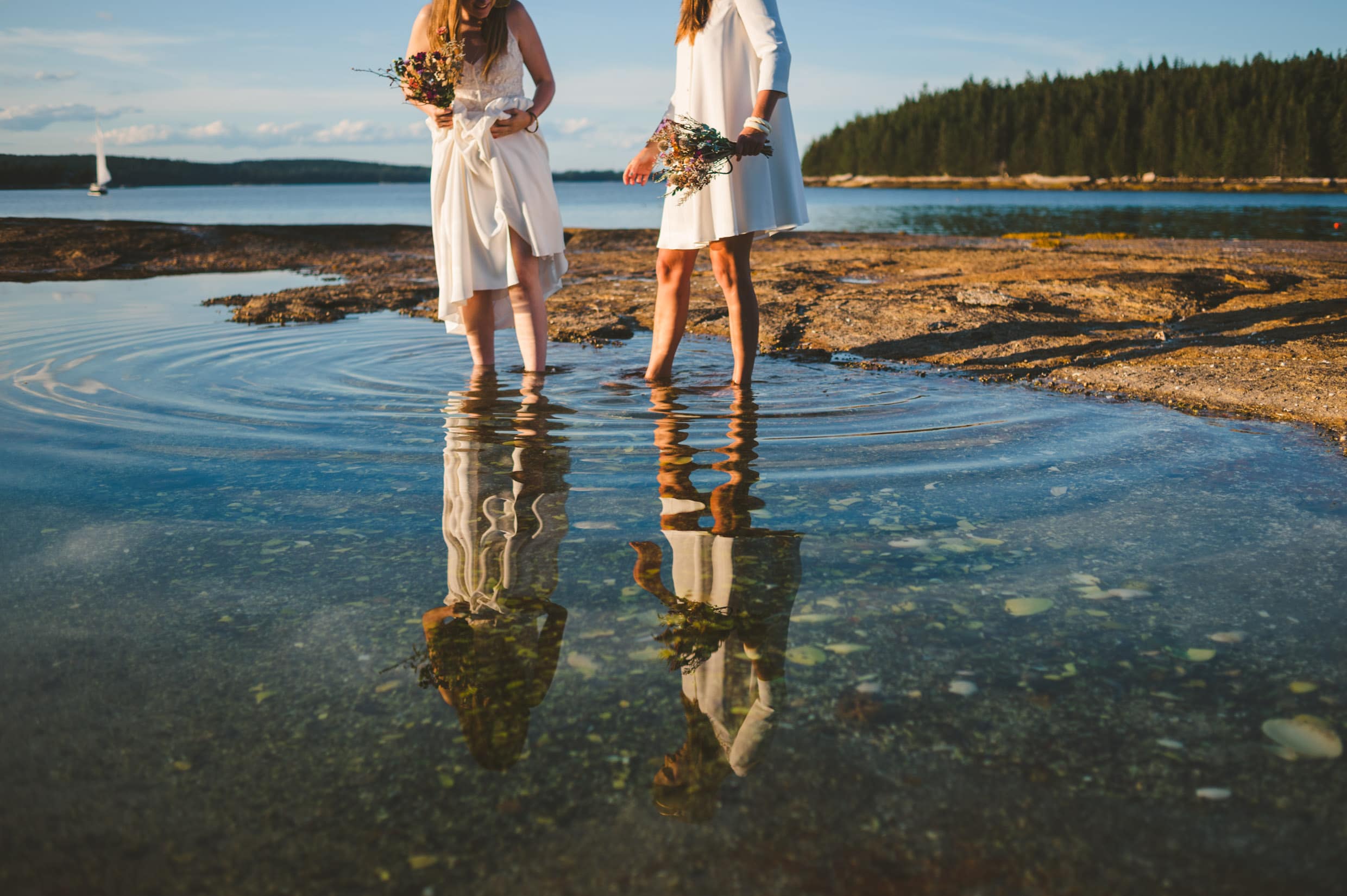 Ways to Elope
Unique Elopement Idea #1
Elope on a Private island in Maine
If your dream elopement consists of water, boating, a private island experience & the best seafood one could ask for then Maine's coast may be the perfect location for your adventurous elopement day.
Did you know? There are many wild islands off Maine's coast that are 100% free to camp on.
If roughing it isn't your style or you're thinking of eloping with a small group of people: Consider booking this incredible house on a private island for your Maine Elopement
Maine Elopement Activity Ideas & Highlights include:
Saying your vows on a private island
Boating; Kayaking, Sail Boat Excursions and more
Whale Watching
Hiking
Eating amazing seafood

I would love to help you craft your custom Maine elopement experience!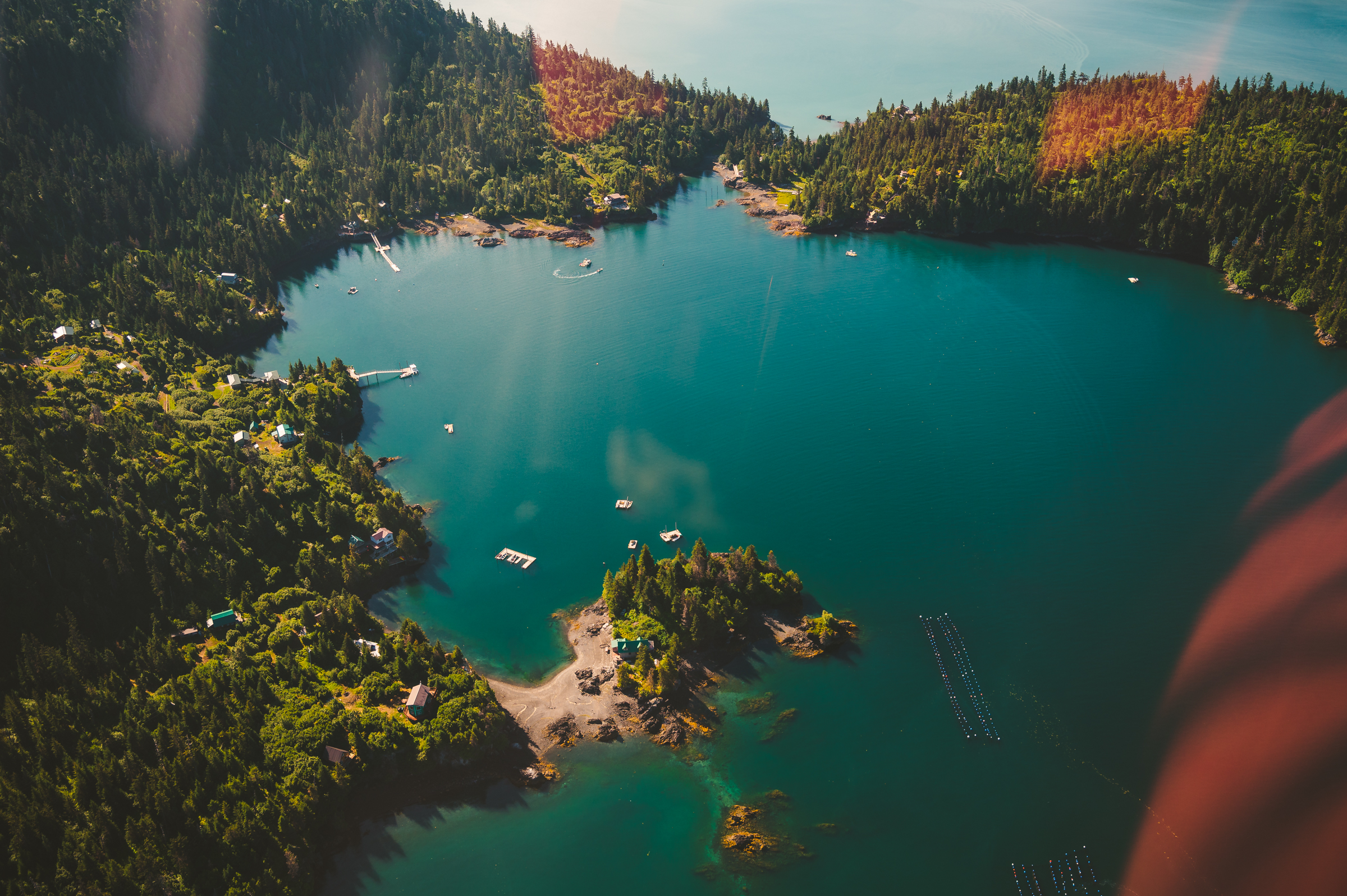 Ways to Elope
Unique Elopement Idea #2
Book a Stay in a Remote Alaska Lodge
Alaska is the ultimate elopement location for any adventurer. From high mountain peaks, fjords and lush forests to glaciers & roaring waterfalls there is something for even the most adventurous soul.
Want a more luxurious backcountry Alaska experience & eloping with a small group of people? Consider booking Ultima Thule Adventure Lodge
Alaska Activity Ideas & Highlights include:
Helicopter tour of Denali National Park
Dog Mushing 
Ice Climbing 
Whitewater Rafting 
Glaciers or Ice Cave Exploration 
Check out my Alaska Elopement Guide for more tips on planning an incredible wedding adventure in this vast state!
I would love to help you craft your custom Alaska Elopement experience!
New for 2022 I offer all Inclusive elopement packages in Alaska for those that want to skip the stress of planning out all the logistics. Packages include lodging, wedding dinner, bouquet, photography, tour & more!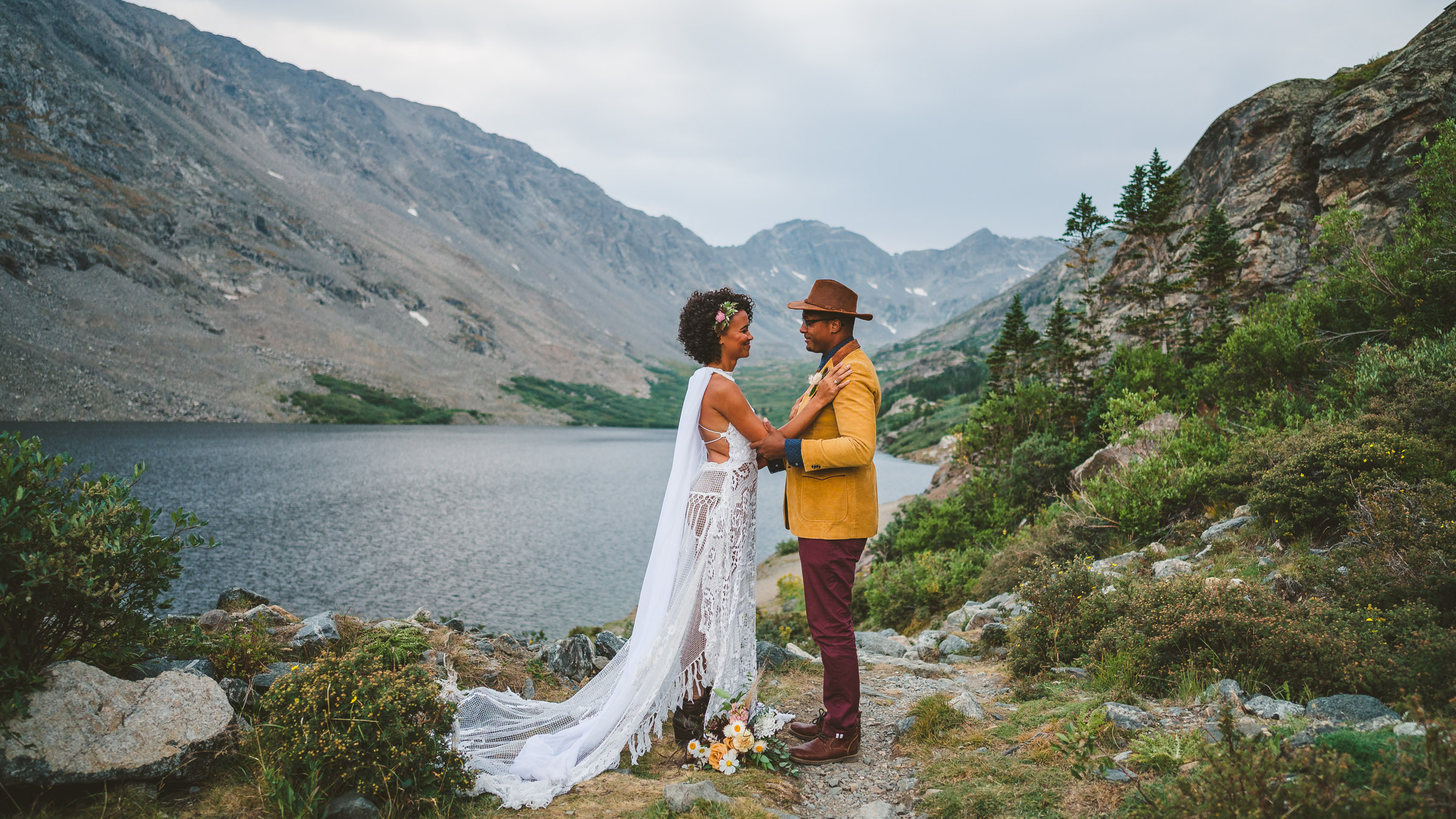 Ways to Elope
Unique Elopement Idea #3
Go Off-roading: 4×4 Adventure in Colorado
Why hike when you can access epic mountain vistas with much less effort! Colorado is a meca for incredible 4×4 adventures. This past summer I spent some time in the San Juan Mountains and scouted awesome locations for a offroad wedding. This wedding adventure would be great for a 2 person elopement or 20 person elopement alike. Rent jeeps to drive yourselves or for a more relaxing day book a jeep tour and let the pro's do the driving
Insider Tip: Book an airbnb in Ouray
Colorado Activity Ideas & Highlights include:
Soak in Hot Springs
Hiking
Gondola Rides
Amazing Food
Via Ferrata
I would love to help you craft your custom Colorado Elopement experience!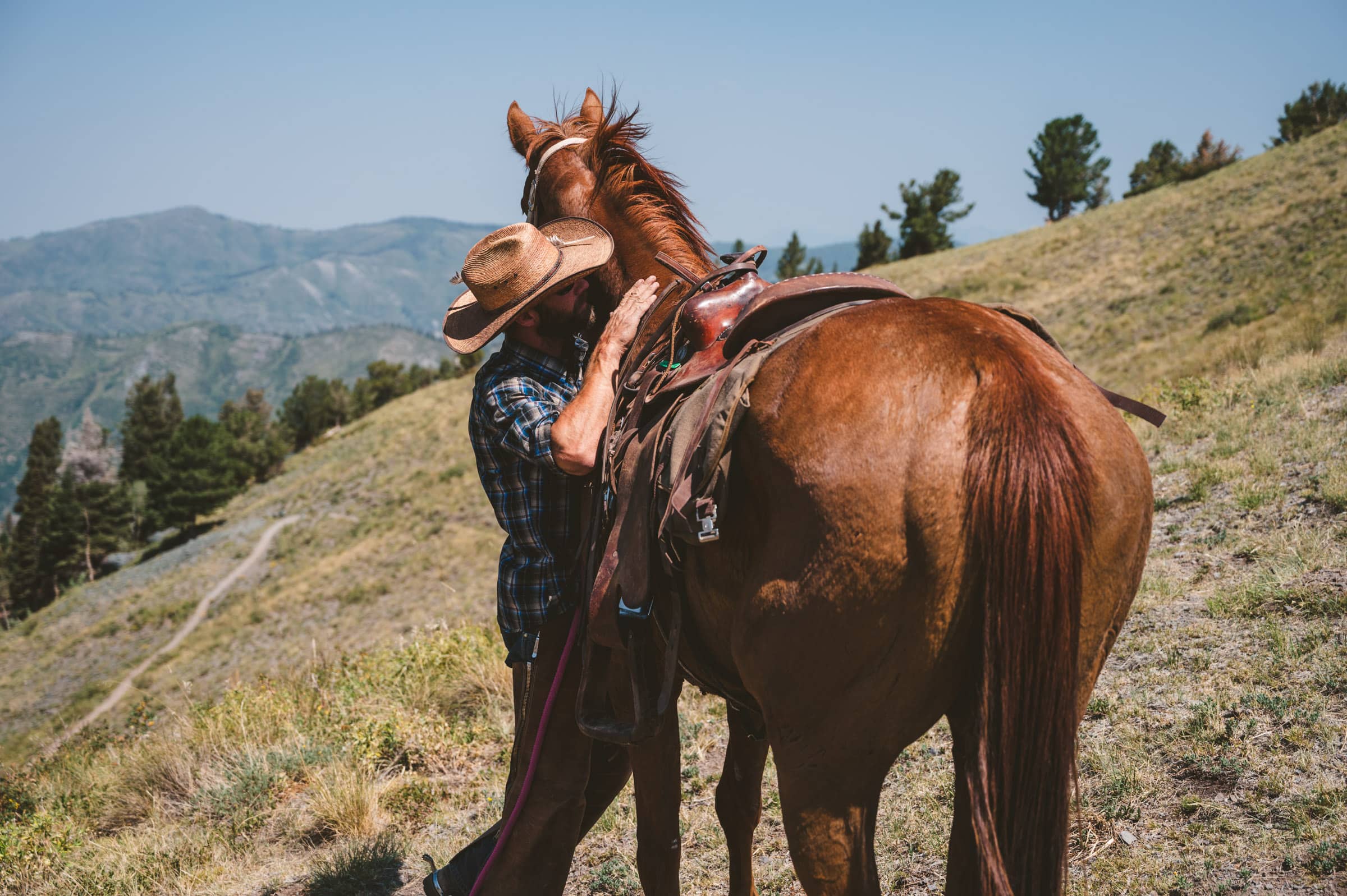 Ways to Elope
Unique Elopement Idea #4
Elope on Horseback
4 legs are better than 2 right? I sure think so! My personal bucket list elopement idea is helping a couple plan and of course photographing a multi day, point to point horse trekking elopement. Ride horses across mountains and through vast landscapes, sleep under the stars and enjoy gourmet camp food. Montana, Wyoming or Colorado would all be perfect for this type of elopement adventure.
Want a more luxurious elopement experience? Stay at a luxury ranch like Montana's: The Ranch at Rock Creek.
Other Activity Ideas that often are available for your Luxury Ranch Elopement:
Enjoy gourmet farm to table food
Helicopter tours
Mountain Biking
Rock climbing
Fly Fishing
I would love to help you craft your custom equestrian elopement experience!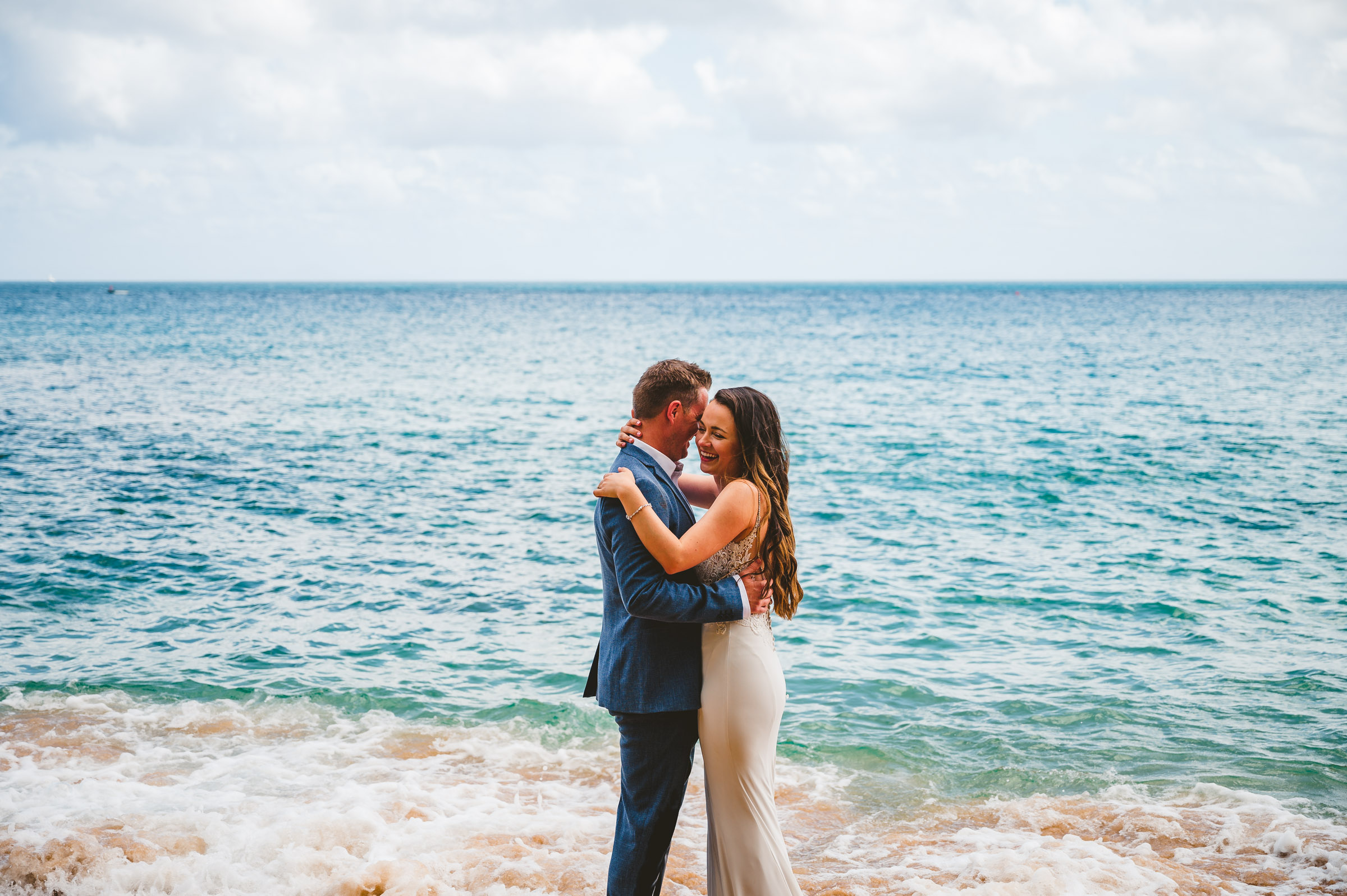 Ways to Elope
Unique Elopement Idea #5
Cruise the Hawaiian Islands on a Private Sailing Charter
For an ultimate luxury elopement experience consider exploring the incredible Hawaiian islands the best way possible; by boat. Island hop on a multi day private charter and say your vows on the deck of your private yacht before dancing under the stars. Visit waterfalls, beaches, sea cliffs, watch sunsets.
Consider booking with Tradewind Charters
Other activity ideas that often are available for your Hawaii Yacht Elopement:
Enjoy gourmet food
Helicopter tours
Exploring Beaches & waterfalls
Visit Volcanoes National Park
Whale Watching
I would love to help you craft your boat elopement experience!
Looking for more elopement inspiration?!
Check out these related posts: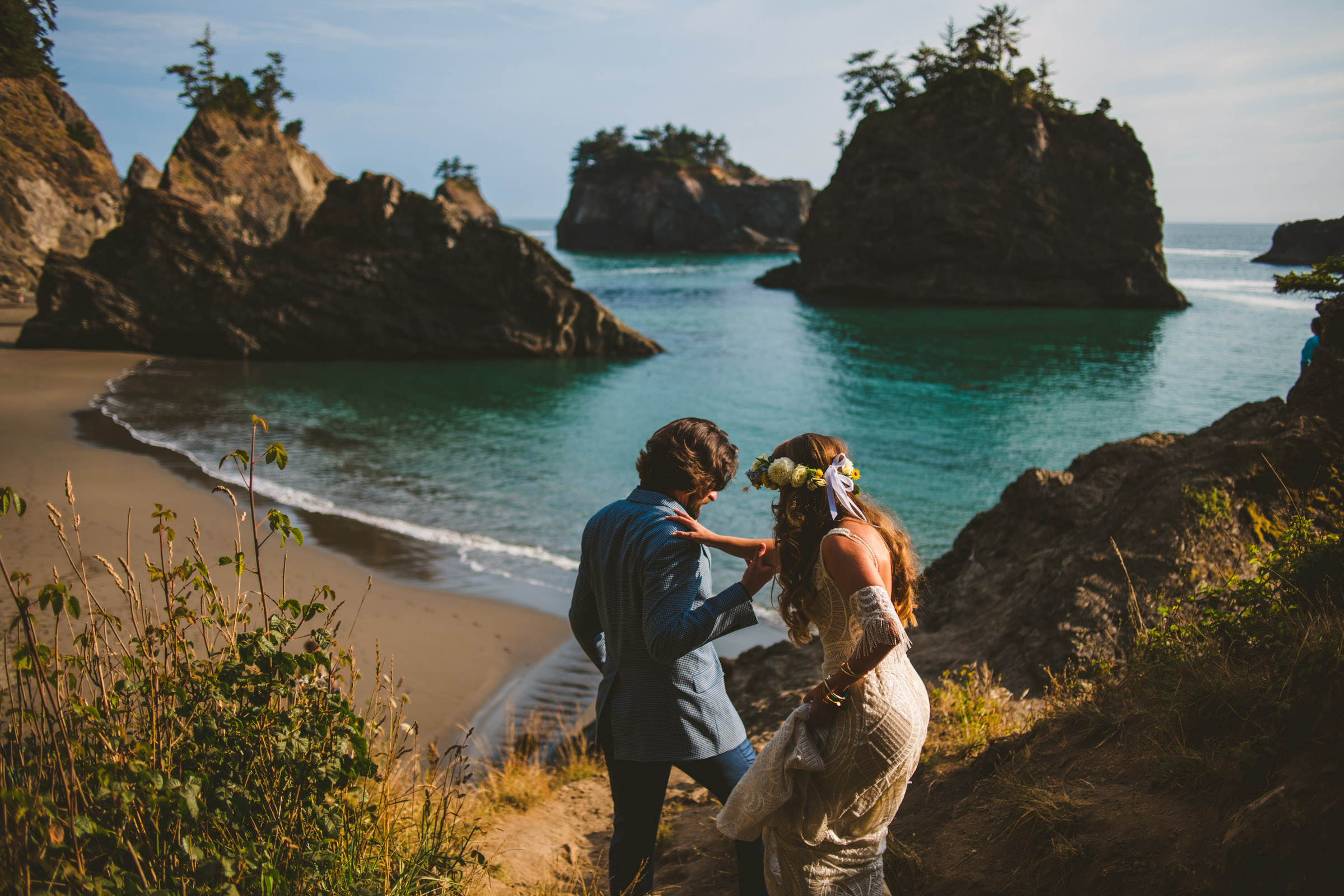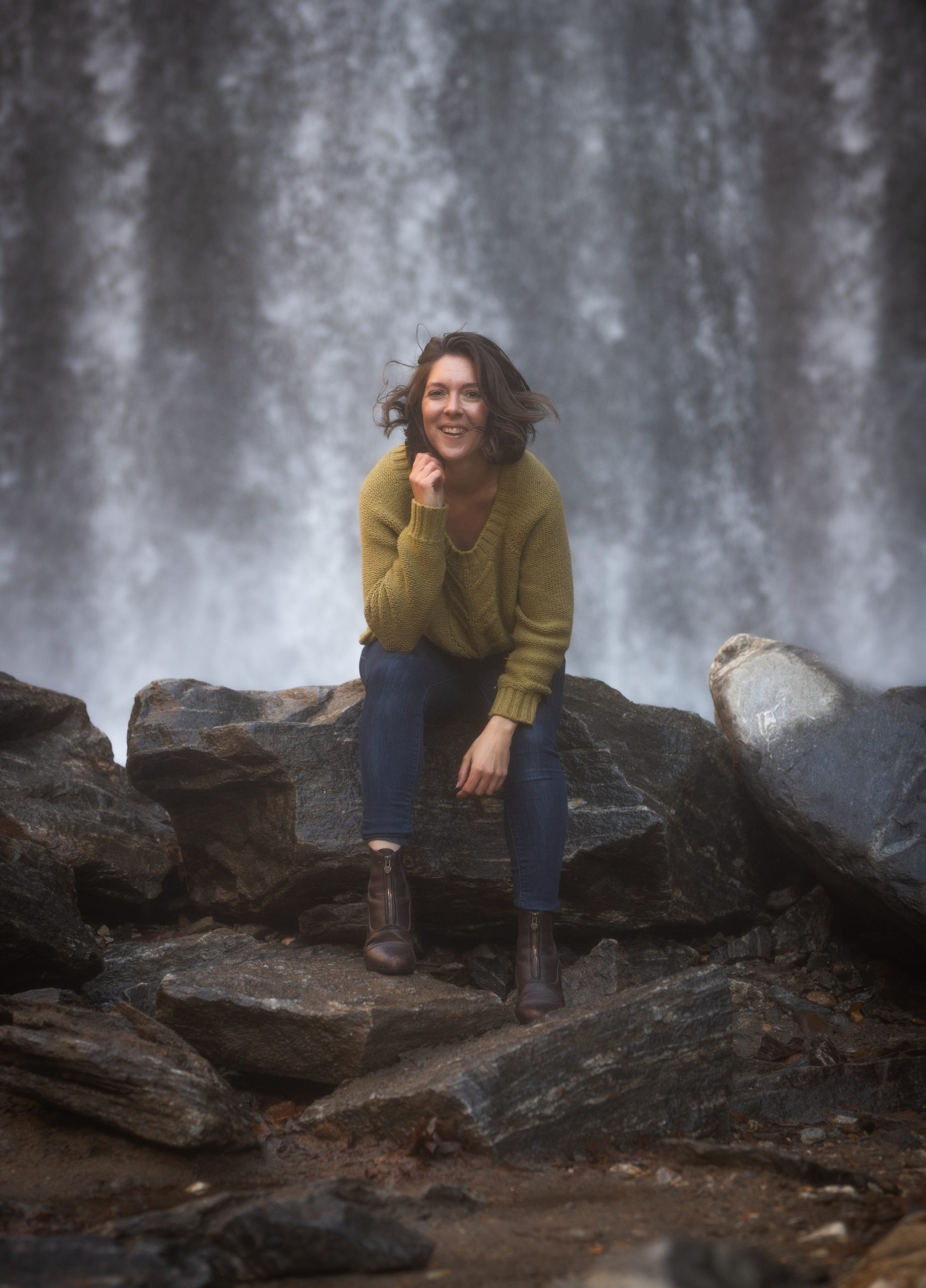 As an elopement photographer and outdoor enthusiast I get absolutely giddy with excitement when helping fellow adventure seekers, travelers, dreamers & fun-loving couples plan their experience based, intentional wedding days.
I live on the road full time traveling the country in my dream home on wheels – a 38' long fully off grid, converted bus.
Some of my favorite adventures include: Backpacking and ice climbing in Alaska, hiking the Napali Coast on Kauai, trekking in the jungles of Costa Rica.