You deserve a wedding day that celebrates your unique & wild relationship!
You're dreaming of a fun. adventurous. intimate. exciting day.
ITS YOUR DAY AND HOW YOU CHOOSE TO CELEBRATE IT MATTERS! WHY SETTLE FOR ANYTHING LESS THAN A GRAND ADVENTURE?
Here are some resources to help you get started planning your best day ever!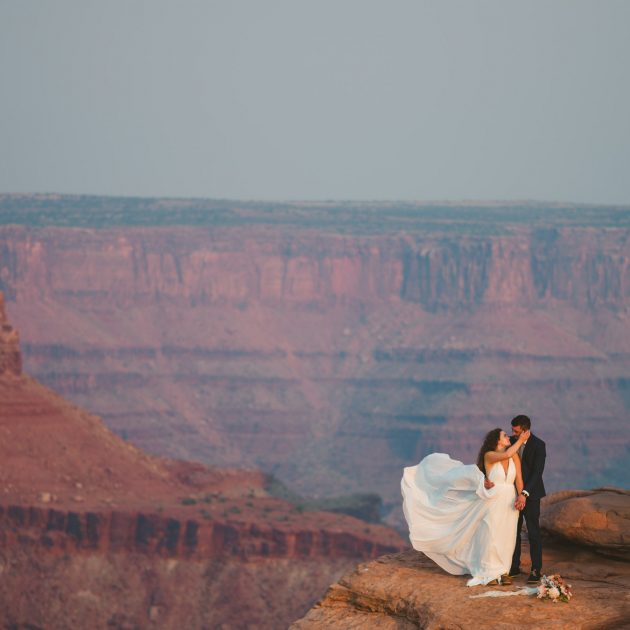 01
How to Elope
A Step by Step Guide to Planning your epic elopement day!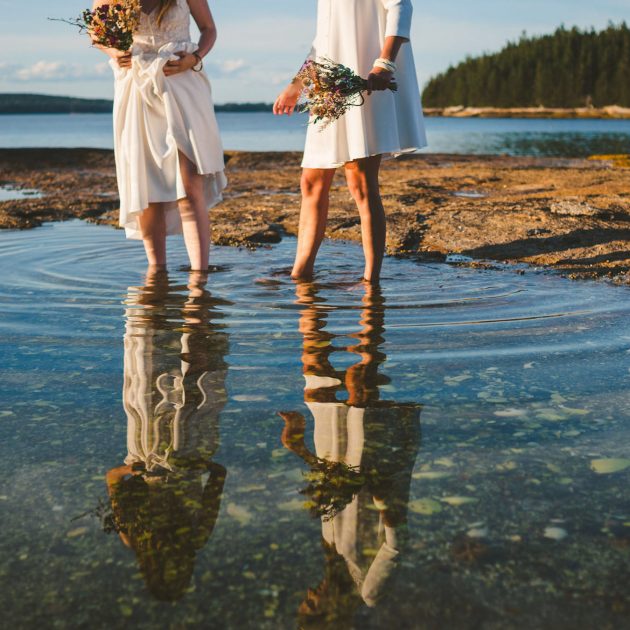 02
Why Elope?
5 Reasons to ditch a big wedding and create a intimate & adventurous day instead!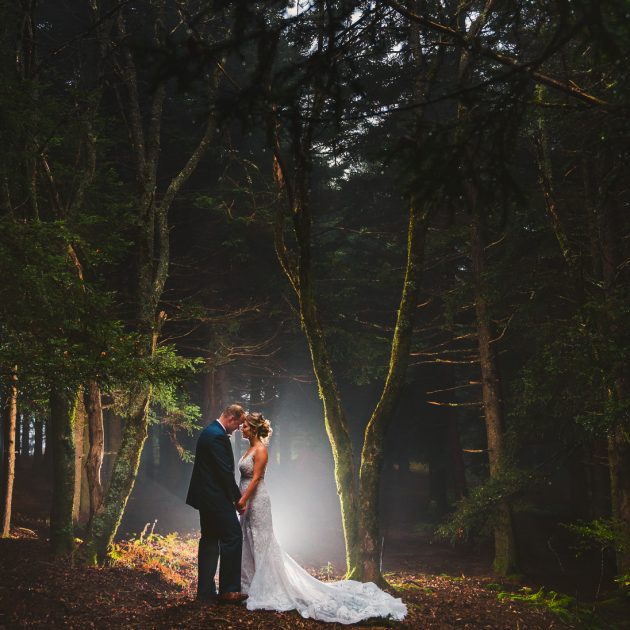 03
Asheville Elopements
Your guide to eloping in the blue ridge mountains
ARE YOU READY TO START PLANNING YOUR OWN WEDDING OR ELOPEMENT ADVENTURE?
I WANT TO BE THERE EVERY STEP OF THE WAY!

Recent Work