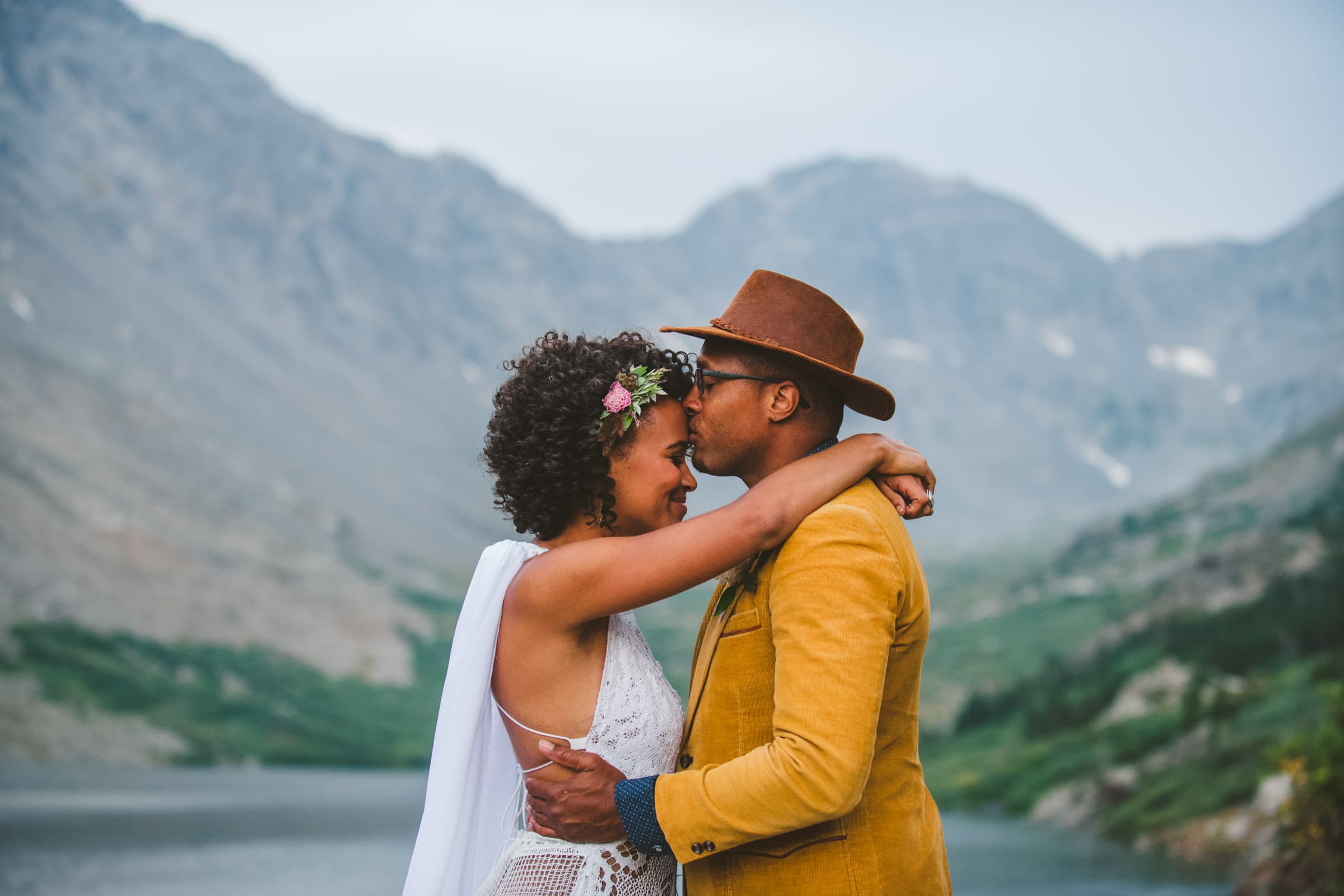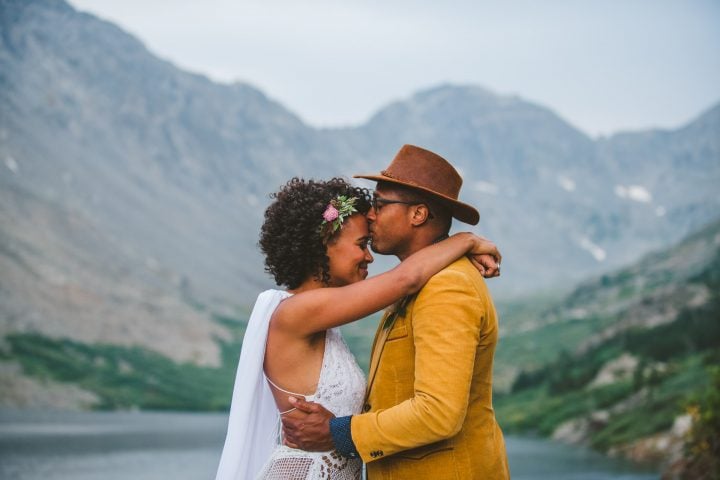 Adventure Wedding & Elopement Photographer
I craft & document fun, intentional, experience based wedding days for couples who live & love challenging the ordinary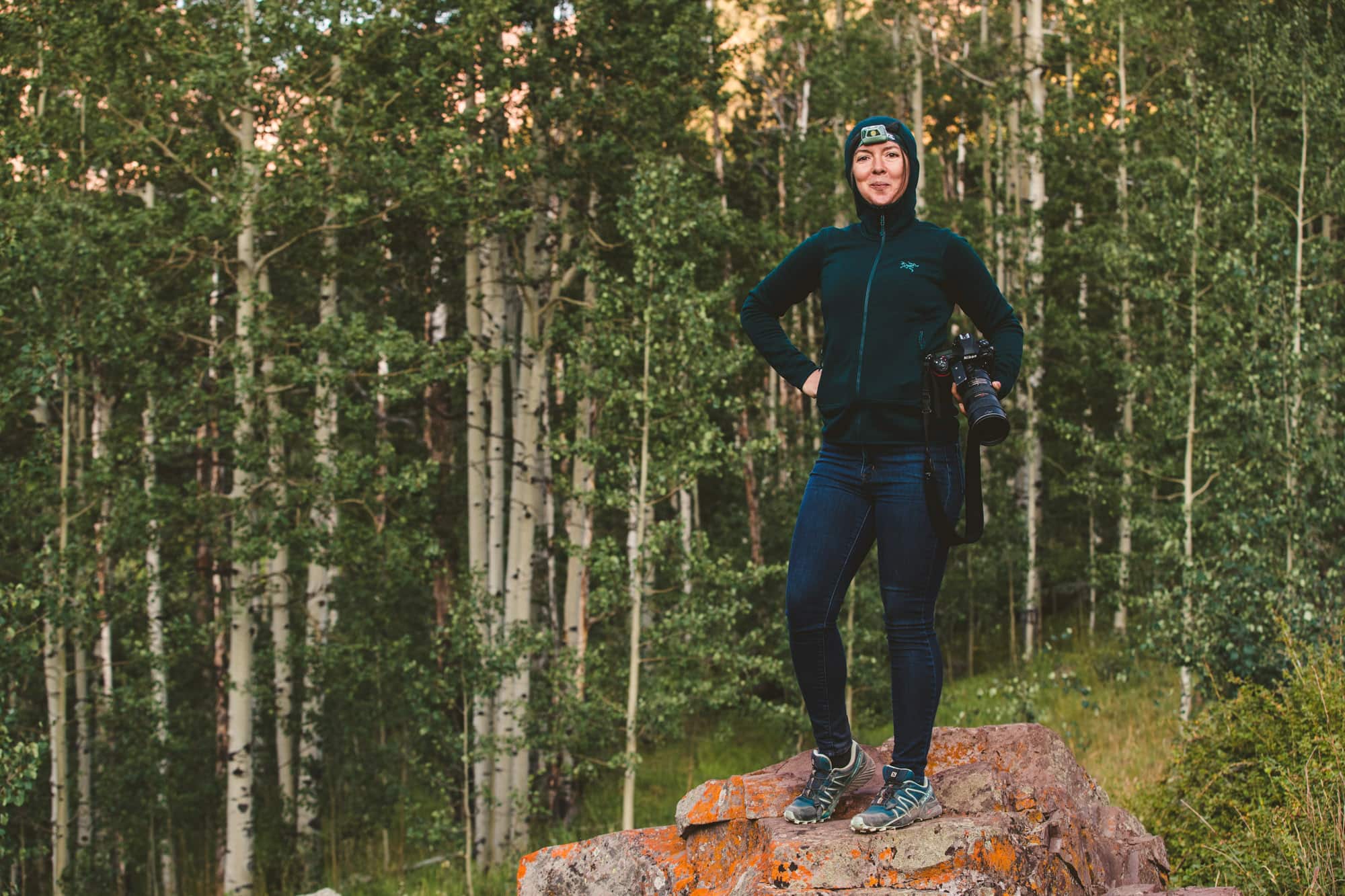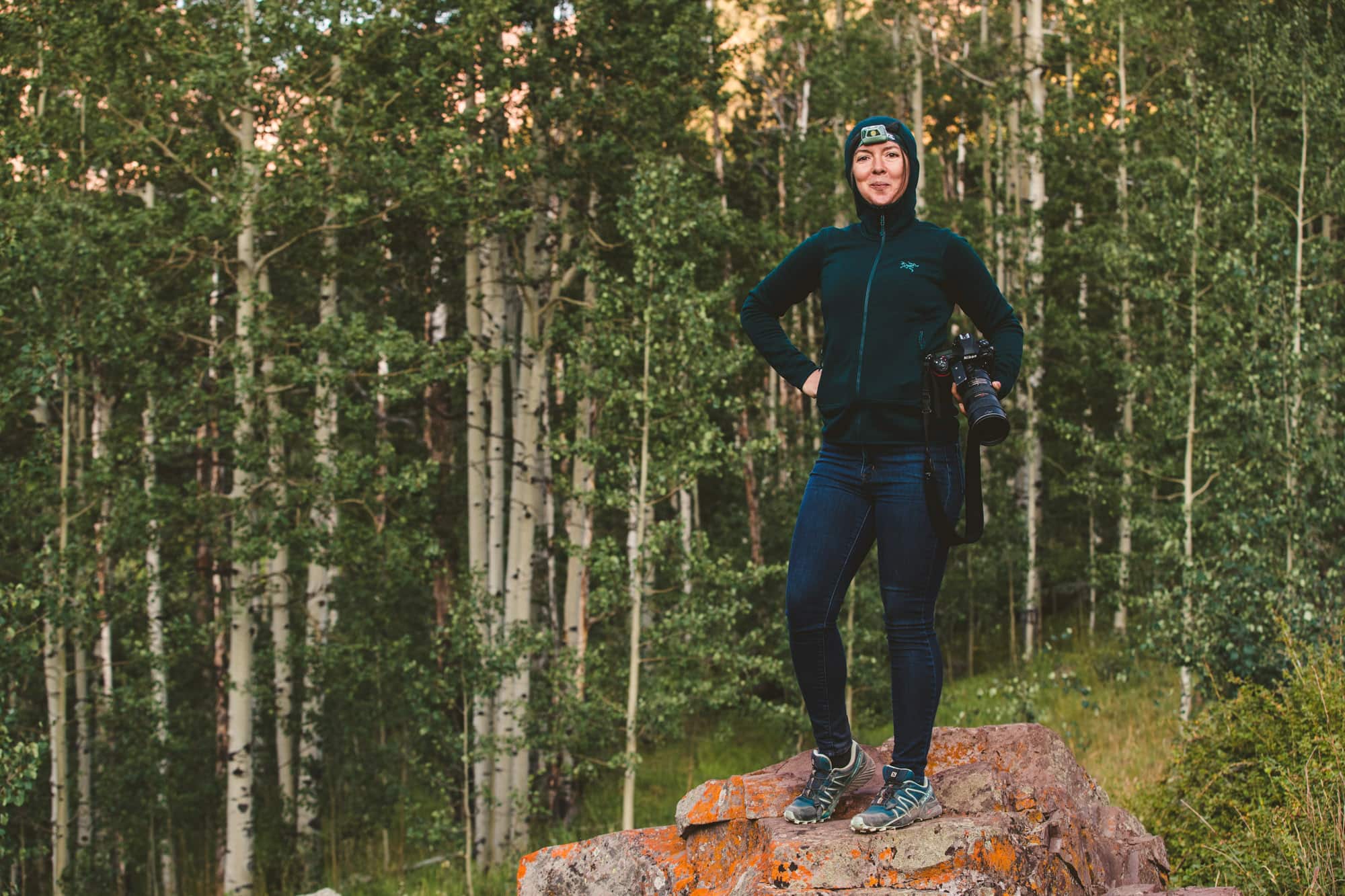 Hey Adventure Buddies!

I'm Ariel & I'm Stoked You're Here!
As an elopement photographer and outdoor enthusiast I get absolutely giddy with excitement when helping fellow adventure seekers, travelers, dreamers & fun-loving couples plan experience based, intentional wedding days.
I live on the road full time in a 37' long fully off grid, converted bus. Some of my favorite adventures include: Backpacking and ice climbing in Alaska, hiking the Napali Coast on Kauai, trekking in the jungles of Costa Rica.
Kind Words
"The idea of eloping sounds fun, but right after you decide to "elope" you might realize you have no idea what "eloping" even means. At least, that's what happened to us. It can be as complicated as planning a big wedding, which chances are, is exactly what you were trying to avoid.
Ariel demystifies the eloping experience entirely. She is so much more than a photographer. She is a planner, a simplifier, an adventurer and a great buddy to have with you. Thanks to Ariel, my partner and I had the most perfect elopement off the coast of Maine. We quite literally couldn't have done it without her. In addition to taking the most breathtaking photos, she organized our entire trip. She found the kayaking outfitter, picked up half of our groceries, and helped us set up camp. Ariel was equal parts scout leader, wedding planner, and photographer. She's so confident in her adventuring skills which made it easy for us to trust her. She knows when to give you and your partner space and when to hop in to offer support. She took the most awesome photos of us at night using this crazy exposure technique she had up her sleeve. It's our favorite photo.
By the end of our 3 night elopement, we really felt like we'd made an awesome friend in Ariel. What else can I say? Listen, there are a lot of crazy people in the wedding industry. But Ariel is the most down to earth, hard working, and organized vendor we've ever met.
Do yourself a favor and plan your elopement with Ariel."

Elopement Planning Resources
1. Contact Me
Reach out to set up a free consult. I want to hear all about your vision! I will answer any questions & make sure you feel 100% confident about how I can help you have the best elopement experience!
2. We Plan
You book me as your elopement photographer & we start crafting your dream day. The planning starts with a fun questionnaire for you & your partner to fill out! I'll be sending you a comprehensive elopement guide & carefully selected location ideas, sample timelines and trusted vendor recommendations. I promise to keep things fun & stress free!
3. Elope
It's your elopement & you two have the most incredible adventure. I spend the day documenting amazing memories.