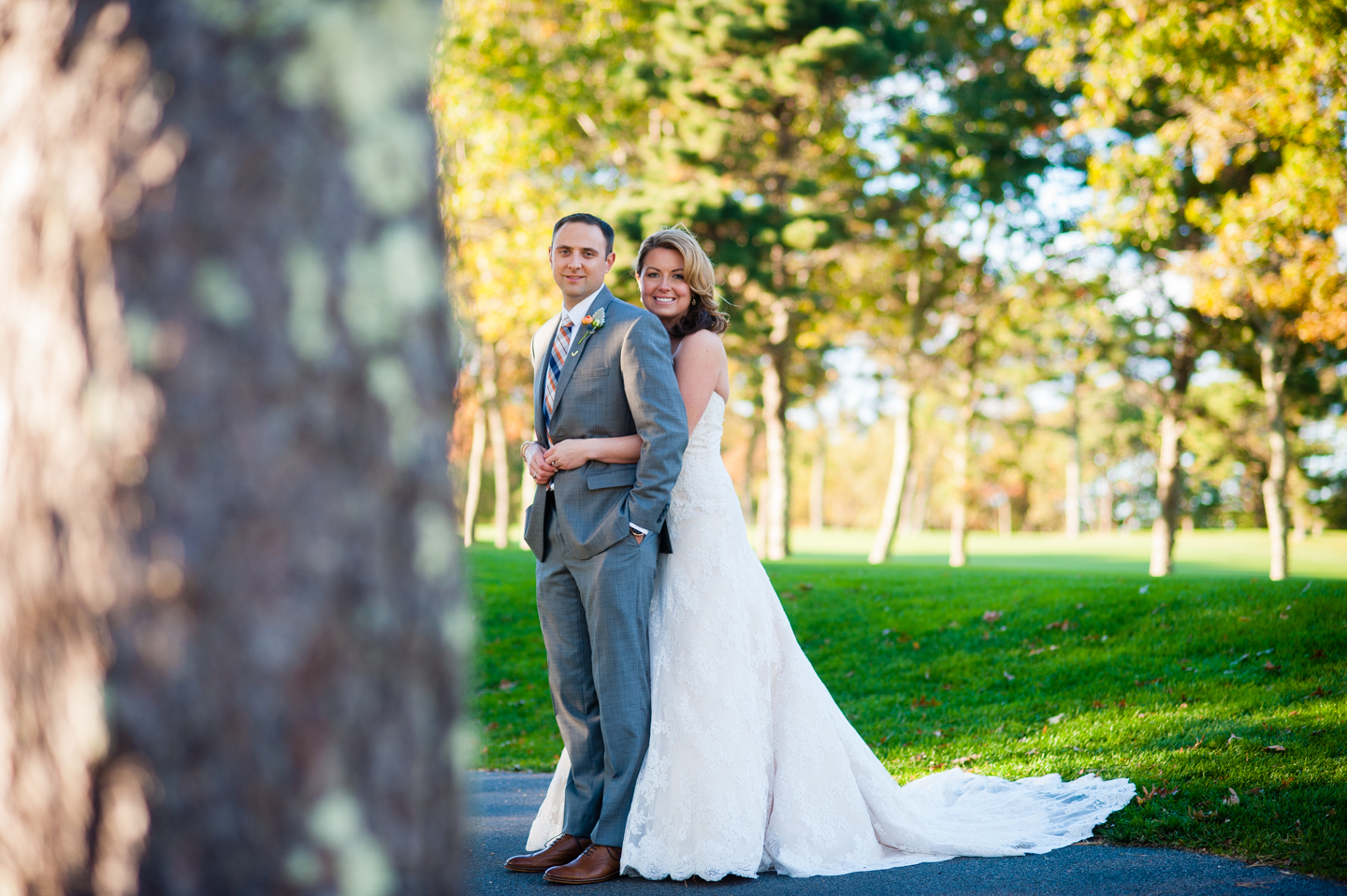 Shortly after our move to Asheville NC, Matt and I traveled up to Cape Cod to photograph Ellen and Kevin's beautiful fall wedding at the Pocasset Golf Club! You might recognize these two from their Boston engagement session that we photographed over the summertime. Their engagement session left us even more excited for their wedding and their wedding did not disappoint!! Not only were they lucky enough to have the best weather out of all our October weddings but the group of family and friends who joined them on their wedding day were simply fabulous! The day was fun, intimate and full of love… We had a fabulous time documenting it!
We hope you enjoyed some of our favorites…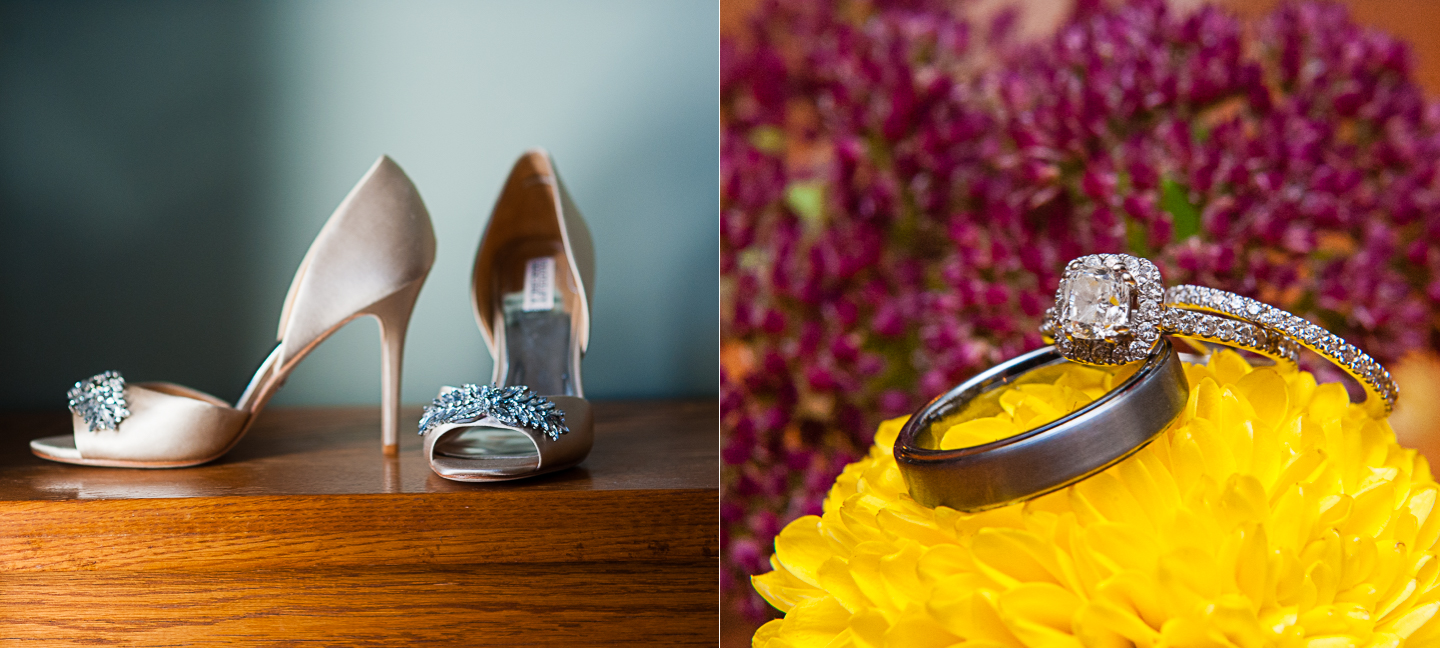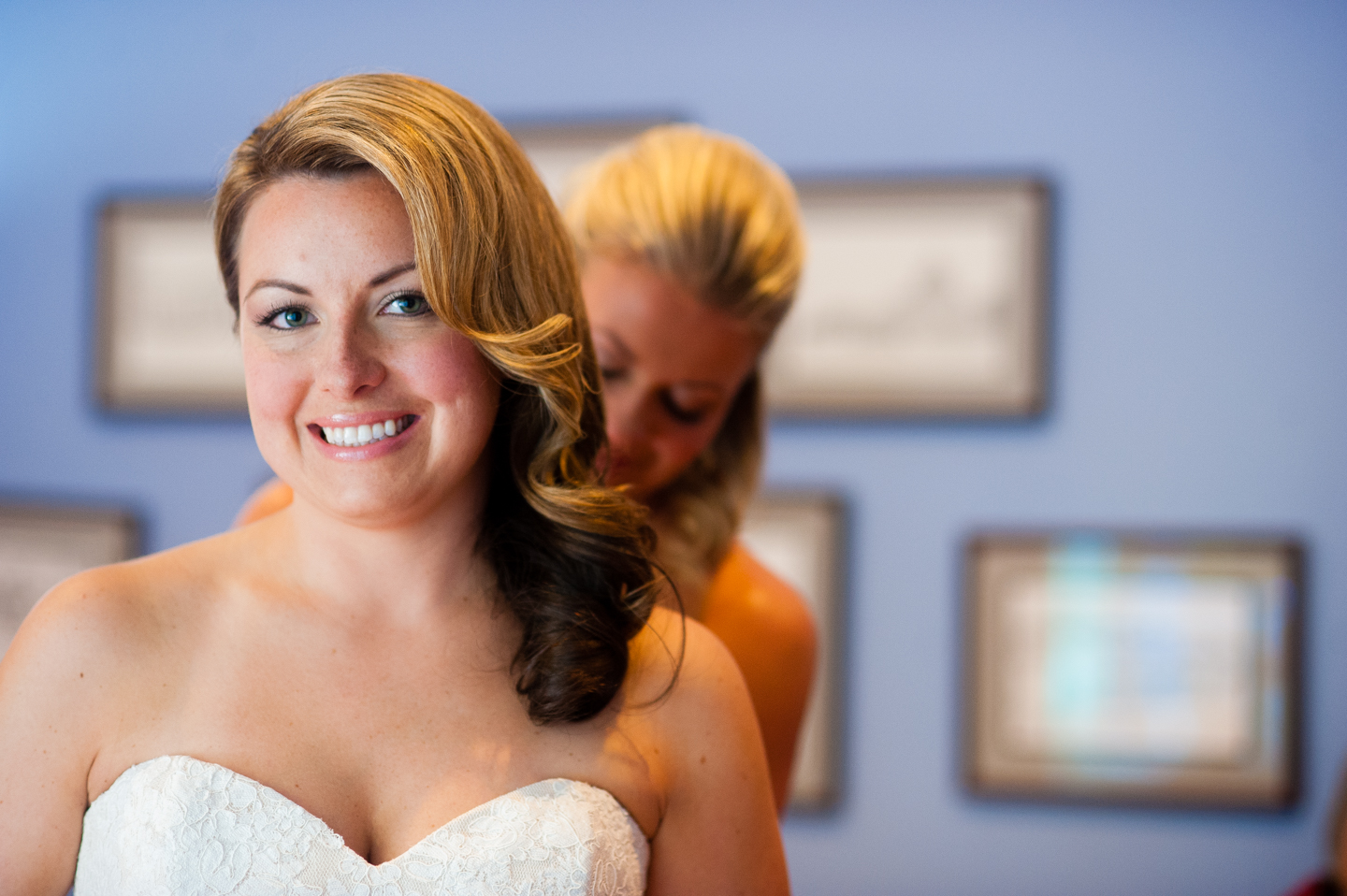 Beautiful Ellen… What a gorgeous bride she is!!!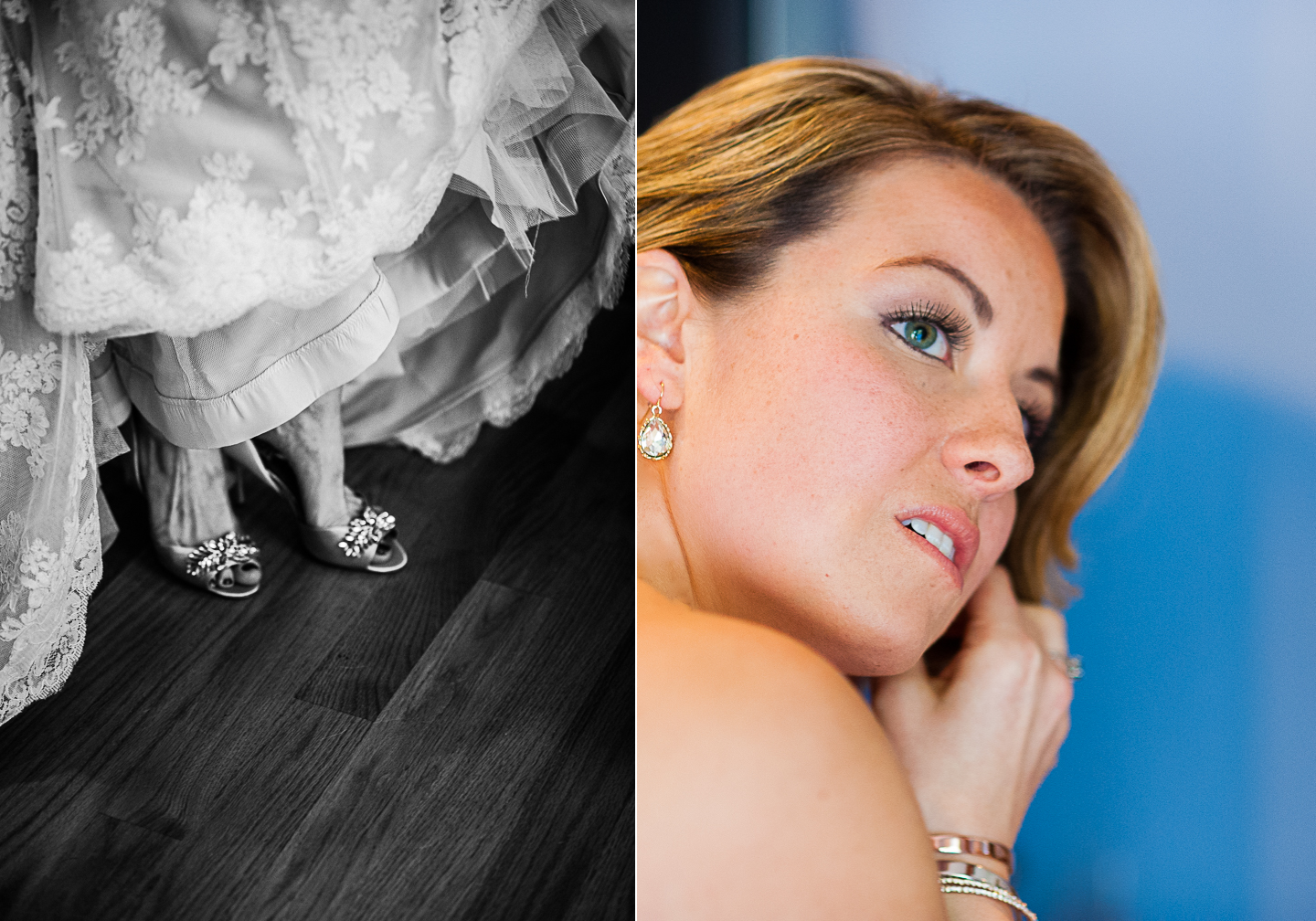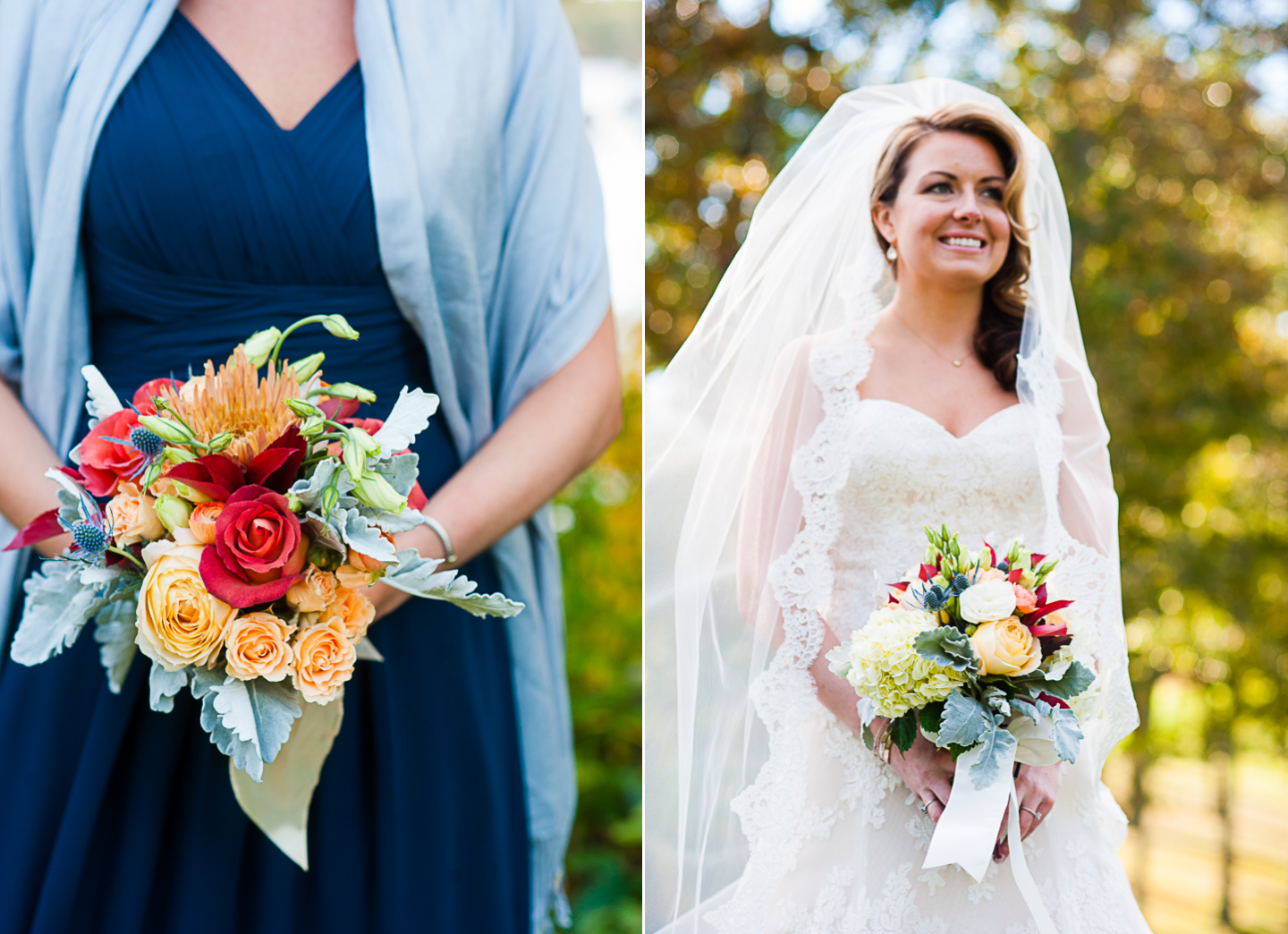 Ellen's flowers were beautiful, I loved the colors she chose, they were perfect for a fall wedding on Cape Cod.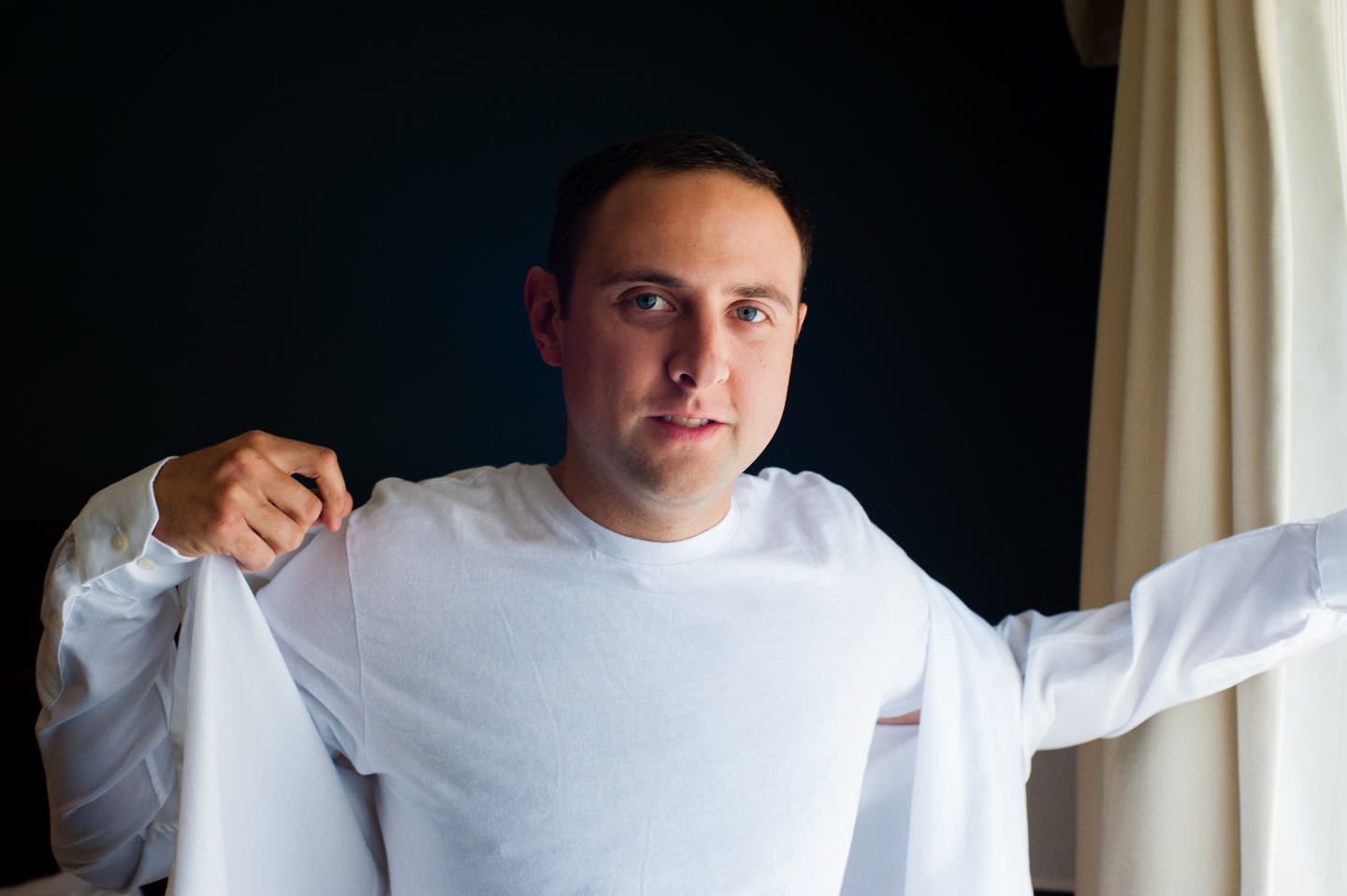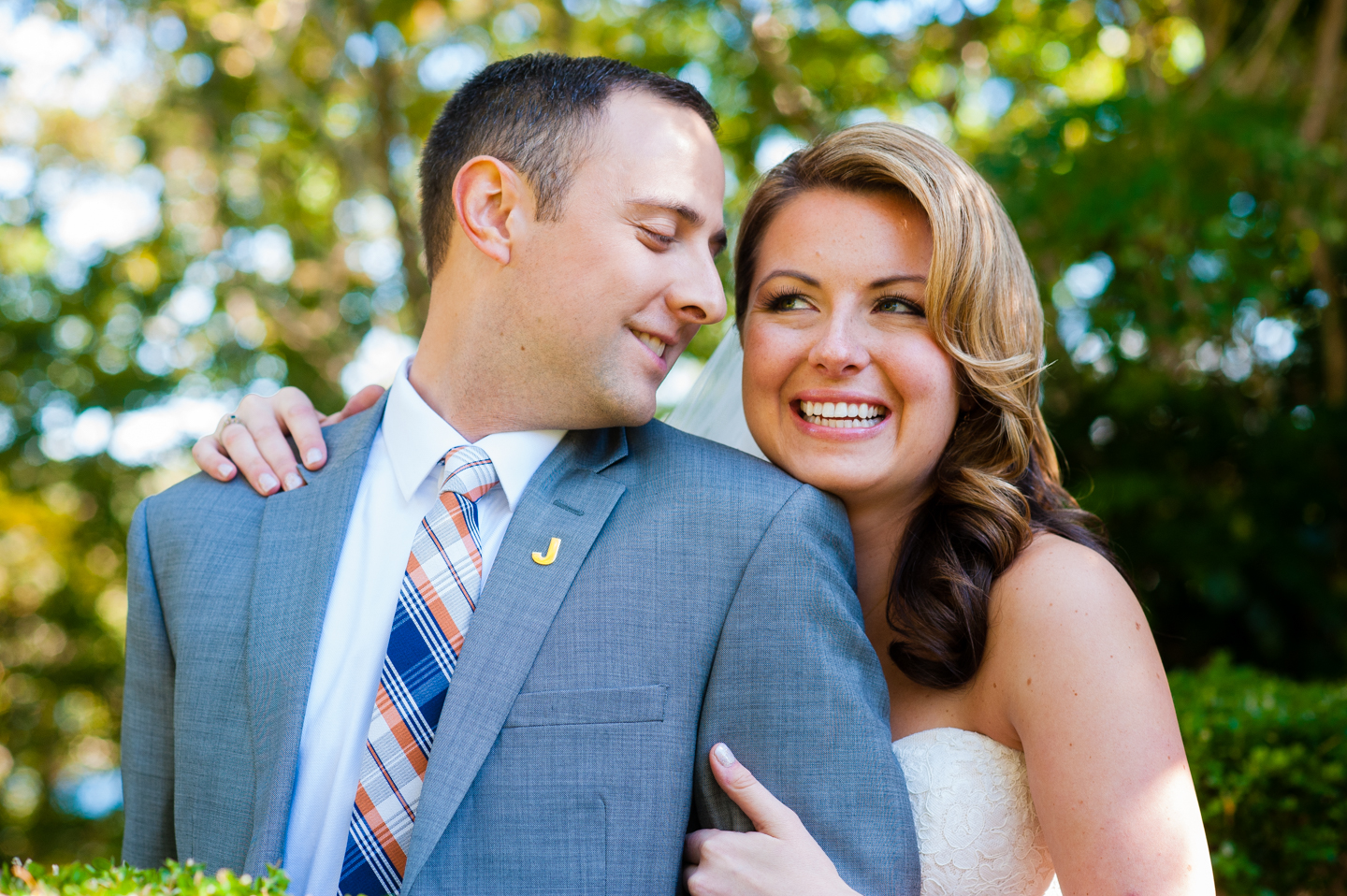 This is one of my most favorite images from the day!! These two are absolutely perfect for each other!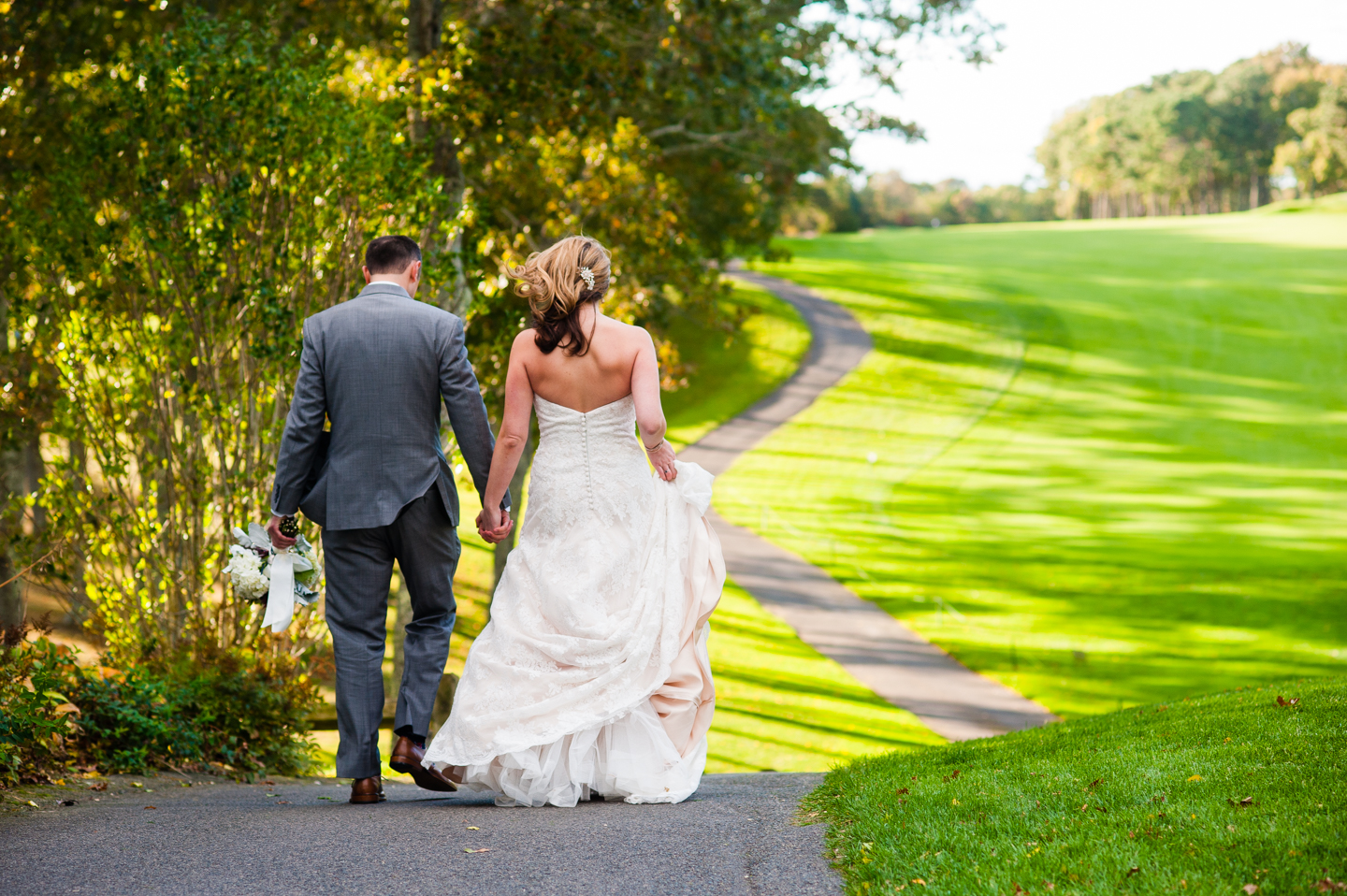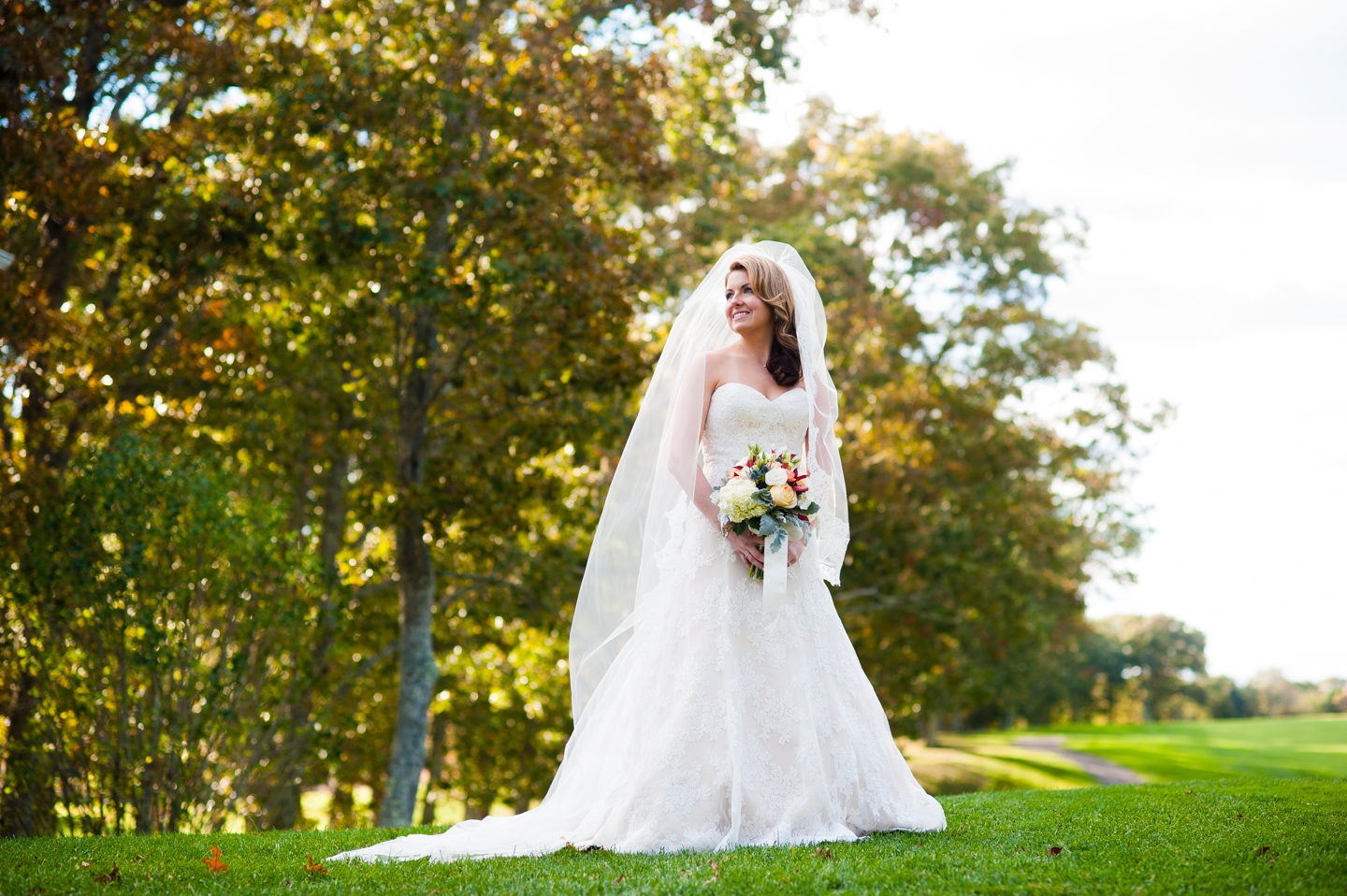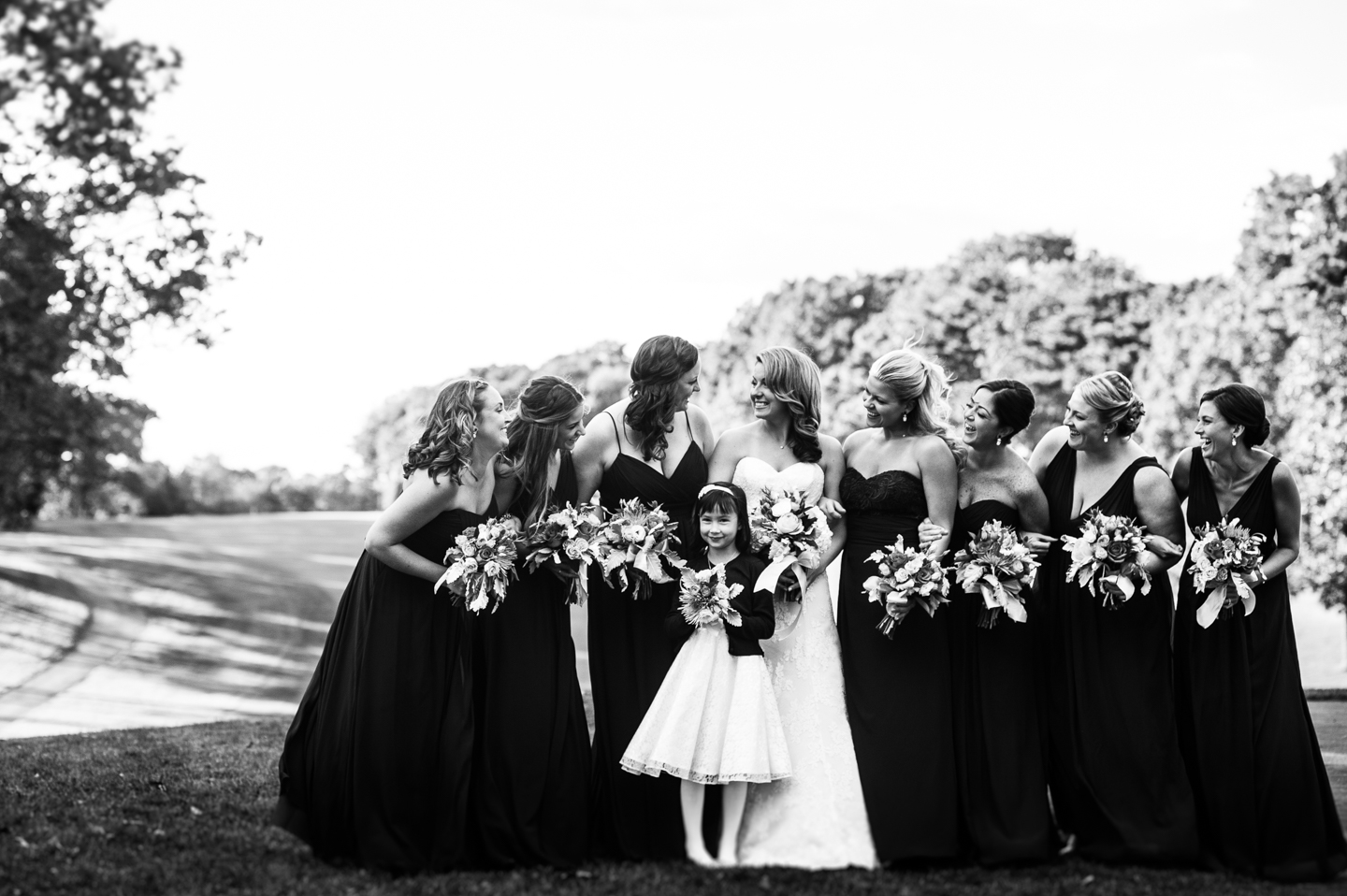 Pretty ladies!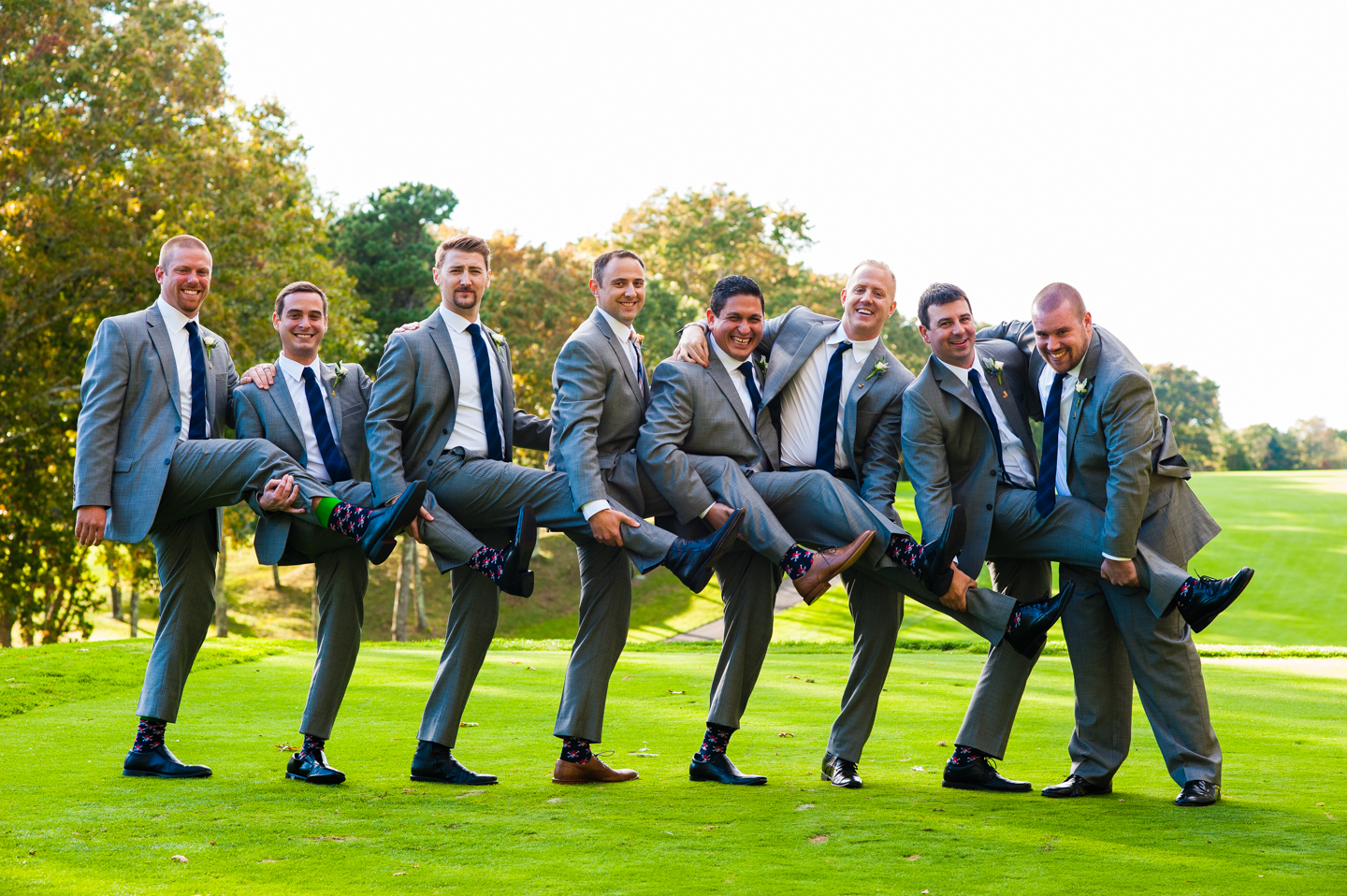 Love this shot that Matt captured of the guys showing off their awesome wedding socks!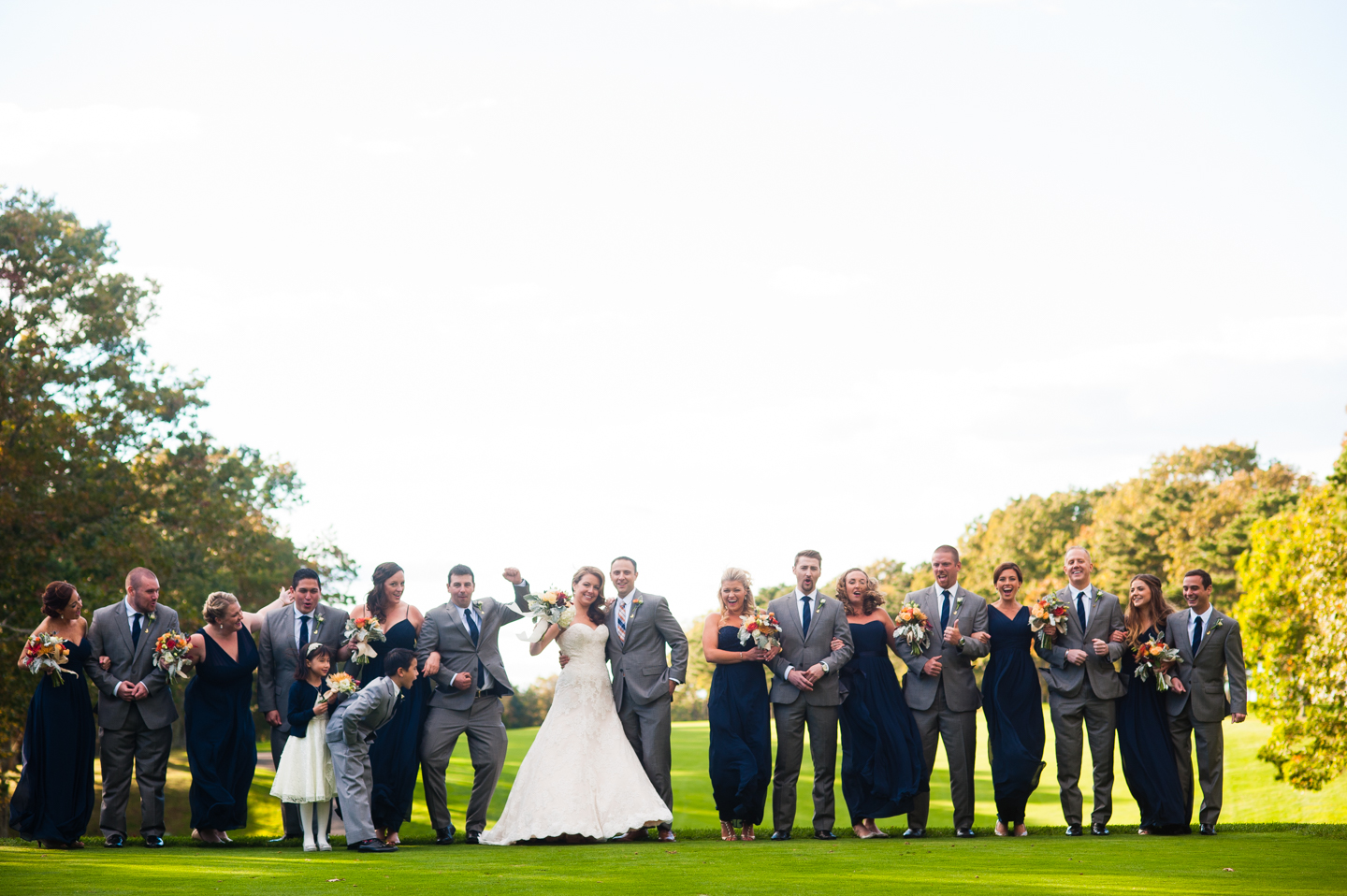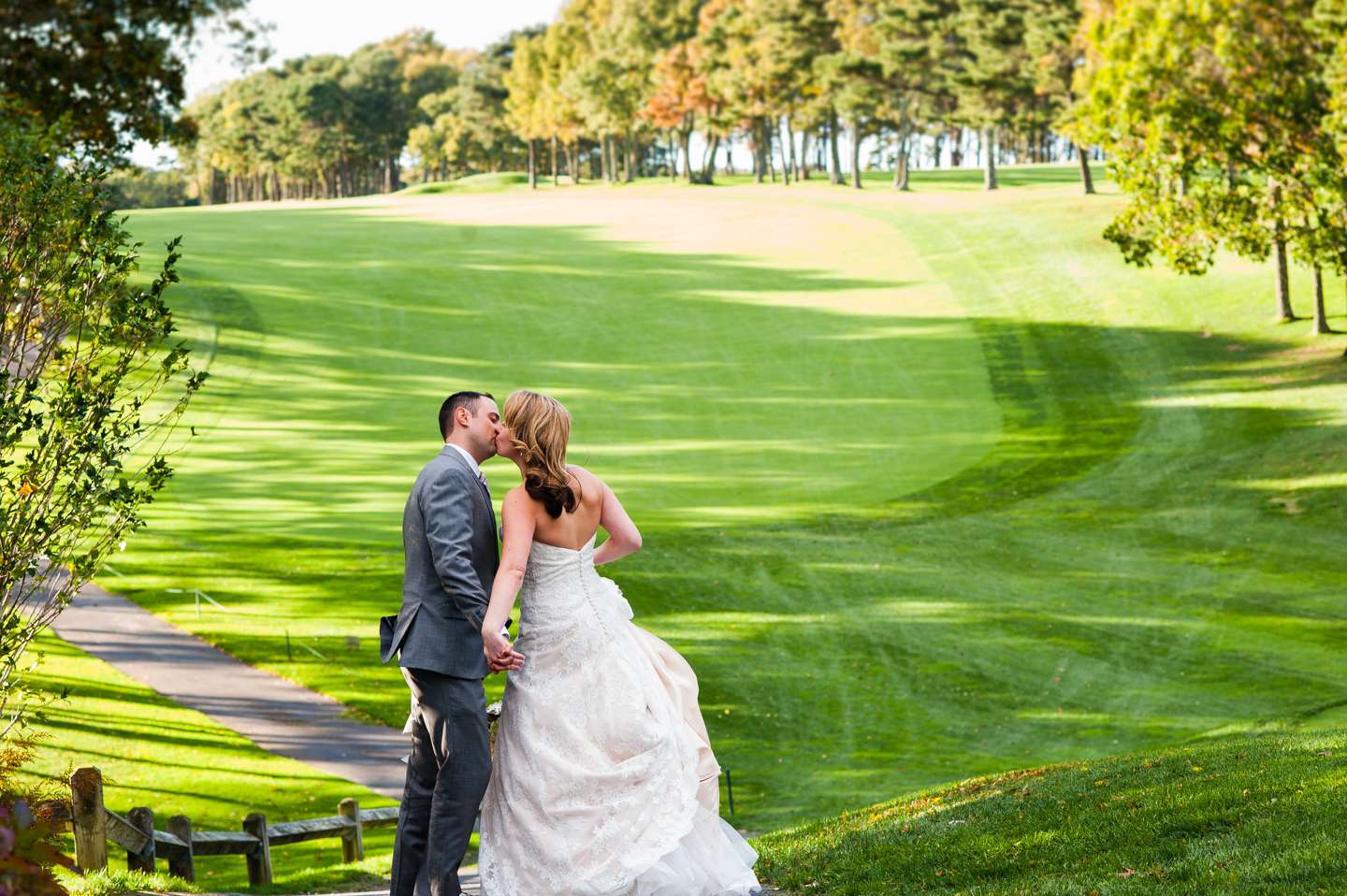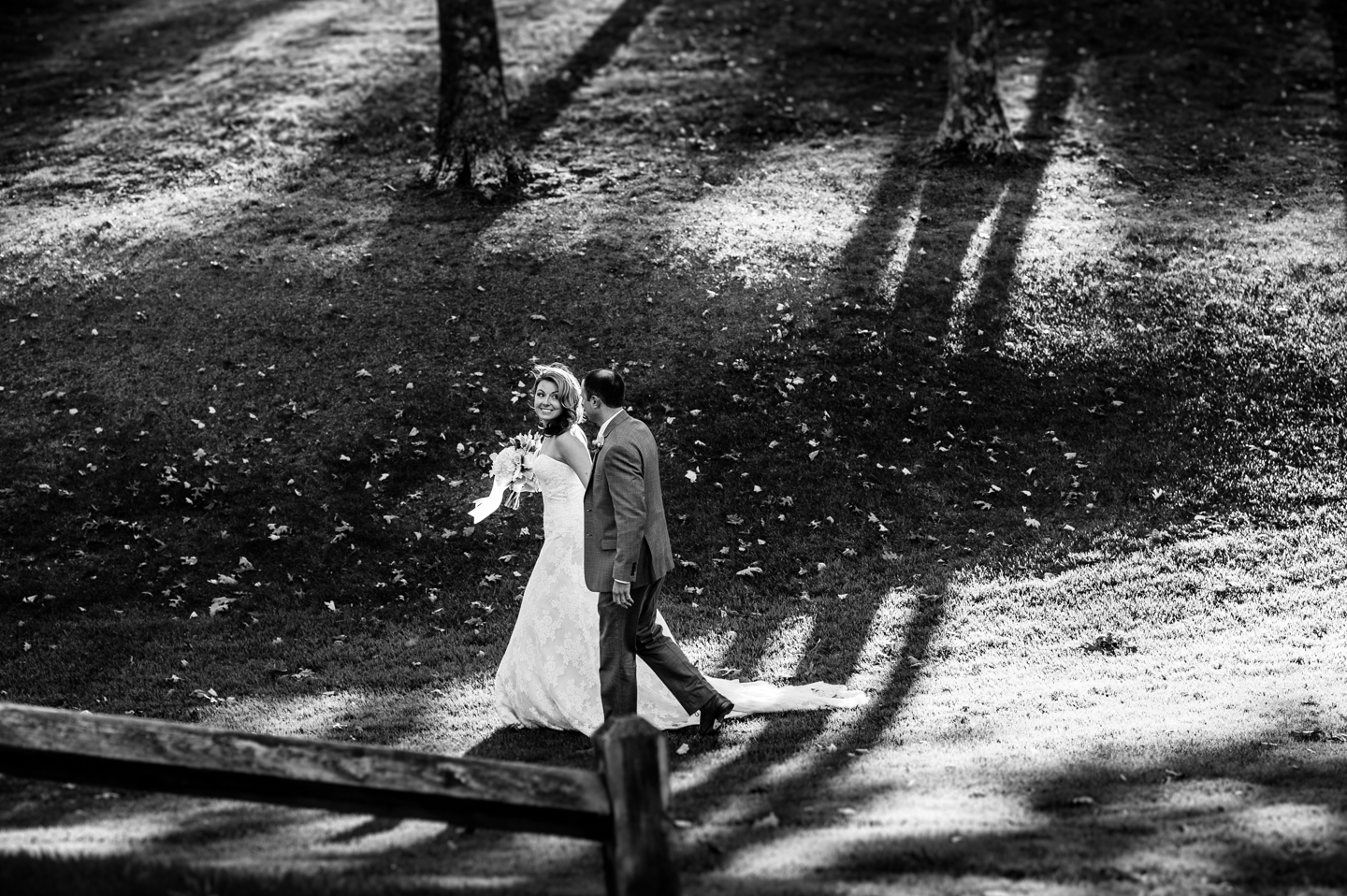 We had some gorgeous sunset light during Ellen and Kevin's portraits at the golf club!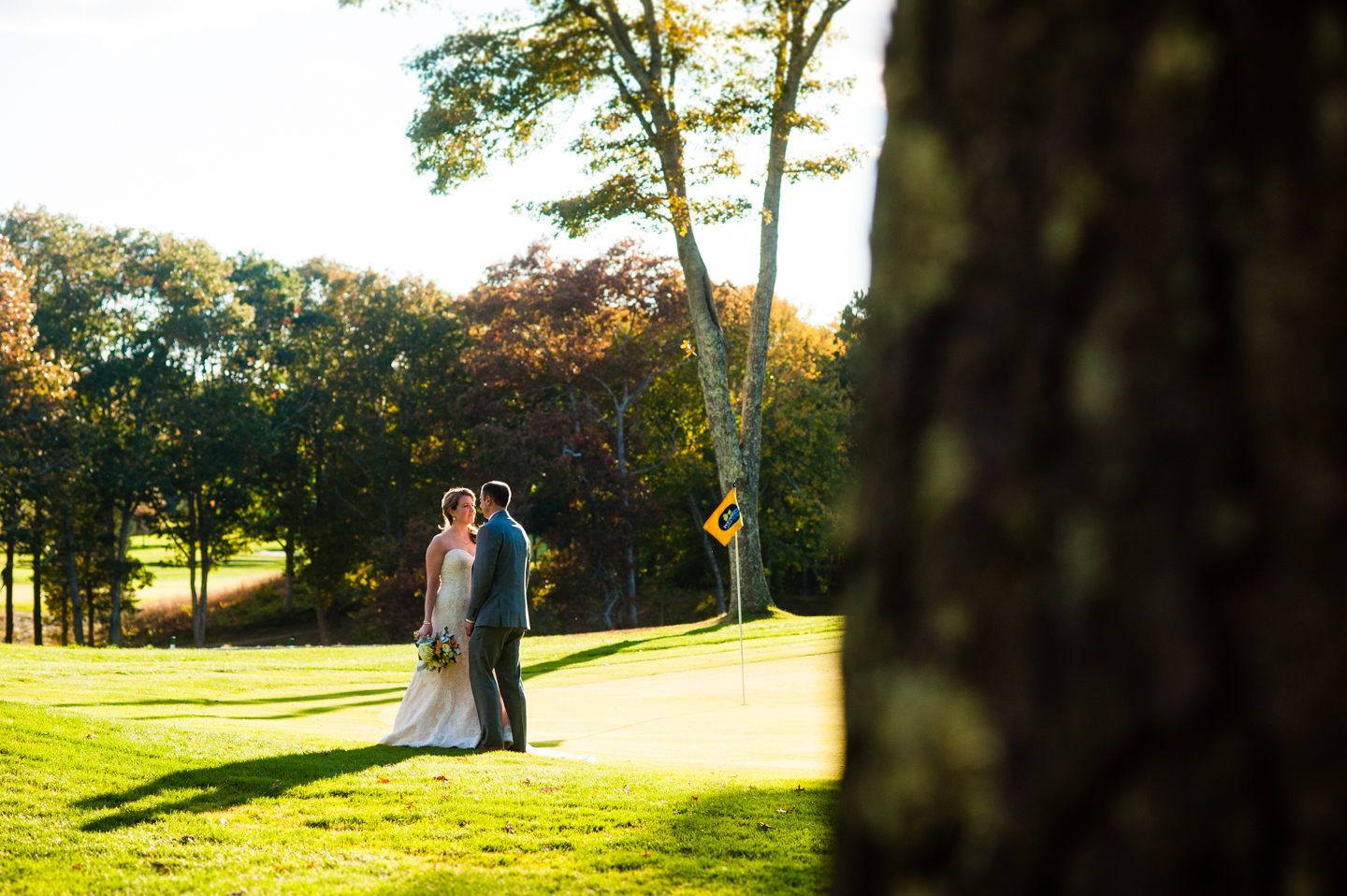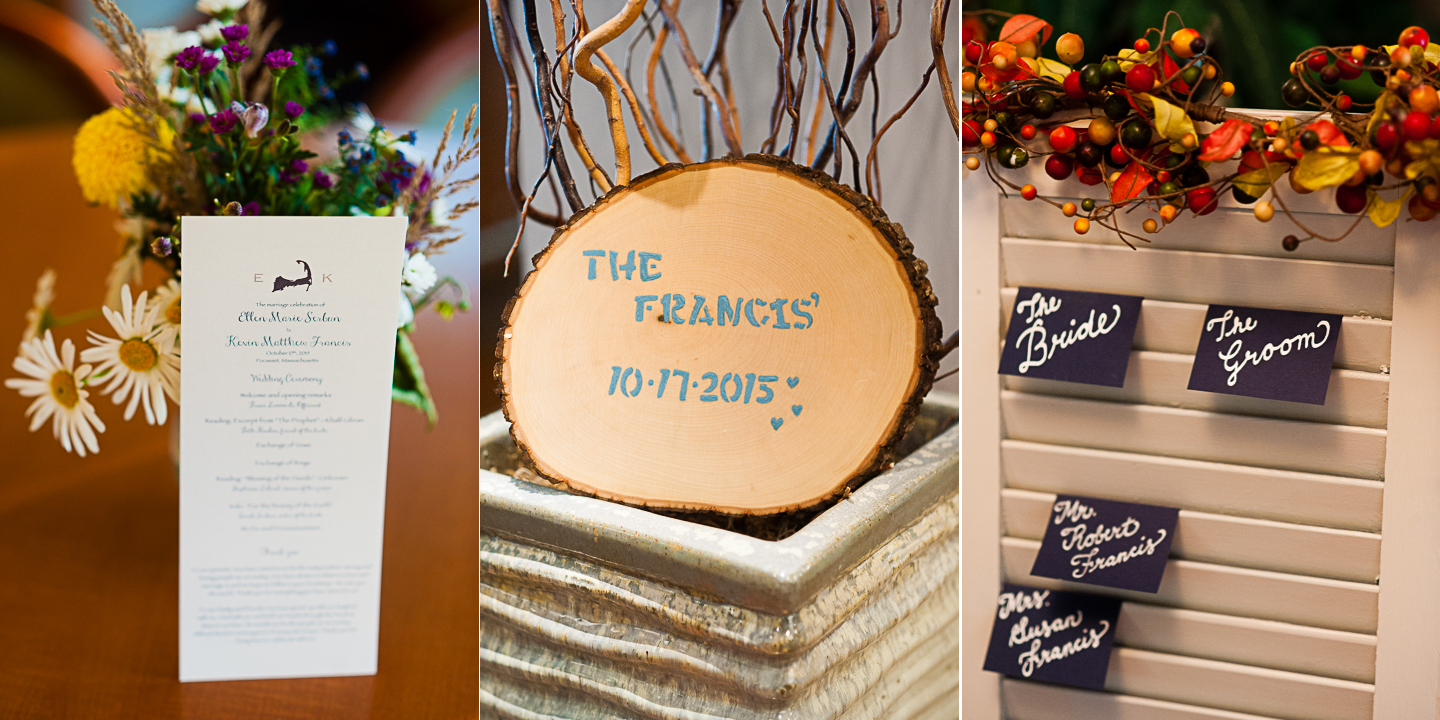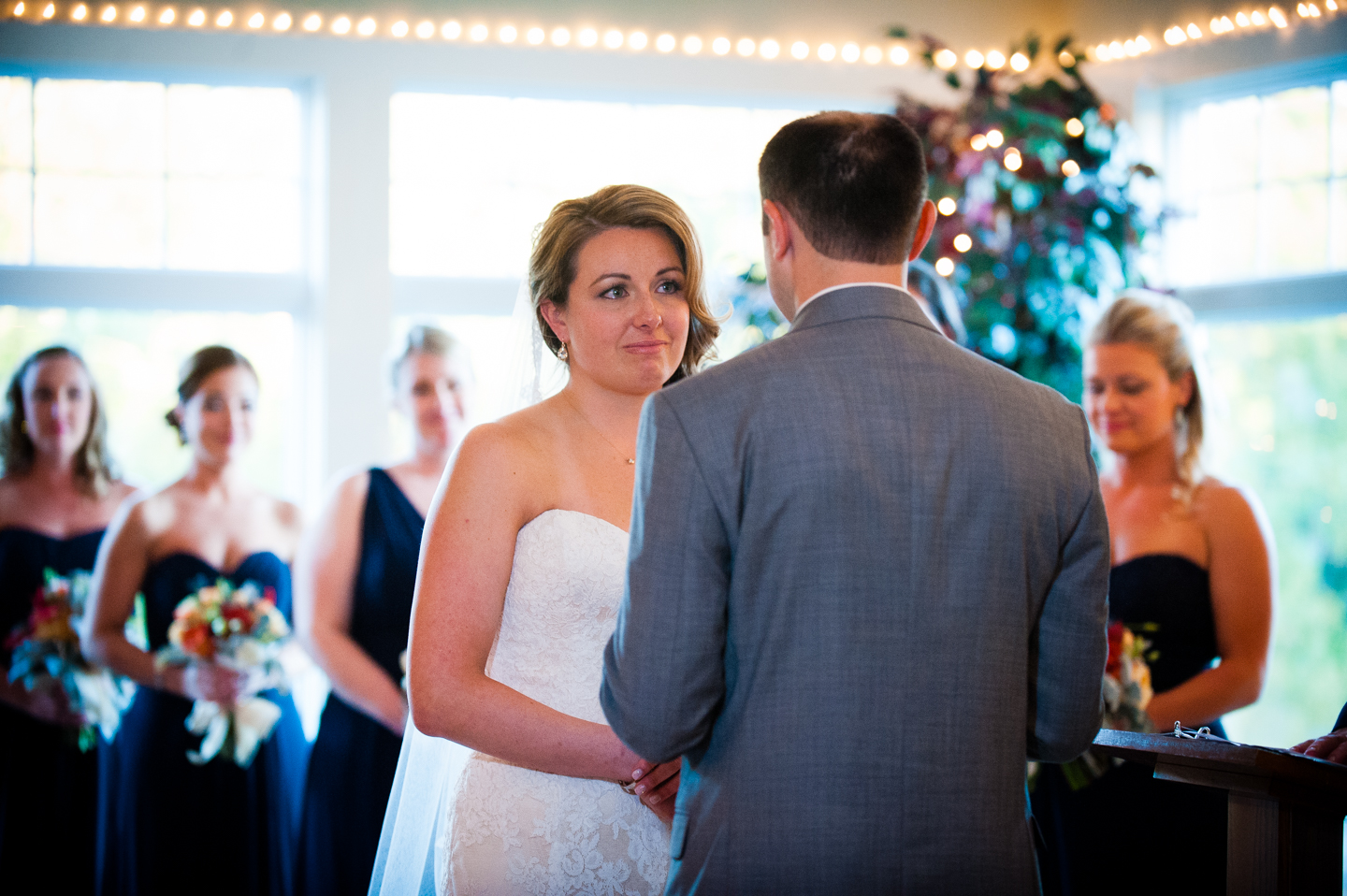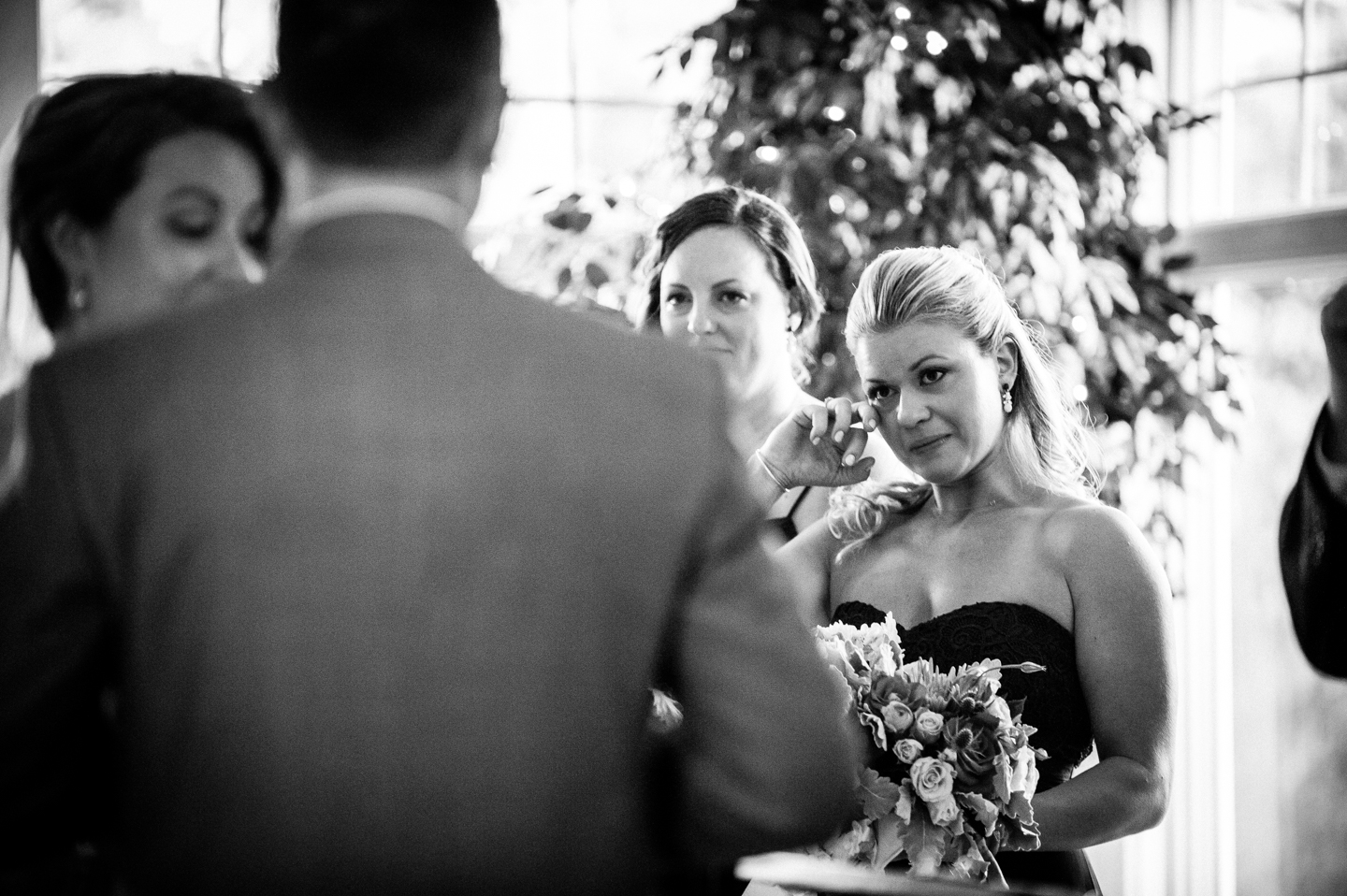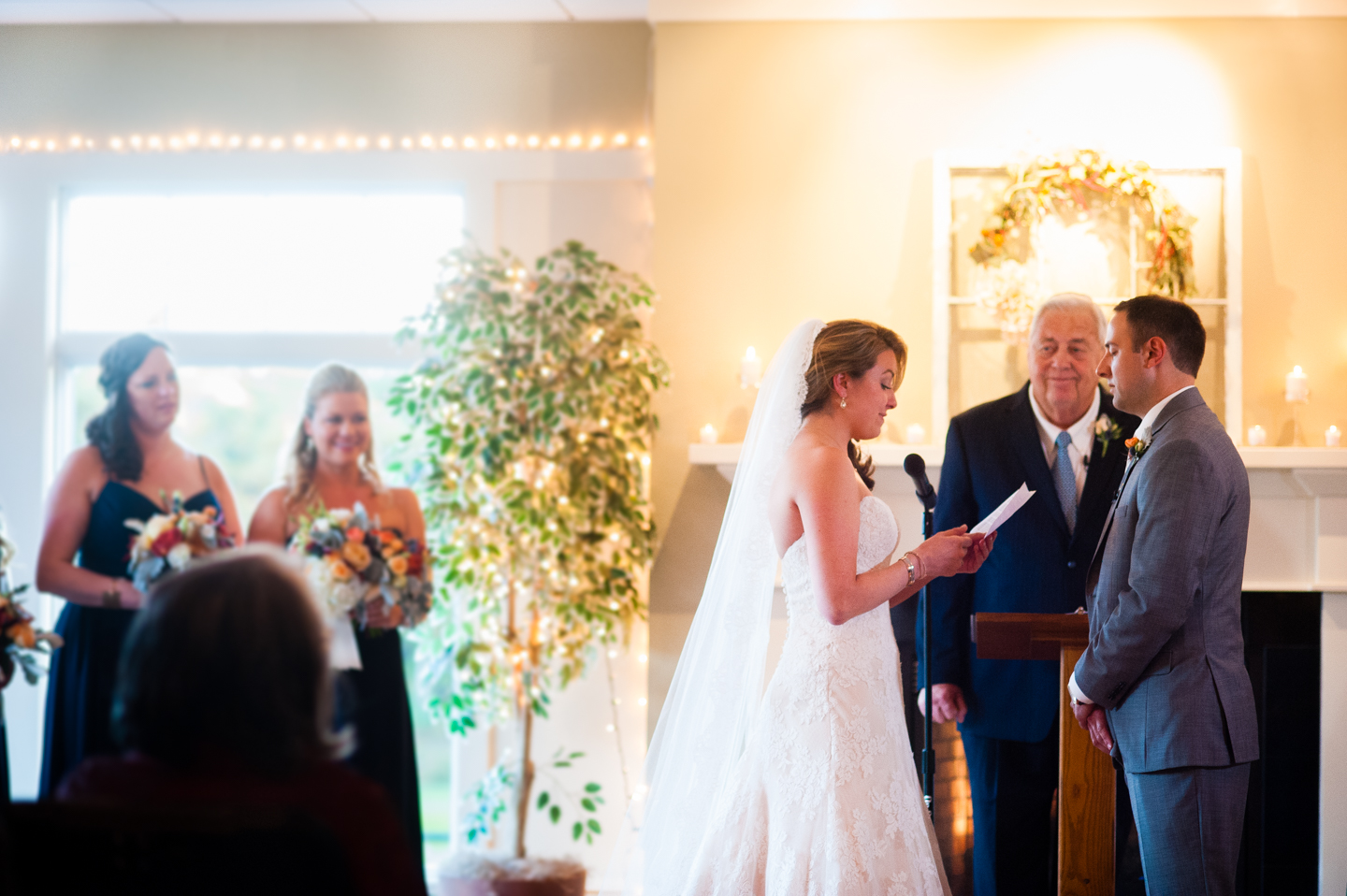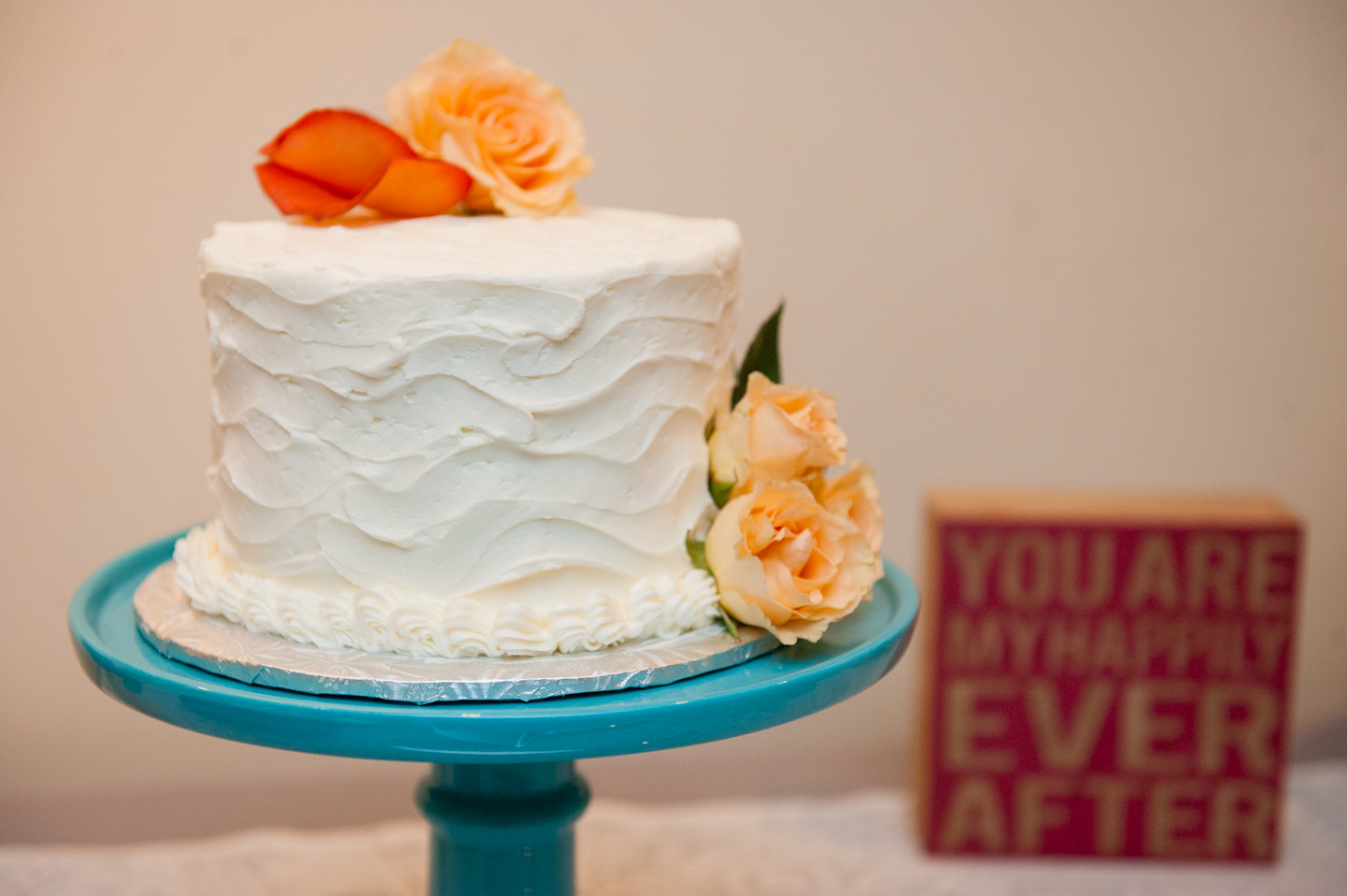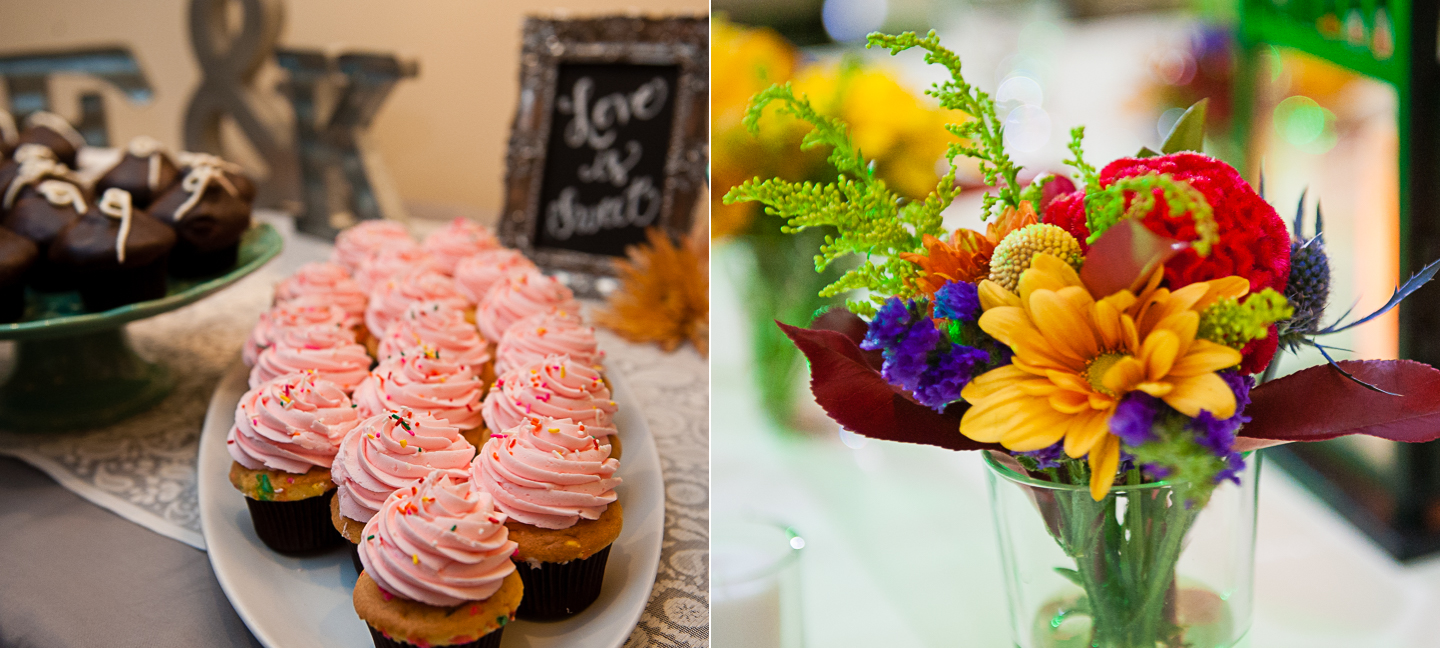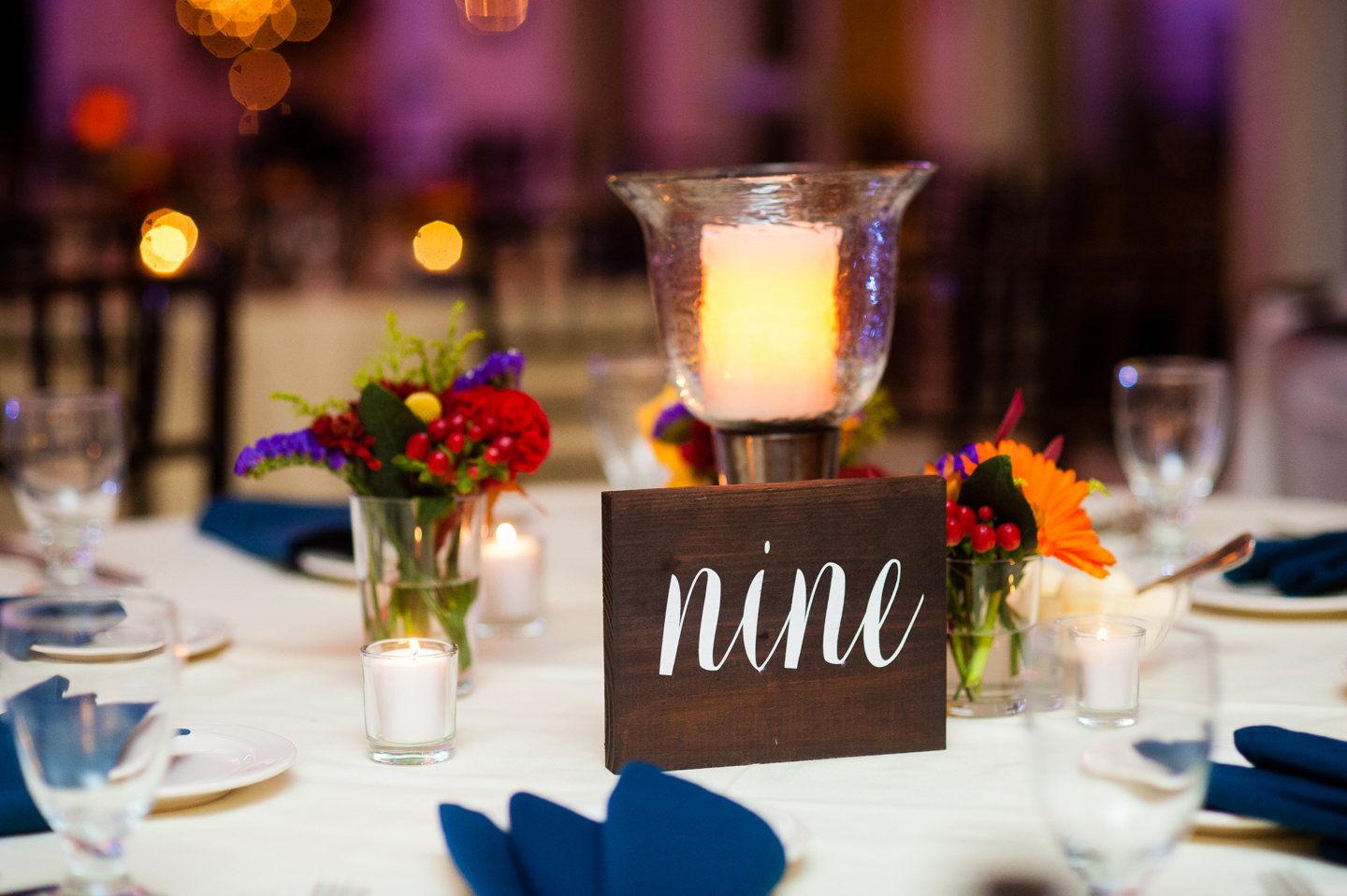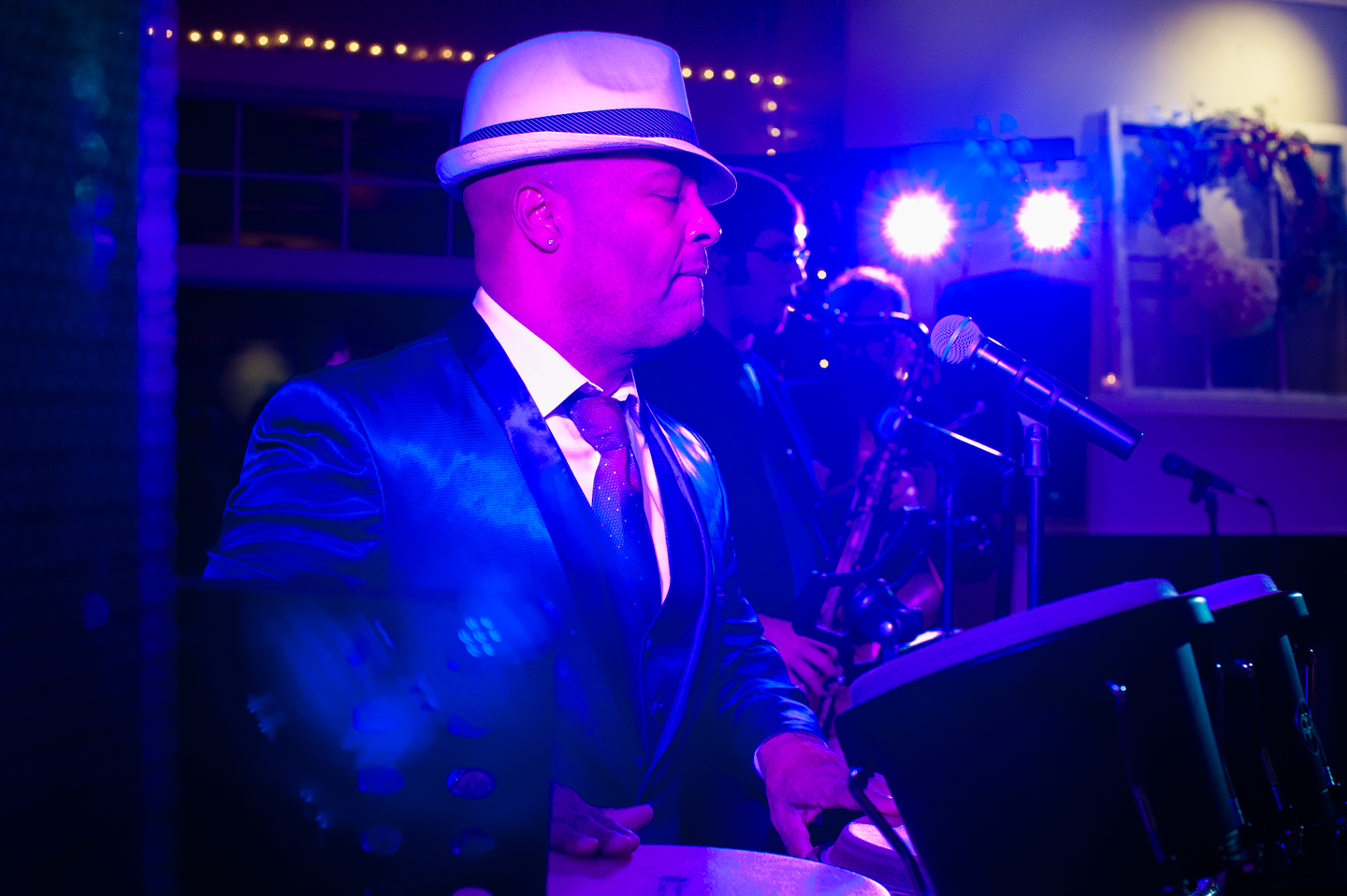 Boss was the band Ellen and Kevin chose for their reception. Boss was fantastic and kept the dance floor packed throughout the night!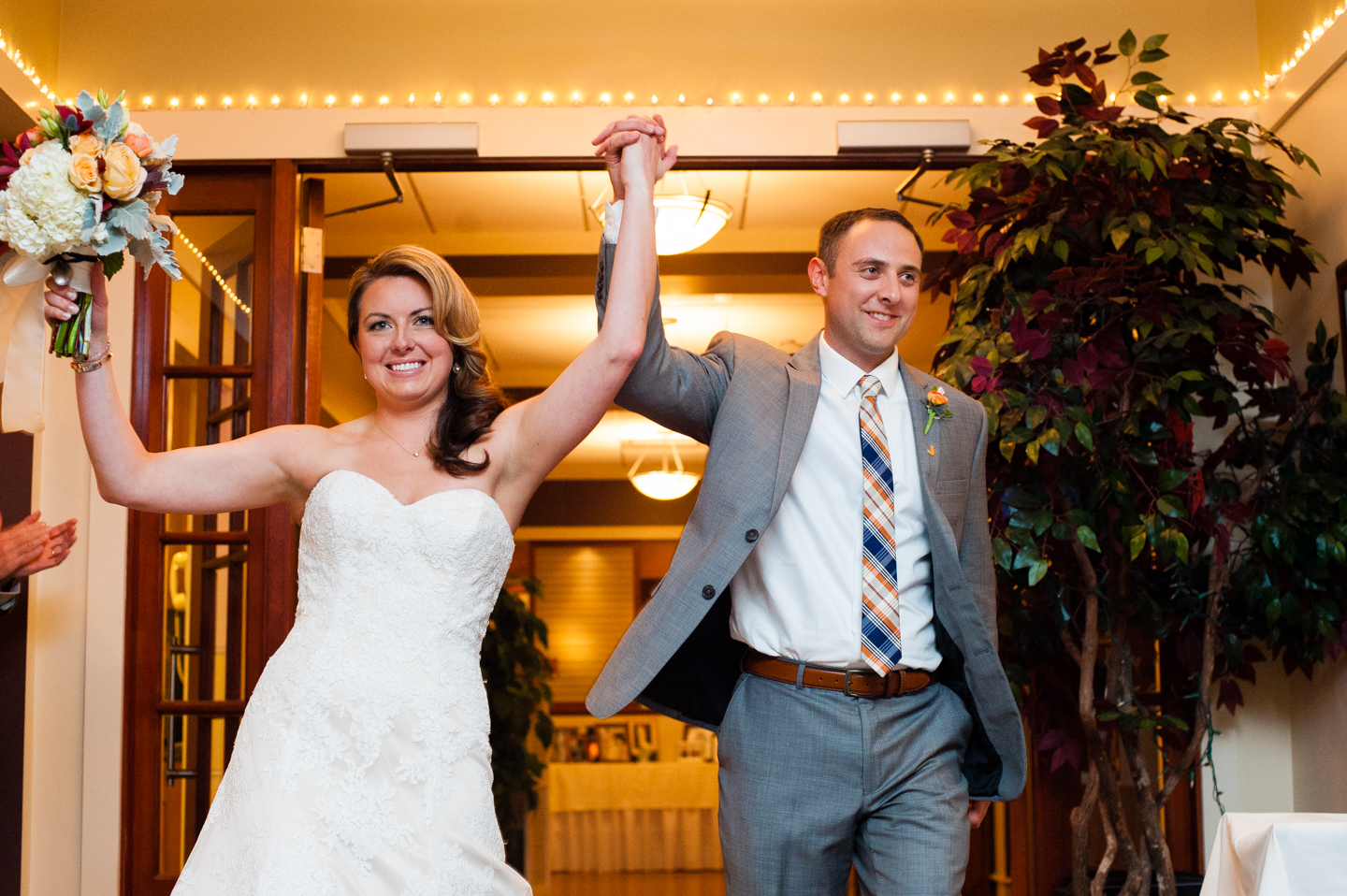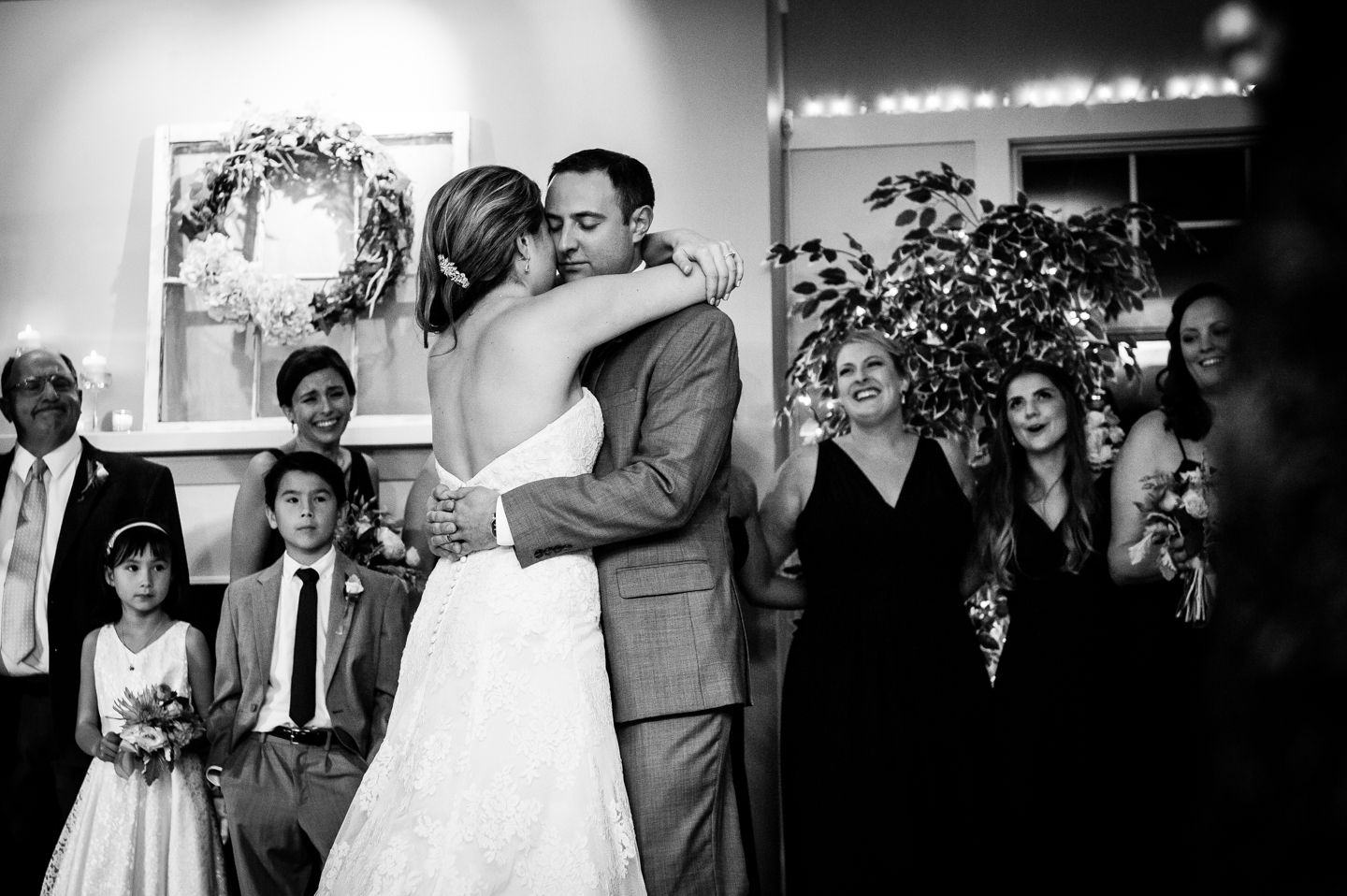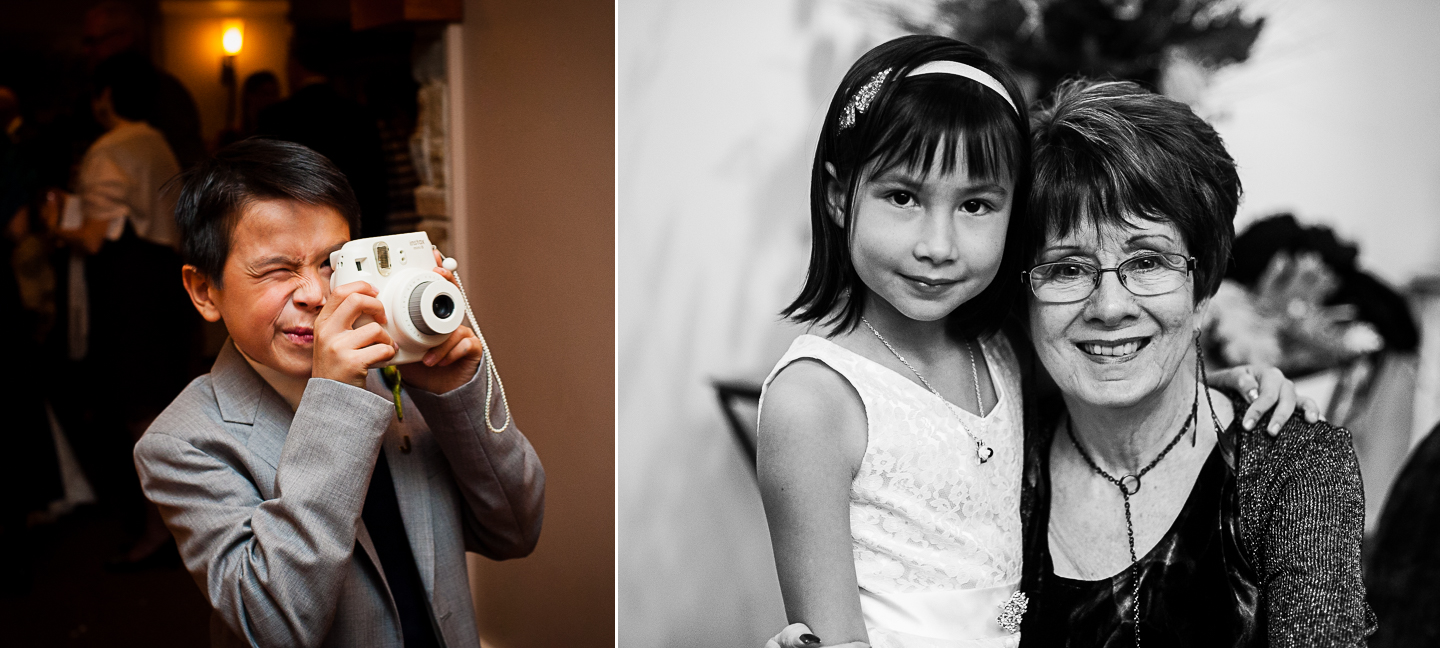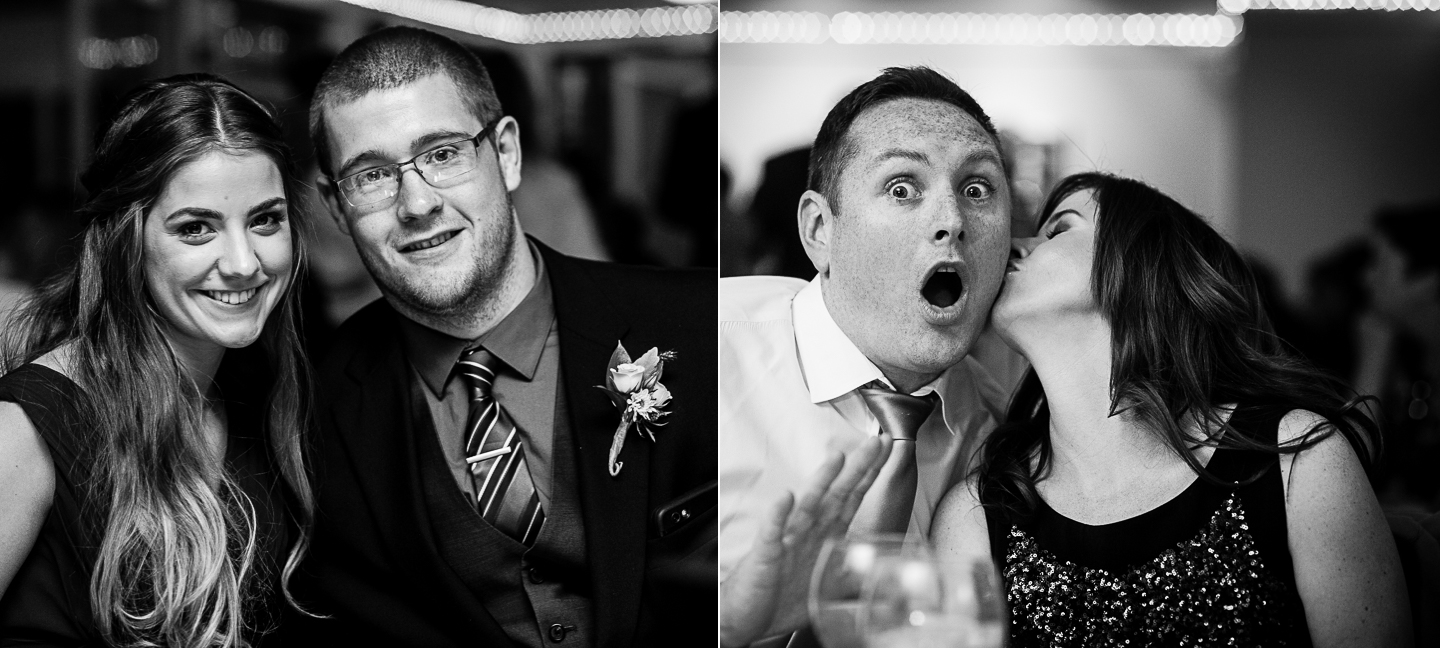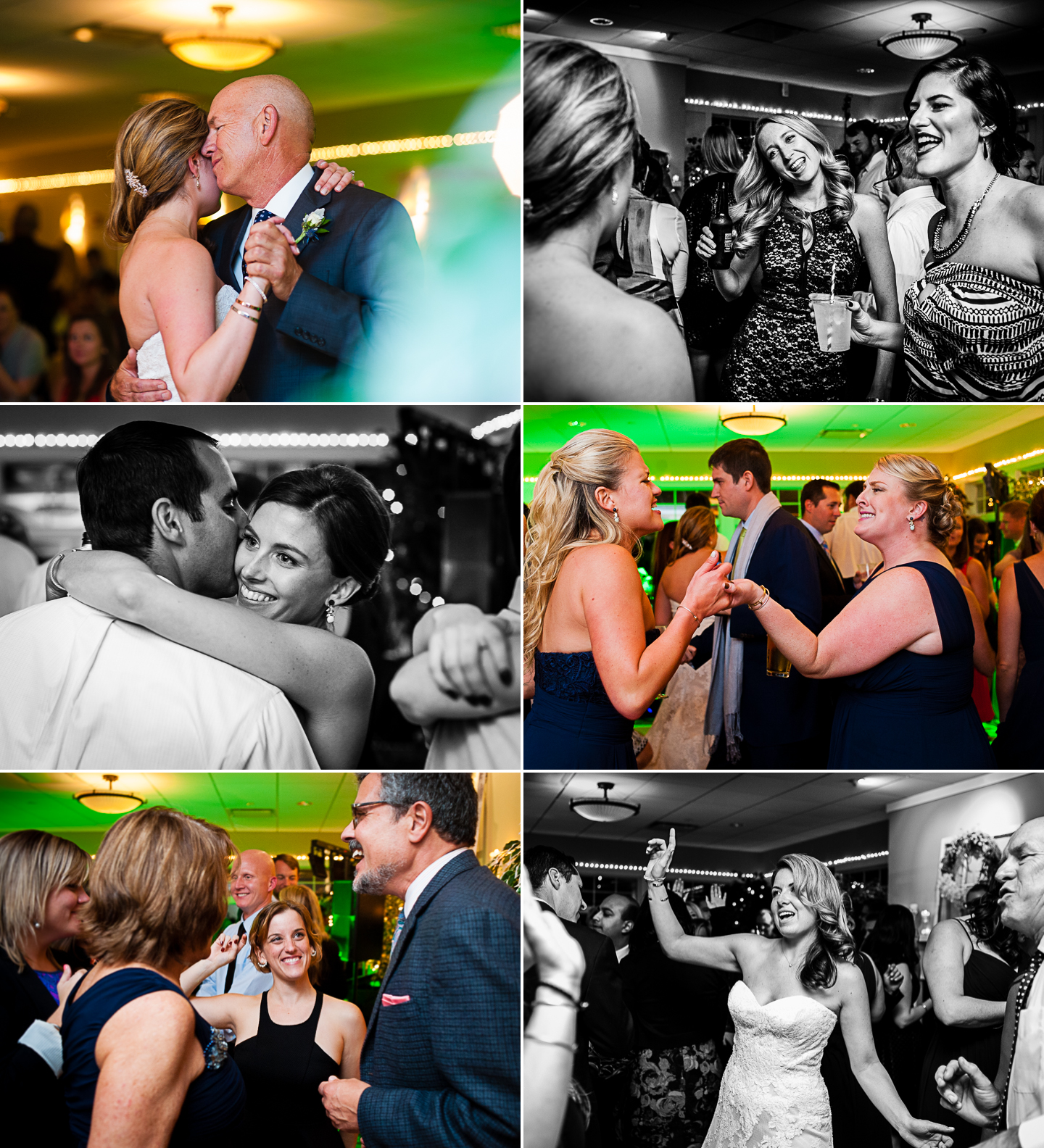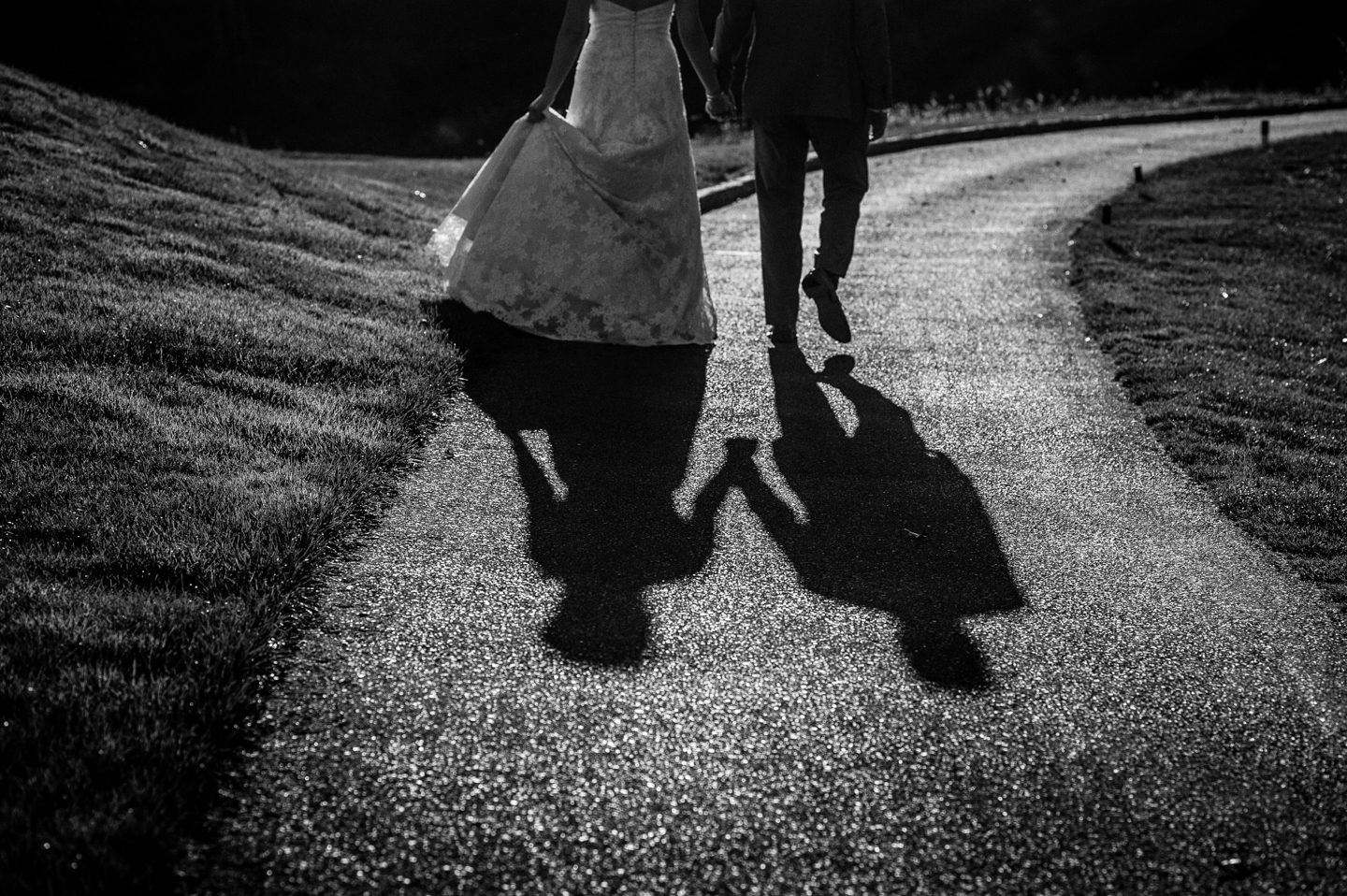 Ellen and Kevin, we can't thank you enough for having Matt and I there to document your beautiful wedding day!!!
A huge thank you to all of the amazing wedding vendors who helped to ensure Ellen and Kevin had a gorgeous, fun wedding day!
AMW Studios is currently booking weddings, engagement and lifestyle family portrait sessions for 2016 & 2017 here in Asheville and the surrounding area! Planning an Asheville wedding? We still have select 2016 wedding dates available and we'd love to chat!!